Bag-On-Valve Technology
Valves
Personal Care + Home
The Bag-On-Valve is a modern, sustainable dispensing system designed to improve a product's life span and the consumer experience.
Bag-On-Valve is a one-way dispensing system that separates the product and propellant. The bag, composed of an aluminum core, acts as the barrier that separates the product from the propellant.
Because of the many benefits, Bag-On-Valve is an ideal system to dispense liquids, gels, creams and lotions.
Key Features:
Neck Finish: 35mm
Valve Compatibility: BOV
Dosage: Continuous
Product Formulation: Spray, Foam or Gel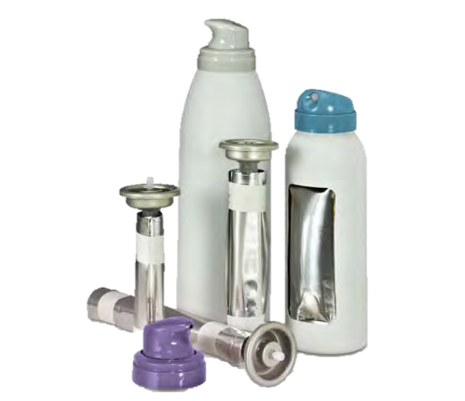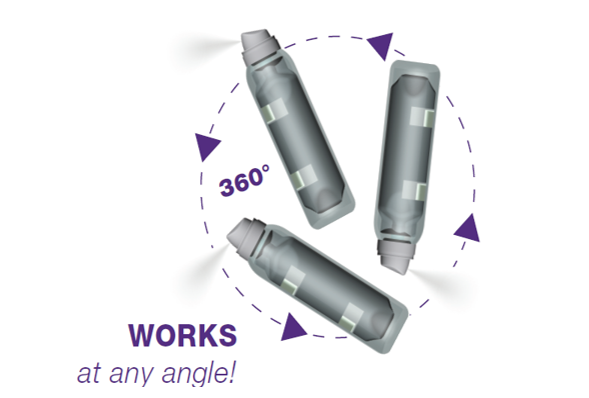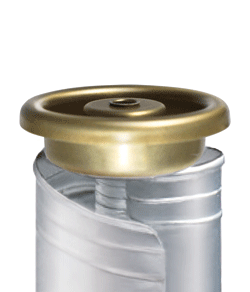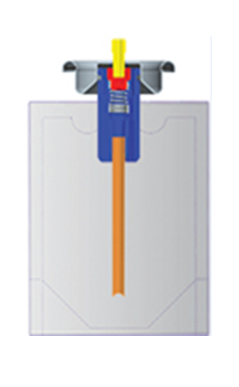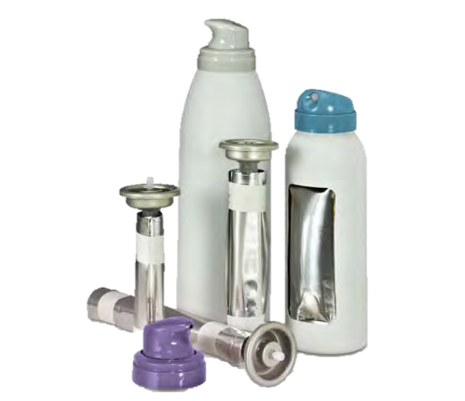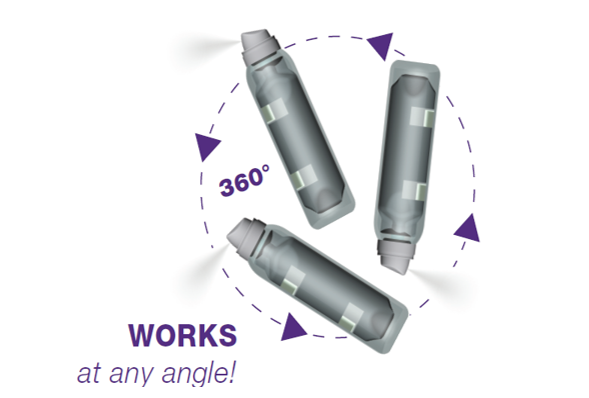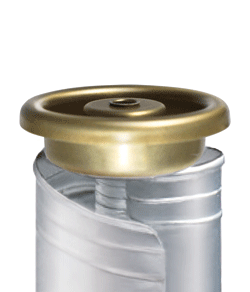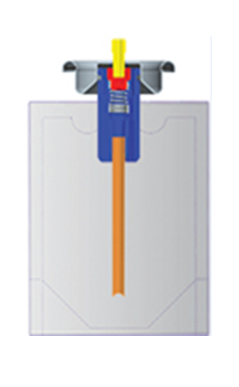 Why Choose Bag-on-Valve?
Product Preservation
Consumer Experience
Safe and Sustainable
A barrier system that preserves the integrity of the product
A Bag-On-Valve system is a barrier system that preserves the integrity of the product by separating the product from the propellant. This separation allows a product to dispense in its purest form. Use the list below to quickly highlight the benefits of product preservation.
Total product/propellant separation
No back contamination due to positive pressure: ultimate product protection!
Product integrity: suitable for oxygen-sensitive and light-sensitive formulations.
Product optimization with up to a 99% evacuation rate
Bag-On-Valves offer a variety of benefits to the consumer. Consumers are able to optimize the use of the product with up to a 99% evacuation rate.
Continuous dispensing at 360°
Works at any angle
No priming necessary: continuous dispensing system
The pressurized air/nitrogen between bag and can guarantees a steady product flow
Safe and environmentally friendly system
Bag-On-Valve packages are safe and environmentally friendly to use. BOV systems use friendly gases like compressed air or nitrogen, drastically reducing the need for VOC gases in packages. VOCs (Volatile Organic Compounds) are chemicals with high vapor pressure that contribute to air pollution outdoors and inside our homes.
Easy and safe filling due to compressed air/nitrogen propellant
Quick and clean filling through the female valve
Non-VOC propellant: environment-friendly dispensing system
Find Peace of Mind Throughout Your Development Life Cycle with Aptar Services
Explore How We Serve Your Market
Requesting information on Bag-On-Valve Technology.