E-Simplicity Flip Top
Closures, Snap Tops
Personal Care + Home
E-Simplicity is the e-commerce capable* version of Simplicity: a flip top closure with plug seal ideal for a clean, secure and controlled dispensing.
Key Features:
Neck Finish: 28/410
Sealing Feature: Plug Seal
Surface Finish: Glossy
Orifice Size: 3 mm, 6 mm, SimplySqueeze® and Squeeze & Spray
E-commerce capable and sustainable features
Available with Post-Consumer Recycled (PCR) resin and ISCC certified mixed recycled resin.
*Ista-6 Overbox Testing Compliant. Test results may vary based on container shape, container size and sample formula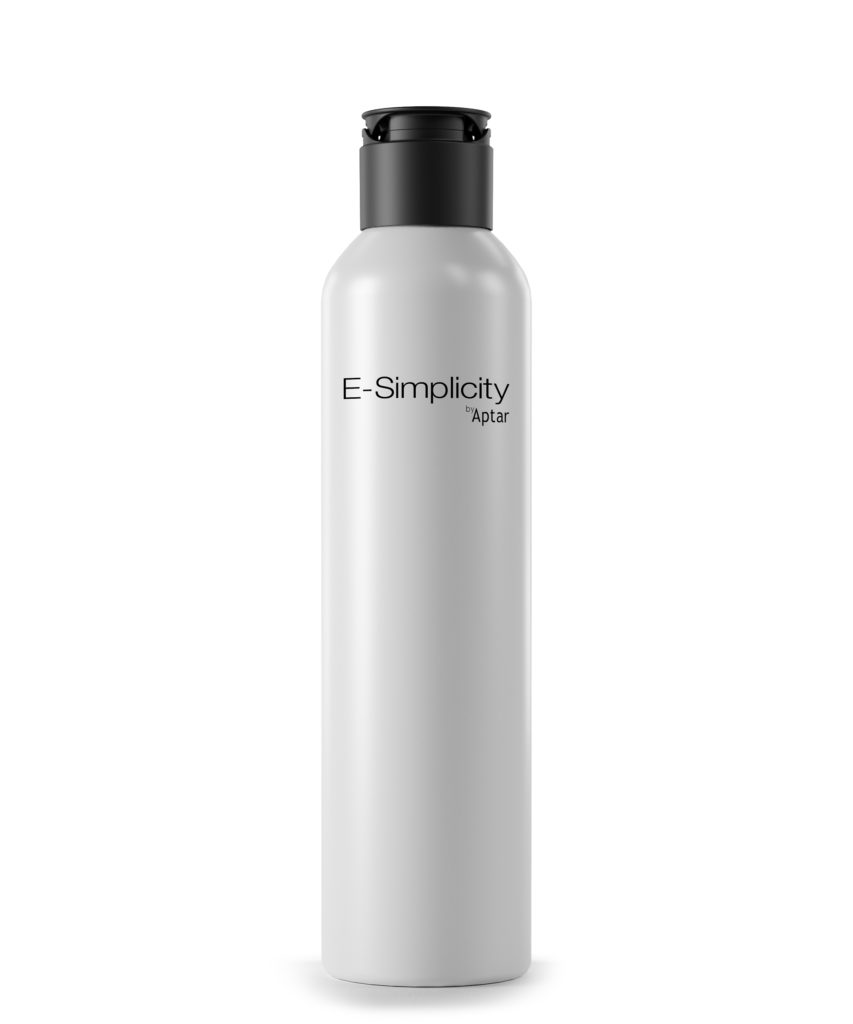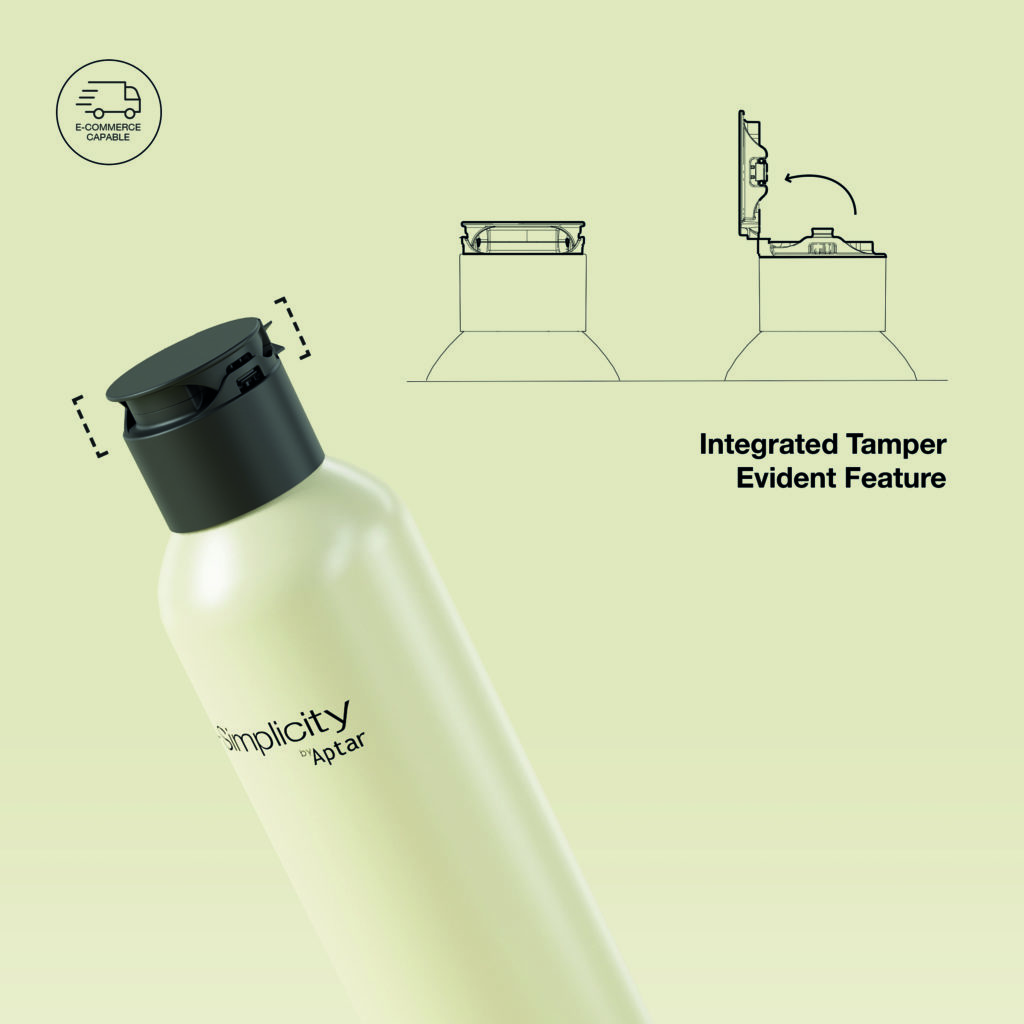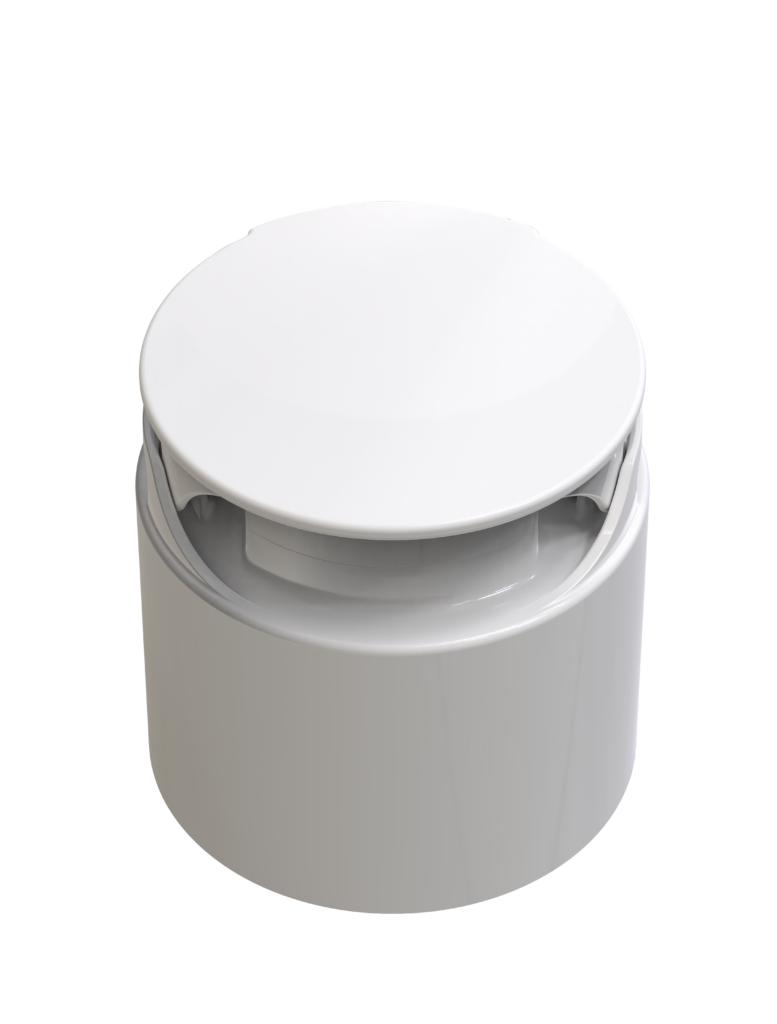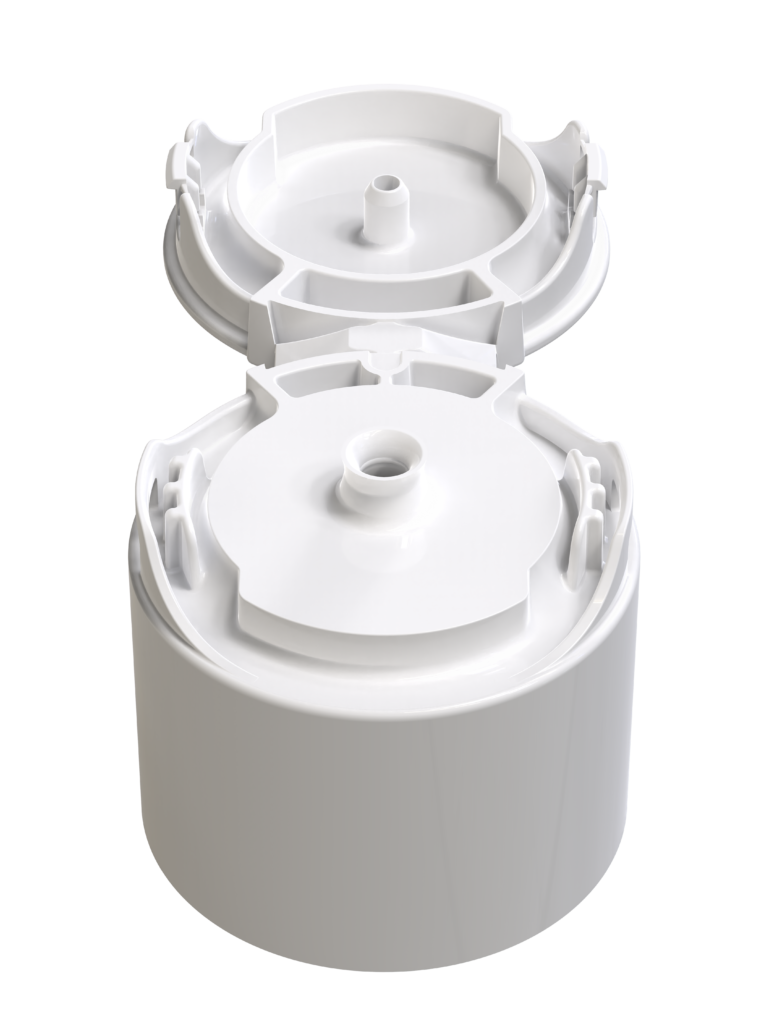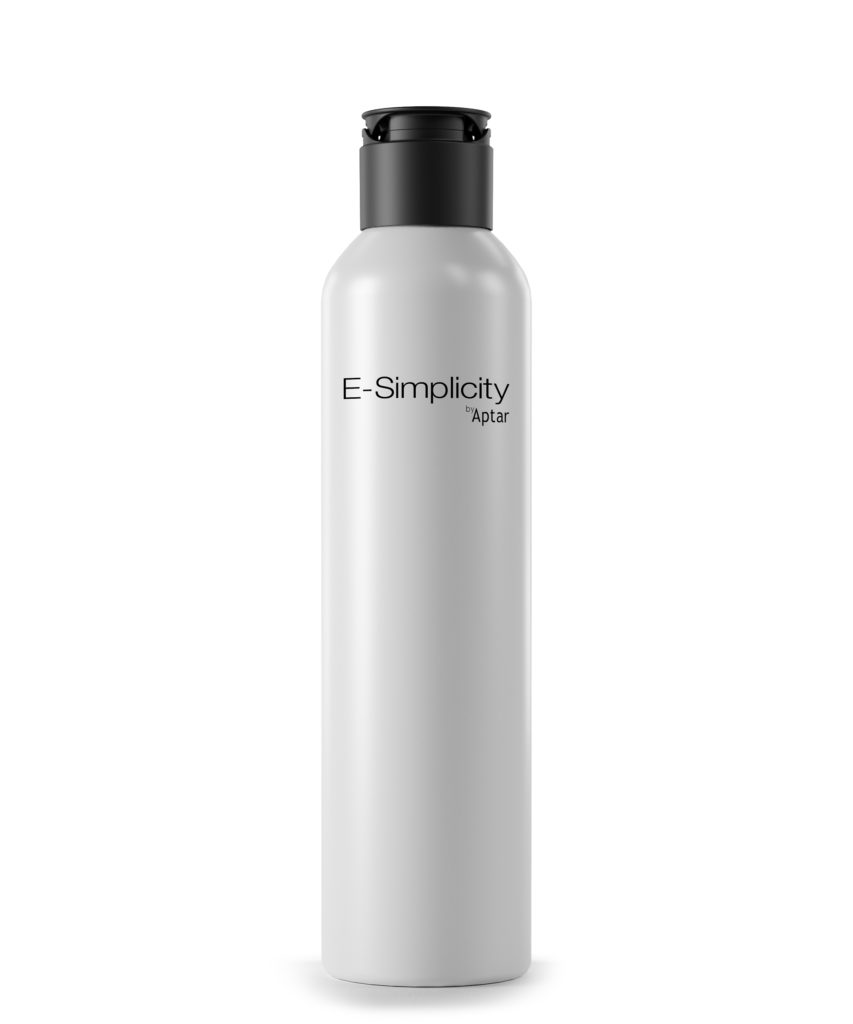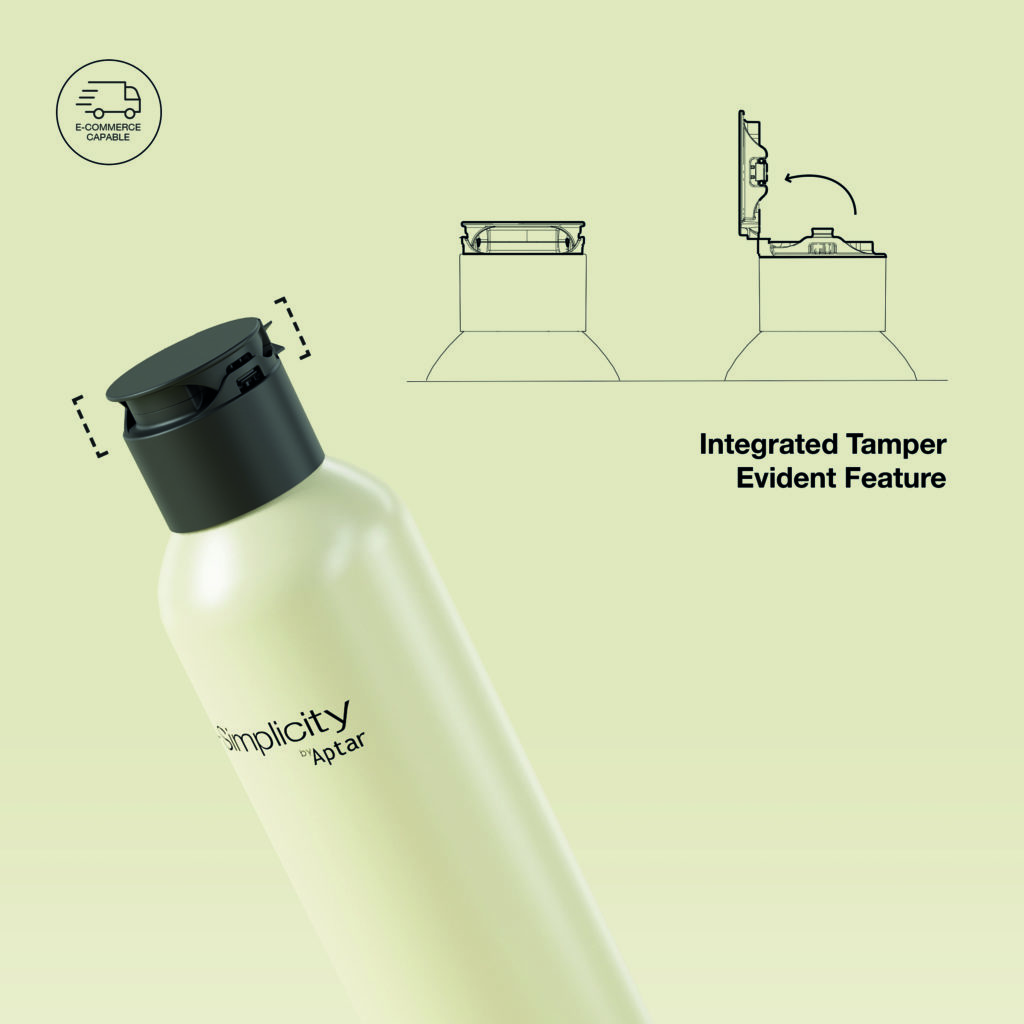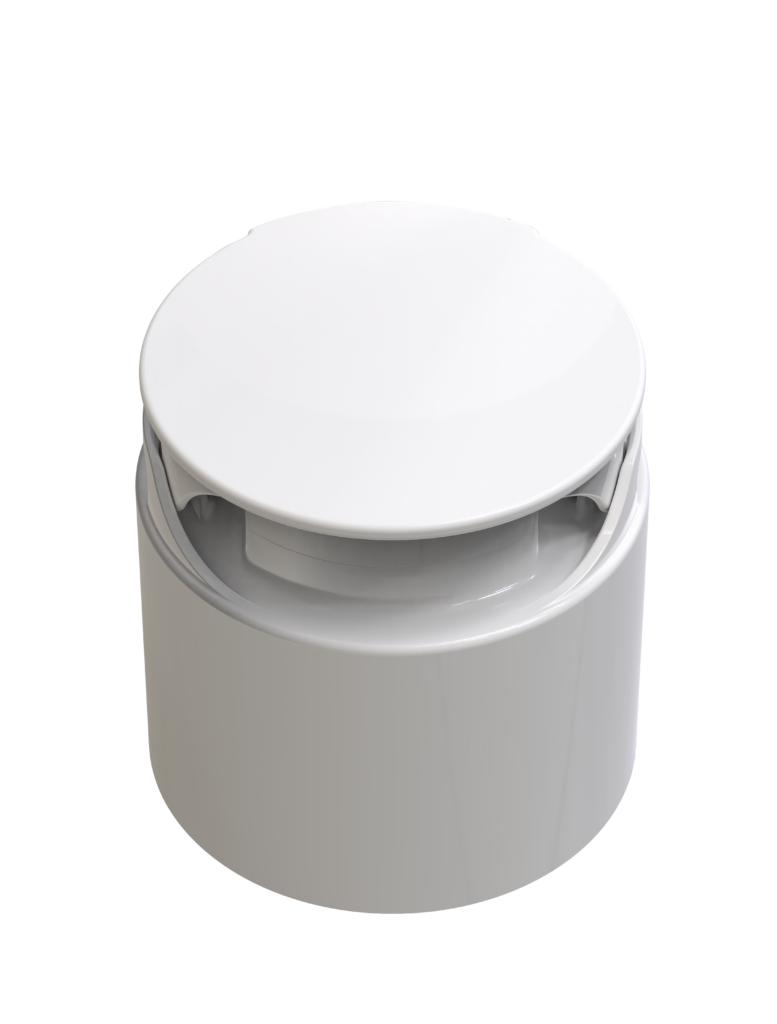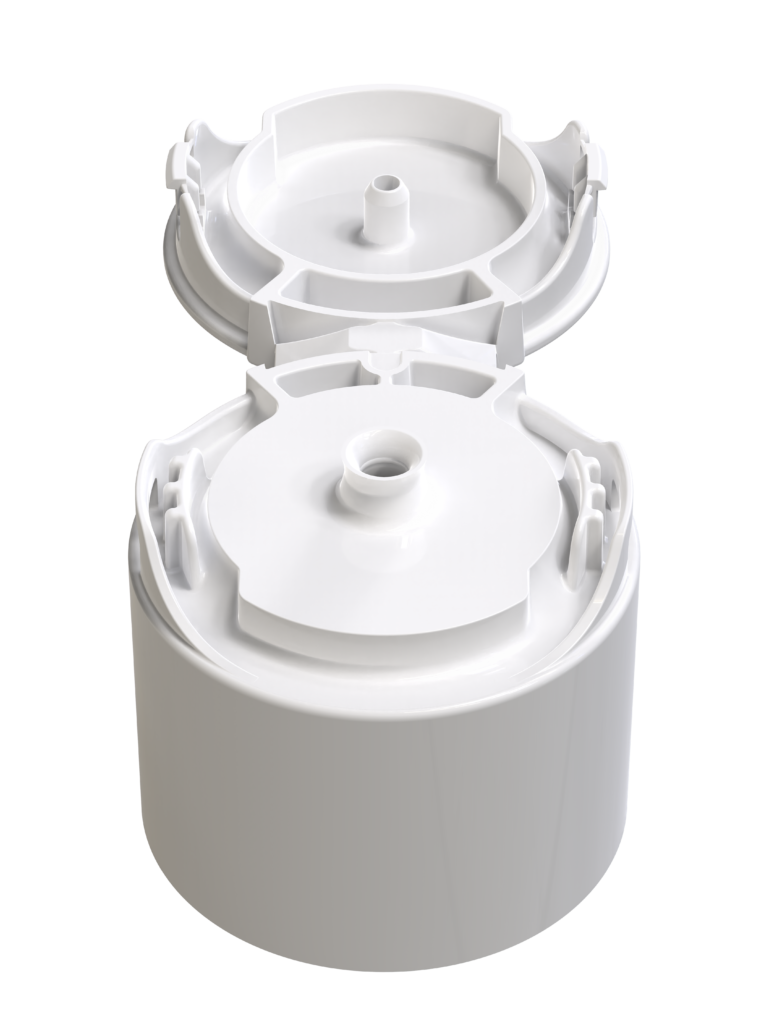 Why Choose E-Simplicity?
Four Orifice Options
E-commerce Capable
PCR Capable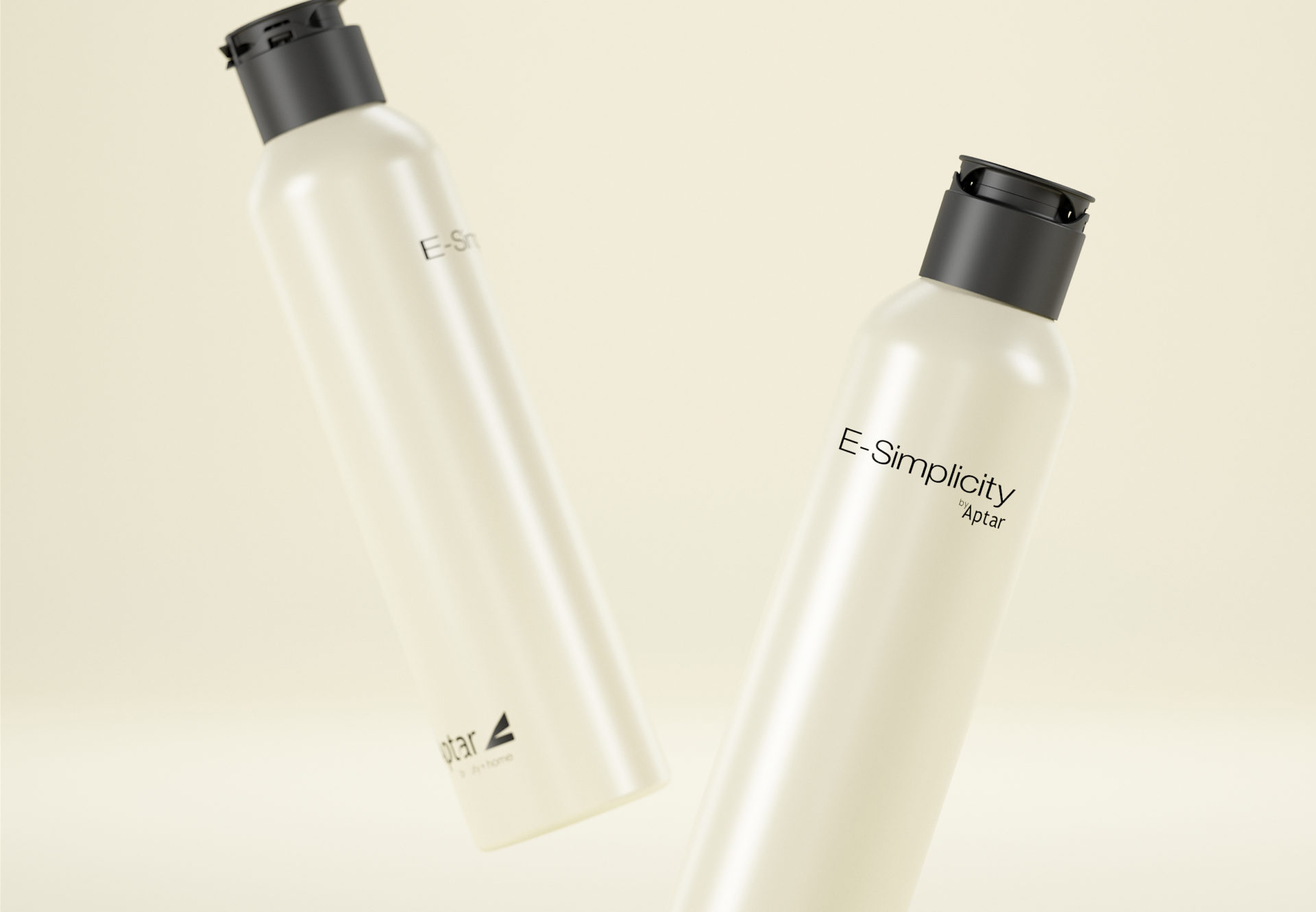 Four available orifices for all kinds of application fields
Easy opening gesture
Allows for inverted packaging
Superior coverage thanks to innovative squeeze and spray
Available with SimpliSqueeze® valve technology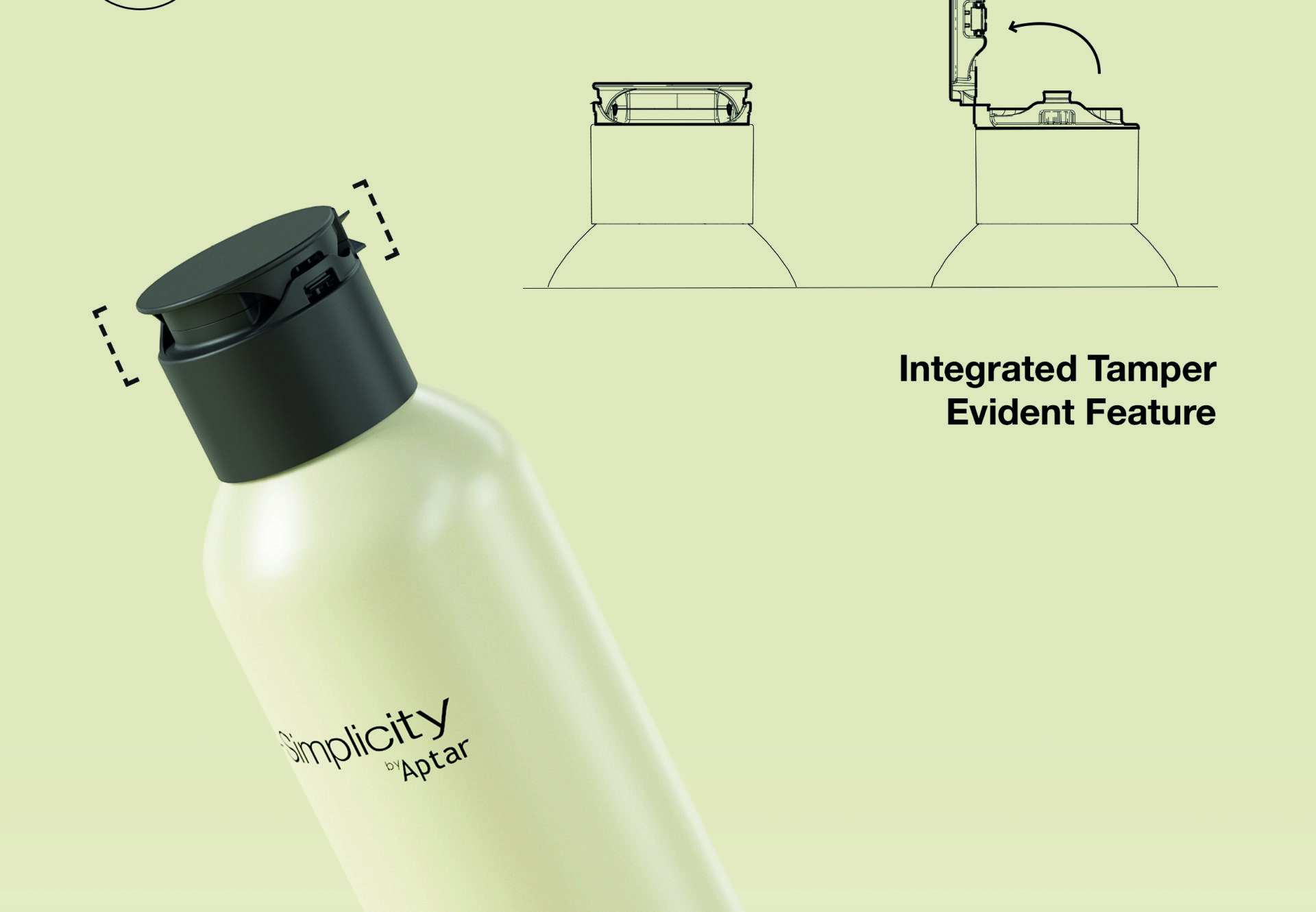 Amazon ISTA-6 compliant
Anti-Backoff feature to prevent unscrewing
Integrated tamper evident band
Non-detachable pieces
E-Commerce capable – tested using ISTA-6 protocols in Aptar's certified laboratory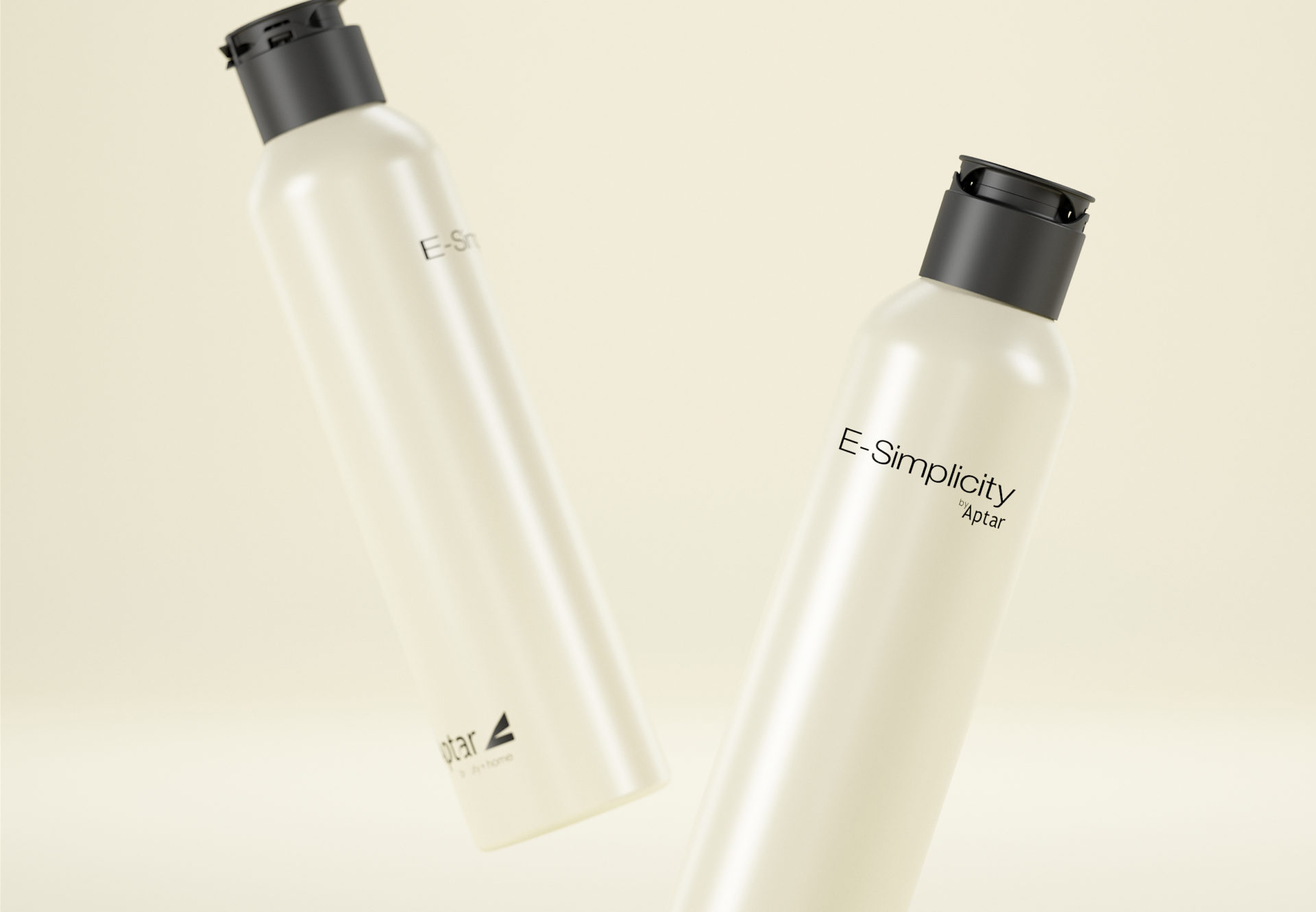 E-Simplicity is available with Post-Consumer Recycled (PCR) resin and ISCC certified recycled resin.
Find Peace of Mind Throughout Your Development Life Cycle with Aptar Services
Explore How We Serve Your Market
Requesting information on E-Simplicity Flip Top.