Dolce Snap Top
Closures, Snap Tops
Personal Care + Home
Dolce's oval shape gives it a differentiated look, allowing it to easily stand out on store shelves.
An e-commerce* capable solution which uses SimpliSqueeze® technology to provide an easy dispense, while also enabling clean product cut-off.
*Ista-6 Overbox Testing Compliant. Test results may vary based on container shape, container size and sample formula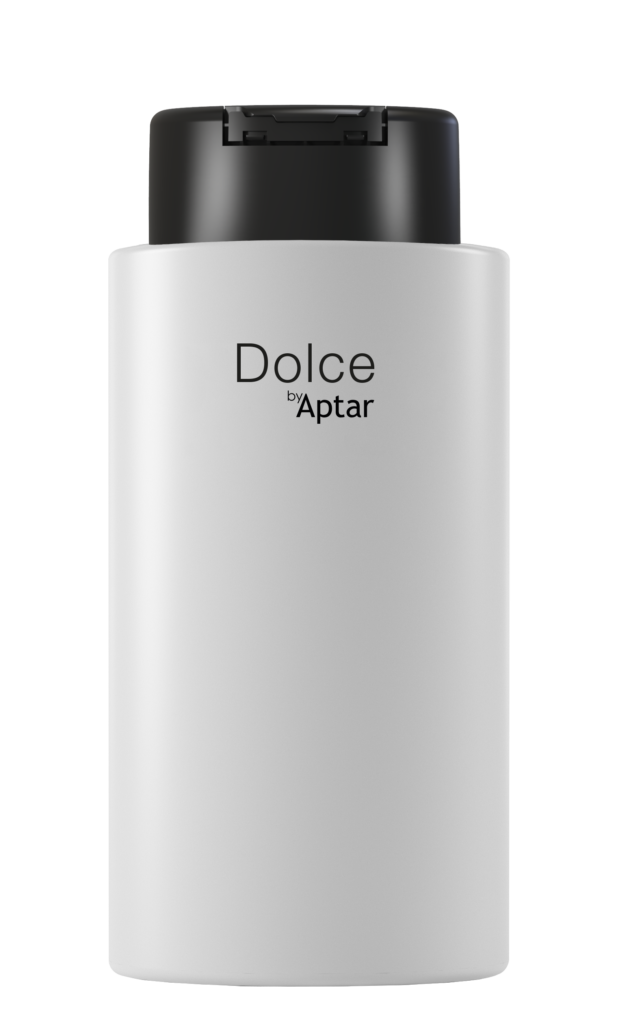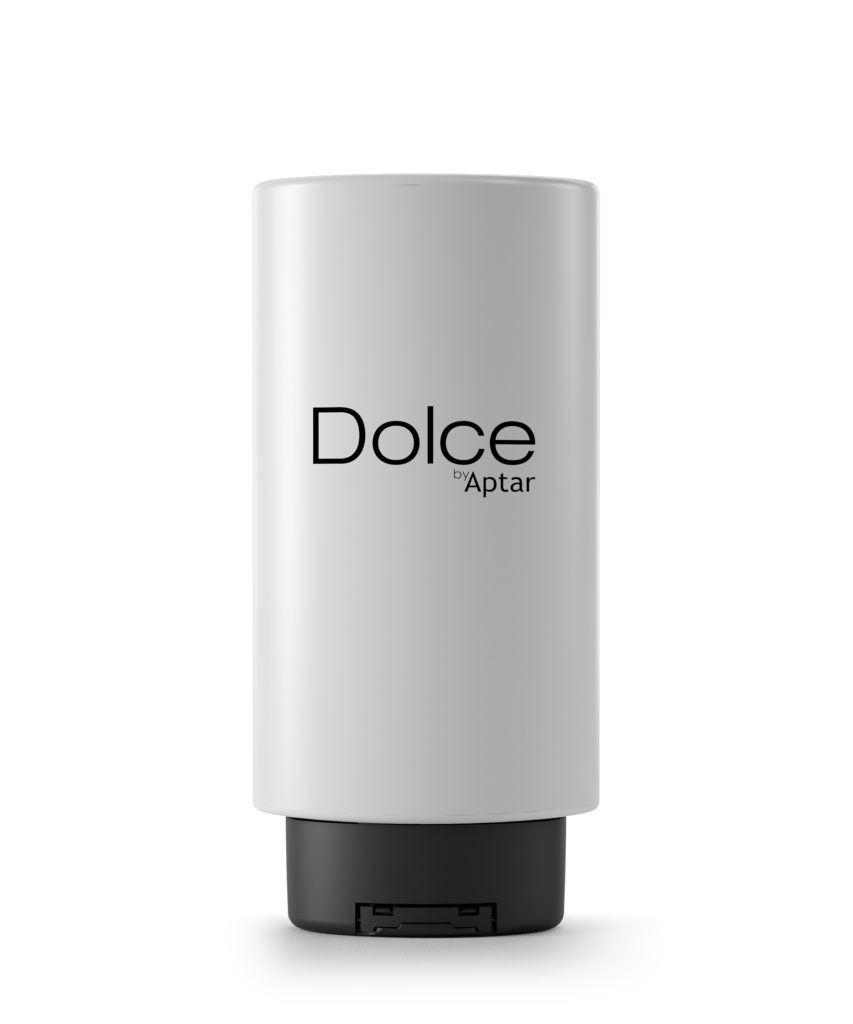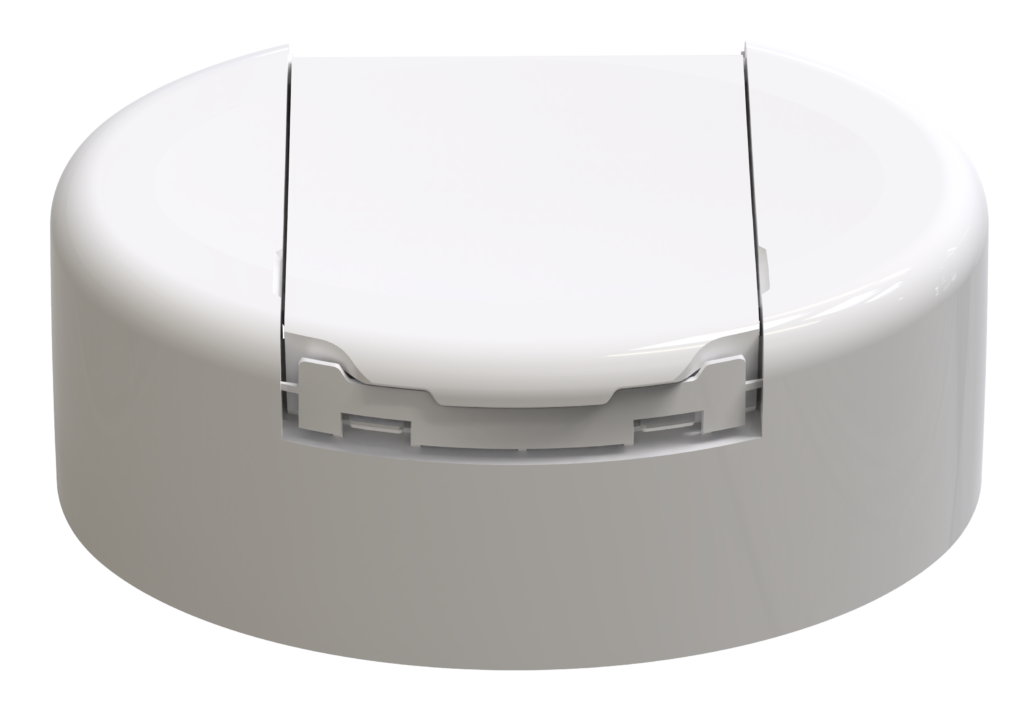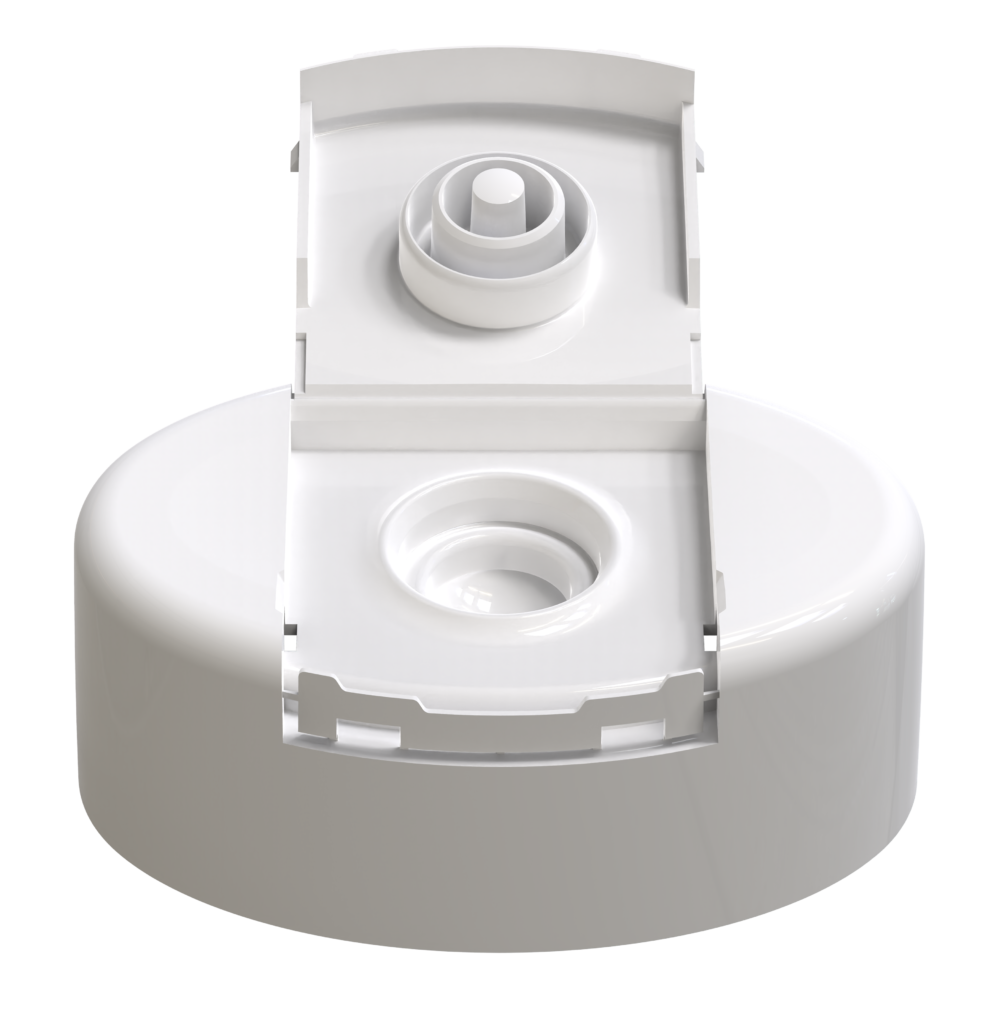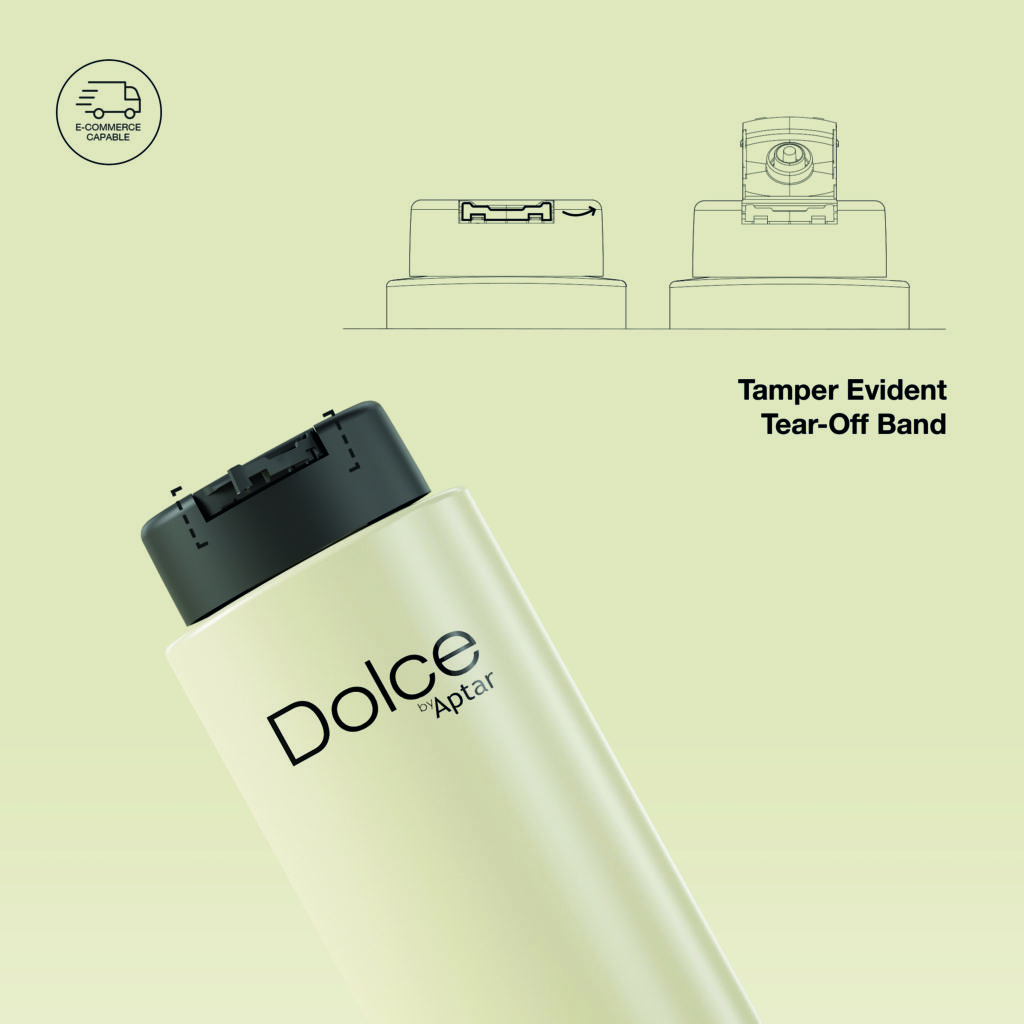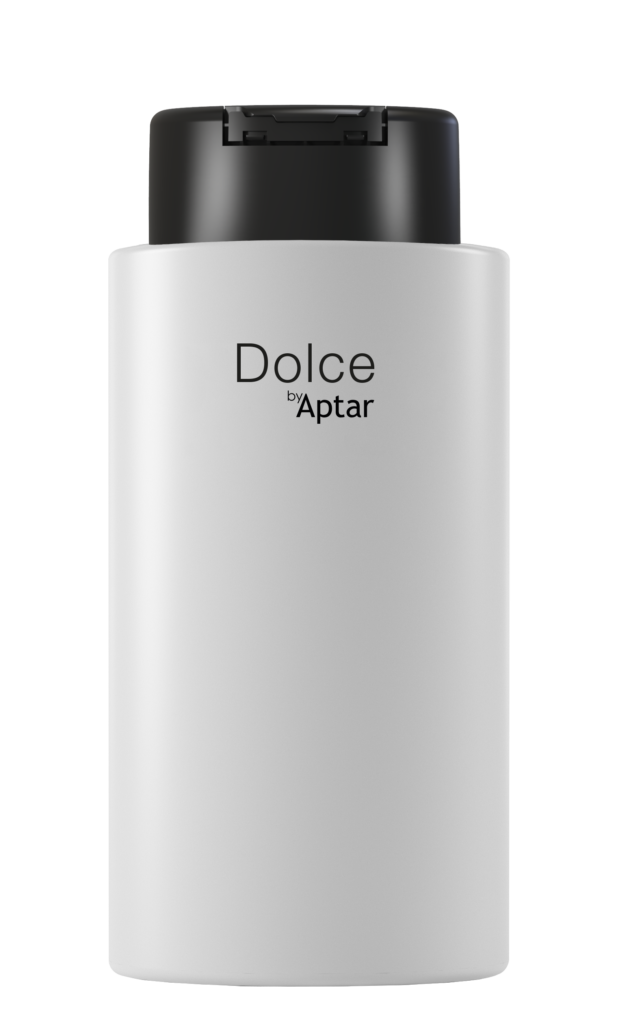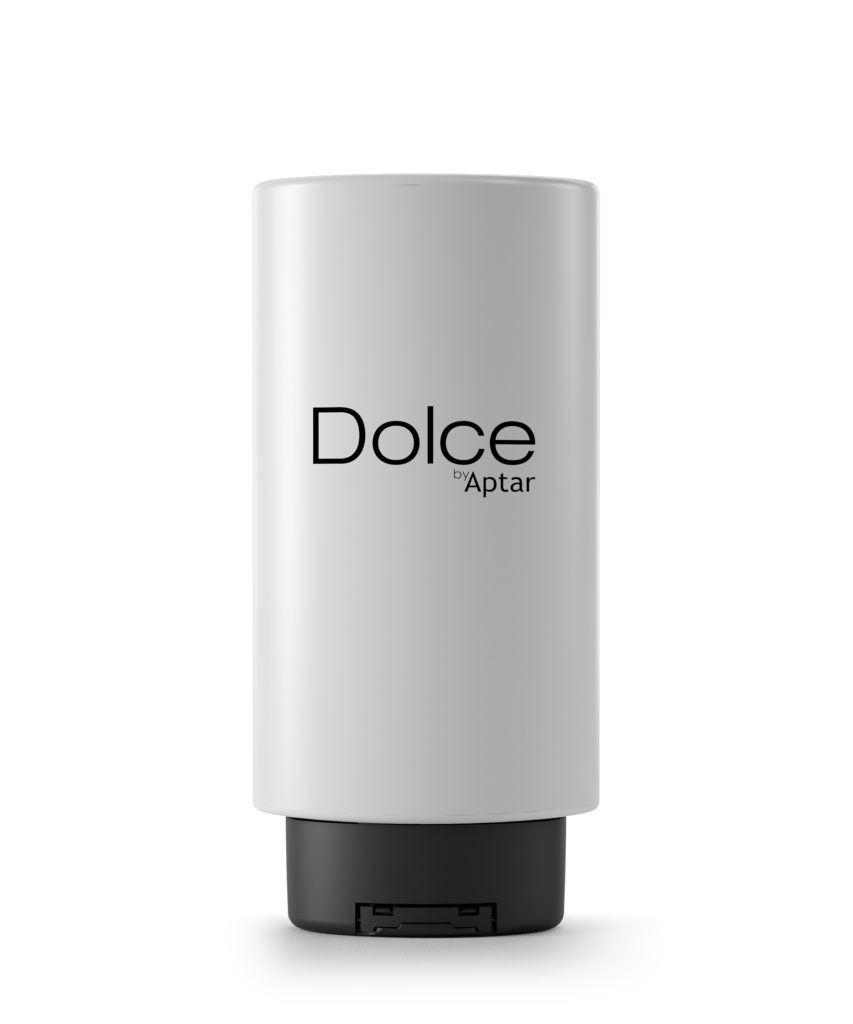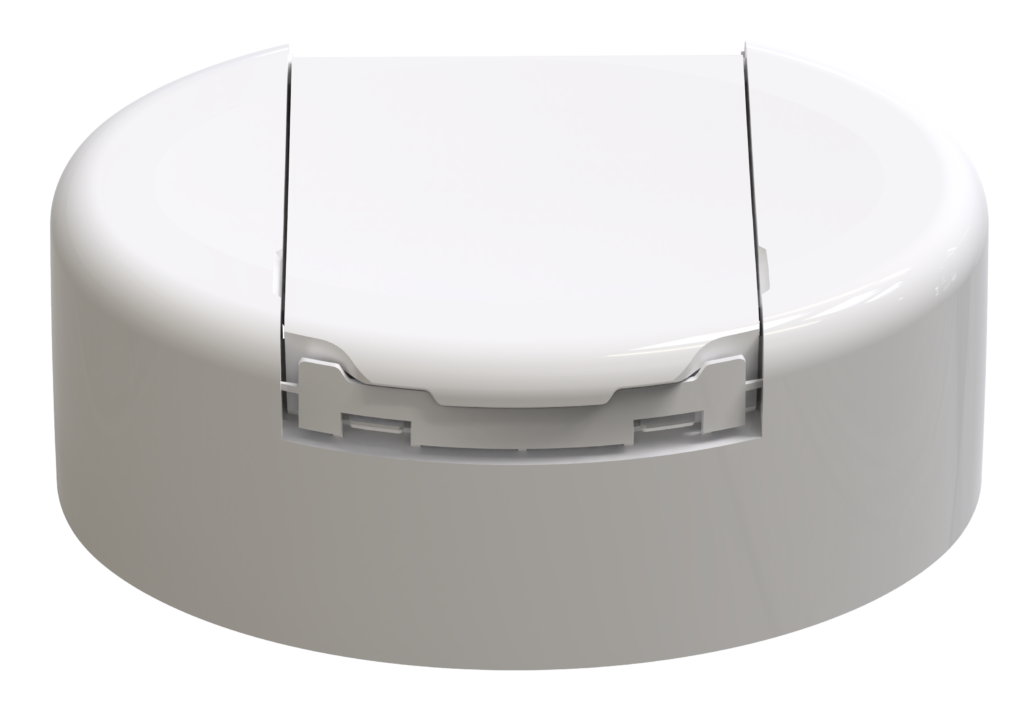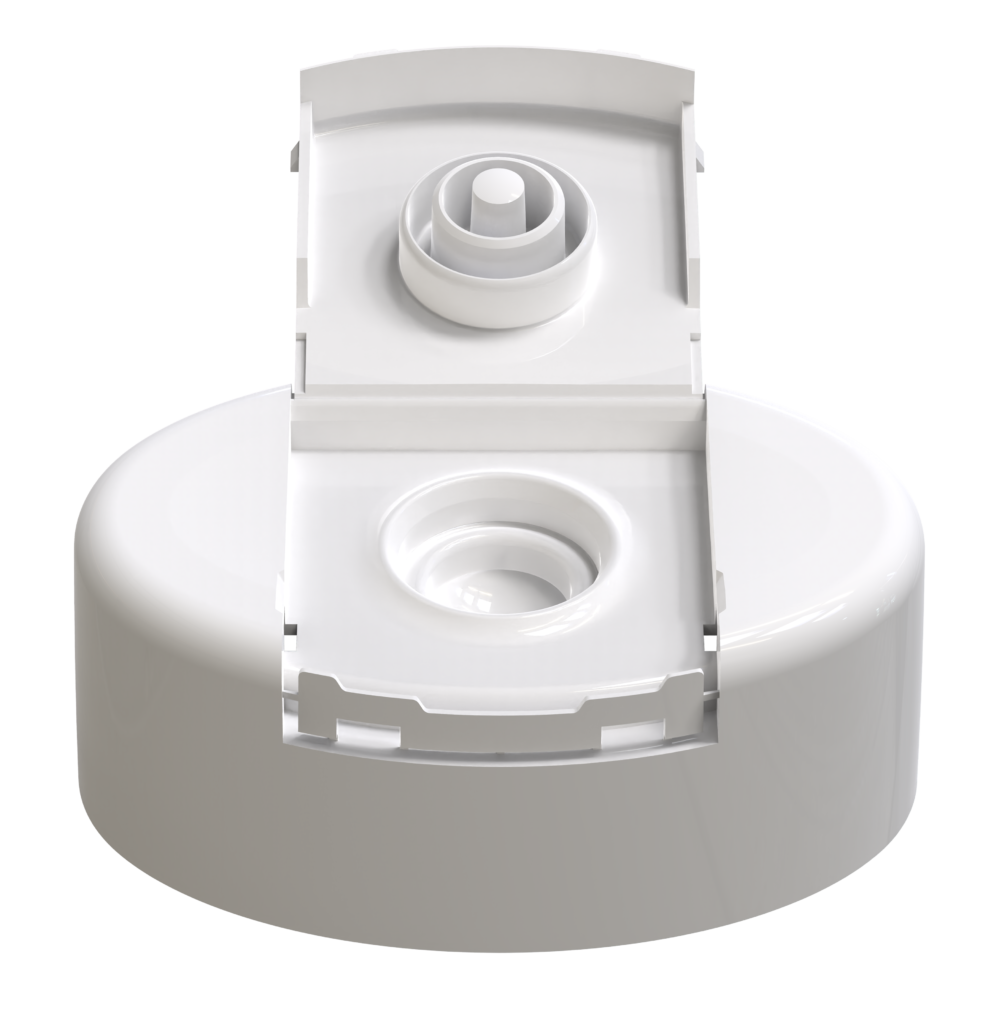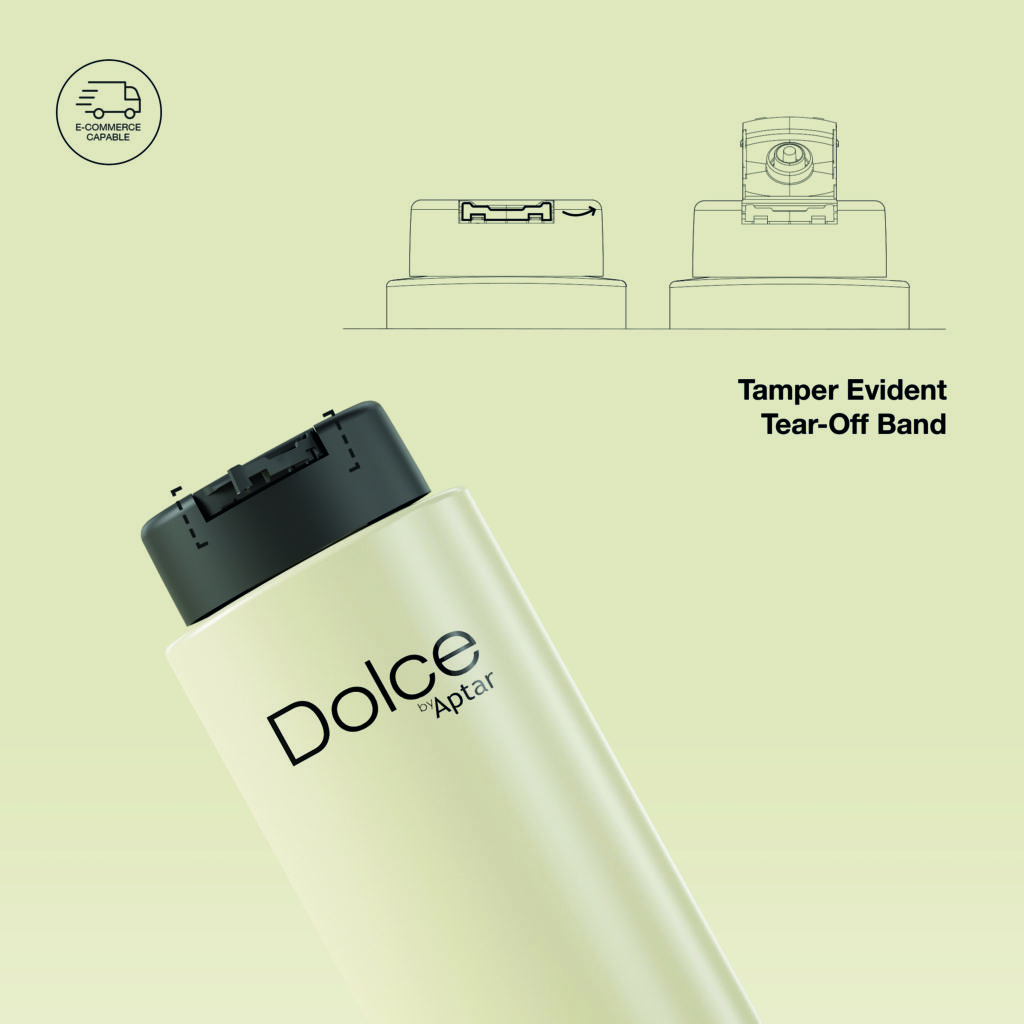 Key Benefits
Clean product cut-off
Light & stable design
E-commerce capable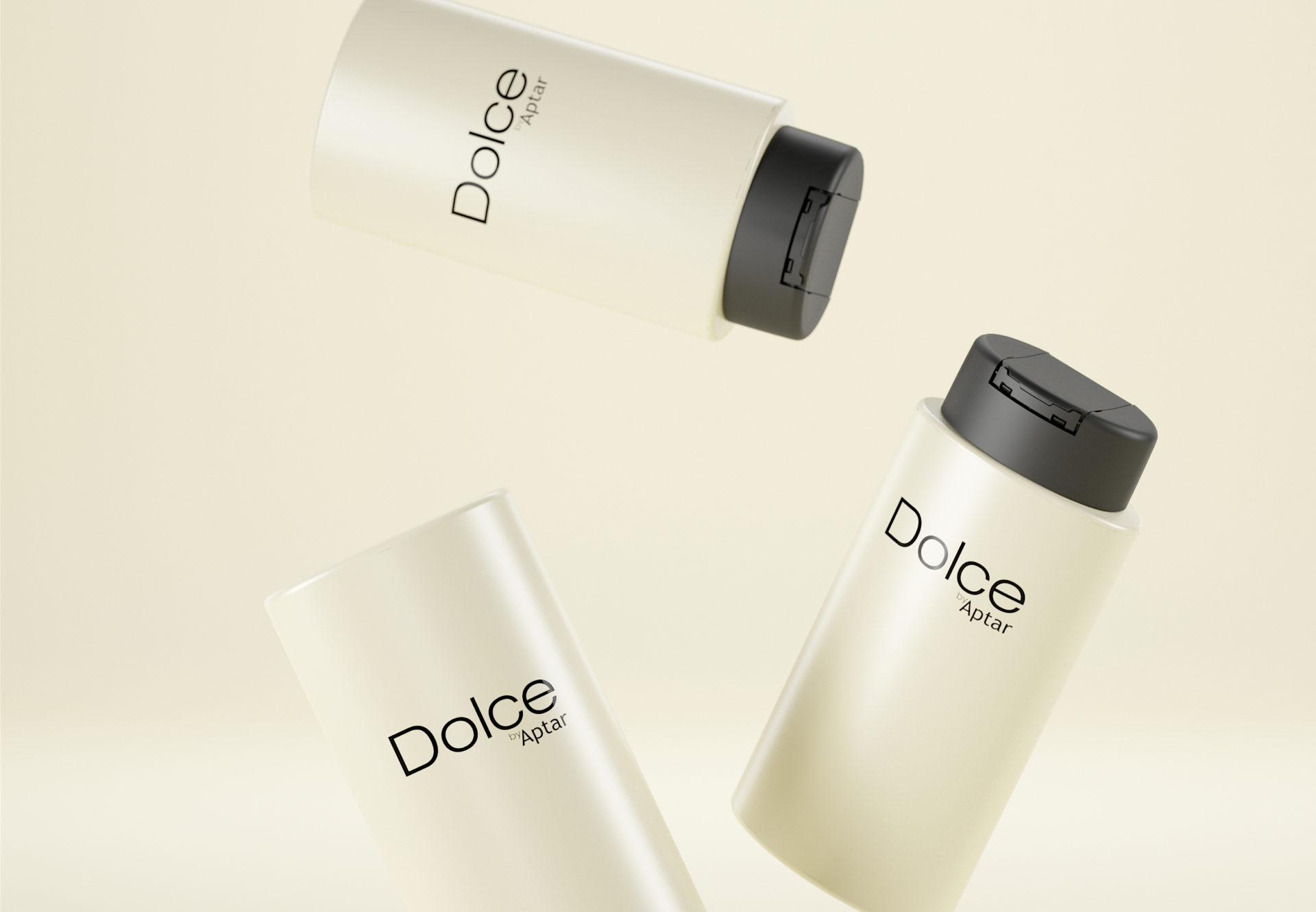 SimpliSqueeze valve capable
Available with SimpliSqueeze® valve technology for clean product cut-off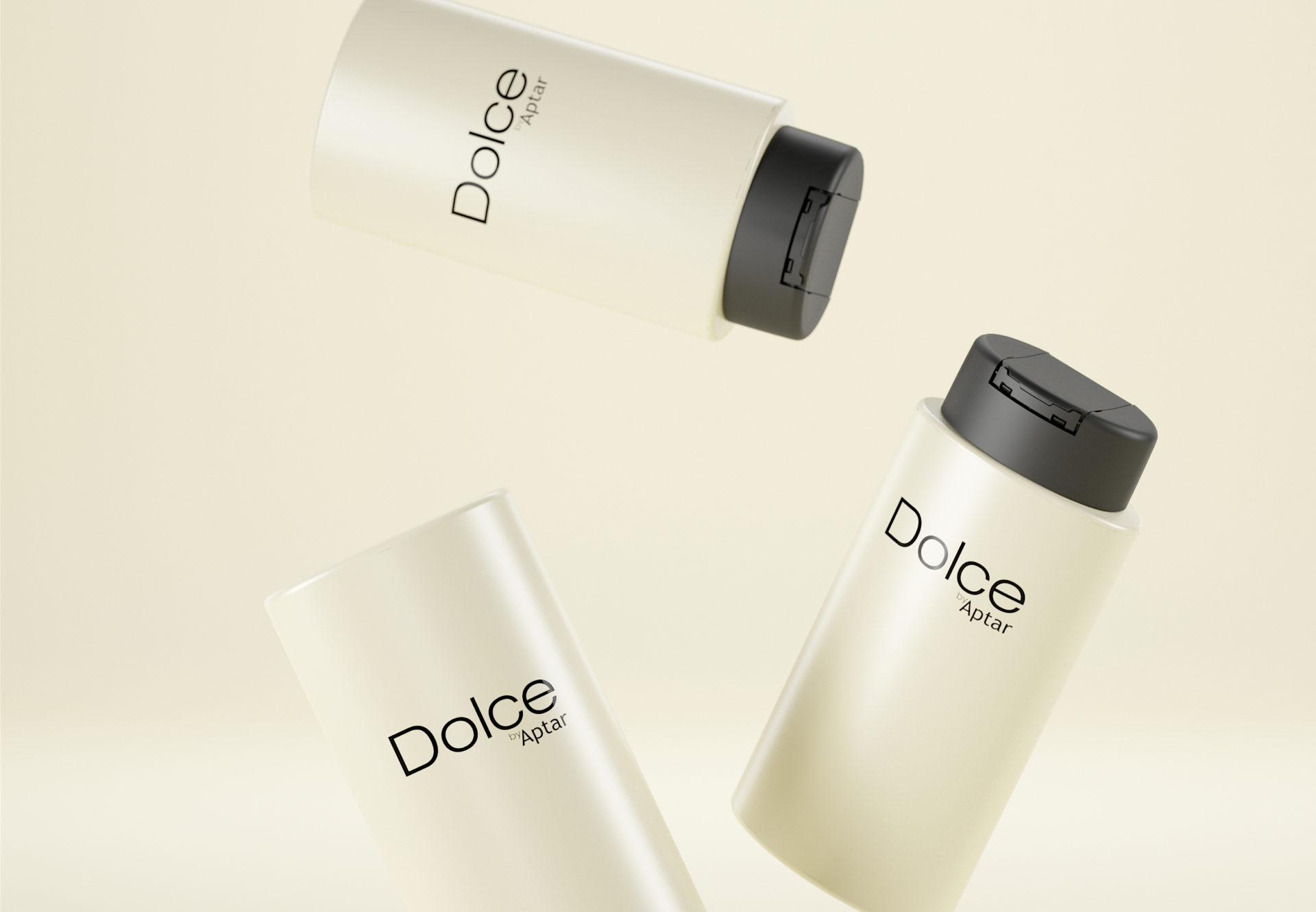 Lighter weight & inverted stability
Lighter weight: better for the environment, less material consumption
For top down packaging and superior
Amazon ISTA-6 compliant
Visible tamper evident system
E-Commerce Capable – tested using ISTA-6 protocols in Aptar's certified laboratory
Find Peace of Mind Throughout Your Development Life Cycle with Aptar Services
Explore How We Serve Your Market
Requesting information on Dolce Snap Top.