Frost Snap Top
Closures, Snap Tops
Personal Care + Home
This oval-shaped snap top is designed to bring a unique look to store shelves. Available in multiple sizes, and with the option to add Aptar's SimpliSqueeze® valve technology, this closure brings differentiation and functionality to any package.
Three sizes are available to accommodate various products under the same brand.
Key Features:
Neck Finish: 22 mm, 25 mm, 28 mm
Closure Diameter: 57 mm, 64 mm, 76 mm
Sealing Feature: Plug Seal
Orifice Size: 3 mm, 4.7 mm, 6 mm with SimpliSqueeze®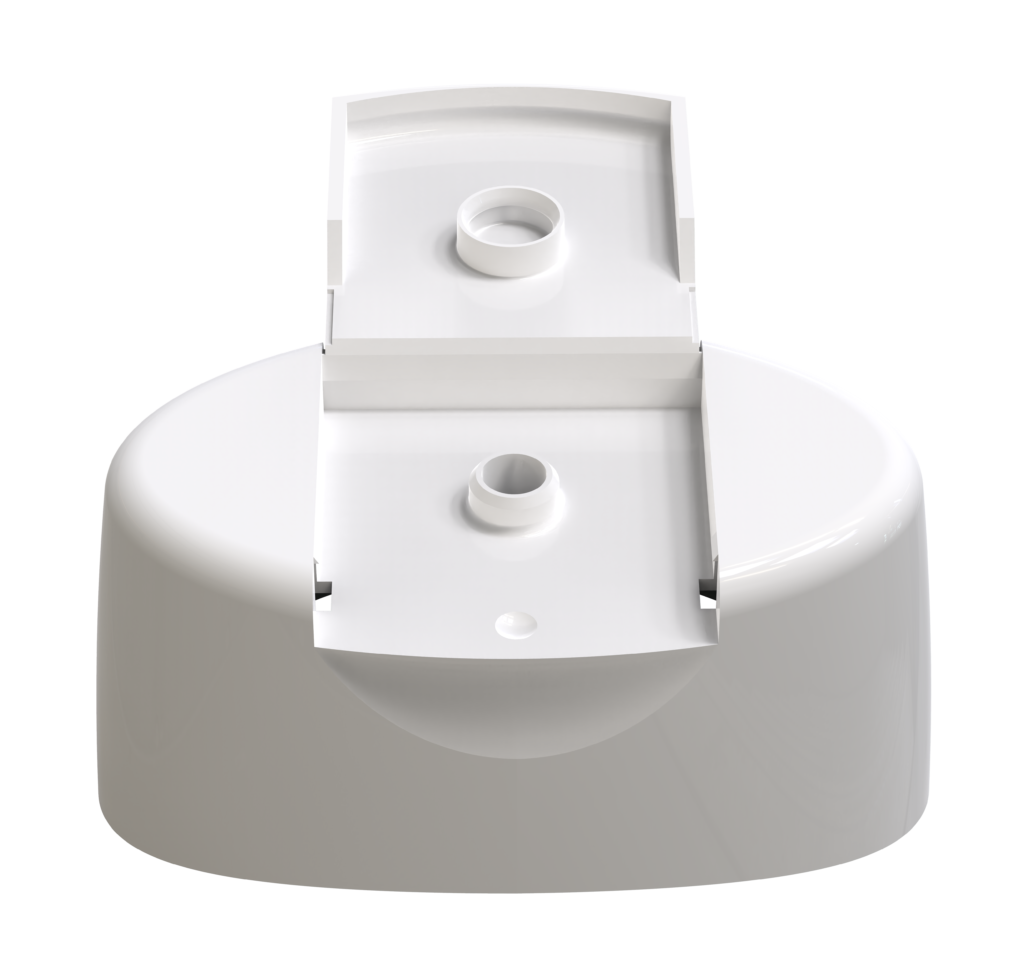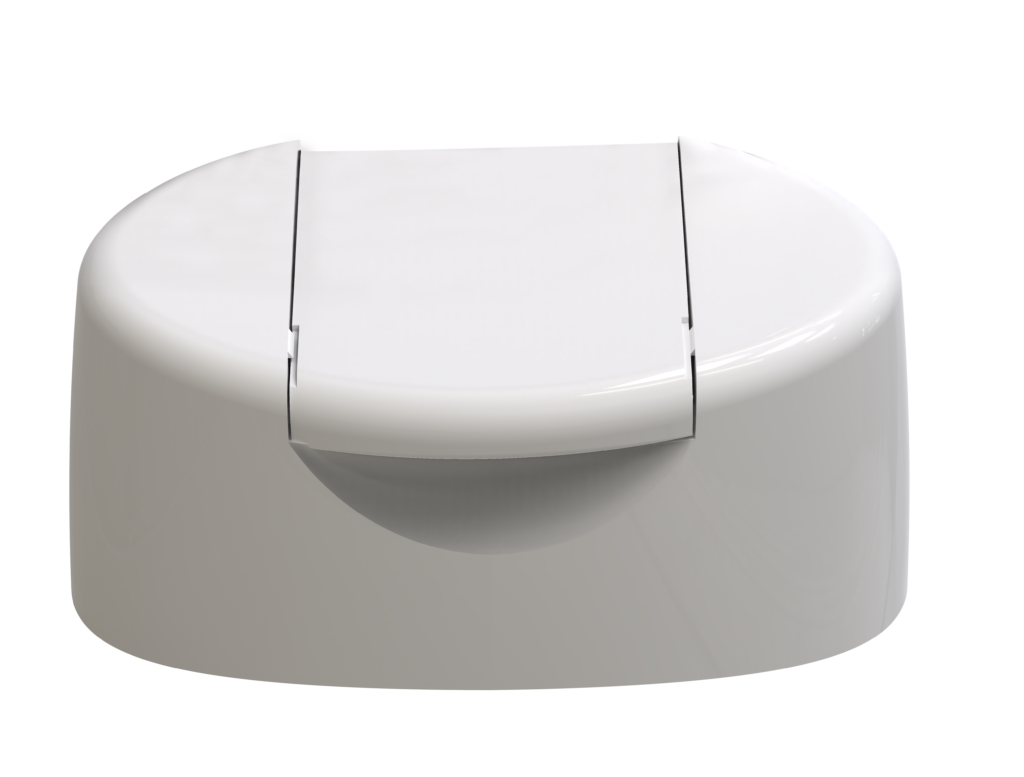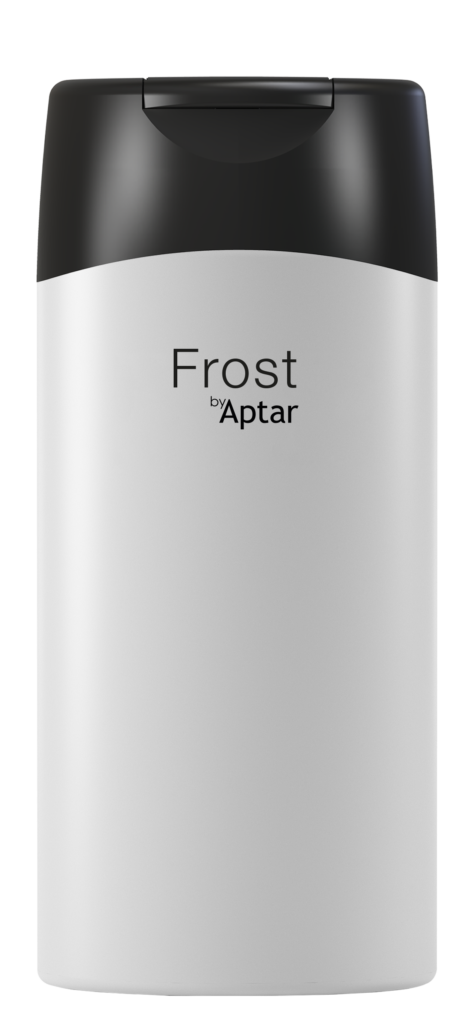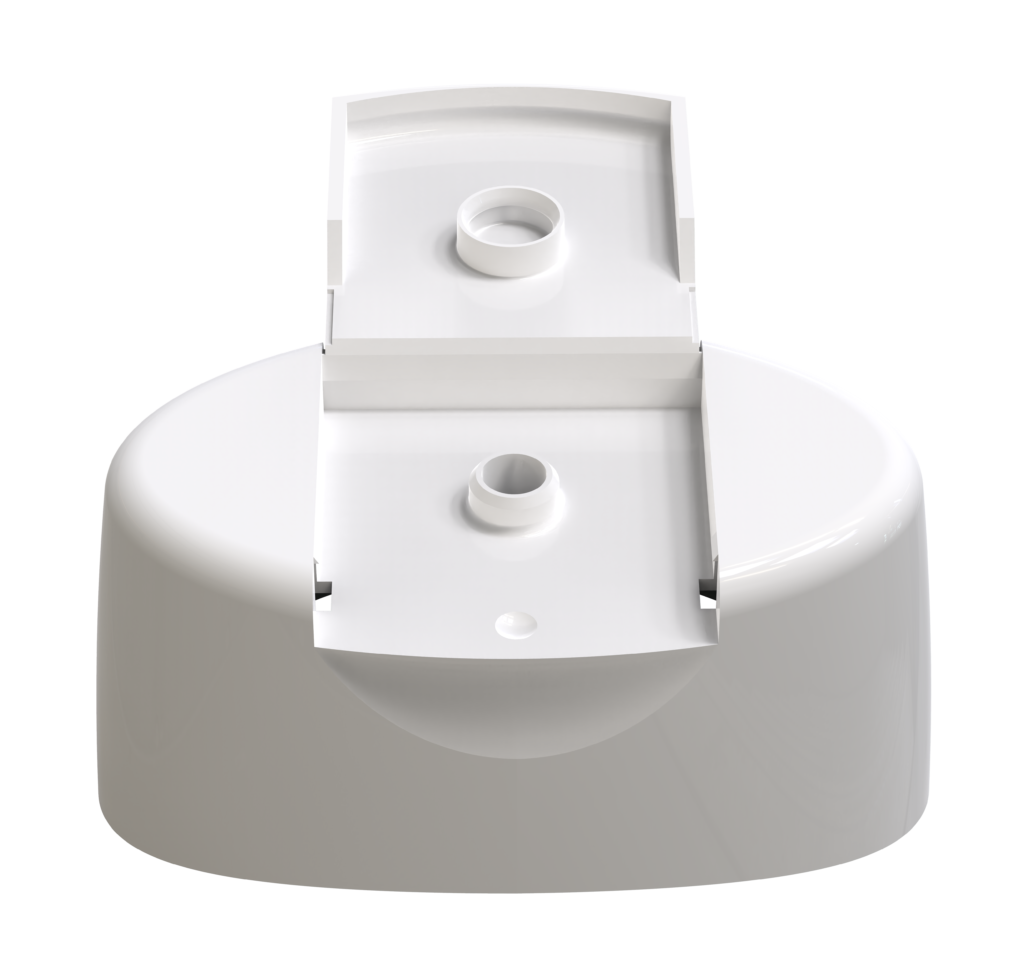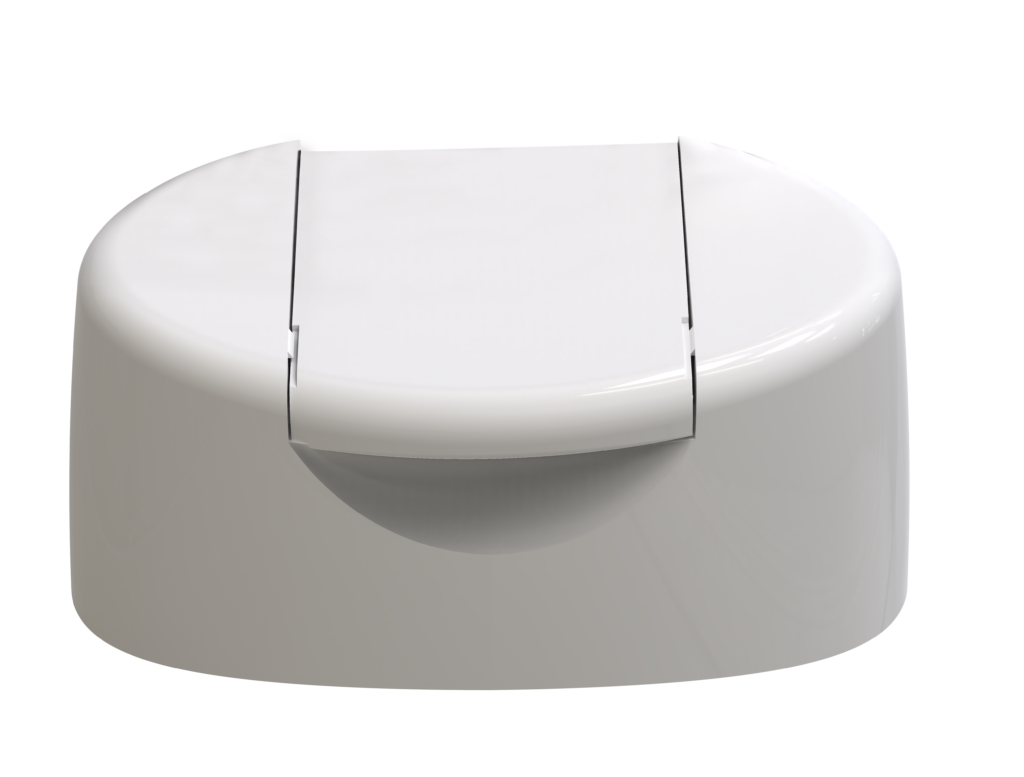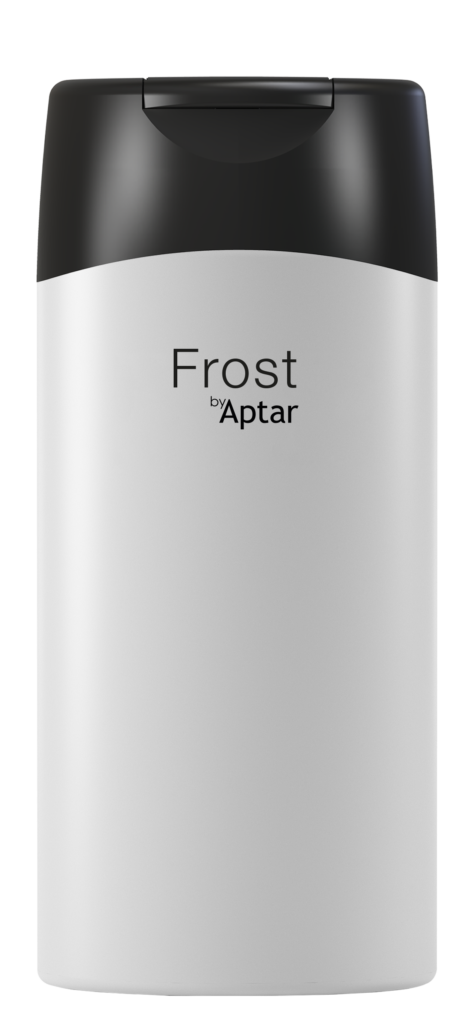 Find Peace of Mind Throughout Your Development Life Cycle with Aptar Services
Explore How We Serve Your Market
Requesting information on Frost Snap Top.