Gemini Snap Top
Closures, Snap Tops
Personal Care + Home
Gemini's flat lid and stable footprint is a convenient solution for inverted packaging & dispensing down to the last drop. The large and ergonomic finger recess ensures easy opening.
A wide range of orifice options is available, including with the SimpliSqueeze® valve technology.
Key Features:
Neck Finish: 20 mm
Closure Diameter: 60 mm
Sealing Feature: Plug Seal
Surface Finish: Glossy
Orifice Size: 3 mm, 4 mm, 6 mm & 7.87 mm with SimpliSqueeze®
Available in PCR Packaging (Post-Consumer Recycled Resin)
2 color design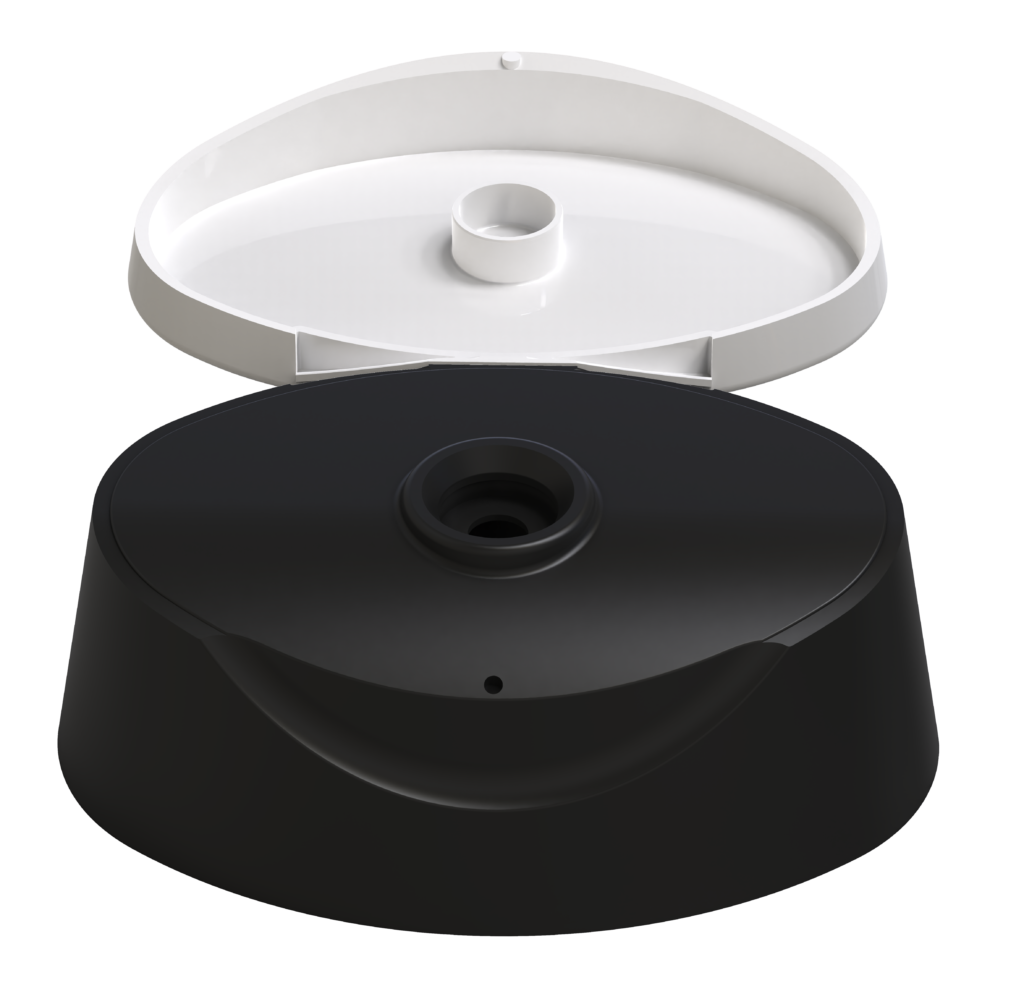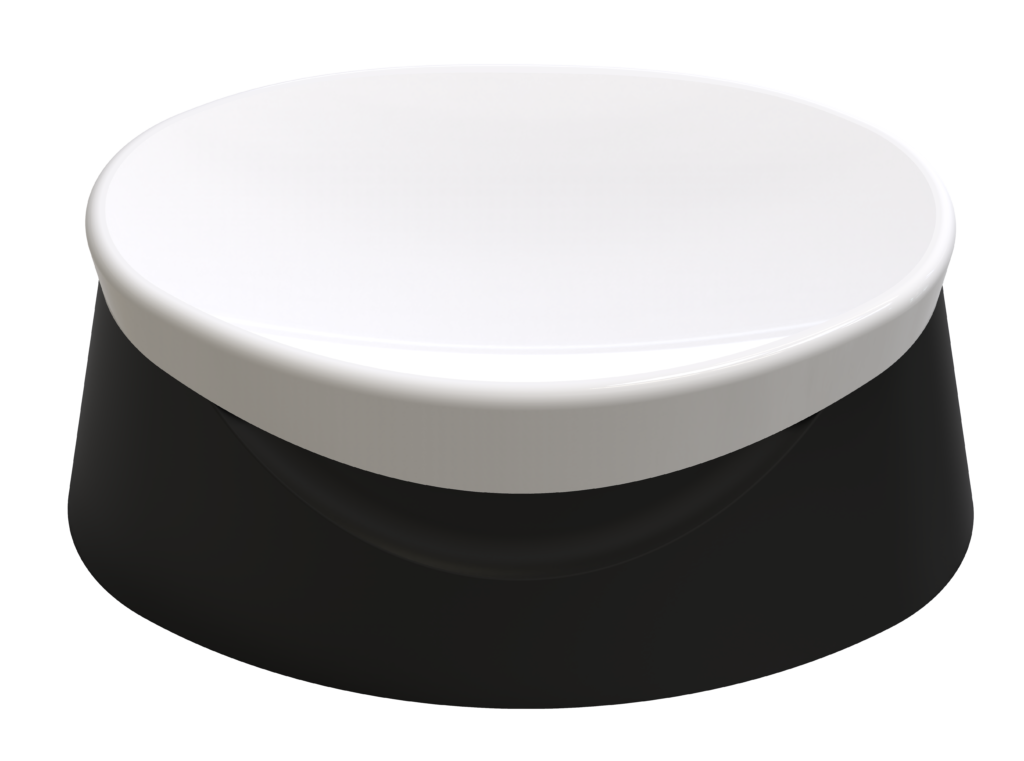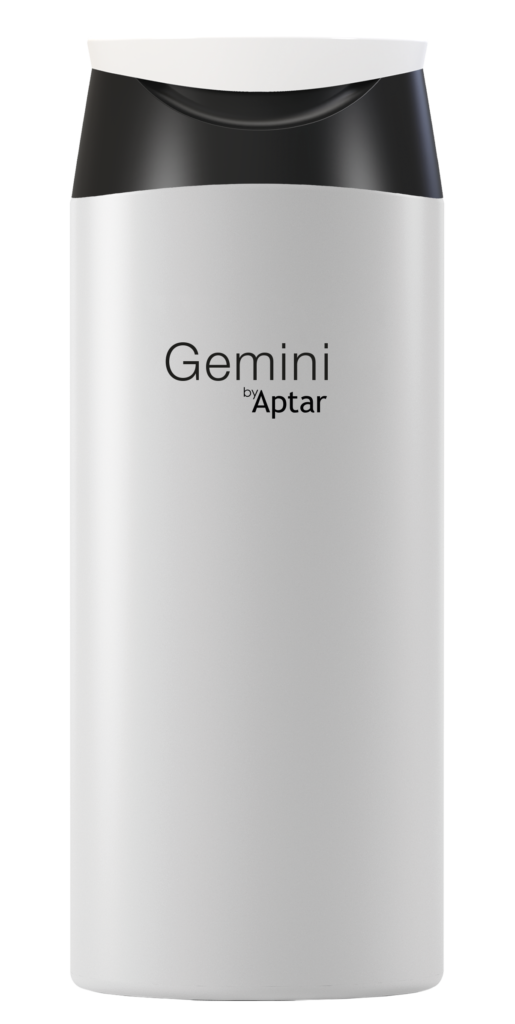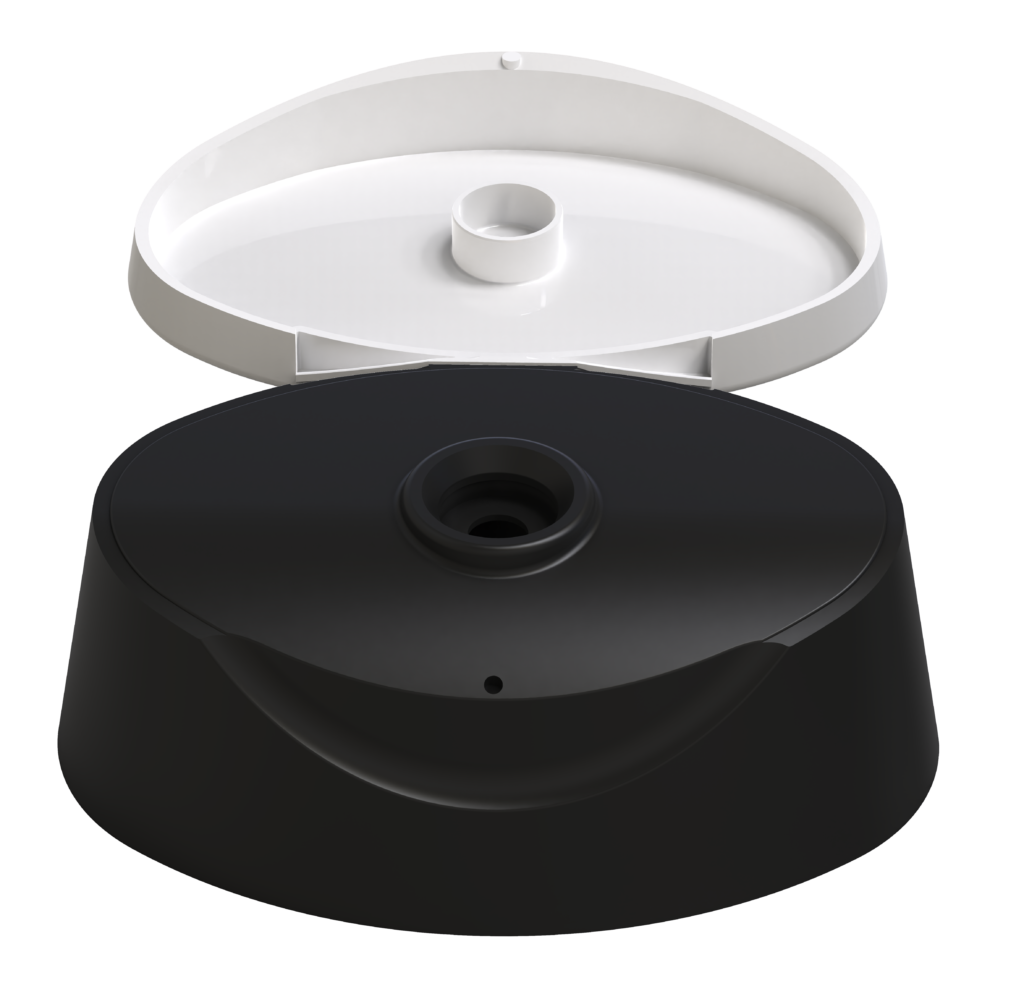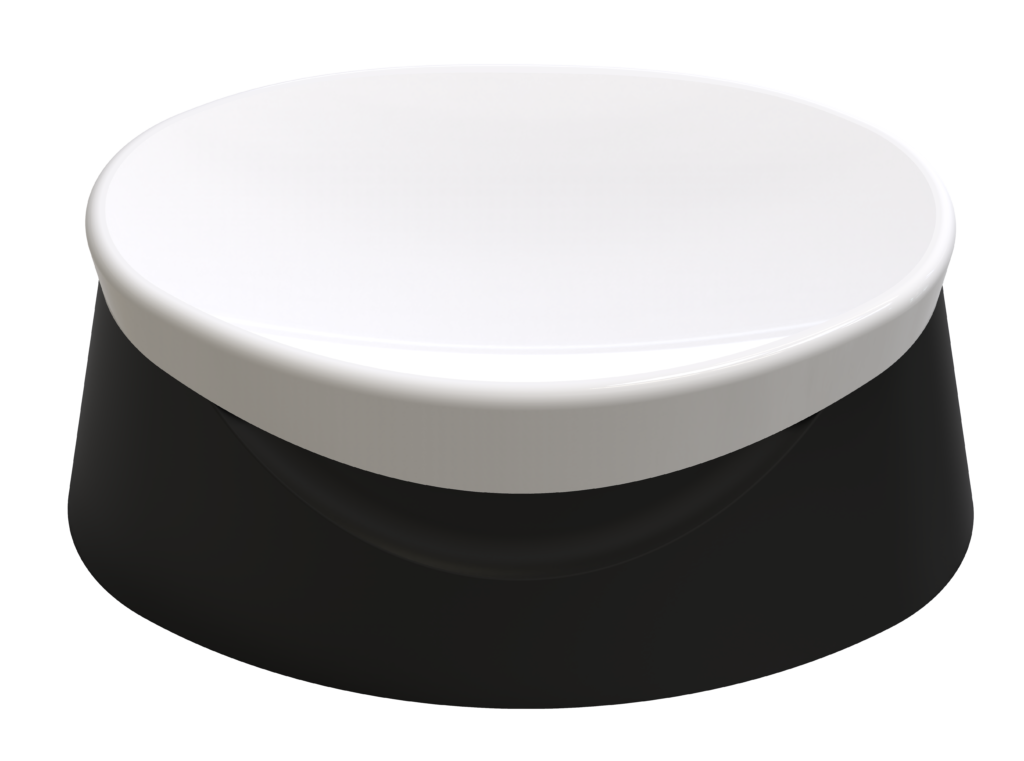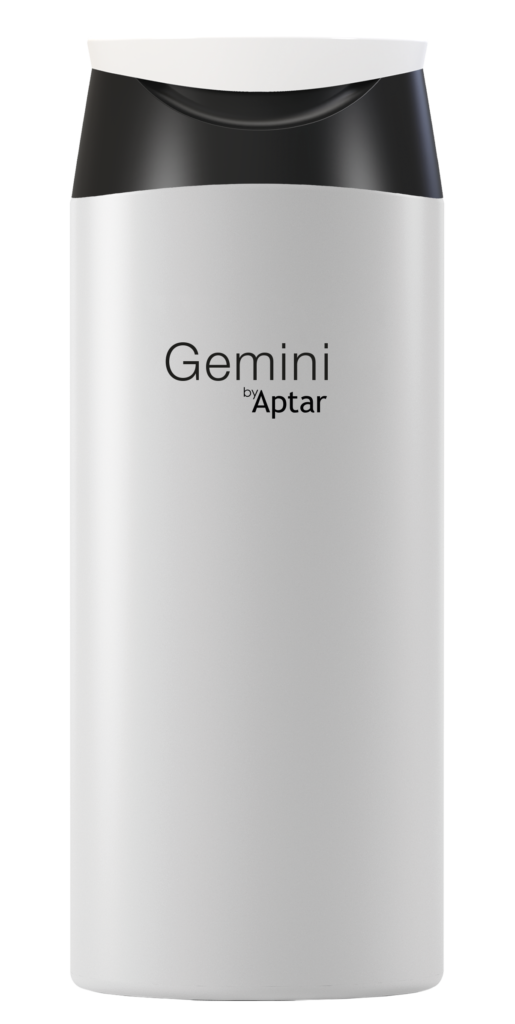 Find Peace of Mind Throughout Your Development Life Cycle with Aptar Services
Explore How We Serve Your Market
Requesting information on Gemini Snap Top.