Joy Snap Top
Closures, Snap Tops
Personal Care + Home
Joy is the right solution to accommodate various products under the same brand. Its convenient design allows package inversion & easy dispensing down to the last drop. Available in 2 sizes.
The two-color design of Joy provides elegance to any package.
Key Features:
Neck Finish: 20 mm
Closure Diameter: 48 mm, 59 mm
Sealing Feature: Plug Seal
Surface Finish: Frost
Orifice Size: 2 mm, 3.5 mm, 5 mm, 6 mm & 7mm
Available in PCR packaging (Post-Consumer Recycled Resin)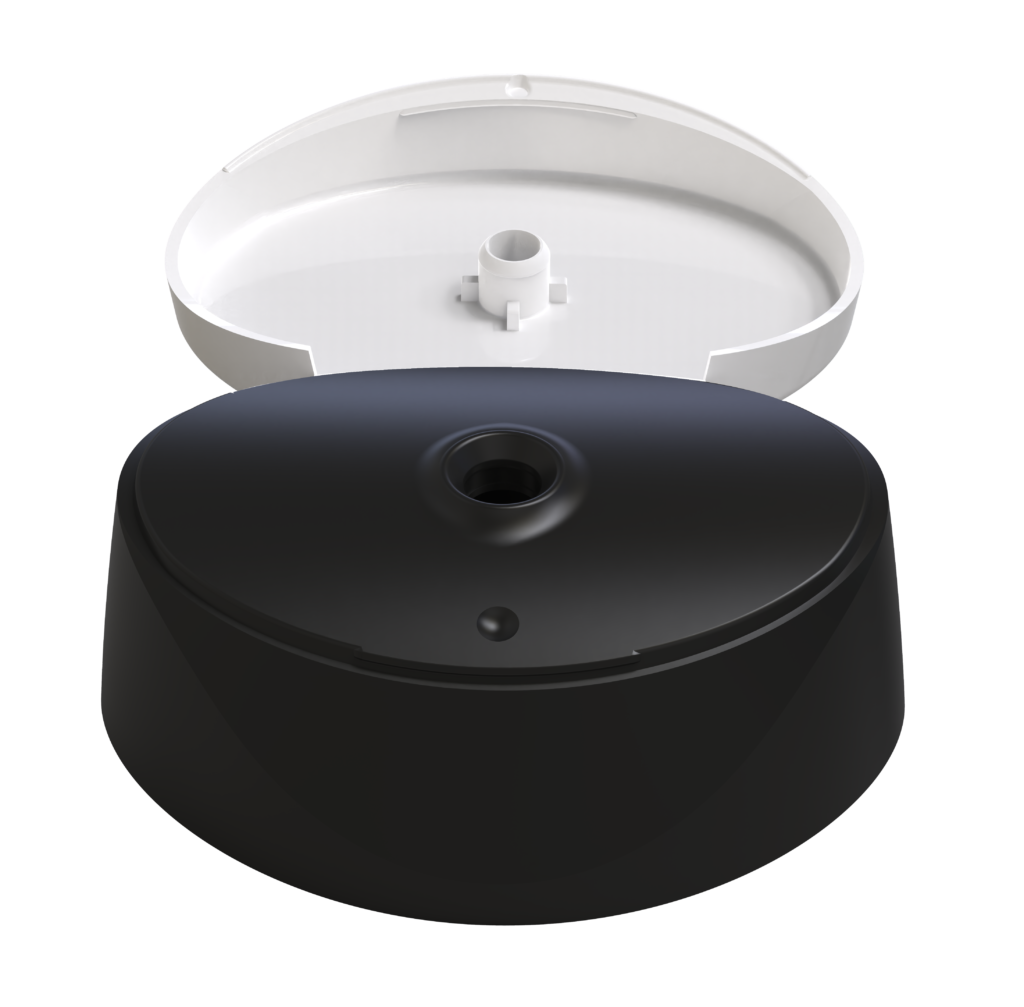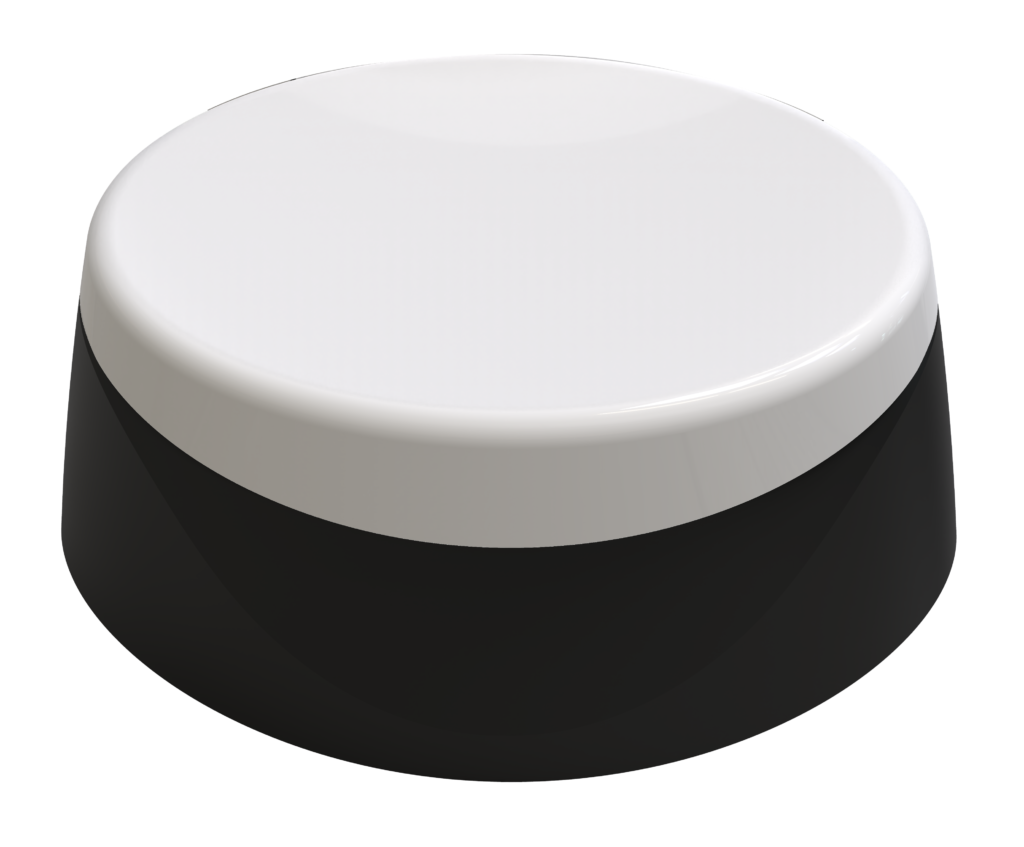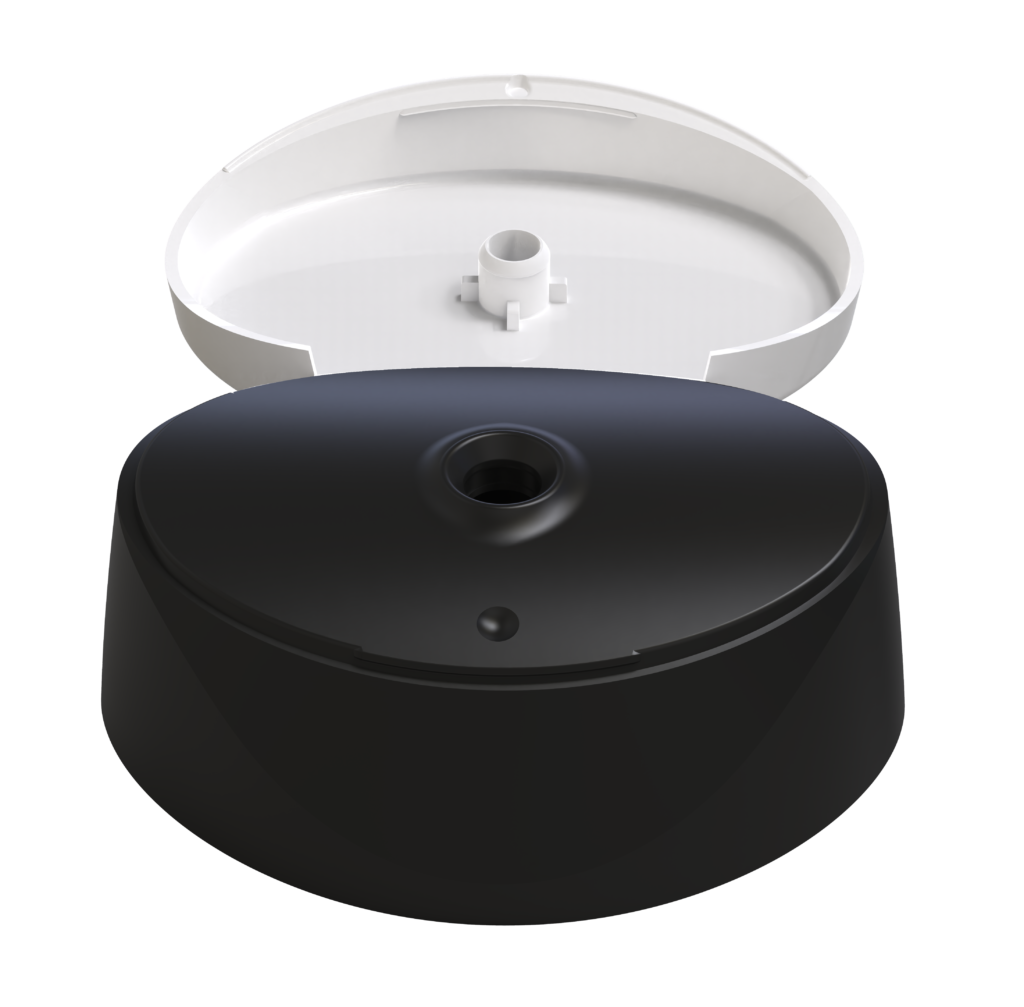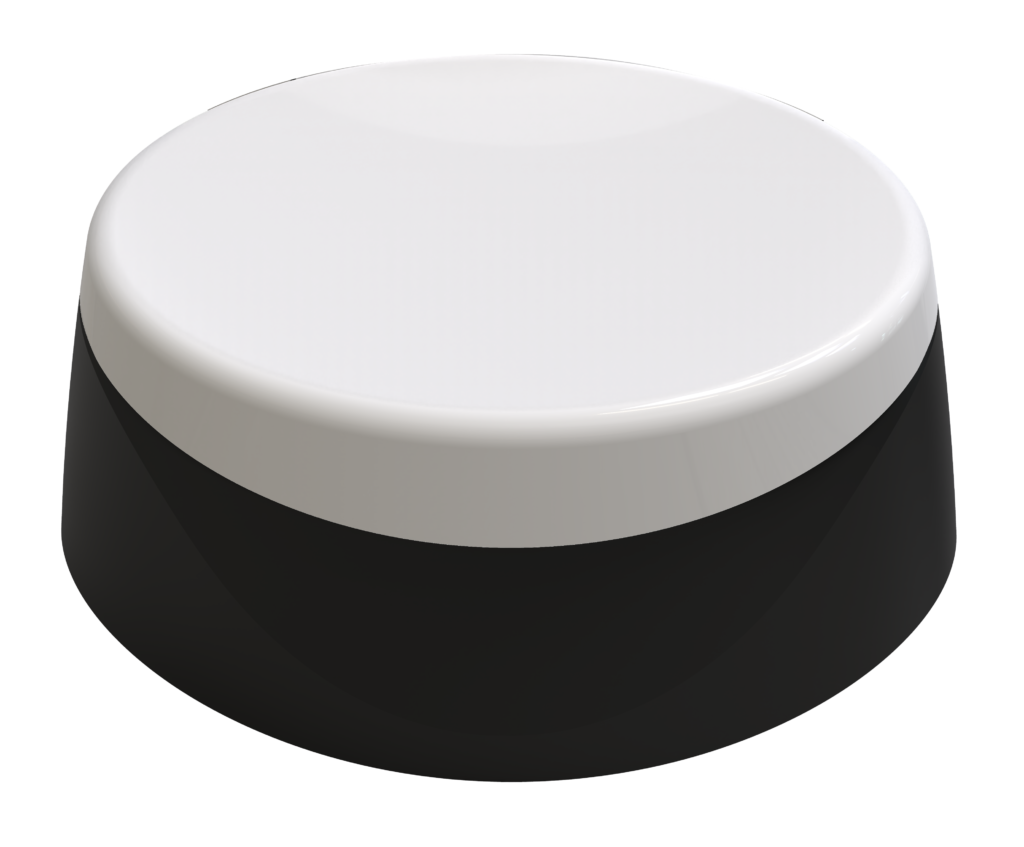 Find Peace of Mind Throughout Your Development Life Cycle with Aptar Services
Explore How We Serve Your Market
Requesting information on Joy Snap Top.