Future Disc Top
Closures, Disc Tops
Personal Care + Home
Introducing our fully recyclable & e-commerce capable* disc top.
Part of the Future by Aptar family, the Future Disc Top is an innovative disc top closure that is mono-material and fully recyclable when paired with a PE or PET bottle.
It is also e-commerce capable thanks to its incorporated locking/unlocking ring, as well as suitable for a range of viscosities and available in a variety of colors thanks to its unique, three-part design.
Key Features:
Formula Type: broad range of viscosities
Neck Finish: 24/410
Will be available in Q3 2023
Also available as a lotion pump version.
*Ista-6 Overbox Testing Compliant. Test results may vary based on container shape, container size and sample formula
Download Brochure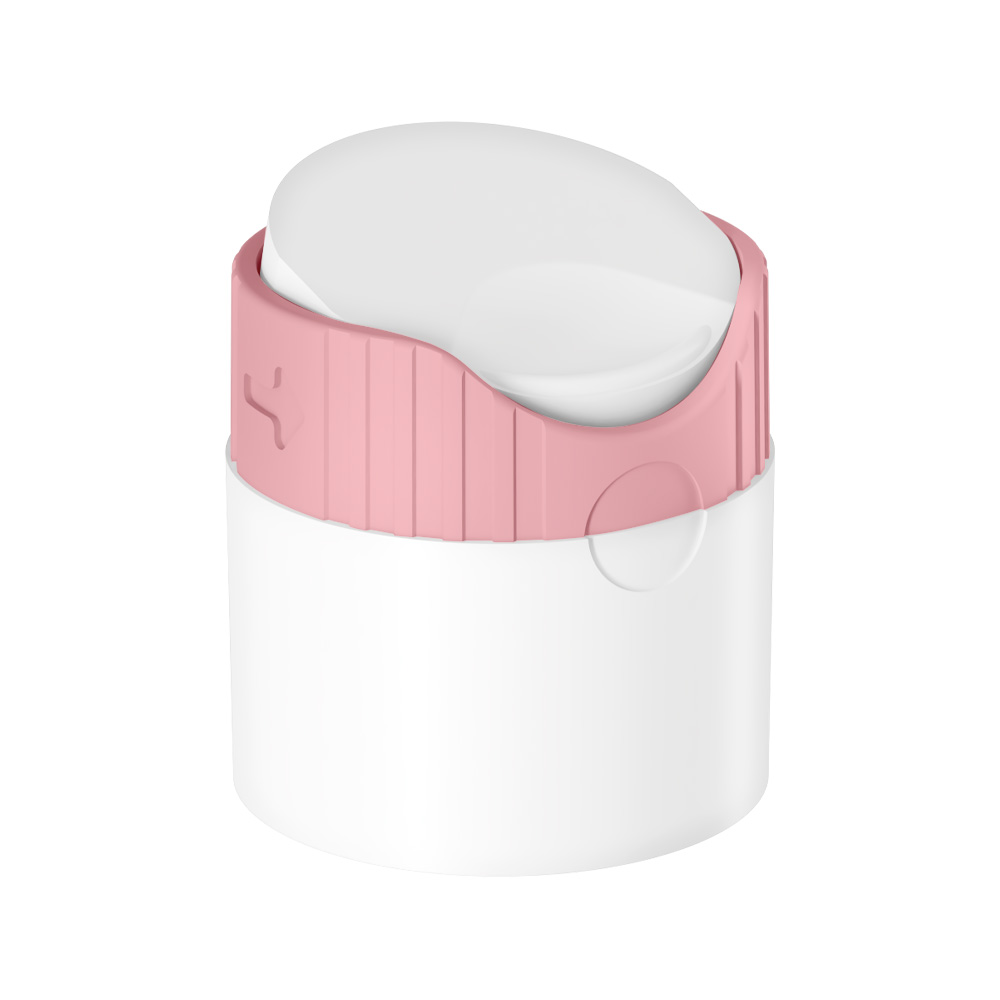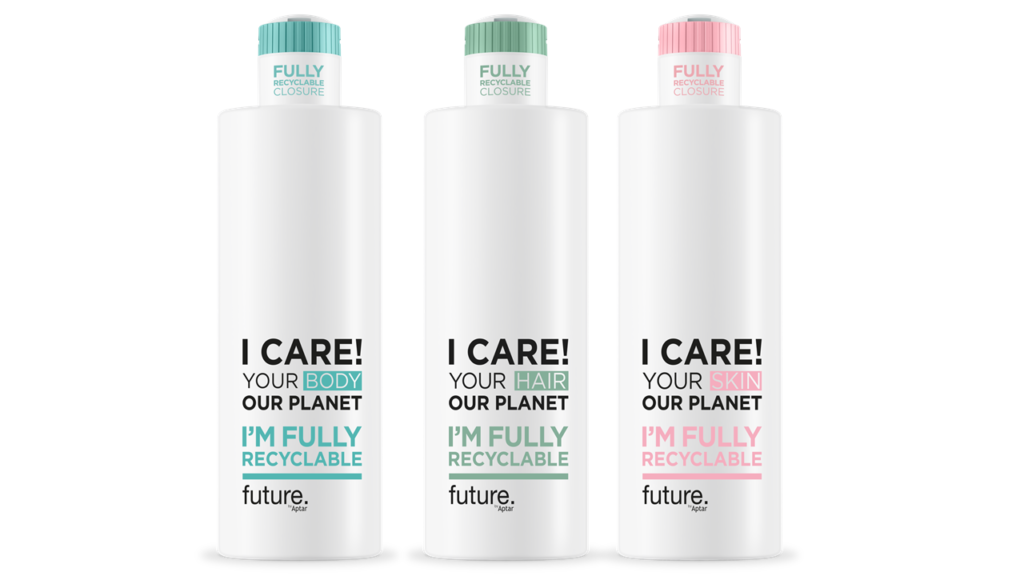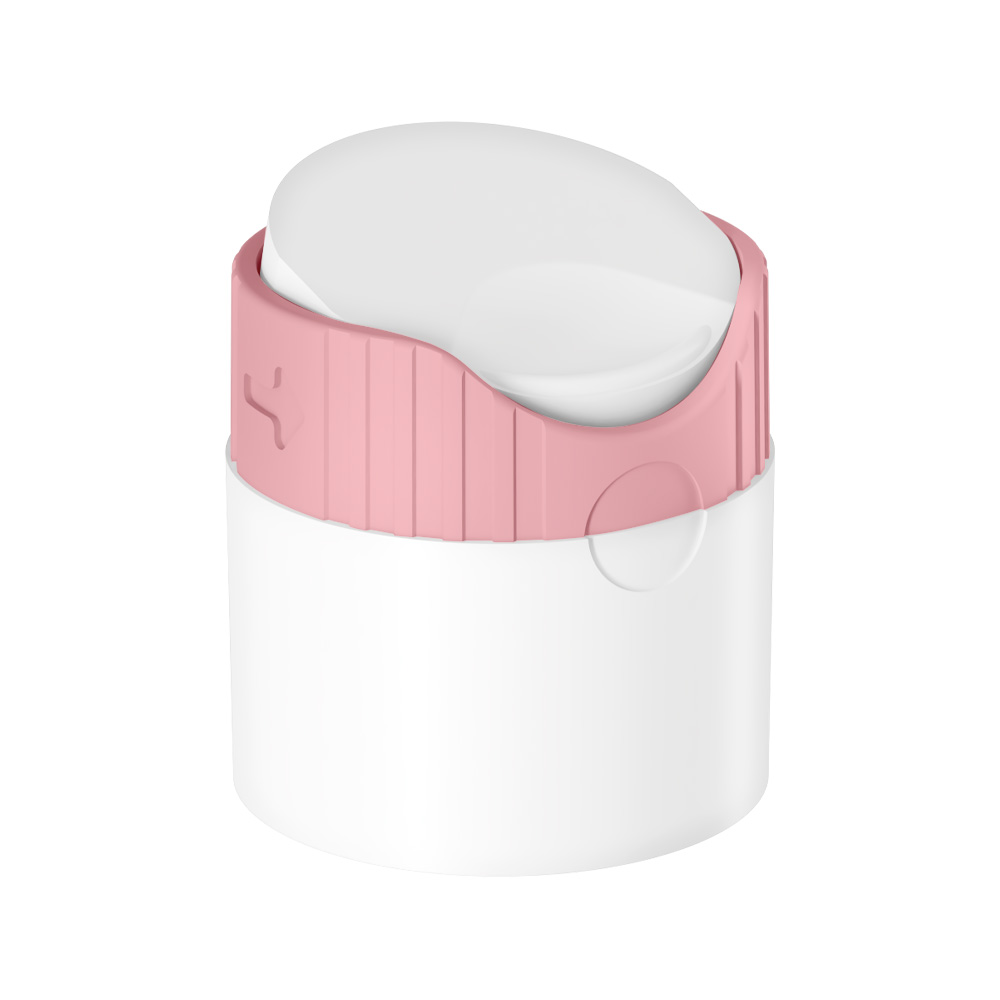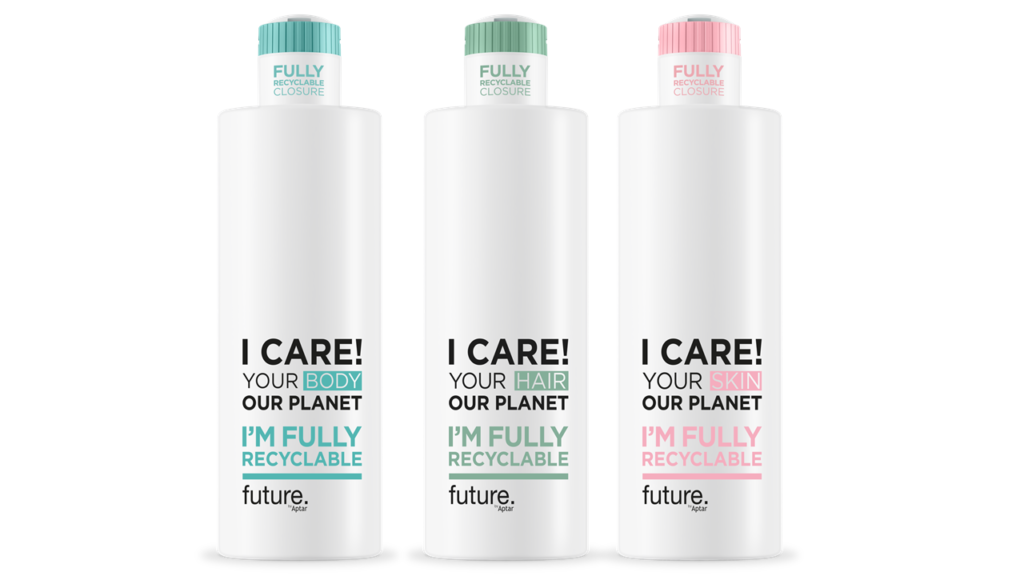 Why Choose Future Disc Top?
Fully Recyclable, Mono-Material
E-commerce Capable
Easy To Use, Intuitive Design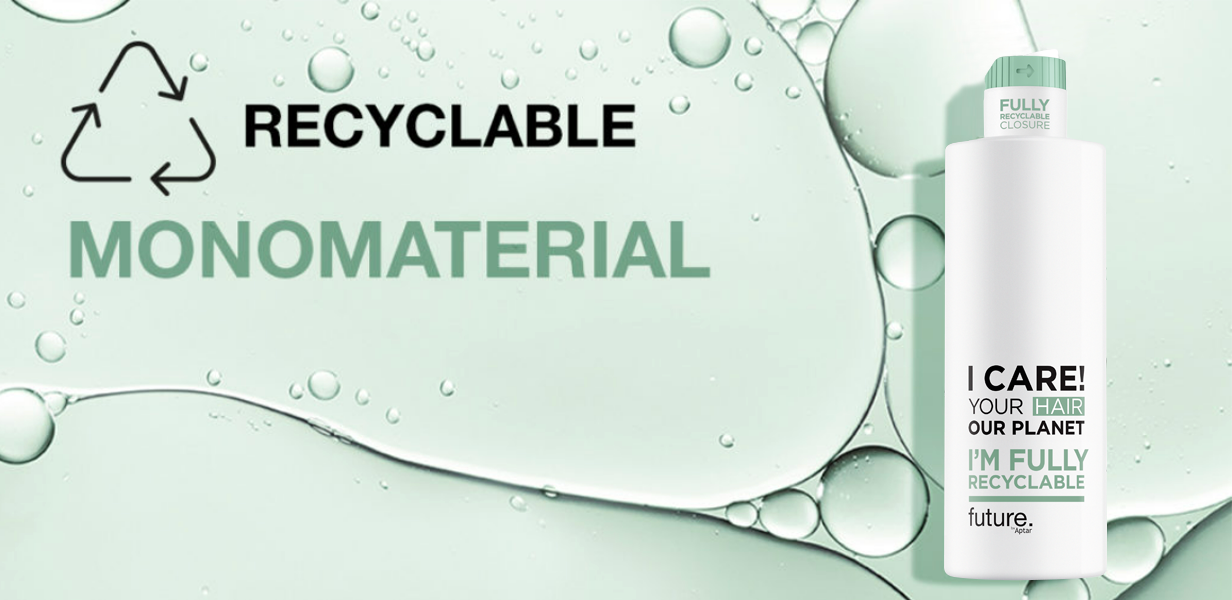 Polyethylene closure that is fully-recyclable when paired with a PE bottle.
Certifications by Cyclos-HTP, the Institute for Recyclability and Product Responsibility.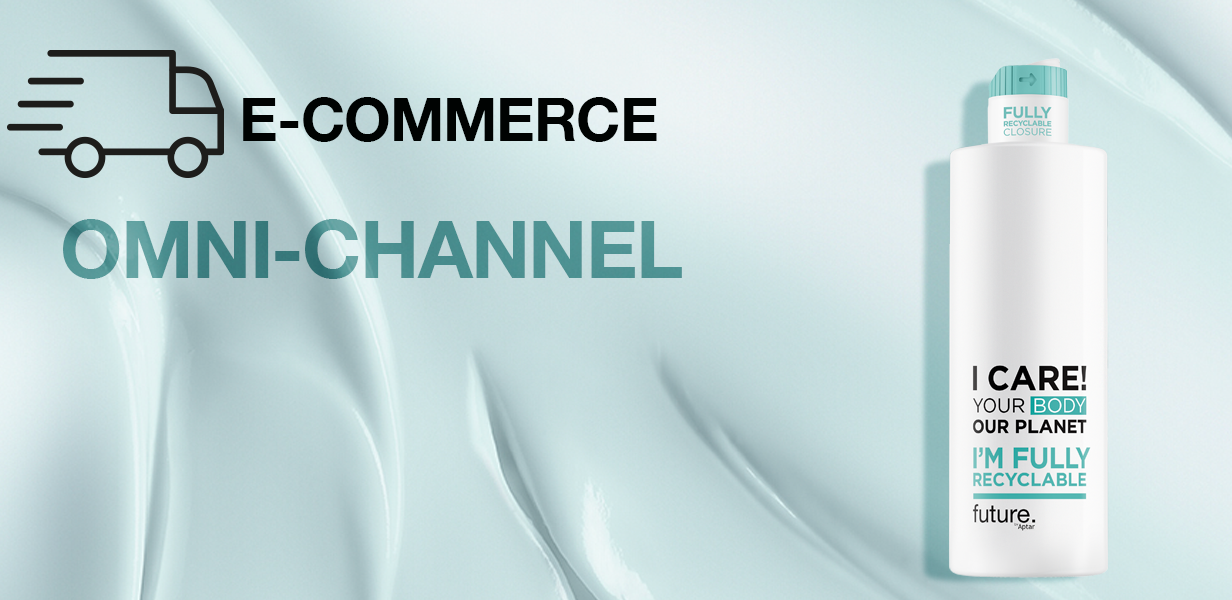 ISTA-6 Compliant
A stand-out feature of the Future Disc Top's innovative design is the incorporated and easy to use locking/unlocking ring, which opens the closure before pushing on the finger recess.
Brands can now be reassured that their products which use the Future Disc Top can withstand the risks associated with transport and distribution network pressures.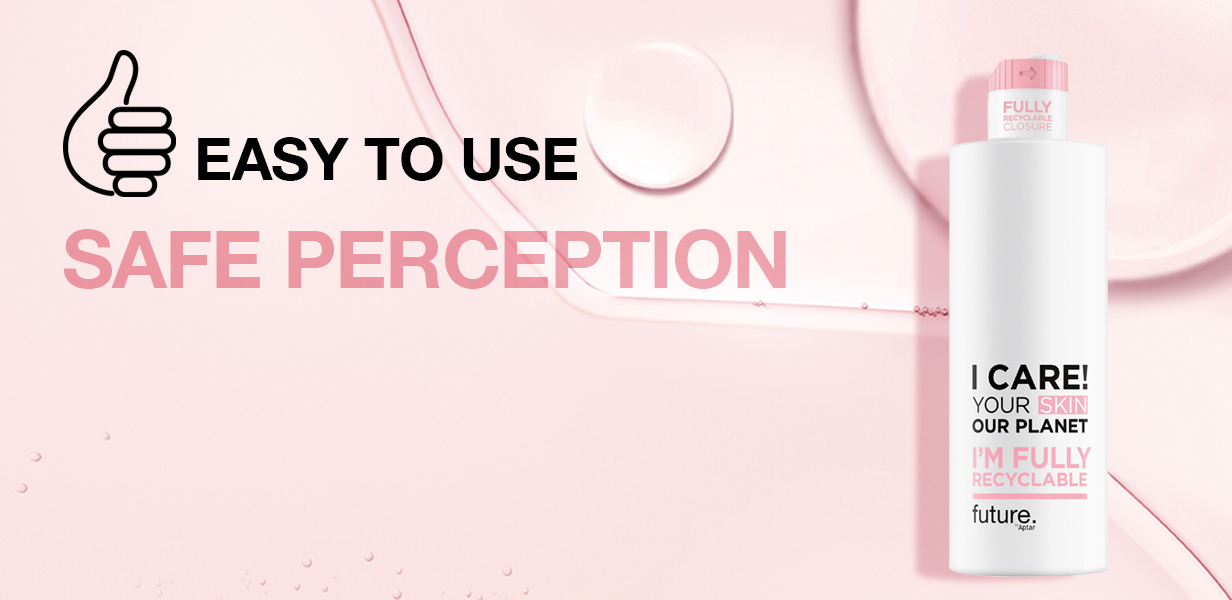 Eco-Design for Consumer Ease
Future range's sleek, elegant design makes it an ideal solution for a wide range of application fields. Future Disc Top is the perfect match with the Future lotion pump for a complete range of packaging.
Find Peace of Mind Throughout Your Development Life Cycle with Aptar Services
Explore How We Serve Your Market
Requesting information on Future Disc Top.