Bil Cap Disc Top
Closures, Disc Tops
Personal Care + Home
Bil Cap is the perfect solution for clean dispensing with a closure opening that can be oriented with a bottle or tube.
A stable inverted package and one-handed opening is convenient and easy to use. Metal shell and decoration options are available.
Key Features:
Neck Finish: M15, 24mm Screw-on
Closure Diameter: 30mm, 35mm, 40mm, 50mm
Sealing Feature: V-seal
Finish Style: Glossy
Orifice Sizes: 6 x 3 mm, 7.2 x 3.9 mm, 8.3 x 3.2 mm
PCR packaging (Post-Consumer Recycled Resin) and ISCC certified mixed recycled resin.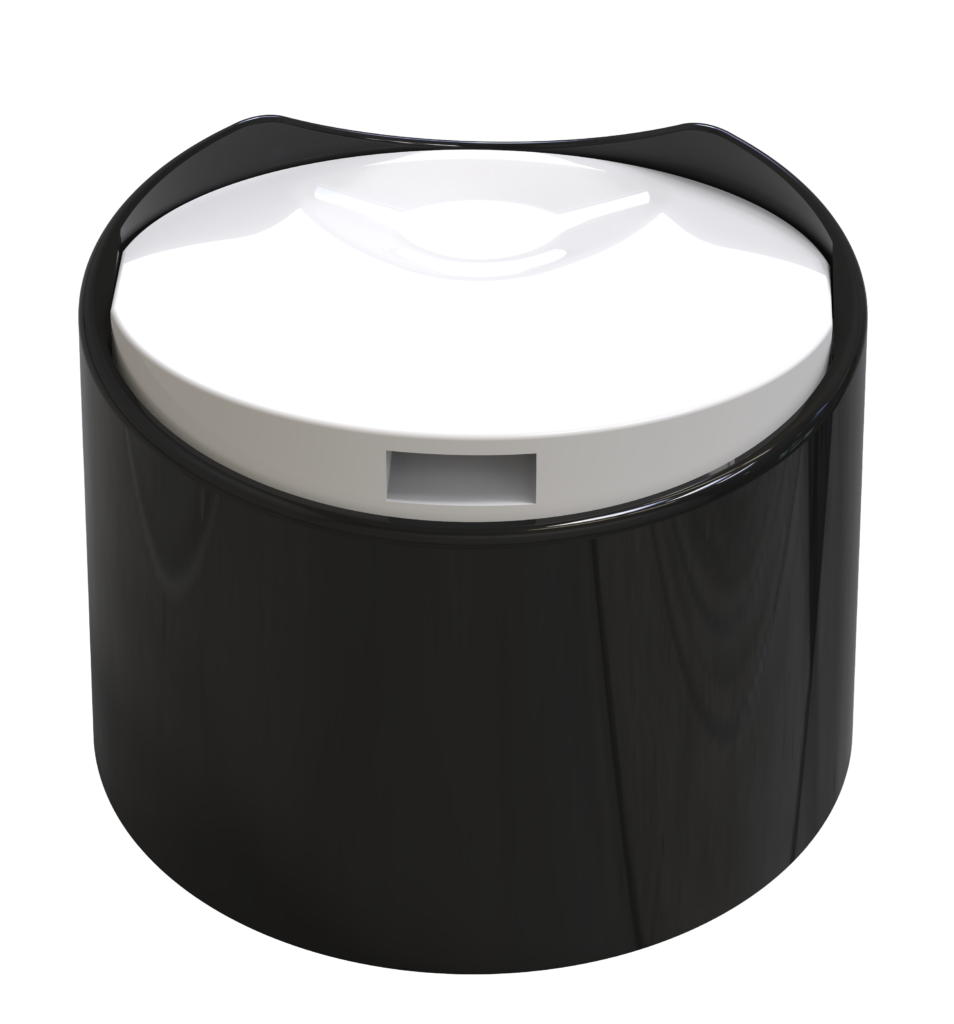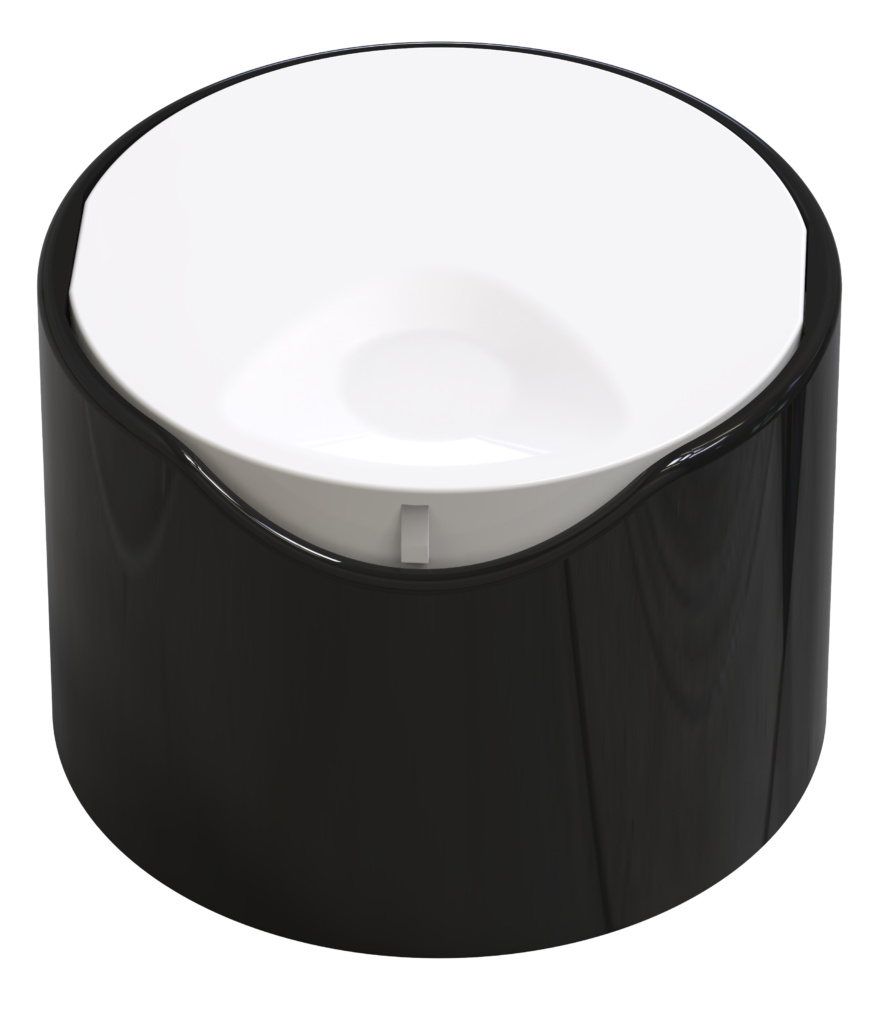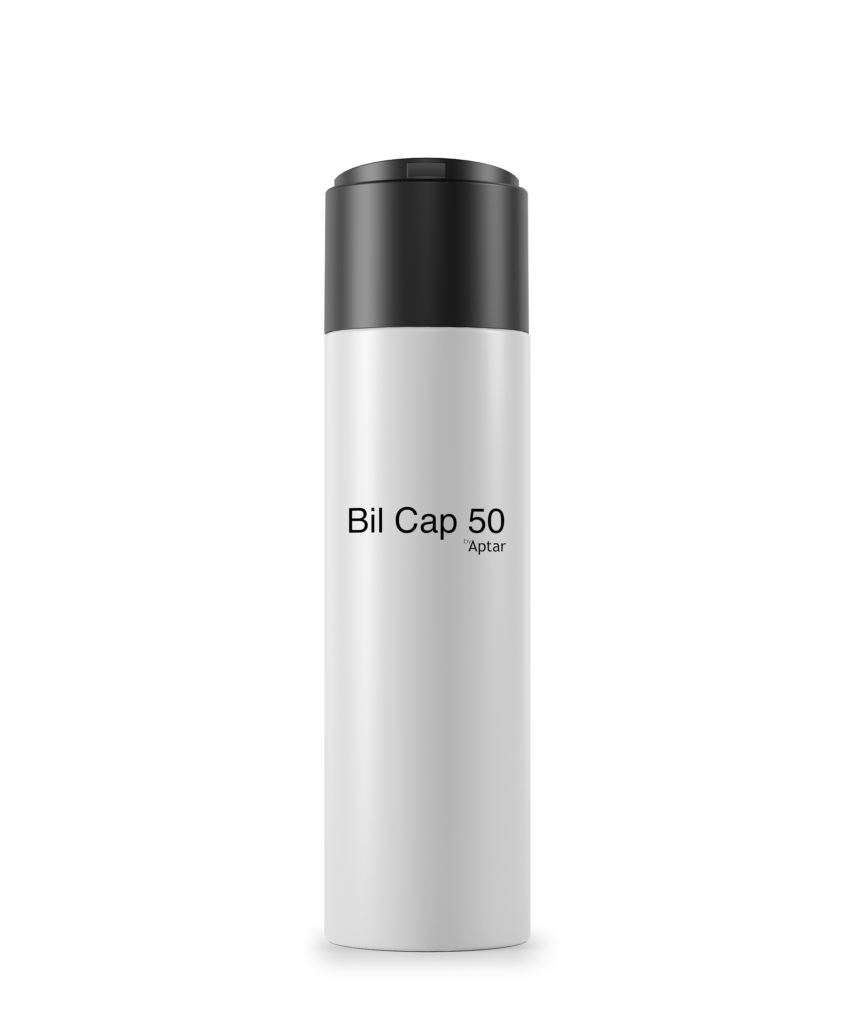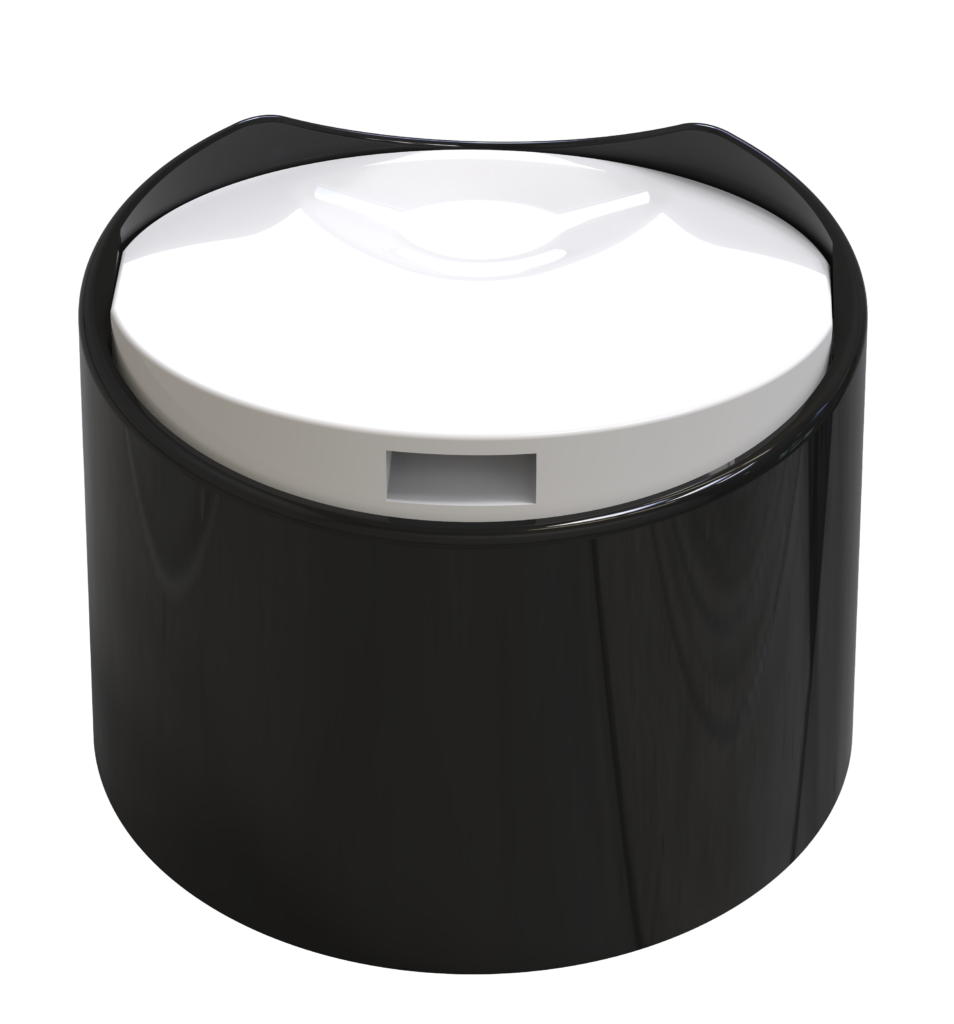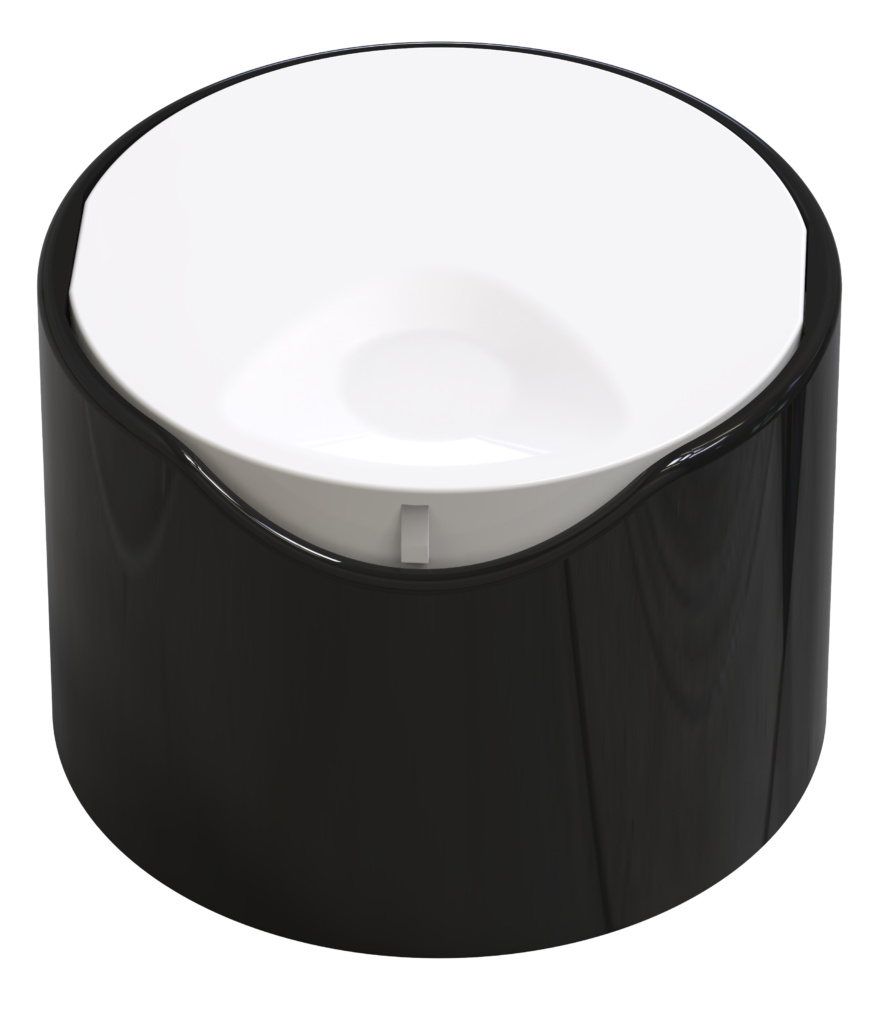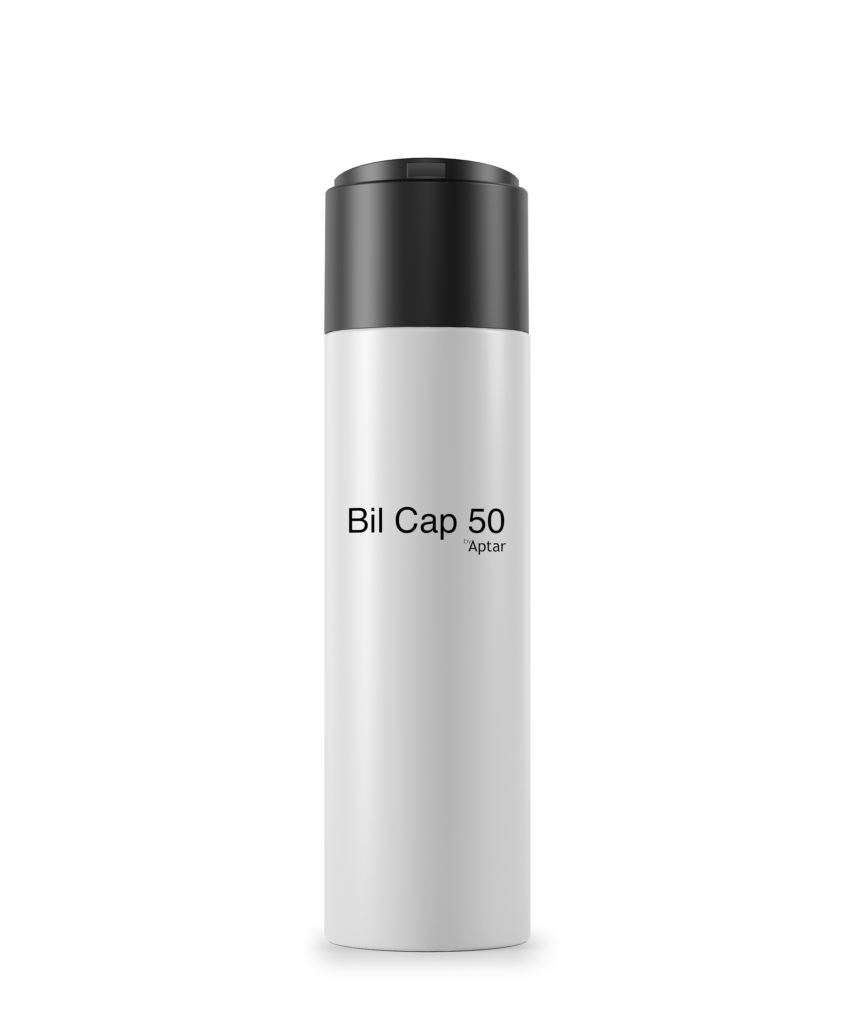 Find Peace of Mind Throughout Your Development Life Cycle with Aptar Services
Explore How We Serve Your Market
Requesting information on Bil Cap Disc Top.