EuroMist 2-way
Spray Pumps
Personal Care + Home
Our EuroMist fine mist pump system offers both reliable operation and consistent dosage in a familiar, user-friendly package and is now available with 2-way dispensing!  
2-way allows consumers to spray both upright and upside down, perfect for repellent, sun care, and pet care applications.  
Wide variety of spray options offered, including our Heaven spray technology for up to three times longer duration spray.
Technical details
Specifications: 
Dosages:  190 mcl
​Available closure diameters:  22, 24 mm
Closure finishes: Ratchet, Smooth*, Ribbed
Design:  Standard
Engine: Classic for low viscous formulas
*Smooth finish available with 24-410 closure only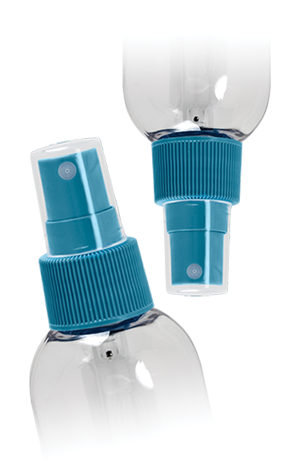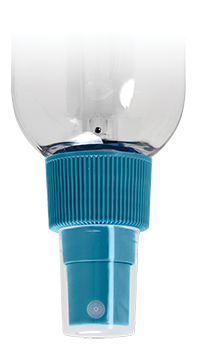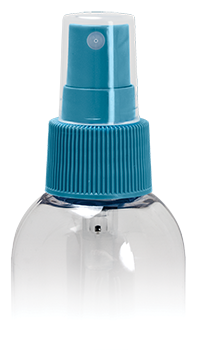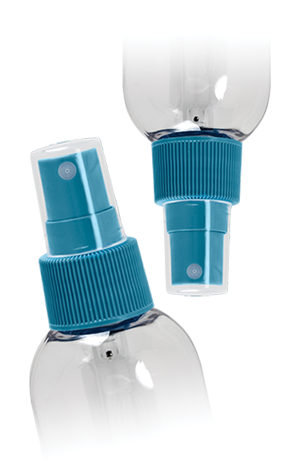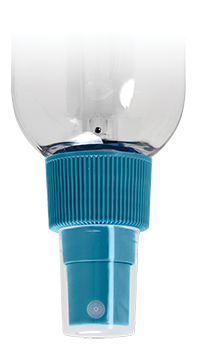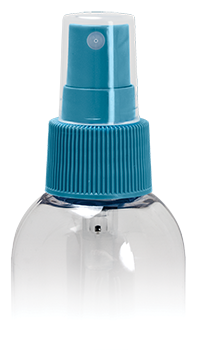 Find Peace of Mind Throughout Your Development Life Cycle with Aptar Services
Explore How We Serve Your Market
Requesting information on EuroMist 2-way.