Glide Aerosol Valve
Valve Actuators, Spray
Personal Care + Home
Glide is an interactive spray actuator with intuitive swiping motion for easy lock/unlock use. Ideal for one-handed spray dispensing.
Key Features:
Ecommerce capable and sustainable features
Production in  US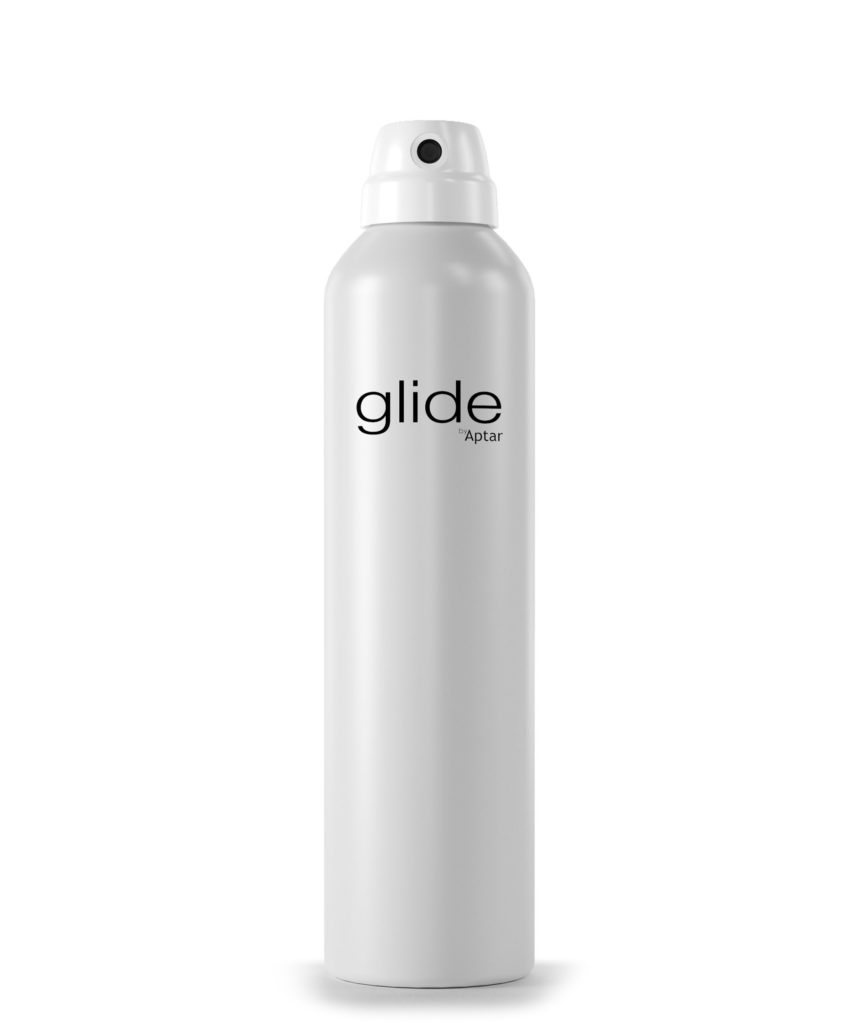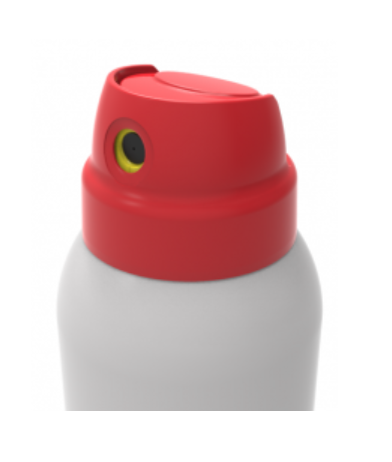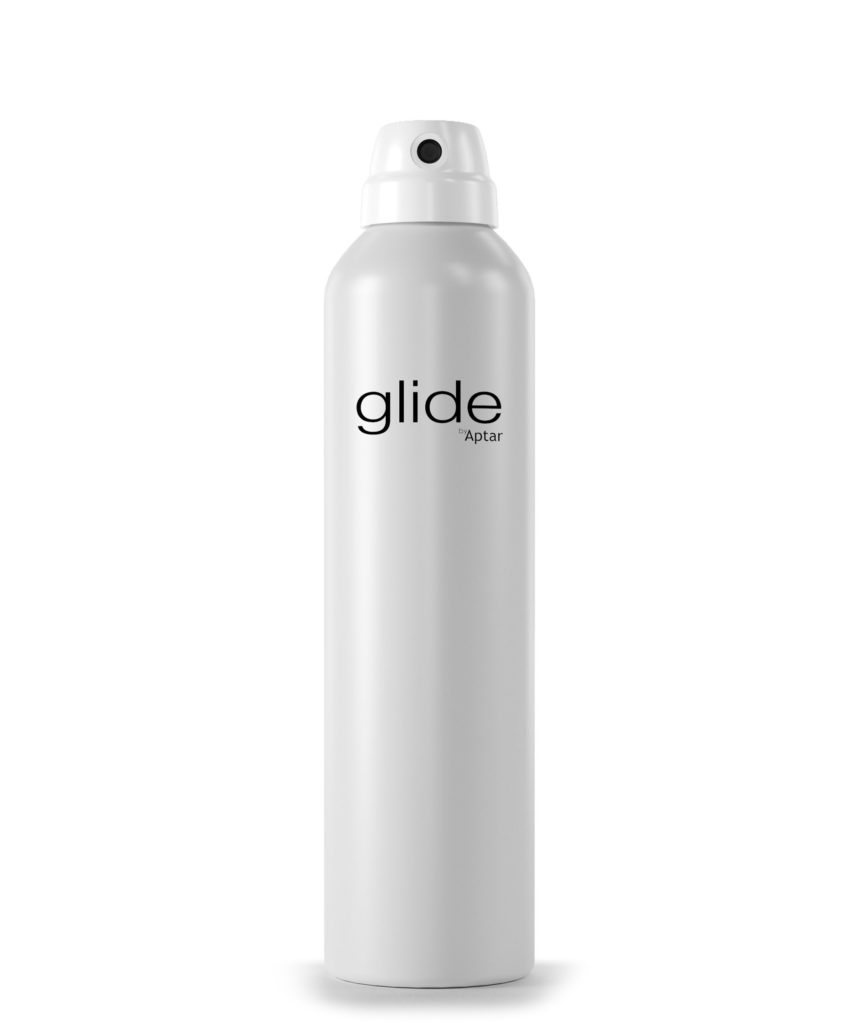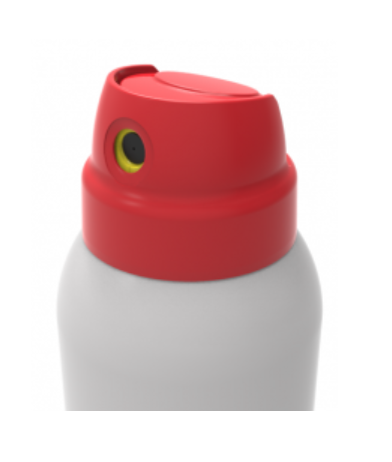 Why Choose Glide?
Key Benefits
Eye Catching Design
Secure Hoodless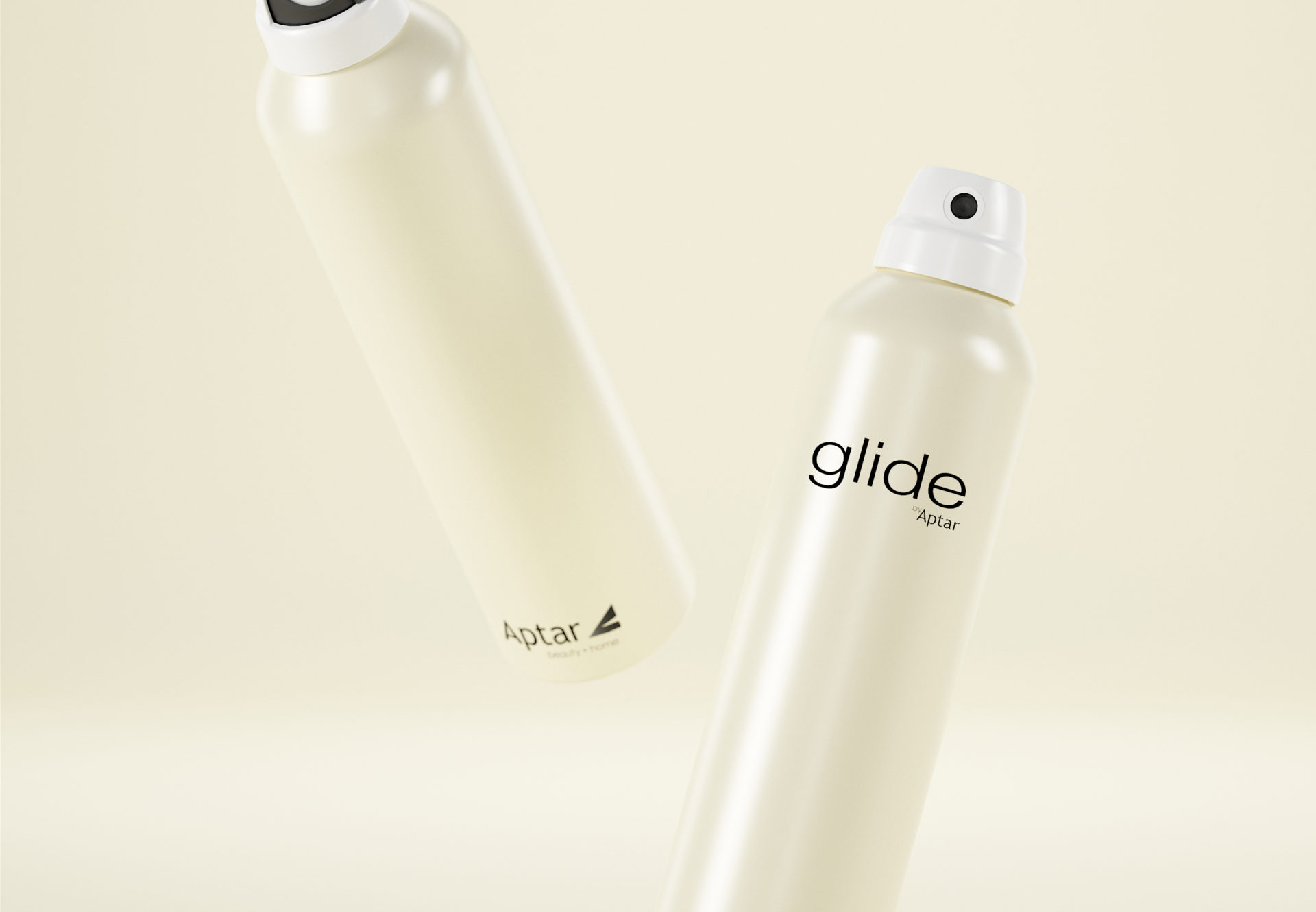 Intuitive swiping motion for lock/unlock
E-commerce capable
Ability for one-handed dispensing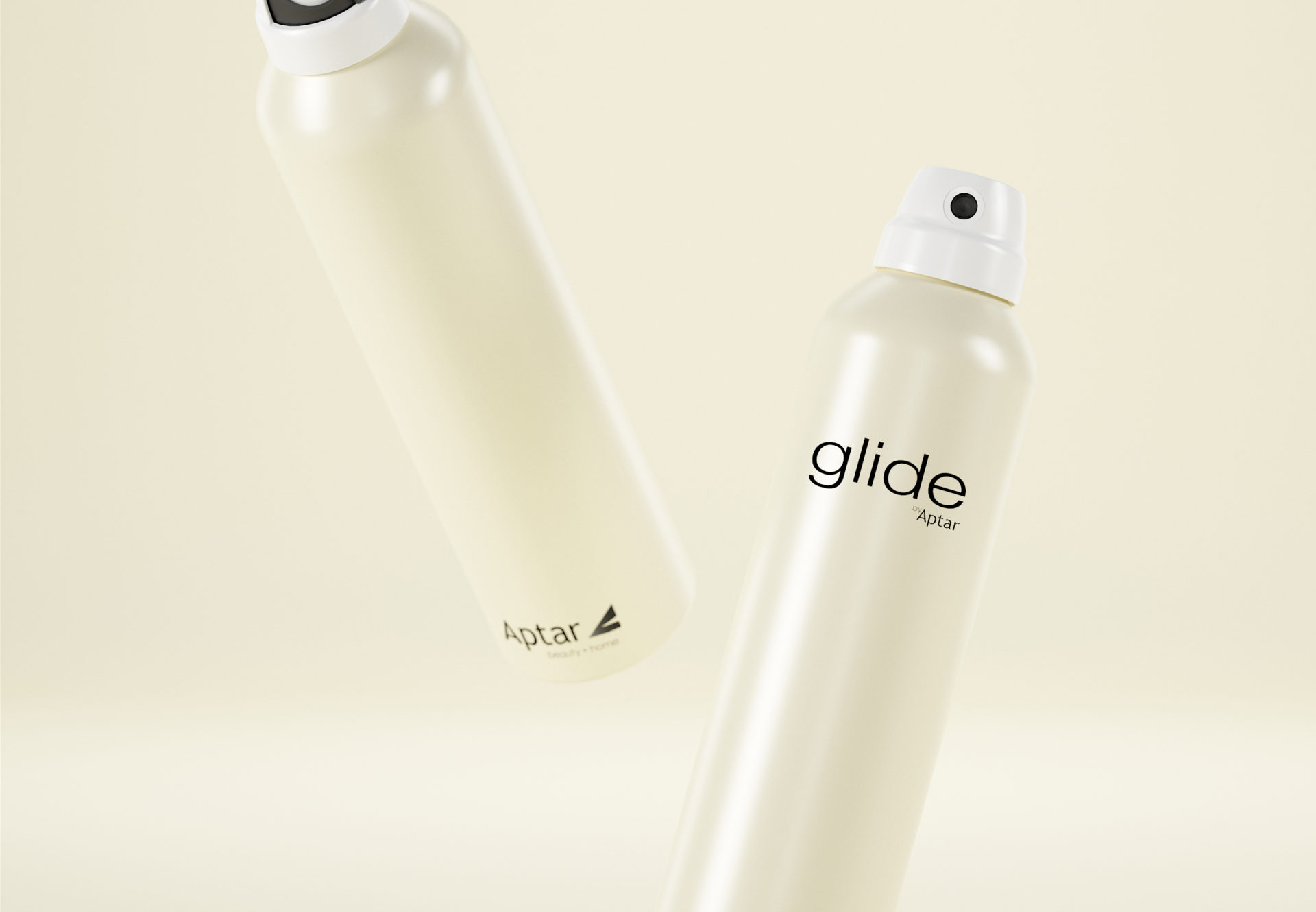 Clean and visually intuitive to use design
Comfortable finger pad with visual indicator
Two pieces allow for custom color combinations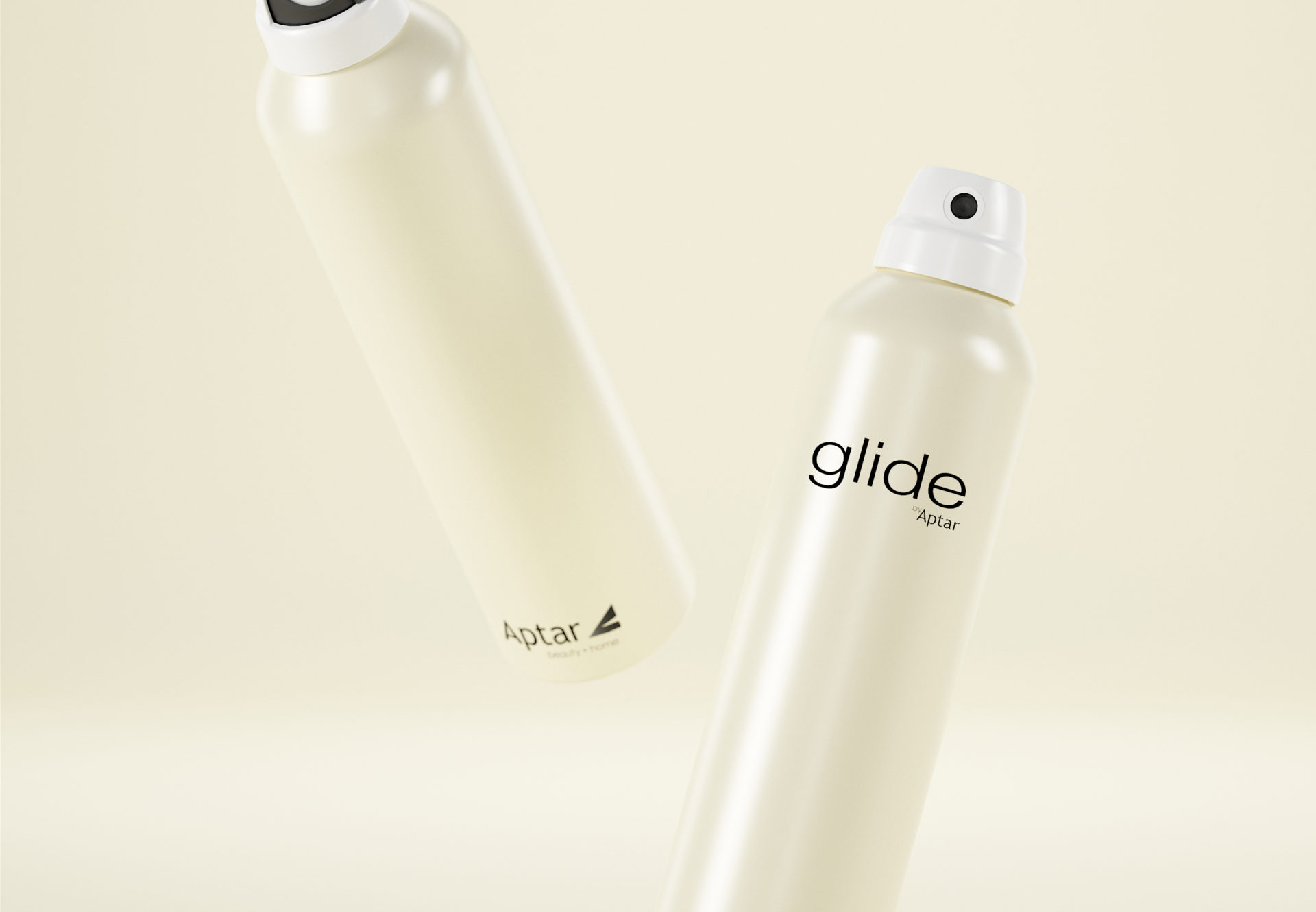 Audible clicks and covered orifice indicate when locked or ready to use
Lockable for distribution or consumer transport
Integrated non-removable pieces for locking
35 mm fit on mounting cup
Find Peace of Mind Throughout Your Development Life Cycle with Aptar Services
Explore How We Serve Your Market
Requesting information on Glide Aerosol Valve.