HiFlow Lotion Pump
Dispensing/Lotion Pumps, Lotion Pumps Over 1 CC
Personal Care + Home
High-Dosage Lotion Pump Paired with E-Commerce Capability
HiFlow E-Commerce is a large output dosage actuator that is designed specifically to combat the challenges of omnichannel distribution. The durable actuator helps reduce breakage, and it's unique fixture features a down locking system to prevent actuation while in transit.
HiFlow E-Commerce also features a metal-free pathway for optimal formula compatibility and a showerproof design.
Key Features:
Neck Finish: 28/410
Actuator Option: E1
Dosage Option: 4cc
Formula Type: broad range of viscosities
E-commerce capable and sustainable features
Production Ready: NA
*Ista-6 Overbox Testing Compliant. Test results may vary based on container shape, container size and sample formula
Download Brochure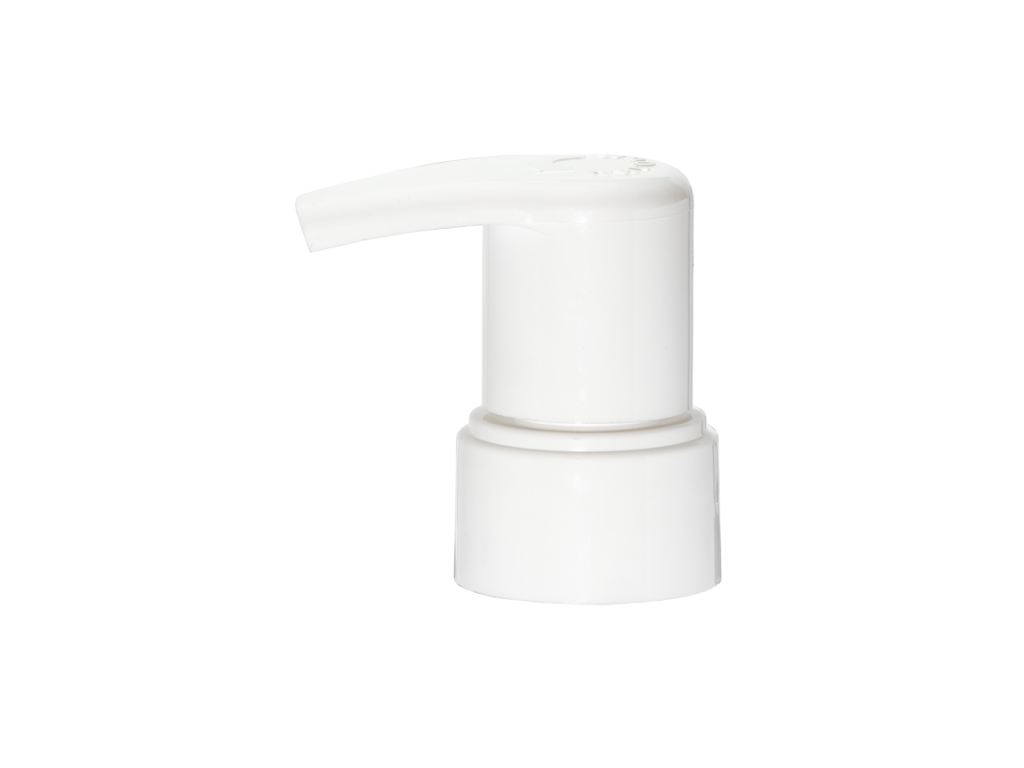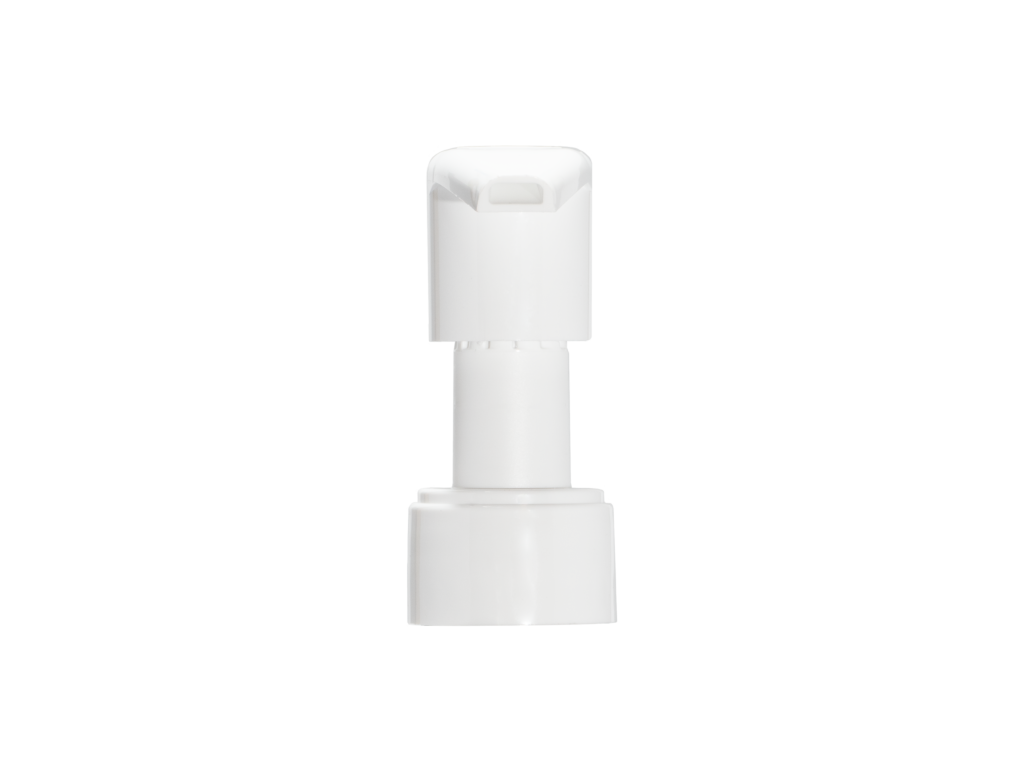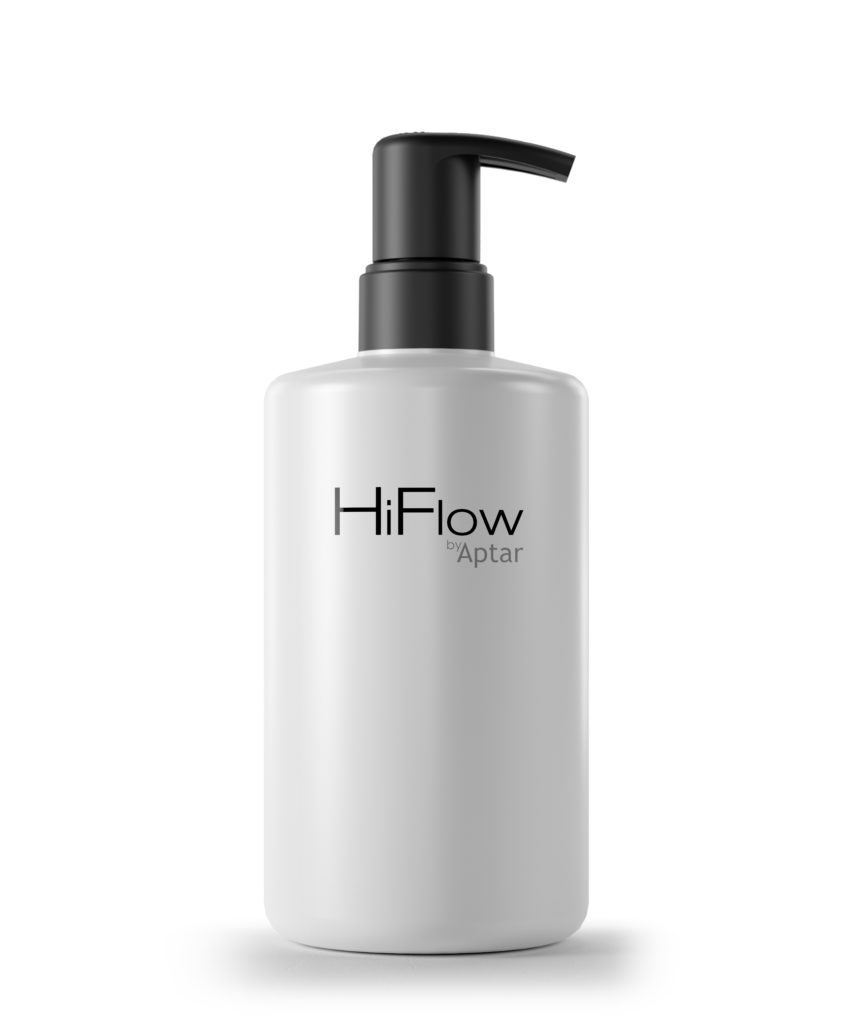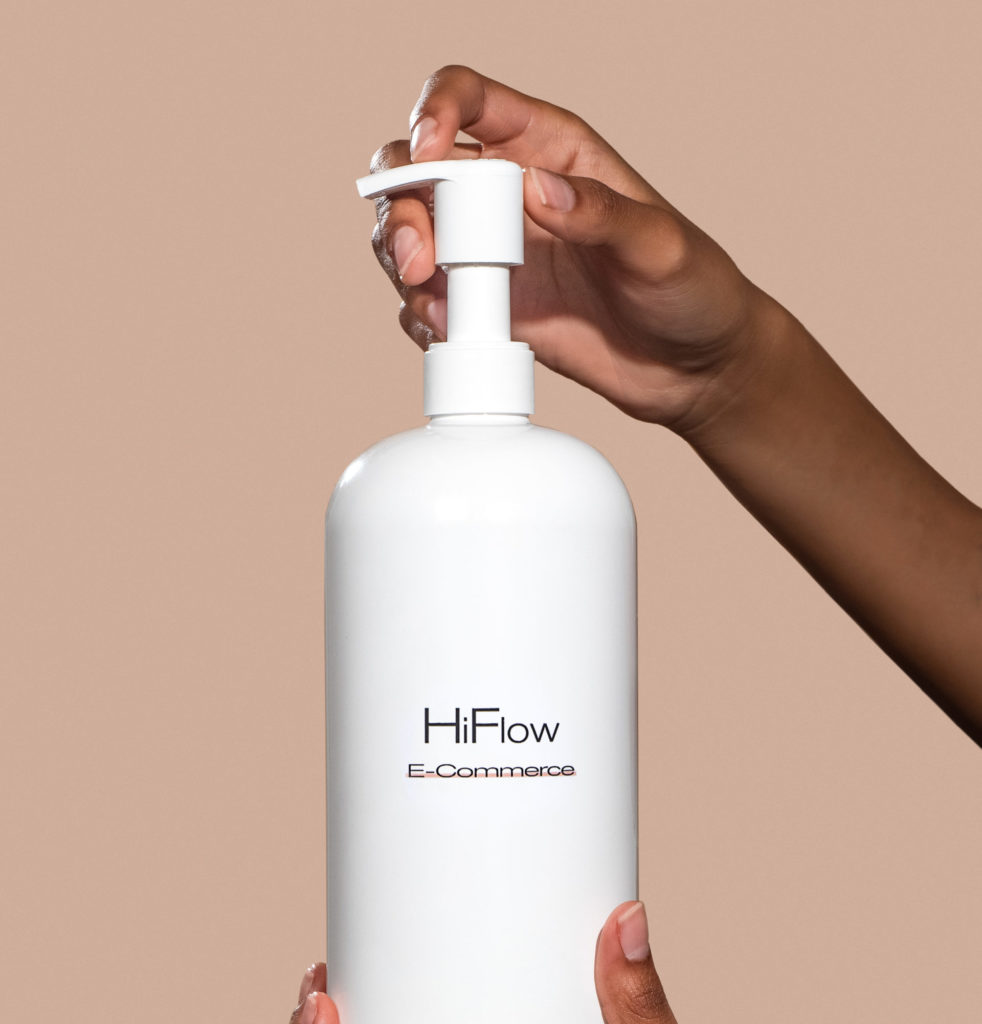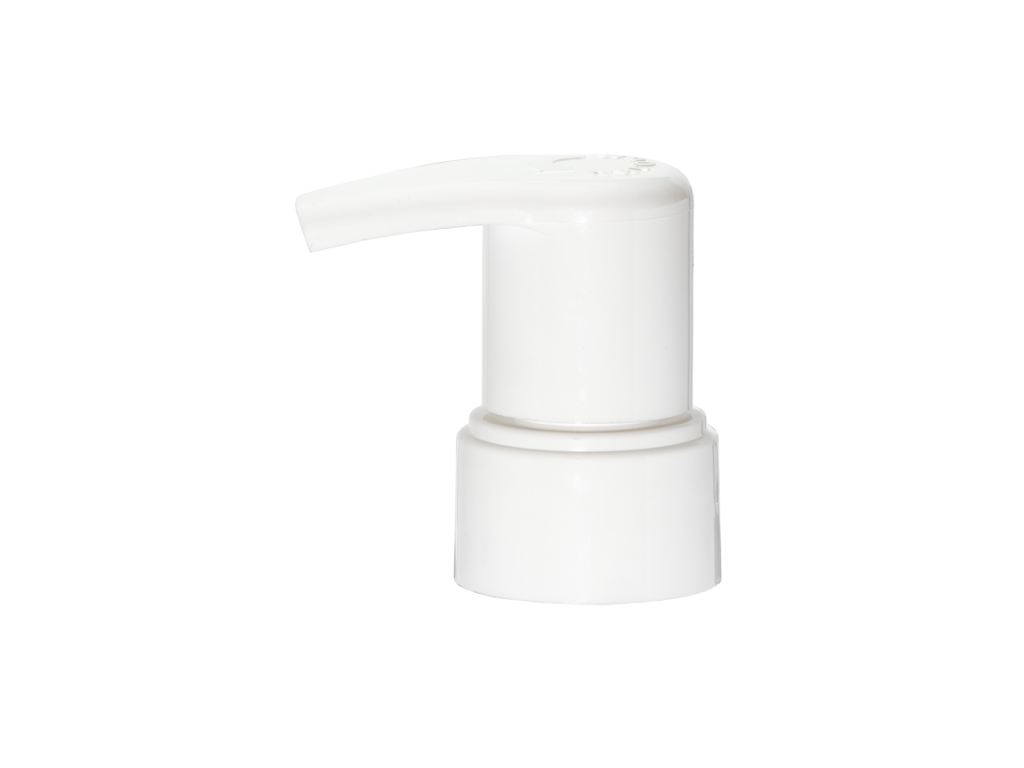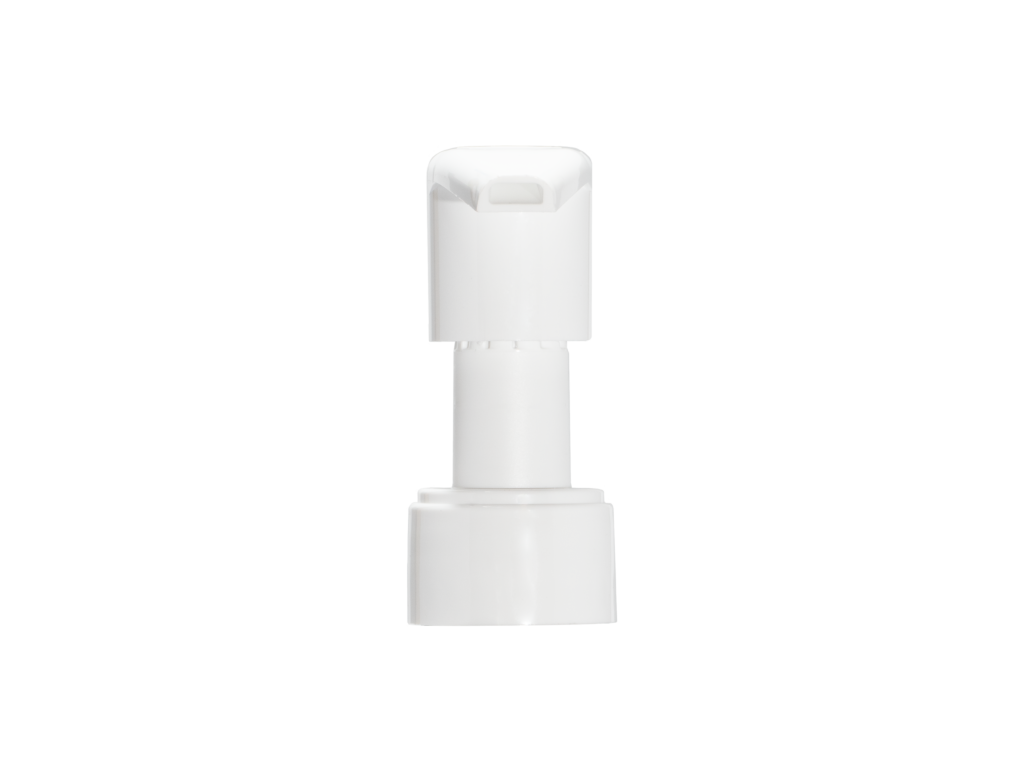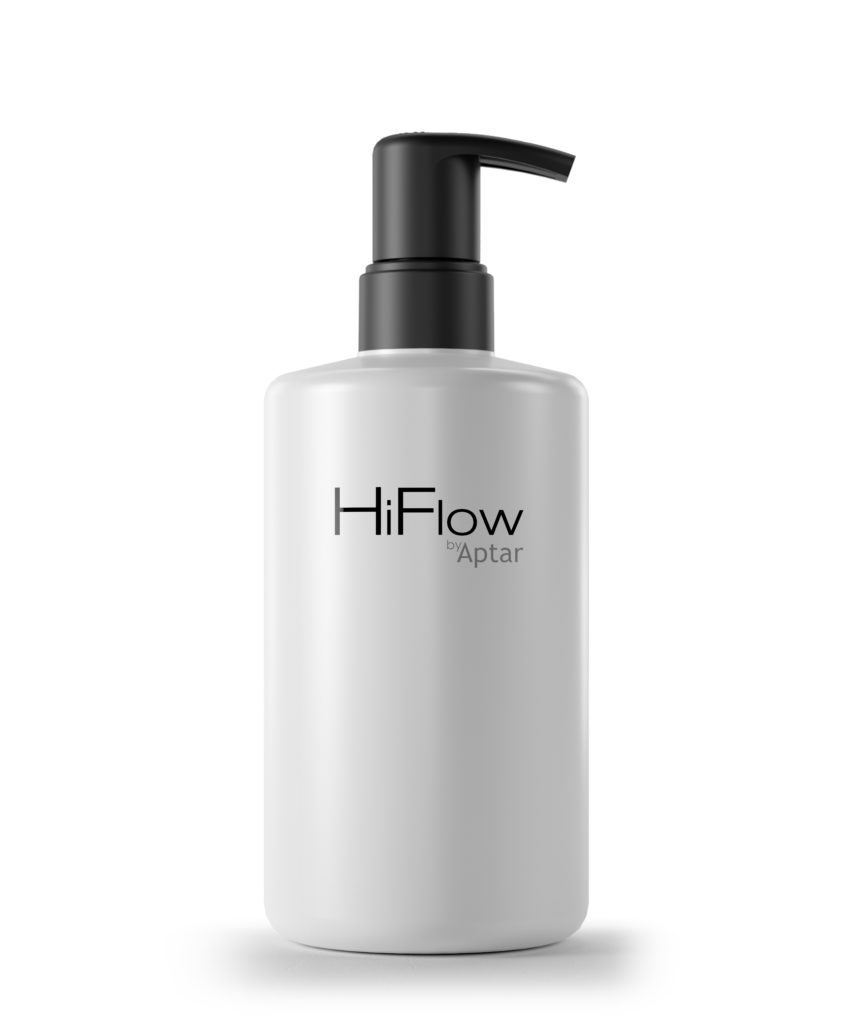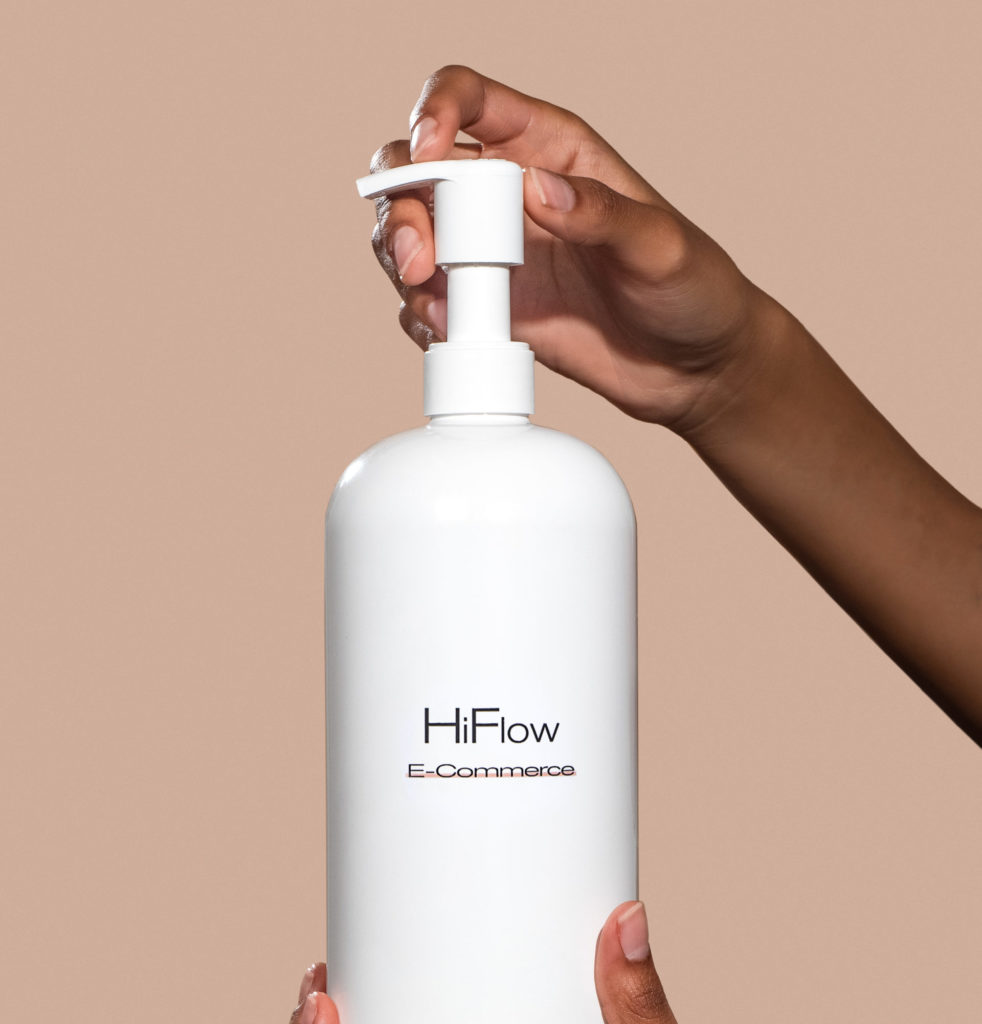 Why Choose HiFlow?
E-Commerce Capable
Designed for Compatibility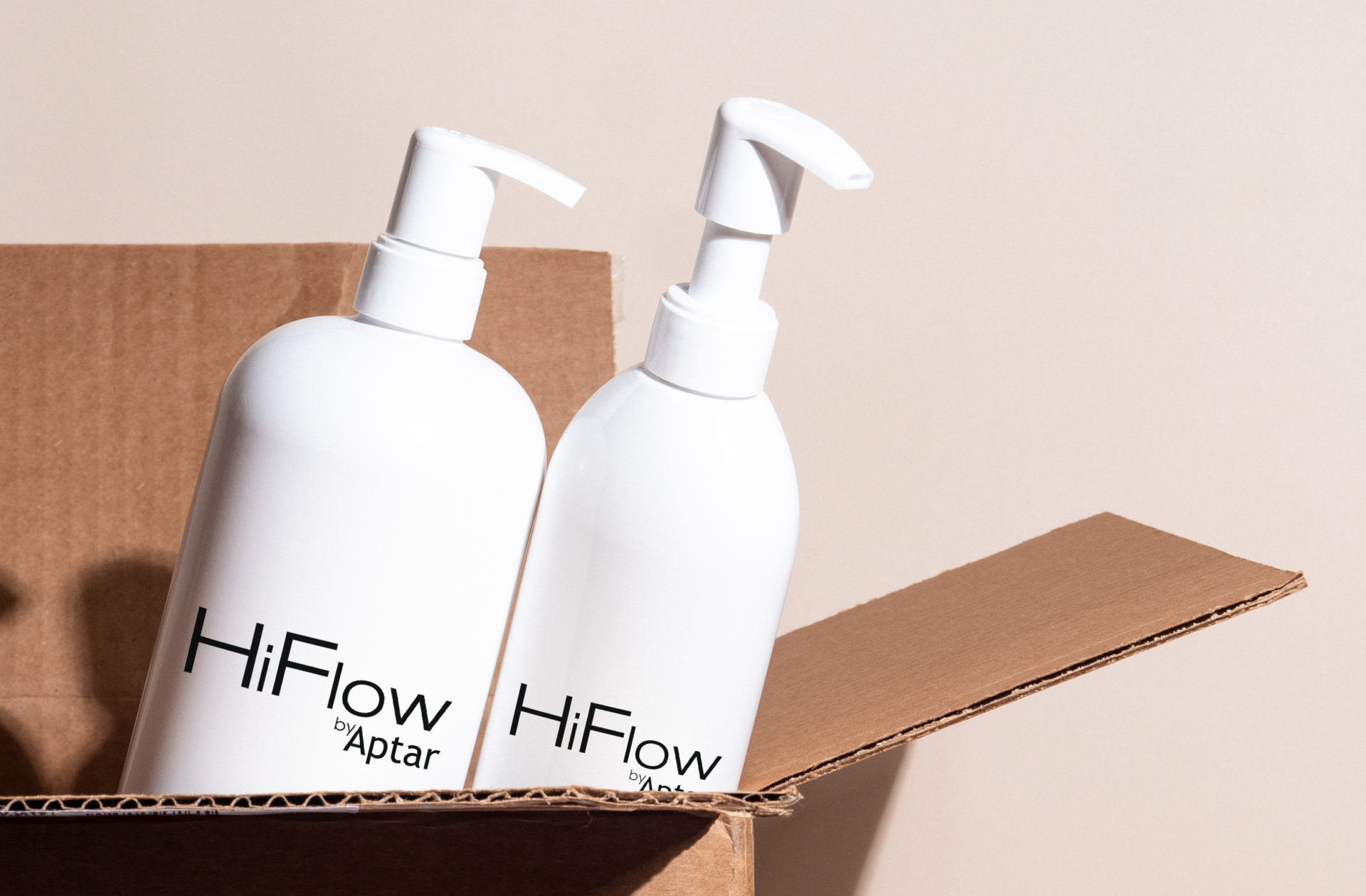 ISTA-6 Compliant
Features a durable actuator with down-locking technology that allows the consumer to lock/unlock the pump as needed. HiFlow E-Commerce is compliant with Amazon ISTA-6 protocol, which minimizes potential leakage in transit.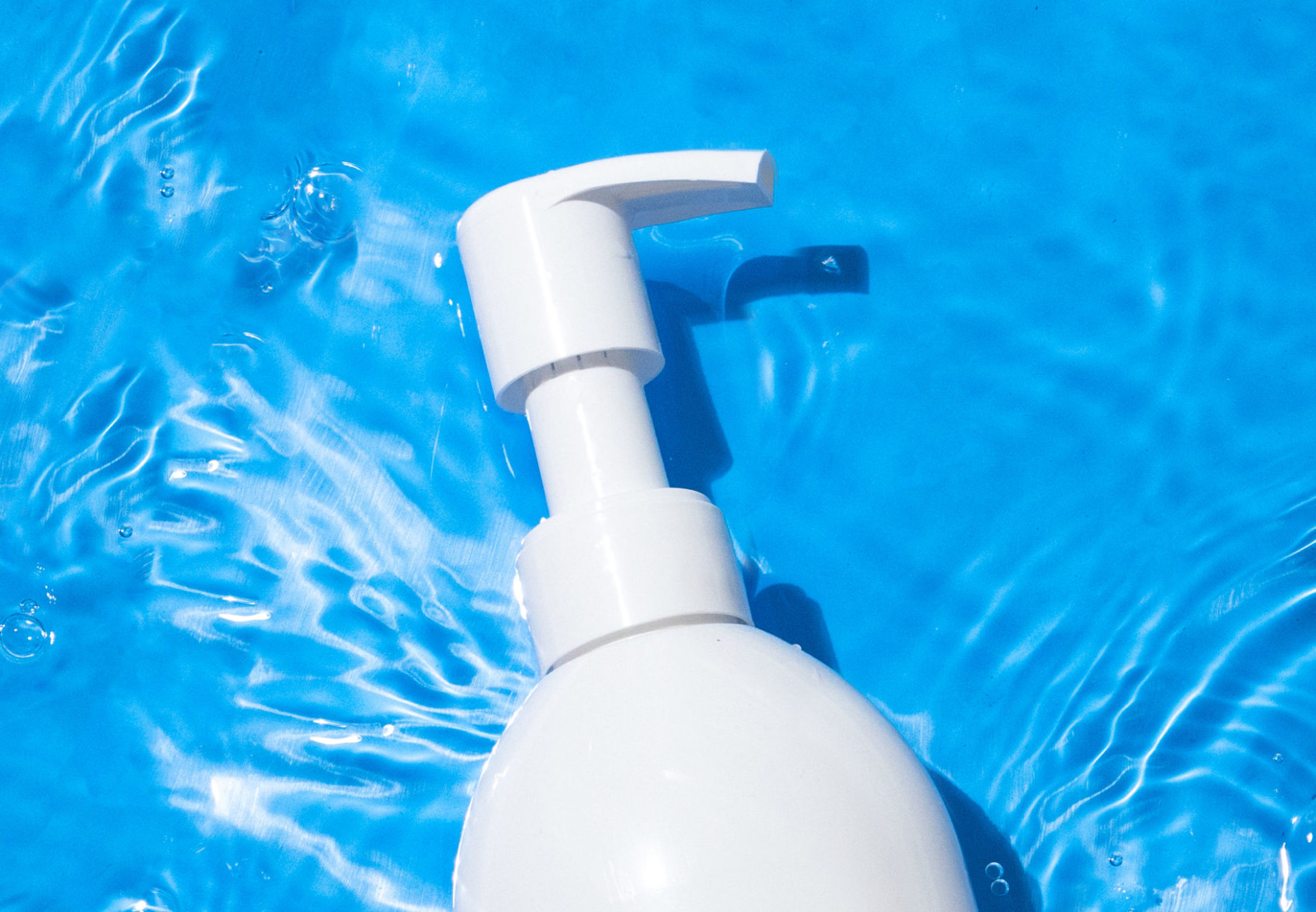 Formula Protection
HiFlow E-Commerce features a metal-free pathway that minimizes compatibility issues, and a showerproof design to reduce water ingression.
HiFlow Lotion Pump addresses the immediate shifts in the retail landscape, as more personal care products continue to sell through omnichannel distribution.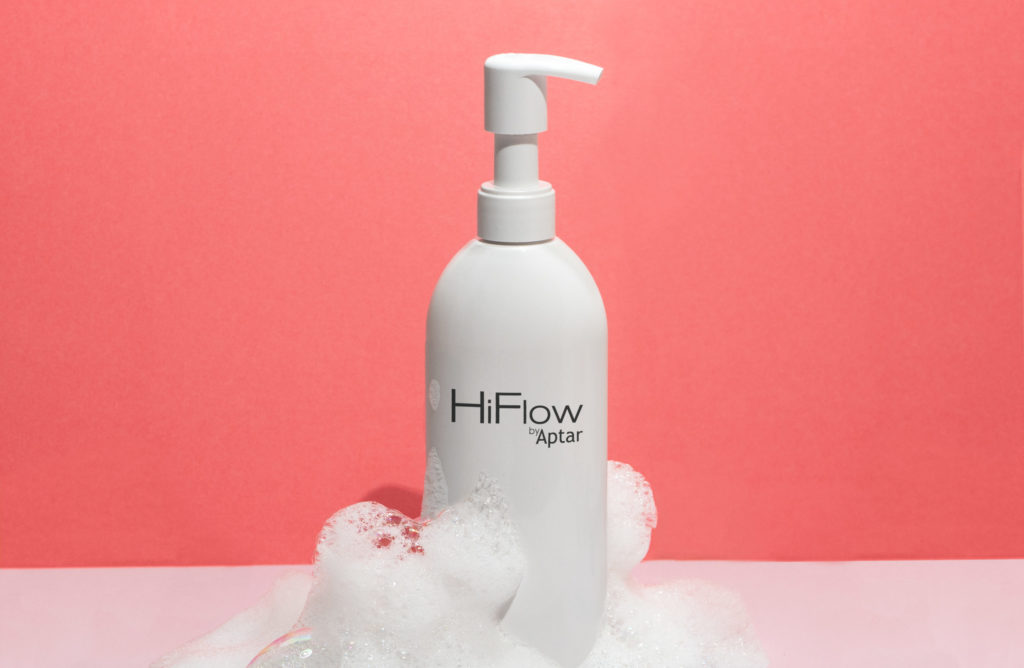 Find Peace of Mind Throughout Your Development Life Cycle with Aptar Services
Explore How We Serve Your Market
Requesting information on HiFlow Lotion Pump.