PZ Nozzler Spray Pump
Spray Pumps
Personal Care + Home
PZ Nozzler is the perfect spray pump for a targeted & direct-to-scalp application using our bestselling PZ1 pump technology.
Ideal for hair and scalp treatments!
Key Features:
Compatible Pump: PZ1
Fixation Type: Screw
Neck Diameter: 24/410
Neck Finish: Smooth, ribbed
Dosage: 190 μl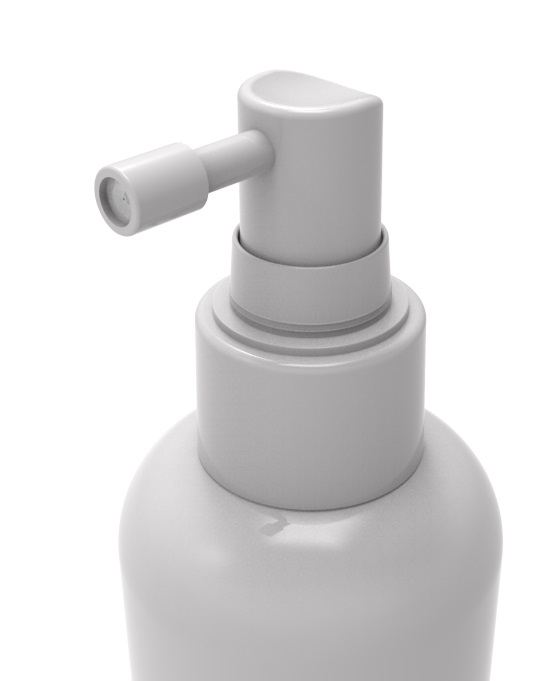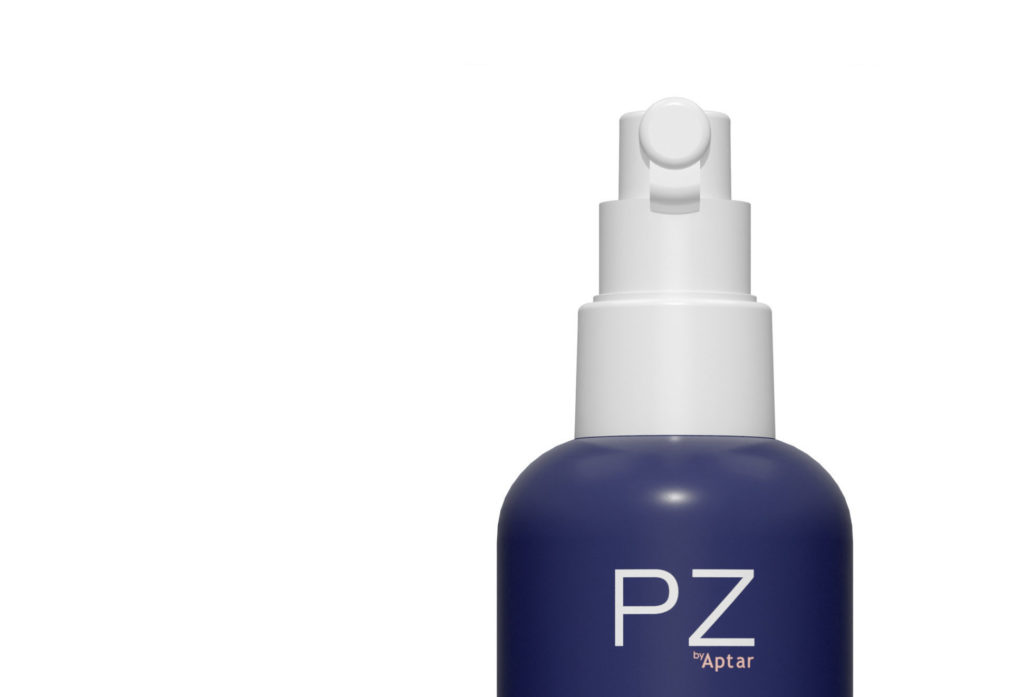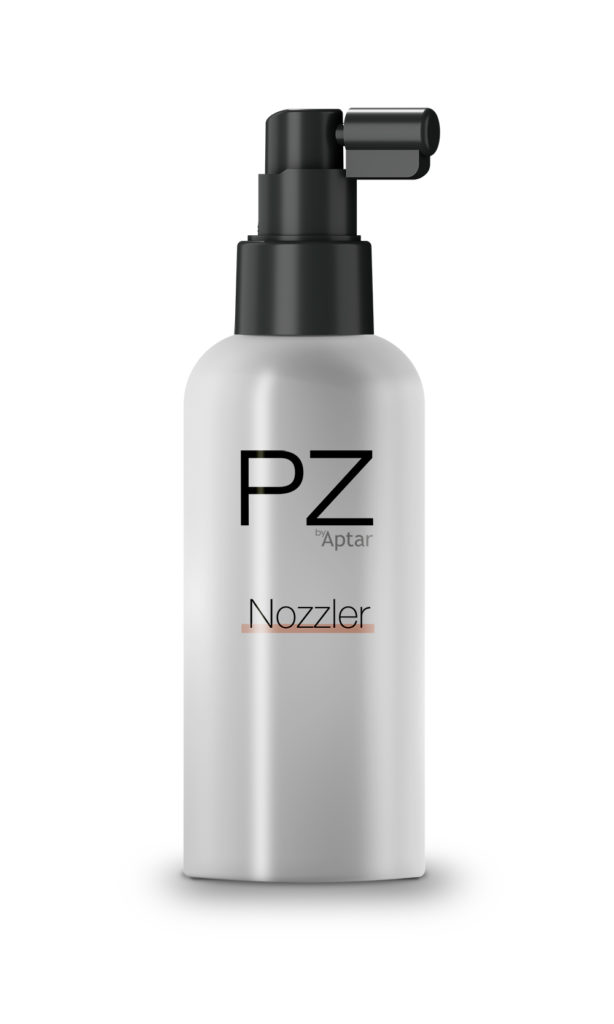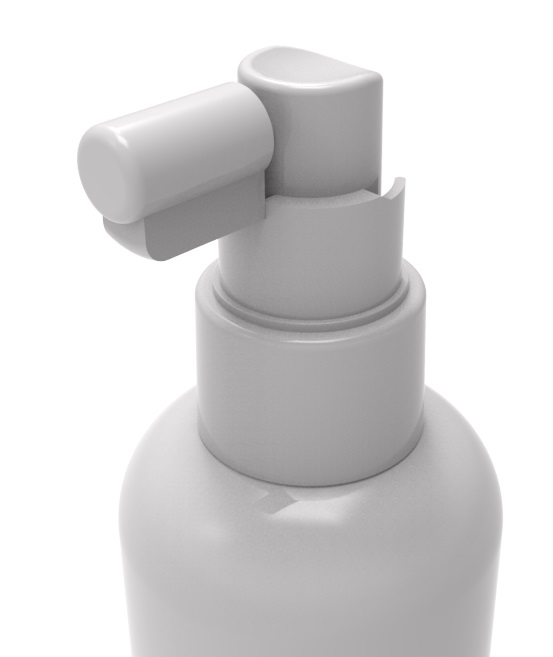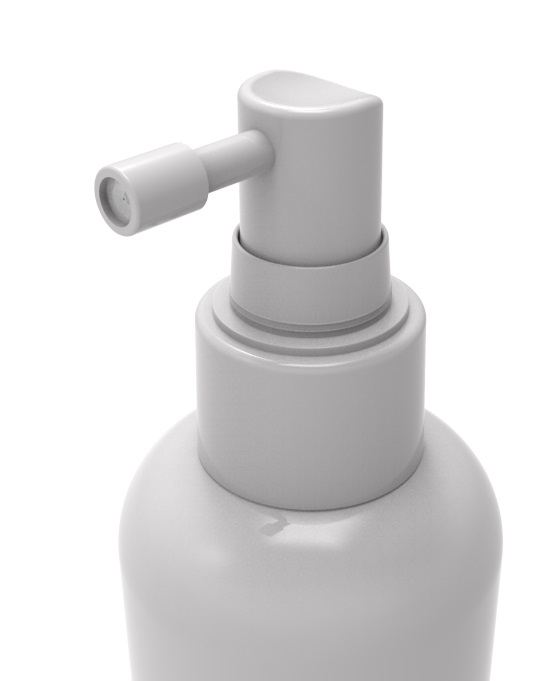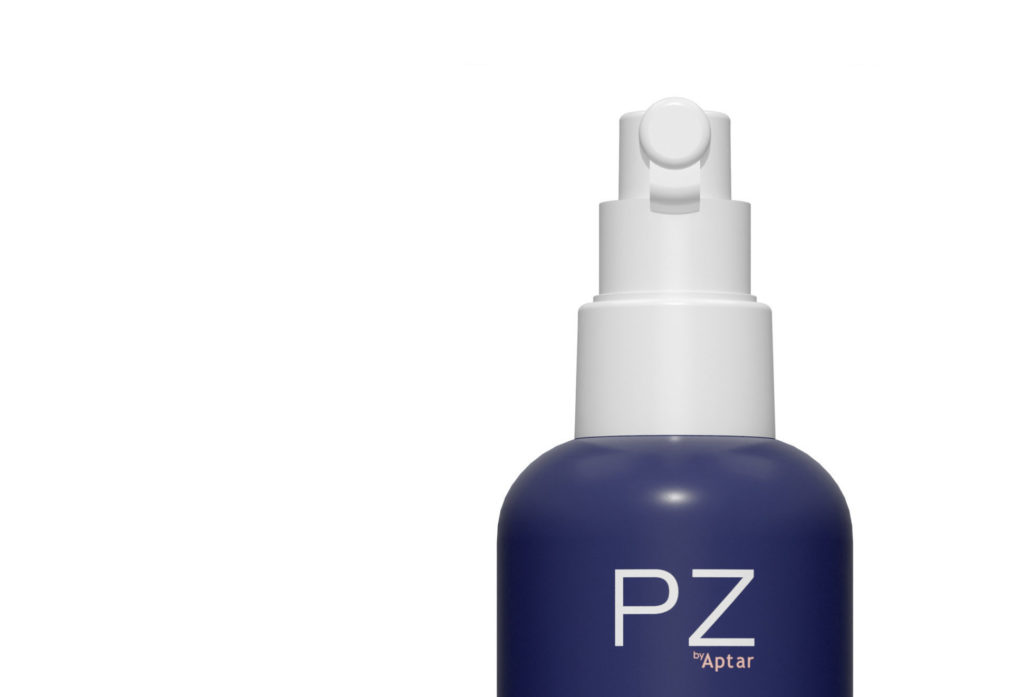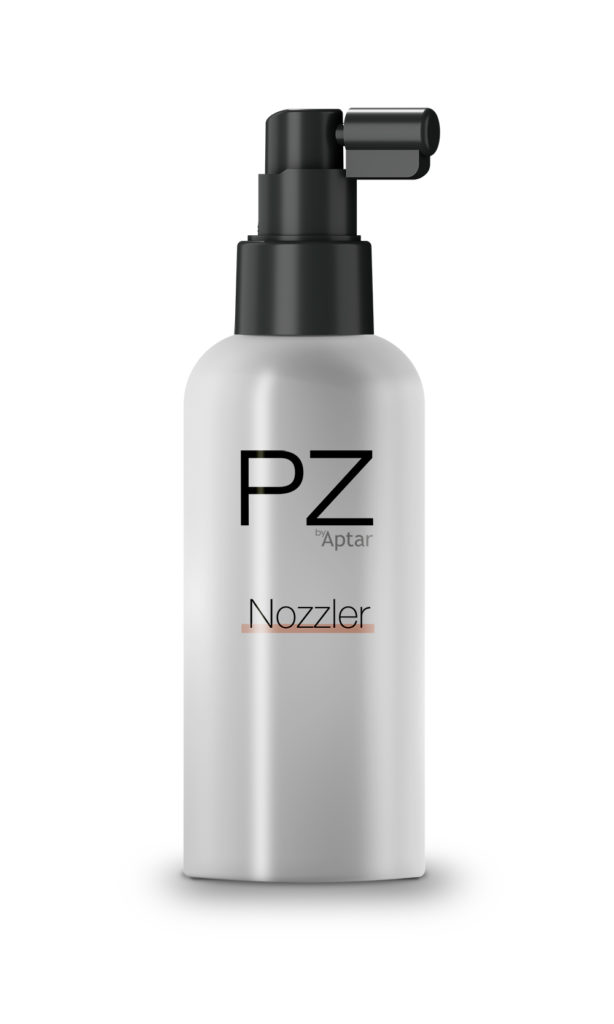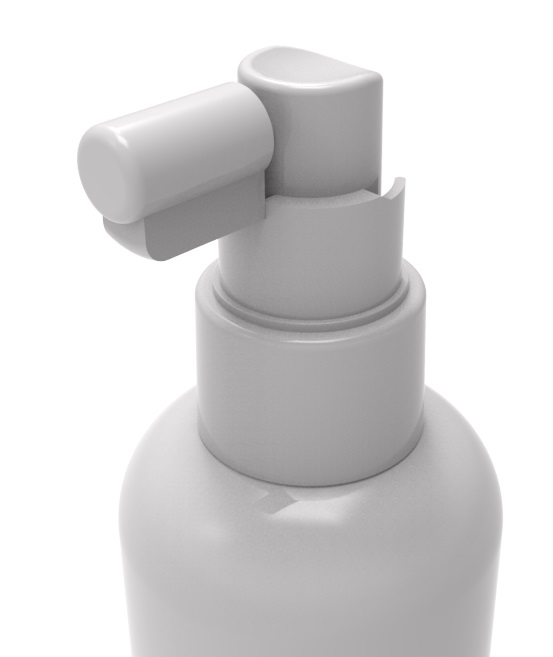 Why Choose PZ Nozzler?
Direct-to-scalp Application
High Performance Pump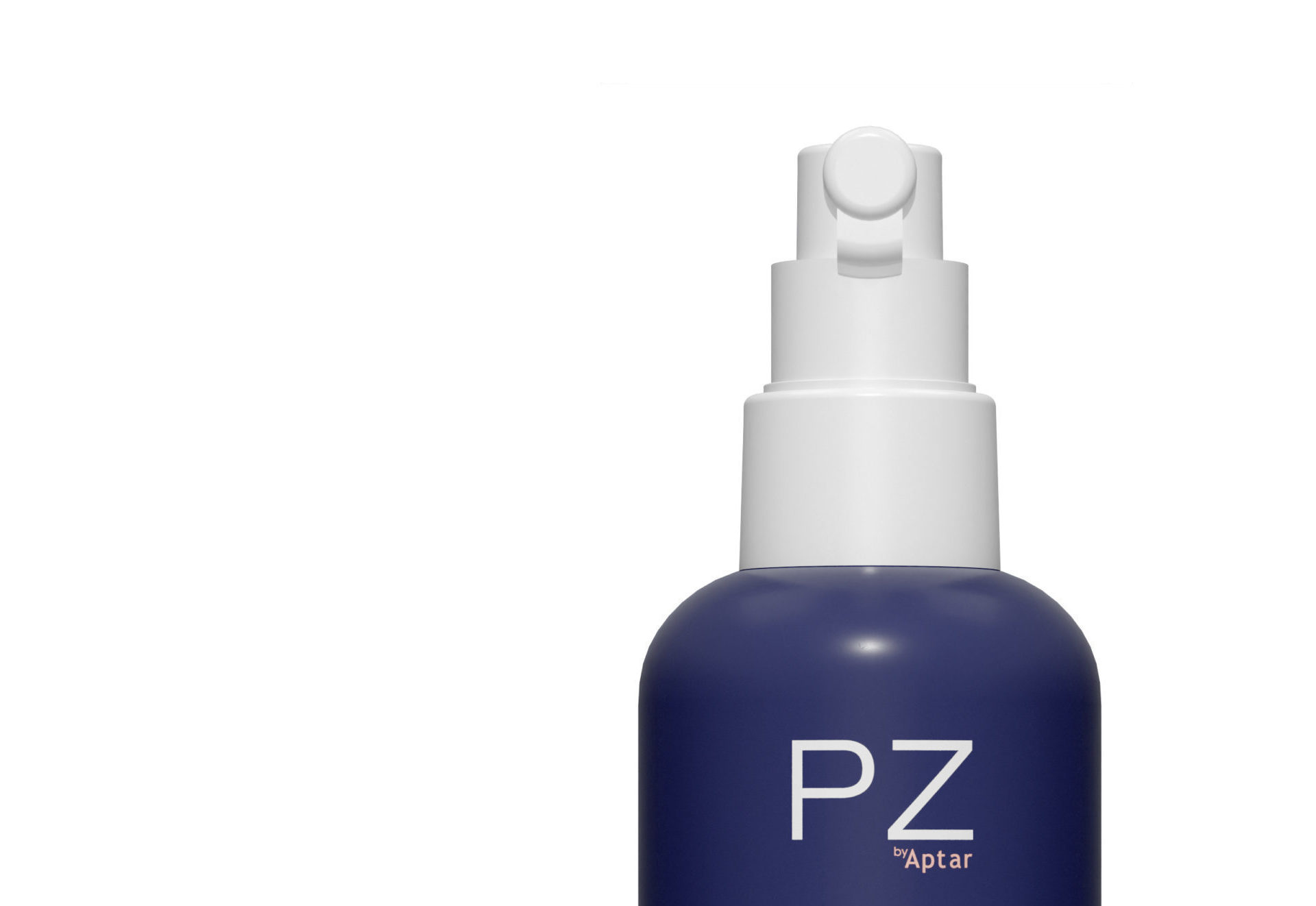 Insert: perfectly suited for a targeted & direct-to-scalp

spray application

Convenient and large finger pad

Ability to dispense oil-based formulations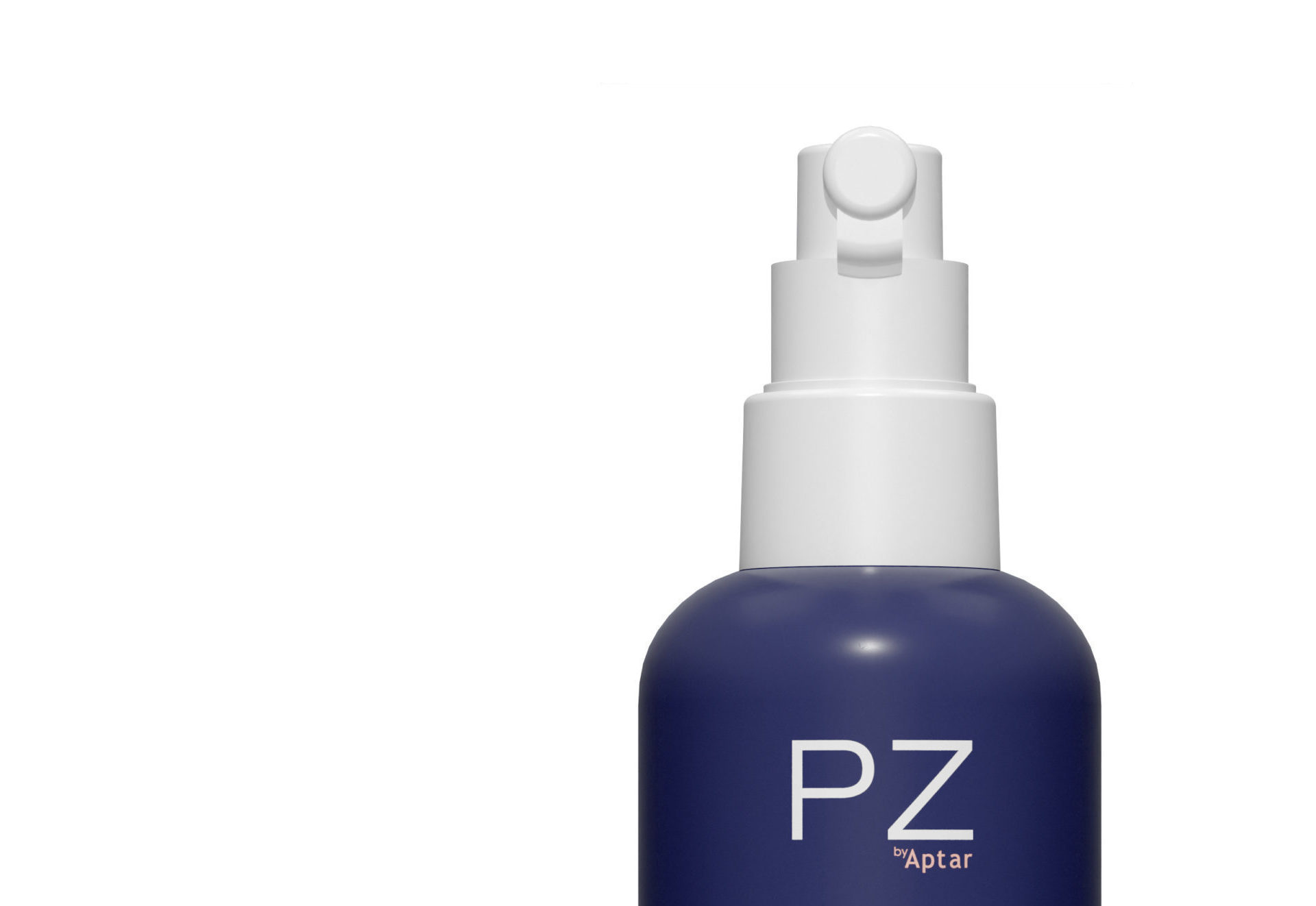 Various insert types available to adapt the spray performance (different from standard PZ range inserts)
Safety clip available to prevent leakage
Find Peace of Mind Throughout Your Development Life Cycle with Aptar Services
Explore How We Serve Your Market
Requesting information on PZ Nozzler Spray Pump.