S30 Foam Actuator
Valve Actuators, Foam
Personal Care + Home
S30 is a female valve actuator designed for foam applications. This actuator fits perfectly with WS30 when a unified design language is needed.
Key Features:
Stem Size: 4.0 mm – Fit on mounting cup-1'' (32,5 mm)
Valve Compatibility: Vertical, BOV (with adapter)
Actuator Type: Foam
Skirt Length: 6.5 mm, 9 mm
Available in PCR packaging (Post-Consumer Recycled Resin)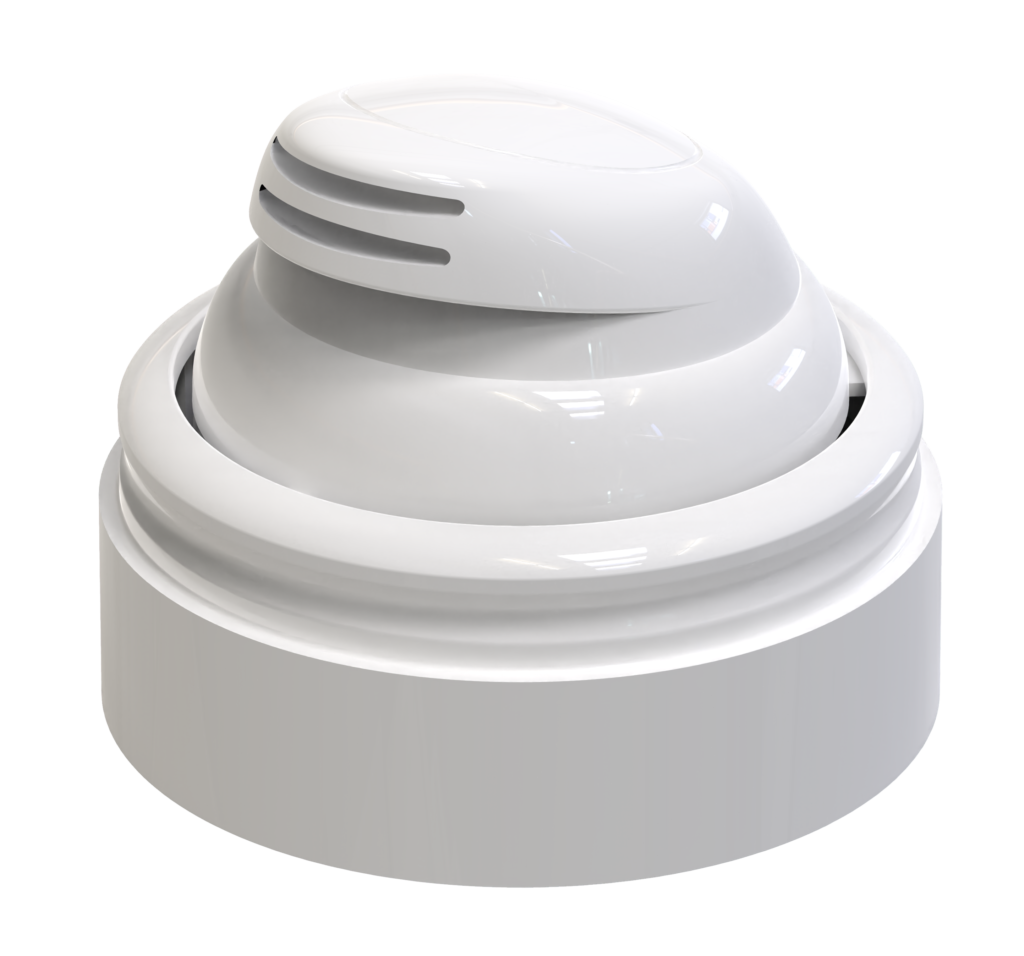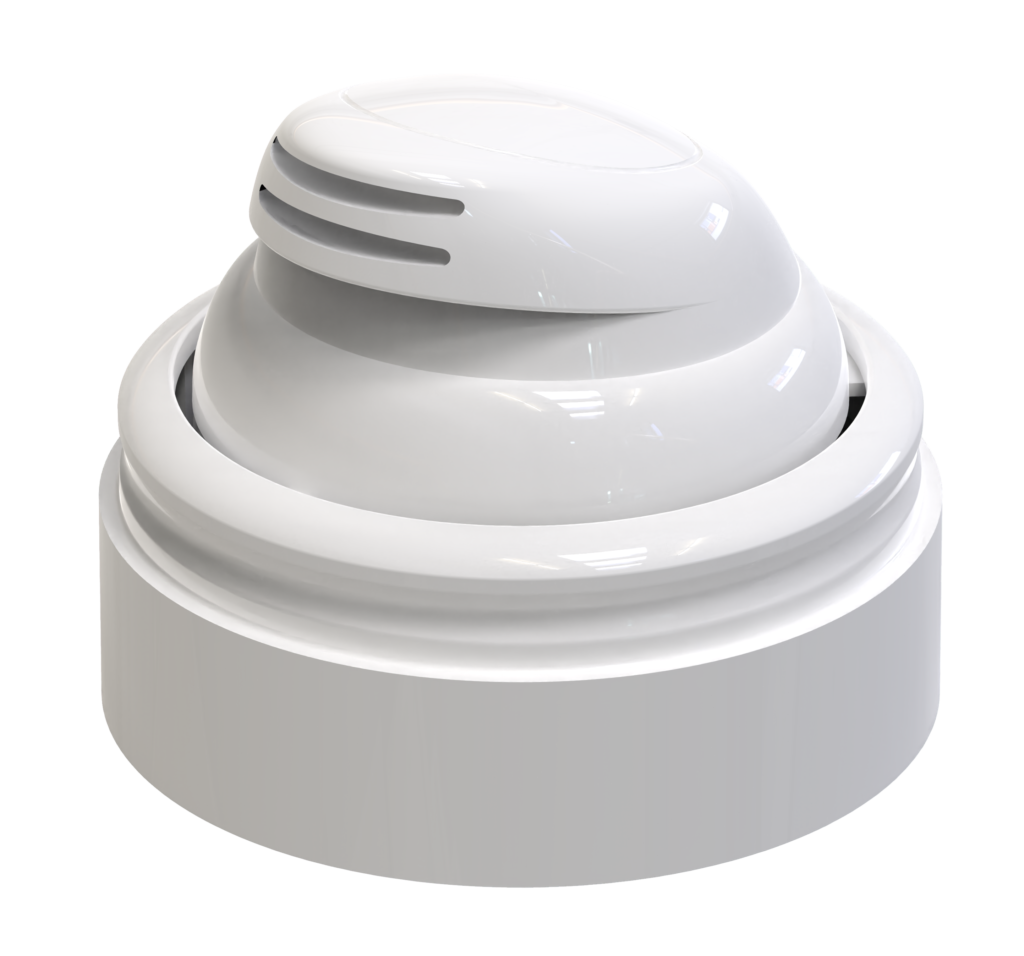 Find Peace of Mind Throughout Your Development Life Cycle with Aptar Services
Explore How We Serve Your Market
Requesting information on S30 Foam Actuator.