WS55
Valve Actuators, Spray
Personal Care + Home
Be colorful with WS55, the new bicolor aerosol actuator for Personal Care applications. The actuator is convenient to use thanks to its comfortable finger pad. This is an e-commerce capable* solution with and without cap for a no cap to lose solution and safe transportation.
WS55 is suitable for various application fields due to the many insert options available. This new actuator is also available in Post-Consumer Recycled (PCR) resin and is POM free capable.
*Ista-6 Overbox Testing Compliant. Test results may vary based on container shape, container size and sample formula
Download Brochure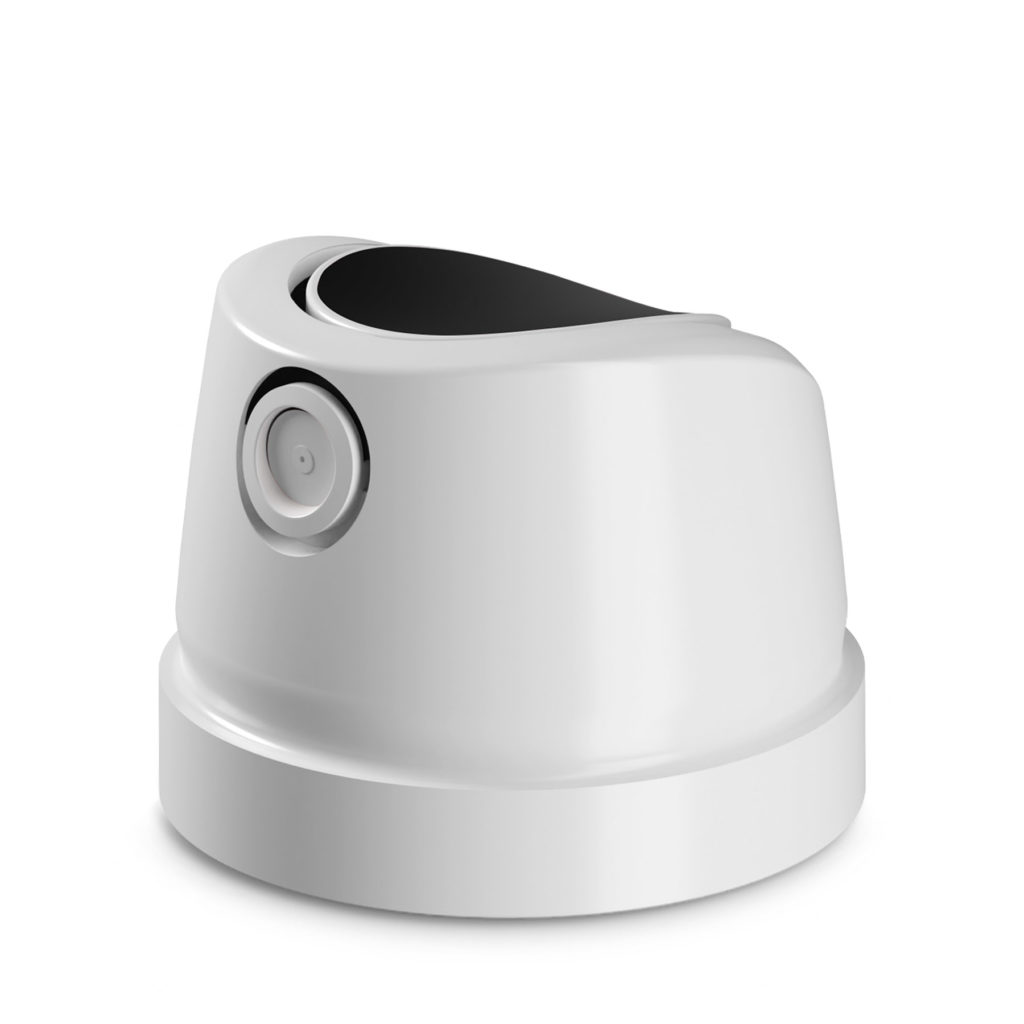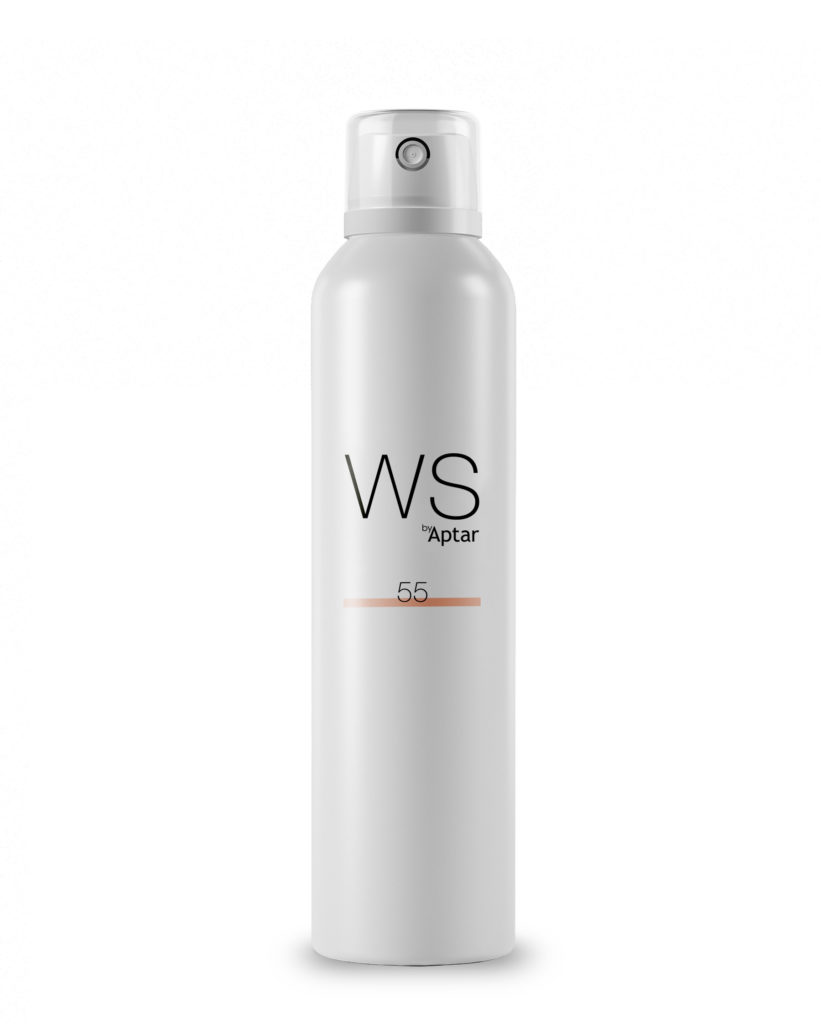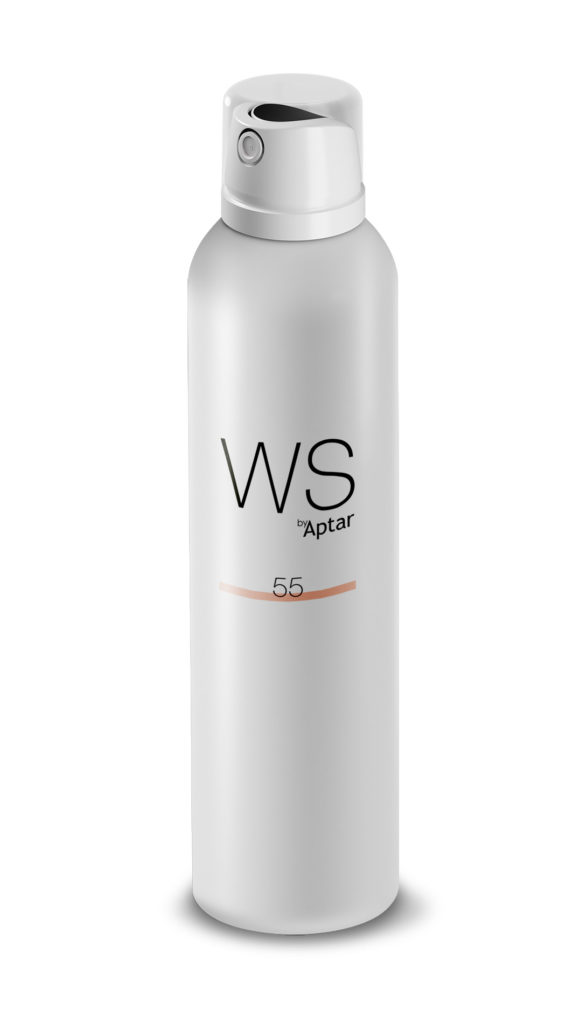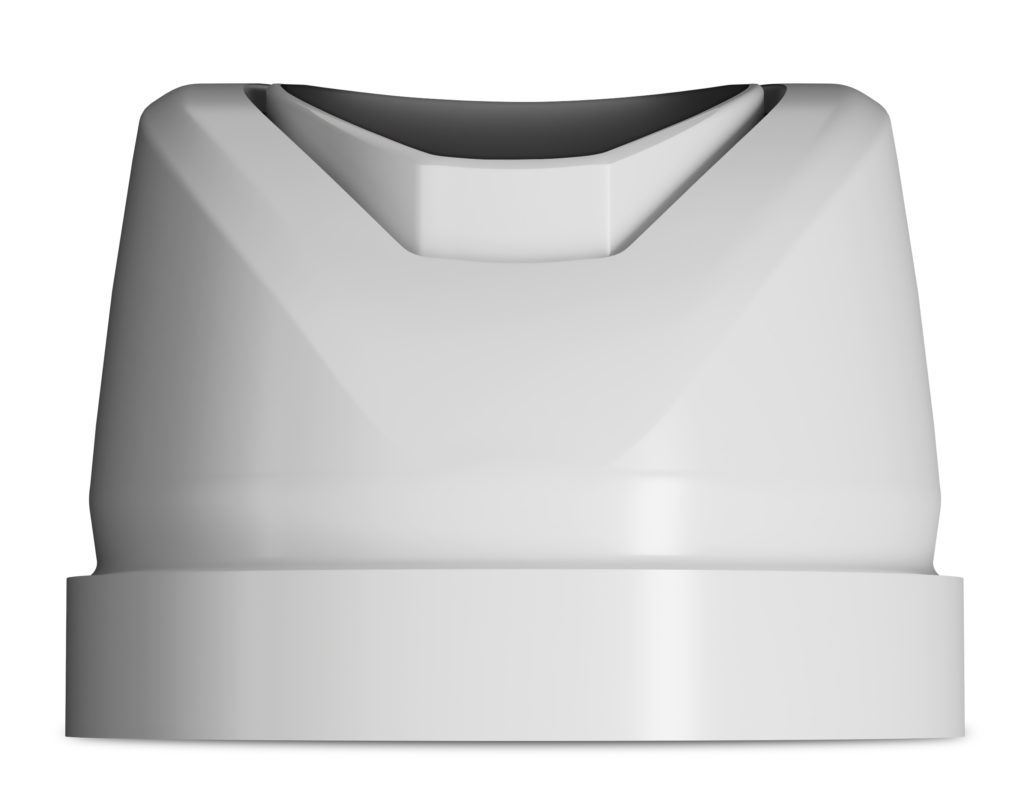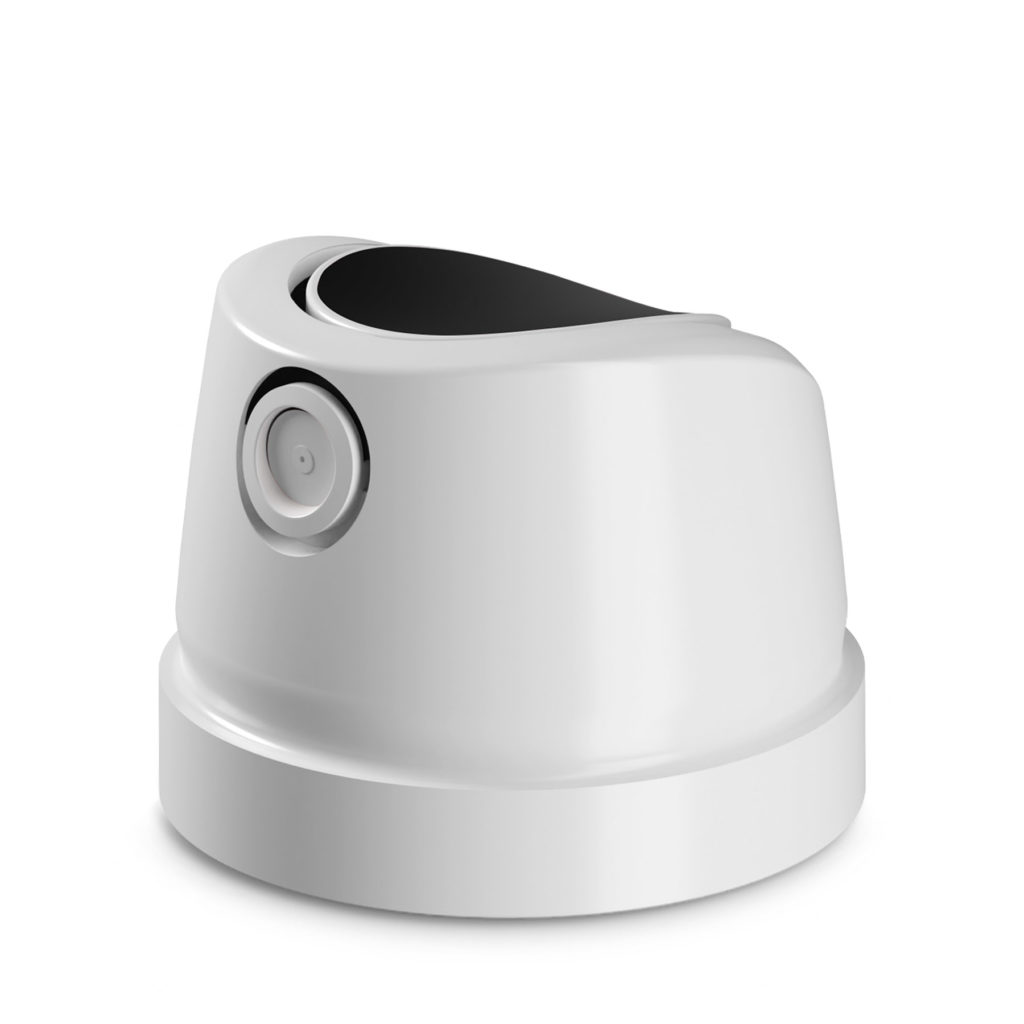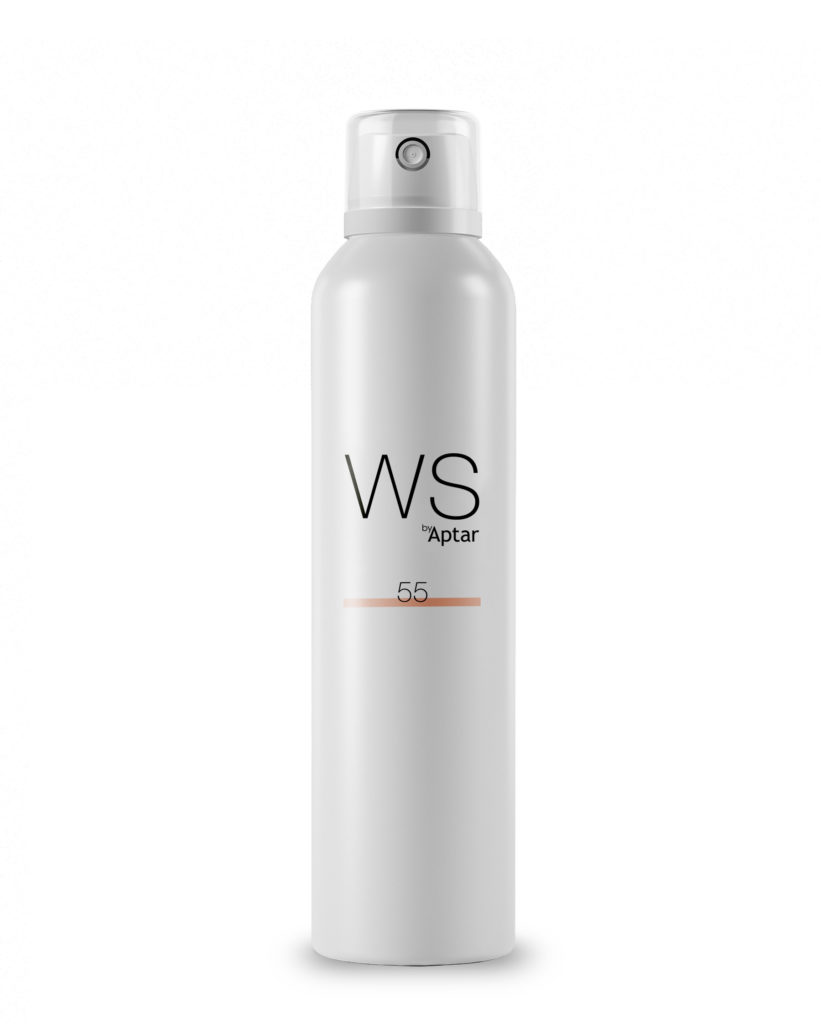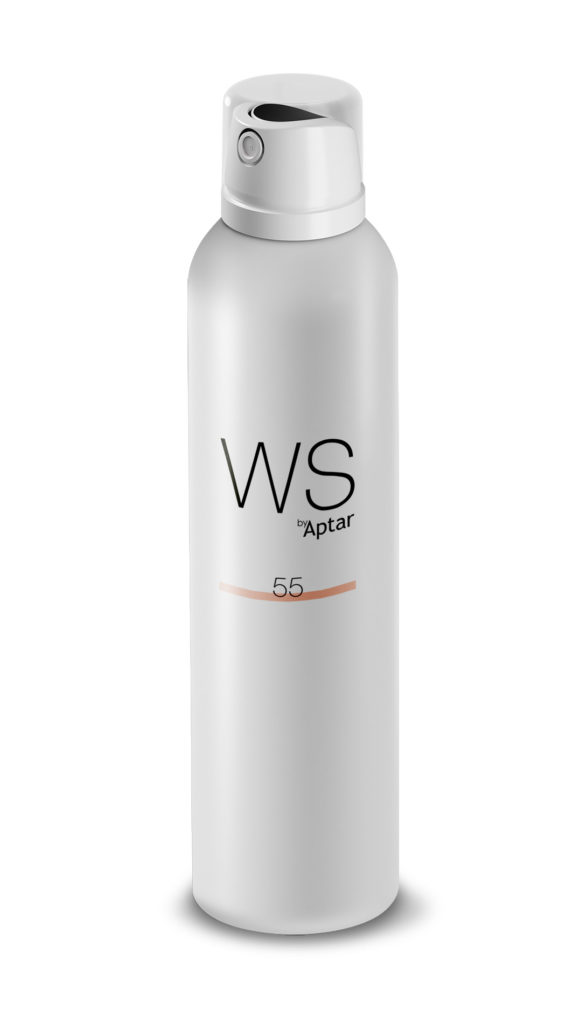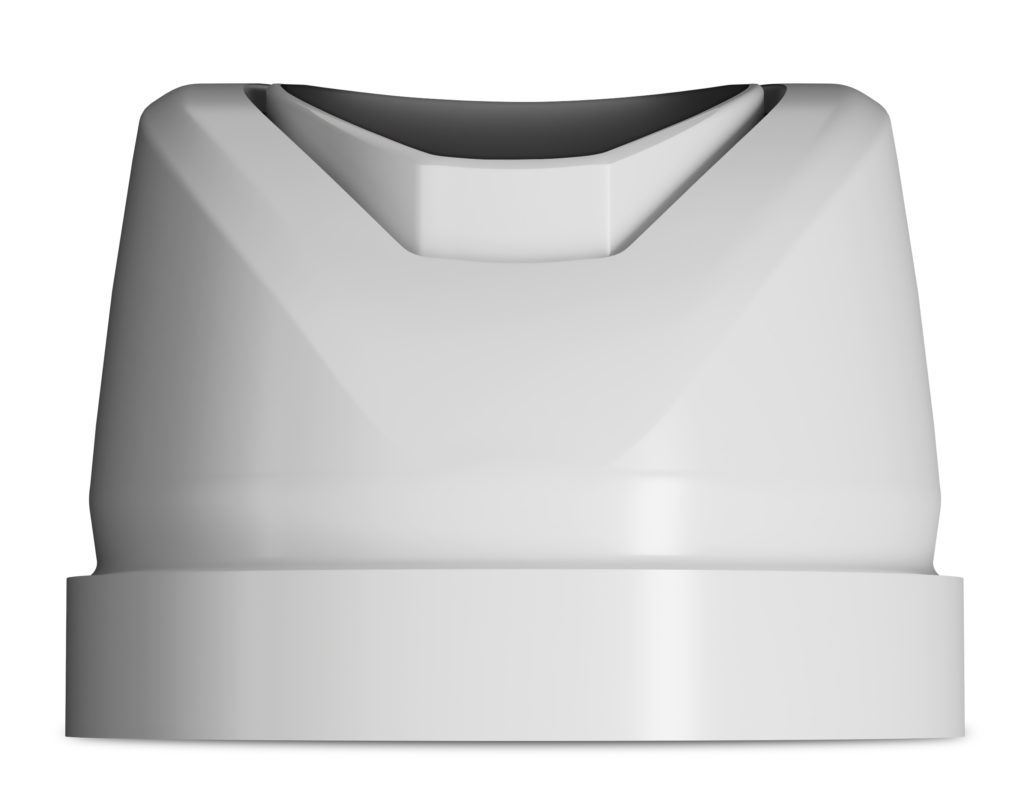 Key Features
Color Customization
Comfortable finger pad
E-commerce capable
PCR capable & POM-free capable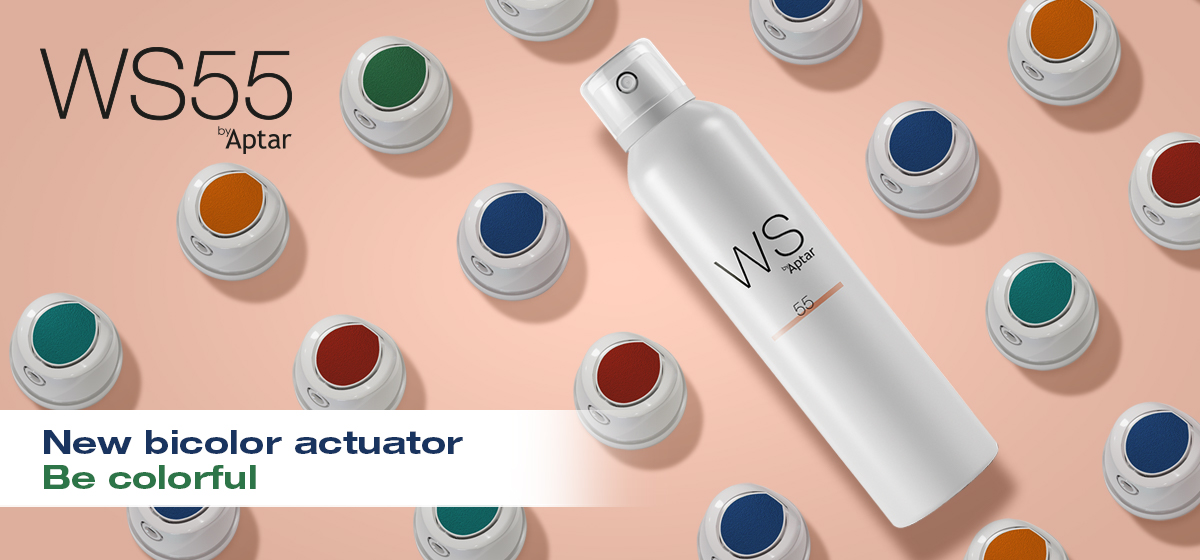 Bi-injected design
Be colorful. WS55 is a bi-injected actuator offering a modern and bicolor design. The customization option allows you to choose the color of your choice to perfectly match your brand image.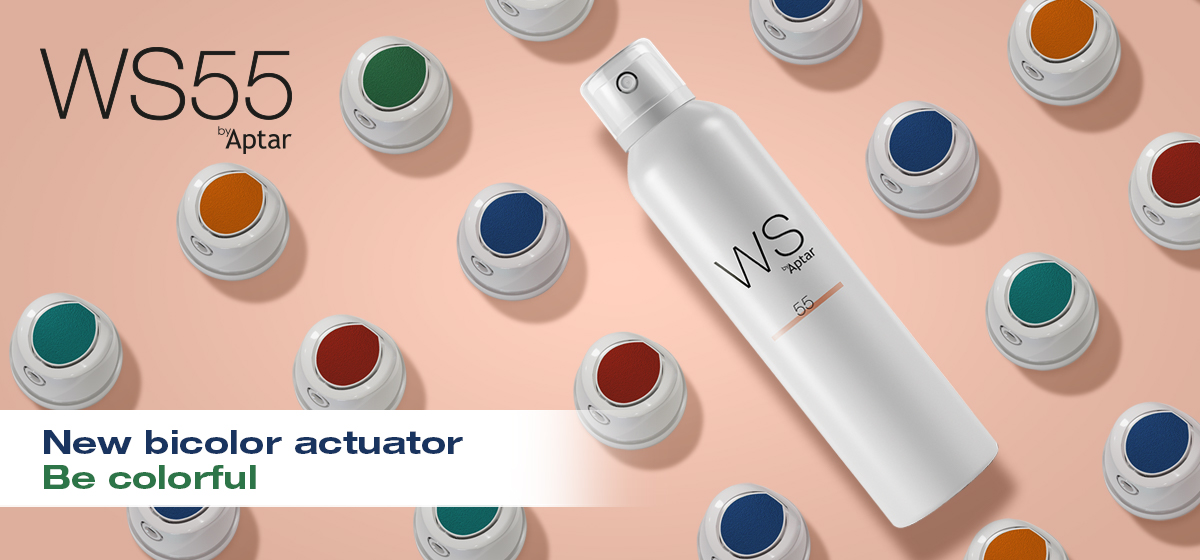 Convenient to use
Our bicolor actuator has been designed with a comfortable finger pad to provide your customers with convenient use. To enhance consumer use, an optional soft touch effect is also available.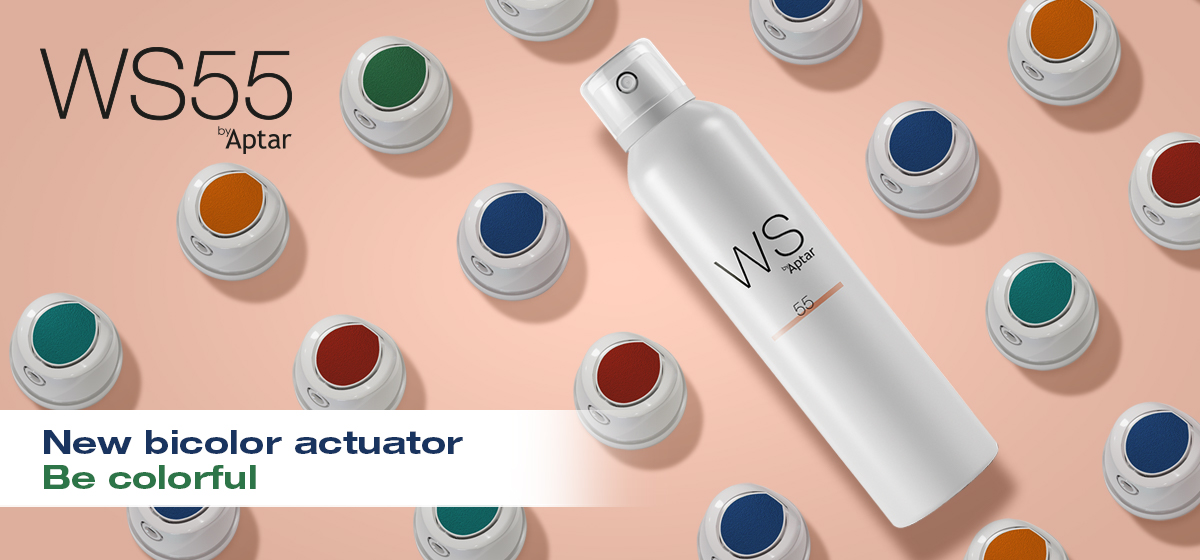 Amazon ISTA-6 compliant
As WS55 is compliant with the Amazon ISTA 6 protocol, this solution is e-commerce capable both with and without the over cap, for a no cap to lose solution. This ensures that it withstands the risks associated with transport.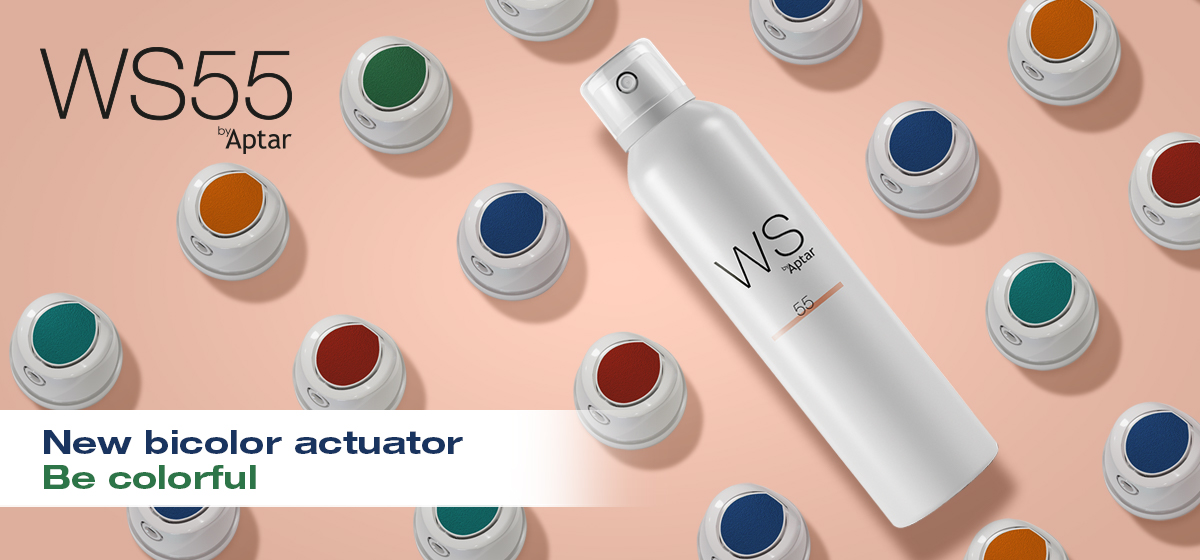 PCR capable & POM-free capable
WS55 actuator is also available with Post-Consumer Recycled (PCR) resin, on available components. It is also POM-free capable.
Find Peace of Mind Throughout Your Development Life Cycle with Aptar Services
Explore How We Serve Your Market
Requesting information on WS55.