Landmark®
Inhalers, Metered Dose Inhalers
Pharma
Aptar Pharma's FDA compliant Landmark® dose counting device is compatible with all types of pMDIs including nasal actuators. It features an easy to read color-coded numeric display, which informs the patient of the number of doses remaining within the pMDI, helping to improve their compliance. Landmark® has several market references in the US, Asia and Europe.
Download Brochure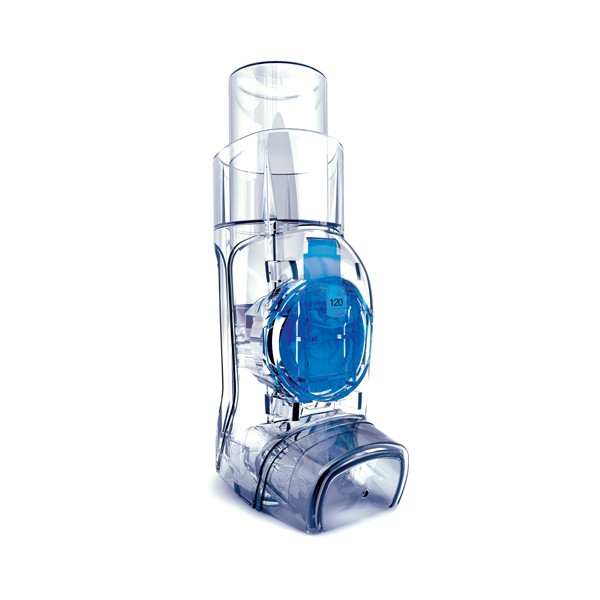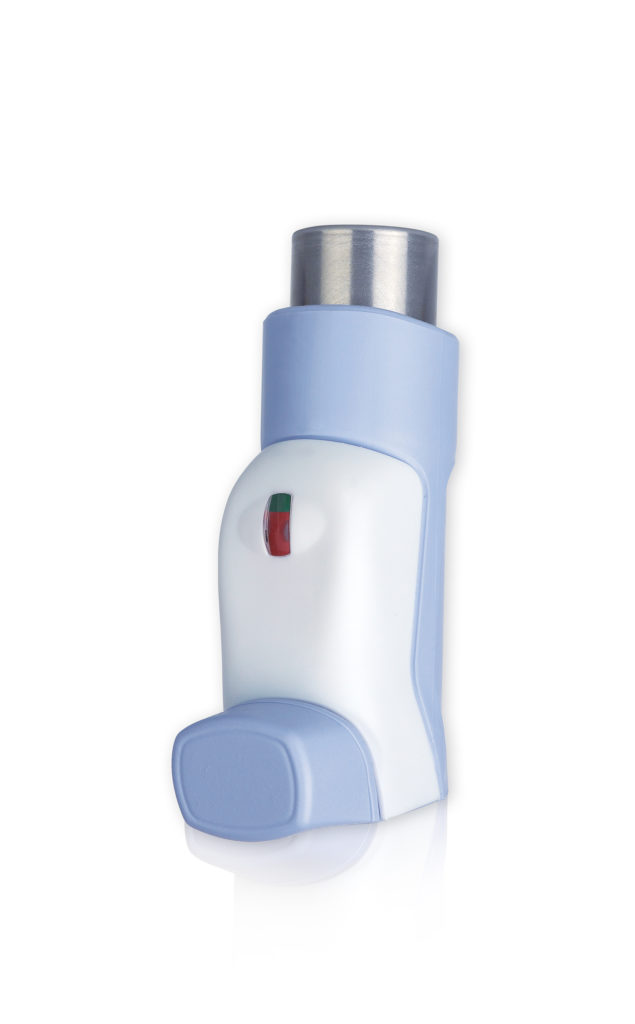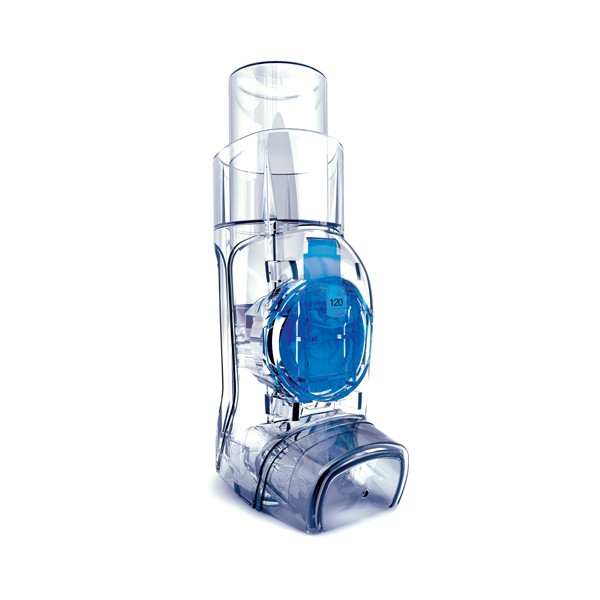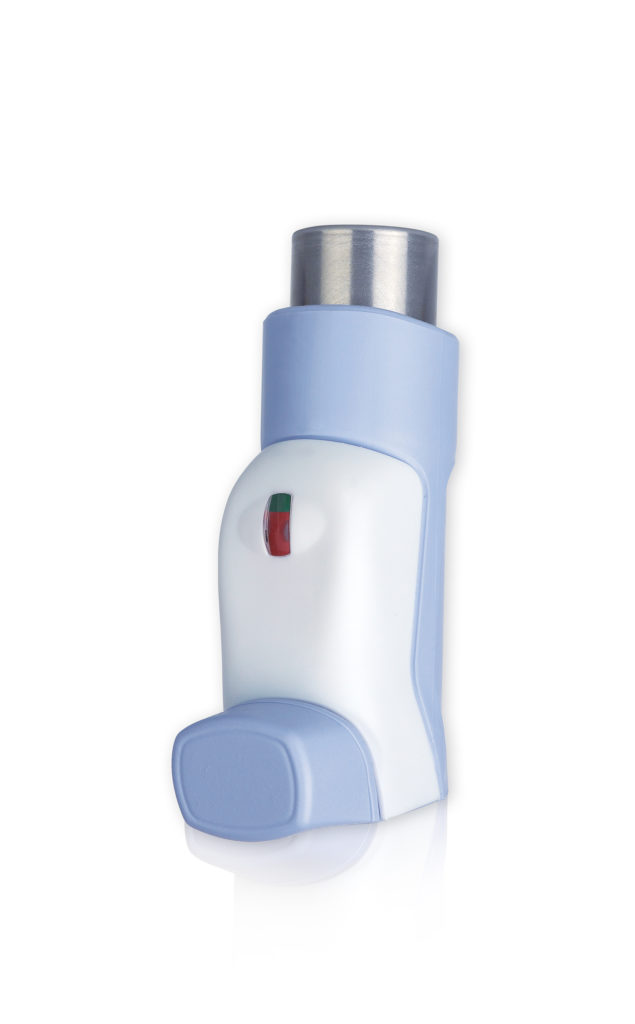 A Landmark® in Mechanical Dose Counters
The reference dose indicator with color and numeric display
This intuitive, easy to use, robust, dose indicator technology is FDA compliant, with an RGB color and numeric indicator to show the remaining dose available, thus helping to improve patient compliance. Landmark has multiple market references in the US, Asia and Europe.
Proprietary Dose Counter and compatible with all metering valves
Landmark is supported by a strong patent portfolio and is designed to be compatible with all types of metering valves used in pMDIs for both pulmonary and nasal applications, for both solution and suspension based formulations.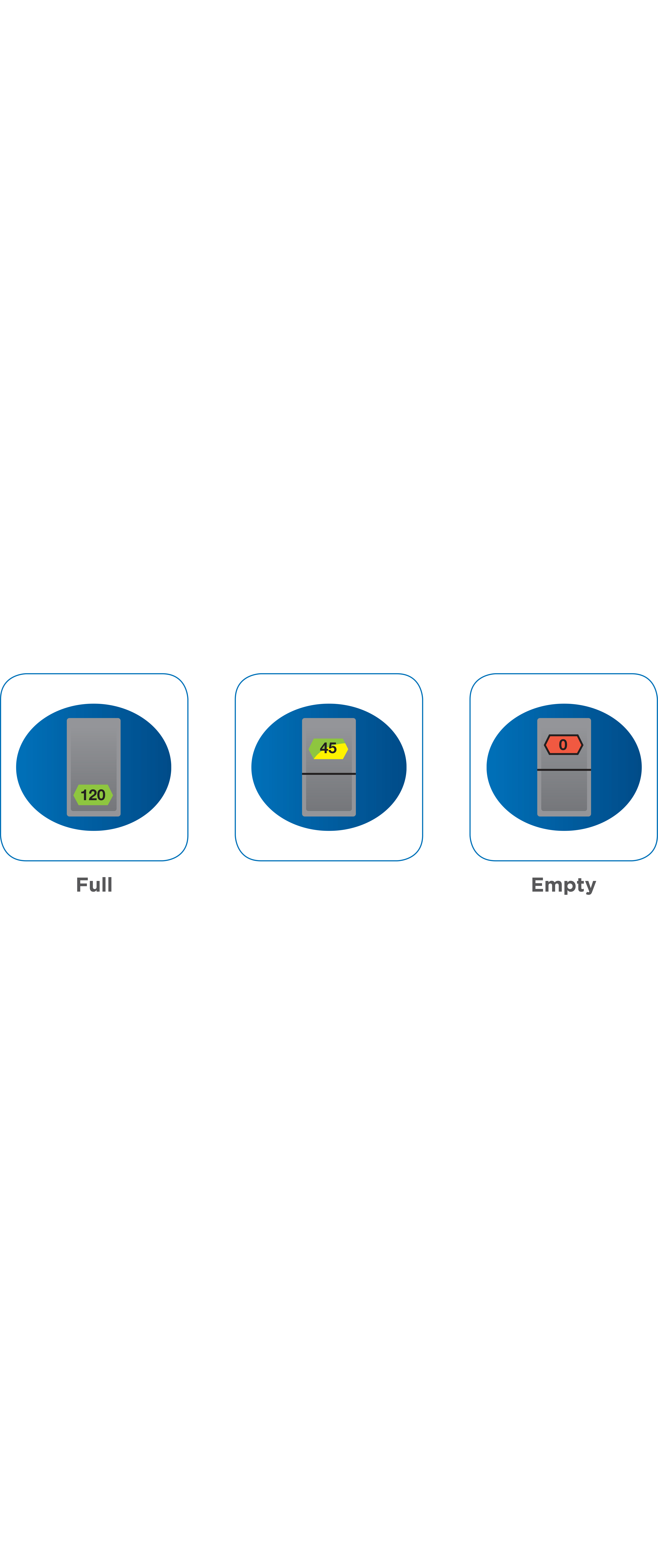 We offer complete solutions
As a Global leader in pulmonary drug delivery device solutions, our devices are often considered "the Gold standard" in the management of asthma and COPD.
We have proven expertise in device design and formulation development through the clinical trial phases, analytical testing and regulatory filings and market launches. We add value at every stage of the drug development process, accelerating and derisking programs along the way.
We understand metering valves and dose counter technologies with active formulations, so we can ensure the compatibility of Landmark with other elements of your pMDI product.
Design and development with state of the art science
In Aptar Pharma, we have a culture of Innovation Excellence. Our R&D teams work with thought leaders globally to design, develop and deliver optimal asthma solutions, driven by patient preference. We also co-sponsor and co-organise Respiratory conferences including RDD Europe, showing our continued investment in respiratory conditions.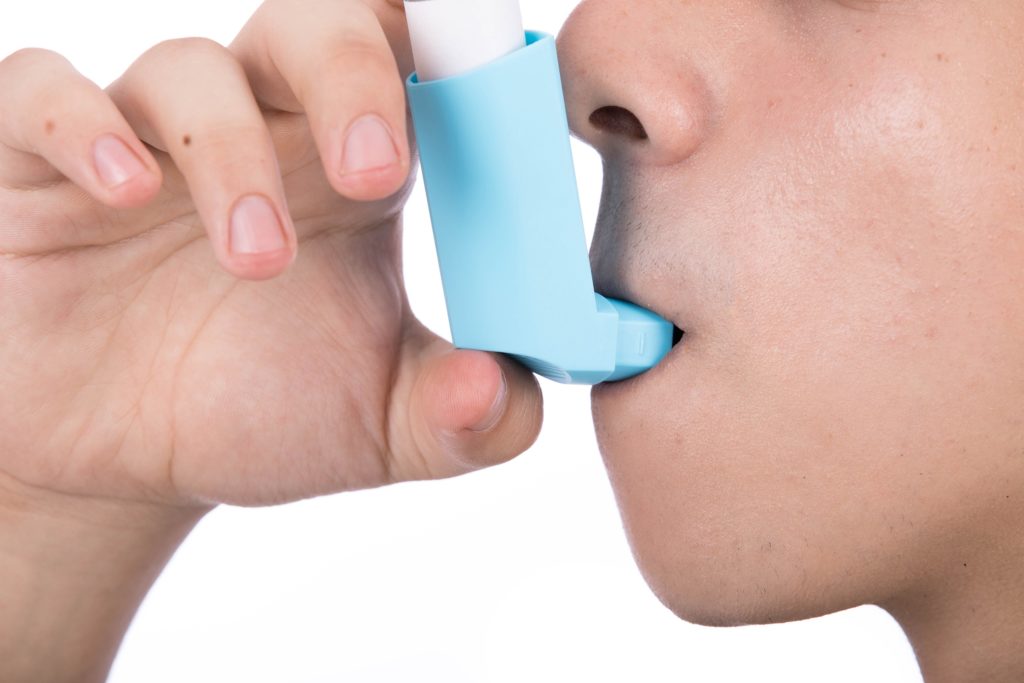 Landmark® Advantages
Compatible with All Metering Valve Technologies
FDA Compliant
Contains Color-Coded Numeric Display
Customizable Designs
Counting Mechanism Integrated Within Actuator
Quality-by-Design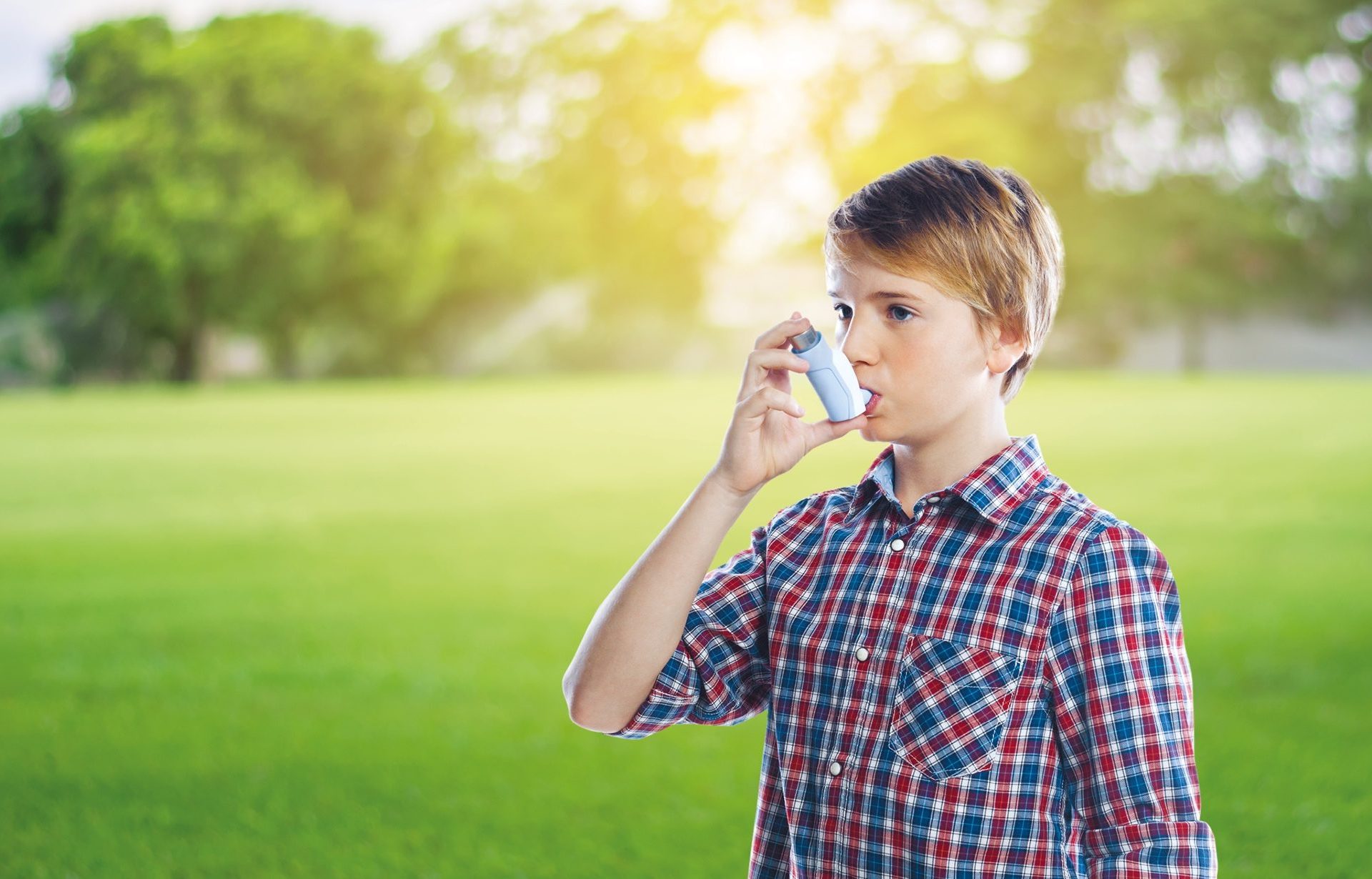 Adaptable and versatile for your MDIs projects
Landmark is suitable for use in all types of pMDIs and has many marketed references in both nasal and pulmonary applications.
Suitable for inhalers dispensing up to 120 doses and it counts downward from the label claim. Displacement-driven so counting has no impact on the actuation force of the valve.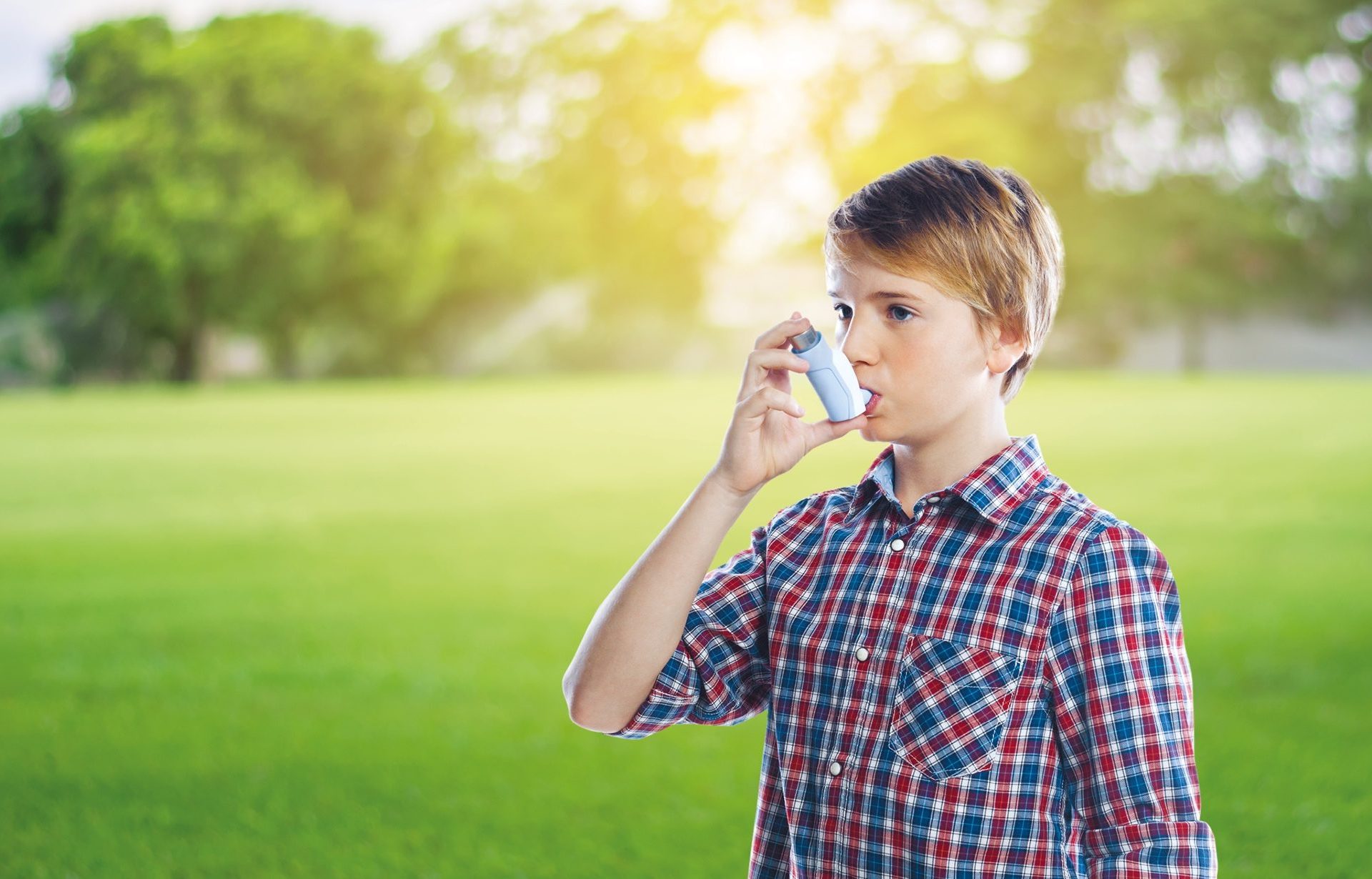 Robust design which complies with FDA guidance on dose-counting
Robust design that complies with FDA guidance on dose-counting and designed to eliminate the risk of undercounting. There are also many market references in Europe, Asia and the USA.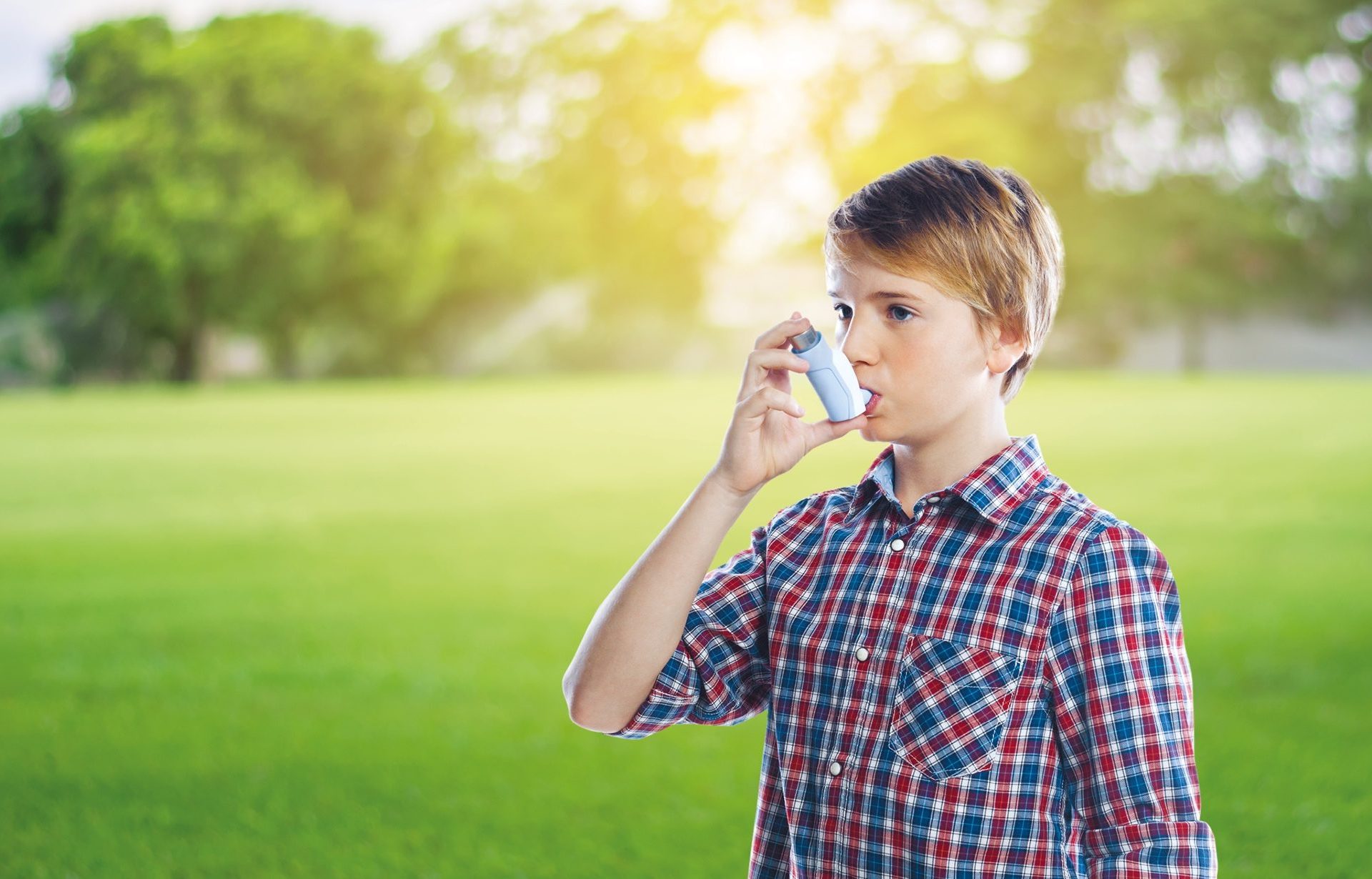 Easy to read color-coded numeric display
The easy to read color-coded numeric display highlights the number of doses remaining and informs the patient that medication is approaching its "end of use".
These features contribute to patient's compliance and thus overall respiratory health outcomes.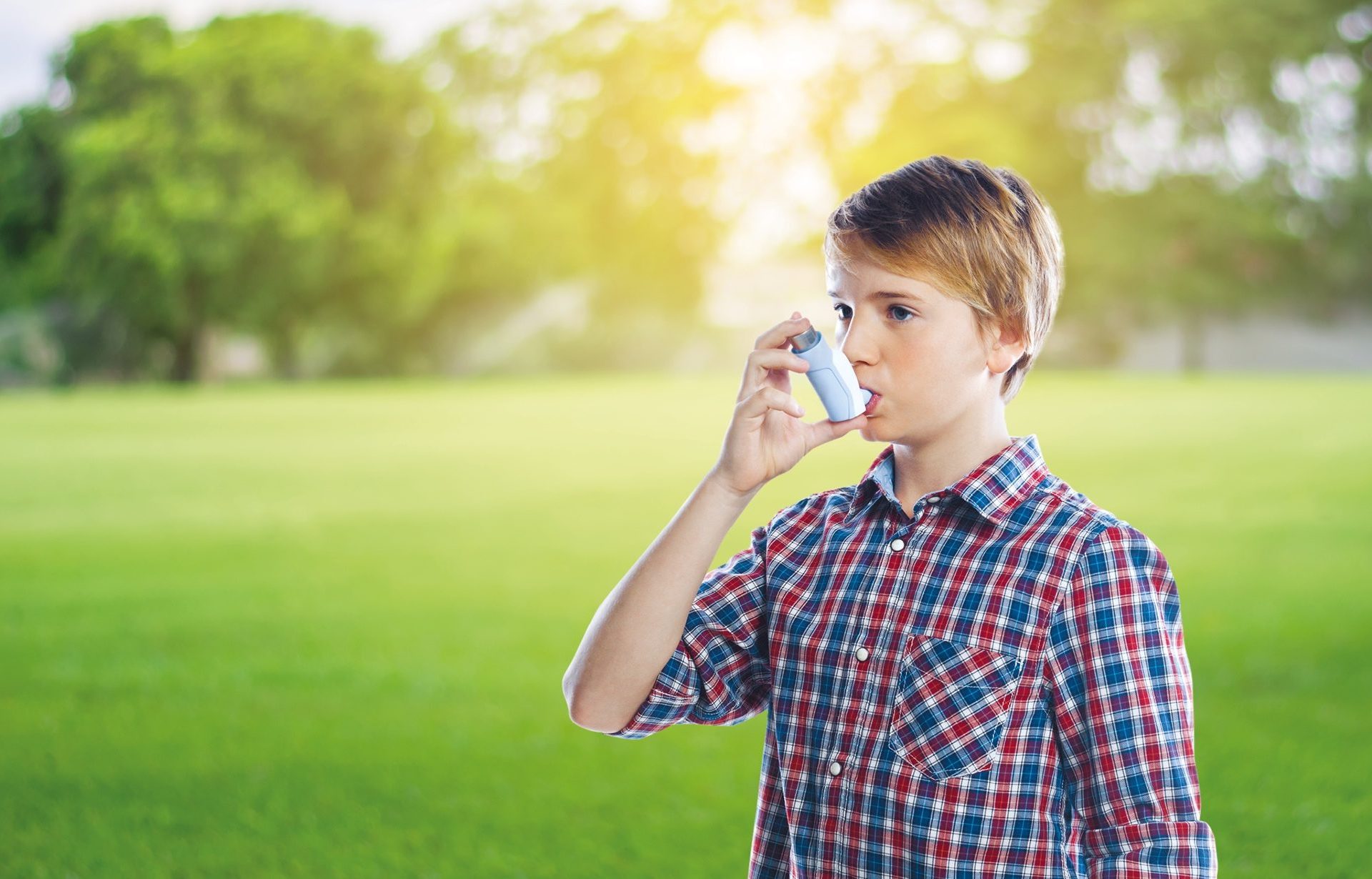 Made to measure designs
The color, shape and the fit to the actuator are all customizable according to your project needs.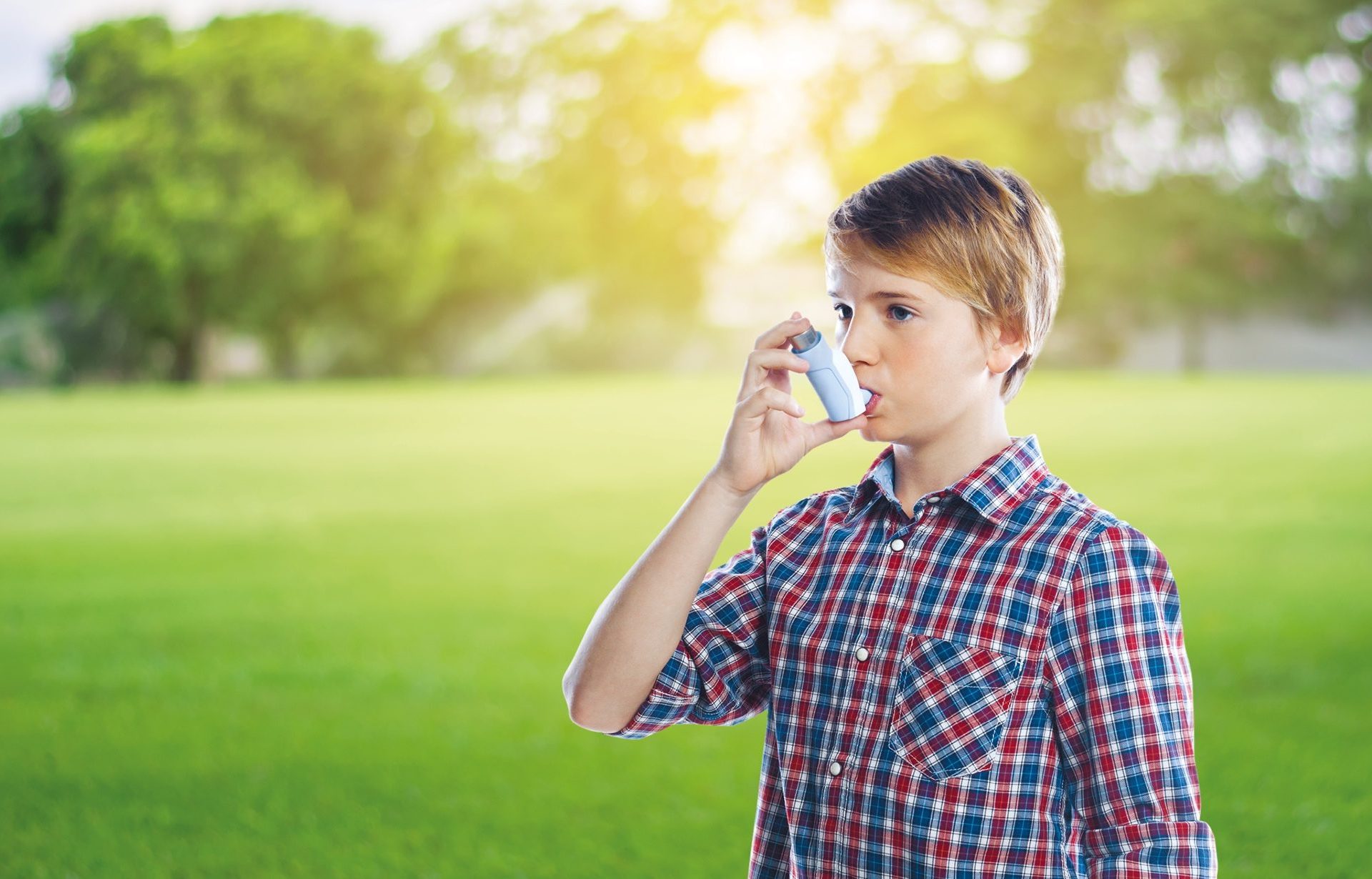 Easy to integrate into your pulmonary development project
Landmark is easy to integrate into your respiratory development project.
The counting mechanism is embedded between the actuator and the cover plate limiting any interference with the airflow and therefore simplifying your product development program.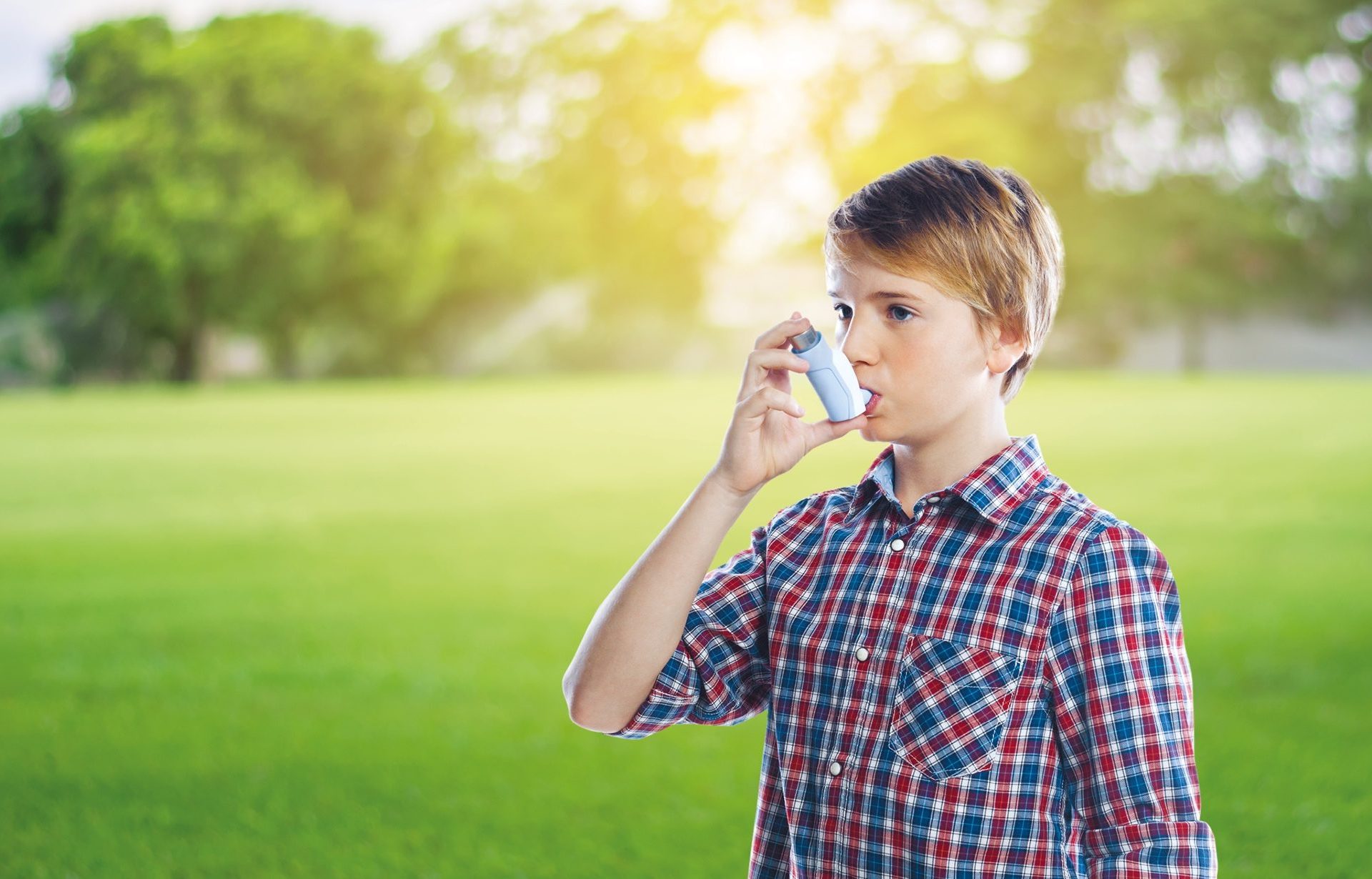 Quality and Manufacturing excellence assured
Designed, developed and commercialized using Quality-by-Design processes and designed for robust large‑scale manufacture.
Our extensive manufacturing capacity and capability can support you from concept and device development through to scale up and industrialization and into optimization and lifecycle management.
We Have a Broad Range of Value Added Services to Accelerate and Derisk Your Drug Product Development.
Start a Project With Us
We Thrive on Transforming Ideas into Opportunities – Let Yours be Next.
We Offer World-Leading Support Services for You at Every Stage of Your Product Development
Explore How We Serve Your Market
Requesting information on Landmark®.