Digital Healthcare Solutions
Aptar Pharma offers a broad range of innovative digital healthcare solutions for the prevention, diagnosis and treatment of diseases, including patient monitoring and healthcare management. All of our digital healthcare solutions are patient friendly, easy to use, intuitive and available as fully integrated technologies or extensions.
Download Brochure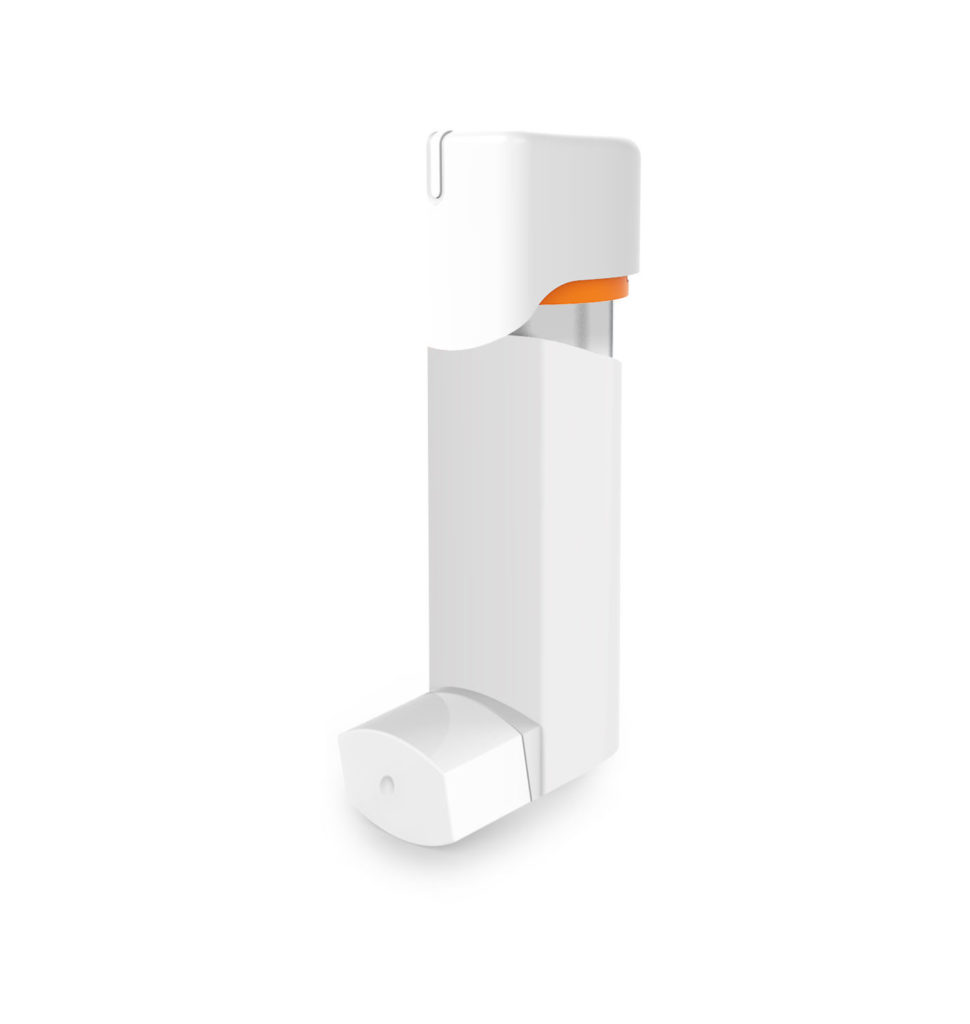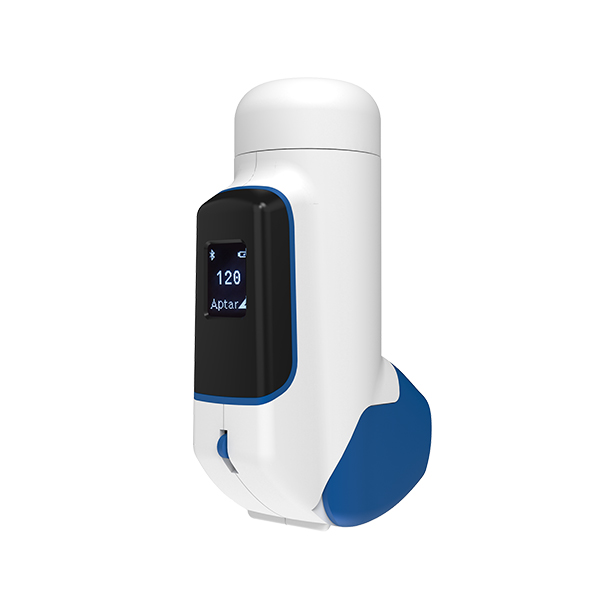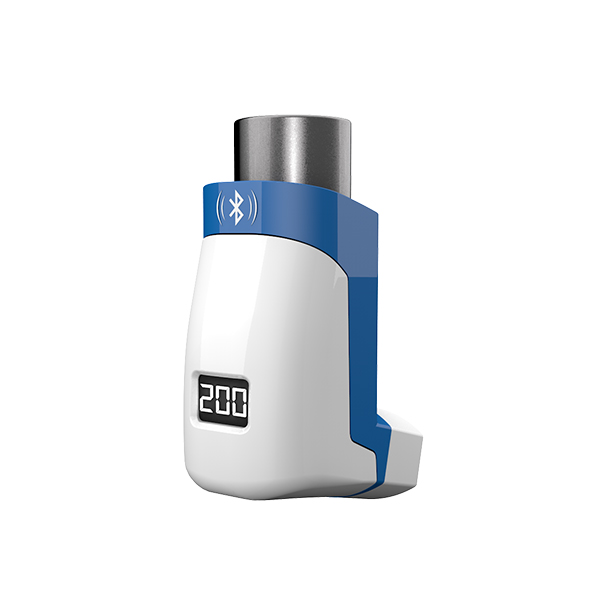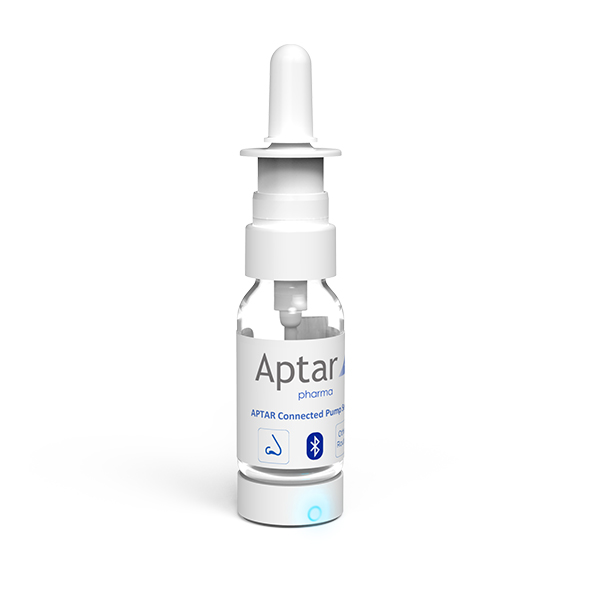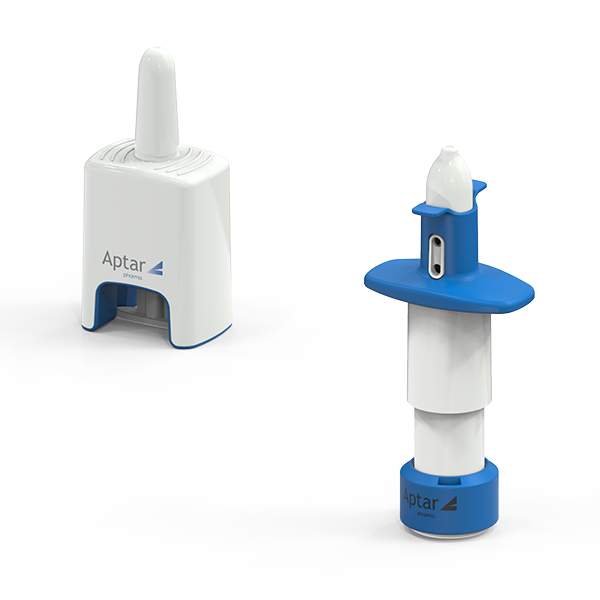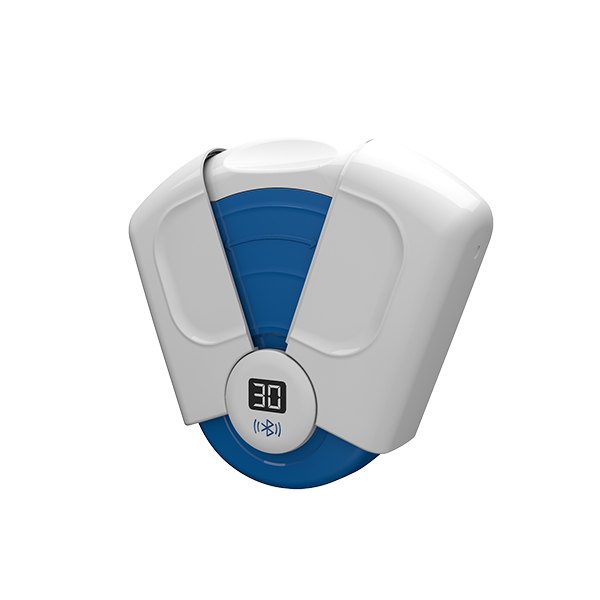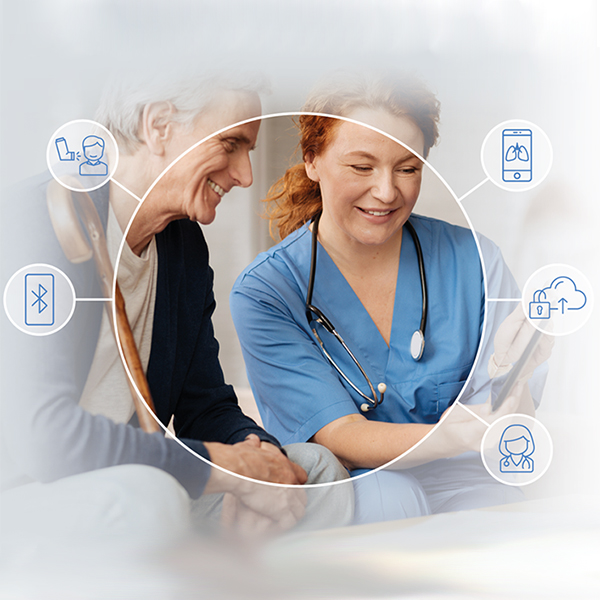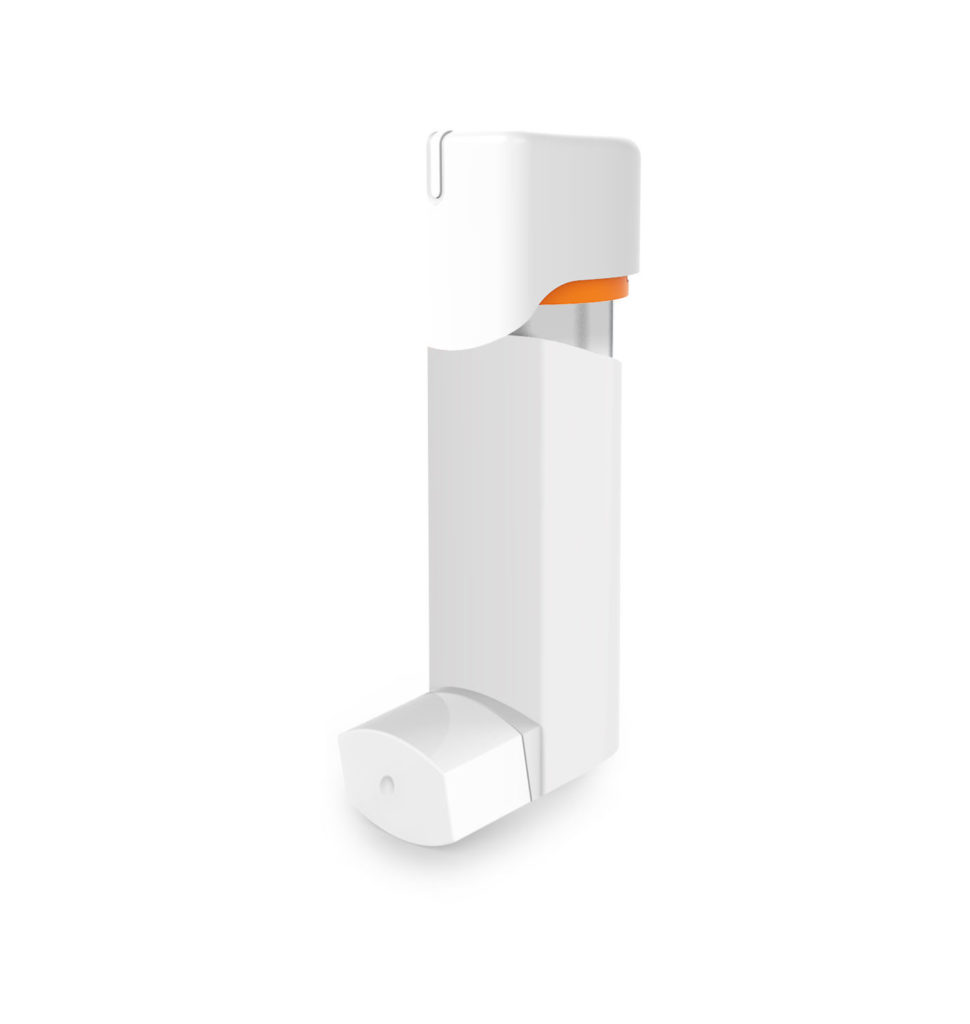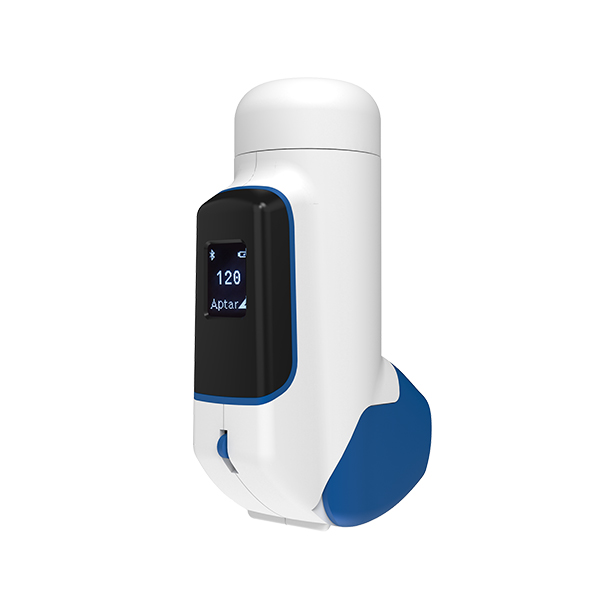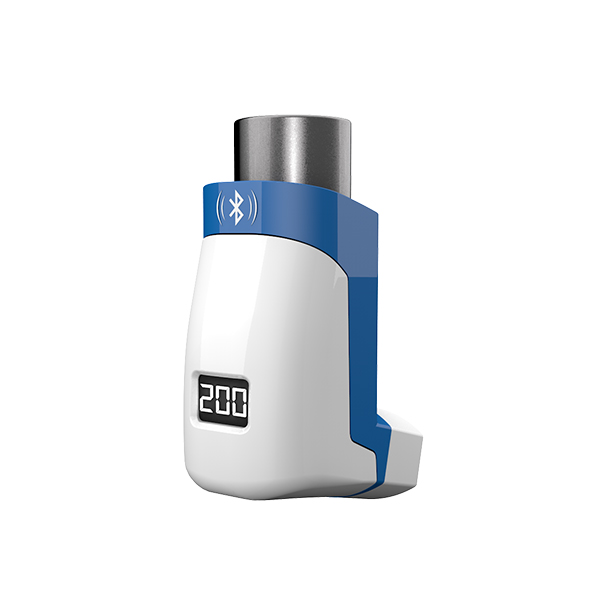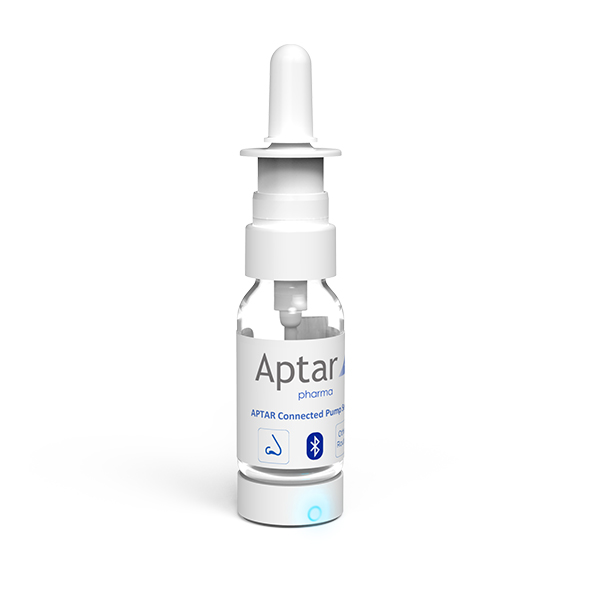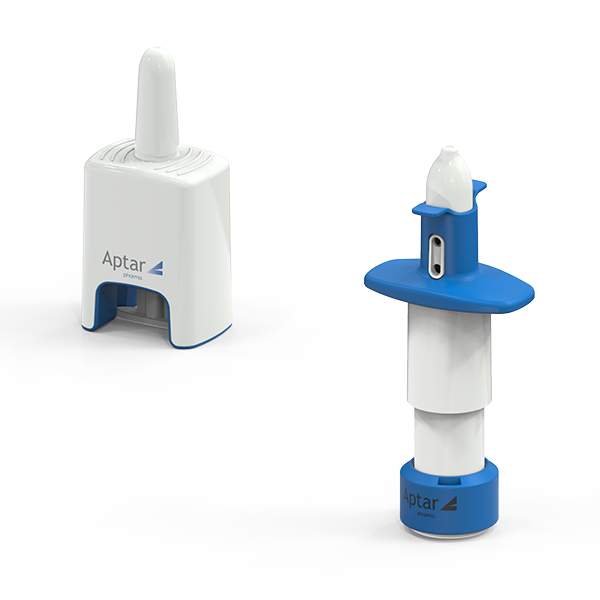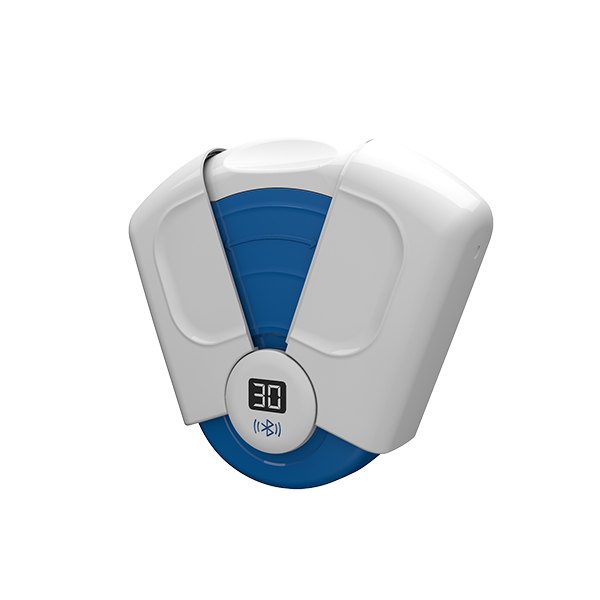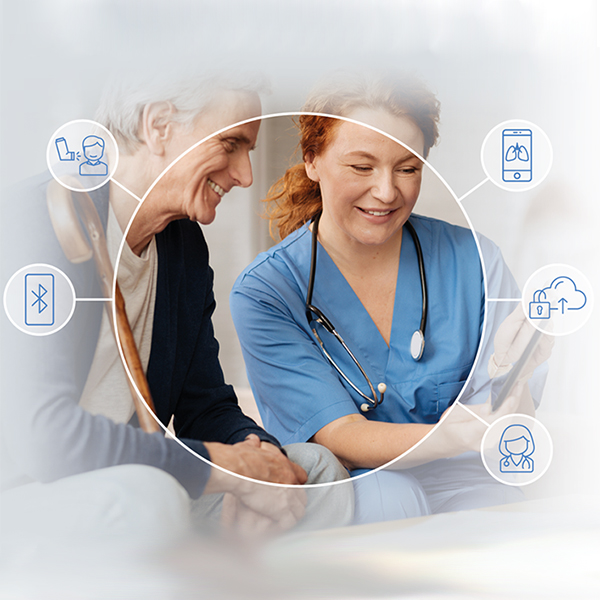 Innovative Digital Device Solutions for Improved Patient Healthcare
Broad and growing range of innovative connected devices
Aptar Pharma has developed a broad range of digital healthcare solutions and diagnostic tools for a wide range of therapeutic areas and delivery routes including injectables, nasal, dermal, eye care and pulmonary drug delivery.
All of our digital healthcare solutions can be integrated or added to any of our existing wide range of drug-delivery devices, which is the broadest range in the industry.
Neither add-on nor integrated solutions affect the drug-delivery path or drug filling in the manufacturing process.
The range is continually growing in response to market trends, our customers' demands, changes in healthcare management and global demands to improve the safety, quality, cost and value of healthcare management.
Our digital healthcare solutions are available for many consumer healthcare treatments such as acne, allergic rhinitis, cold treatments and local pain relief. They are also available for prescription medications including treatments for asthma and COPD, diabetes, cardiovascular and CNS.
Mobile technologies can also be offered to help remind patients of their dose scheduling. This can enhance adherence to treatments and provide educational and motivational health information. These technologies also offer two-way messaging between doctor and patient that can promote clearer and more personalized communications between them.
Lifecycle management with digital therapeutics
Digital solutions are an innovative and creative way to help differentiate your brand as well as extend your brand's lifecycle. Digital heath solutions can help improve brand loyalty with patients as well as improve the overall commercial value of your brand and market share of your franchise.
Broad digital healthcare services
Our comprehensive range of Digital Health services allow for improved patient adherence, remote patient monitoring, health education, diagnosis and patient support programs.
This is possible due to bluetooth connected devices, training and feedback modules, Patient Apps, Caregiver Apps and secured compliant data platforms.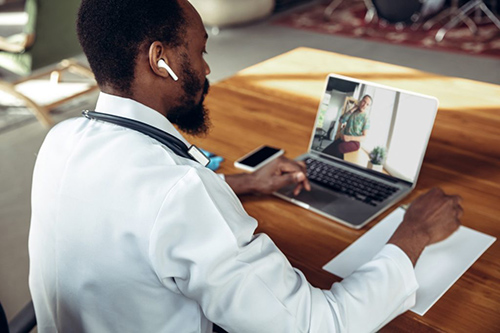 Patient-friendly and intuitive designs
Patient-friendly features are incorporated into each of our digital health solutions for intelligent, elegant and improved healthcare management. Our connected drug-delivery devices are stylish, discreet, easy to use and intuitive, always designed to simplify the management of diseases.
All of our solutions undergo extensive Human Factor studies to enhance the design and optimization of patient-friendly solutions.
Our digital device technologies include useful features such as dose reminders and remaining dosage displays, and feature built-in alarms for extra safety during the self-administration of medicines. Many of these are customizable options, matched to fit your needs.
The intuitiveness of this technology is also appreciated by caregivers and parents, allowing them to easily administer and follow their children's treatments for overall better management of how a drug is used, their child's response rate and to lower the potential for a device's misuse.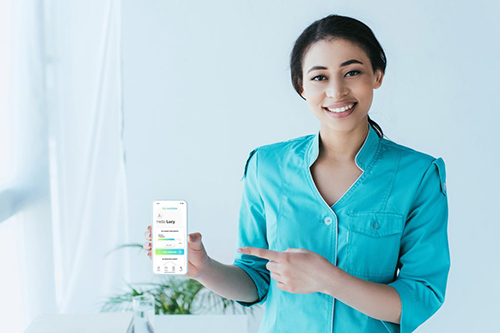 Connected Device Advantages
Many Therapeutic Areas
A Digital Device Ecosystem
Better Patient Healthcare Outcomes
Improved Patient Engagement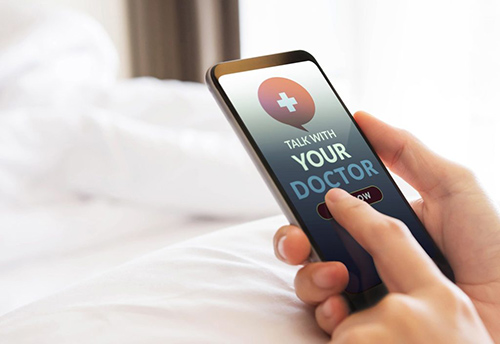 Our digital healthcare solutions are available for many therapeutic conditions
Our digital healthcare solutions are available for many chronic and acute conditions both in consumer healthcare treatments and prescription treatments. For consumer healthcare products, we offer digital solutions for many conditions such as acne, allergic rhinitis, cold treatments and local pain relief. For prescription medications, our offering includes solutions for asthma and COPD, migraine relief, diabetes, cardiovascular and CNS.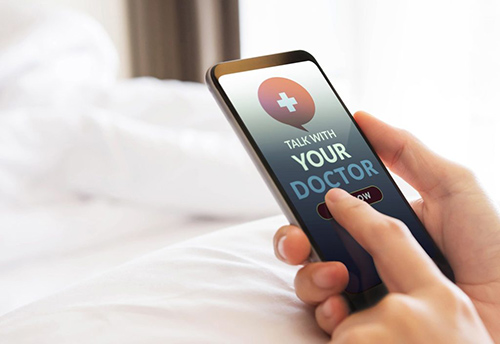 Best-in-class network offering the broadest and most innovative digital healthcare solutions
Our digital device ecosystem is based on four pillars; user-centric designs; innovations in devices and technology; operational excellence; and secure digital platforms.
By offering the latest innovations in devices and technology, we can offer Bluetooth, NFC and Direct-to-Cloud data management with battery optimization as well. Our operational excellence is assured with a secure supply chain with a range of trusted and respected manufacturing partners accompanied by Aptar Pharma's guarantee of manufacturing excellence.
These help create better clinical outcomes for patients, improved delivery of care and a move to the "consumerization" of healthcare delivered.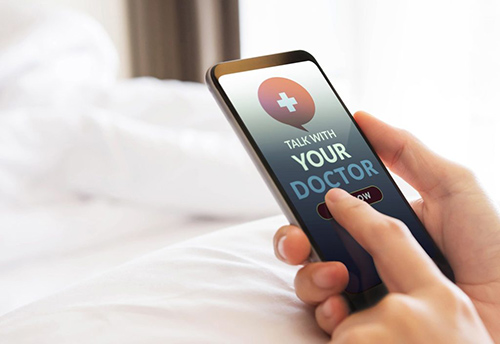 Significant patient benefits from using digital therapeutics
Digital healthcare solutions can offer patients many improved outcomes for the self-management of their long-term conditions. These can include increased engagement, reductions in medication errors, improved appropriateness of health care and improved patient centeredness with more personalized treatment and messages, as well as increased opportunities for monitoring and quality improvement.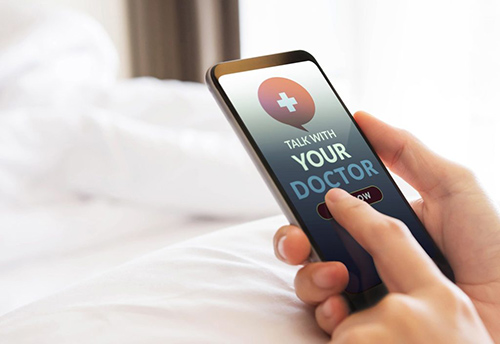 Better health outcomes
There are many benefits that result from improved patient engagement in their own healthcare treatment. These include reduced costs, by sharing information; increased communication, as doctors and patients can communicate easily with one another; and increased patient satisfaction, achieved with better communication and more information. Our digital health devices come with telephone apps, smart reminders, contextual reminders, visual analytics, educational content and built-in reminders to reschedule important doctor visits.
Connect With Us For Your Next Digital Healthcare Solution
If you're looking for brand differentiation and leading-edge technology in digital healthcare solutions, connect with us.
We Have a Broad Range of Value Added Services to Accelerate and Derisk Your Drug Product Development.
Start a Project With Us
We Thrive on Transforming Ideas into Opportunities – Let Yours be Next.
We Offer World-Leading Support Services for You at Every Stage of Your Product Development
Explore How We Serve Your Market
Requesting information on Digital Healthcare Solutions.