Airless+ Dermal Drug Delivery Systems
Aptar Pharma's Airless+ Dermal Drug Delivery systems provide airtight solutions to protect sensitive products across a wide range of formulation viscosities. Utilized in over 50 prescription dermal products launched in regulated markets worldwide, our Airless+ Drug Delivery systems are proven dermal industry leaders.
Offering a comprehensive range of Airless dispensing devices and an extensive number of combinations, including container sizes and actuators, means Aptar Pharma makes it easy to find the right solution for your specific dermal product needs.
Aptar Pharma puts the health and safety of our Airless+ users first by offering Child-Resistant Senior-Friendly (CRSF) safety features with available devices.
Download Brochure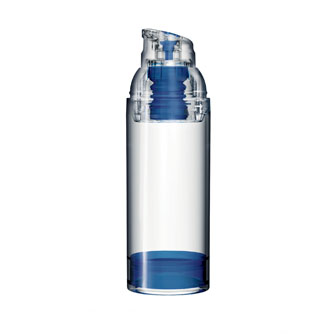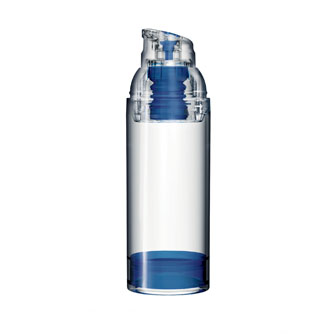 The Dermal Delivery Solution of Choice for Consumers
Want an exceptional user experience for your dermal products? The advanced design of our Airless+ Dermal Drug Delivery systems supports convenient and intuitive operation. Aptar Pharma's Airless+ systems were designed to always dispense semi-solid formulations cleanly, safely and reliably. And with 360-degree functionality, they consistently deliver a precise dose at virtually any dispensing orientation.
Our Airless+ Dermal Drug Delivery systems minimize product wastage by efficiently dispensing the maximum amount of formulation from the device. The spent dispenser can then be easily recycled, enhancing the user experience while simplifying sustainability.
Aptar Pharma's Airless+ systems' advanced functionality makes them the solution of choice for premium Dermal Drug Delivery brands.
Airless+ Dermal Drug Delivery Systems Meet Pharma Requirements
Aptar Pharma's Airless+ Drug Delivery systems are designed to meet the increasingly strict pharmaceutical regulatory and quality demands for Dermal Drug Delivery systems.
Our Airless+ systems are made with medical grade resins that come with comprehensive change control management, providing transparency to changes in manufacturing processes and materials. We also provide information packages on resin materials and product documentation support for dermal product development and market access. Our Airless+ dermal systems are designed for patient safety and reduced regulatory risks.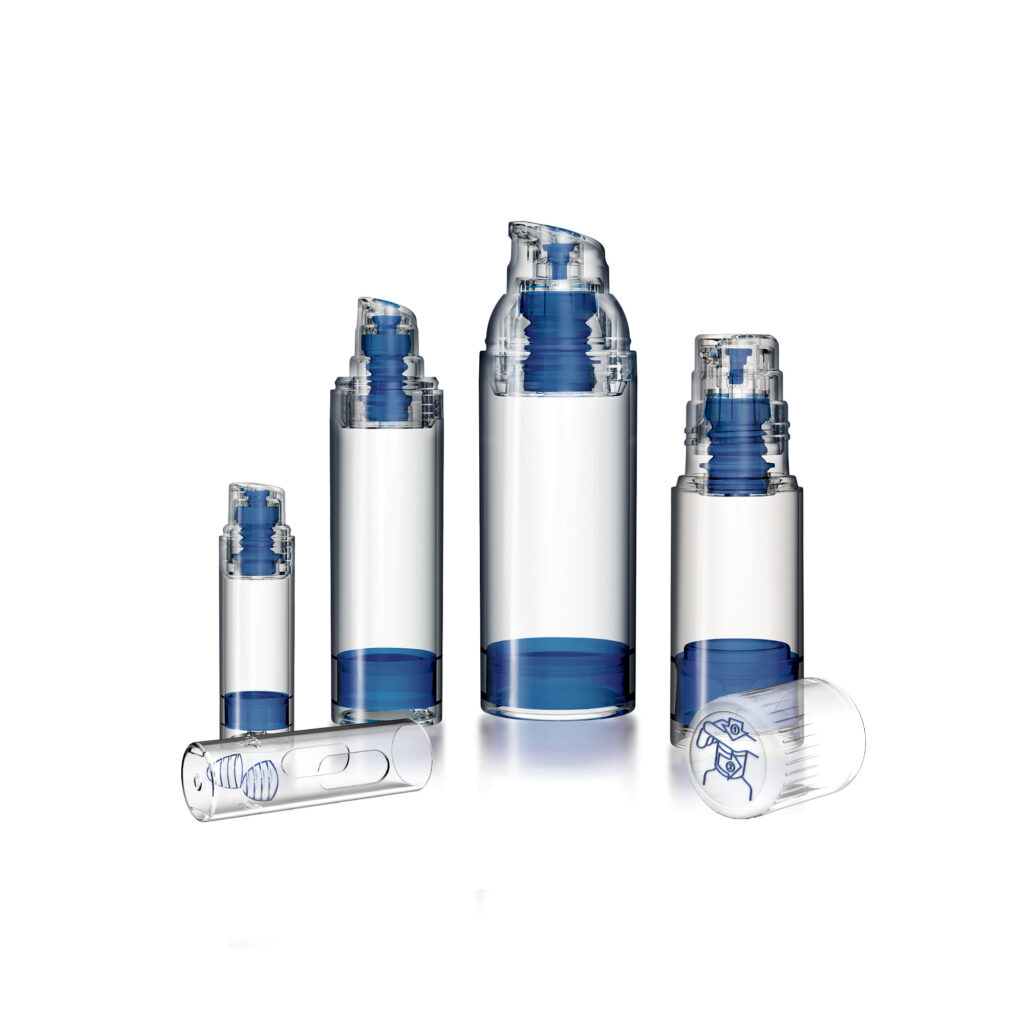 Airless+ Technical and Regulatory Extended Support (ES)
Aptar Pharma's Airless+ Extended Support (ES) is what we call the industry leading service we offer our customers beyond just devices. Extended Support includes a broad range of world-class technical and regulatory services for your dermal products. Our Extended Support is scaled to meet the needs of your individual product development programs. Test packages are designed for a wide range of semi-solid dermal formulation applications. Device extractables data is generated according to USP/ISO requirements, supporting your product's leachables study. Our Extended Support services save customers both time and money as the critical information supporting our Airless+ systems are already prepared and available to you. Extended Support is designed to help accelerate and derisk your Airless+ Dermal Drug Delivery programs.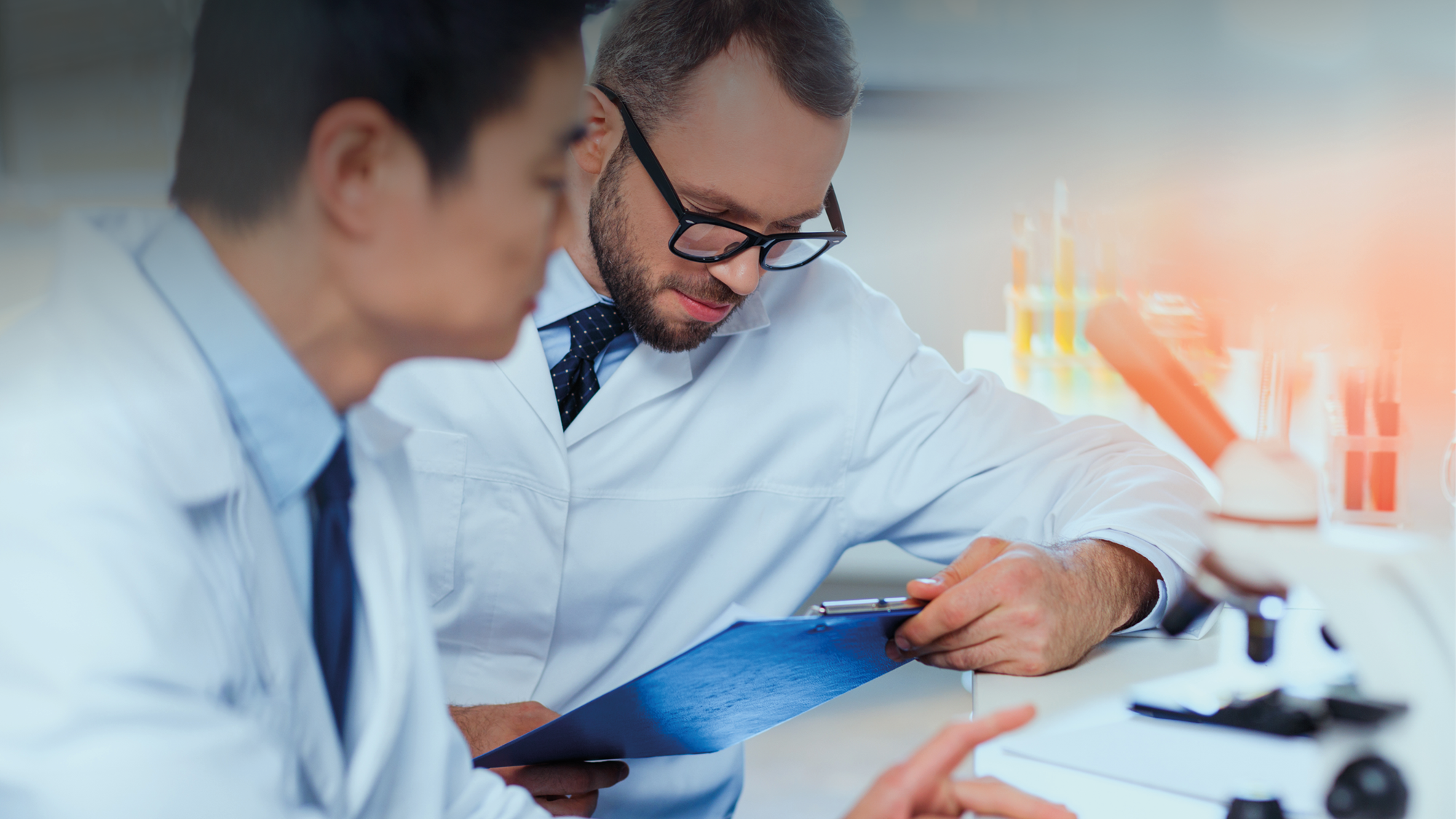 Your Trusted Partner for Dermal Drug-Device Combination Products
Drug-Device Combination product filing requirements are becoming more complex every day. Aptar Pharma's project and regulatory teams support customers through the latest regulatory filing challenges including US 21 CFR 820.30 or EU MDR 2017/745. Leverage Aptar Pharma's proven experience in supporting your next Drug-Device Combination product submission. And with Aptar Pharma's extensive number of combination options, for both visual and functional variations, our Airless+ systems can also help you meet your marketing objectives and increase customer demand.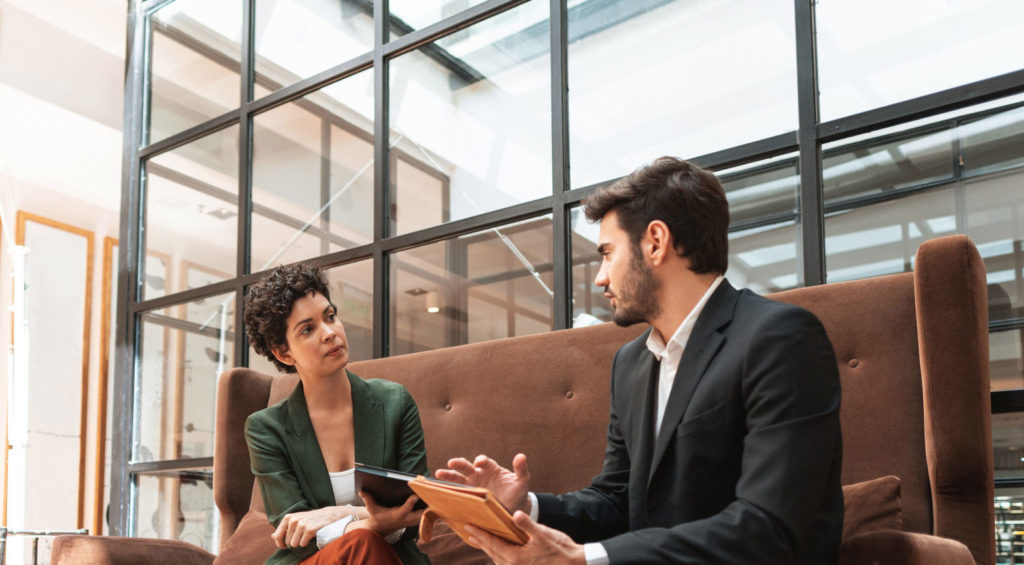 Airless+ Dermal Drug Delivery Systems Advantages
Safety and Reliability
Derisk and Accelerate
Dermal Product Experience
Sustainability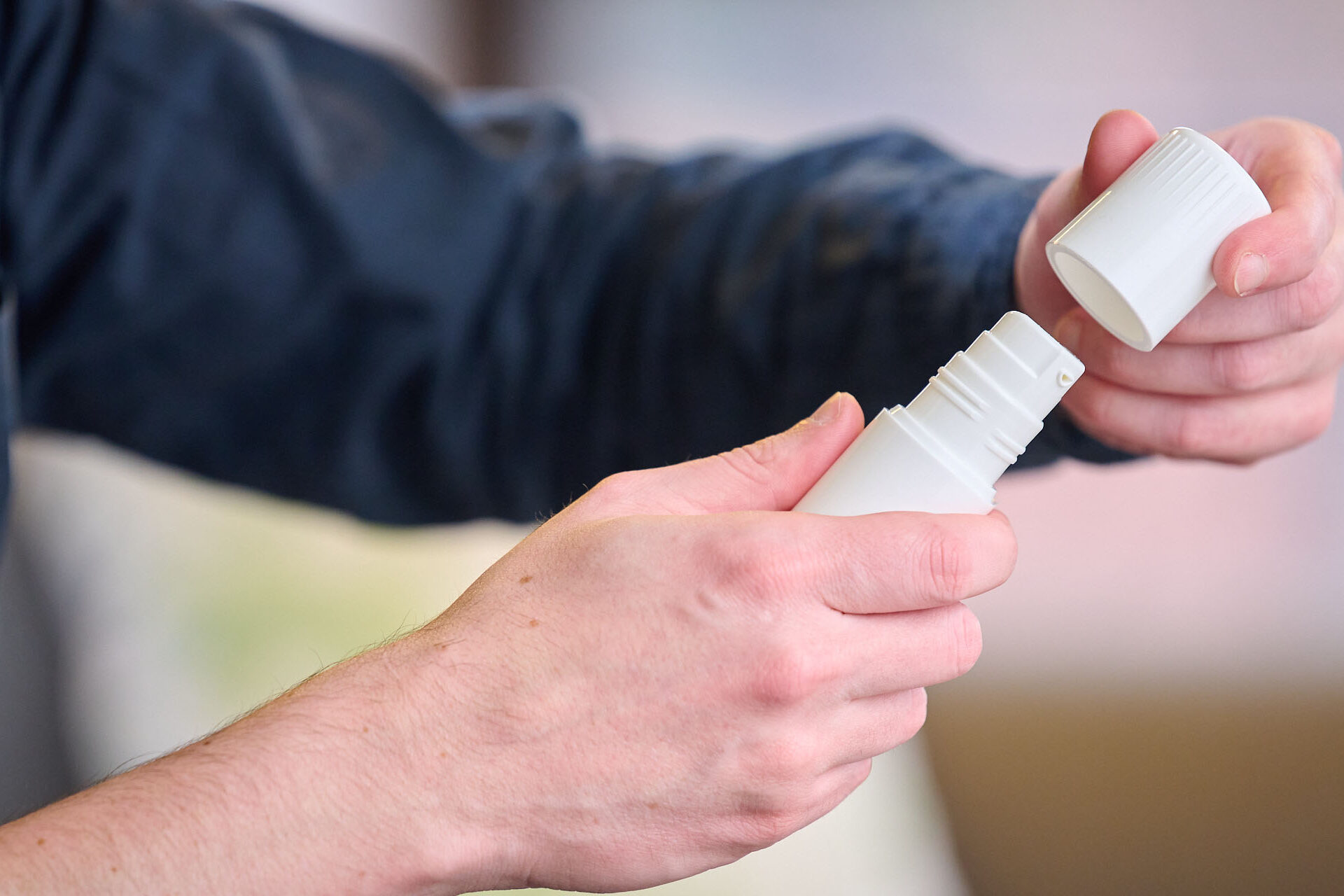 High-level protection of formulations with reliable dosing for consumers
Our Airless+ Dermal Drug Delivery systems protect your formulation from both light and exposure to external contaminants. Consumers can rely on reproducible and hygienic dosing while the self-closing actuators also prevent drying of sensitive formulations. Our innovative Child-Resistant Senior-Friendly (CRSF) designs help to prevent children from accidentally accessing the product.
Learn more about Child-Resistant Senior-Friendly (CRSF) technology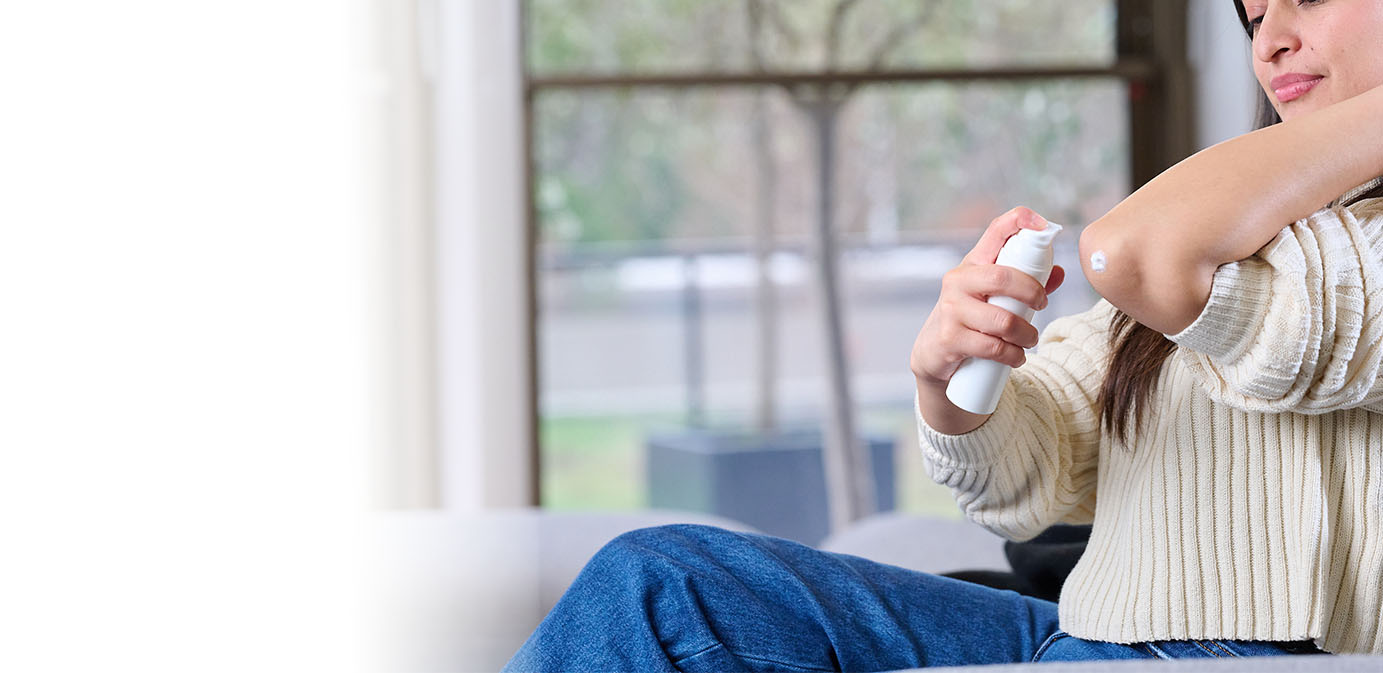 Aptar Pharma is your trusted dermal product development partner
Our Airless+ portfolio offers extensive combination options contributing to brand differentiation, reliably dispensing a broad range of formulation viscosities and is easy-to-fill on existing filling lines. The comprehensive services provided by our Airless+ Extended Support, including ISO/USP tests, and extractables and regulatory filing support, derisks and accelerates your dermal drug development project.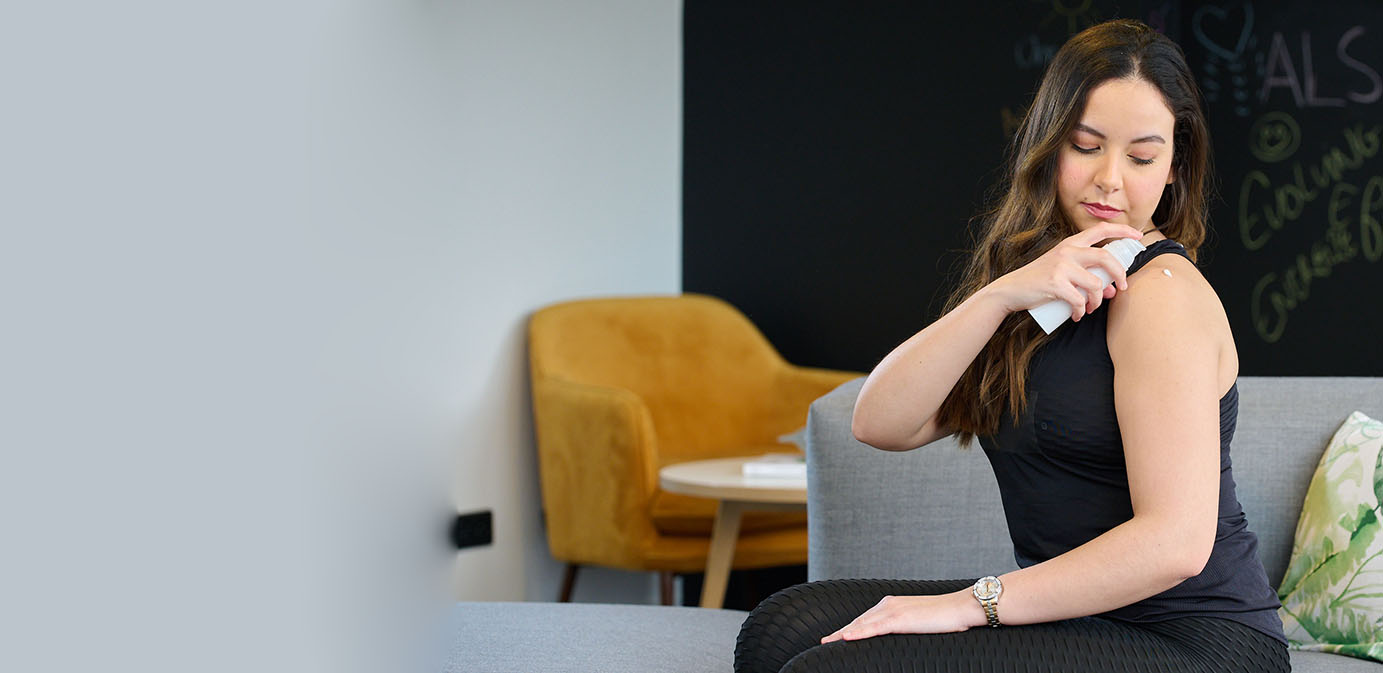 Combining advanced design with convenience
Our Airless+ dispensing systems are designed to deliver intuitive function, precise dosing, convenience and a superior user experience, all in a premium Dermal Drug Delivery device. Aptar Pharma's Airless+ Dermal Drug Delivery systems are easy-to-use, providing 360° dispensing for smooth and clean product application. Our dermal devices offer convenient on-the-go solutions for even high viscous formulations.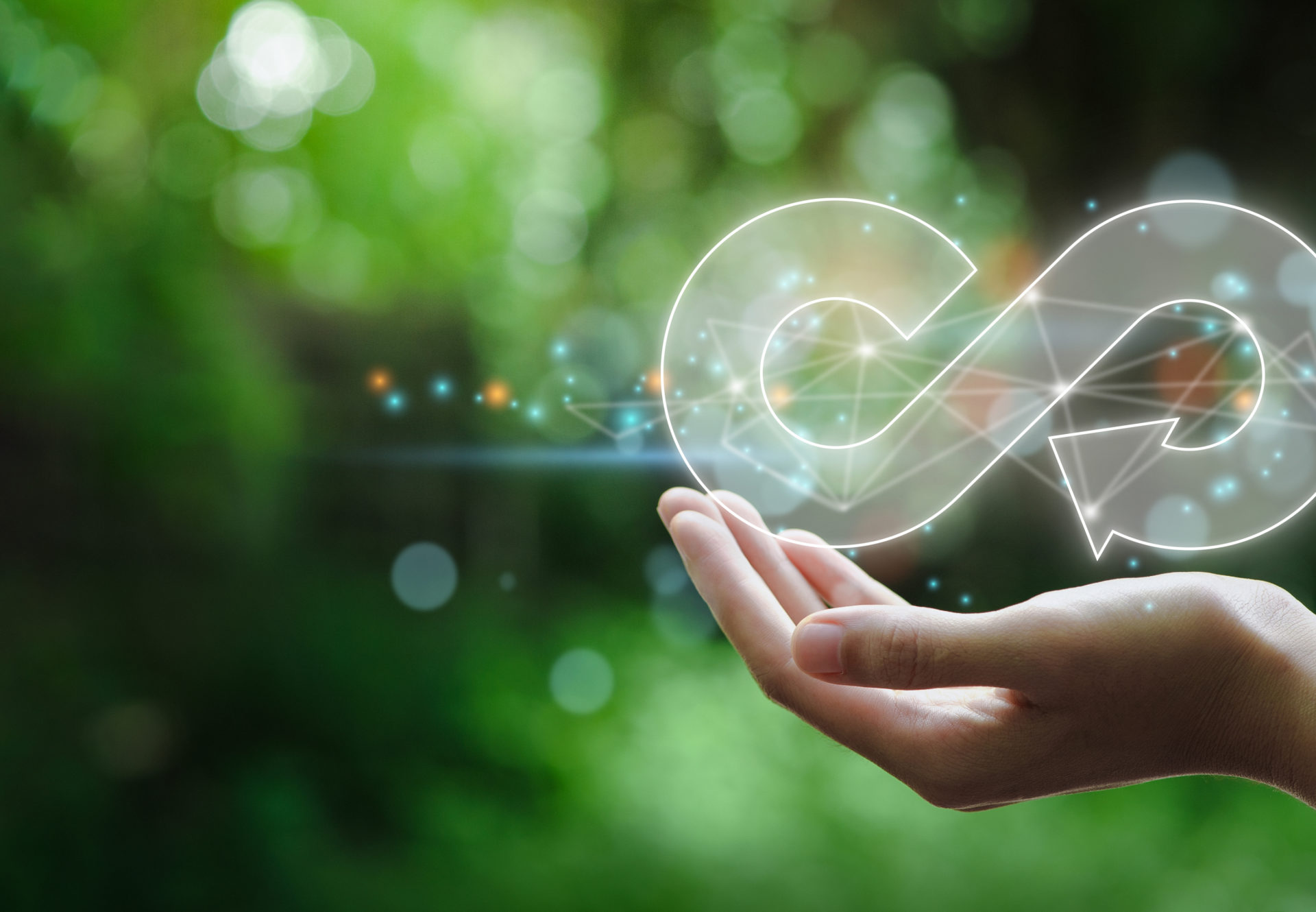 Designed for recycling and sustainability
Our Airless+ Dermal Drug Delivery devices support your sustainable product objectives with an excellent recyclability, certified by Institute cyclos-HTP. Drive sustainability with the circular economy using a mass balance approach. Our ISCC PLUS certification enables the use of renewable feedstock for our Airless+ systems, without having regulatory or compatibility impact.
Dermal Sustainability
Working Together Towards A More Sustainable Future With Circularity
Our Airless+ dermal device range supports circularity objectives with recyclable packaging
as well as the use of renewable feedstock for Airless+ devices in a mass-balance approach.
Designed for Recyclability
Aptar Pharma's Airless+ range offers sustainable product features
Airless+ dermal devices are easy to recycle. The products are only made of recyclable polyolefins and do not include any metal, elastomer or any other materials that would interfere with the recycling stream. With best-in-class evacuation rates, Airless+ devices minimize the amount of dermal product wasted as residue in the emptied devices. They can then be directly recycled without any further effort for the consumer.
Certified Recyclability
Institute cyclos-HTP certified product range
Our Airless+ product range achieved an excellent recyclability rating of 96% to 98% or "Class AAA" qualification from Institute cyclos-HTP. Institute cyclos-HTP is an independent German institute specializing in the classification, assessment and certification of packaging and goods for recyclability and sustainable product responsibility across Europe. Airless+ can be processed in existing recycling streams across much of Europe including in Austria, Belgium, Germany, France, Italy, Luxemburg, the Netherlands, Norway, Sweden and the United Kingdom.
Certified Mass-Balance Approach
Certified Airless+ production site for renewable feedstock use
Aptar Pharma's Villingen production site in Germany holds the International Sustainability Carbon Certification (ISCC) PLUS.  This Airless+ production site supports a fully documented and traceable mass-balance approach along the supply chain, enabling the use of renewable feedstock or bio-based materials in the manufacturing of Airless+ Dermal Drug Delivery systems.
Learn more about ISCC PLUS Certification on Aptar production sites
Partner With Aptar Pharma
For Your Next Airless+ Dermal Drug Delivery Project
Our Airless+ Dermal Drug Delivery range is fully compliant with current regulatory requirements.
Our support teams can take you from formulation to patient while reducing development risks and increasing speed-to-market.
Learn more about Aptar Pharma Expertise
in Dermal Drug Delivery
We Have a Broad Range of Value Added Services to Accelerate and Derisk Your Drug Product Development.
This Might Also Be of Interest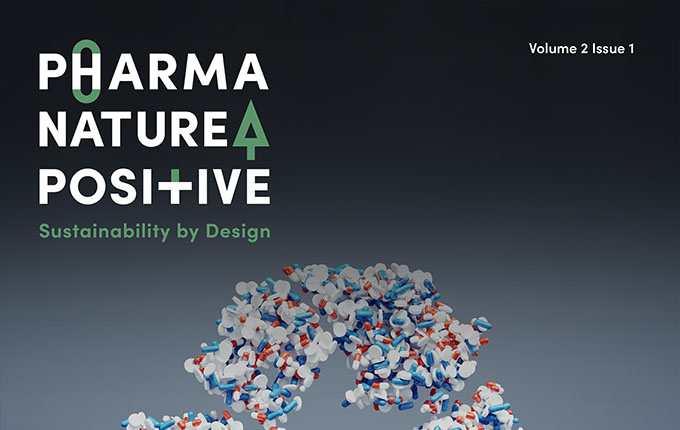 Consumer Driven Path to Circularity and Future Pharmaceutical Packaging
Publications, Pharmaceutical, Market Insights, Product Solutions, Sustainability, Device Innovations, Brand Differentiation
Read More
We Offer World-Leading Support Services for You at Every Stage of Your Product Development
Explore How We Serve Your Market
Requesting information on Airless+ Dermal Drug Delivery Systems.