Classic Line and VP6 Technology Platforms
Aptar Pharma's established and trusted Classic Line and VP6 spray pump technology platforms provide the highest flexibility in conventional multi-dose dispensing. Our wide portfolio of modular solutions is applicable across global markets and covers the broadest product needs ranging from highly regulated prescription products to over-the-counter and consumer health care brands.
Download Classic Pump Brochure
Download VP6 Pump Brochure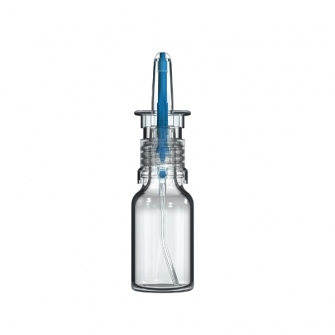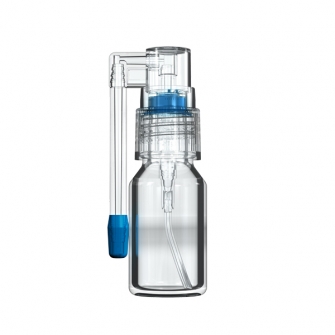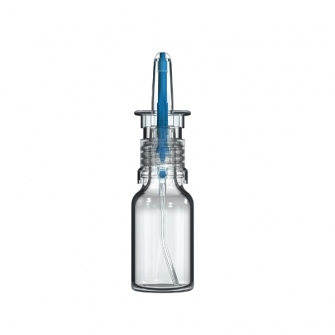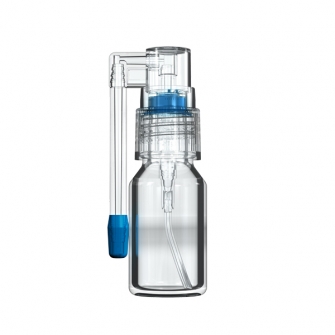 The Trusted Expert for Proven Multi-Dose Spray Pump Systems
Enabling the widest range of dispensing applications
Our two conventional pump spray systems, Classic Line and VP6, offer outstanding modular options to realize the broadest ranges of applications. The diverse actuator portfolio provides for local as well as systemic drug delivery. Various product applications are possible for nasal, oral, dermal and otic drug delivery. Product flexibility is also provided by the diverse actuator families that can be adapted to different users' needs, as well as fit your specific formulation requirements, from higher viscosities to liquid gels to suspensions and solutions.
Accessory features include closure and cap choices, but also functional features such as upside-down use, dose counting pumps or the Child Resistant Senior Friendly (CRSF) closure for nasal sprays. These wide variety of choices allow for brand differentiation for both prescription products as well as over-the-counter solutions.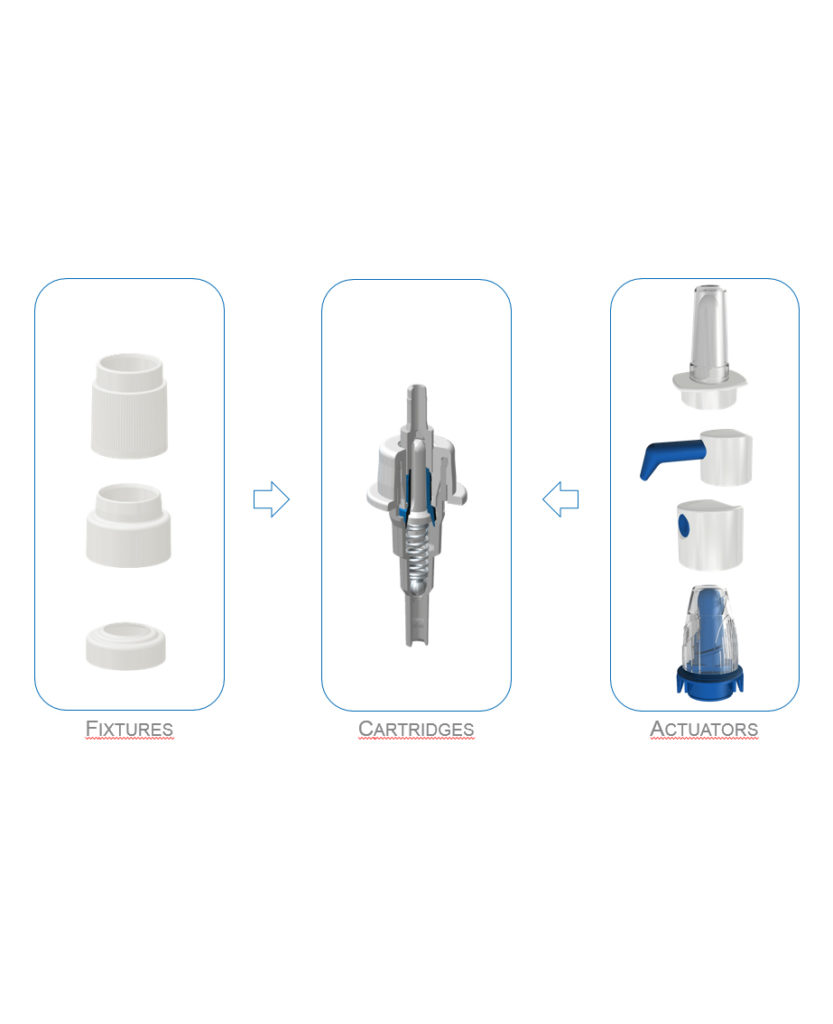 Delivering product success via longstanding market expertise
For over 45 years, Aptar Pharma has been the innovator of modular pump spray systems, developing and producing spray pumps for global markets. Global regulatory approvals with over 30 first pass NDAs make our VP6 and Classic Line products a trusted partner for originator innovative treatments. We have a proven track record of successful prescription as well as consumer health care brands relying on our expertise and our approved modular multidose pump spray systems in nasal, topical, otic and oral applications. Innovators as well as generic producers trust our vast experience on the market as well as our outstanding support in product development and analytical services. Very high levels of industrialization have been established for the various application formats, thanks to the widespread use of our modular pump systems. This makes the Classic Line and VP6 offering a cost effective choice for both branded and private label products.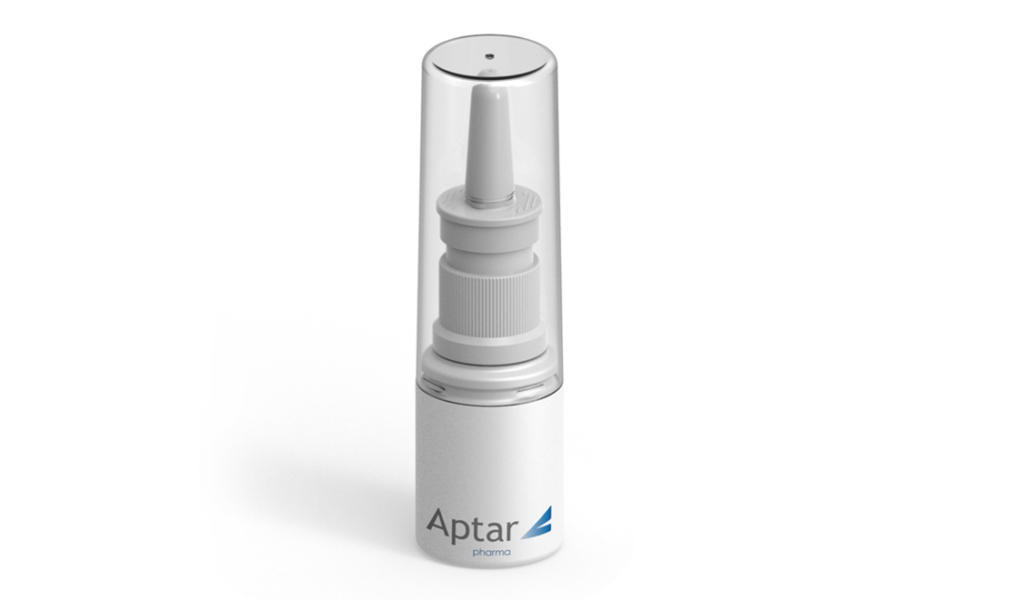 Combining global reach with local support for successful market access
Our strength is the global reach with 8 production sites that ensures the granted supply close to our customers, providing Aptar Pharma quality and knowledgeable support that make our products reliable and trusted. Along with the globally established production sites, a comprehensive network of CMOs ensures seamless supply for an efficient and smooth access to market.
Our regional support based on longstanding insights and understanding of local markets on all continents, provides the perfect fit to your product and market needs.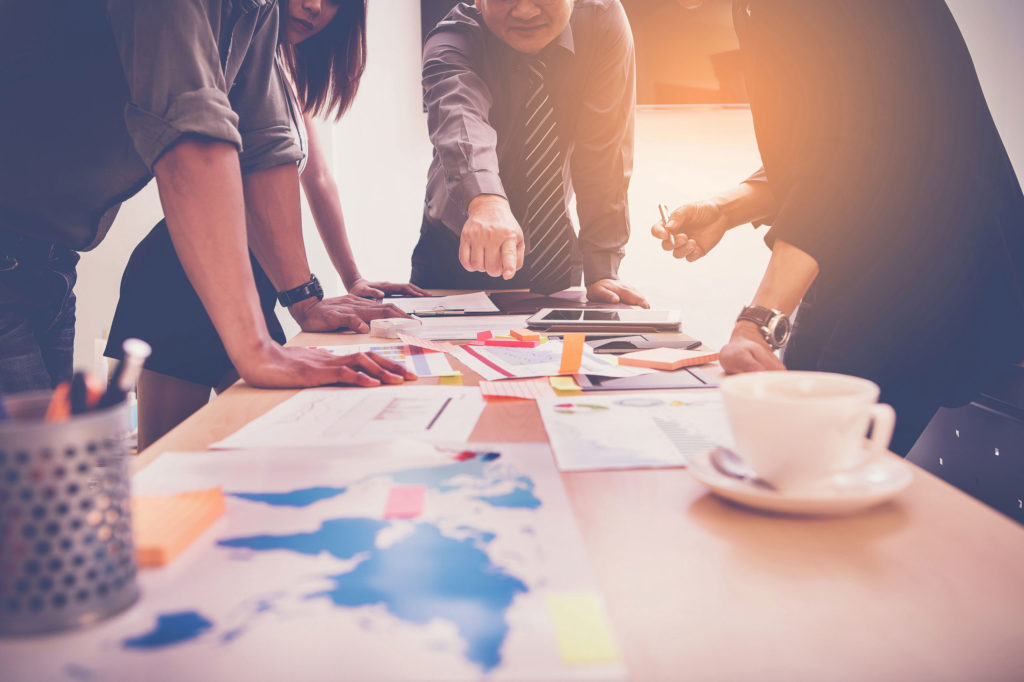 Dedicated regulatory support throughout your product journey
Our regulatory guidance and support at each stage of your product development facilitates your way to market approval, worldwide.
In fact, Aptar Pharma has been building regulatory expertise for Classic and VP6 pumps for over 25 years. Our dedicated regulatory affairs experts have supported 20 DMFs and achieved over 30 first pass NDAs for Classic Line products.
Worldwide we have accompanied product approval processes with major regulatory authorities and built up regional regulatory expertise. Our experts are familiar with the bundling registration in China and master the requirements of the new Medical Device Regulation in EMEA. Our combination product specialist team specifically supports approval processes of drug combination products according to FDA guidelines.
Based on your regulatory needs and requirements we can tailor make the solution and the support you need.
Classic Line and VP6 Technology Platform Advantages
Broad Application Range
Proven Track Record Worldwide
Dedicated Region Specific Support
Generic Brands
Customized Solutions
Global Manufacturing
Appropriate for Aseptic Manufacturing
Patient Safety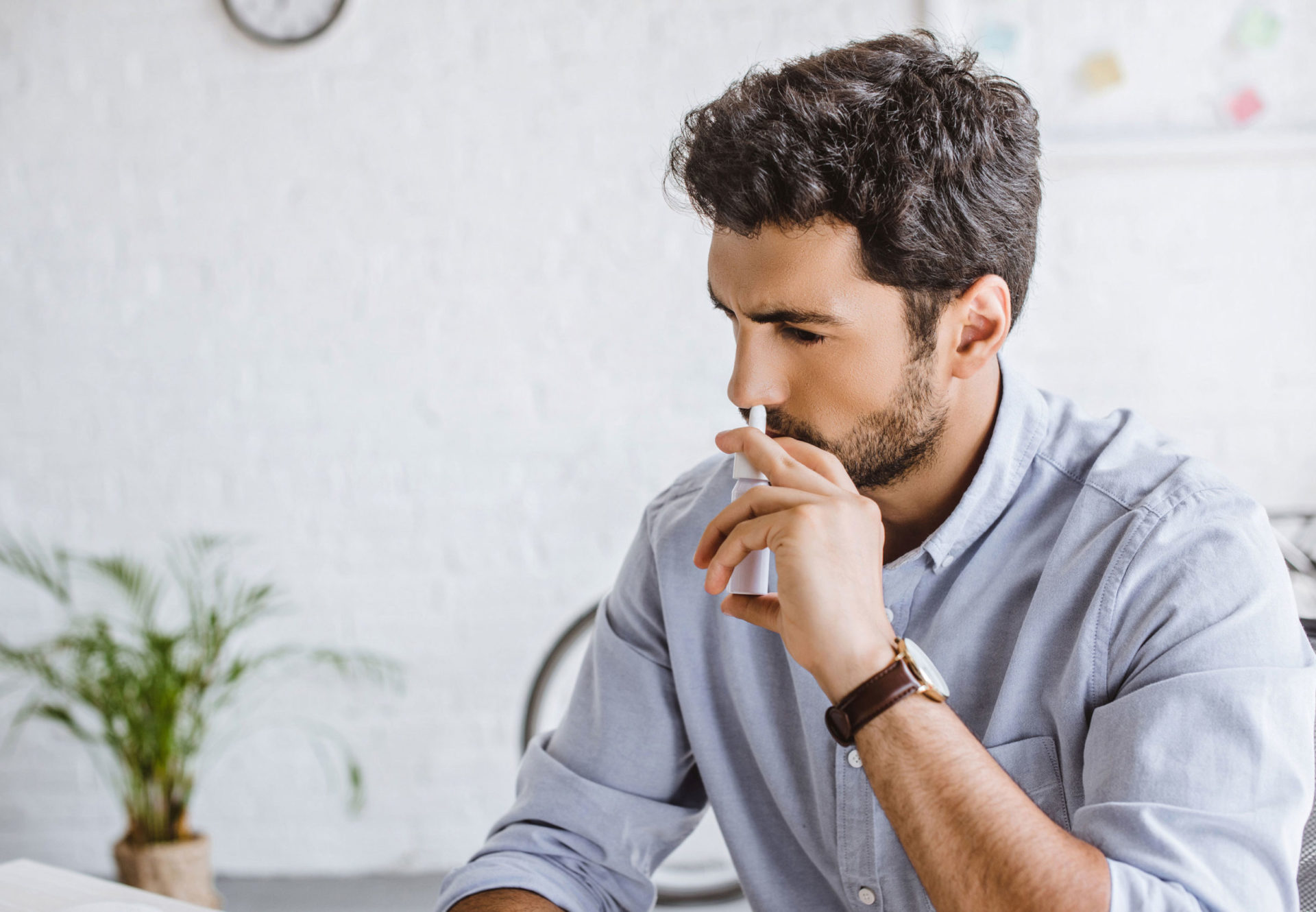 Providing full flexibility across a broad range of applications
The VP6 and Classic Line platforms fulfill the widest range of applications in conventional spray pump technologies. Successfully marketed products range from nasal treatments such as decongestants, allergic rhinitis or nasal saline, analgesics for throat pain, dermal wound treatments, oral medications as well as nasal or dermal drug delivery for pain and CNS conditions.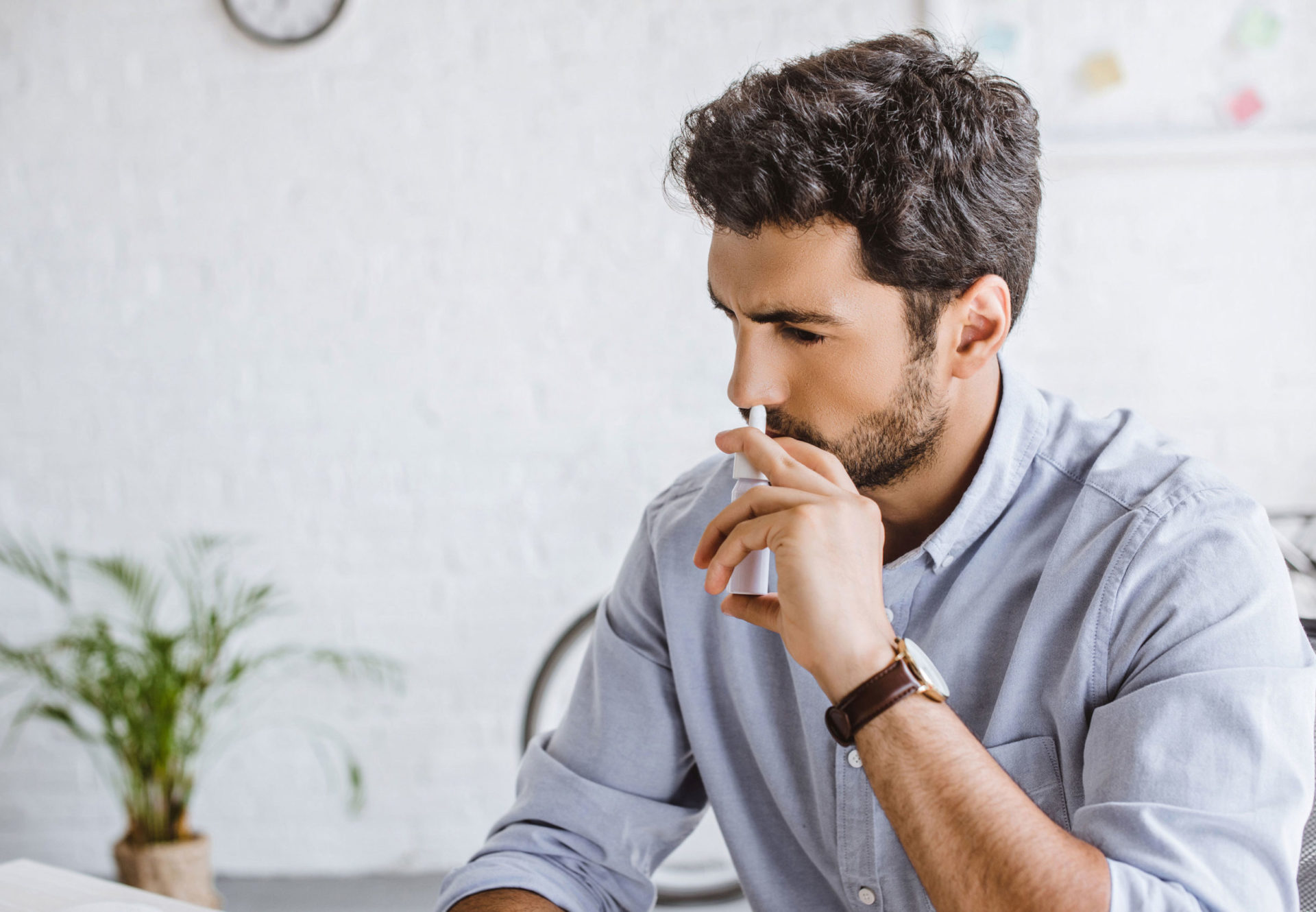 Brands can trust our proven quality and high regulatory acceptance
Global brands have relied on our spray pump systems for decades. Renowned brands for nasal, dermal, oral and ear care treatments have been launched with our Classic Line and VP6 spray pump. Their products benefit from our trusted high quality spray pumps as well as our vast regulatory guidance and expertise.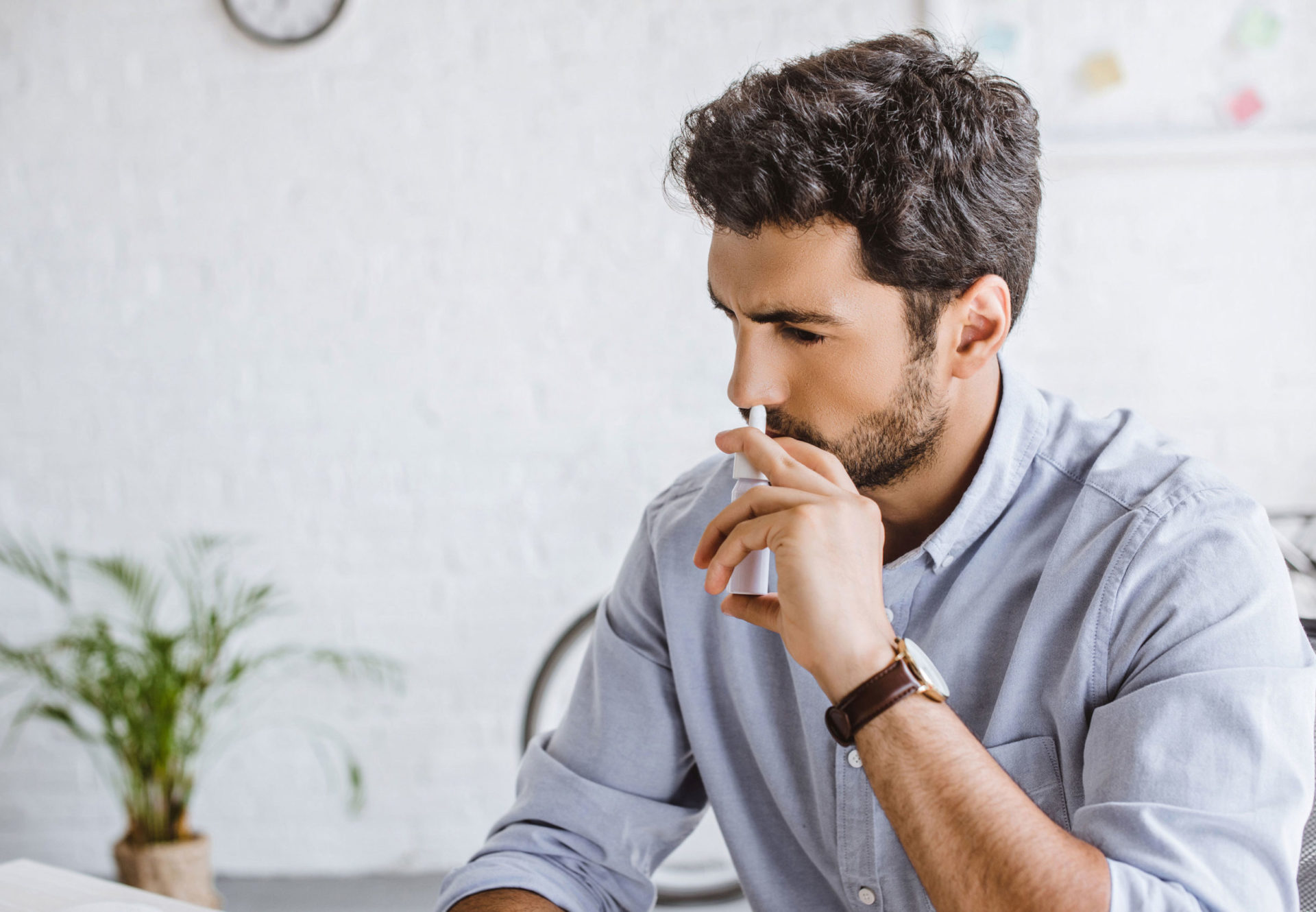 End to end support to get your product to market faster
From the choice of the right device and suitable bottle to the qualification for specific formulation needs, our experts perform a wide range of tests to provide optimal spray features including spray patterns, particle sizes and actuation forces. We also offer comprehensive technical support to solve assembly and filling issues in your production lines.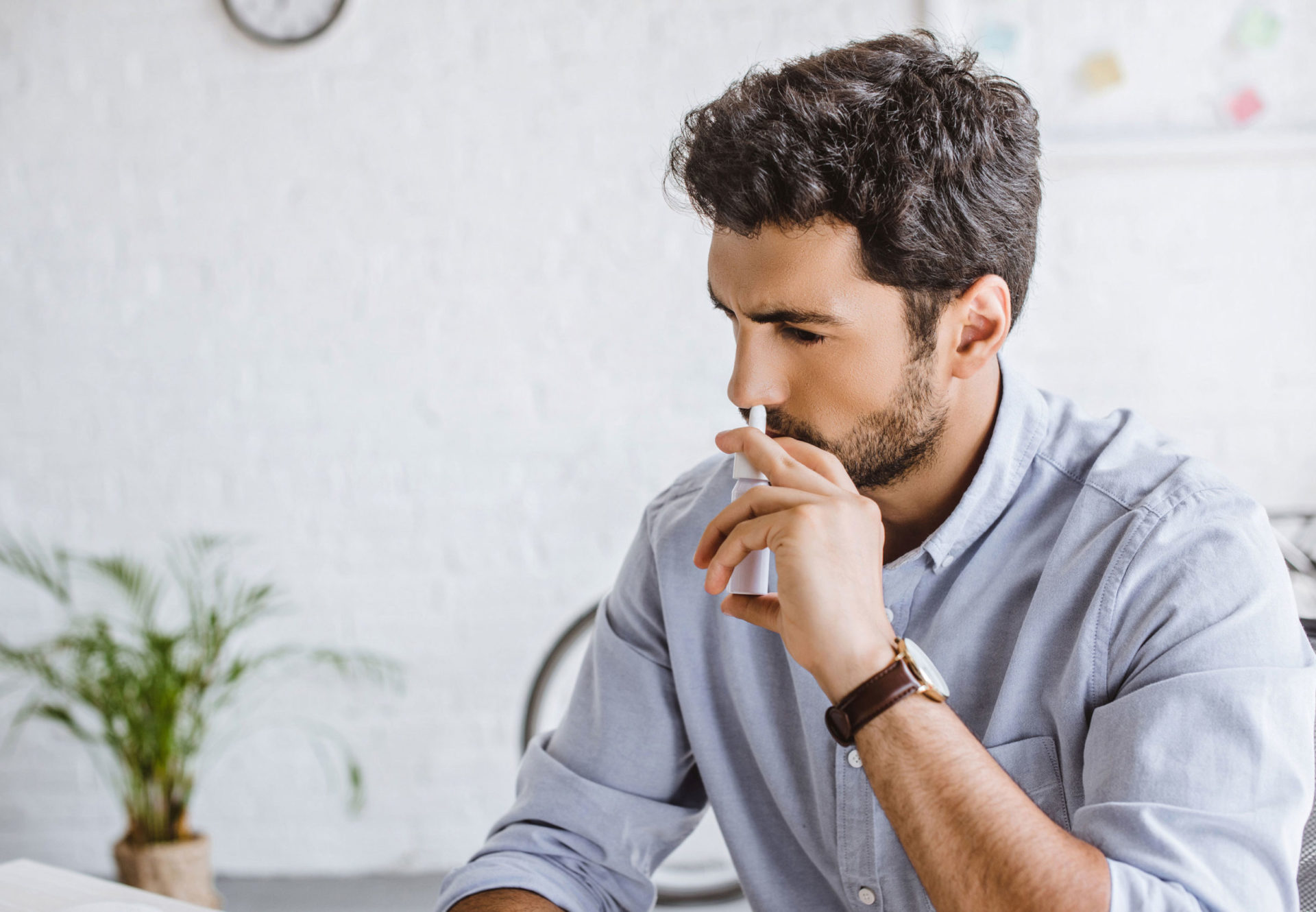 Bioequivalence assessment services ease generic product launches
Launching a generic drug product can present challenges in terms of bioequivalence and product dispensing features.
Aptar Pharma provides bioequivalence assessments and supports the right choice of spray pump device that can help a smooth generic product entry.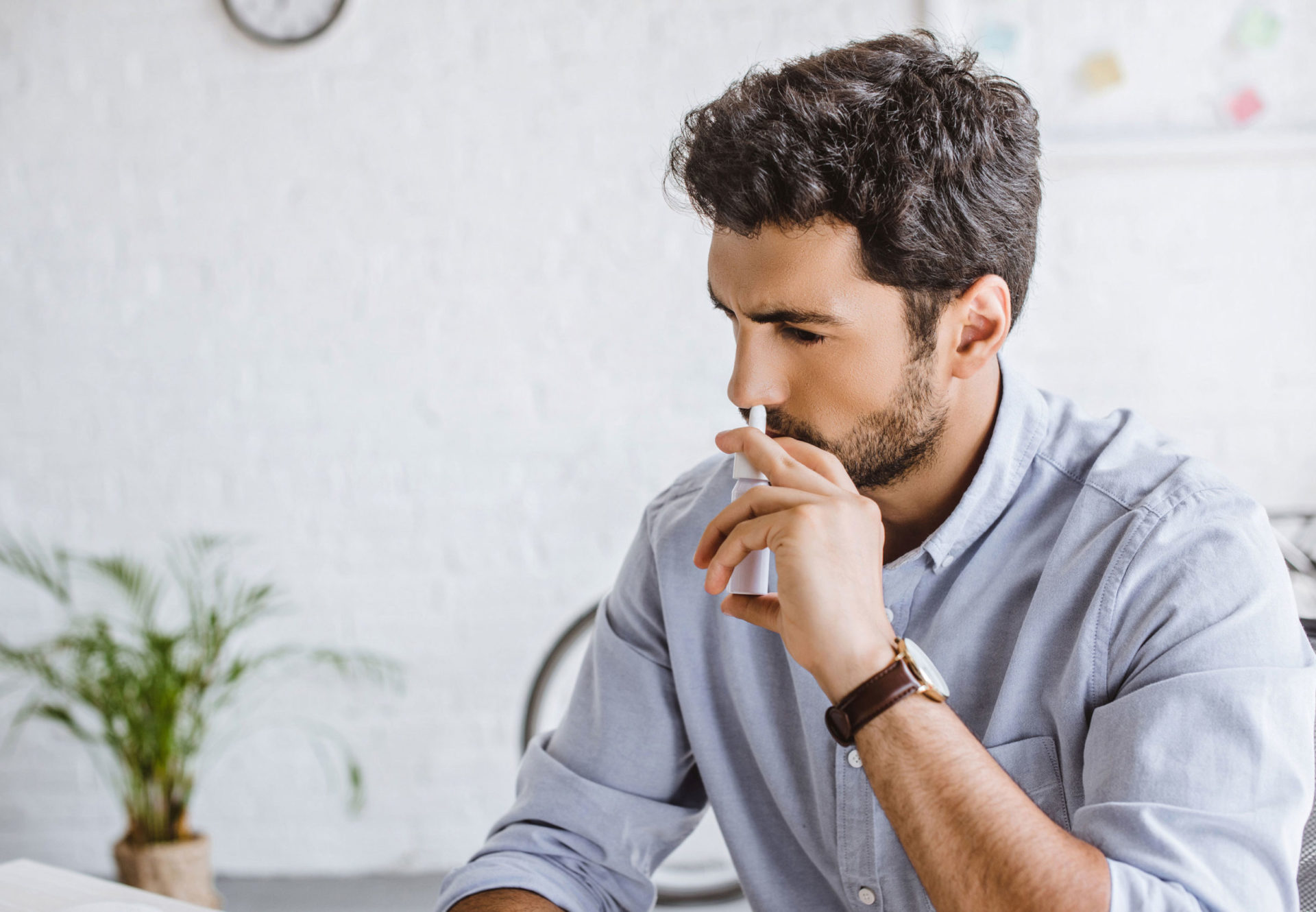 Tailor-made product solutions to build strong brands
Beyond the highly flexible offering of our modular pump spray systems and add-on features, we offer customized developments based on our Classic Line and VP6 Technology Platform to create solutions tailored to your individual requirements. From dose counting pumps with customized volumes to individual actuator formats, specific development projects are possible upon request.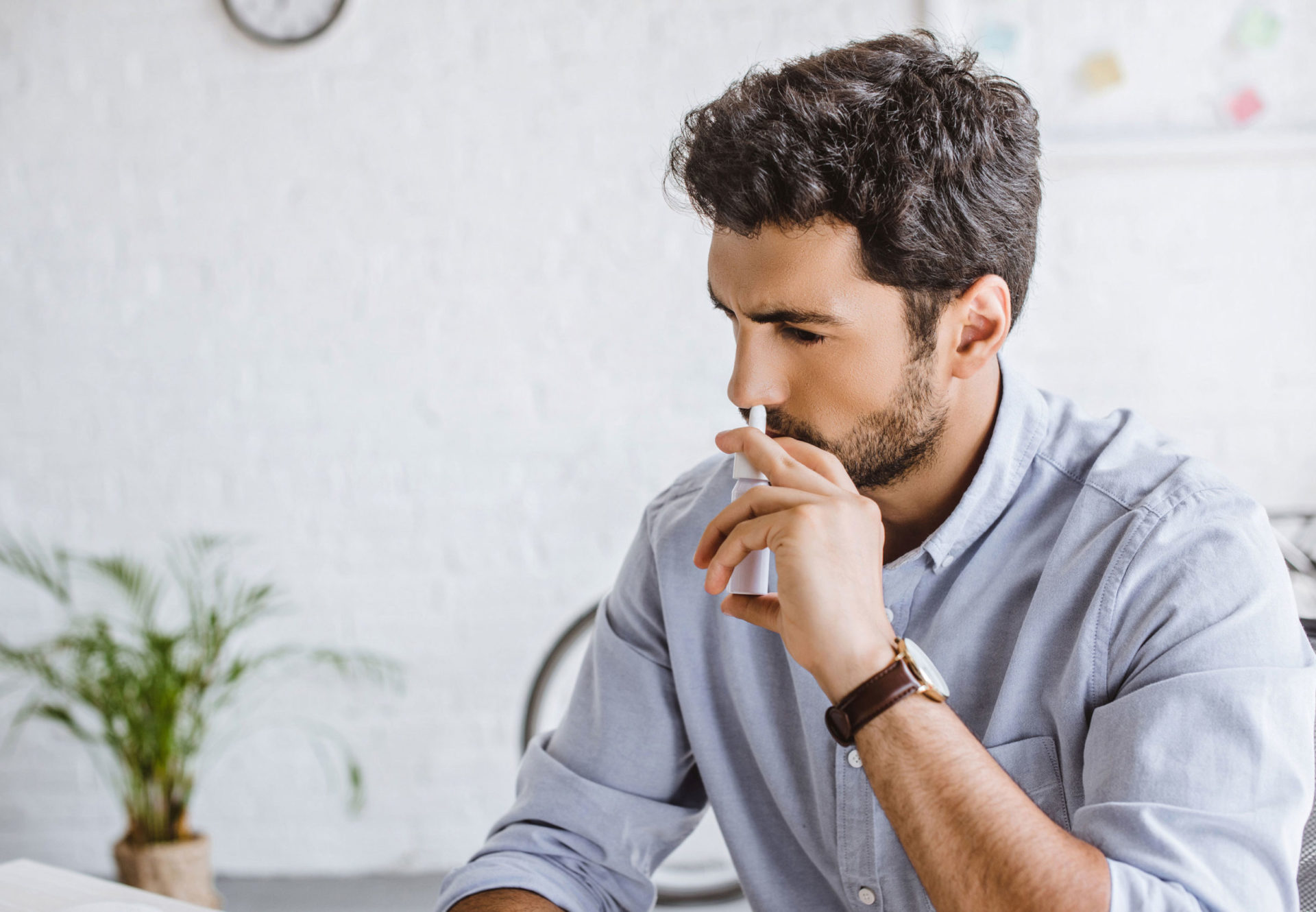 Aptar Pharma's global manufacturing sites ensure product supply
Our global manufacturing sites offer large scale GMP manufacturing for Classic Line and VP6. In total 8 production sites in the USA, Argentina, Germany, Switzerland, China, India and Russia are used, providing regional support and know-how for successful local market access.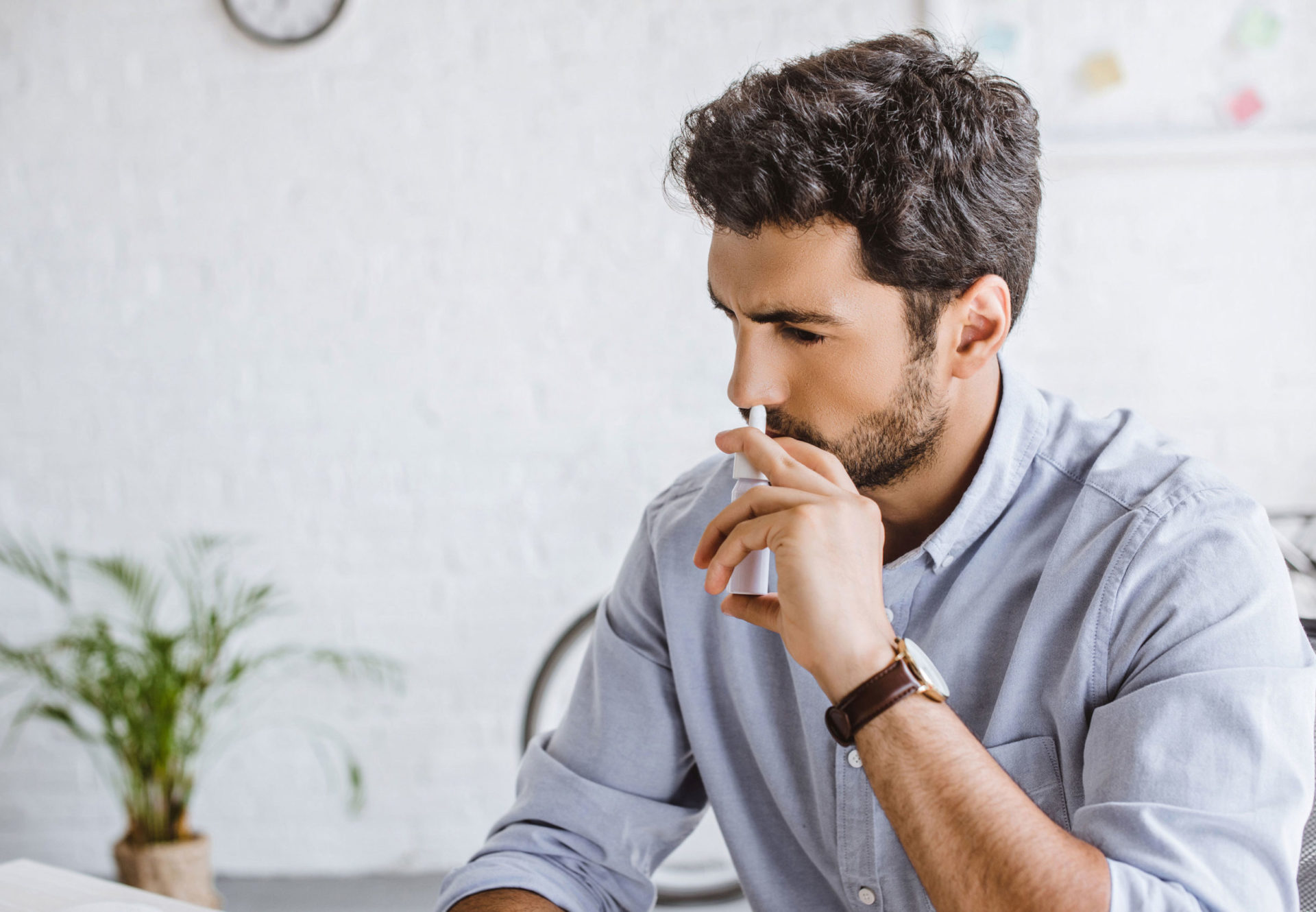 Our conventional spray pumps are appropriate for aseptic filling lines
VP6 is produced in clean room conditions according to ISO 7 regulations. Classic Line products are produced under conditions matching ISO 8 standards. Additionally, we offer a Gamma-irradiation service according to ISO11137, validated irradiation process.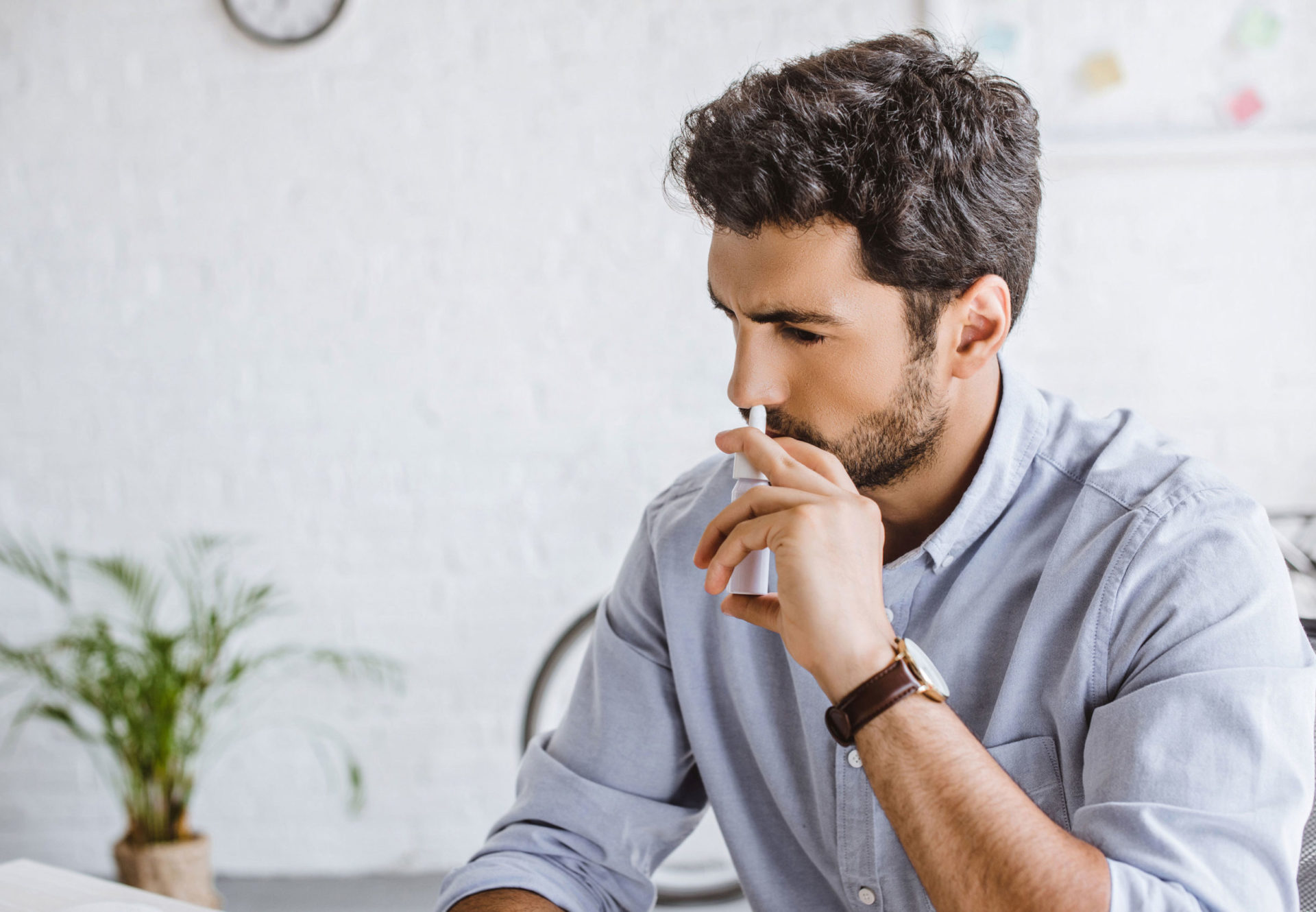 Classic Line supports specific needs for patient safety with functional features
For Classic Line we have developed standard features to improve patients' safety. Safety features include a customizable CRSF closure for nasal spray pumps. For medications where patients' compliance and correct dosing of the drug is important, we can offer dose-counting pumps to help patients monitor their medications.
Let Us Find The Right Spray Pump Solution For You
Looking for a state-of-the-art multi-dose spray pump solution? Contact us now and benefit from the proven experience of a global expert to get your product to market.
We Have a Broad Range of Value Added Services to Accelerate and Derisk Your Drug Product Development.
Start a Project With Us
We Thrive on Transforming Ideas into Opportunities – Let Yours be Next.
We Offer World-Leading Support Services for You at Every Stage of Your Product Development
Explore How We Serve Your Market
Requesting information on Classic Line and VP6 Technology Platforms.