VP3 Multi-dose Spray Pump
Aptar Pharma's VP3 technology platform has been the industry gold standard for multi-dose nasal sprays for over 40 years. It is the reference pump for anti-allergic treatments, for both originator brands and generics, and for both local and systemic therapies.
Download Brochure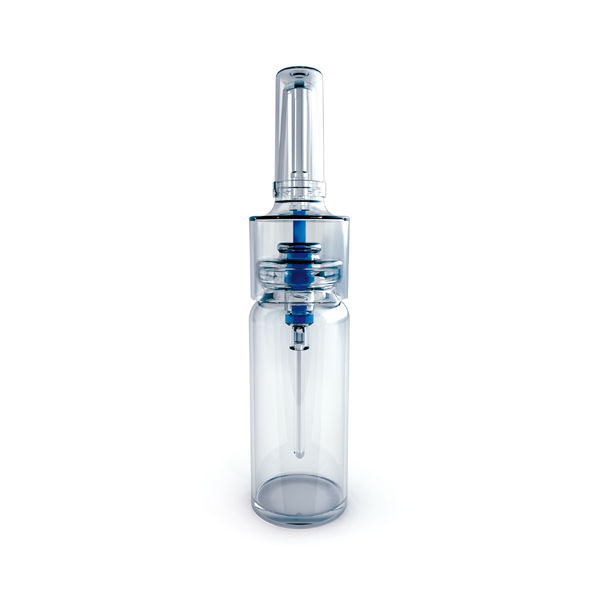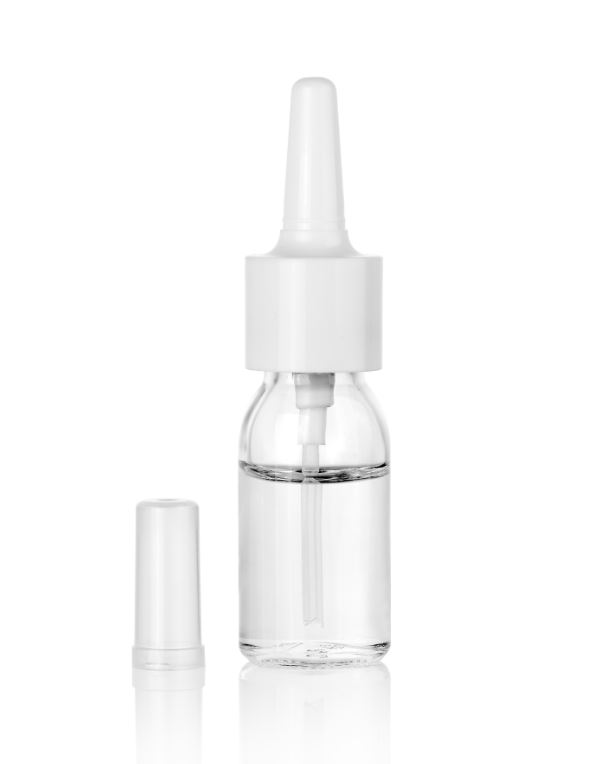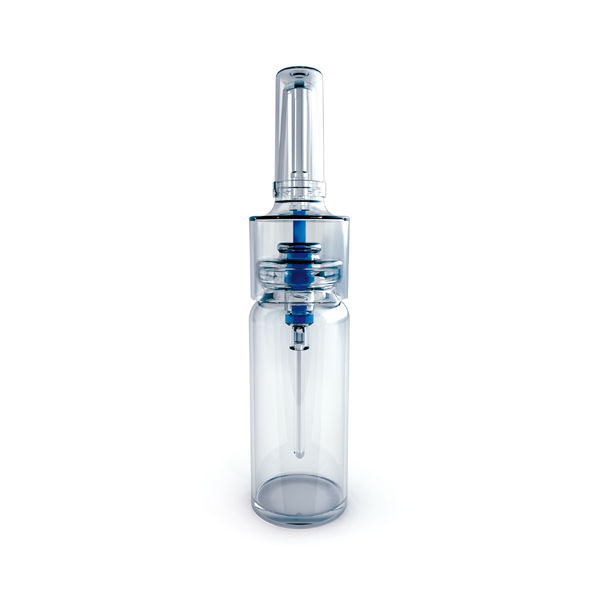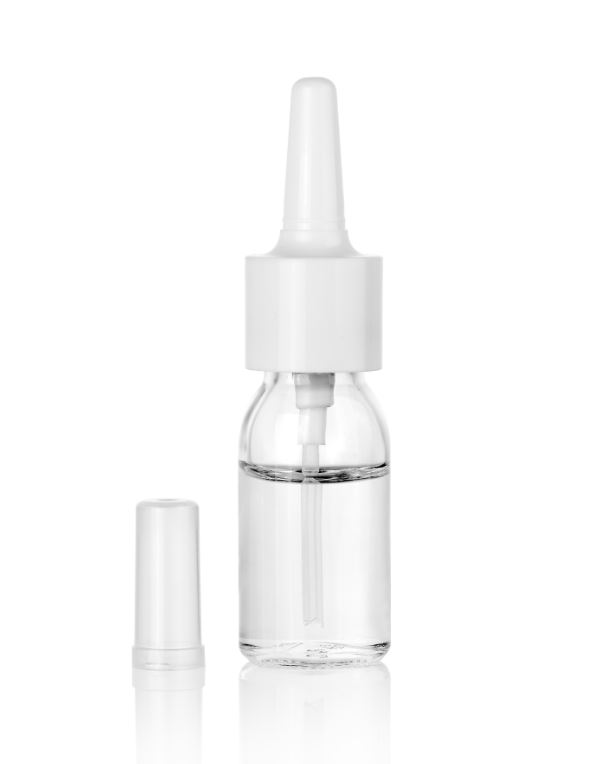 The World's Favorite Multi-dose Spray Pump
The reference pump for anti-allergic treatments
Our VP3 technology has been powering block buster anti-allergic drug products for decades. It's also the reference pump for many generic nasal spray treatments. The technology complies with US FDA requirements and other global regulatory authorities, and many client reference products have been commercialized worldwide.
Proven technology and manufacturing excellence
Our global manufacturing footprint shows our successful track record of multi-site large scale GMP production, always committed to 100% quality. Our global footprint of GMP manufacturing sites use ISO7 clean rooms.
A wide range of services to support your nasal project development
We can accelerate and derisk your nasal drug development project with our comprehensive range of value added services. These include Bioequivalence testing and Regulatory guidance and support, to help you get your project to market faster.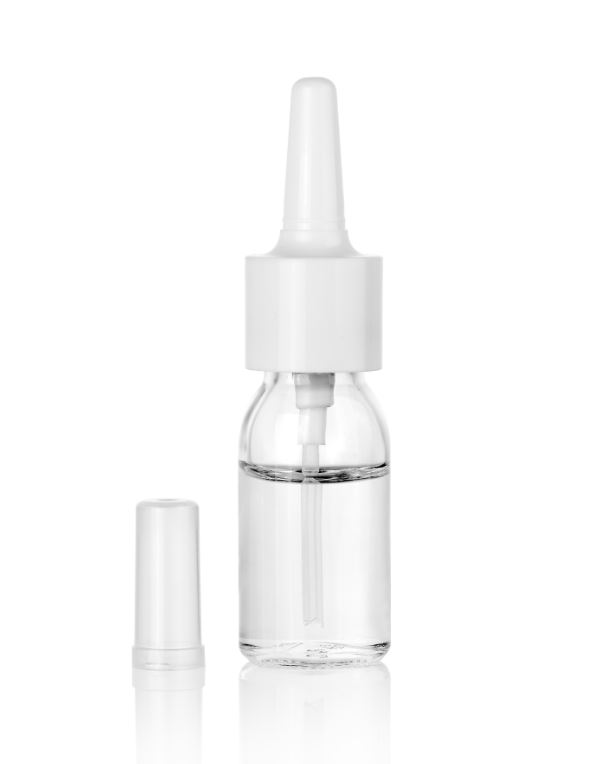 VP3 Multi-dose Spray Pump Advantages
Simple, Reliable and Accurate
Suitable for Liquids and Gels
Variable Dose Volumes
Customizable Materials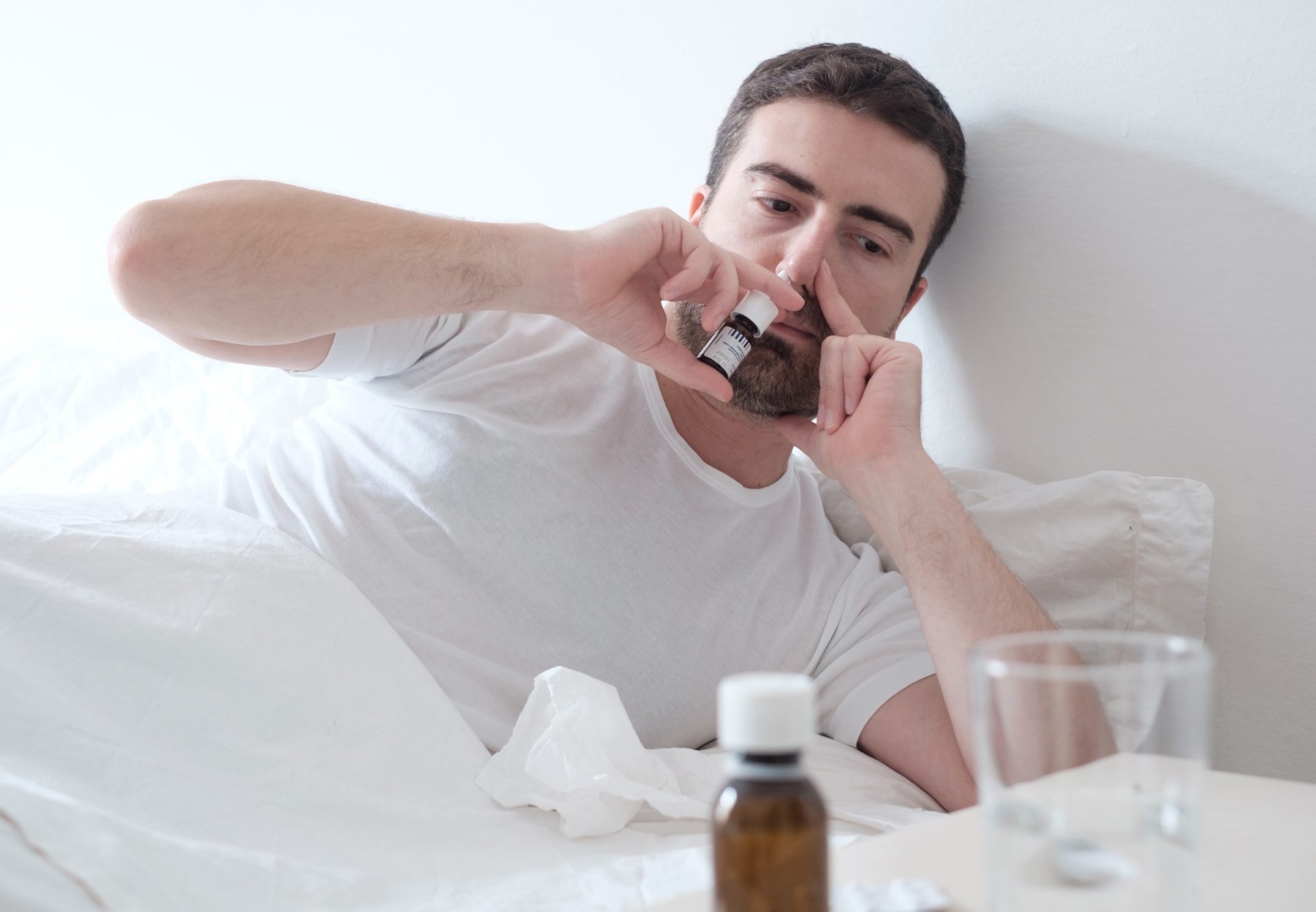 Easy to use
Each spray into the nostrils delivers an accurate dose which helps in relieving patient's symptoms and their compliance with their treatments. The nasal spray is also very easy and simple to use which can help patients with their overall compliance to treatments.
The dose delivered is accurate, the spray is fine and reproducible, which helps patient preference and accurate dose delivery.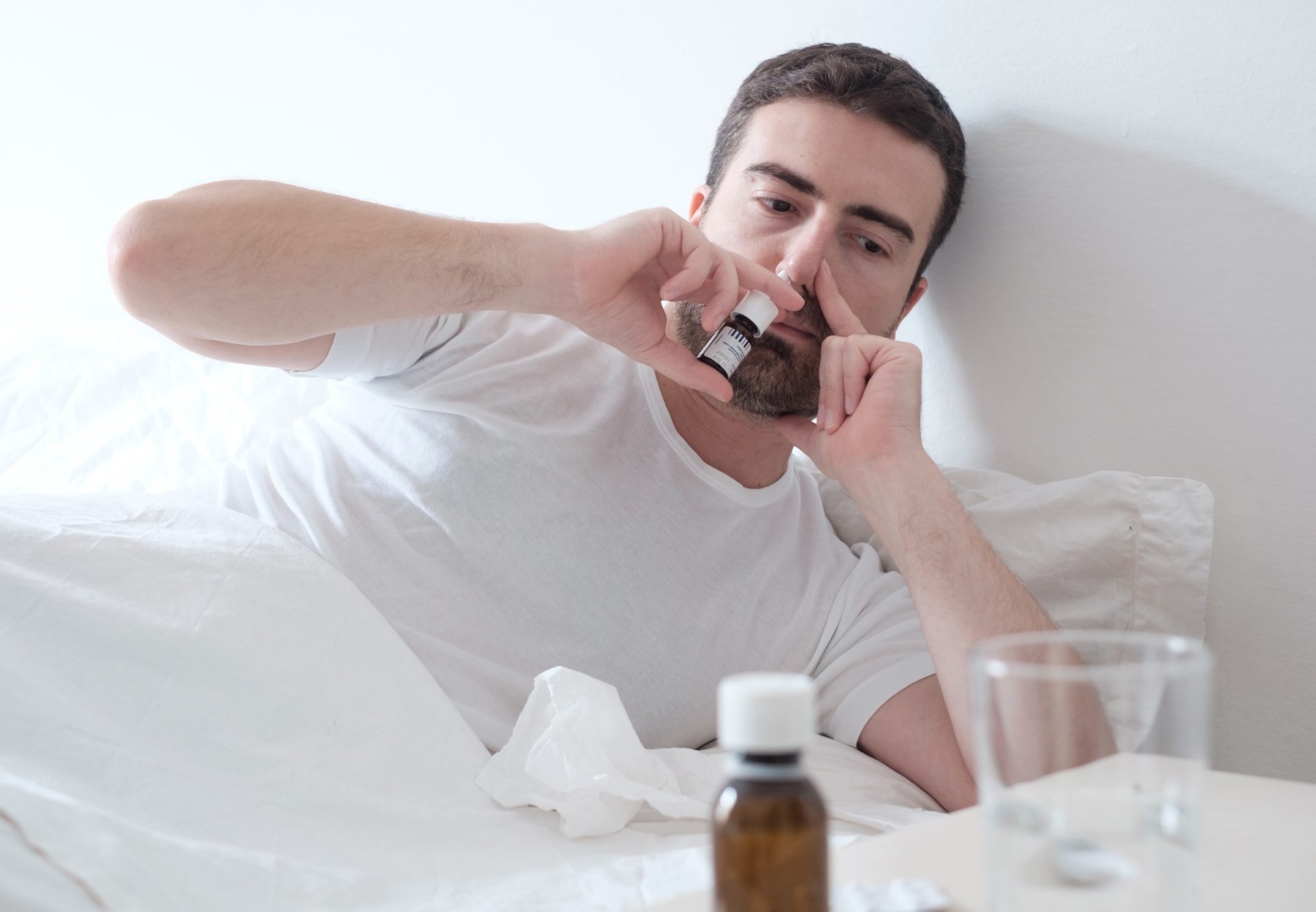 Can be used for a wide variety of formulations
Suitable for liquid solutions, suspensions and viscous drug formulations including gels.
Excellent dose accuracy for a wide range of viscosities.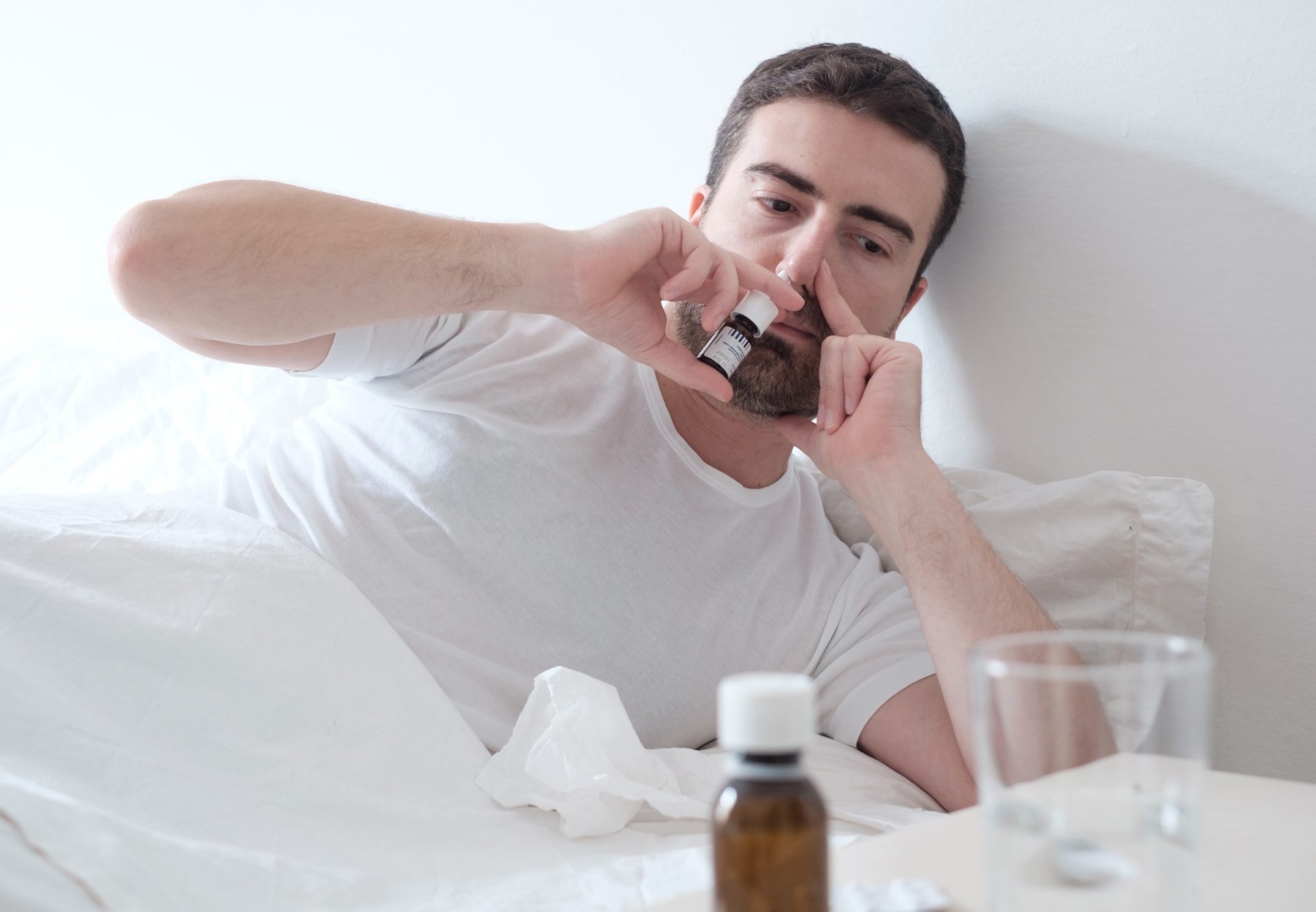 Dose volume from 50µl to 140µl
Wide range of dose volumes from 50µl to 140µl with different closures.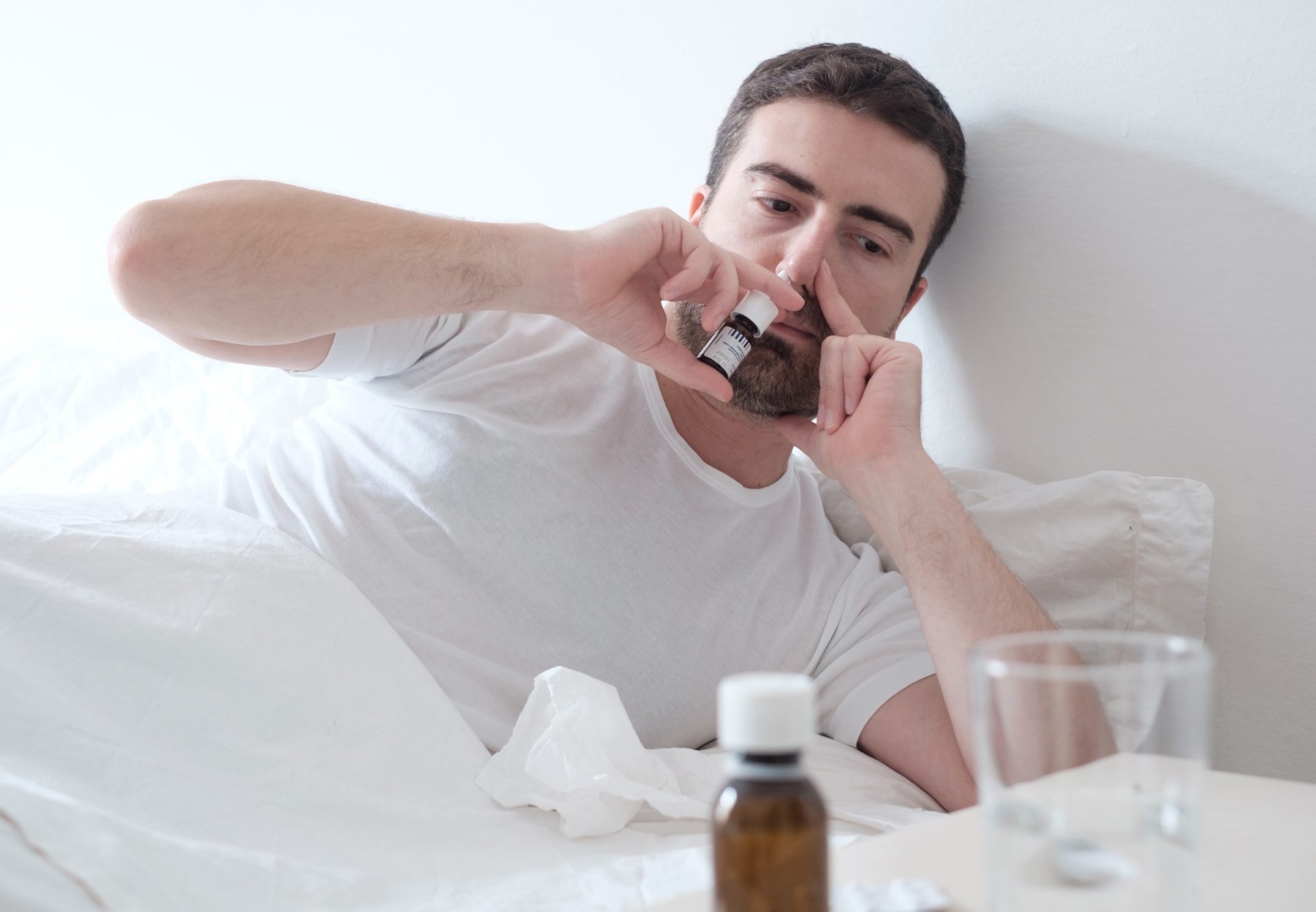 Let us help you differentiate your brand
Our robust VP3 pump can be customized to meet your specific formulation needs, which can help you differentiate your brand in the market.
We Have a Broad Range of Value Added Services to Accelerate and Derisk Your Drug Product Development.
Start a Project With Us
We Thrive on Transforming Ideas into Opportunities – Let Yours be Next.
We Offer World-Leading Support Services for You at Every Stage of Your Product Development
Explore How We Serve Your Market
Requesting information on VP3 Multi-dose Spray Pump.