Aptar Pharma's CPS spray pump is a superior technology platform for precise, reliable and targeted preservative-free nasal drug delivery.
Download Brochure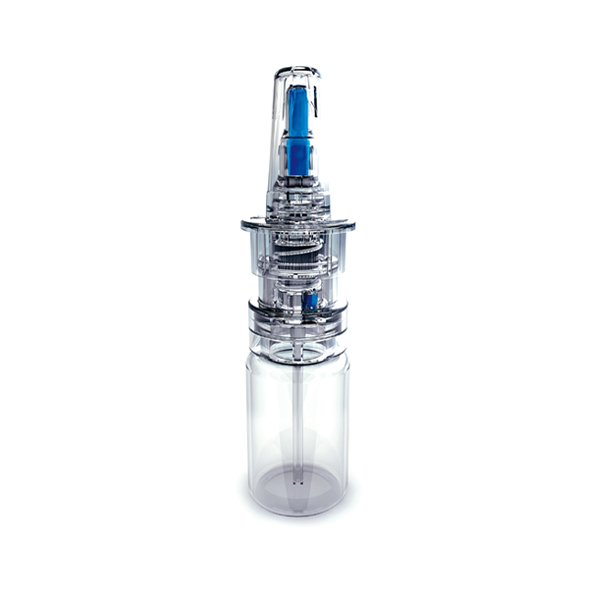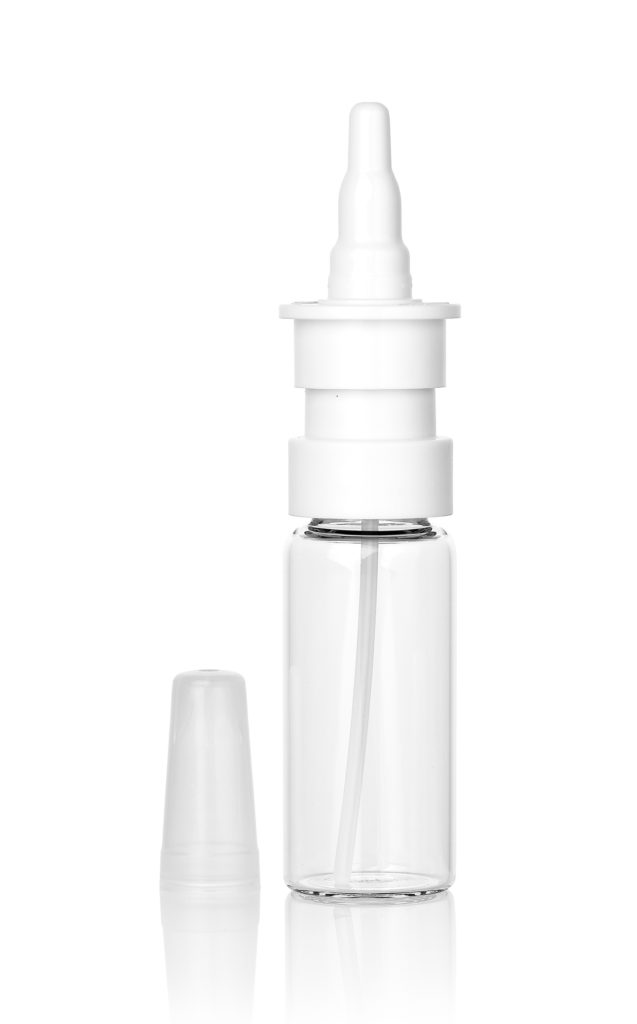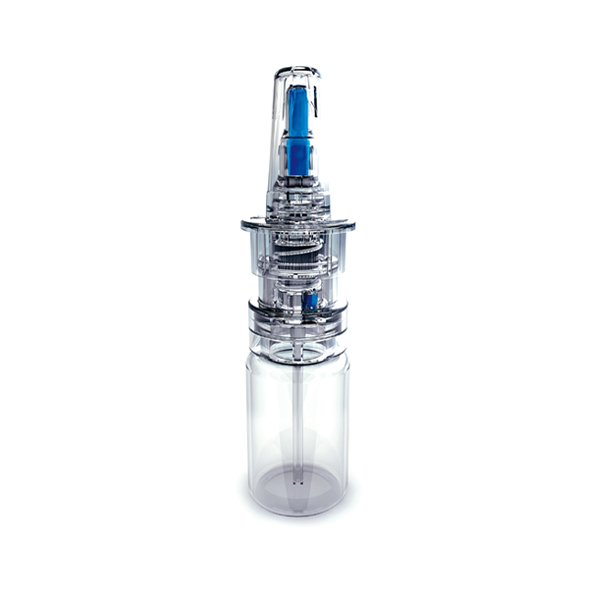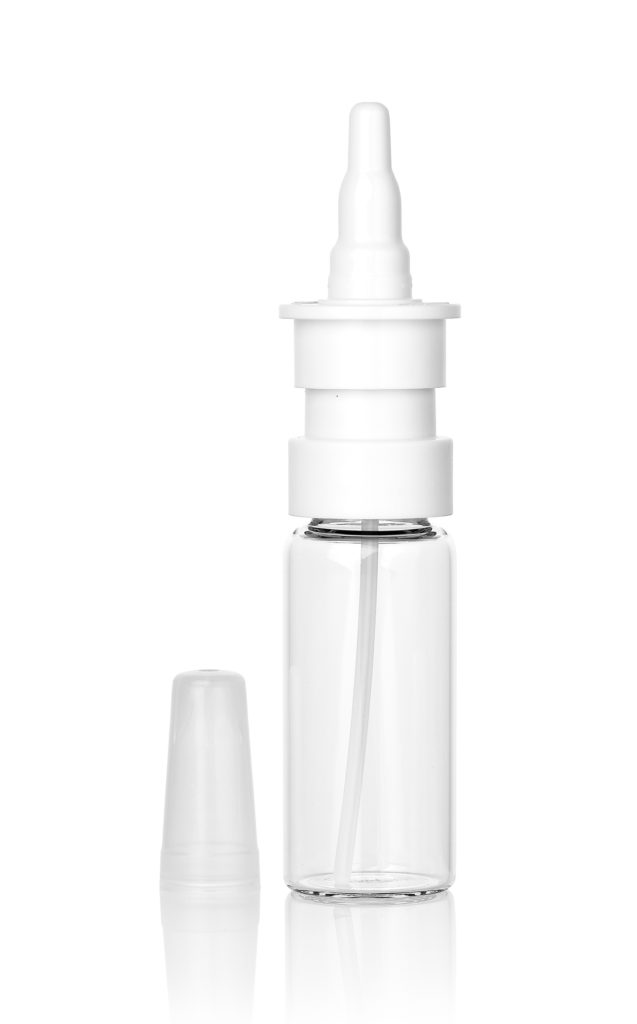 Best-in-Class Preservative-Free Nasal Drug Delivery
Superior spray pump supporting for nasal drug application
Aptar Pharma's CPS spray pump has been optimized for nasal drug applications. Whenever a medication containing an active pharmaceutical ingredient (API) is delivered through the nasal route, targeted and controlled application is key. Our CPS nasal spray is specifically designed to enable reliable, exact dosing and targeted medication delivery to the nasal mucosa. Preservative-free is becoming more important in nasal drug delivery formulations. Our CPS nasal spray provides the best-in-class solution for preservative-free drug formulations, with its proven microbiological integrity, making the need for additives obsolete. Sensitive formulations are protected from oxidation through the metal-free fluid path of CPS's technology. Any clogging or crystallization on the tip is prevented by the reinforced tip sealing mechanism, making the CPS system a safer solution for nasal drug delivery.
Our versatile CPS Technology Platform is the first choice for non-preserved nasal drug delivery across a wide range of medical applications such as allergic rhinitis, pain, CNS as well as for intra‑nasal vaccination.
Dedicated regulatory support for nasal spray medications
Aptar Pharma has a successful track record of over 150 approved NDAs, ANDAs and INDs in the U.S. in the past 5 years alone. Based on our FDA compliant development and cGMP manufacturing, we provide your product with the specific and reliable support you need. Our dedicated regulatory experts are able to provide specific fast approval data packages to help expedite speed-to-market for your nasal drug delivery product, including combination product filings with the U.S. FDA. Products using our CPS have been granted regulatory approval by major global authorities in the U.S., Europe and Latin America. With over 75 years of experience in nasal spray pump technologies and regulatory expertise, Aptar Pharma is your trusted partner for your next product development.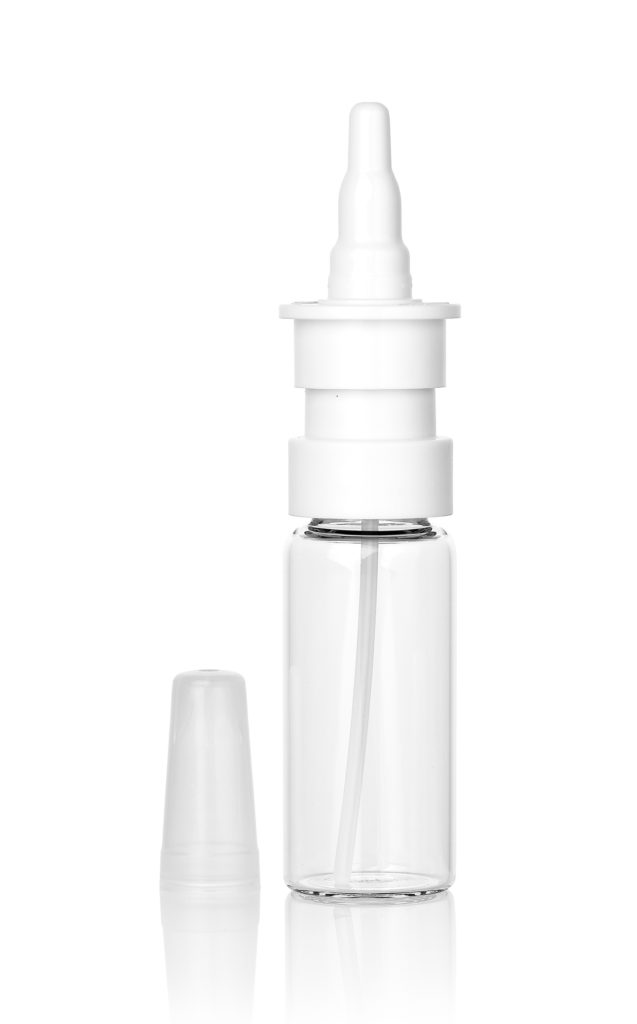 First choice for preservative-free nasal medications
Preservatives in nasal formulations, such as Benzalkonium Chloride (BAC), can have a negative impact on the ciliated tissue in the nasal cavity. Our CPS is the leading preservative-free spray pump solution for nasal drug applications worldwide.
Our advanced filter membrane prevents the ingress of any microbiological contamination from venting air. This combined with Aptar Pharma's purely mechanical Tip Seal technology eliminates the need for preservatives and additives, such as silver ions or surface coating.
Microbiological safety is proven based on the industry's most challenging tests for preservative-free multi-dose devices (PFMD).
Comprehensive Services to accelerate and derisk your drug product development
From our customized drug delivery solutions to our analytical and laboratory testing services, and our elastomer centre providing longstanding know-how optimizing chemical purity for your product development, we offer comprehensive service packages that can ensure an optimized product development process for your specific formulation needs. Analytical laboratory tests and physics tests are provided to optimize our CPS for your specific drug formulation needs. Spray characteristics are optimized for individual formulations according to their specifications. In addition we offer full extractable and toxicology packages to support regulatory filing of your nasal drug formulation.
Our CPS can be specifically customized with the development of individual designs for nasal drug medication products. Multi-disciplinary project teams manage customized product developments in close partnership with you, offering individually designed solutions with the high quality you can expect from Aptar Pharma.
CPS Technology Platform Advantages
Targeted Delivery to Nasal Mucosa
Microbiological Safety
Ensures Stable Drug Formulation
Sterility Options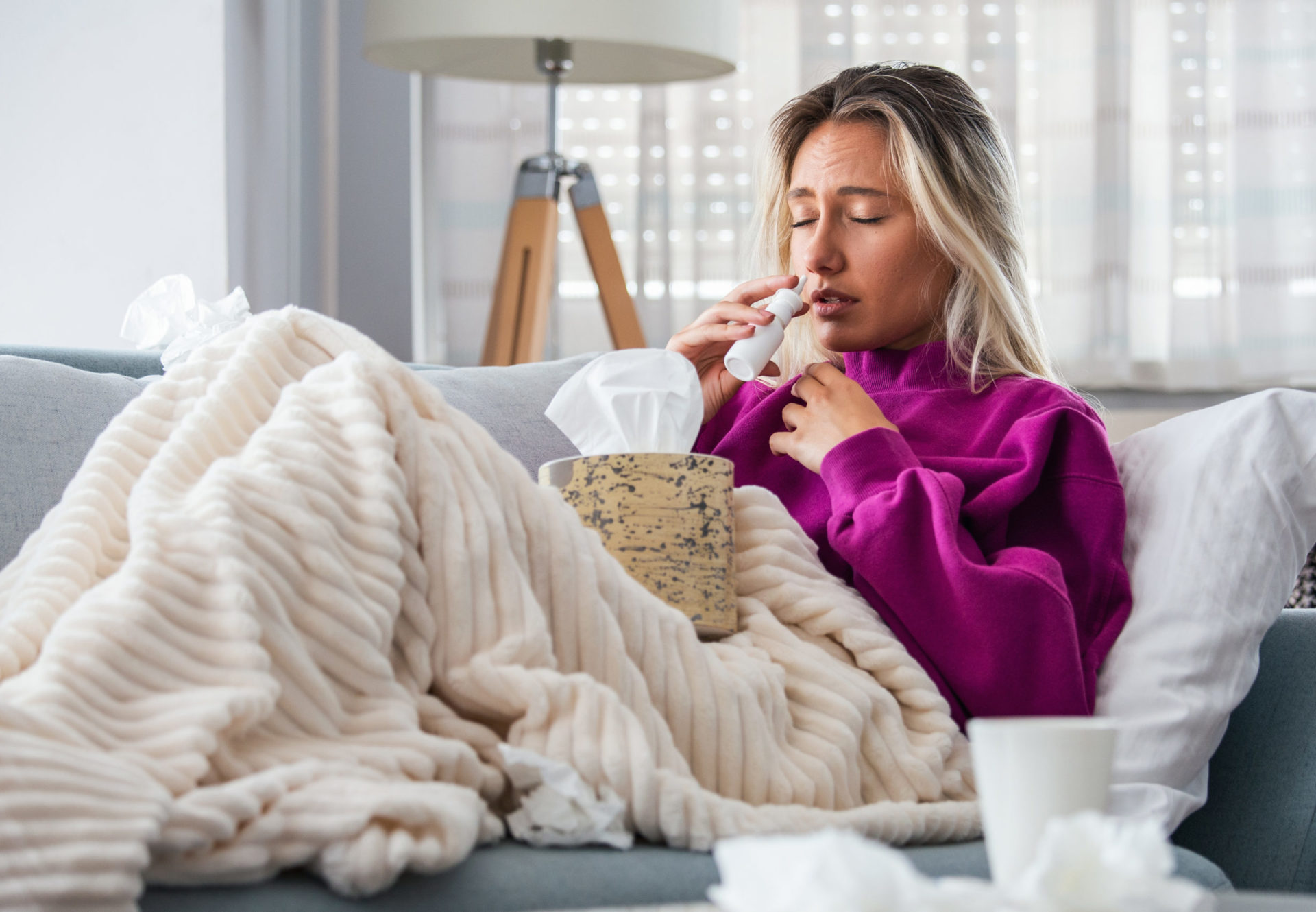 CPS provides stringent dose control and reliable product stability
Spray characteristics of our CPS ensure targeted and evenly spread drug delivery to nasal mucosa, providing the medication predominantly at non-inhalable droplet sizes. Excellent priming performance and reinforced Tip Seal mechanism ensure precise and stable dosing over time. Our CPS is highly resistant to evaporation and ensures stability of formulation.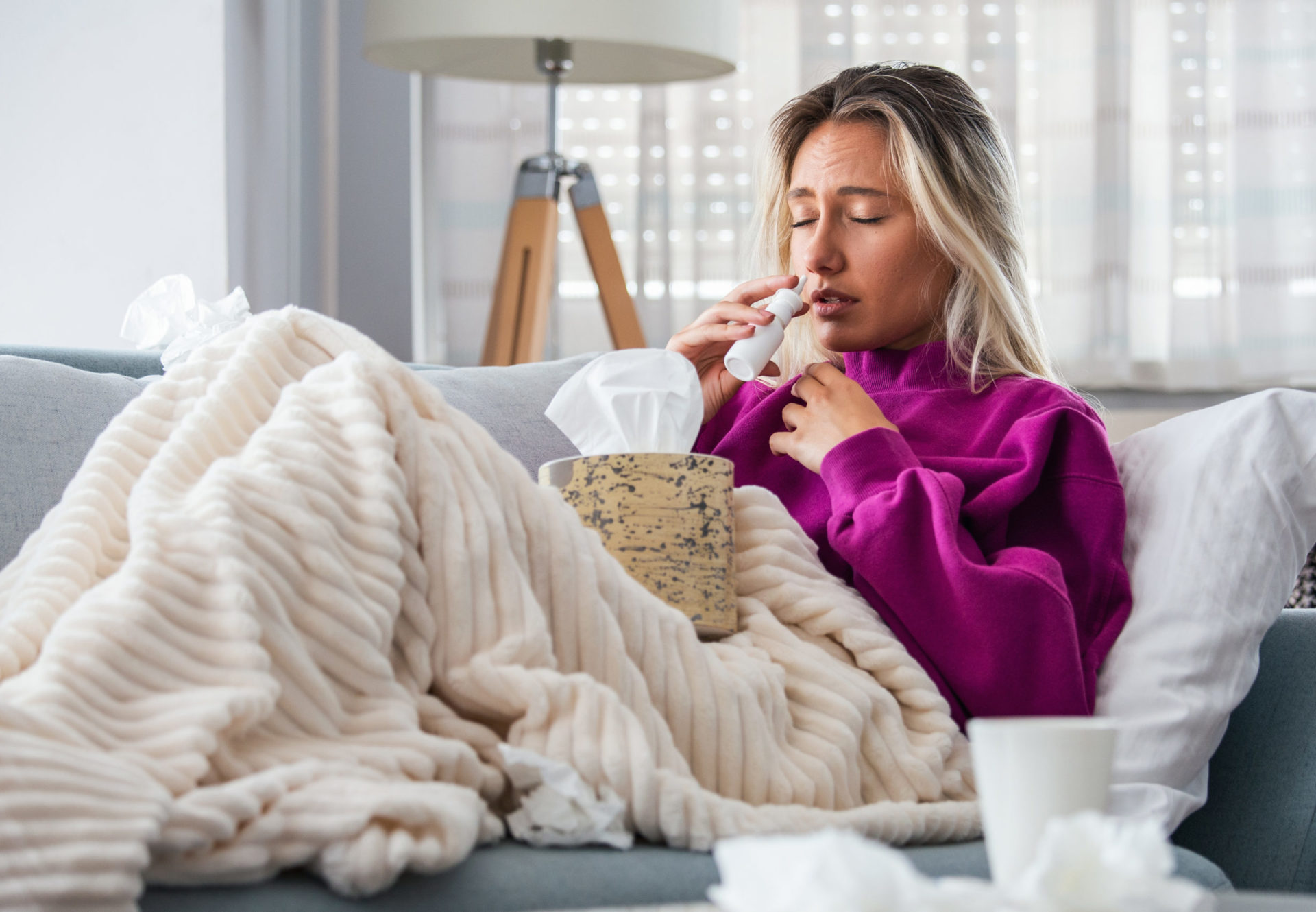 Aptar Pharma's leading test methods provide unrivaled microbiological safety
Challenging microbiological test systems and wide regulatory acceptance help to ensure patient and product safety, setting quality standards that are widely accepted by regulatory authorities worldwide. Tip Seal and Closure Ventilation Integrity Tests prove the system to be safe from ingress of bacteria from air or liquid.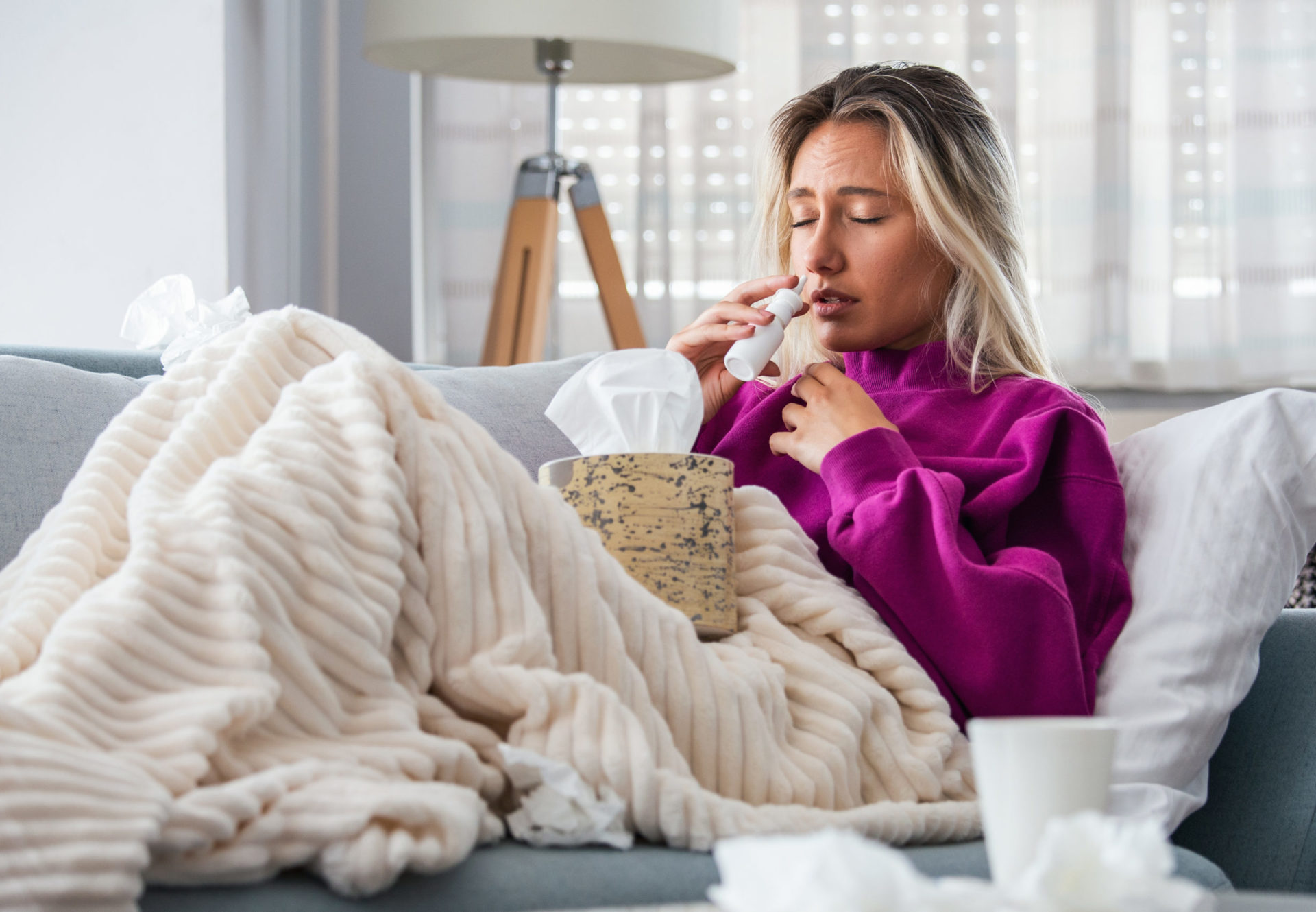 Tip Seal closure and metal-free fluid path ensure stable formulations
The mechanical Tip Seal closure prevents any ingress of air or backflow of liquid after actuation of the pump. This avoids crystallization leading to clogging of the tip or contamination of the formulation through ingress of bacteria. The metal-free fluid path makes sure sensitive formulations don't oxidate through iron-based metals.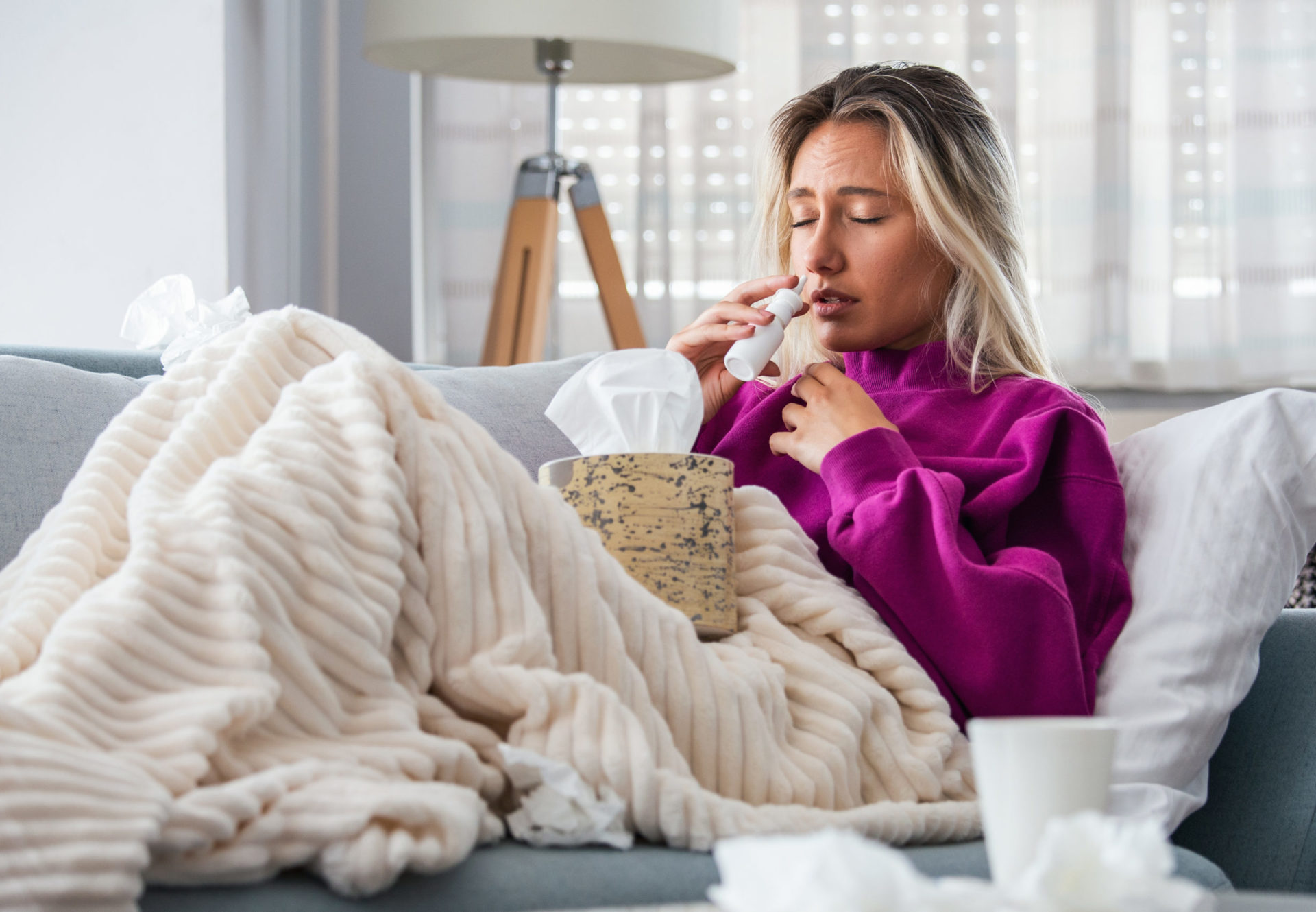 Sterile product validated to ISO11137 upon request
To meet the sterility needs of pharma-products we offer either gamma-irradiated or sterile CPS products, including packaging approved for gamma-irradiation and storage stability. Our irradiation process is validated according to ISO11137.
Make Your Next Nasal Medication Preservative-Free
To bring your nasal drug delivery formulation to preservative-free levels, contact the Aptar Pharma experts and let us bring our longstanding expertise in nasal spray development to work for you.
We Have a Broad Range of Value Added Services to Accelerate and Derisk Your Drug Product Development.
Start a Project With Us
We Thrive on Transforming Ideas into Opportunities – Let Yours be Next.
We Offer World-Leading Support Services for You at Every Stage of Your Product Development
Explore How We Serve Your Market
Requesting information on CPS Technology Platform.