Unidose (UDS) Liquid Nasal Spray System
Unidose/Bidose Systems
Pharma
Our Unidose nasal system is a market leader for reliable single-dose nasal spray drug delivery devices. Our Unidose nasal spray devices were specifically designed to deliver a single precise dose in virtually any situation without the need for invasive injections. Aptar Pharma's Unidose nasal system is so simple to use they can be administered by caregivers, family or even the patient themselves.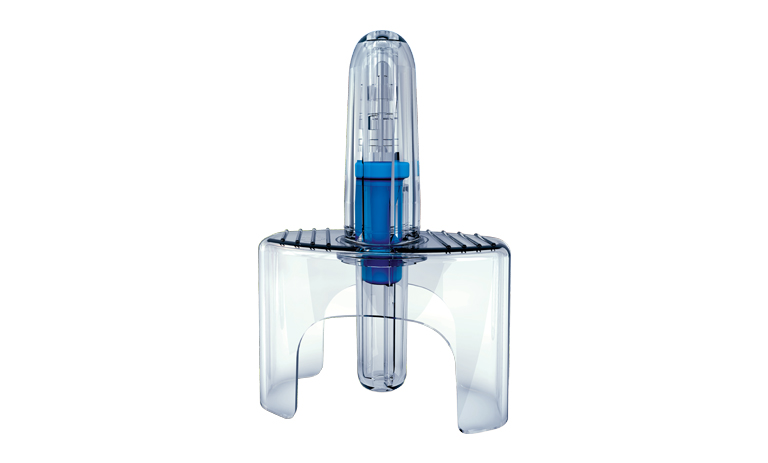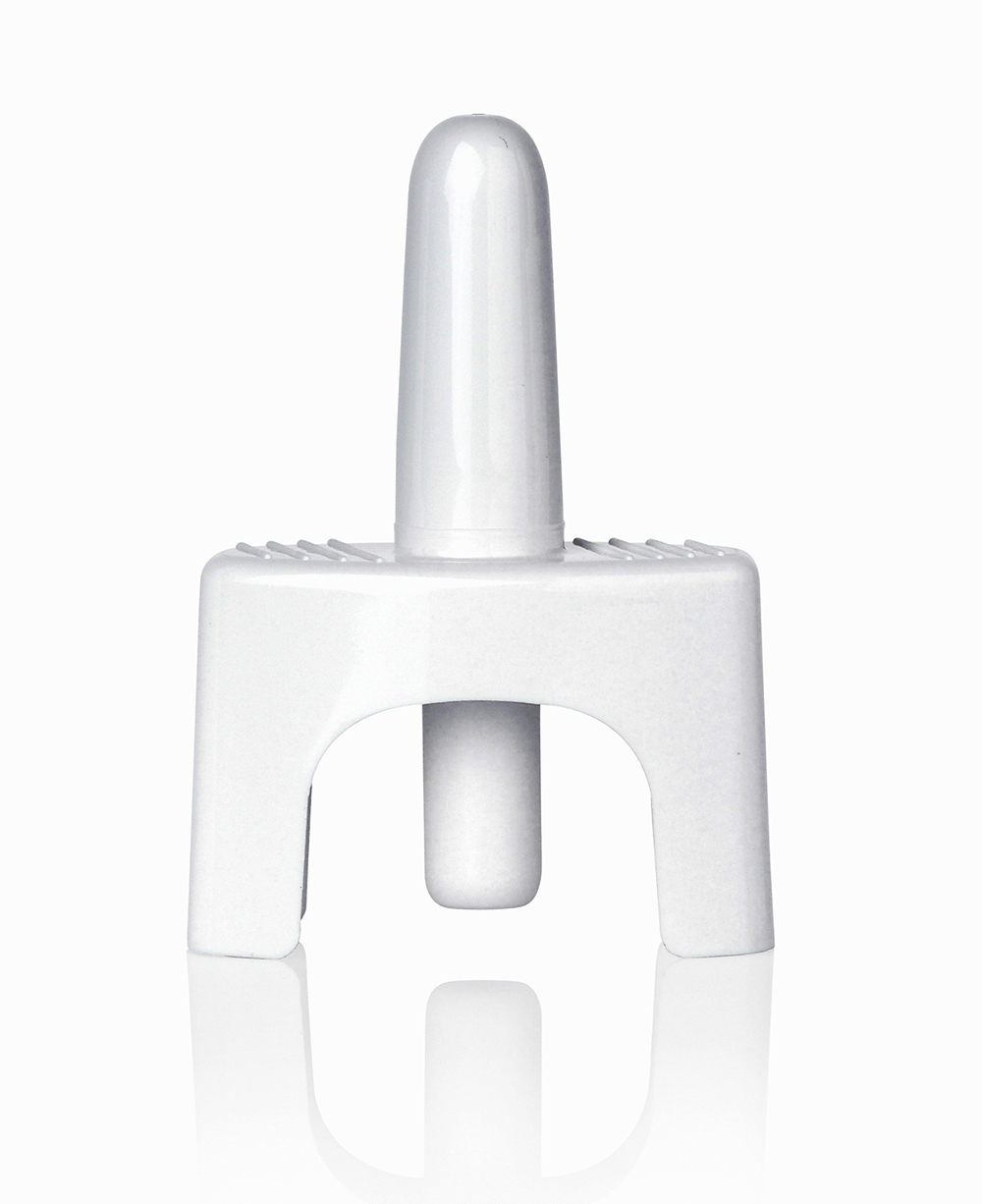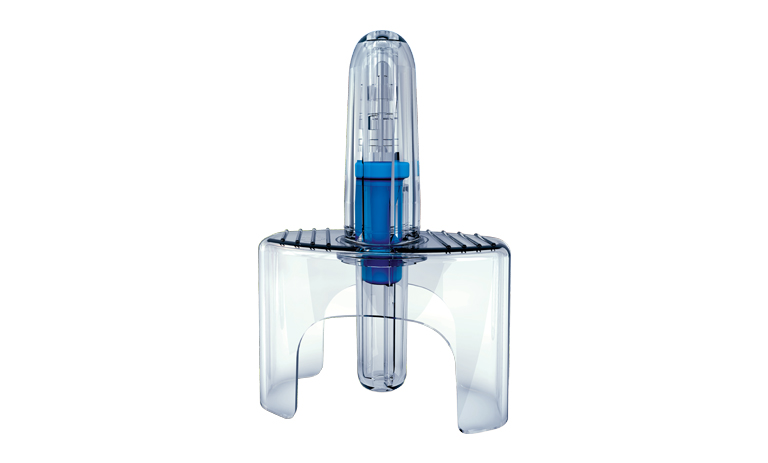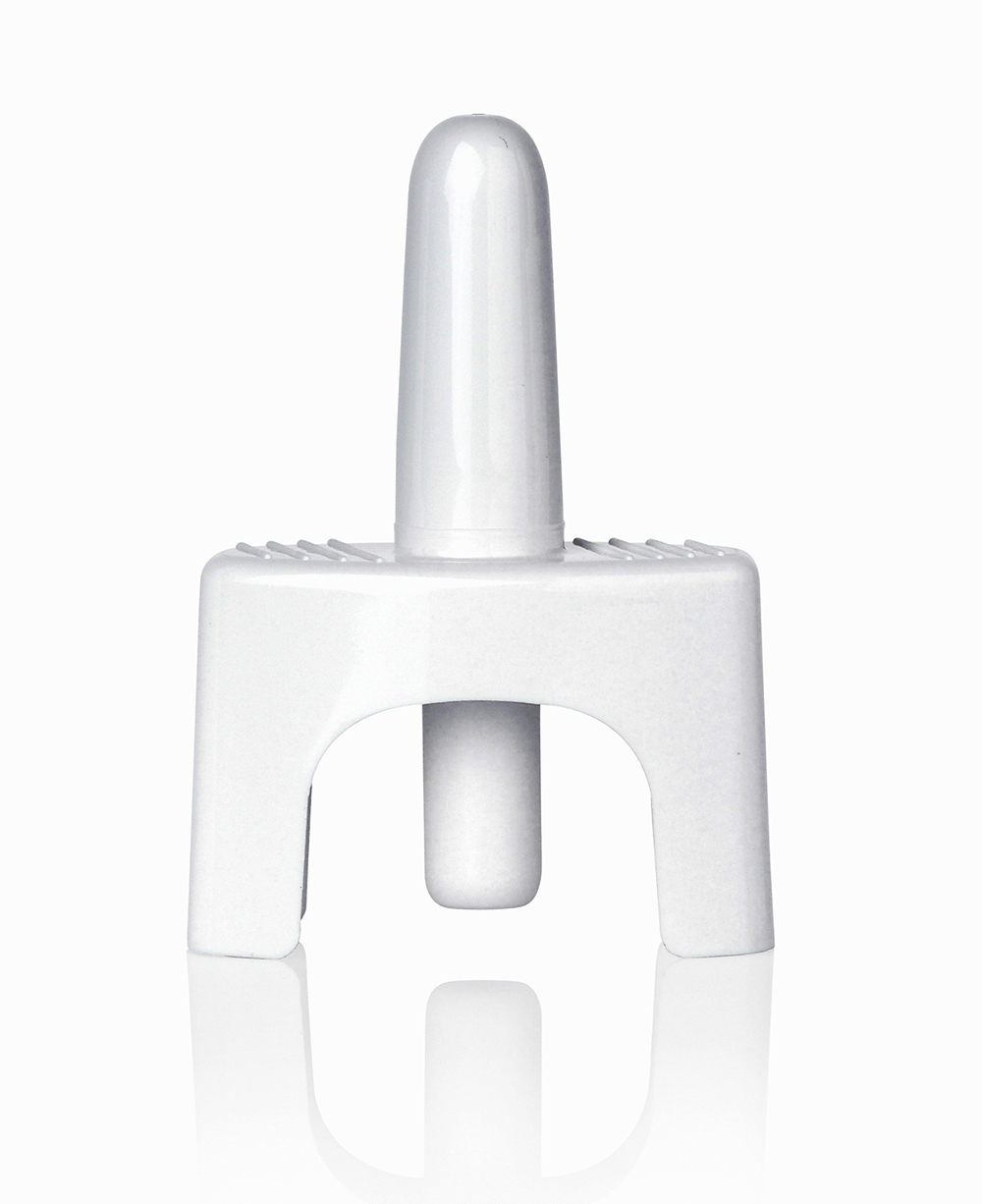 The Unidose Liquid Nasal Spray System
with Proven Performance
Proven technology
As Orally Inhaled and Nasal Drug Product (OINDP) device specialists, Aptar Pharma have supported customers who developed U.S. FDA-approved drug-device combination products commercialized across multiple therapeutic categories and applications including for systemic and local administration.
Accurate and precise single dose delivery
That's what our Unidose nasal spray system was designed to do. One precise nasal spray dose every time for liquid formulations.
Easy to use and always ready
Ready with no priming or shaking required. Our Unidose nasal spray device is manufactured to offer simplicity of operation. With 360-degree functionality, our device can be administered from nearly any position and no special medical training is required.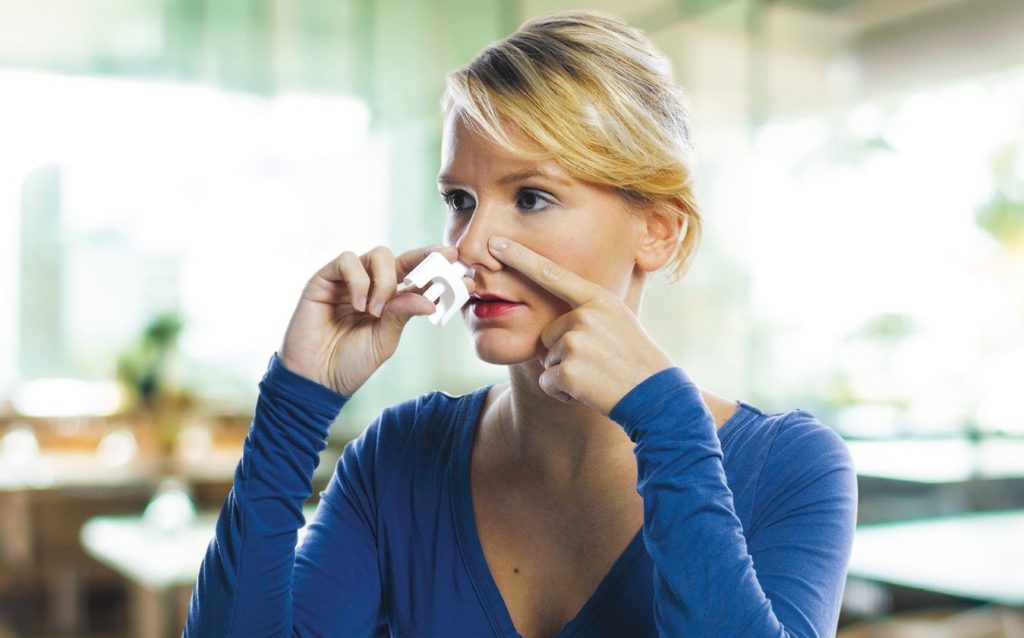 Drug reformulation and repositioning
Ideal for repositioning or reformulating existing drugs in a new OINDP delivery format, extending the product's lifecycle or gaining marketing differentiation.
Emergency use
Our high-quality and reliable Unidose nasal spray delivery device does not require any priming or shaking. Compact and convenient to carry, they can help to elevate patient compliance. With its integrated dose indicator, you'll always have confidence your life saving device is ready for emergency situations.
Full service-support
Aptar Pharma offers more than just industry-leading single dose nasal spray systems. Our international manufacturing network delivers unrivalled quality and security of supply. We offer fully integrated analytical, development and manufacturing services that can take your idea from formulation to patient.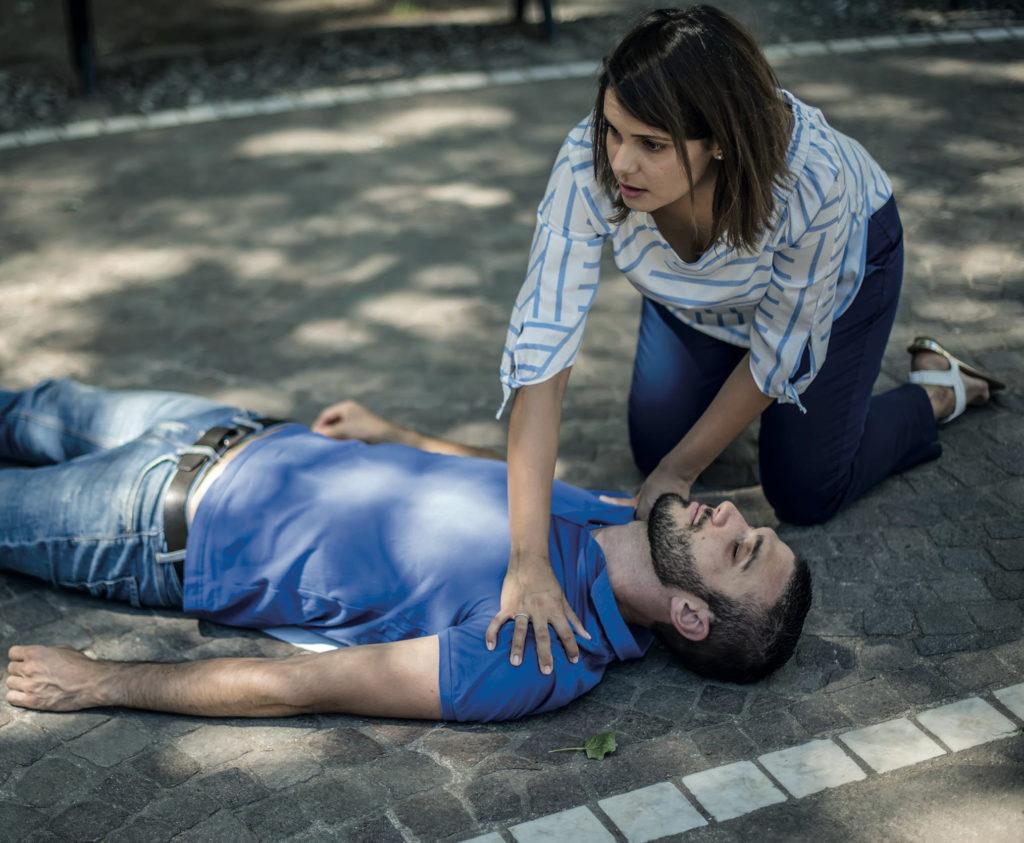 Proven with regulators: Commercialized nasal products
Aptar Pharma has been focused on producing leading edge Orally Inhaled and Nasal Drug Product (OINDP) devices for global markets for decades.
Aptar Pharma's patented Unidose liquid nasal spray system has been successfully approved by the U.S. FDA and European regulatory authorities for a range of molecule types and indications including systemic applications. These approved products are for chronic central nervous system (CNS) conditions such as migraine, epilepsy and pain relief, as well as for emergency lifesaving drugs to treat opioid overdoses or hypoglycemia.
With over 100 million nasal delivery devices sold worldwide, thousands of people use our Unidose nasal spray device every day across a range of treatment scenarios. Combined with our many customer references, Aptar Pharma's track record of manufacturing quality and compliance for single dose nasal delivery systems is unmatched in the pharmaceutical and biotechnology industries.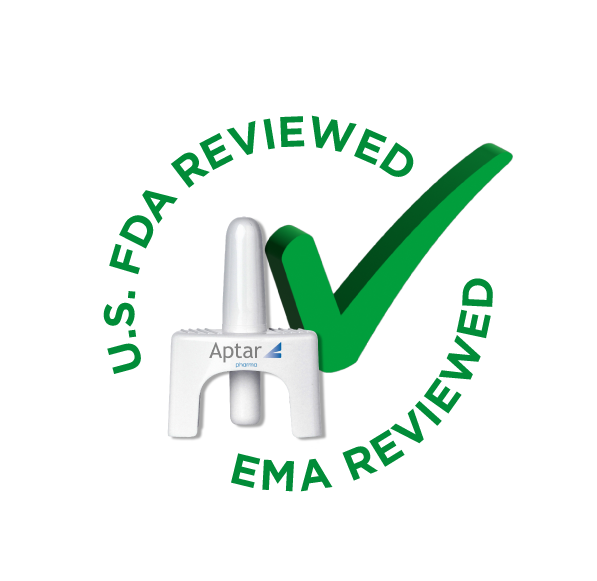 Delivers an accurate, single metered dose – every time
Our Unidose nasal spray system was designed to precisely and consistently deliver formulated nasal spray drug products by a single dose, every single time.
We designed the most reliable and precise nasal spray systems for both intranasal and sublingual therapies, that can meet the needs of virtually any application.
Aptar Pharma's liquid formulation Unidose systems can deliver their full metered dose with reproducible spray performance, even for therapies that require high deposition in nasal or buccal cavity target areas.
Aptar's Unidose nasal spray devices may be ideal for some drugs that need to quickly enter the central nervous system (CNS). This rapid onset delivery route makes our nasal sprays ideal for emergency use indications.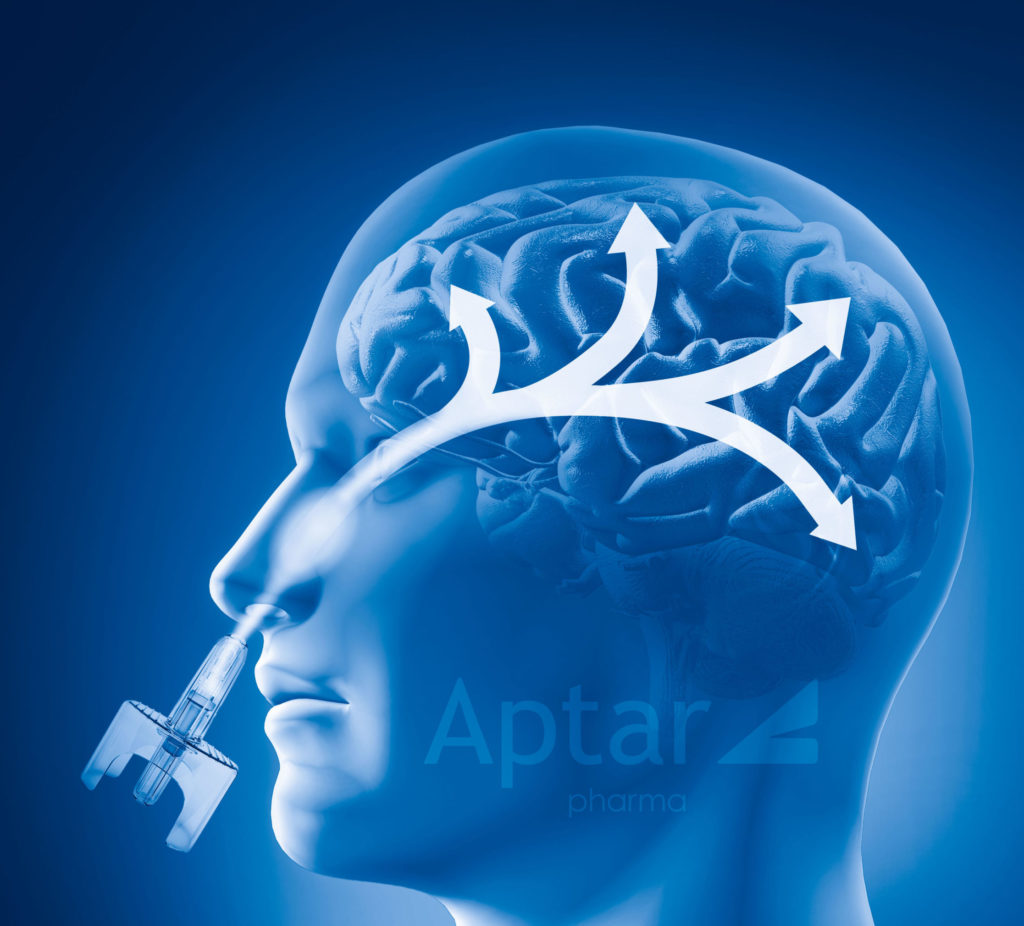 Simple and always ready
Aptar Pharma's ready-to-use Unidose nasal spray device is intuitive and simple for caregivers, family and even patients themselves to use. No priming or shaking required. Just insert in the nostril and depress the actuator to administer the dose. The Unidose nasal spray device provides 360° functionality, so the dose can be administered from practically any position. The ease of use makes it ideal for emergency applications when time is of the essence and simplicity of administration can make all the difference.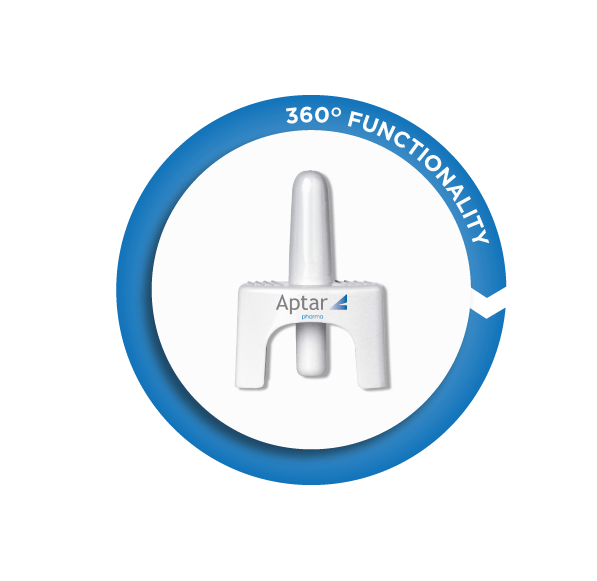 Drug repositioning opportunities
Aptar Pharma's Unidose nasal spray system provides a unique opportunity to reposition or repurpose existing drugs from other delivery routes to OINDP devices including nasal sprays. Our expertise and experience in adapting existing drug products to single-dose nasal spray devices has helped numerous partners to extend the lifecycle of their products, respond to unmet patient needs and provide unique brand differentiation.
In general, the nasal drug delivery route can offer the added benefit of fast drug absorption into the bloodstream, producing rapid onset of action. With nasal drug delivery, the drug is delivered directly via the mucosa. The nasal spray delivery route can also provide targeted local or systemic drug delivery and avoids painful needle injections.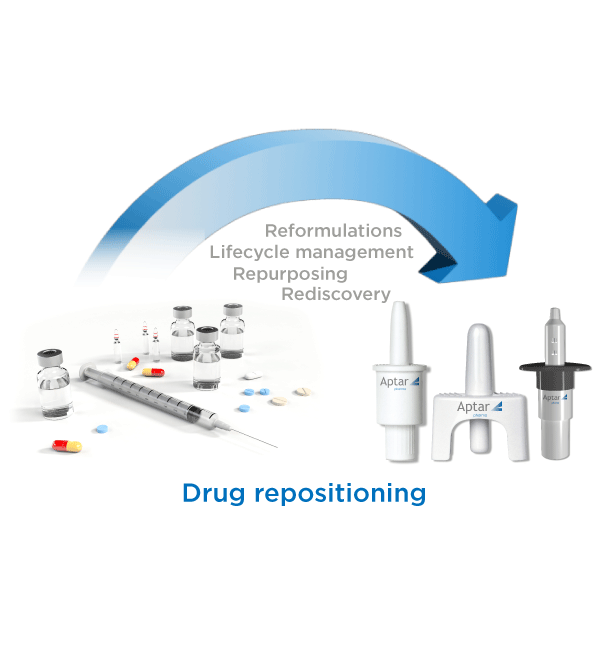 Emergency use, crisis and rescue products
Our Unidose nasal spray device has a proven track record of being capable of reliably and effectively delivering single doses of drug product in emergency, crisis, rescue or acute use situations. Our single-dose nasal spray system offer biotech and pharmaceutical companies convenient and reliable single-shot intranasal delivery for a variety of medicines including potentially life-saving drugs and treatments for severe conditions.
Aptar Pharma has supported customers in the development of new nasal drug formulations for emergency use products to treat everything from life threatening drug overdoses to severe allergic reactions. Many existing treatments for these types of conditions were once limited to invasive injectable needle-based delivery systems.
Aptar Pharma's Unidose nasal spray device was designed to ensure that critical drug formulations are protected in a convenient, non-invasive and easy to carry device that is so intuitive to use, virtually anyone can administer the drug. And you always know your device is ready to use, with its tamper evident design and integrated dose indicator.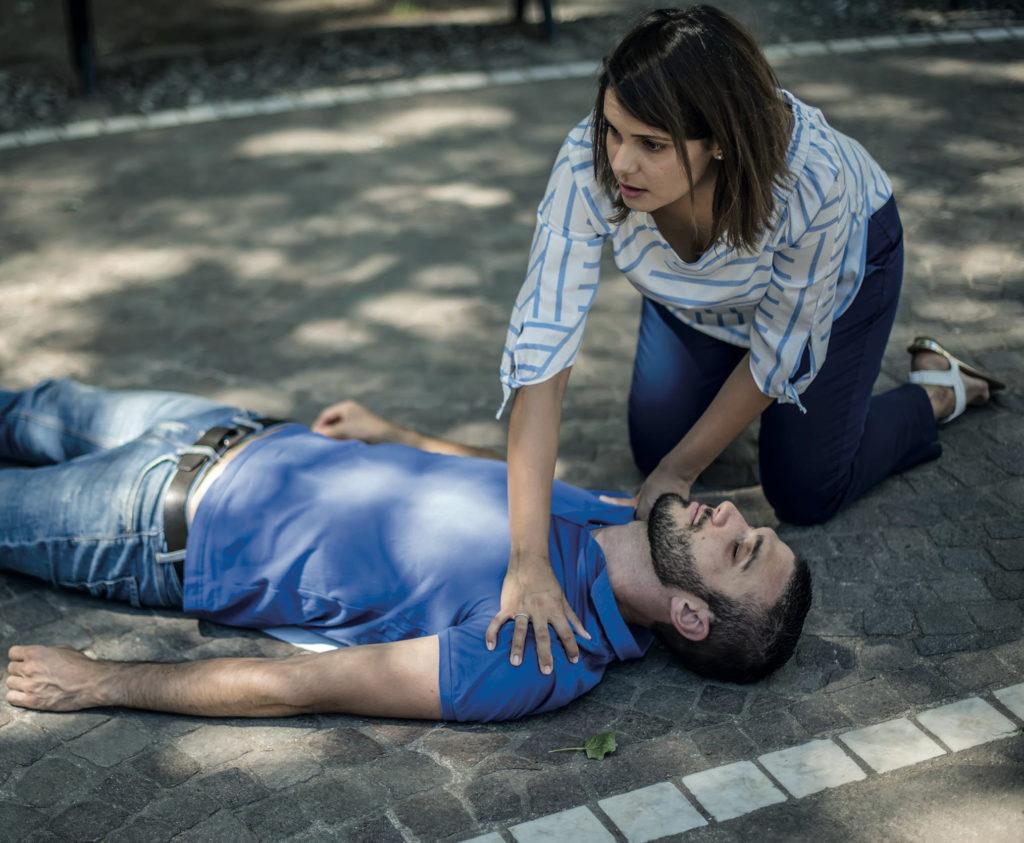 Full service support
Aptar Pharma isn't just a nasal spray device manufacturer. We can provide full analytical, development and manufacturing services that can take your idea from formulation to patient. We know our OINDP devices better than anyone and our technical capabilities are comprehensive. Aptar Pharma's integrated offering means you can accelerate the development and manufacture of your new or existing product by leveraging our decades of experience in creating nasal delivery products.
Our track record means that we can derisk your product throughout the process, from device selection all the way to commercial production. Our step-by-step support includes formulation development, extractables and leachables tests, regulatory guidance and post launch support.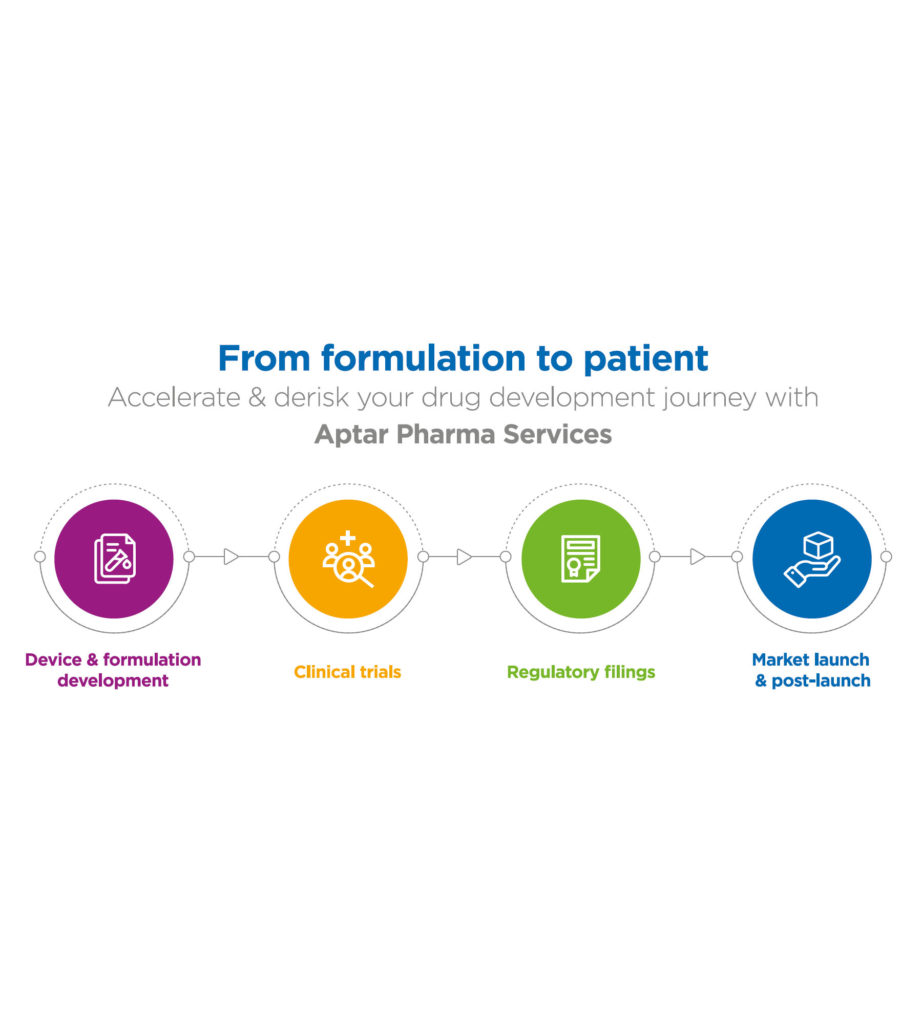 Unidose (UDS) Liquid Nasal Spray
System Advantages
One-handed Actuation
Limits Available Dose
Proven Microbiological Integrity
Tamper Evident Features
Product Differentiation & IP
Tamper-Evident Feature
Customization & IP
Ergonomic Design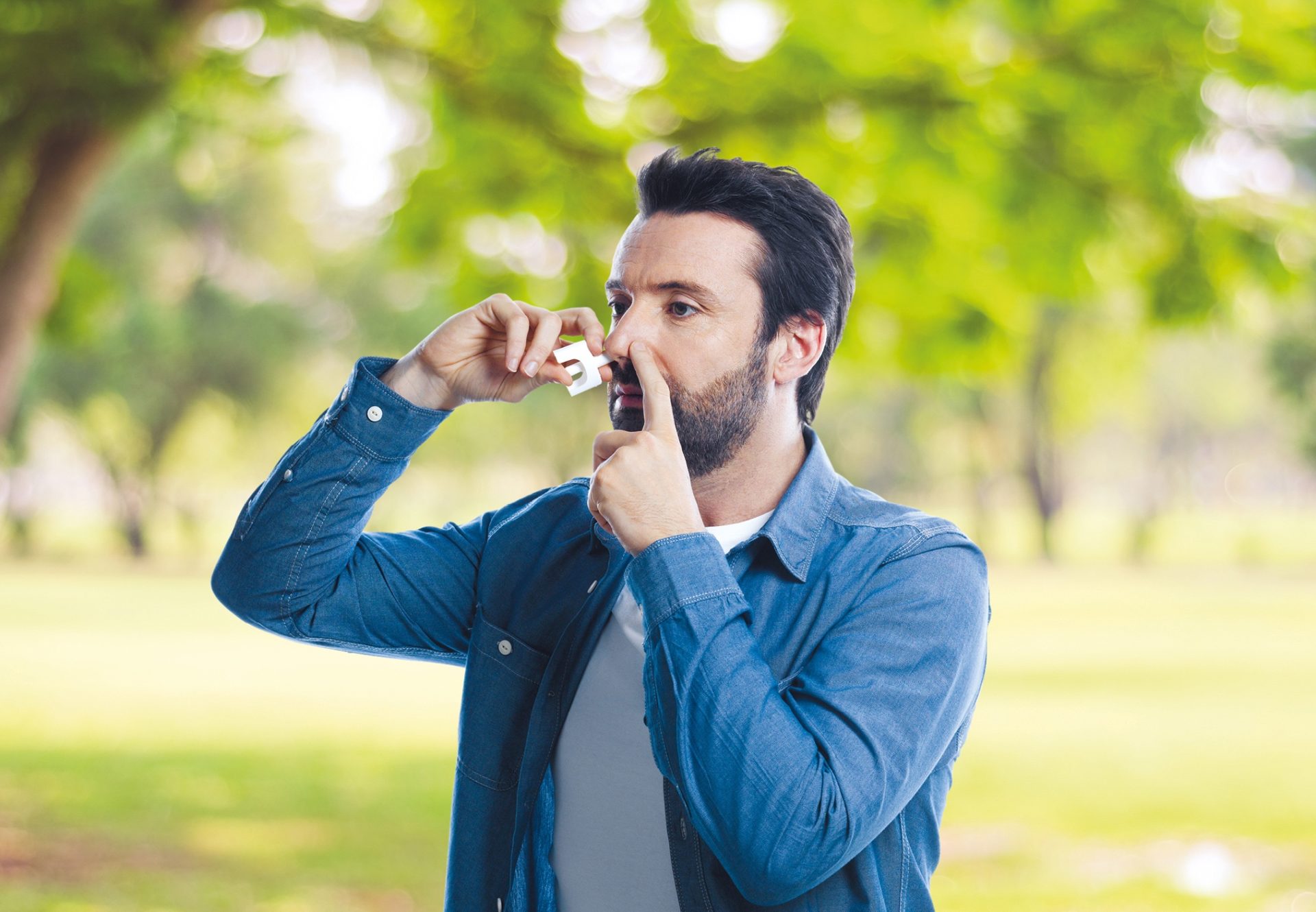 Low actuation force allows one-handed administration
The easy-to-use design means that successful administration is possible by non-medical professionals such as parents, caregivers or the patients themselves. This also makes Aptar Pharma's Unidose nasal spray system attractive for emergency use applications where intuitive and simple administration can make all the difference in saving lives.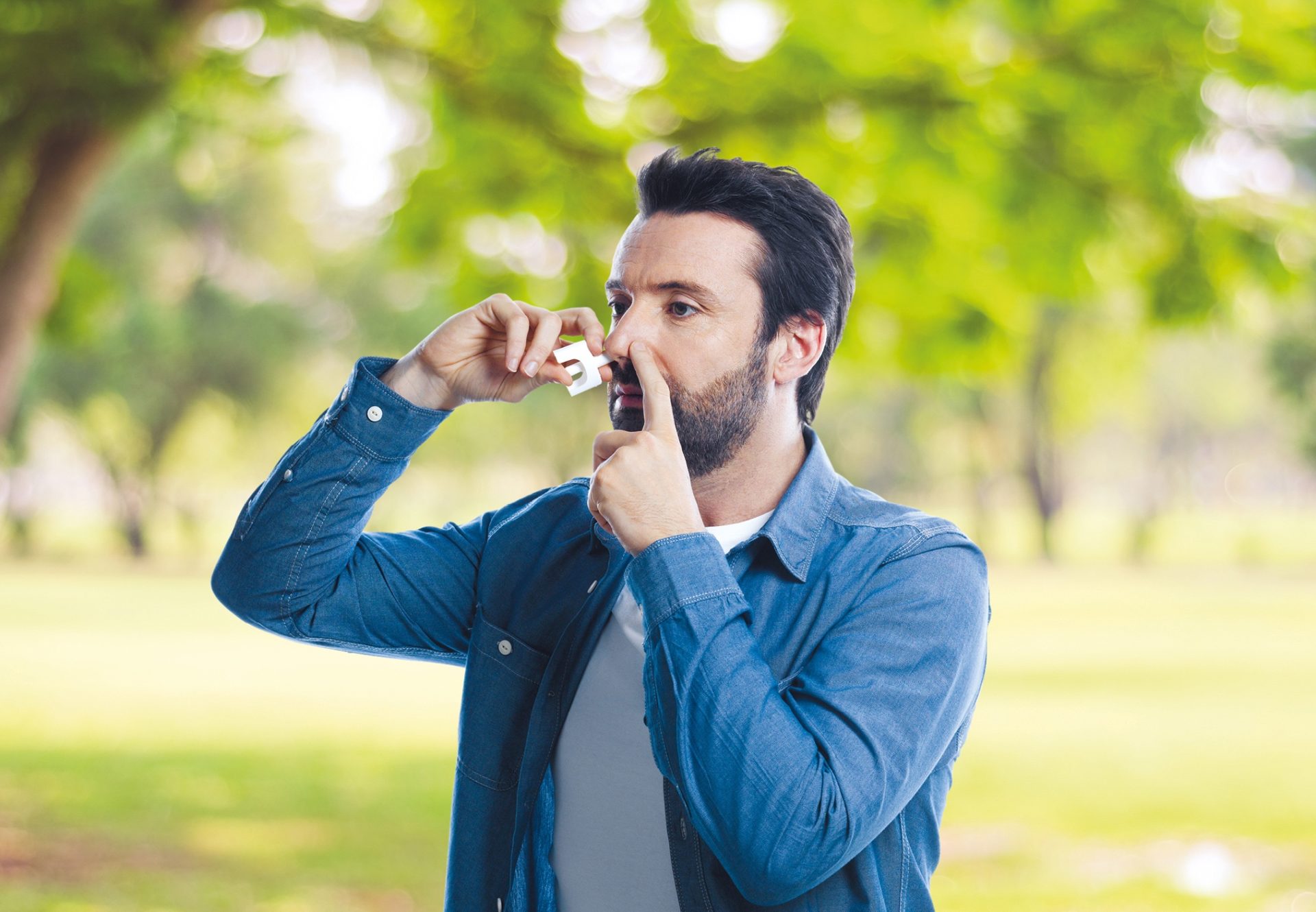 Minimize risk of abuse
Aptar Pharma's Unidose nasal spray system provides only the minimum amount of drug needed in a single convenient dose. This eliminates user access to any excess drug product, particularly in cases where the drug may be addictive or requires a narrow therapeutic index.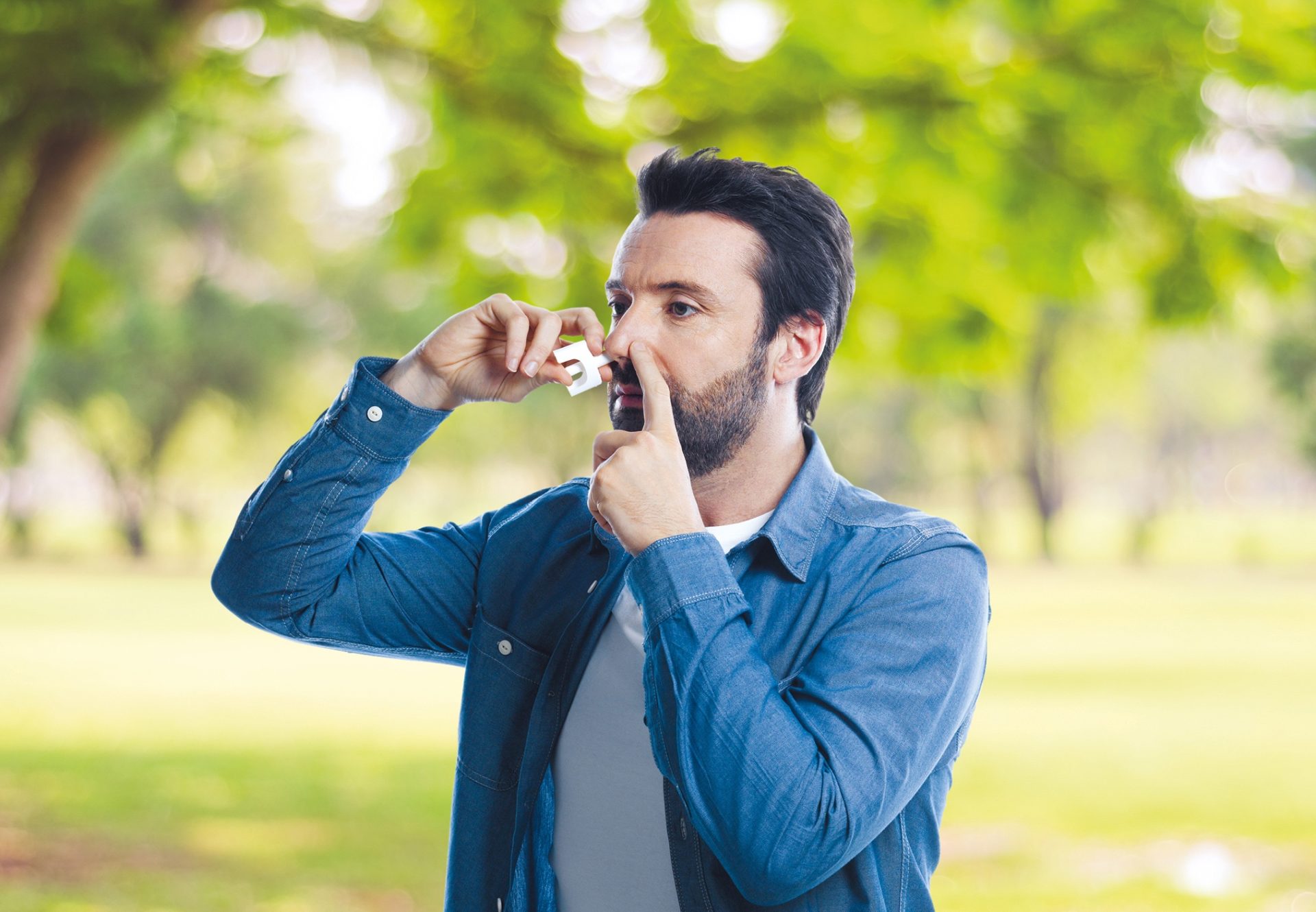 Single use device integrity
The microbiological integrity of the nasal spray formulation is always protected within the Unidose device, as the formulation is mixed at the exact moment of use. Aptar Pharma's Unidose nasal spray devices are single-use, so there is no risk of product contamination from external bacterial.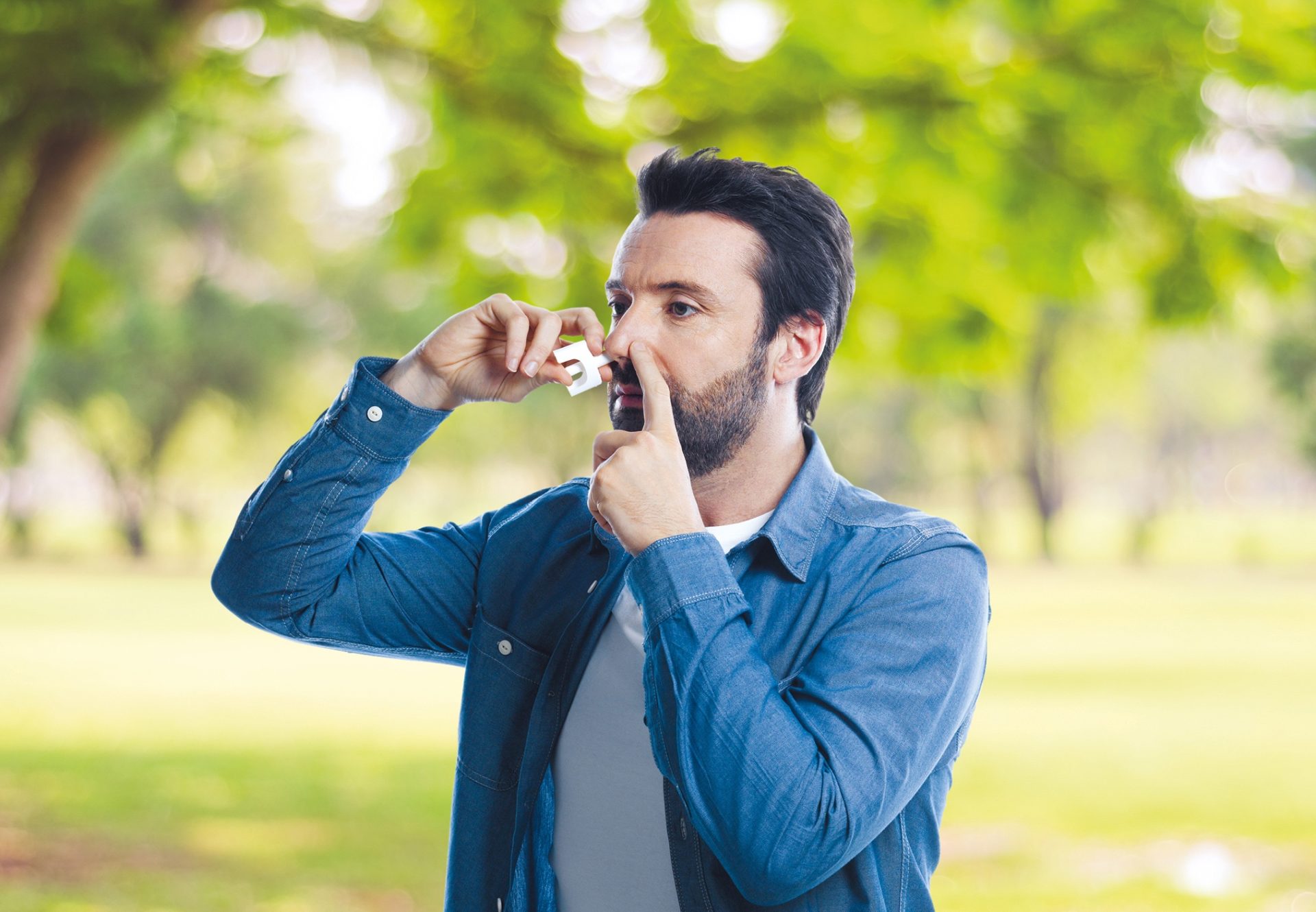 Know your device is primed and ready
The Unidose system's design includes clearly visible tamper evident features indicate if the device has already been administered or if it has been tampered with. Patients can confidently know they always have a primed and filled device ready when they need it.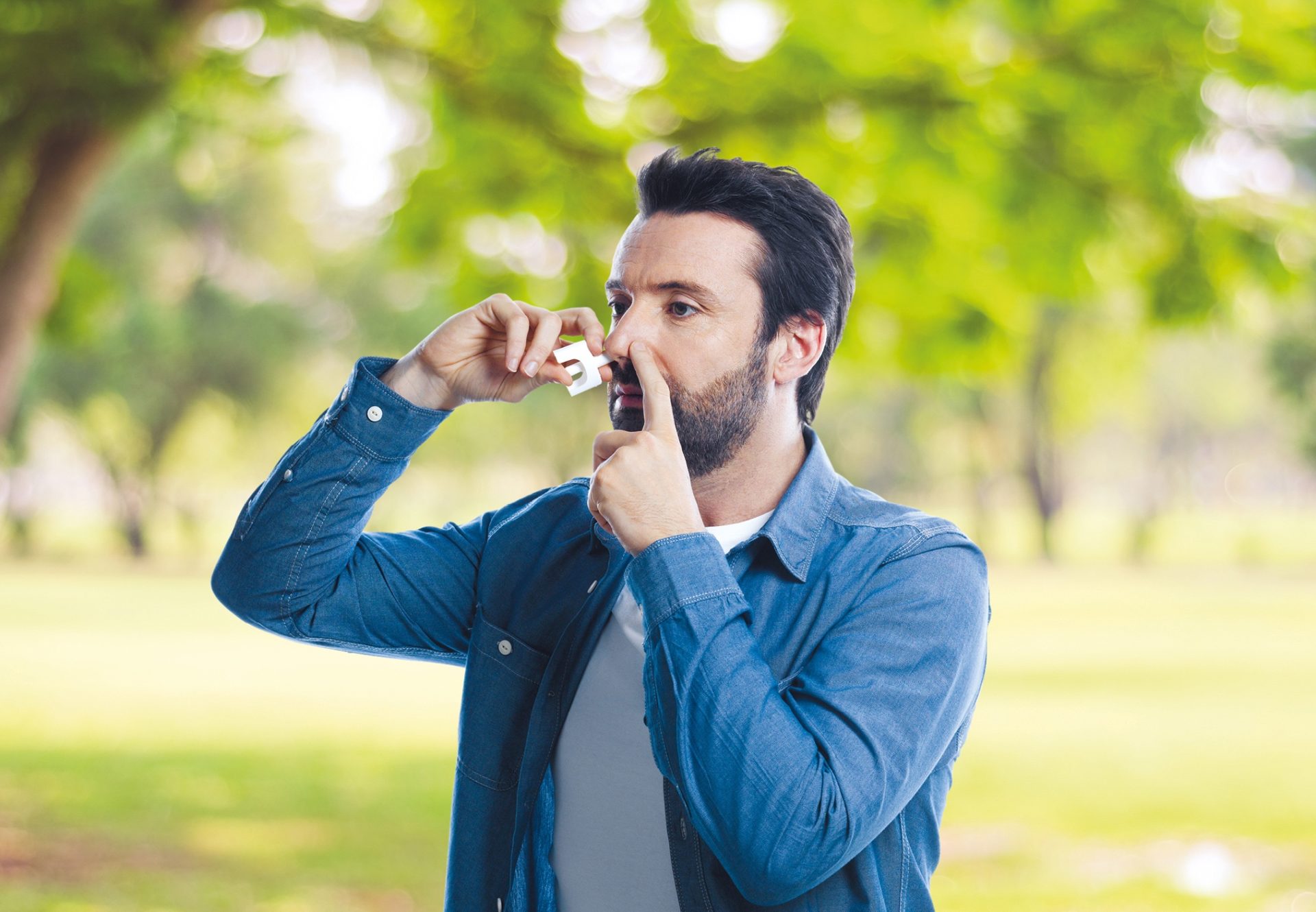 Stand out from the crowd
Aptar Pharma's Unidose systems offer a variety of customization opportunities that can help to make your product stand out in a crowded marketplace. Product differentiation can help support brand recognition, product differentiation and patient appeal and can even support IP protection for your valuable drug product in certain cases.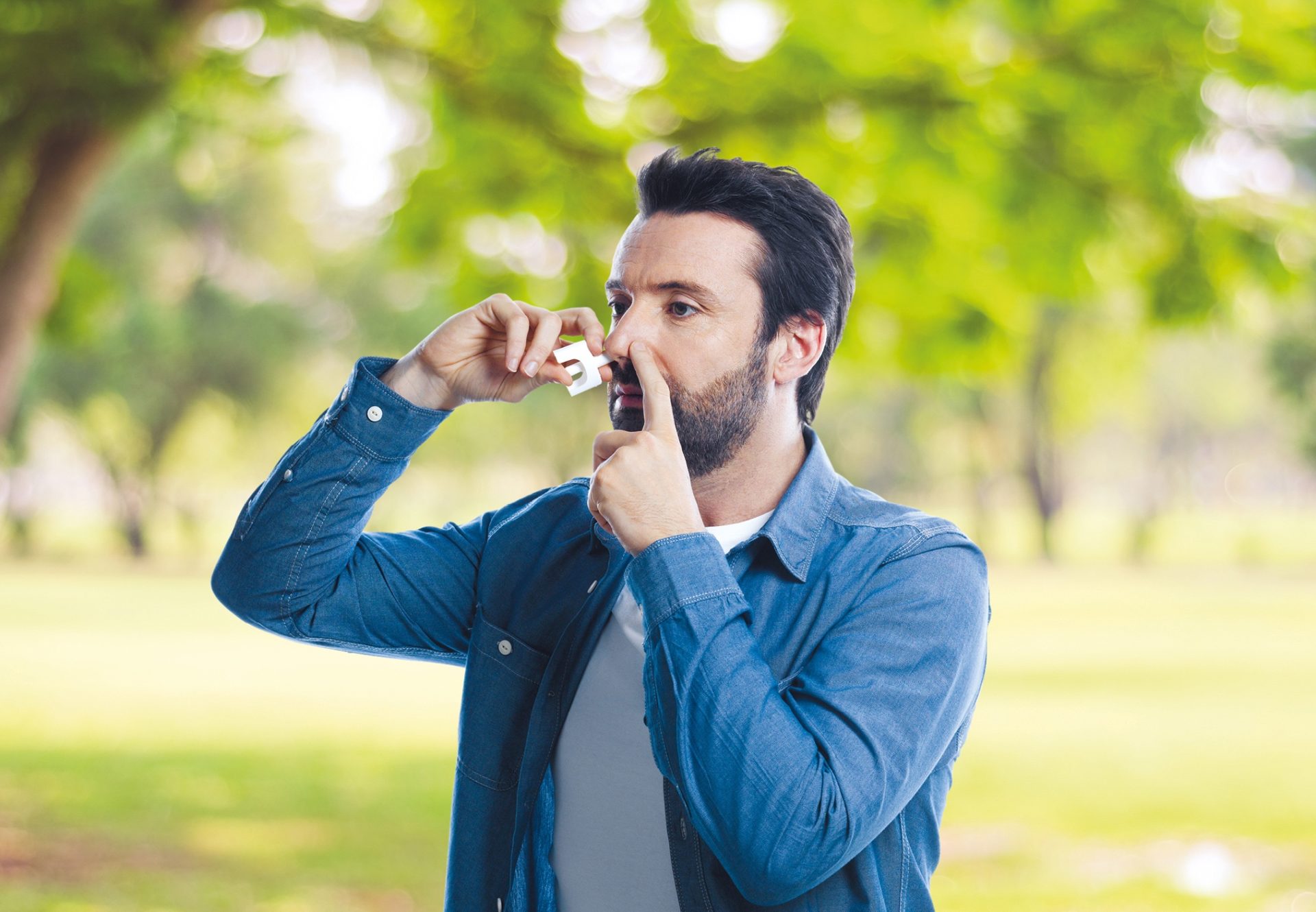 Tamper-evident feature protects the drug product
The tamper evident feature indicates if the device has been used before or has been mishandled.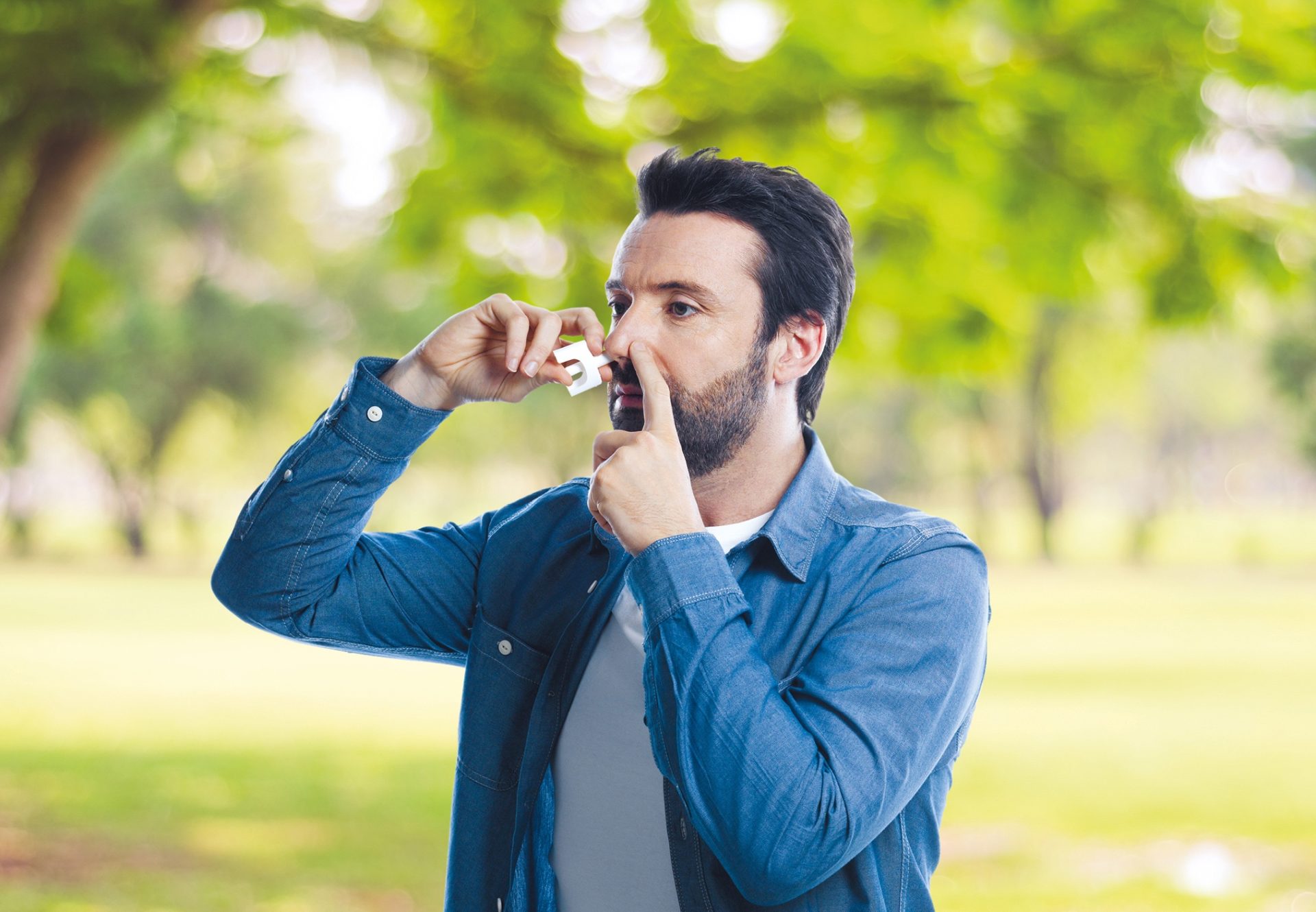 Customization offers IP protection
Customized designs are possible, and we can also offer IP protection for your drug product.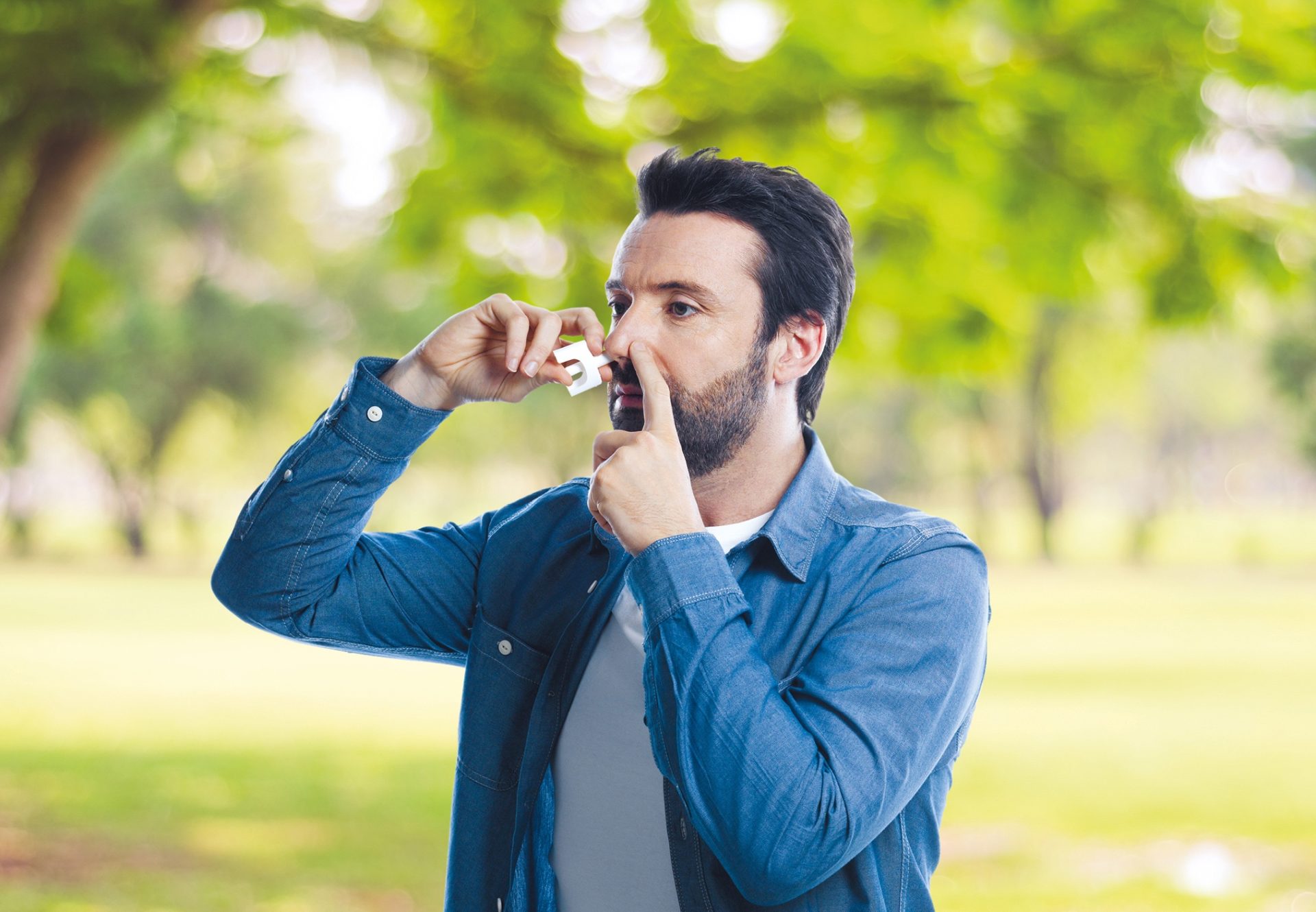 Ergonomic design and style ensures ease of use and accuracy
Patented designs enable steady, one-handed actuation and reliable delivery of a single metered dose.
Drug Repositioning & Reformulation Expertise
Aptar Pharma can help bring new life to established drugs through our drug repositioning and lifecycle management services.
Reformulate and differentiate your existing product today.
Check out our Knowledge Hub to find out more.
We Have a Broad Range of Value Added Services to Accelerate and Derisk Your Drug Product Development.
Start a Project With Us
We Thrive on Transforming Ideas into Opportunities – Let Yours be Next.
We Offer World-Leading Support Services for You at Every Stage of Your Product Development
Explore How We Serve Your Market
Requesting information on Unidose (UDS) Liquid Nasal Spray System.