Bag-on-Valve Technology Platform
Aptar Pharma's Bag-on-Valve (BOV) Technology Platform delivers superior continuous dispensing and offers the widest range of portfolio options, enabling pure, safe and flexible product applications.
Download Brochure
The Widest Range of Continuous Dispensing
Superior aerosol dispensing format for clean, convenient and safe application
Aptar Pharma's Bag-on-Valve (BOV) continuous dispensing technology delivers a cleaner, superior product application. Our best-in-class barrier function ensures ultimate product protection and complete separation of product from propellant.
Our BOV enables customizable flow rates for viscous to liquid formulations with highly efficient evacuation rates. Our device delivers product from the first actuation without priming.
Users appreciate our BOV technology's convenient handling, full 360° usage and superior dispensing control.
Enabling the widest range of product possibilities for brand differentiation
Aptar Pharma's Bag-On-Valve Technology Platform enables brand differentiation and a comprehensive product portfolio. Our highly versatile Bag-On-Valve actuator range covers a wide range of topical applications, from ear-nose-throat to dermal and other routes, plus veterinary applications, and allows for a range of application formats from soft spray to jet and gel dispensing and are feasible for a large array of viscosities. Our actuator range covers the specific needs of individual consumer types, from infant up through adult and seniors.
Our wide choice of color options supports a diverse, unique product portfolio.
Expanding the range via innovation
Our Pacifica and Anastasia actuator families are designed for broader applications in nasal and dermal care. They are distinguished by their clean, medical look and the smart design of integrated functionalities. Their convenient use is enhanced by comfortable actuation and handling of the actuators. A seamless, integrated tamper-evident seal provides reliable product safety. Manufacturers appreciate the simplified filling and production processes facilitated via smart actuator features like the integrated over cap and the unified format sets, which streamline the supply process.
Our Pacifica Soft is designed for more gentle application for delicate noses. The ergonomic nozzle is made with soft materials for improved actuator haptics.
Our Pacifica Duo, the twistable actuator, fulfills two needs with one product, providing flexibility to users: spray for gentle application, and jet for rinsing – all in one applicator.
Our PureHale® is a portable and ready-to-use drug delivery solution designed for upper respiratory care. When used in combination with saline water or other natural ingredient formulations, PureHale® helps relieve symptoms of upper airway conditions such as coughs, colds, allergies, respiratory problems, dry nose, throat and other irritations.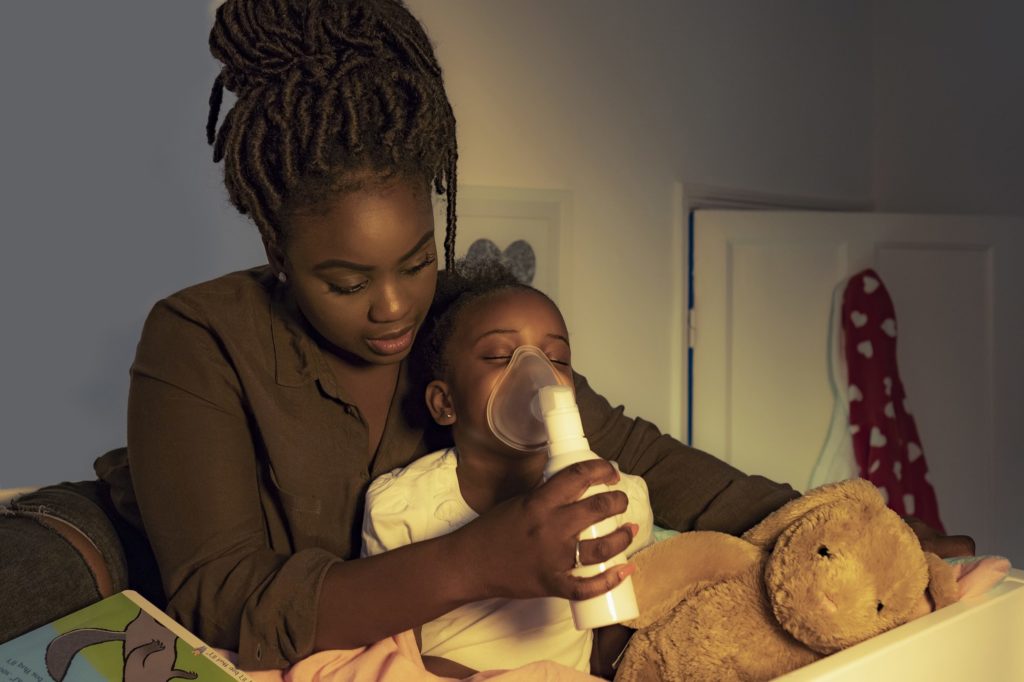 Used by the world's most trusted brands
Aptar Pharma's Bag-On-Valve Technology Platform supports the biggest pharma and consumer healthcare brands worldwide and is especially renowned for nasal saline and dermal drug products. Our Anastasia gel actuator is the gold standard for analgesic gel products, and our spray and jet actuators are utilized for wound treatment and wound wash respectively.
Branded product portfolios have been successfully created around our BOV Technology Platform – the only range offering complete topical applications and solutions.
Bag-on-Valve Technology Platform Advantages
Widest Range
Highest Quality Standards
Medical Grade Offer
Flexible Product Sizes
Product Separated from Propellant
Usable with Eco-Friendly Propellants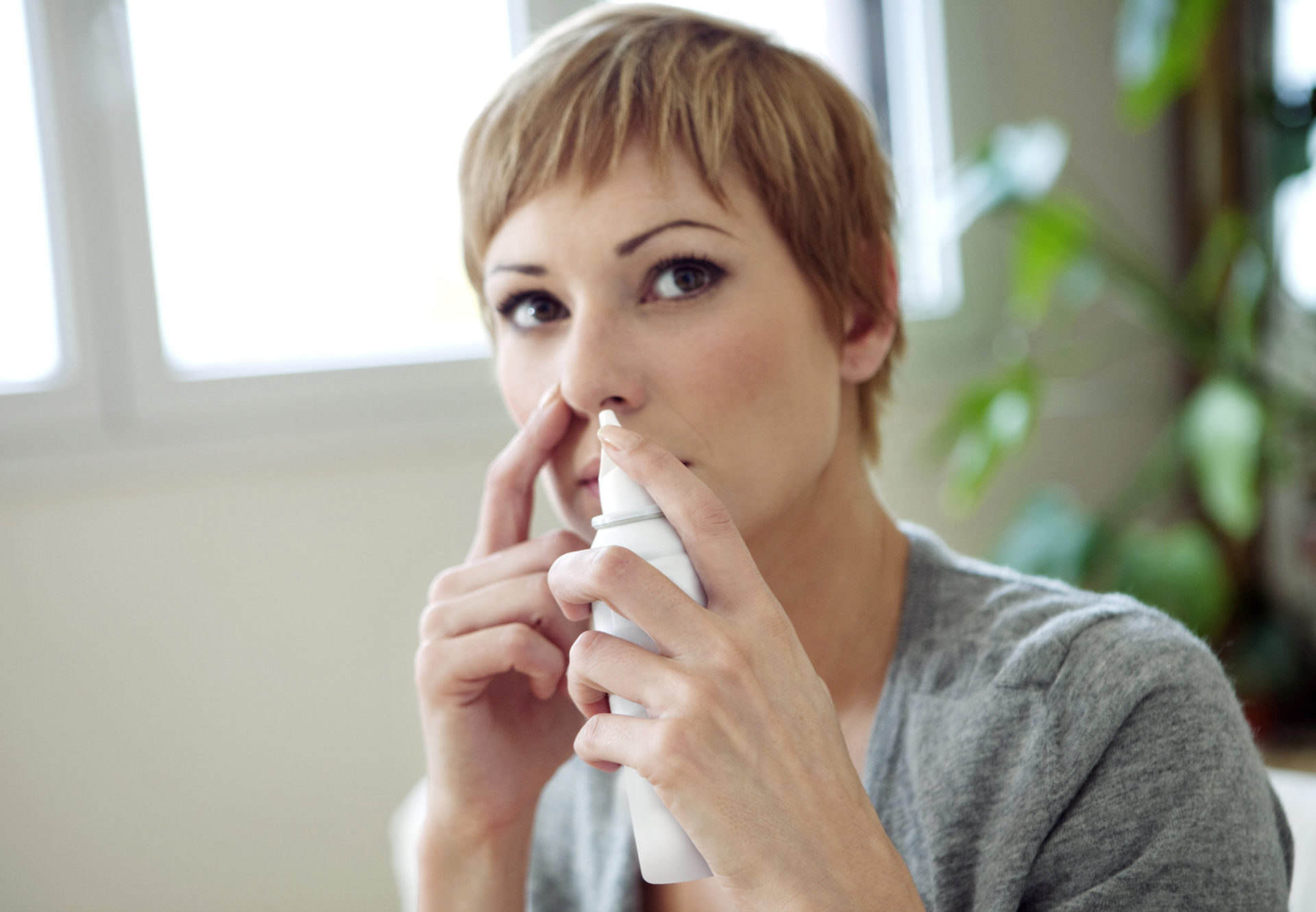 Widest range of product applications enabling strong brand portfolios
Applications available to serve diverse formulation specifications and all topical formats including dermal, nasal and ear. Our actuator range covers the specific needs of individual consumer types, from infant up through adult and seniors.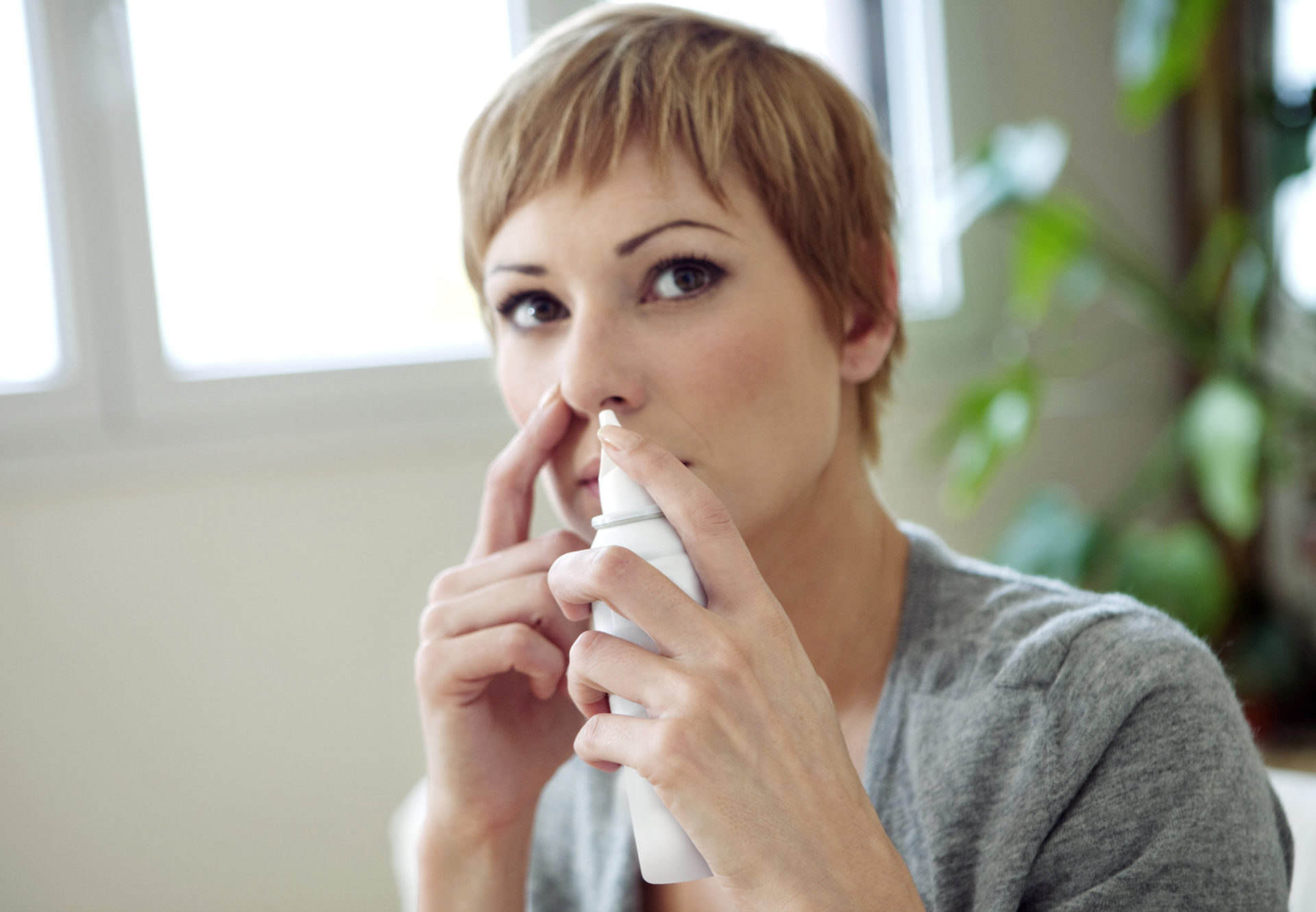 Superior product safety and highest quality standards
Our Bag-On-Valve Platform offers safe dispensing thanks to our highest-quality standards and individual product testing. Full pharmaceutical Change Control Procedures are in place and certified according to DQS MED ISO15378 and ISO13485
Our state-of-the-art laboratories offer a broad range of analytical and development tests to qualify your BOV project based on your specific formulation needs.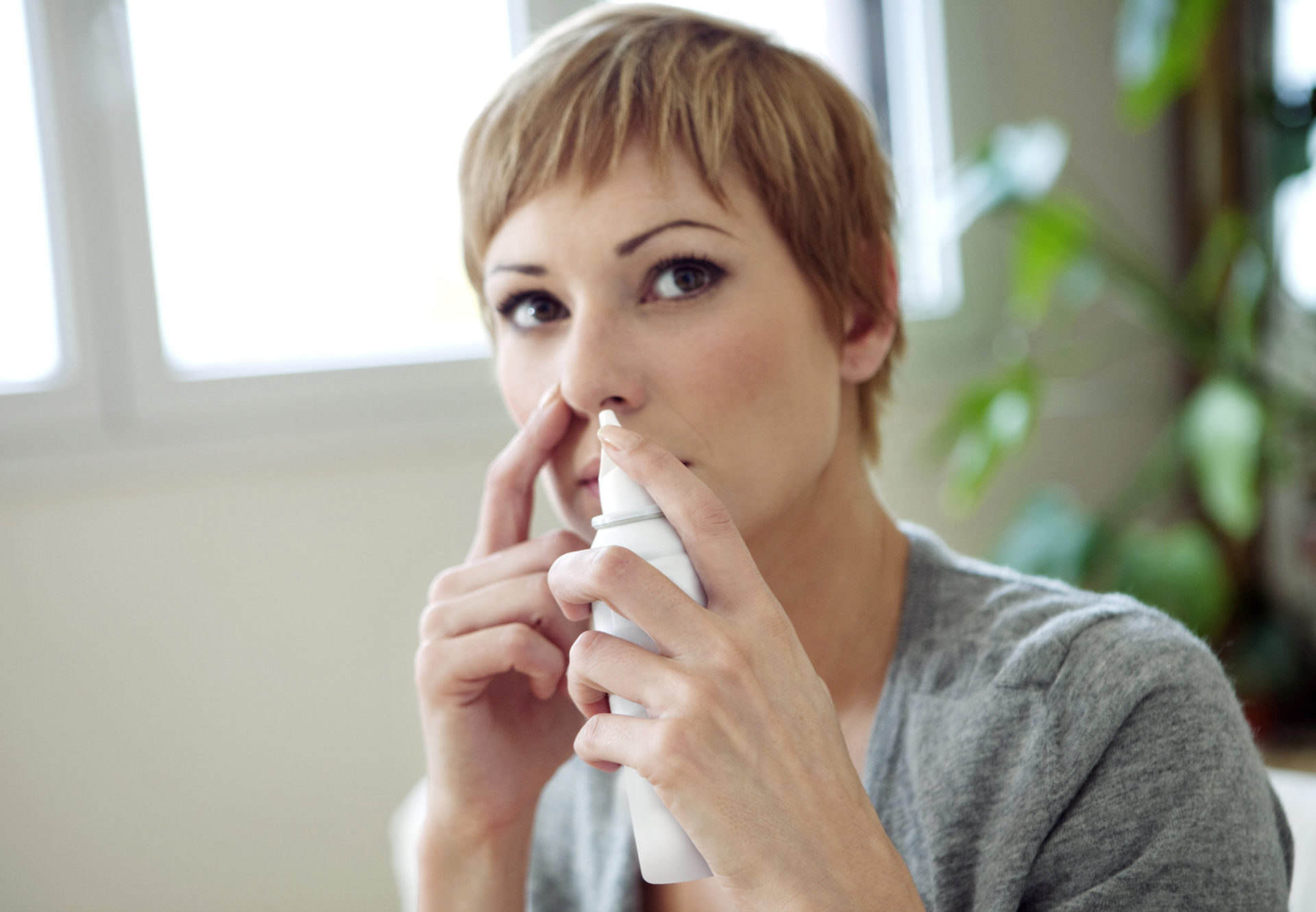 Nasal and dermal actuators available in medical grade options
Thanks to comprehensive change controls, Aptar Pharma's medical grade options ensure long term delivery assurance, full transparency of changes in manufacturing processes and materials, as well as information on materials used.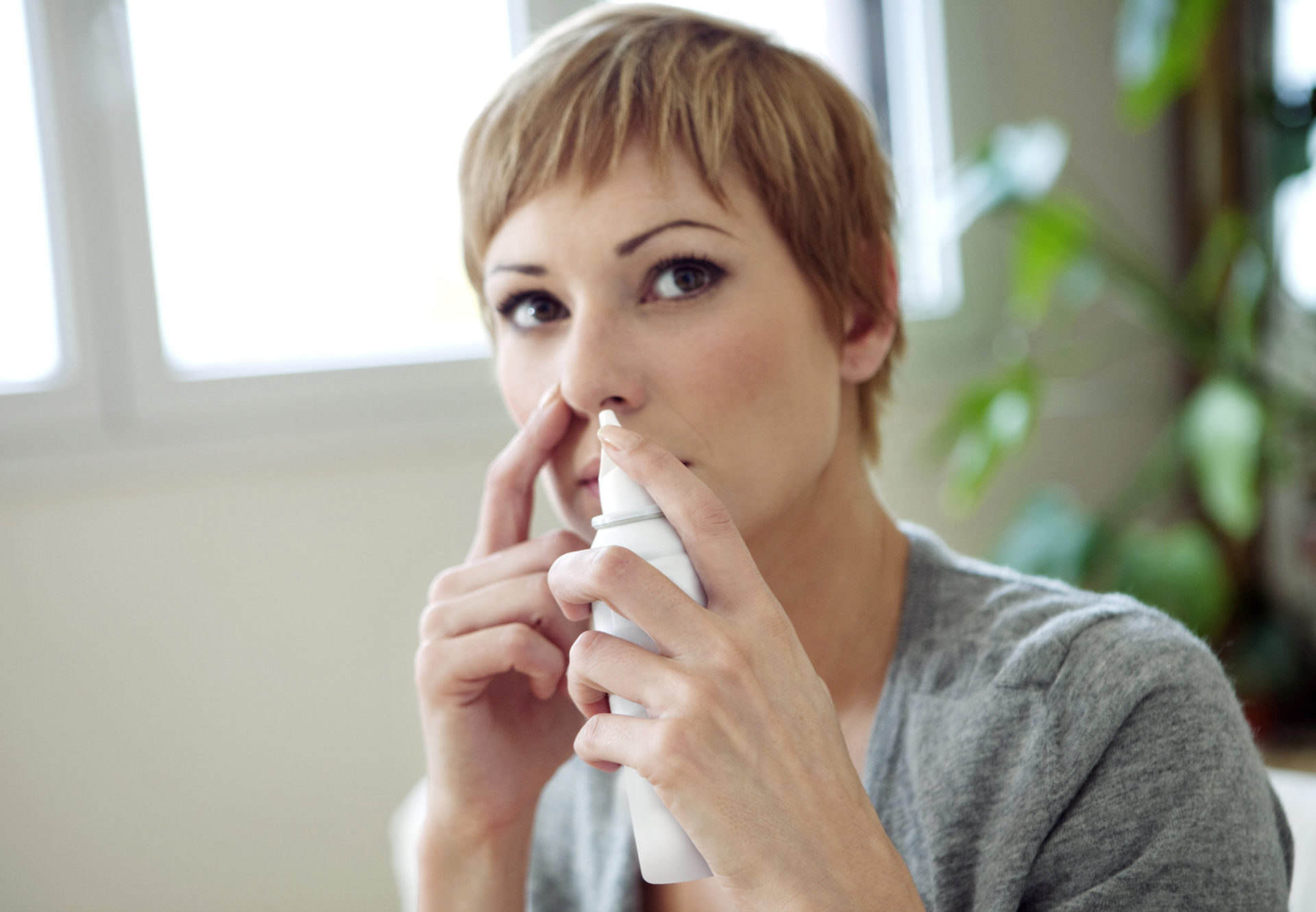 Enabling a variety of product formats
Our Bag-On-Valve Technology Platform offers a choice of product sizes adaptable to individual product needs. We offer a variety of multi-layer bag volumes from 30 to 500ml usable with can sizes of 35 to 66 mm diameters. For large bag volumes, pouch stability is reinforced by robust welds.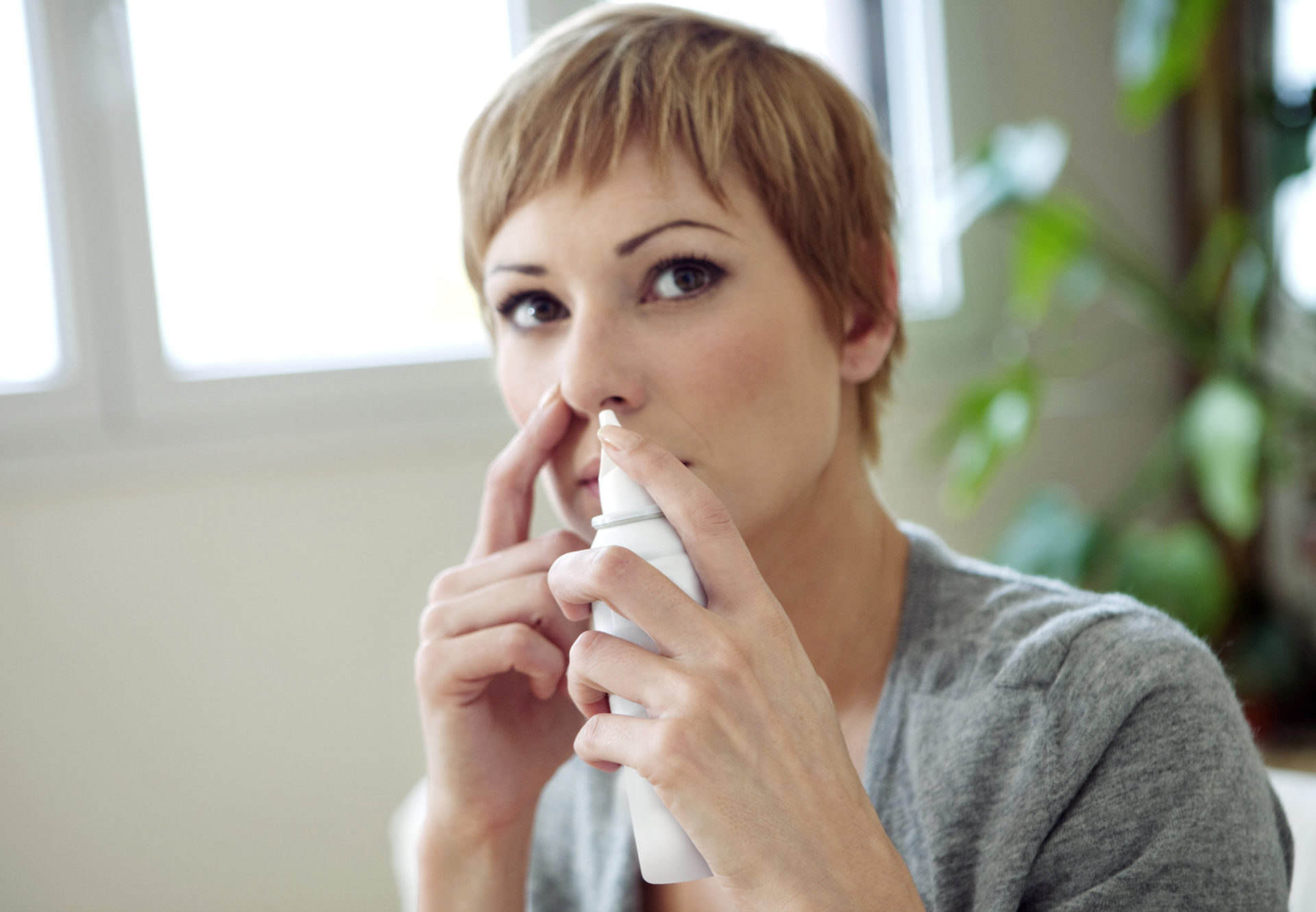 Product separated from propellant means no change to formulation
The Bag-On-Valve Technology prevents formulation from coming into contact with the propellant, therefore eliminating any impact on the product composition.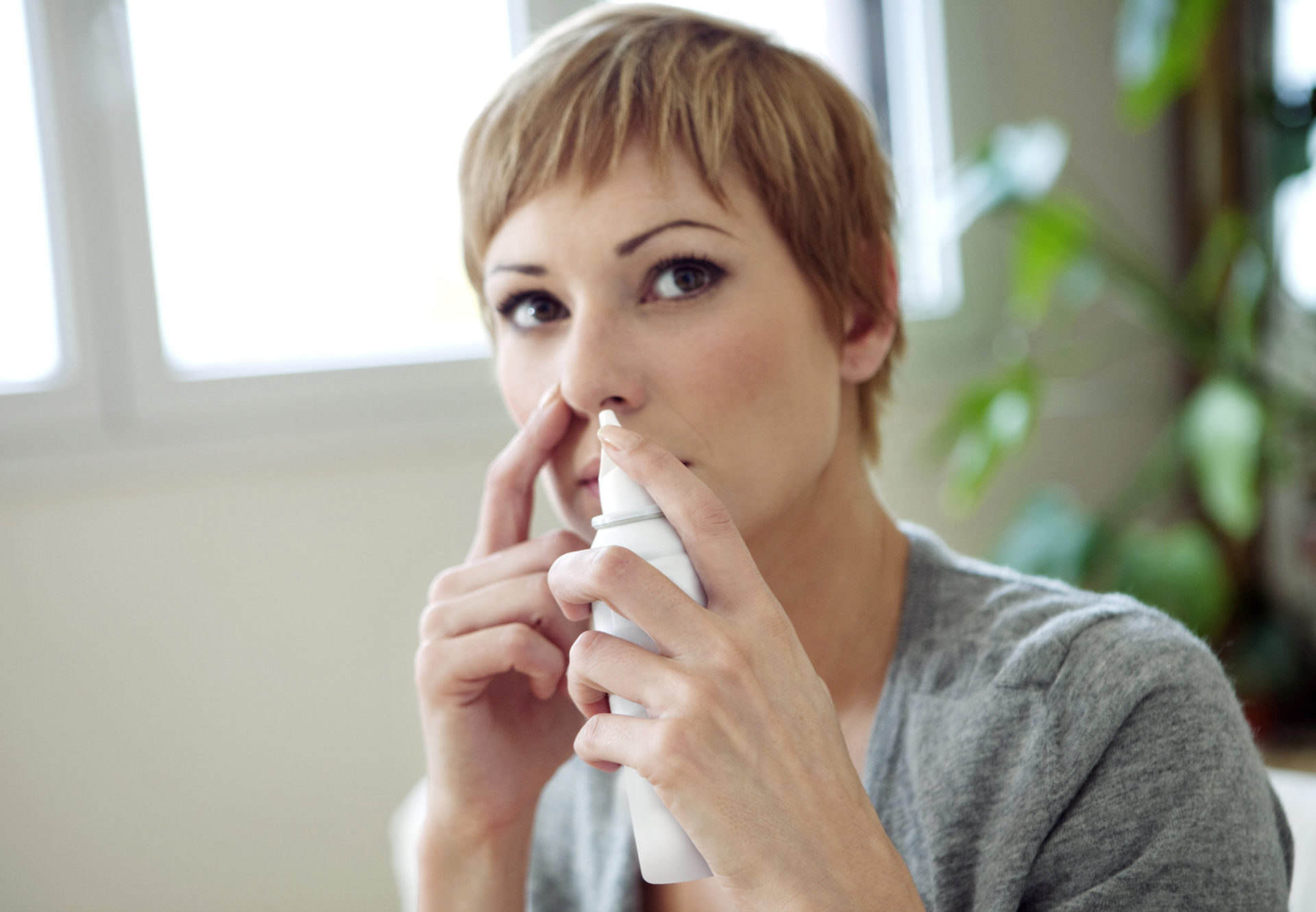 Our BOV Technology Platform can be used with Eco-friendly propellants
The Bag-On-Valve can be used with compressed air or nitrogen instead of any volatile organic compounds (VOCs), which makes our BOV more eco-friendly compared to other continuous dispensing formats.
Solve Your Next Continuous Dispensing Challenge With Aptar's Bag-On-Valve Technology Platform
You can trust our leading expertise and rely on our widest range of continuous dispensing technology for nasal, dermal, ear and other applications. Reduce your time-to-market with our knowledgeable support.  Contact us now to find out more.
Find Out How PureHale® Makes Better Breathing Easier
Aptar Pharma's latest innovation, PureHale® – the industry's first, ready-to-use, nebulizer-like system that's portable – utilizes our Bag-on-Valve Technology.  Find out how PureHale® makes better breathing easier.
We Have a Broad Range of Value Added Services to Accelerate and Derisk Your Drug Product Development.
Start a Project With Us
We Thrive on Transforming Ideas into Opportunities – Let Yours be Next.
We Offer World-Leading Support Services for You at Every Stage of Your Product Development
Explore How We Serve Your Market
Requesting information on Bag-on-Valve Technology Platform.