Proventu – recyclable mono-material tube closure for topical dermals
Aptar Pharma's Proventu fully recyclable tube closure is a convenient, patient friendly solution for applying dermatological and pain relief medications. Thanks to its innovative valve system, it supports precise and hygienic dispensing.
Fully Recyclable & Compliant
Using only pharmaceutical grade polypropylene (PP), Proventu eliminates the need for a separate elastomer valve and incorporates a tethered cap, making it fully recyclable, while preserving bulk integrity with a no suck-back function. For product protection needs, Proventu can be made available with a child-resistant senior-friendly (CRSF) option to be compliant with US 16 CFR 1700.20, and ISO 8317 standards.
Controlled, convenient and easy to use dosing
From a user perspective, there is no compromise as Proventu incorporates no-mess, user-controlled application and one-handed closing.
Proventu is available with 40 mm diameter, in tube sizes 75-150 ml, enabling measured dispensing of dermal and pain relief medications.
Supporting Aptar Pharma's commitment to the circular economy
A key goal for Aptar is to show leadership through the implementation of innovative measures that will increase recycled content within products while improving recyclability, reusability and compostability.
Packaging made from just one material is therefore an increasingly attractive option to consider. Today, multi-layer, aluminum foil-containing barrier packaging is particularly problematic for recyclers as, among other challenges, it is incompatible with existing mechanical sorting techniques. Proventu goes some way to alleviating those challenges.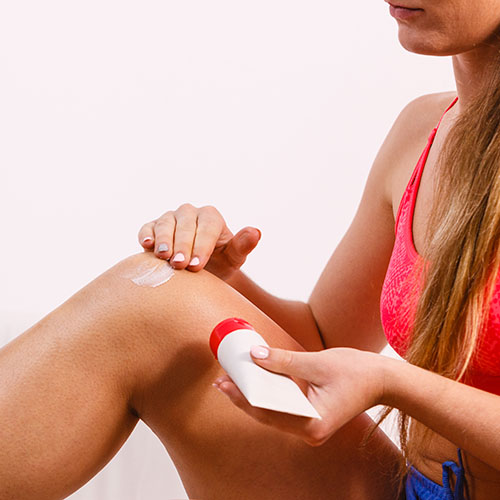 Proven Expertise in CRSF solutions
We Offer World-Leading Support Services for You at Every Stage of Your Product Development
Explore How We Serve Your Market
Requesting information on Proventu – recyclable mono-material tube closure for topical dermals.