Webinars, Pharmaceutical
Airless Dispensing – an Opportunity for Brands
Airless+ drug delivery systems protect sensitive formulations and are an established concept in dermatology with considerable potential for topical and transdermal drug delivery, for semisolids such as gels, creams and ointments.
This webinar takes a detailed look at Airless+ dispensing, reviewing the current market and available technologies. Aptar Pharma's Airless pump technology is introduced and its benefits are outlined for topical drug development and manufacture.
This platform provides airtight delivery and offers considerable flexibility with respect to product viscosity. Combining safety, reliability and convenience Airless+ is associated with high patient acceptance and can help drug developers to achieve commercial success in topical drug delivery.
Speaker(s):
Dr. Stefan Hellbardt
Katja Bertsche
Marcus Bates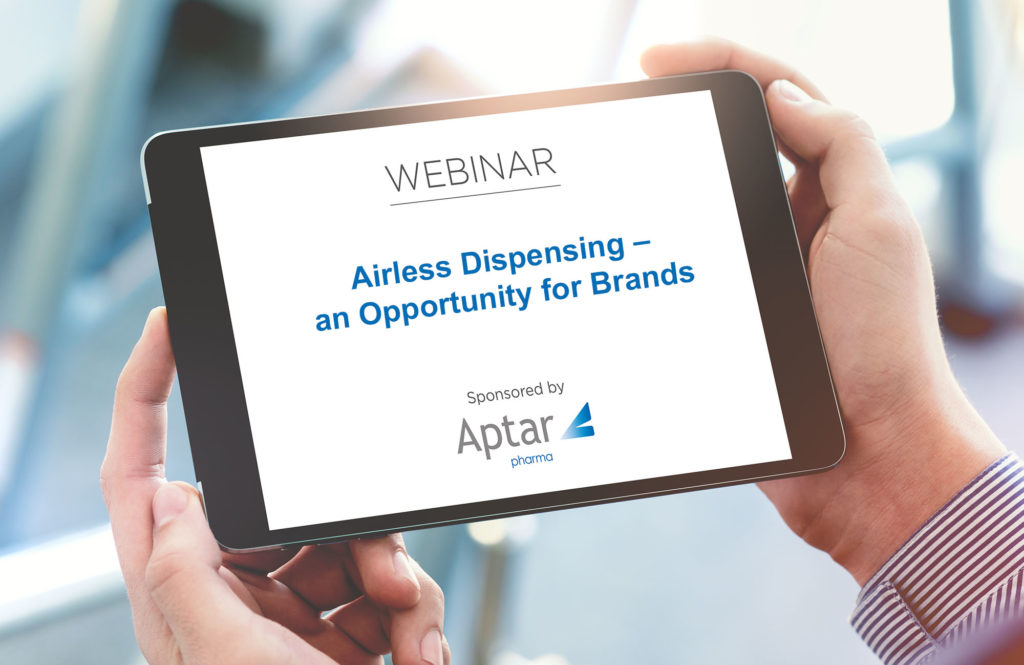 Subscribe to Email Updates
Submit your email address below and stay up to date with the latest industry insights.
Related Articles
Requesting access to Airless Dispensing – an Opportunity for Brands.