Aptar Pharma's SimpliSqueeze® is an advanced packaging and dispensing solution for liquid pharmaceutical formulations. It allows for intuitive, clean and safe handling, which improves patient compliance for oral liquid medications. Our patented SimpliSqueeze® Technology has been used in many consumer brands for years. Consumers confirm that SimpliSqueeze® is their preferred dispensing format over traditional liquid medication packaging.
Download Brochure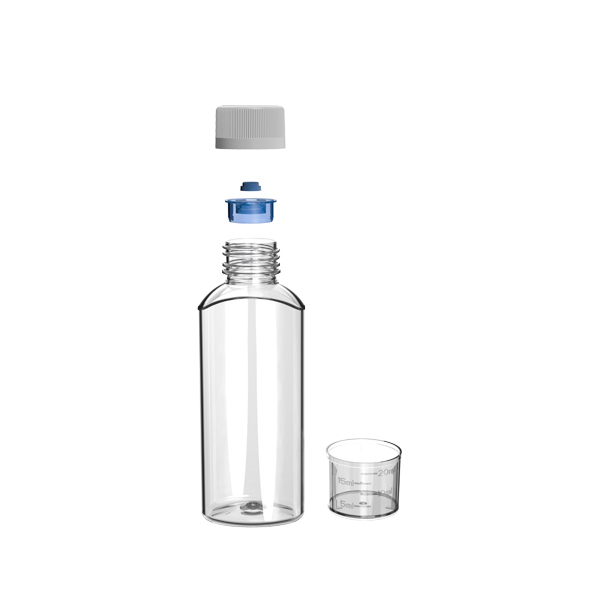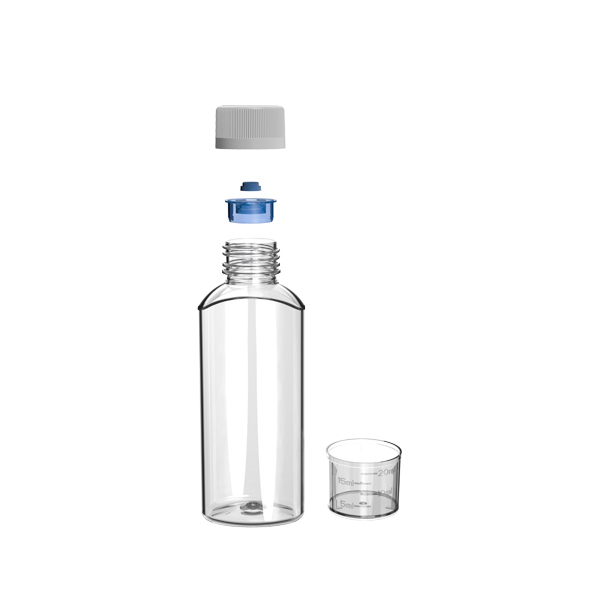 The Preferred Solution for Convenient and Safe Liquid Dispensing
The patented SimpliSqueeze® technology offers intuitive, safe and clean dispensing
Our patented SimpliSqueeze® rolling valve technology has been successfully supporting high volume consumer brands for years. Its added value for liquid medical product formulations include precise and hygienic dispensing and ease of administration. The handling of the SimpliSqueeze® is intuitive for users and allows for easy, exact dosing by just squeezing the bottle. The mounted valve dispenser produces a precise jet that enables the user to exactly dose the required amount of liquid medication into a measuring cup or onto a spoon. The precise dosing can be an important aspect for patient compliance and adherence.
Consumers prefer SimpliSqueeze® for convenient, clean dispensing of liquid medications
Independent user studies have shown that 100% of consumers prefer SimpliSqueeze® over traditional dispensing formats.
Users appreciate the accuracy of the dispenser, making the dosing and dispensing highly controllable. Clean and hygienic handling of medications were also perceived as an important advantage, making SimpliSqueeze® a preferred packaging solution for liquid oral medications.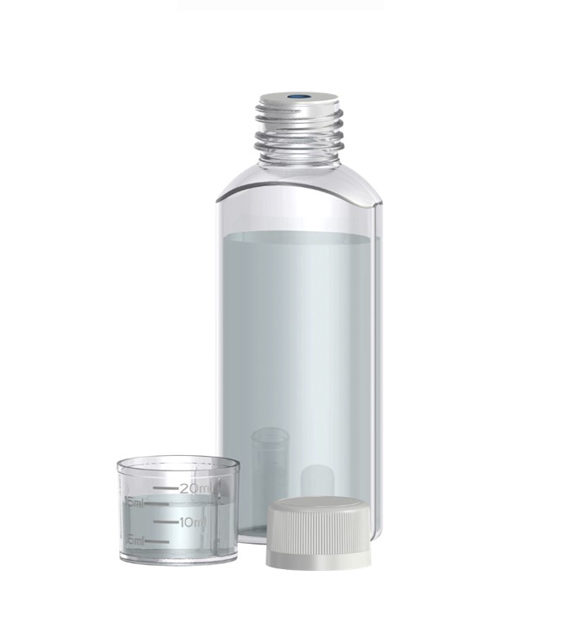 Enhancing Child Resistance through dual protection
The rolling valve technology of our SimpliSqueeze® provides a protective mechanism of a flow restrictor and is in line with U.S. FDA guidelines for the packaging of oral liquid acetaminophen medications. Our SimpliSqueeze® can be provided with a child resistant closure cap, using the well-established and familiar push-and-turn technology, to provide active and passive protection mechanisms and better prevent children from unintended drug use or accidental ingestion. Recently published studies have proven that flow restrictors in combination with child resistant closures are significantly increasing the safety of oral liquid medications and increased child protection from unintentional medication overdose.
These safety aspects are relevant for any liquid prescription medication packaged in bottles or containers that require manual dosing by the patient. In addition more and more consumer healthcare and over-the-counter drug products, are becoming a subject for child protection as unintentional ingestion or overdosing of those can harm children as well. In combination with a Child Resistant closure our SimpliSqueeze® permits better safety and child protection with superior user convenience.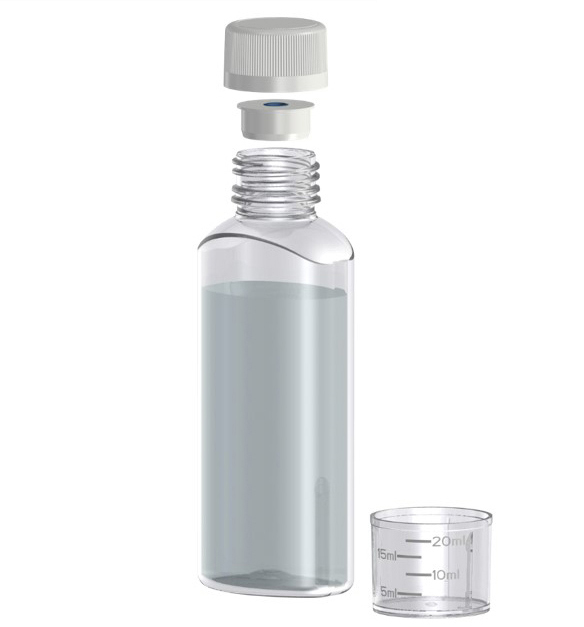 Supporting individual product needs with extensive performance and supply services
Aptar Pharma enables individual product developments with a specific range of performance services that ensure the adaptation of our SimpliSqueeze® dispensing system to the needs and specification of your formulation.
According to the application, a choice of materials is available. Different formulations vary in their viscosities and our valve technology is adaptable to different viscosity needs and ensures that a product is provided at feasible, convenient application forces.
Closures, bottles and other accessory supplies are supported by our extensive partner network and provided at qualities according to US and EU regulatory requirements.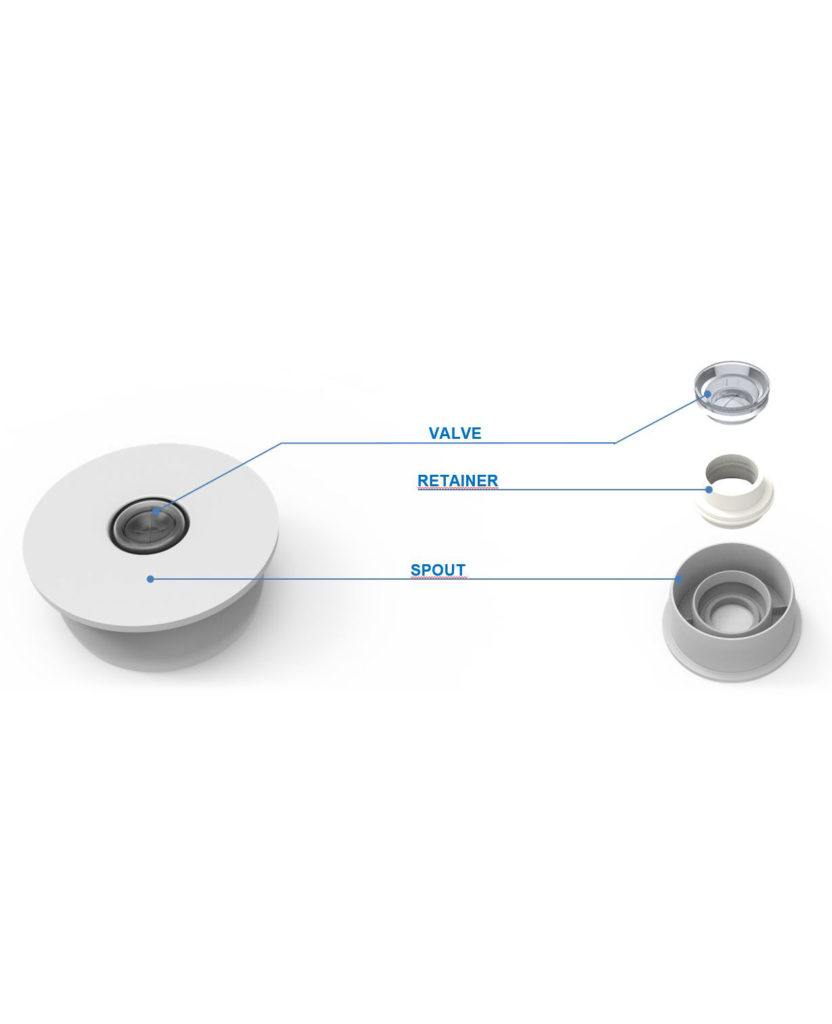 SimpliSqueeze® Advantages
Superior Dispensing
Adaptable
Supply
Child Resistant Features
Services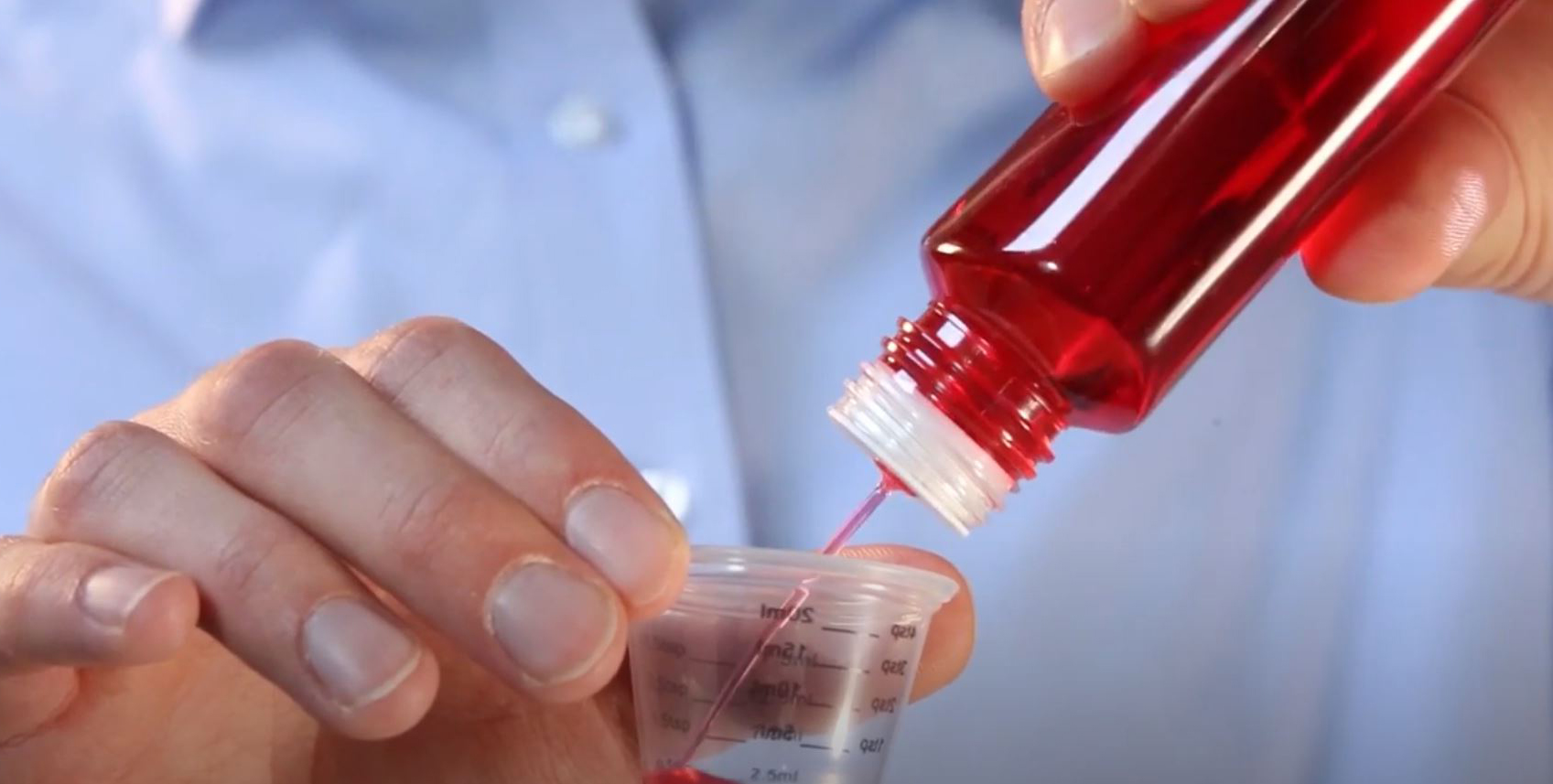 Superior flow control for accurate dispensing
Our SimpliSqueeze® Technology is a widely established dispensing system, with over 17 billion valves manufactured since 1993. It provides outstanding, precise flow control and product cut-off, which enables for accurate, clean and convenient dispensing. Consumers prefer the intuitive handling and superior dosing of the SimpliSqueeze® over conventional liquid medication packaging.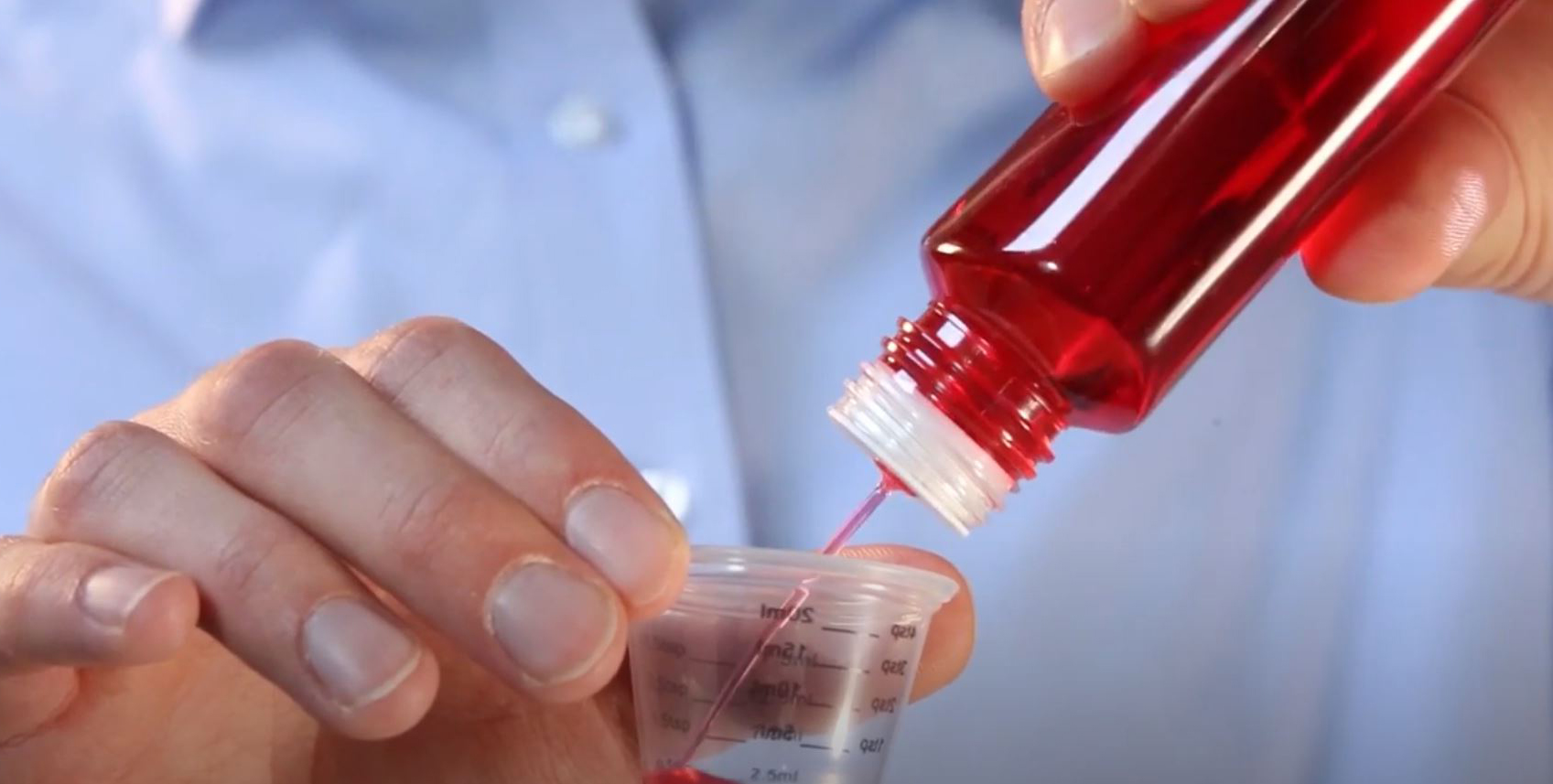 The SimpliSqueeze® is adaptable to different formulations and needs
The valve technology is adaptable to a wide range of formulation viscosities, with convenient actuation forces for the squeeze bottle. SimpliSqueeze® can be used with a wide variety of bottle sizes and shapes and is applicable for bottle neck diameters typically used in US and EU markets.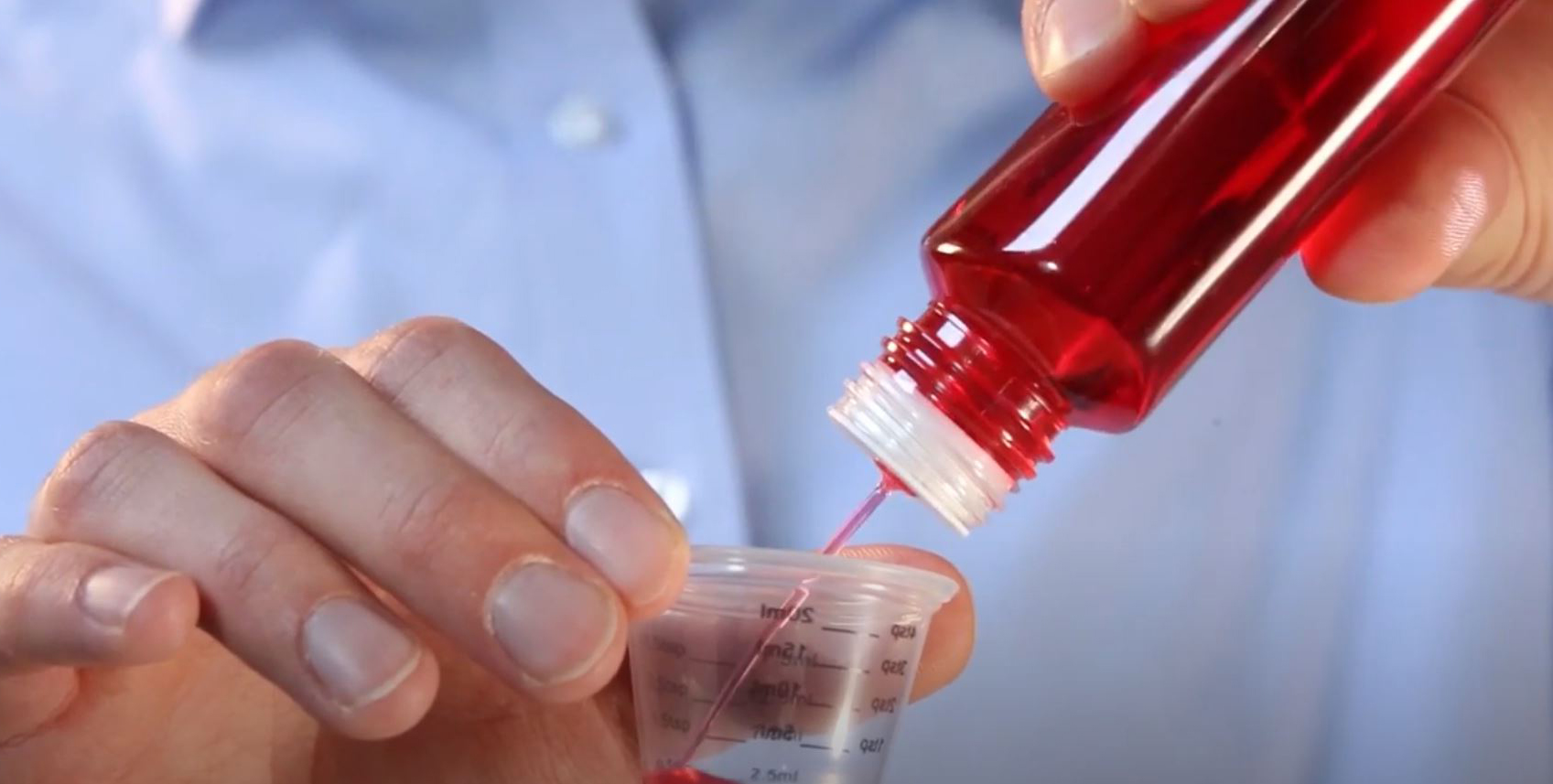 SimpliSqueeze® is provided with specific accessory supply
Aptar Pharma works with supply chain partners that can offer; different accessories, closures with an integrated tamper-evident feature, squeeze bottles for US and EU markets, different sizes and colors, and measurement caps providing individual measurements as needed and as requested by regulatory authorities.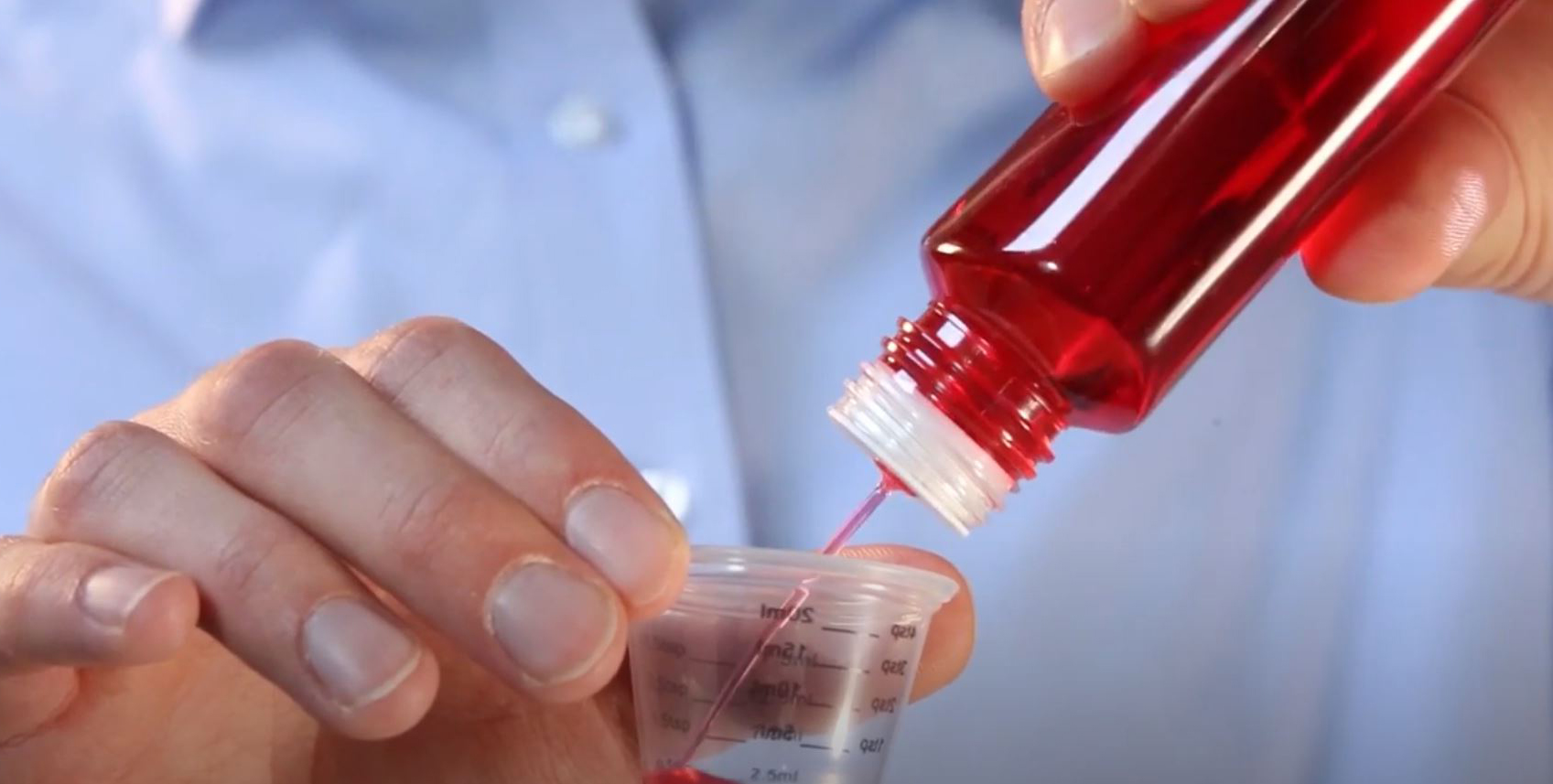 Dual protection with CR feature and SimpliSqueeze® flow restrictor valve
For liquid prescription medications and over-the-counter drug products, a child resistant closure can be supplied, based on the well-established and intuitive push-and-turn mechanism. In combination with the SimpliSqueeze® dispenser, this provides child protection for your pharmaceutical product according to U.S. FDA guidelines.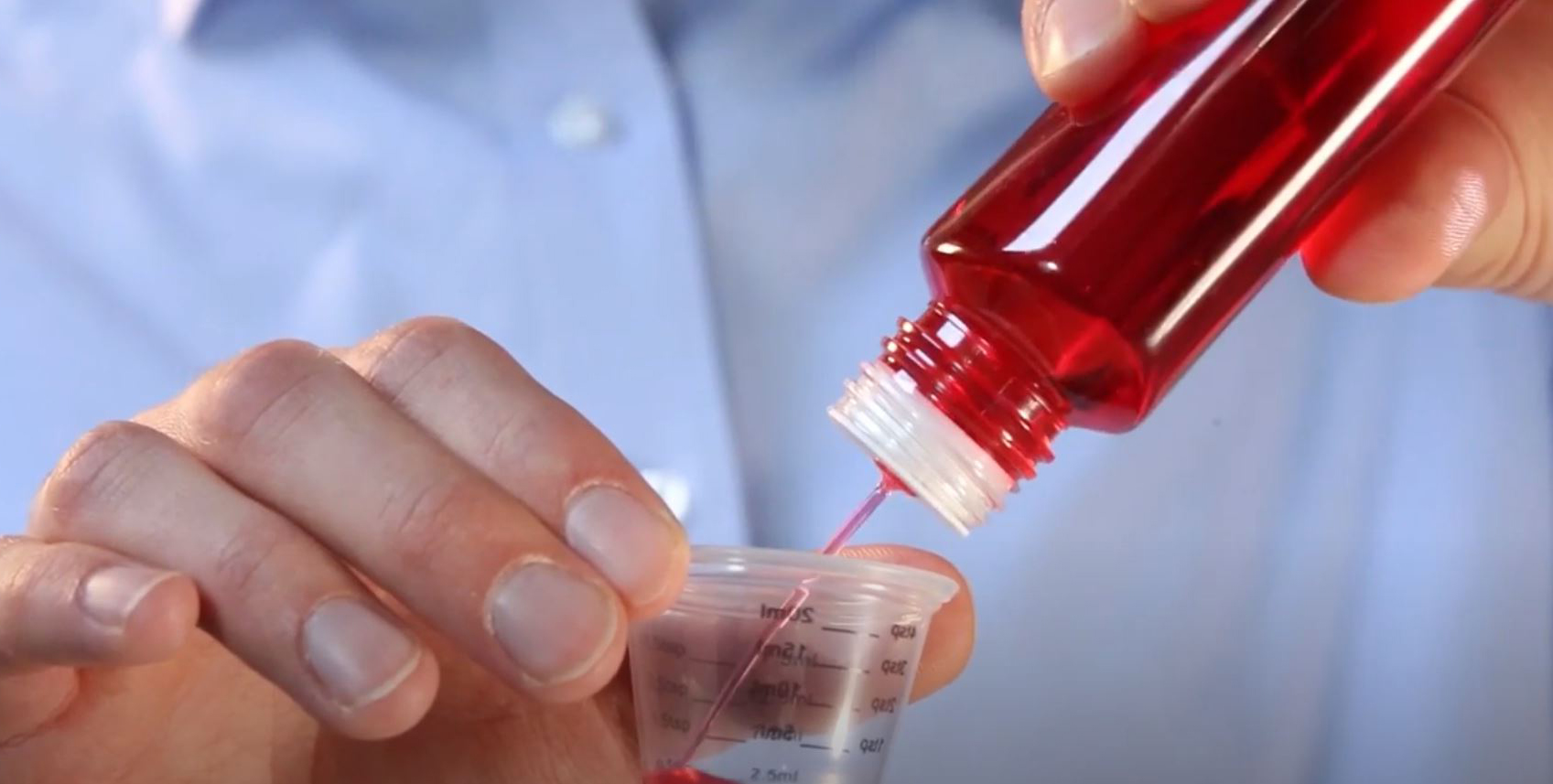 Our product testing support makes sure SimpliSqueeze® fits individual needs
Individual product formulations require specific materials for packaging as well as adapted valves to serve the different viscosities. Our performance services analyze dispensing and product flow characteristics of your formulation. The valve would be adapted to fit the fluid dynamics and deliver appropriate actuation forces of the squeeze bottle.
Provide your customers with their preferred solution
Does your next liquid oral health care product need safe, clean and convenient dispensing?
Contact our experts to help you advance your product packaging.
We Have a Broad Range of Value Added Services to Accelerate and Derisk Your Drug Product Development.
Start a Project With Us
We Thrive on Transforming Ideas into Opportunities – Let Yours be Next.
We Offer World-Leading Support Services for You at Every Stage of Your Product Development
Explore How We Serve Your Market
Requesting information on SimpliSqueeze®.