Softips Applicator
Applicators & Droppers
Personal Care + Home, Beauty
Softips is a sensory application and e-commerce capable* closure using Aptar's patented Softips valve technology for a clean and controlled dispensing.
Ideal for targeted application of viscous products and serums thanks to two different applicators: pinpoint and ribbon tip. 
Available on a bottle or a tube.
*Ista-6 Overbox Testing Compliant. Test results may vary based on container shape, container size and sample formula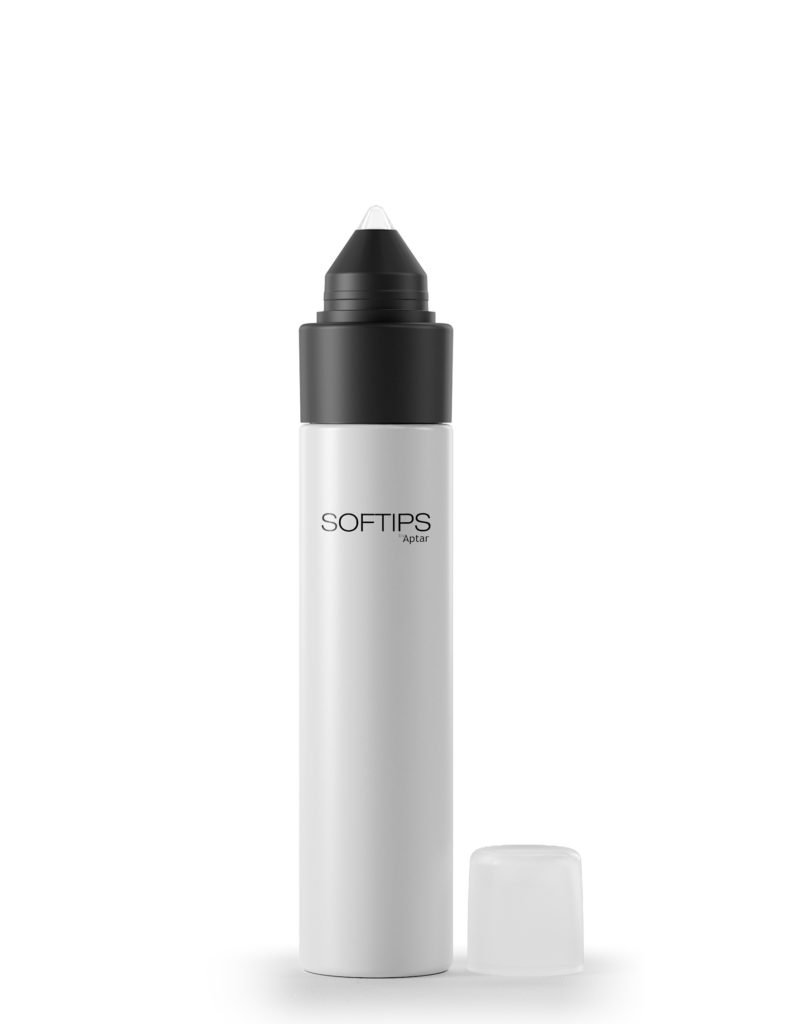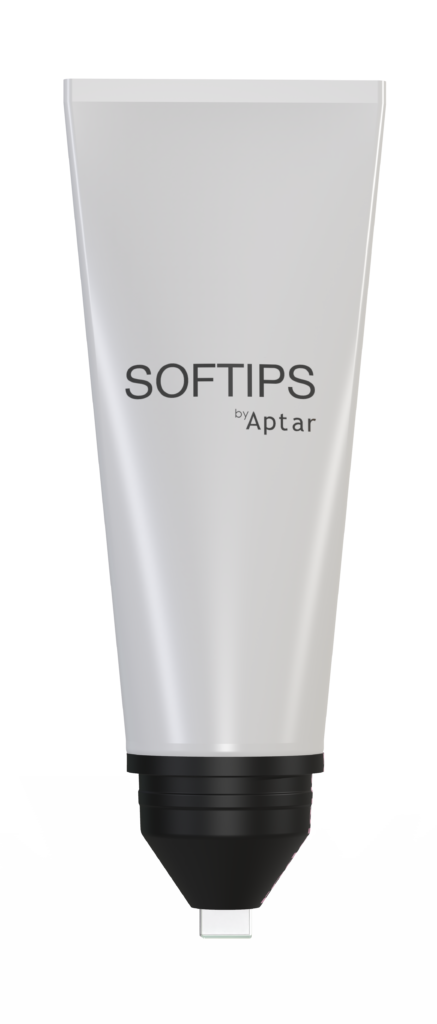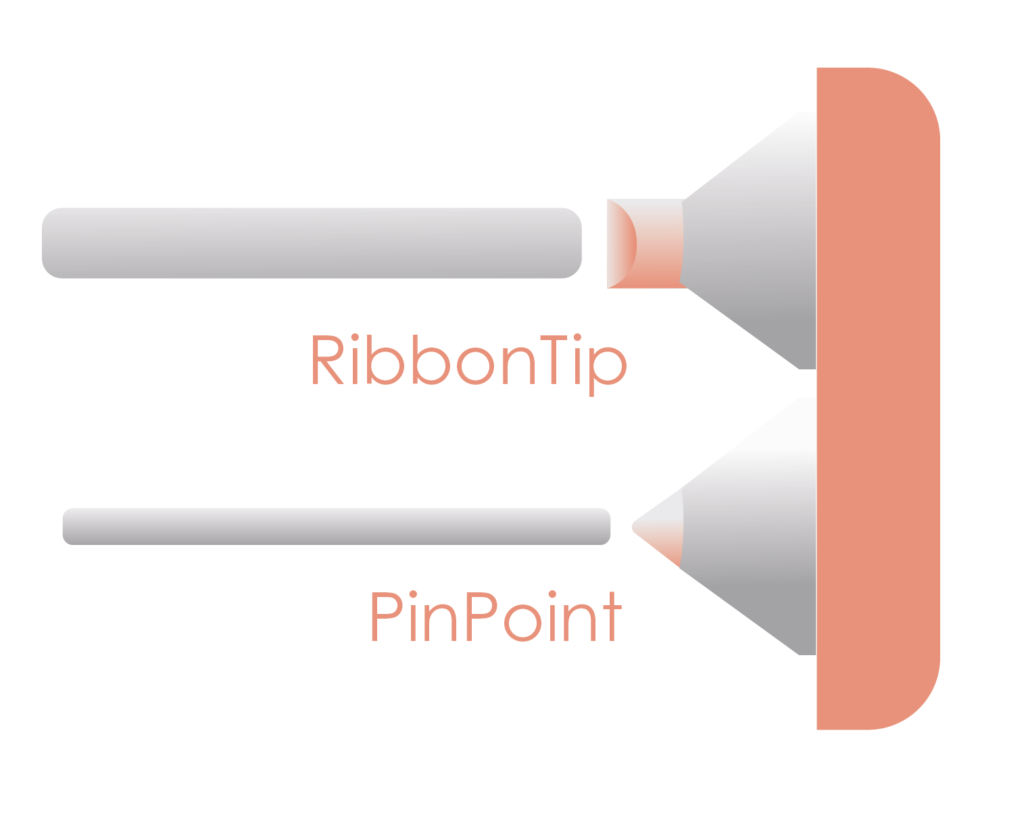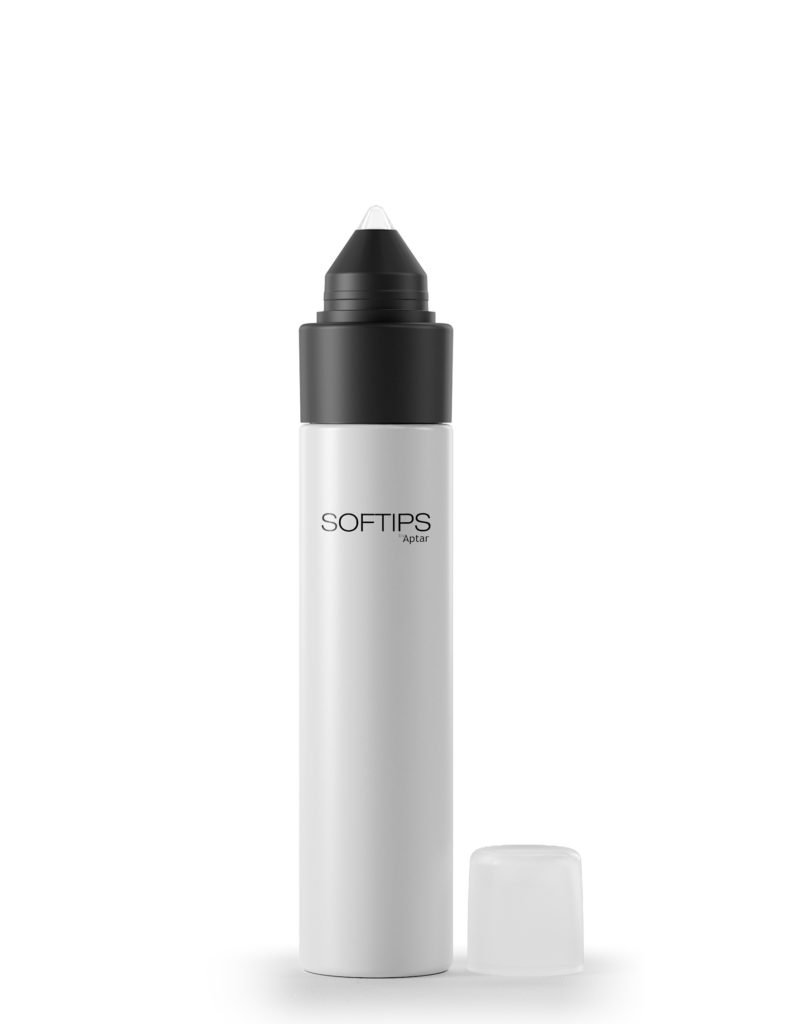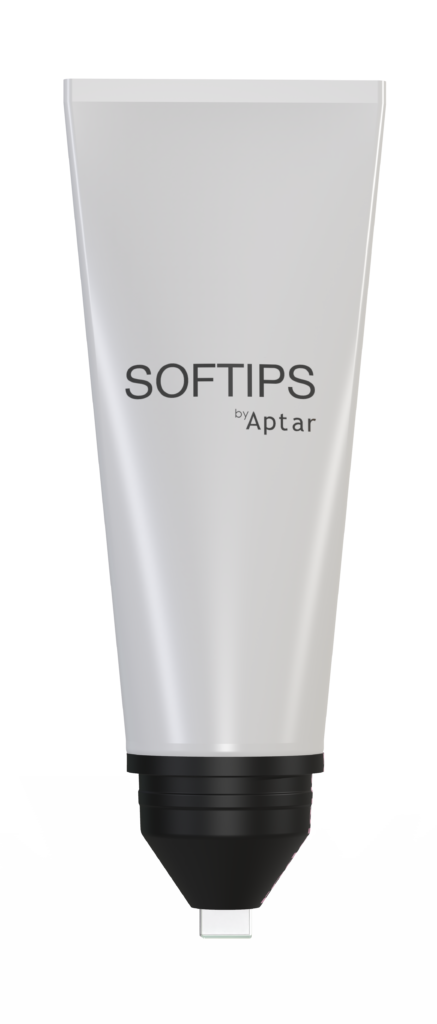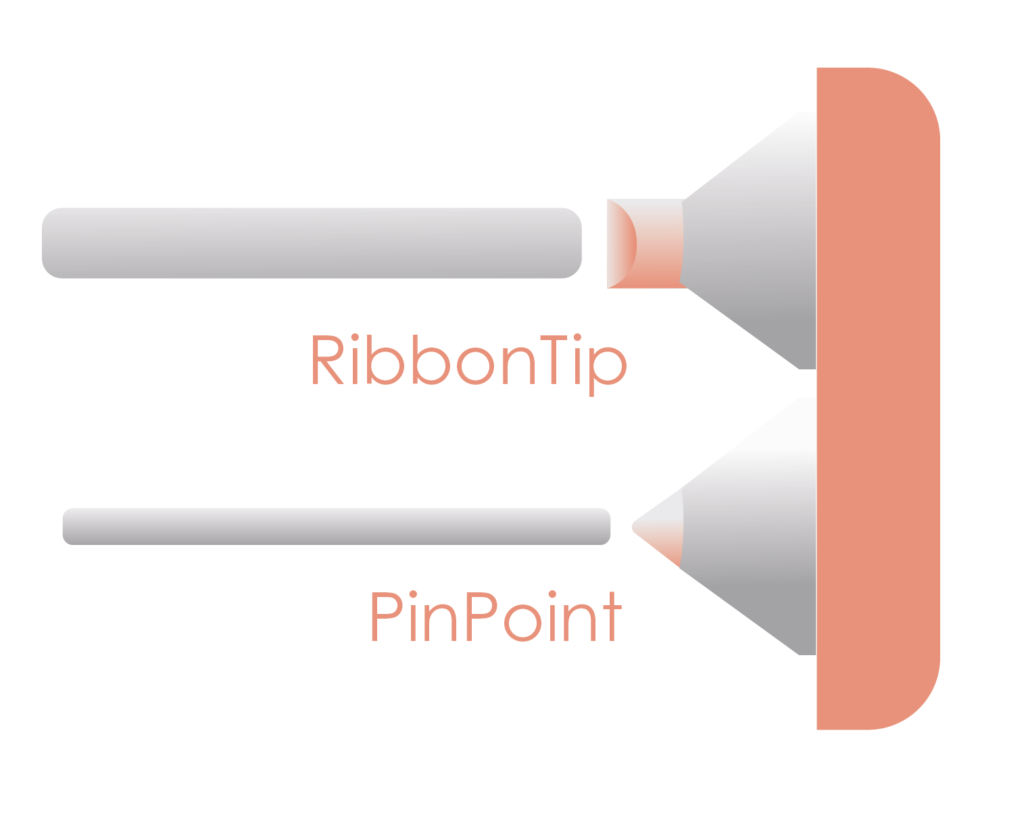 Key Benefits
Targeted & direct application
Two different applicators
E-commerce capable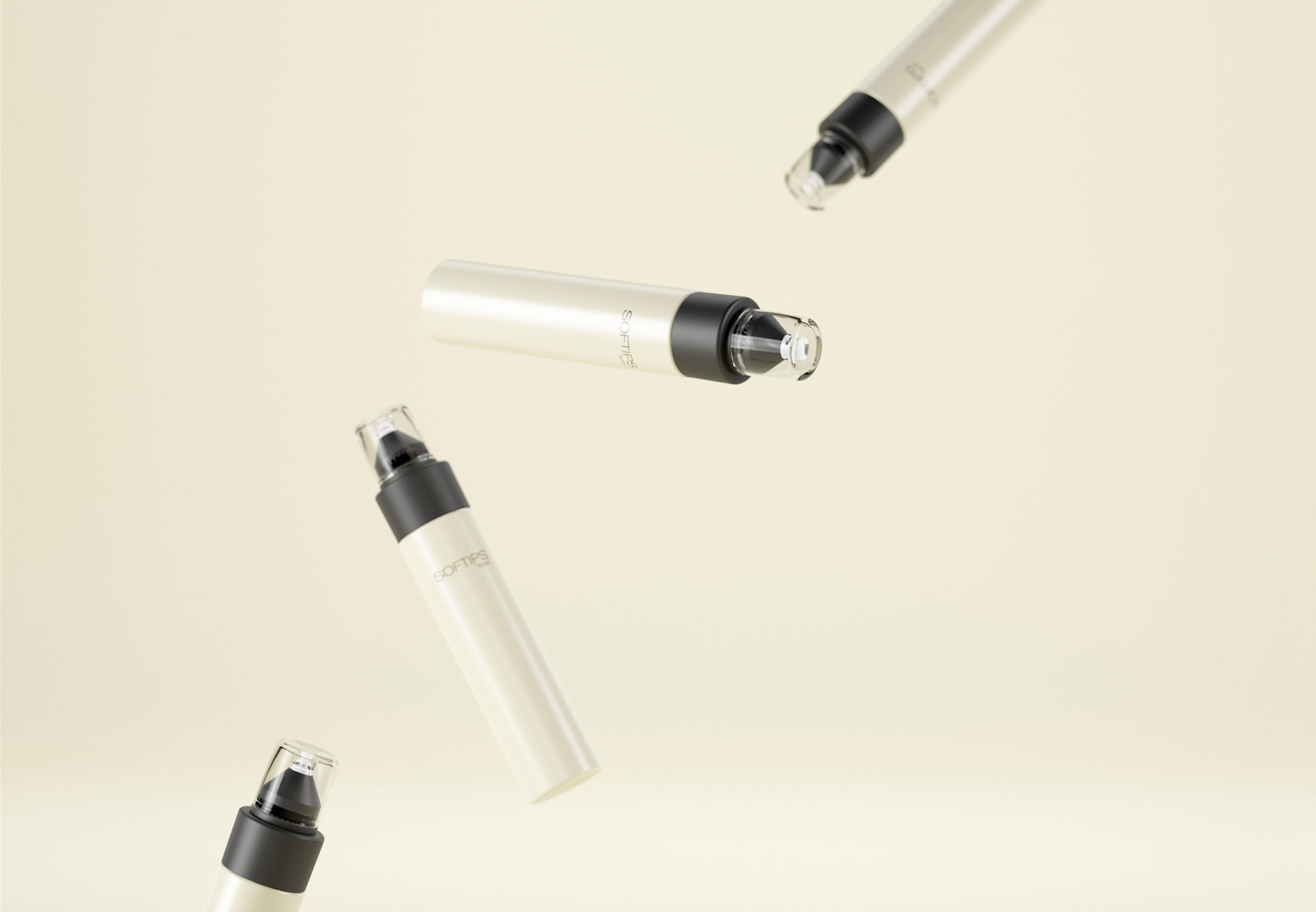 Targeted application and precise dispensing of face or hair serums
Ideal for direct-to-skin or direct-to-scalp application
Controlled dosage thanks to a patented valve technology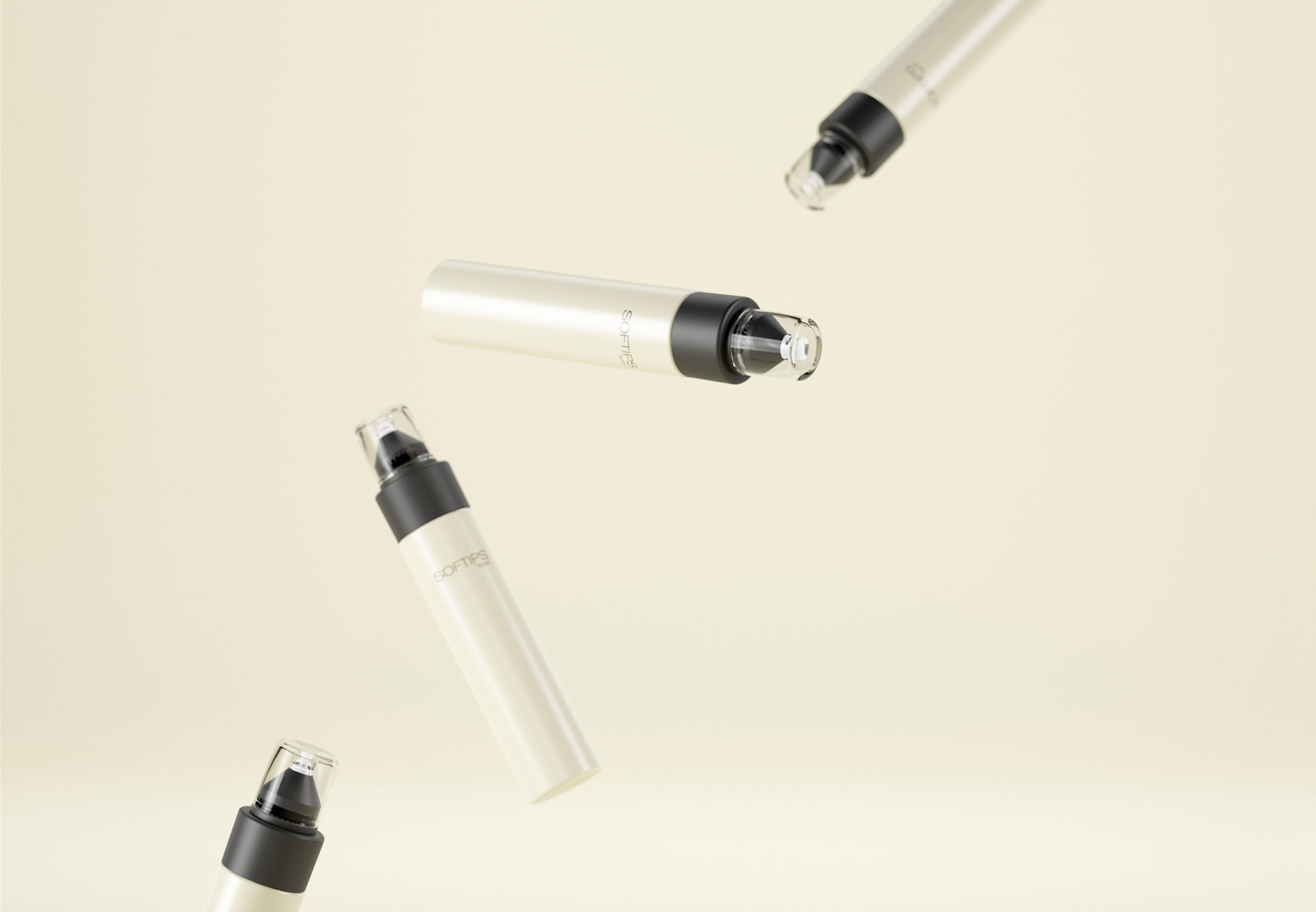 Two applicators for different application needs:
Pinpoint applicator: a fine tip, ideal for small and targeted areas
Ribbontip applicator: a wider tip, ideal for large areas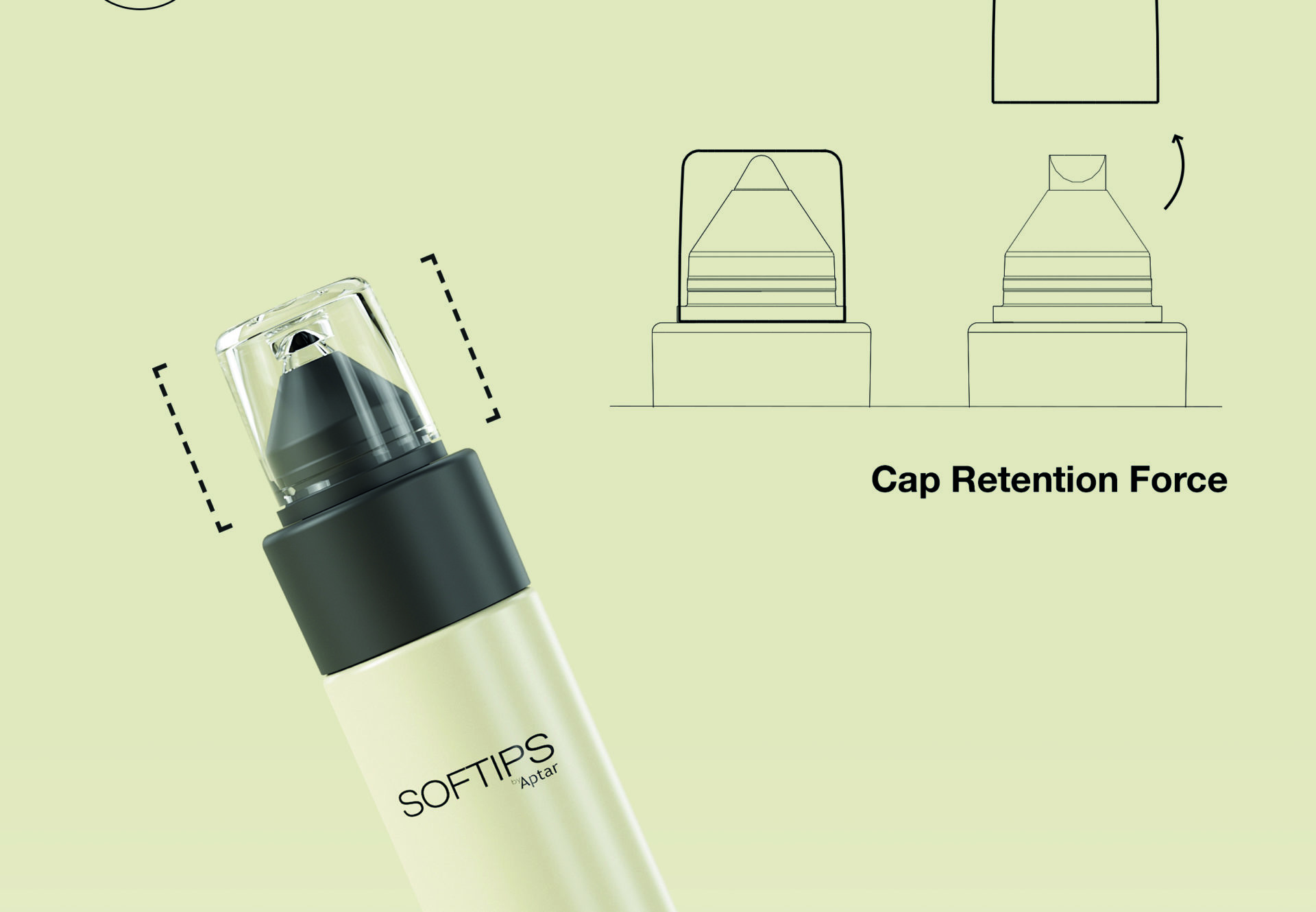 Strong cap retention force
E-Commerce Capable – tested using ISTA-6 protocols in Aptar's certified laboratory
Additional Information You Might Find Helpful
Explore How We Serve Your Market
Requesting information on Softips Applicator.