Webinars, Pharmaceutical
Introducing PureHale® for targeted upper respiratory tract care
Aptar Pharma's PureHale® Technology Platform is the industry's first portable, ready-to-use, nebulizer-like device that dispenses a continuous fine mist that targets the nasal cavity, throat and pharynx. When used in combination with saline or other natural ingredient formulations, PureHale® may help to prevent or relieve symptoms of upper respiratory tract conditions such as coughs and colds, allergies, dry nose or throat, and other irritations.
September 16, 2021
3:30 PM London / 10:30 AM New York
1 Hour
Presented by
Julien Storz
Dr. Degenhard Marx
Prof. Stavros Kassinos
Dr. Fotos Stylianou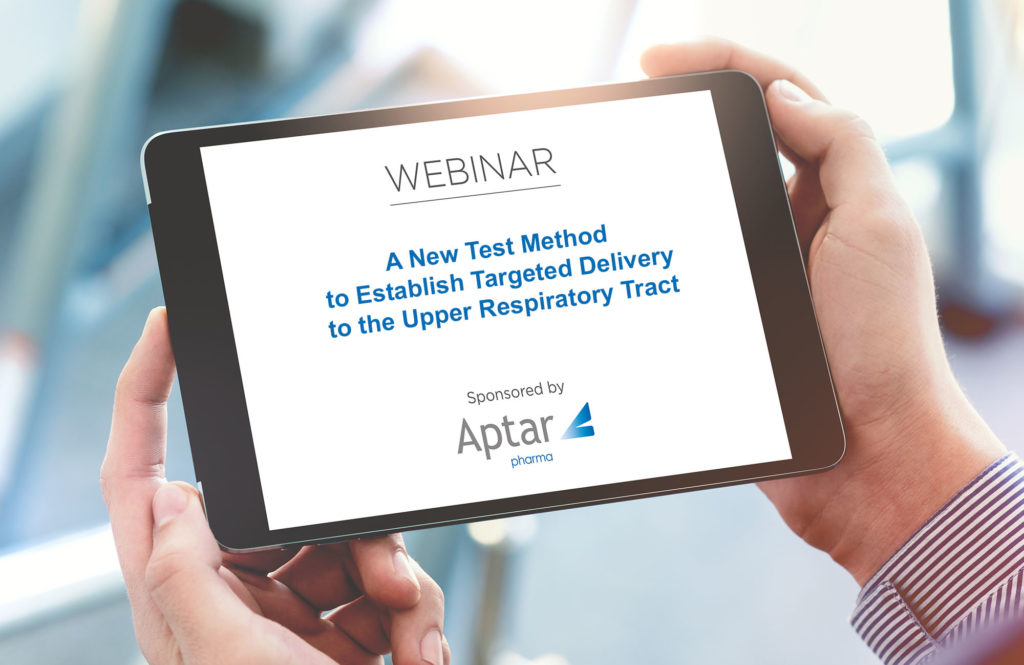 Subscribe to Email Updates
Submit your email address below and stay up to date with the latest industry insights.
Related Articles
Requesting access to Introducing PureHale® for targeted upper respiratory tract care.