Publications, Pharmaceutical
Enhancing The Patient Experience for Self-Injection Systems
Self-injection treatment regimens are becoming increasingly routine for the treatment of chronic diseases but can present significant challenges with respect to patient onboarding and adherence. This article discusses how demonstration devices can be used to improve patient training and experience, to enhance patient confidence and familiarity with self-injection devices, and by extension to improve patient adherence to the prescribed treatment regimen. Nobel, an Aptar Pharma company, offers a demonstrator platform that allows drug developers to use patient experience to guide drug development from an early stage. Customisable to a specific product it can be used during clinical trials through to commercialisation. A collaborative project involving the development of a demonstrator for the BD Ultrasafe product is discussed.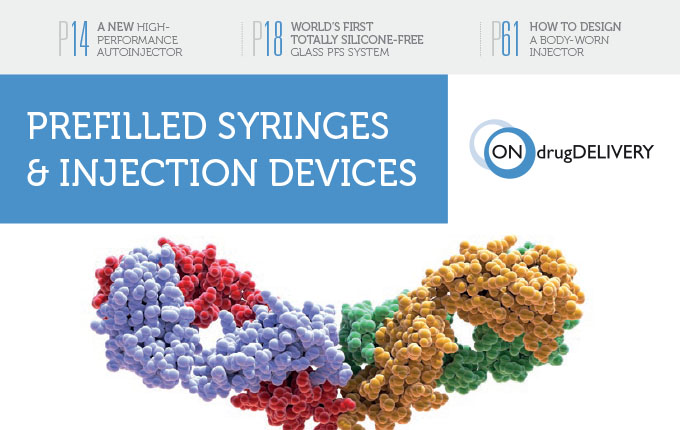 Start a Project With Us
We Thrive on Transforming Ideas into Opportunities – Let Yours be Next.
Subscribe to Email Updates
Submit your email address below and stay up to date with the latest industry insights.
Related Articles