Publications, Pharmaceutical
Intranasal Delivery of Vaccines Using Thin Film Freeze-Dried Powders
Intranasal vaccination is an attractive, non-invasive route of vaccine administration for many reasons.  It can induce specific immune responses not only systemically, but also in the mucosal secretions of the respiratory tract which is advantageous as many pathogens infect their hosts through the respiratory tract.
The intranasal delivery of vaccine powders also has considerable appeal of practicality and patient acceptability. This paper describes a study to develop thin-film freeze-dried vaccine powders for targeted intranasal delivery with a Unidose (UDS) Powder Nasal Spray System. The model vaccine studied was composed of AS01B adjuvant and ovalbumin as a model antigen. Thin-film freeze-dried vaccine powders were successfully produced in the presence and absence of carboxymethyl cellulose sodium salt, a mucoadhesive agent, and formulation and device parameters were optimized for intranasal delivery to the middle and lower turbinate and the nasopharynx regions, in both adult and child nasal casts.
The results demonstrate the feasibility of transforming a liquid nasal vaccine into a dry powder suitable for intranasal delivery to targeted regions, in which the integrity of both antigen and adjuvant are maintained.
Author(s):
Dr. Gerallt Williams
Dr. Julie Suman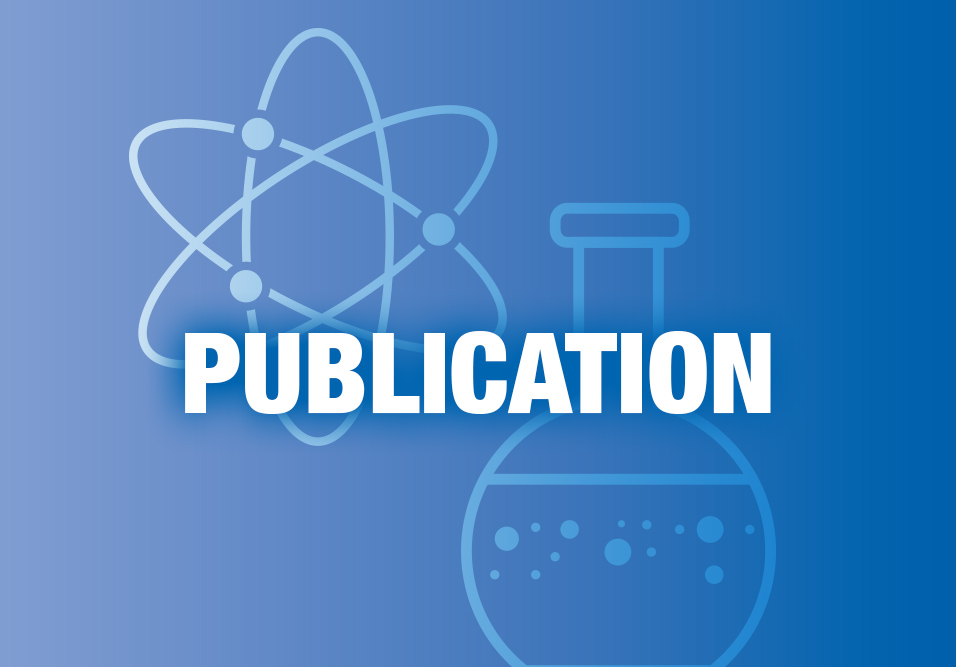 Subscribe to Email Updates
Submit your email address below and stay up to date with the latest industry insights.
Related Articles