Publications, Pharmaceutical
Is Now The Time to Shake up The pMDI Environment
Improving the sustainability of pressurized metered dose inhalers (pMDIs) is a pressing goal as pharmaceutical companies evaluate how to safeguard patient health while simultaneously reducing environmental impact. This article reviews how the use of propellants in pMDIs has evolved and examines the replacement inhaler propellants currently at the centre of extensive reformulation activity, namely HFA 152a and HFO 1234ze. With stocks of established inhaler propellants already reducing, and prices rising accordingly, the time is ripe for companies to switch to better alternatives. Aptar Pharma is commited to supporting this transition and experimental studies to determine suitable valve configurations for the new propellants are well-advanced. Looking ahead the growing use of connected pMDIs also offers potential to improve sustainability by promoting more effective product use.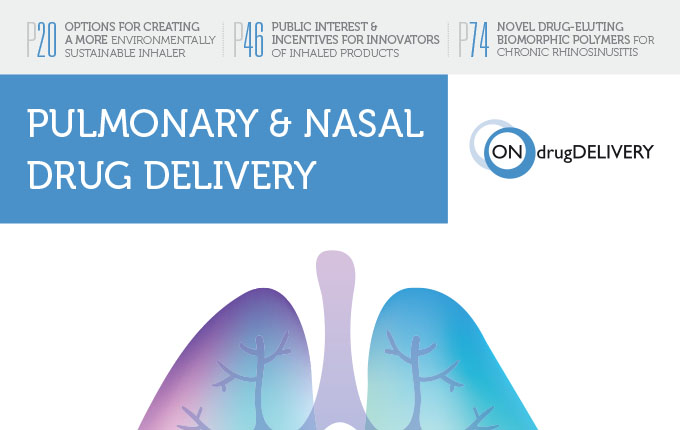 Start a Project With Us
We Thrive on Transforming Ideas into Opportunities – Let Yours be Next.
Subscribe to Email Updates
Submit your email address below and stay up to date with the latest industry insights.
Related Articles