Publications, Pharmaceutical
Successfully Balancing The Needs of The Planet With The Needs of The Patient
For the pharmaceutical industry the drive to achieve greater sustainability goes hand-in-hand with a commitment to maintain and improve patient outcomes. Collaboration with aligned partners is critical to the attainment of this goal with regulation complicating progress.
In this article, experts from Aptar Pharma discuss the commitments and progress that the company has made towards greater sustainability focusing on the concept and delivery of a circular economy.
The importance of collaboration with organizations such as the Ellen MacArthur Foundation (Cowes, UK) and the World Business Council for Sustainable Development is highlighted. Case studies provide practical examples of what has been achieved to date and plans for the future are outlined.
Author(s):
Christophe Marie
Taylor Price
Julien Storz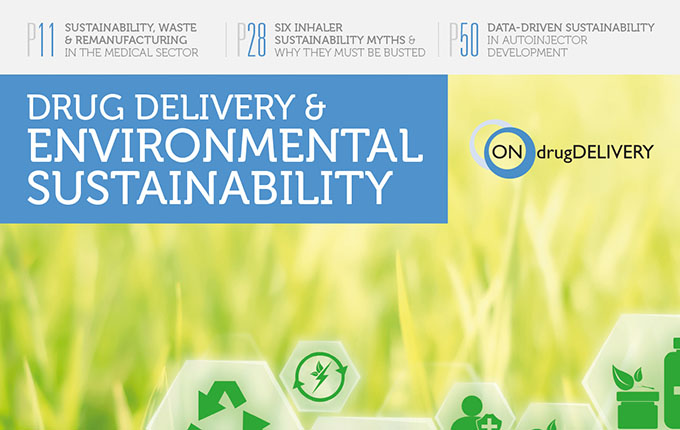 Subscribe to Email Updates
Submit your email address below and stay up to date with the latest industry insights.
Related Articles