Publications, Pharmaceutical
A pre-filled syringe platform for vaccines and large volume biologics
Choosing appropriate packaging for a drug is essential since interactions between drug and container can compromise patient safety. This is especially true for biologics and vaccines. This article introduces Aptar Pharma's PremiumCoat® platform focusing on its application in the manufacture of prefilled syringes. Prefilled syringes are prized for their ability to limit drug waste and for easy administration at the point of use, a factor that makes them useful for seasonal vaccination of the type that may prove necessary for the long-term management of COVID-19. The PremiumCoat® 1 – 3ml plunger format combines a pure bromobutyl formulation with proven ETFE film technology to minimize leachables. It is particularly useful for vaccines and large-volume biologics and facilitates vial-to-prefill projects. Experimental data illustrate key aspects of the system's performance.
Author(s):
Sébastien Cordier
Dr. Laure-Hélène Guillemot
Audrey Chardonnet
Drug Development & Delivery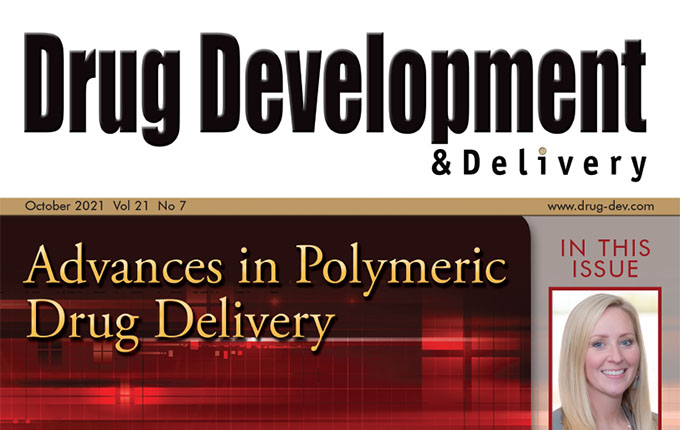 Subscribe to Email Updates
Submit your email address below and stay up to date with the latest industry insights.
Related Articles