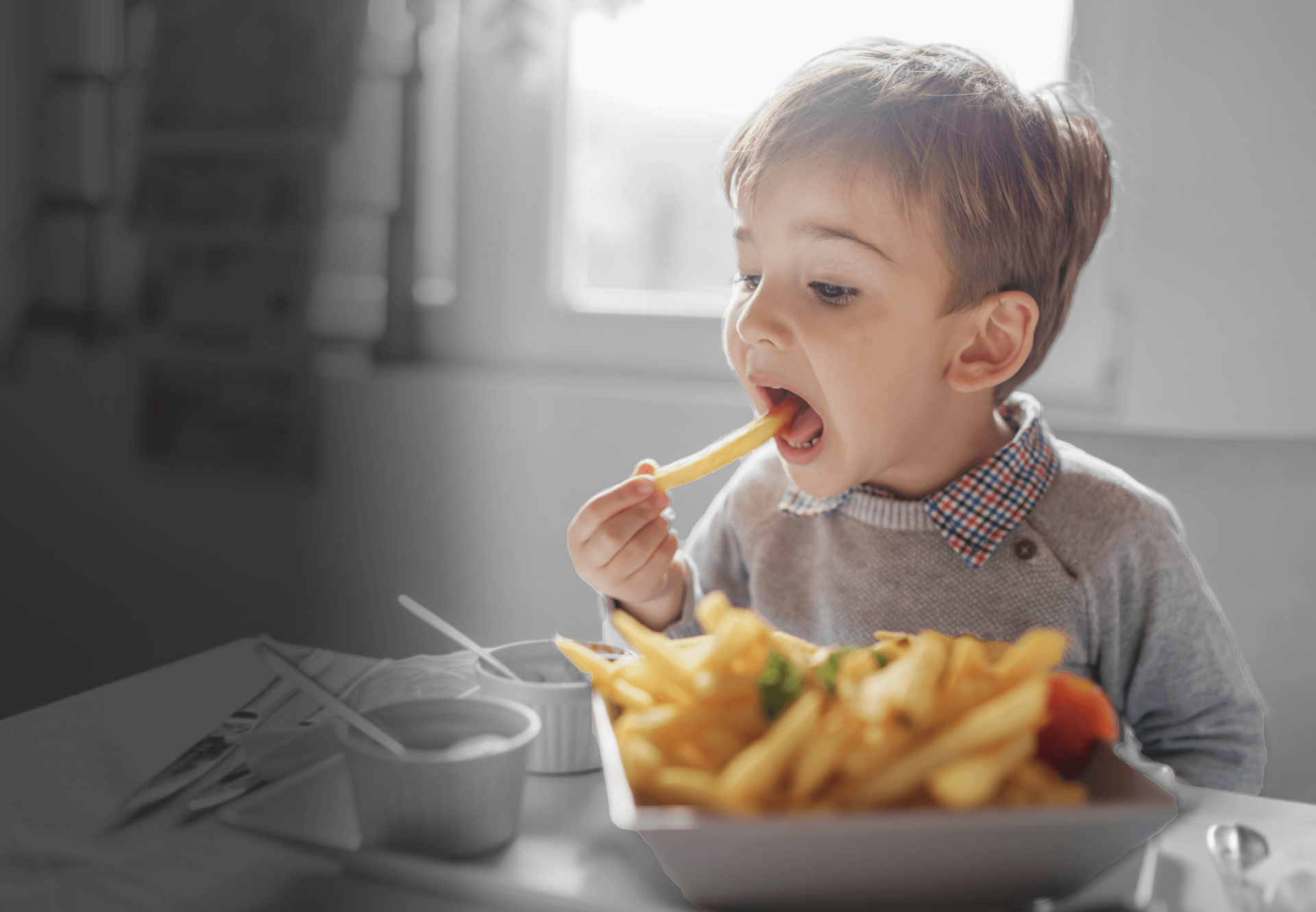 Sauces & Condiments Packaging
Aptar Closures is the market leader in supplying dispensing closures that enhance the consumer dispensing experience in the sauces and condiments application field. Our broad portfolio depth, market experience, and consumer-centric technologies enable us to deliver product solutions for conveniently dispensing a wide variety of condiments—including mayonnaise, ketchup, sriracha, salad dressing, salsa, hot sauce and more.
Consumer-Centric Dispensing Solutions
We unite breakthrough thinking and deep consumer insights to offer innovative plastic dispensing caps and closures for sauces and condiments brands that deliver a delightful experience to end consumers.
Read our customer success stories

Ready-to-Dispense
Aptar pioneered top-down inverted packaging over two decades ago. Our success in the condiment market can be, in part, attributed to the fact that the product is always ready to dispense, increasing consumer convenience.

Convenient Flip Top Closures
Easy one-handed opening helps our customers deliver convenience to the end consumer.

Clean & Controlled Dispense
SimpliSqueeze® valve technology is the market-leading flow control valve solution for the sauces and condiments packaging market, providing the ultimate dispensing experience.

Package Sustainability
Aptar is committed to meeting increasing consumer needs for enhanced sustainability in our package systems, ranging from the continued lightweighting of products, the fully recyclable SimpliCycle™ valve, liner-free packaging solutions, and more.
Leading Sauce & Condiment Packaging Solutions
Our market-oriented approach allows Aptar, the leading flip-top closure manufacturer in Europe, to understand how megatrends affect consumer behavior and their packaging demands. This enables us to delight consumers through innovative, sustainable, convenient, and flow-controlled dosing closures that meet their needs.
PolkaLite
Royal
Slide (Liner-Free)
Samba
Makalu
Dispensing Technologies for Sauces & Condiments
With dedicated global and regional teams focused on understanding what drives the sauces and condiments packaging markets, the combination of primary and secondary research enables Aptar to continuously develop new technologies to shape the dispensing experience, from the controlled flow plastic cap to liner-free closures and from a rigid package to flexible pouches.
Flow Control Valves
Aptar Closures has a variety of flow control valve materials, sizes, and opening configurations, enabling us to dispense a wide range of product viscosities.
Serum Trap Technology
Condiments may have syneresis where the product has a natural separation. Aptar Closures has pioneered the use of serum traps to reduce this naturally occurring phenomenon.
Liner-Free Closure
Slide features a superior tamper evidence system and eliminates the need for a foil liner to be applied to shelf-stable sauces and condiments. This helps balance safety, convenience and sustainability for both brands and consumers
Inverted Flexible Pouches
Through industry partnerships, Aptar Closures can deliver an inverted flexible pouch that reduces product waste, uses less plastic versus rigid containers, and still offers consumers a convenient and clean dispense.
We strive to be a partner at every stage of the process, from a concept on paper to a differentiated product on the shelf.
More than a supplier, Aptar Closures is your partner in:
Ideation and prototyping services: Be confident in the performance of your product from the start.
Closure specification: Identifying the right closure for your needs.
Laboratory quality assurance: Testing your products to ensure compatibility and dosage exactly as intended, from acid-based sauces like ketchup to fat-based sauces like mayonnaise.
Differentiation: Ensuring your products stand out on a shelf.
Technical support: Aptar's European technical service team is proud to provide our customers with invaluable information on applying our products and to provide assistance in filling line trials or adjustments.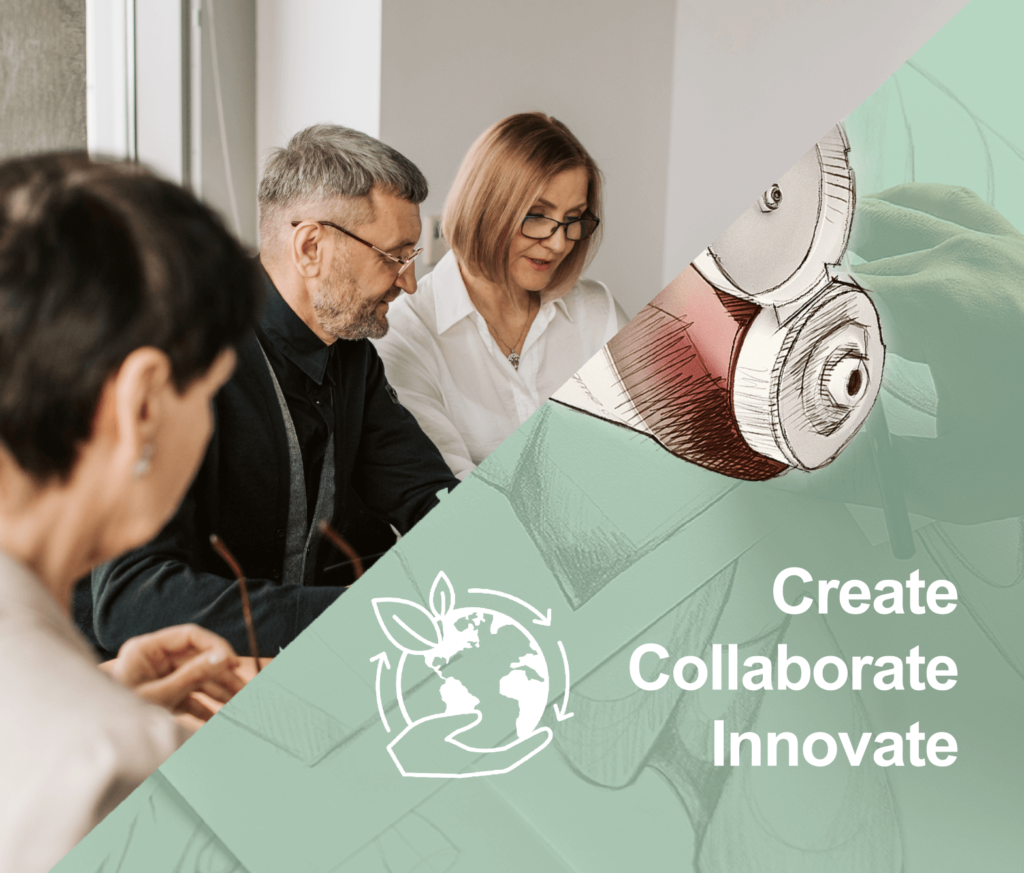 Looking for Innovation?
We are pleased to showcase some of the breakthrough solutions, from flow-control valves to final dispensing caps and closures that have been helping brands stand out on store shelves and giving consumers an enjoyable experience with the products they love.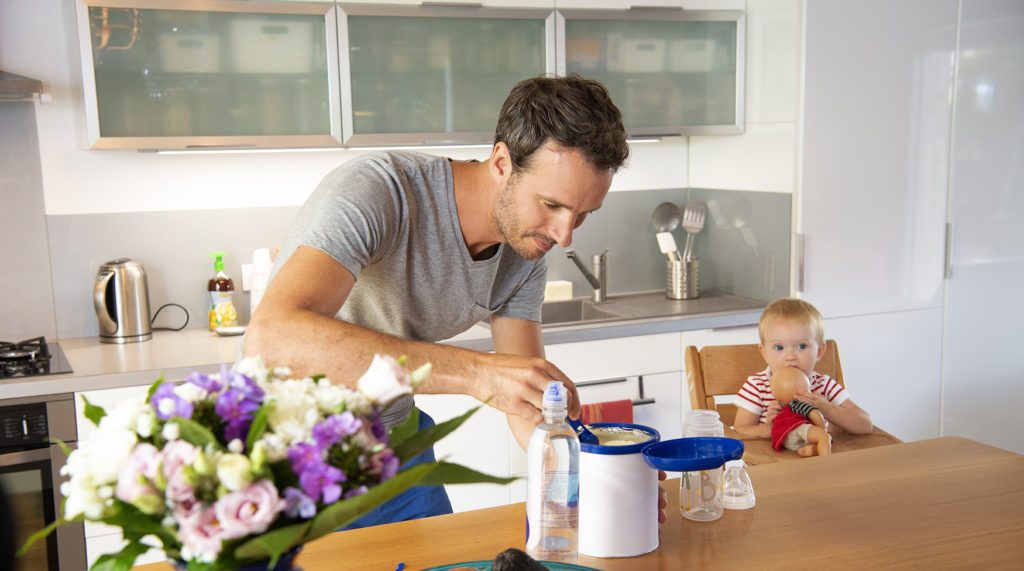 Salsa Rica's Popular Mayonnaise Product Repackaged and Rebranded with Aptar Food + Beverage's Samba Closure
Salsa Rica, one of Spain's largest food manufacturers, partnered with Aptar Closures to improve and repackage its popular Hacendado mayonnaise, a brand distributed by the largest retailer in Spain, Mercadona.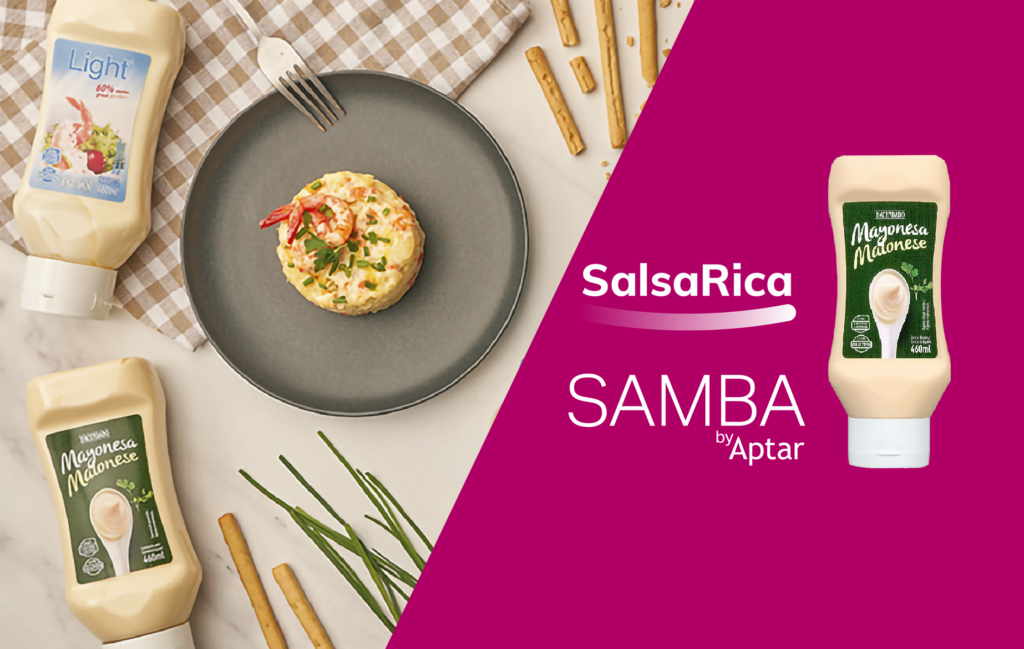 Ready to Innovate Your Sauces & Condiments Package?
Contact us to speak with our packaging experts.