Innovation & Insights
We are pleased to showcase some of our innovations and insights that reflect how we bring to life product solutions that transform the user experience across categories, adding tangible value for our customers.
Our Approach to Innovation
Our thirst for innovation and collaboration reflects a proud heritage and corporate culture that has always been defined by a robust entrepreneurial spirit.
Innovating to Make Your Products Better
We focus on consumer insights and market intelligence in order to consistently innovate and develop products that fulfill consumer demand. Insights from our clients allow us to develop enhanced functional and aesthetic design. We embrace your challenges for both standard and custom packages.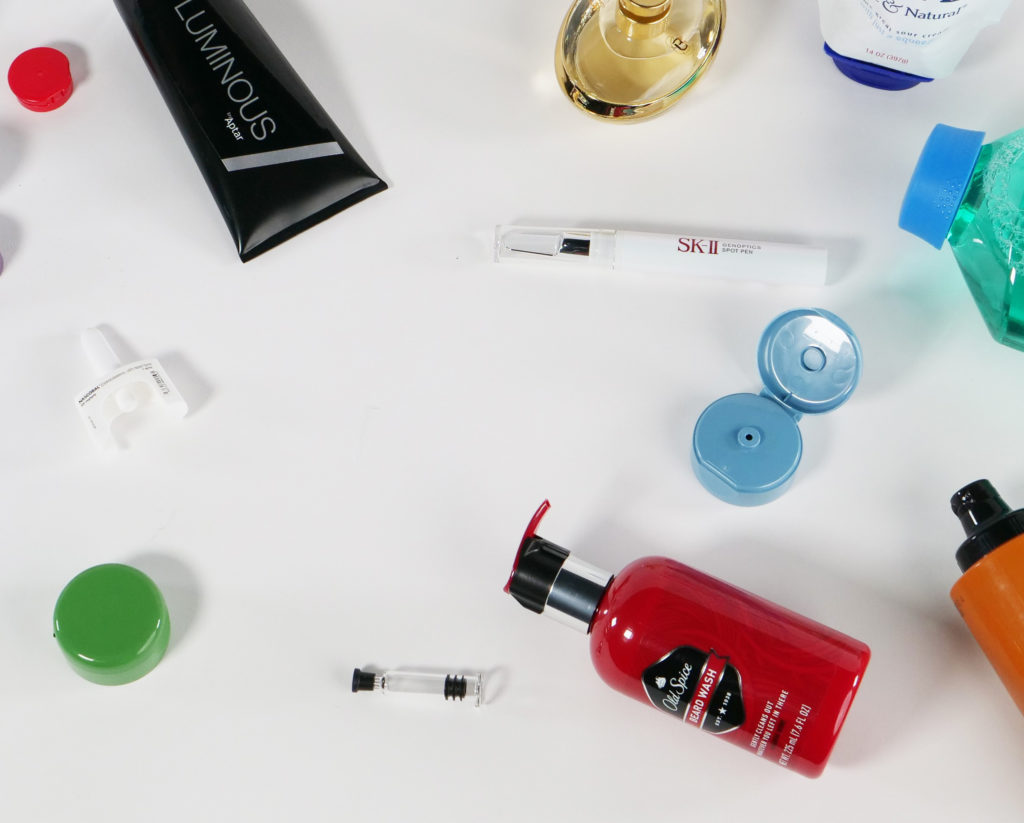 Innovative Product Solutions
Future, a Fully Recyclable Mono-Material Pump
NARCAN® Nasal Spray
Tropicana Orange Juice
J'adore Touche de Parfum
Breathe Free® Essentials
Heinz® Ketchup
Clarins Double Serum
InVision Lab
Aptar's InVision Lab in Louveciennes, France showcases our approach to the design, engineering and material science for some of the greatest packaging technologies and innovations in the world. Aptar's vision, values and creative problem solving are at the forefront of this new center.
Your journey through the center will stimulate your senses and excite your imagination toward ideas that will impact your brand and deliver emotion to millions of customers around the world.
InVision Lab
Where high-impact visual experiences meet interactive technology and collaboration.
Immersion Room
Become immersed in Aptar's rich history of innovation, entrepreneurial spirit and watch us transform ideas into solutions that impact everyday lives around the globe.
Agora
The central place in the InVision Lab. Listen and engage with presentations featuring our latest technologies.
Collaboration & Creativity
The InVision Lab is designed for high-impact visual experiences, but also to foster innovation and creative working experiences. It's the ideal environment for customers, suppliers, partners and investors.
Showroom
Visit our showroom to view our innovative products and learn more about the power of thoughtful and collaborative dispensing solutions. Find our latest products and engage with visual experiences.
Market Insights
We invite you to read about our deep understanding of consumer behaviors and what drives our customer's markets.
Press Releases
Read our latest press releases focused on technology and innovation.
Read More
Press Releases, Pharmaceutical, Market Insights, Product Solutions, Innovation & Insights, Device Innovations
Read Full Article
Disrupt or Be Disrupted
Aptar held an Innovation Summit in Silicon Valley, California with 100 innovators from across the company who are focused on product development, marketing, business development, and more. The event was crafted in partnership with Innovation Point and provided an opportunity for attendees to learn about upcoming projects and the overwhelming power of new ideas.
The theme of the event "Disrupt or Be Disrupted" was created to articulate how quickly the market landscape can change.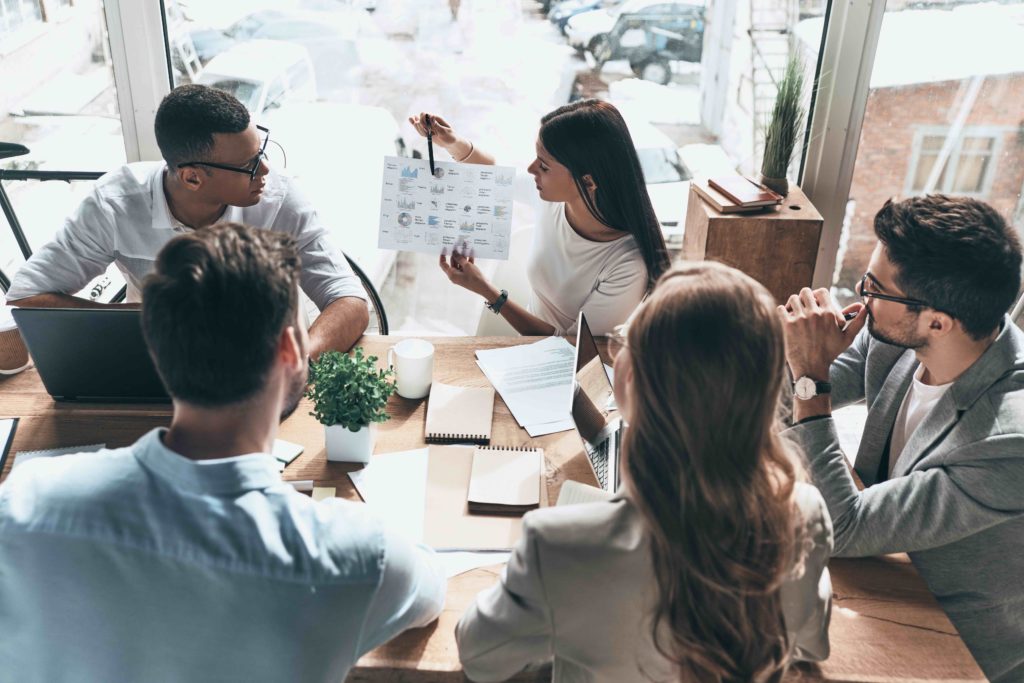 Careers at Aptar
We're a Team of Innovators
We're always looking for smart, talented people to build upon our history of entrepreneurship and innovation.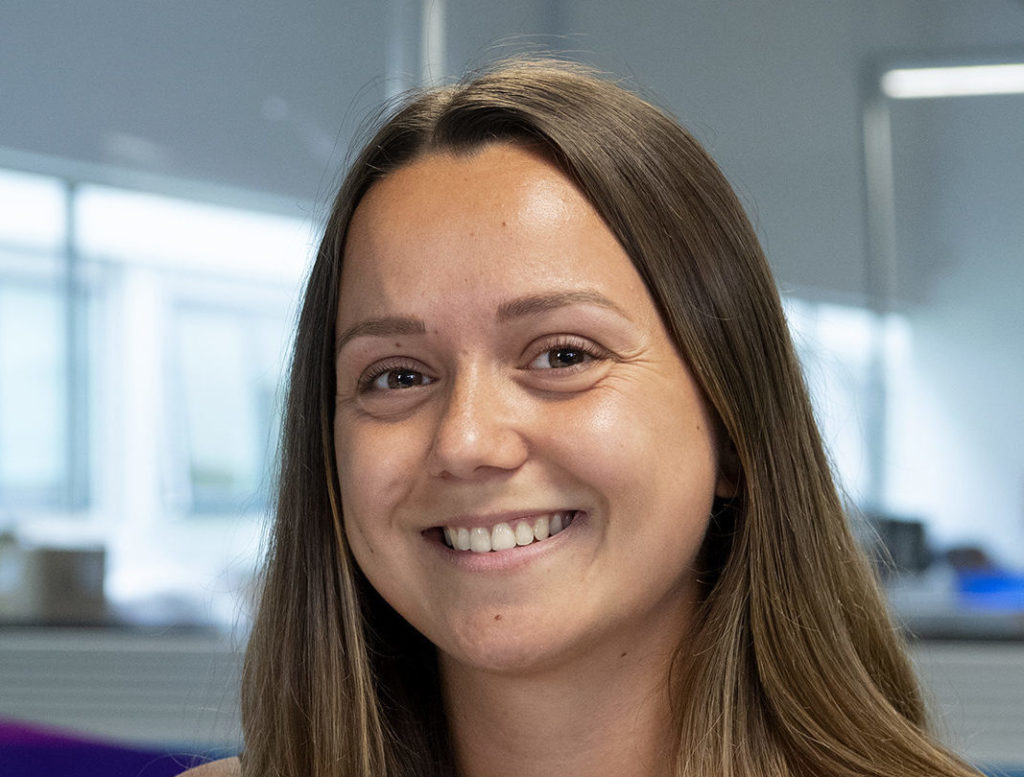 Innovate With Us
Our team of product and service experts is ready to help you create the next ground-breaking product or drug delivery device.