Amplitude Treatment Pump
Dispensing/Lotion Pumps, Treatment Pumps Under 1 CC
Beauty
Ample Dosage for Your Treatment Products 
Amplitude is a higher-dosage treatment dispensing pump that offers aesthetic form with quality and performance. The twist-to-lock feature eliminates the need for an over cap.
It features a smooth, soft actuation and excellent priming for a premium product experience.
Amplitude is compatible with a wide range of formulas and is available in two dosage options.
Key Features:
Formula Type: Broad range of viscosities
Dosage Options: 250 mcl, 500 mcl
Neck Finishes: 24/410
Production Ready: NA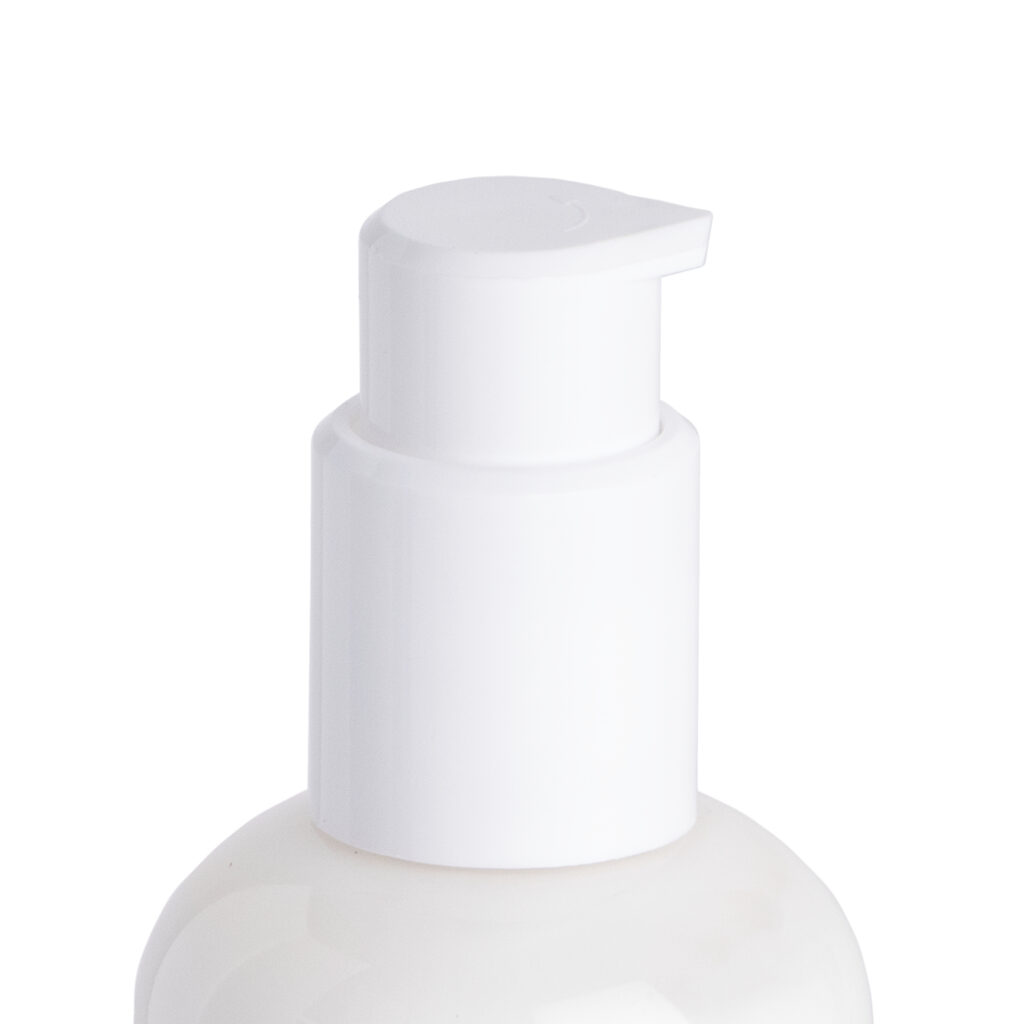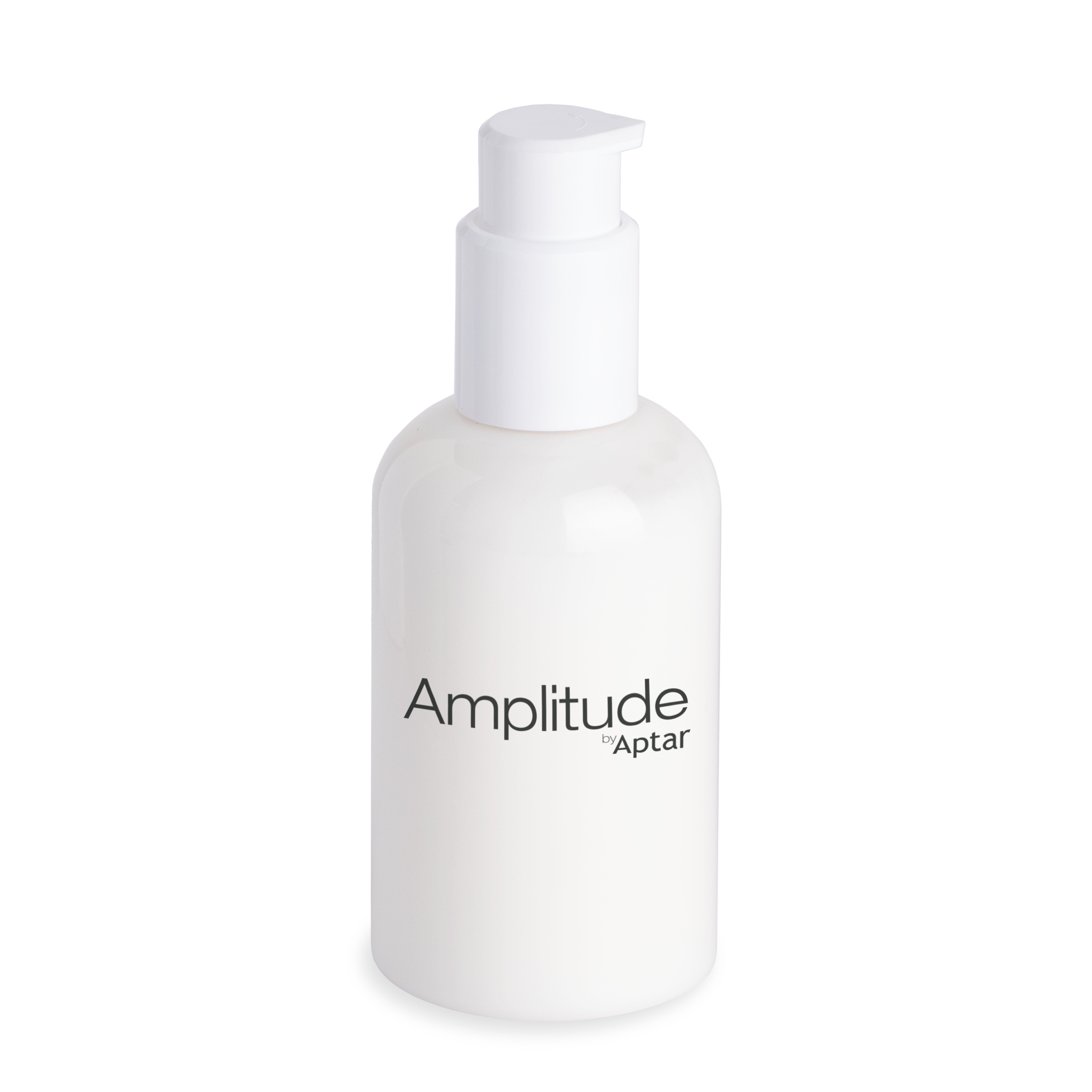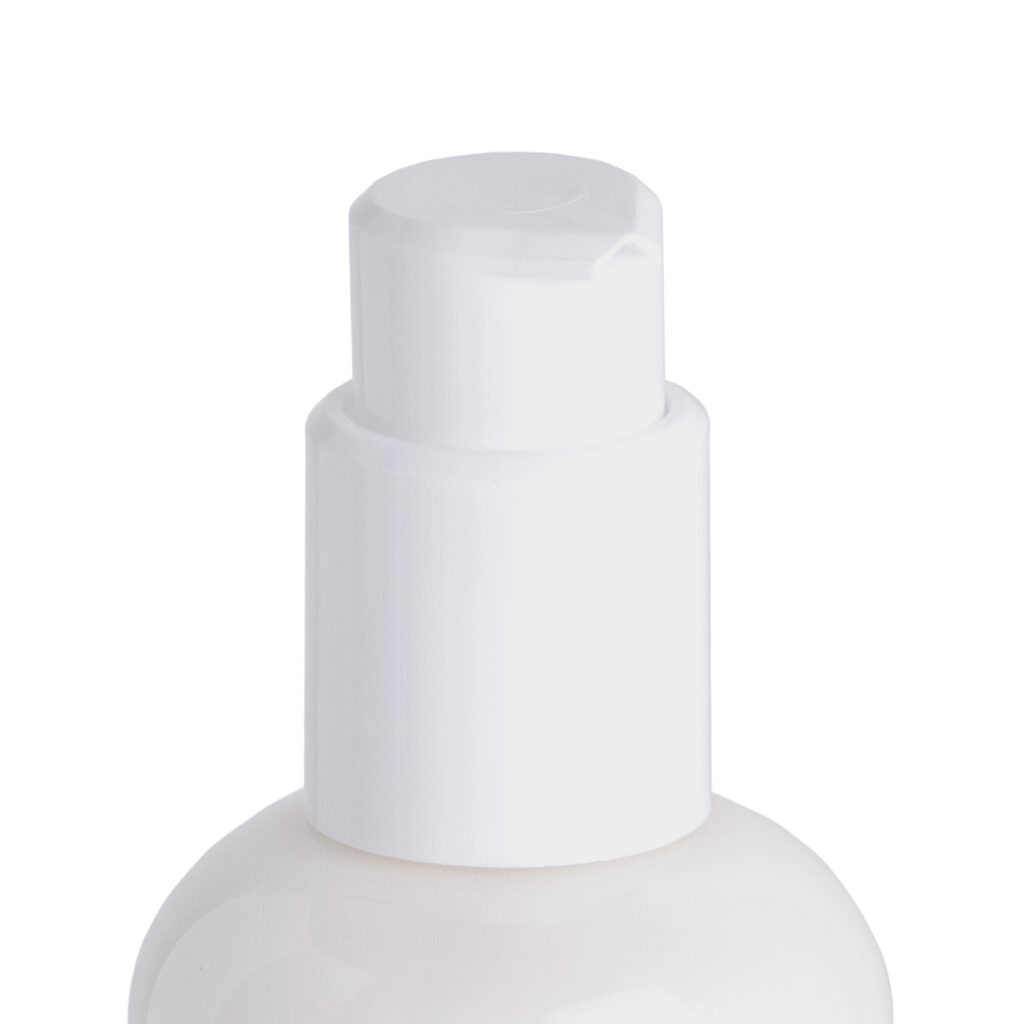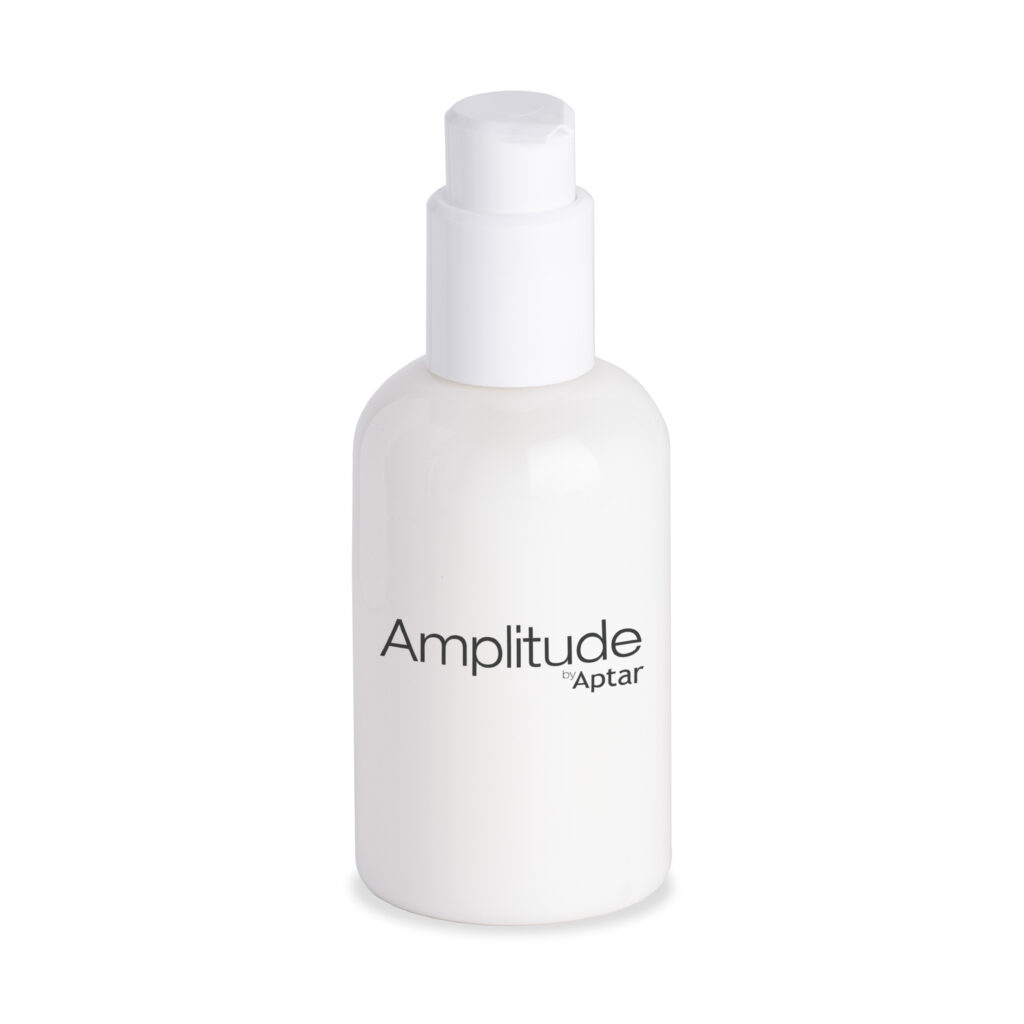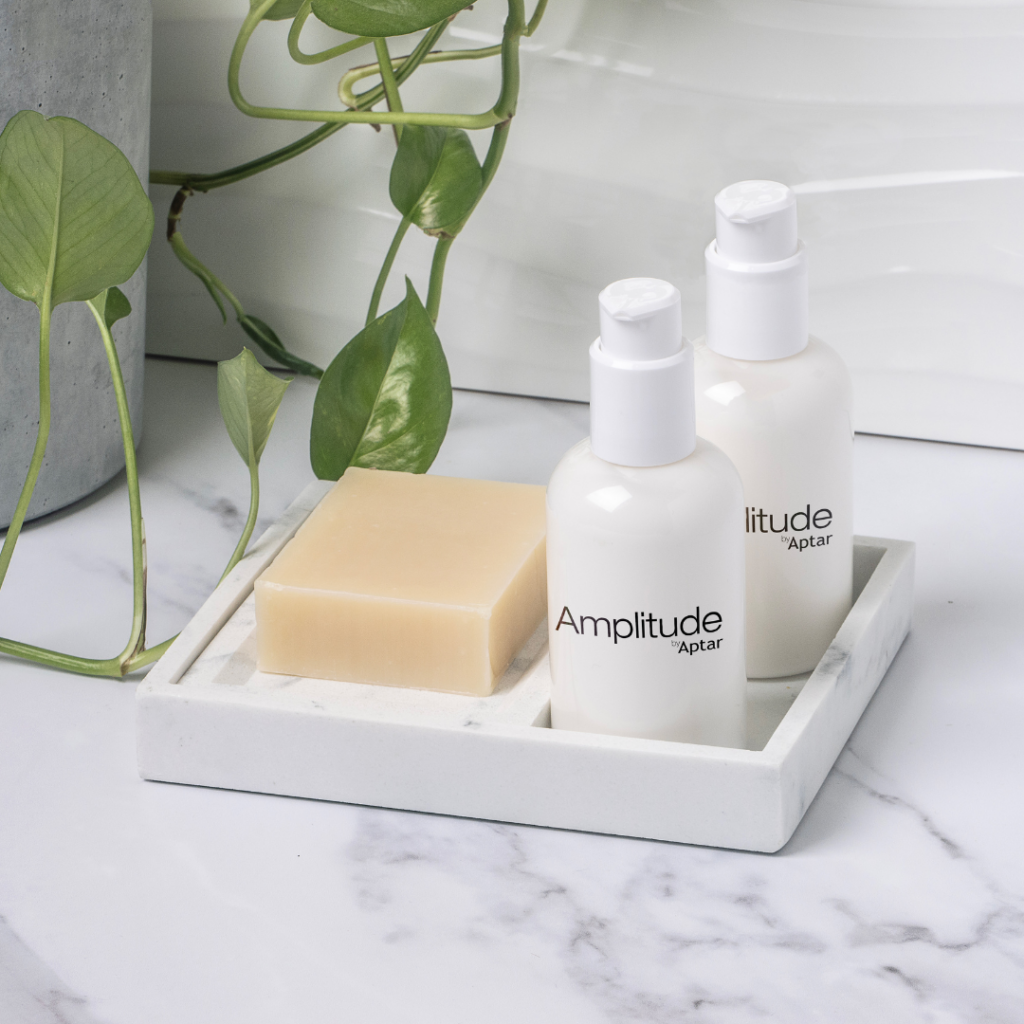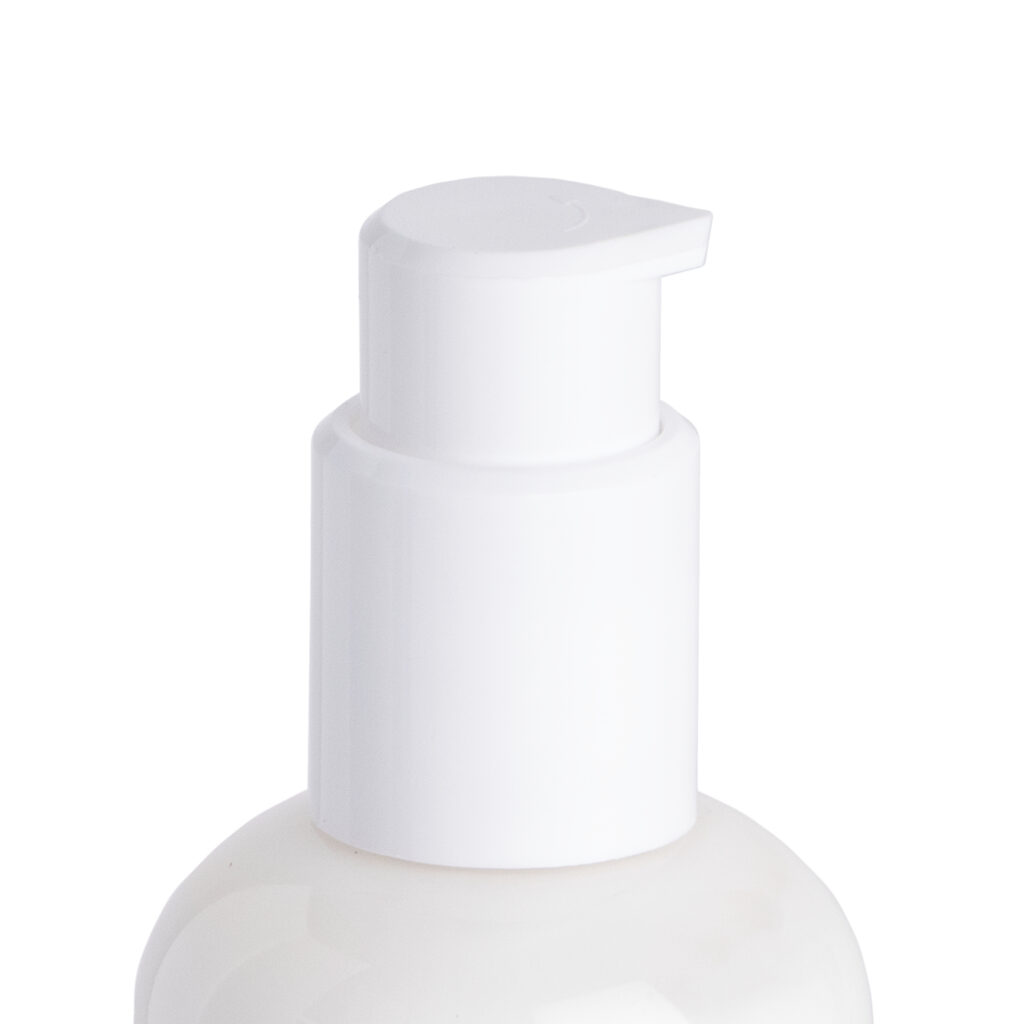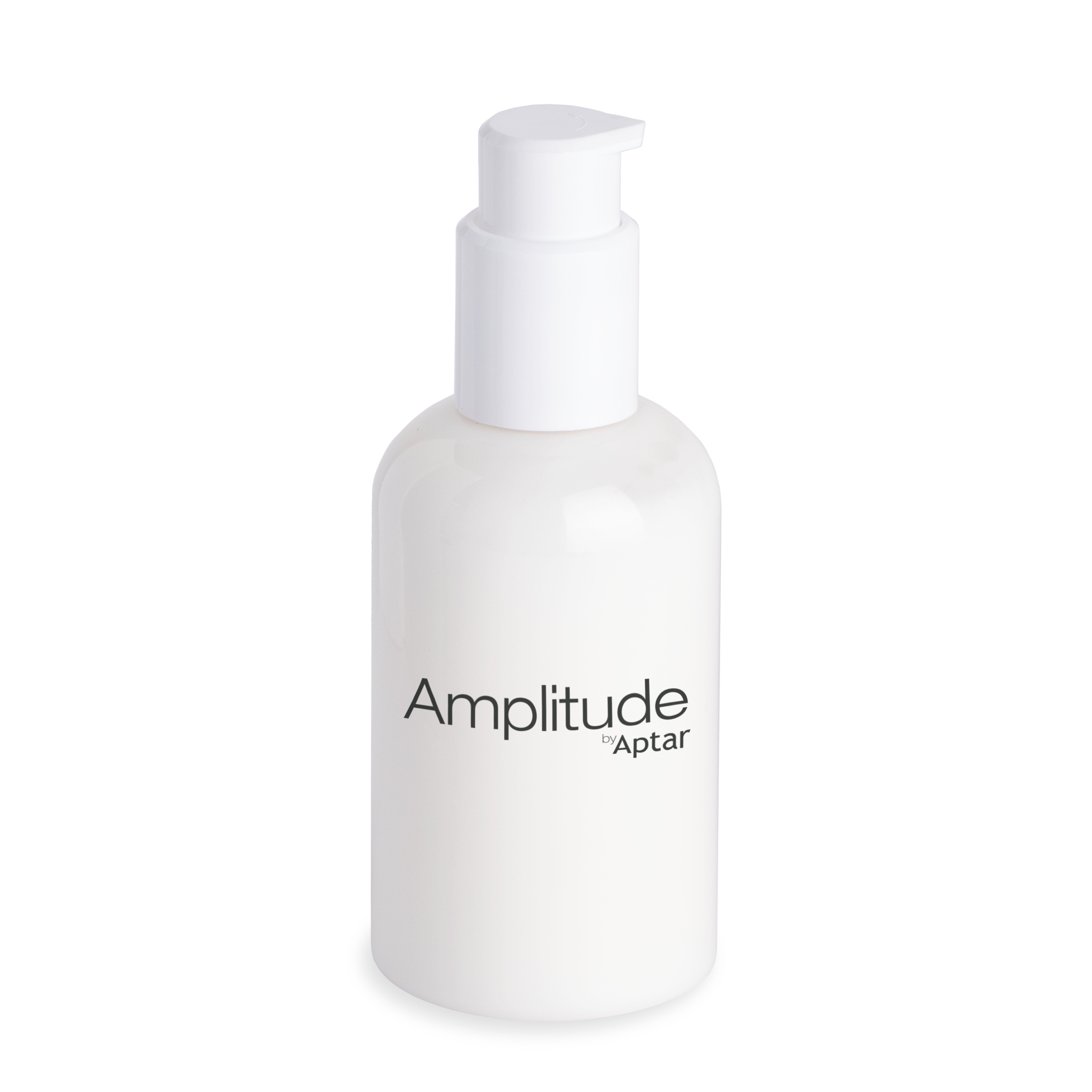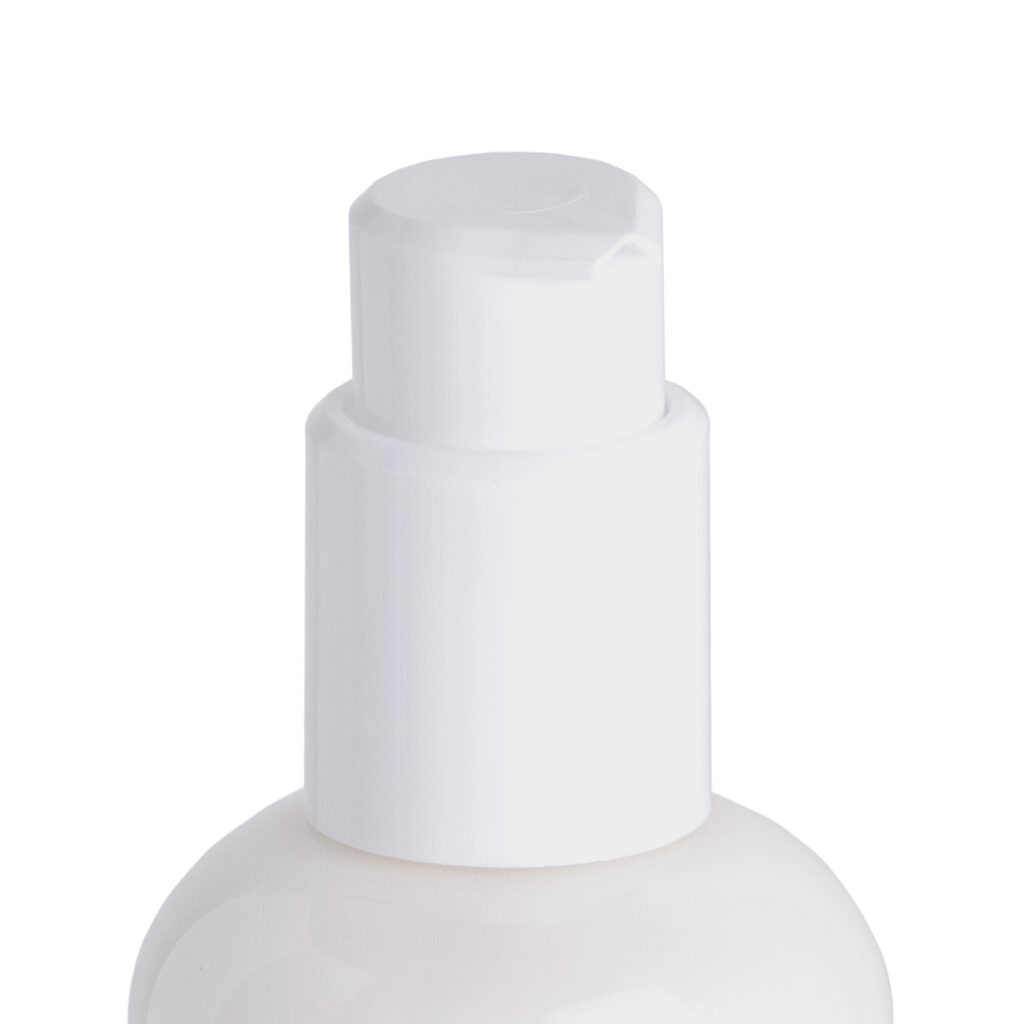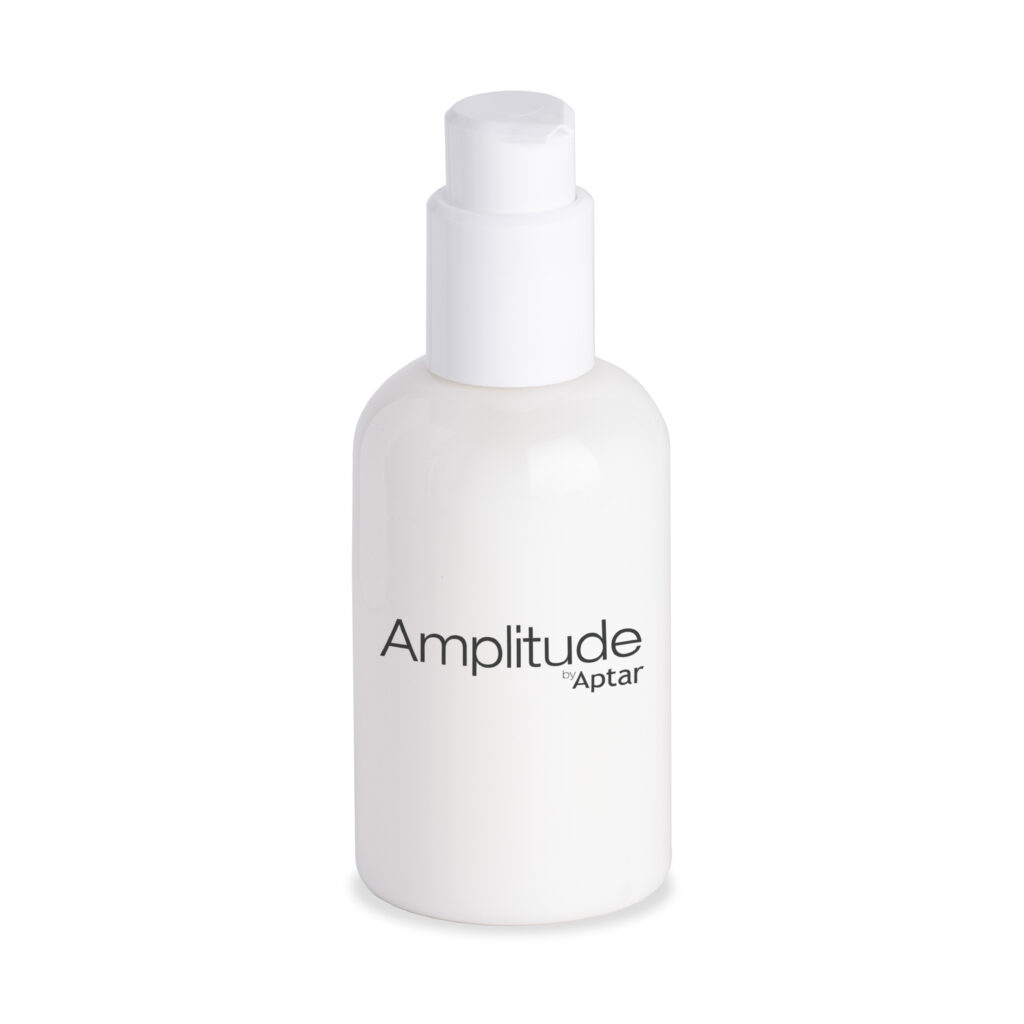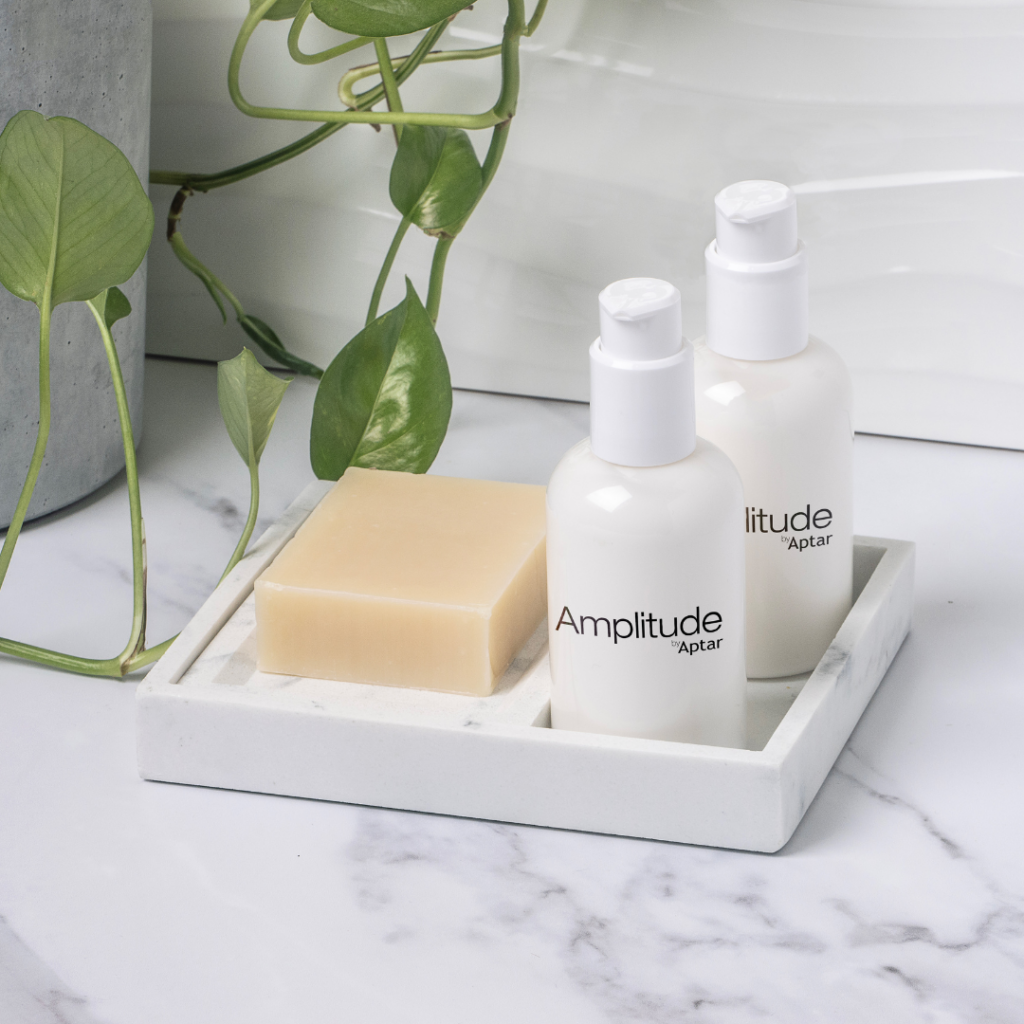 Why Choose Amplitude
Premium Look and Feel
Generous Dosage with Each Pump
Highly Compatible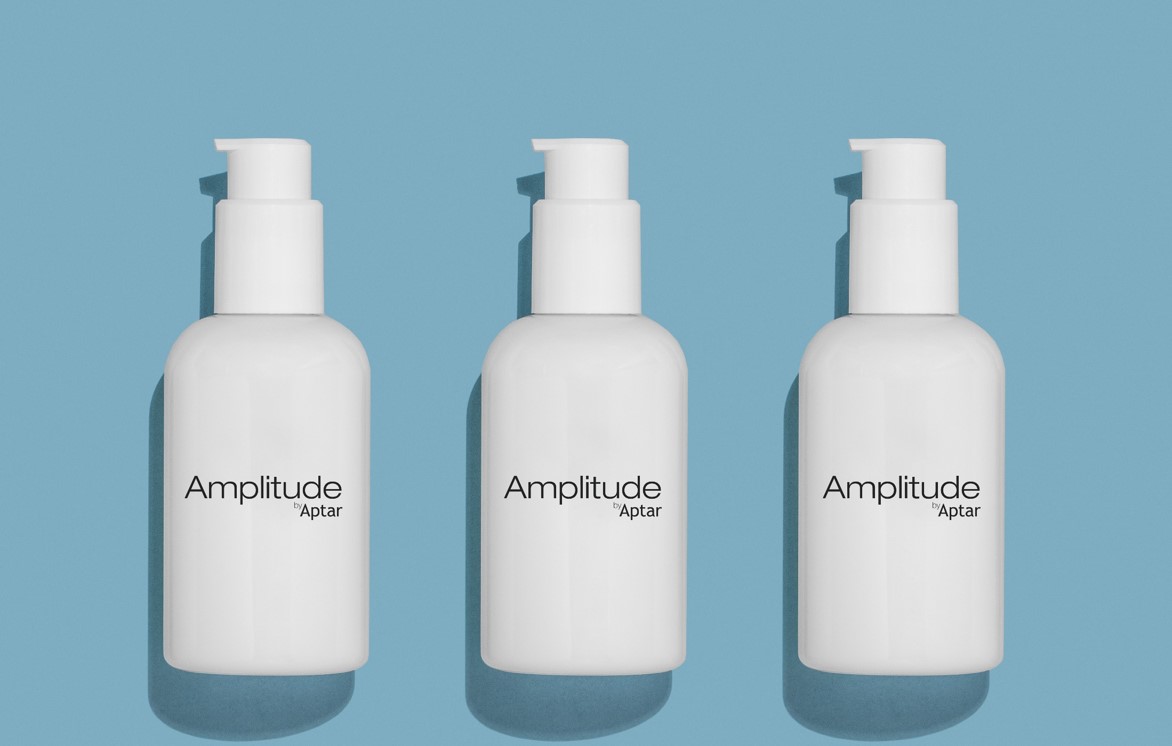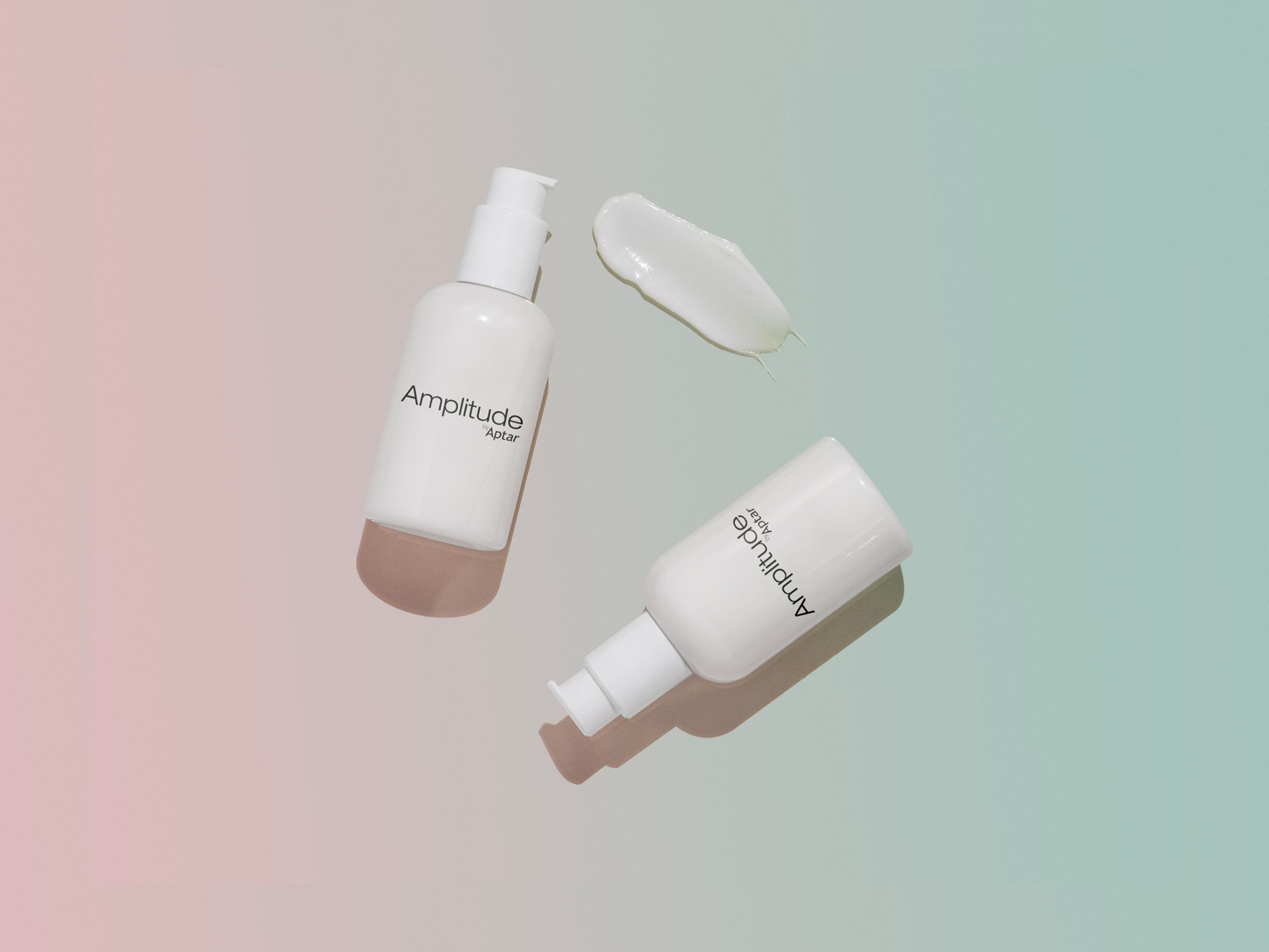 Available in 250 and 500 mcl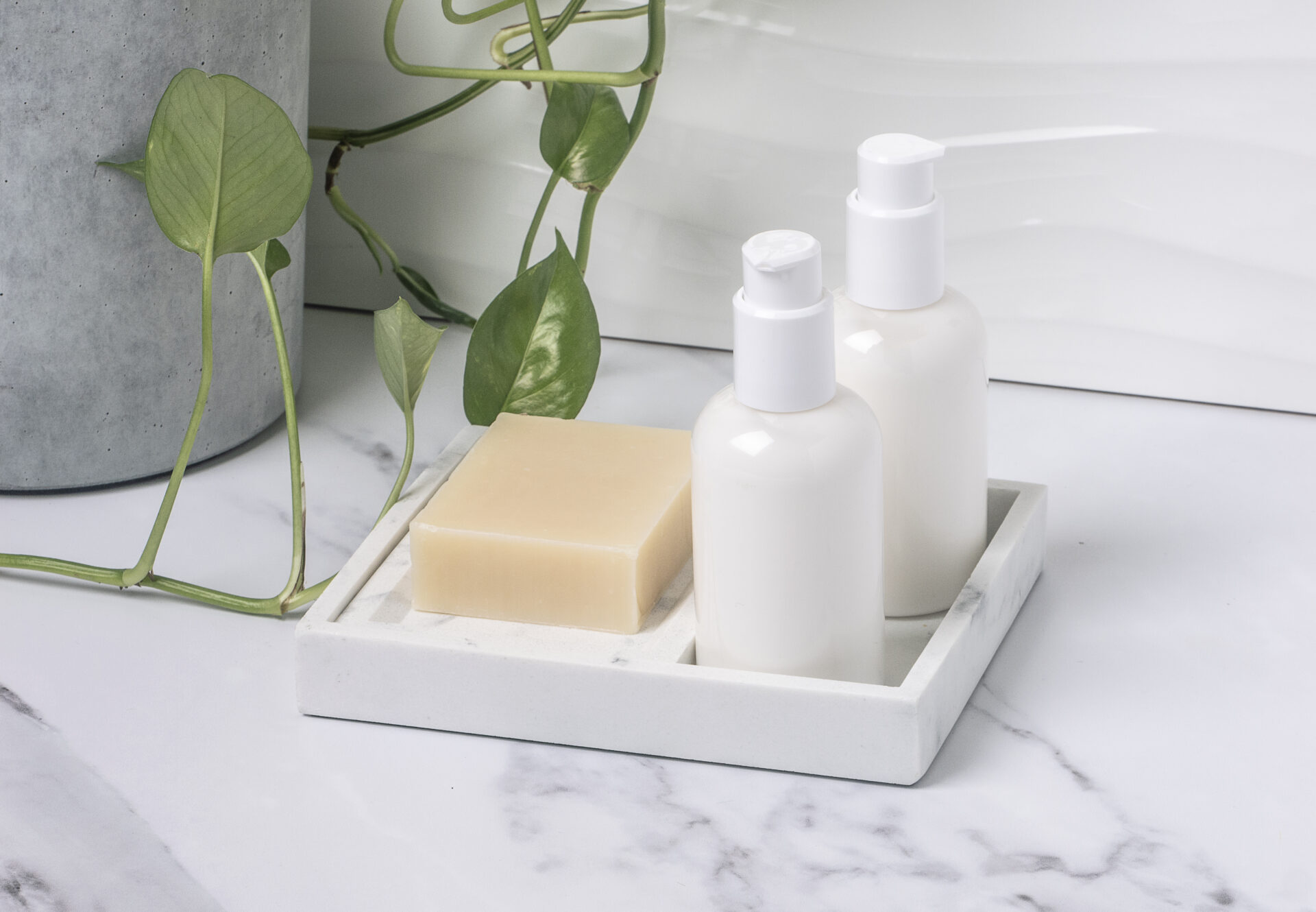 Works with a broad range of formulations
Learn More About Amplitude
Click on the links below for product news and relevant resources. 
Find Peace of Mind Throughout Your Development Life Cycle with Aptar Services
Explore How We Serve Your Market
Requesting information on Amplitude Treatment Pump.