Aspire Valve Actuator
Valve Actuators, Foam, Gel
Beauty
Aspire is an inverted valve actuator solution for foam and gel applications.
With its distinctive design, textured finger pad with locking hood and toggle action it has an unique design.
Key Features:
Elegant design with textured finger pad
Locking hood with toggle action
Designed for foam and gel applications
Customizable
Click for Product Info Sheet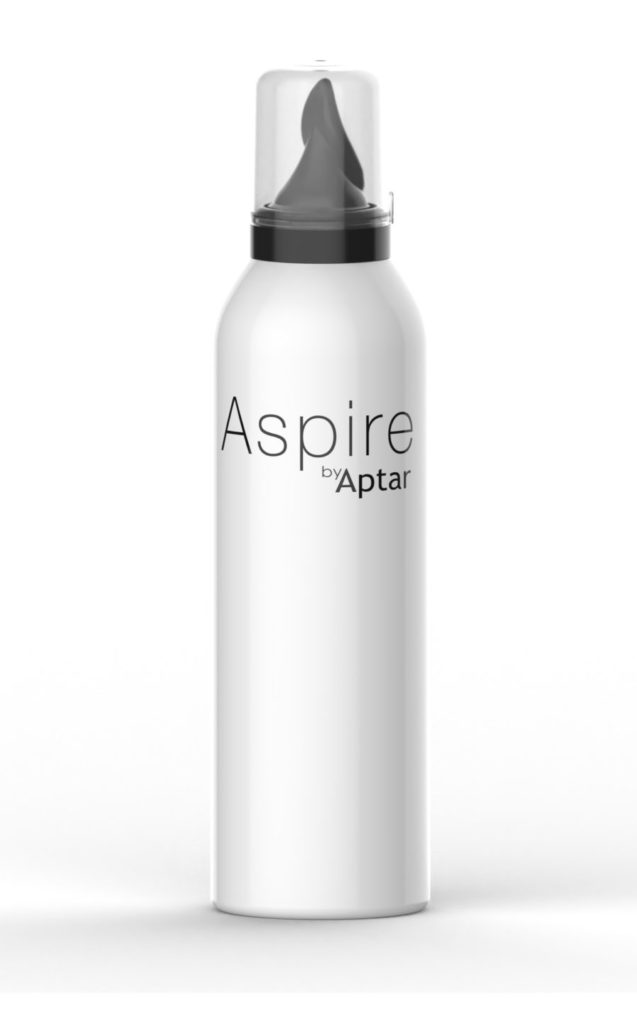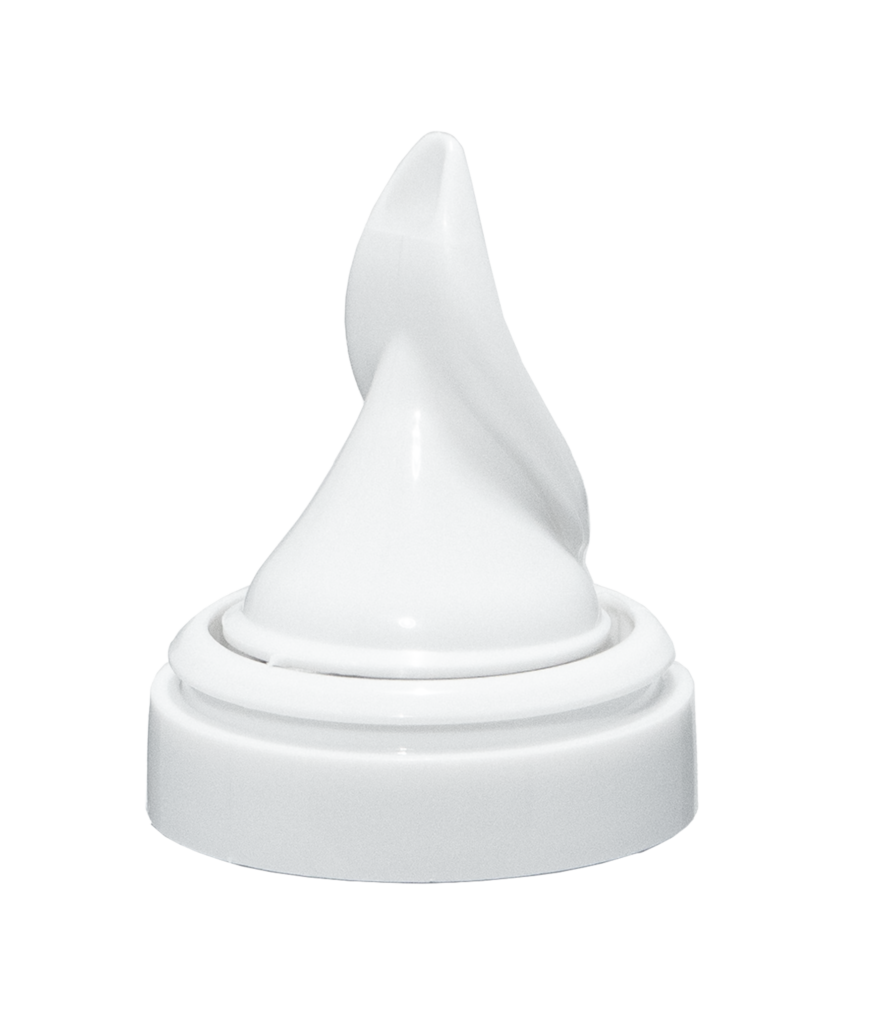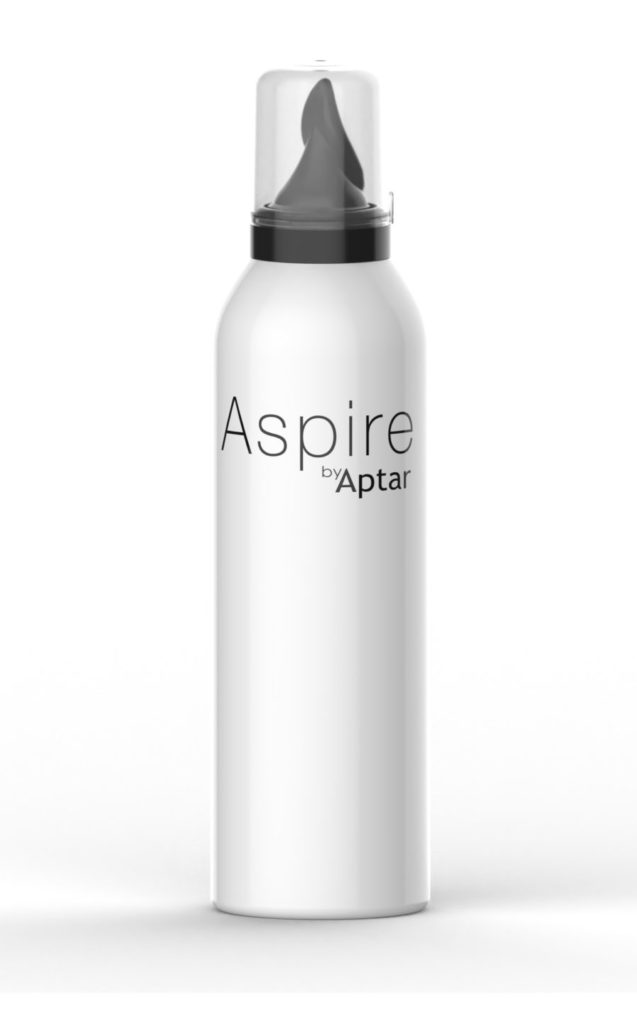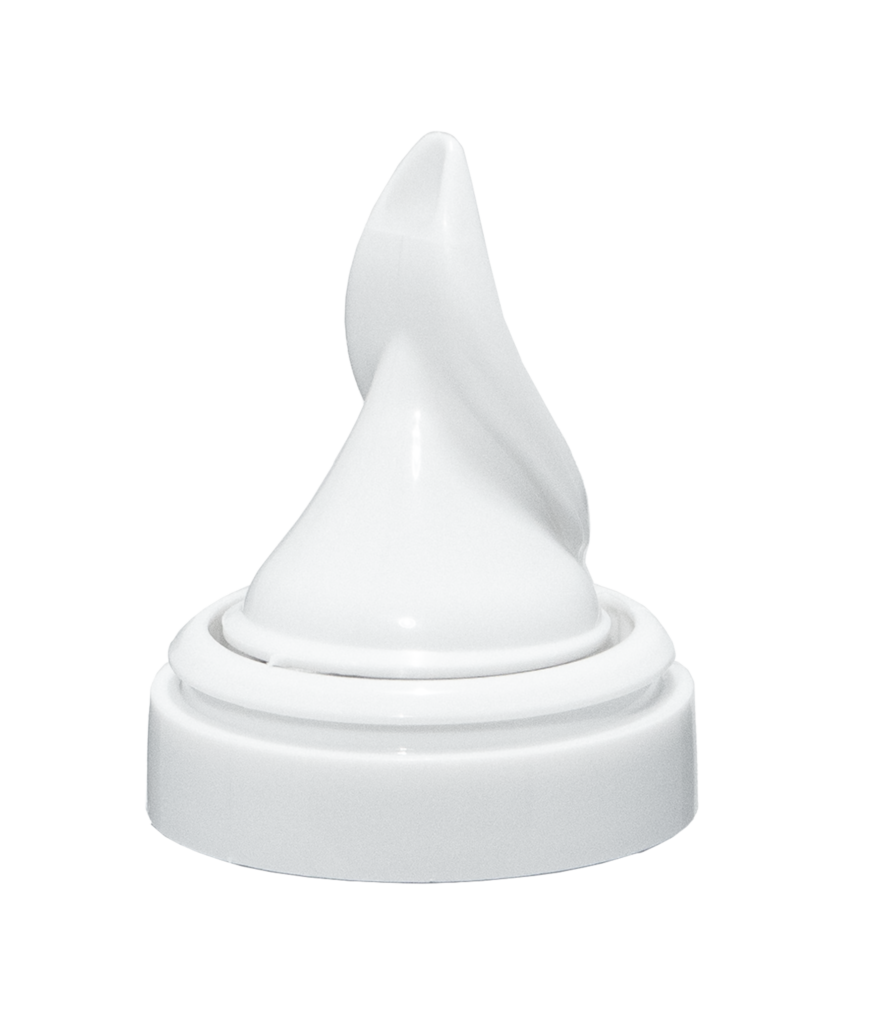 Find Peace of Mind Throughout Your Development Life Cycle with Aptar Services
Explore How We Serve Your Market
Requesting information on Aspire Valve Actuator.