Nora Valve Actuator
Valve Actuators, Gel
Beauty
Twist-to-lock Aerosol Actuator for Gel Applications
Nora is a twist-to-lock gel actuator that can be locked and unlocked with a simple and intuitive gesture. It ensures safety for on-the-go usage and e-commerce capability without any cap to lose.
Nora actuator features a modern design with smooth and pure lines, including anti-slippery ribs and a matte finish. Ideal for shower gel and hair styling.
Match Nora with Tina and Ringo actuators for a complete twist-to-lock range.
Key Features:
Application type: Gel
Diameter/Fitting: 34.4 mm – Fits on mounting cup-1" (32.5 mm)
Valve Options: Ariane valve, BOV
Two different skirt lengths: long and short
PCR capable (ongoing tests)
E-commerce capable (ongoing tests)
Unlocked/locked positions visible with embossed icons
Available in Q1 2024.
Download Brochure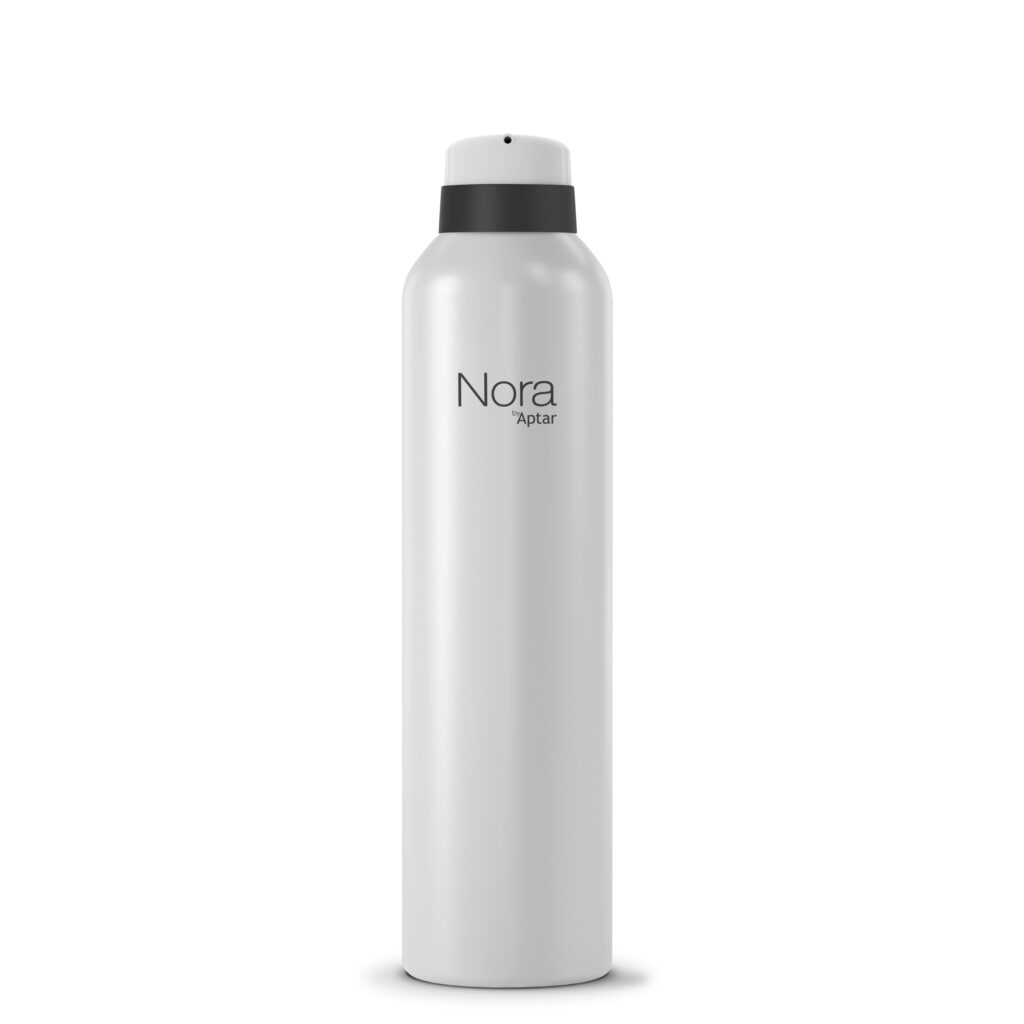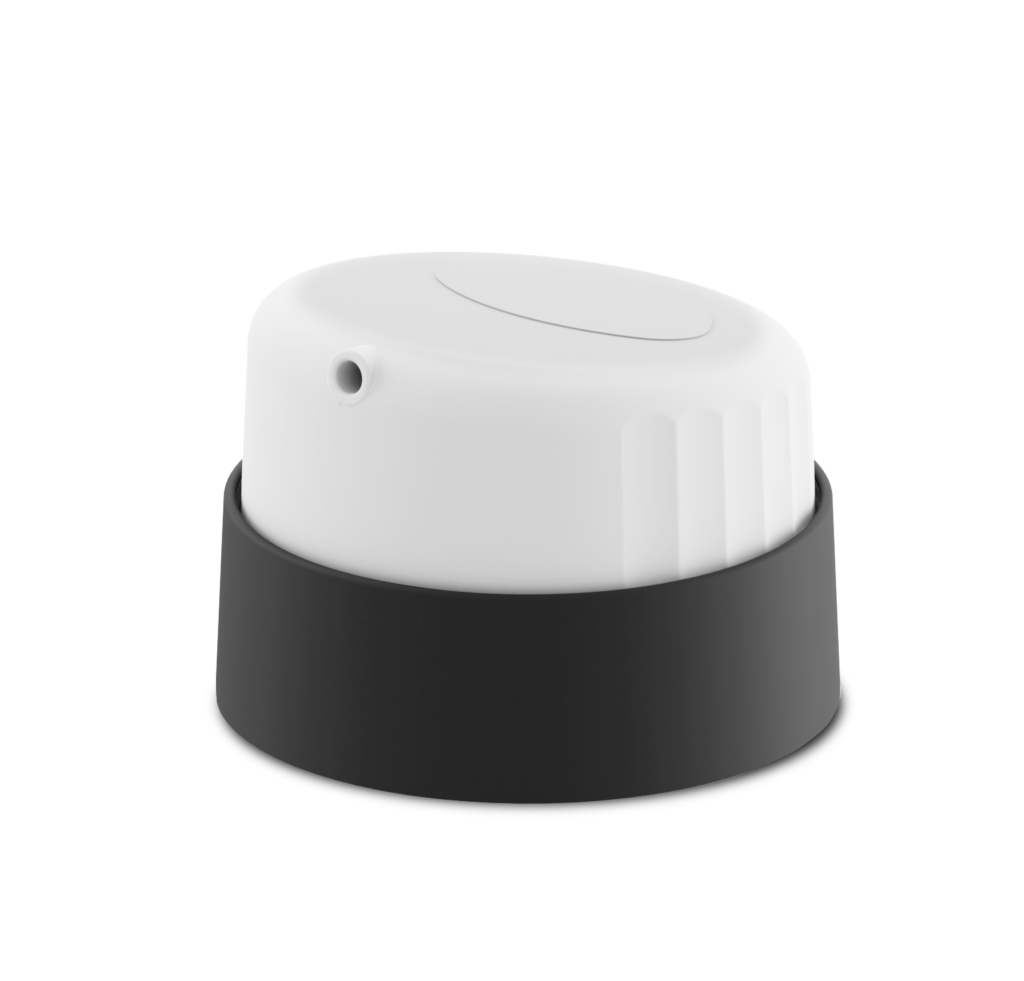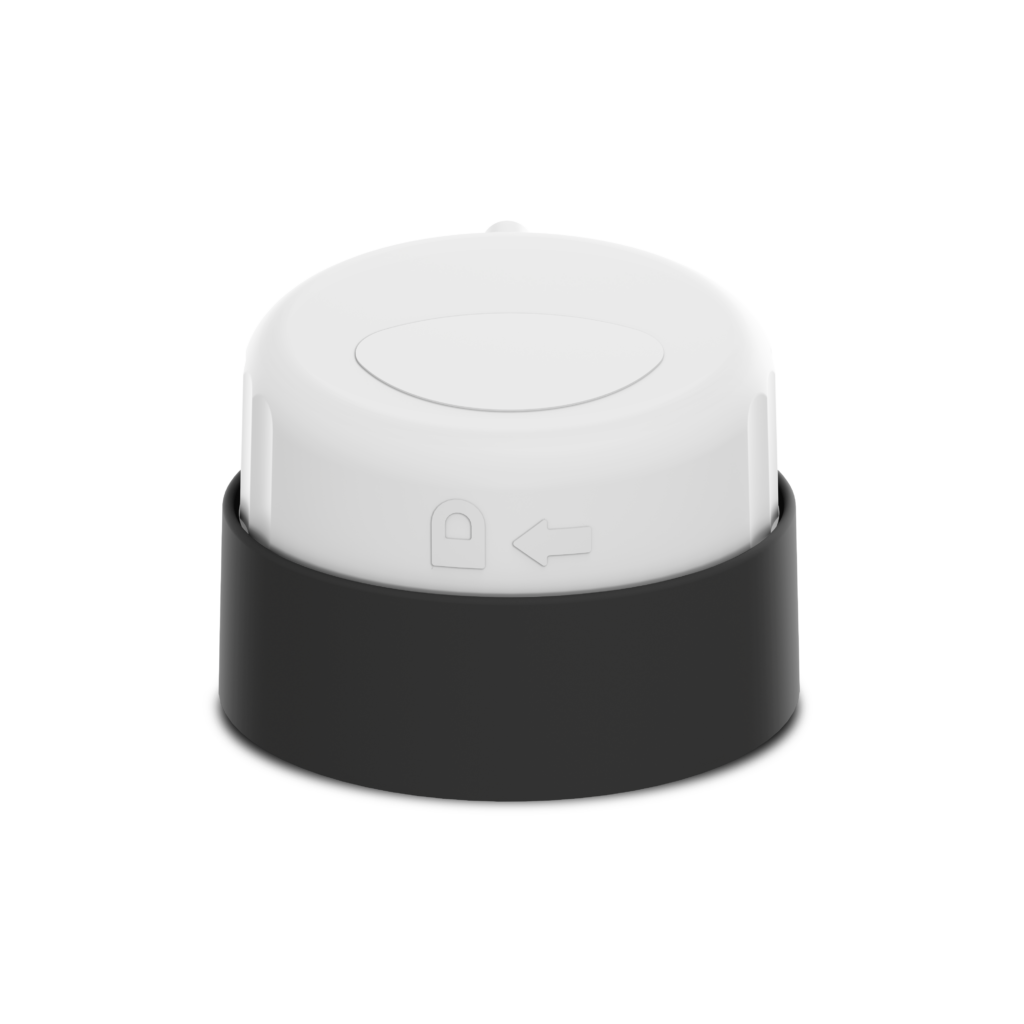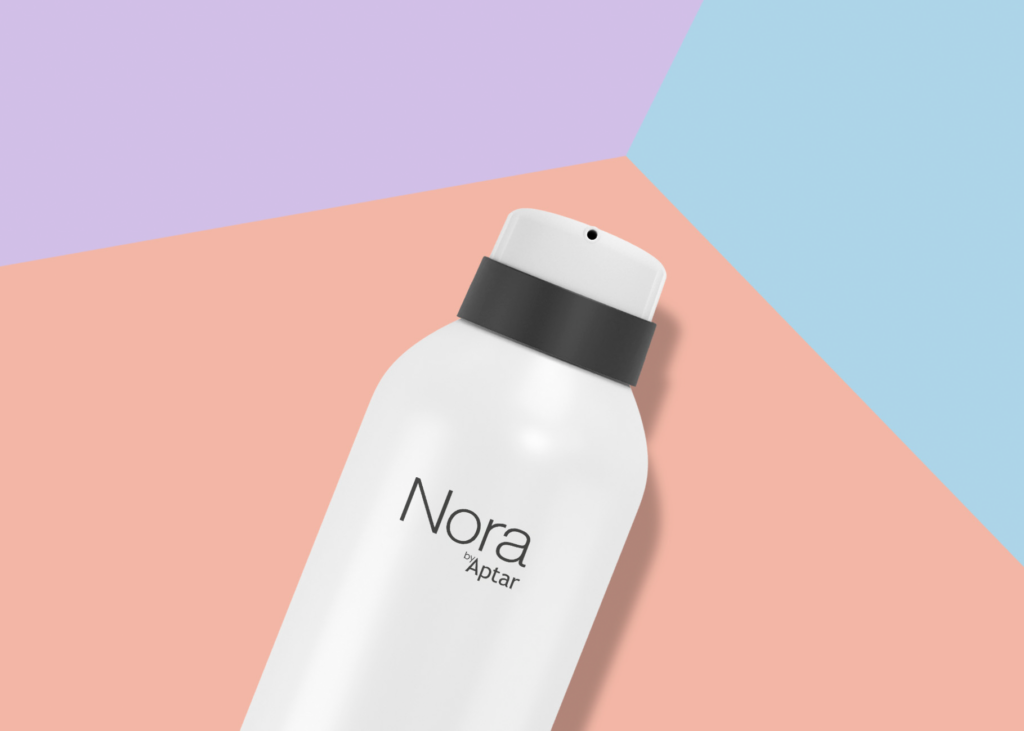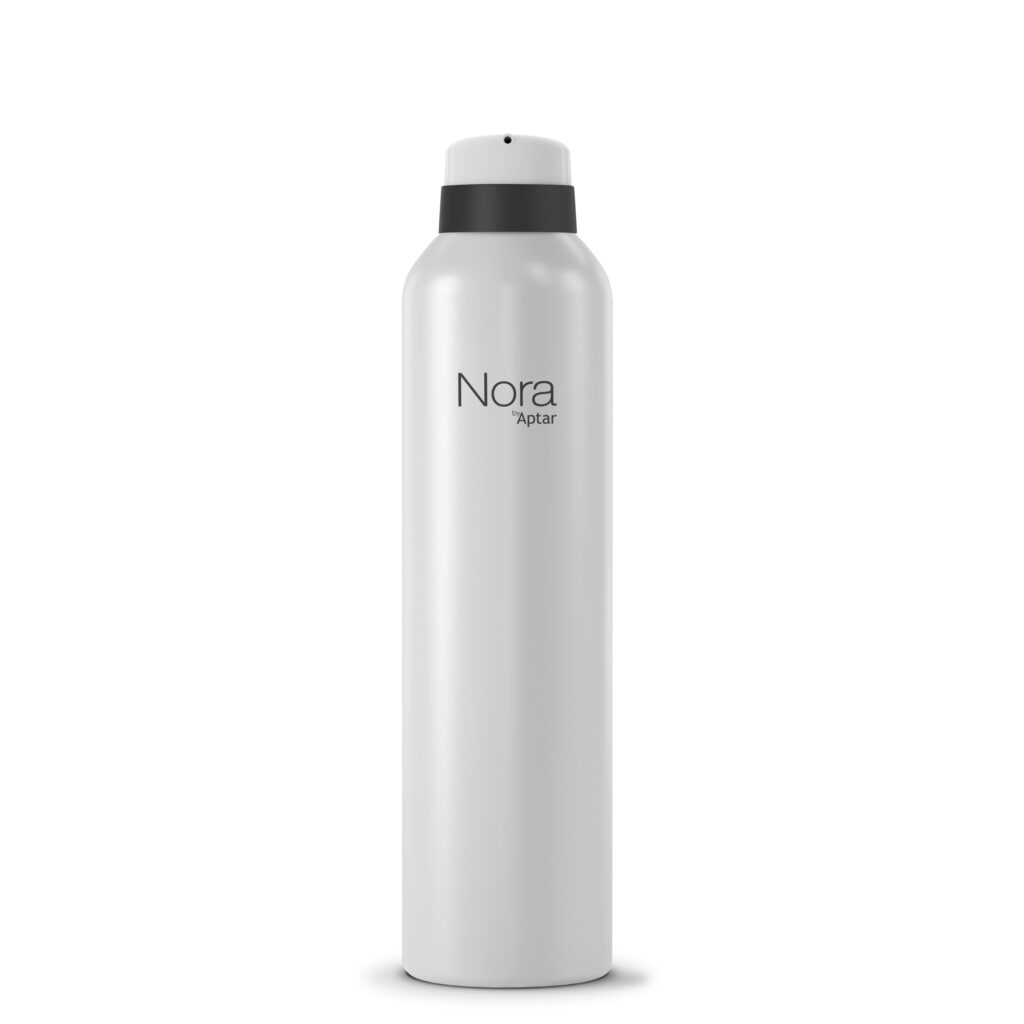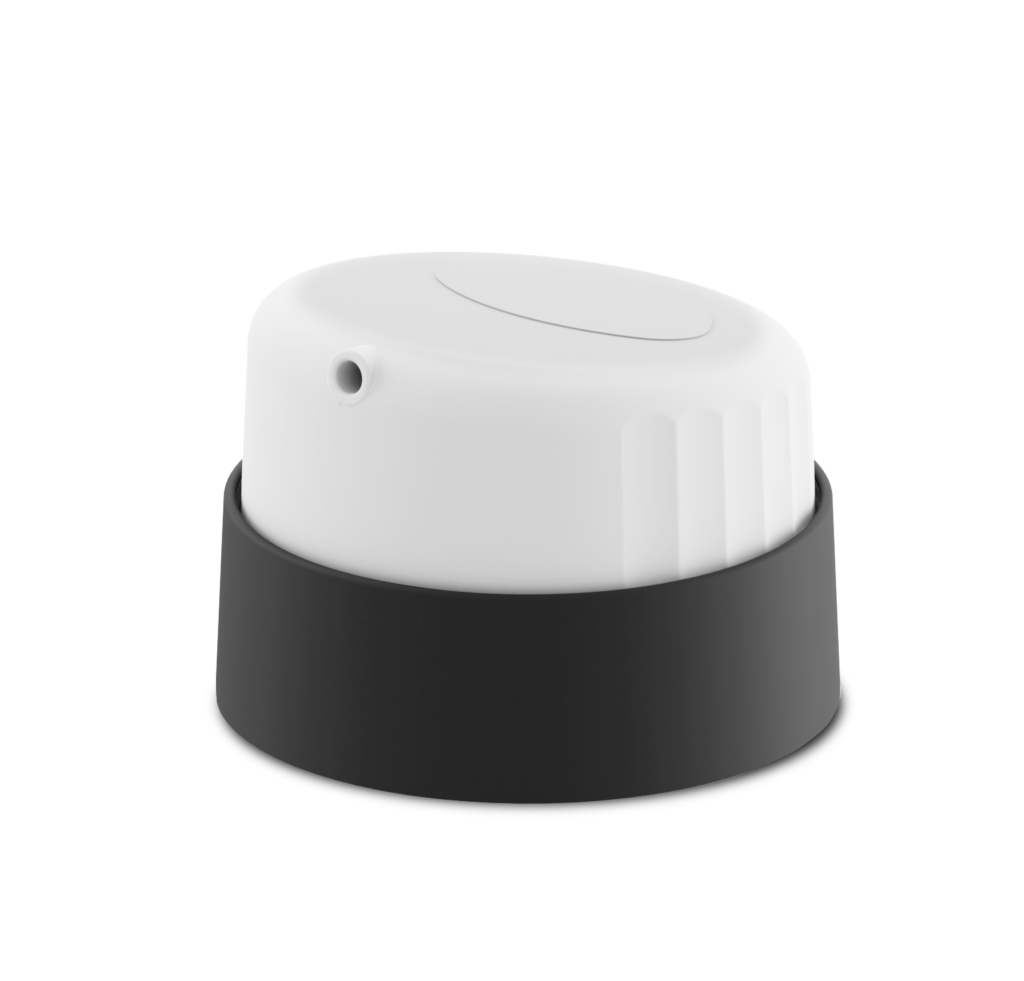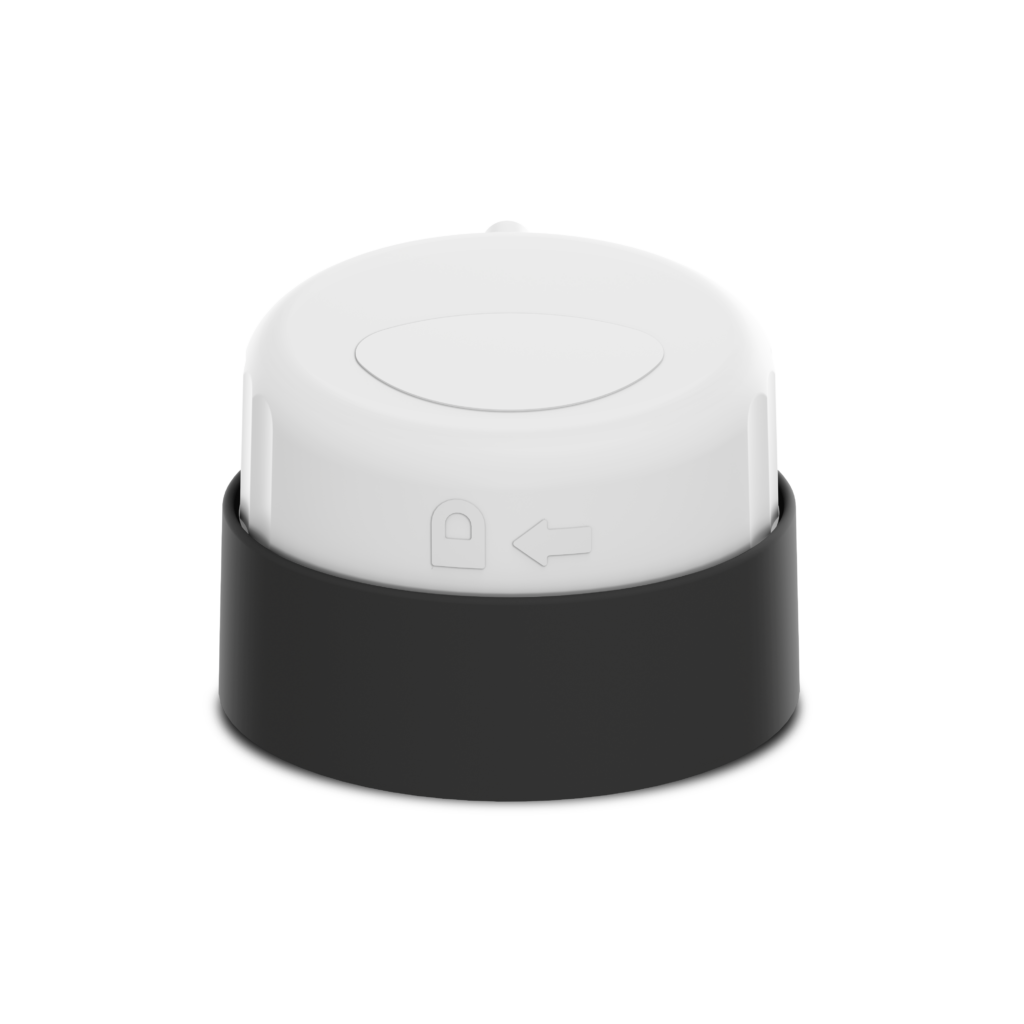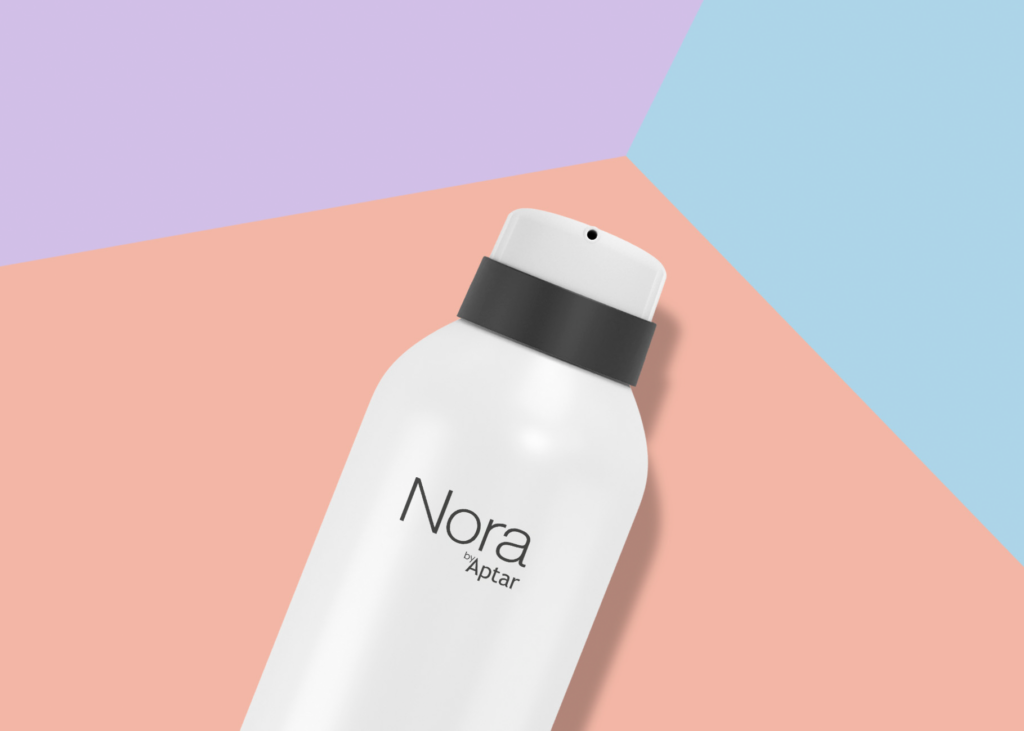 Find Peace of Mind Throughout Your Development Life Cycle with Aptar Services
Explore How We Serve Your Market
Requesting information on Nora Valve Actuator.