Dositube Prestige Airless Pump Tube
On-the-go airless tube packaging
A high-end airless pump tube. The airless technology guarantees the protection of even the most fragile formulas with an excellent product evacuation rate and easy-to-use dispensing.
Key features:
Bottom fill packaging – delivered as one complete component
Available with CTL tubes only
POM free cartridge and pump
Available in PCR Plus
Available in EMEA region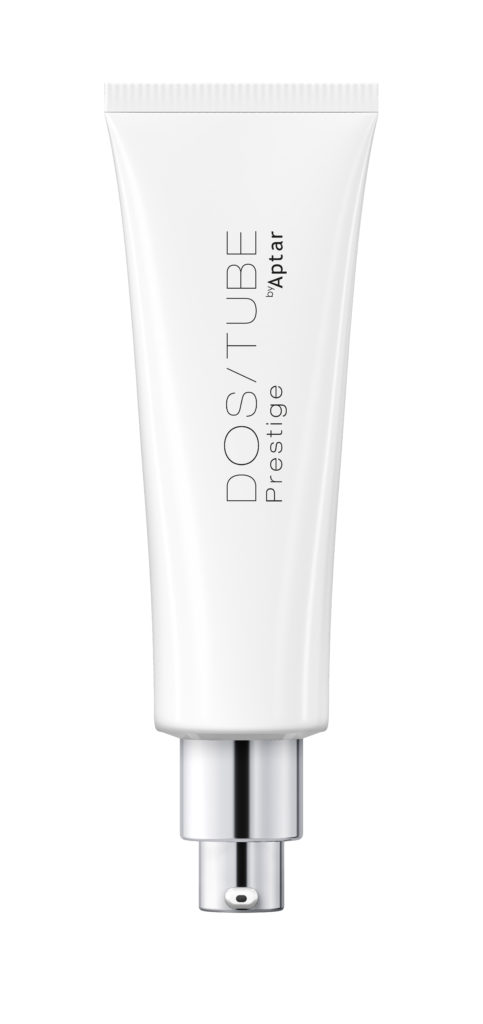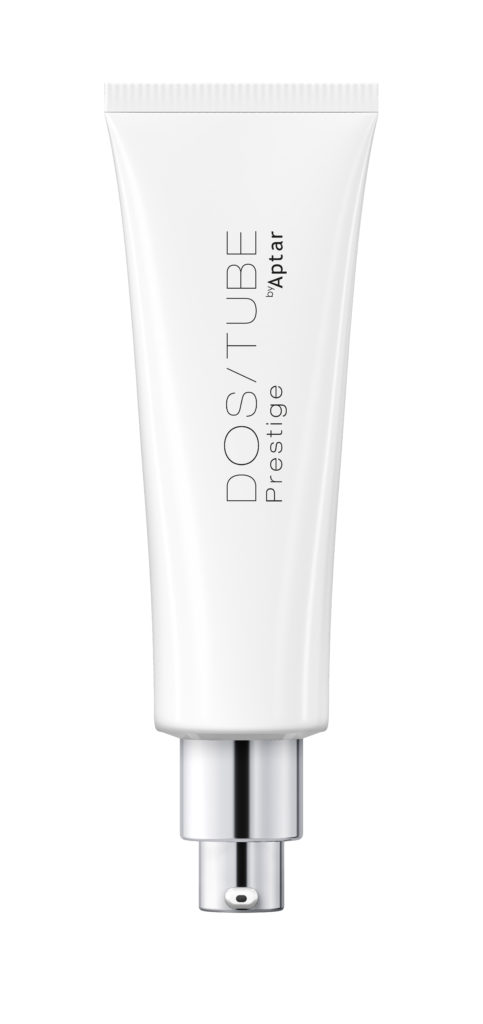 Find Peace of Mind Throughout Your Development Life Cycle with Aptar Services
Explore How We Serve Your Market
Requesting information on Dositube Prestige Airless Pump Tube.