Irresistible Airless Packaging
The only PFS (Preservative Free System) airless packaging especially designed for formulas with few to no preservatives
Patented barrier technology inside the actuator combining Tip-Seal technology with a sterilizing filter. Inside the bottle, an ultraprotective airless bag-in-bottle guarantees the maximum level of protection for fragile formulas. This perfectly sealed and airtight packaging protects from microbial pollution inside the bottle, as well as external aggressions, while guaranteeing the compatibility between the formula and the packaging (neutral pump and co-extruded bottle).
Key Features:​
Adapted to formulas with few or no preservatives, or with probiotics
Volume: 20, 30, 40, 50 ml
Dosage: 150 µL
POM free
Metal free path cartridge available
Microbiological qualification (CVIT, TSIT) guaranteeing no contamination before and after PAO
ECOCERT standards compliant
Available in EMEA region
Available in full service packaging
Download Brochure
Download White Paper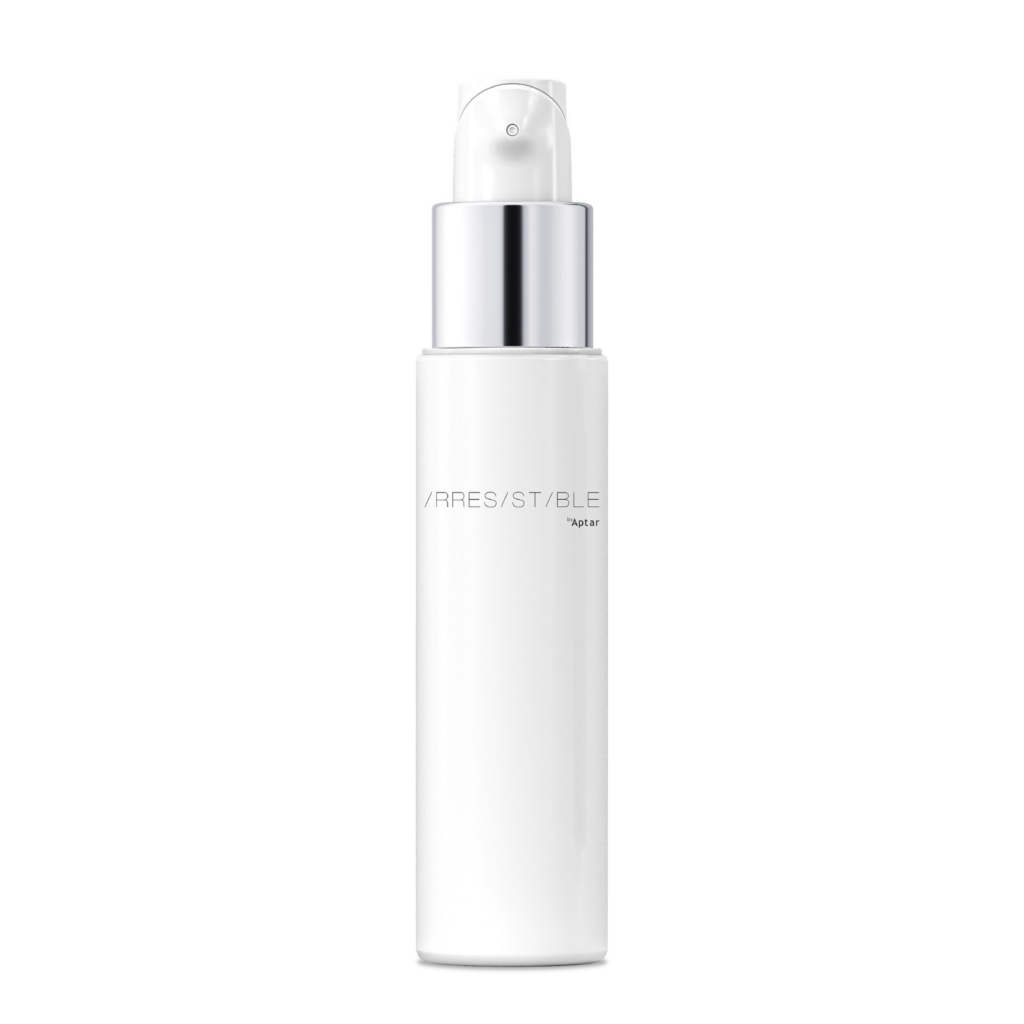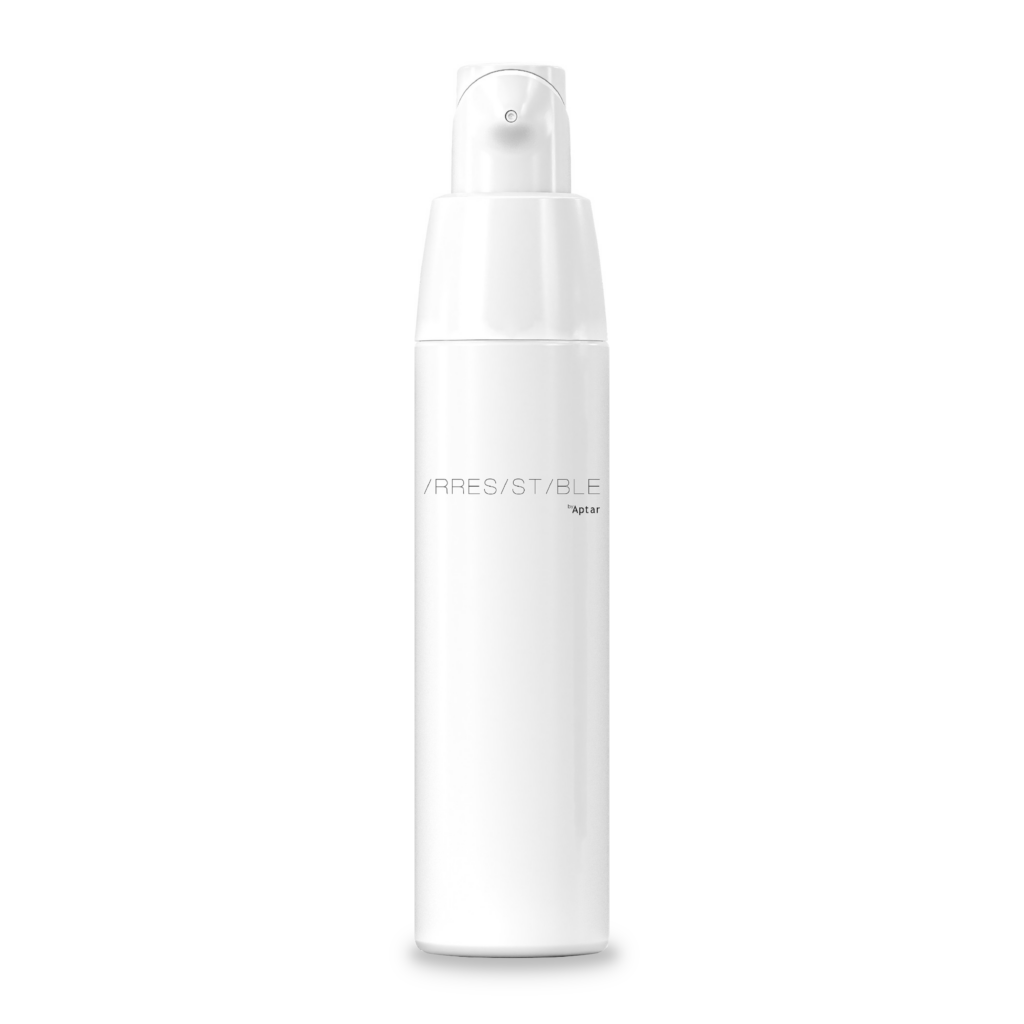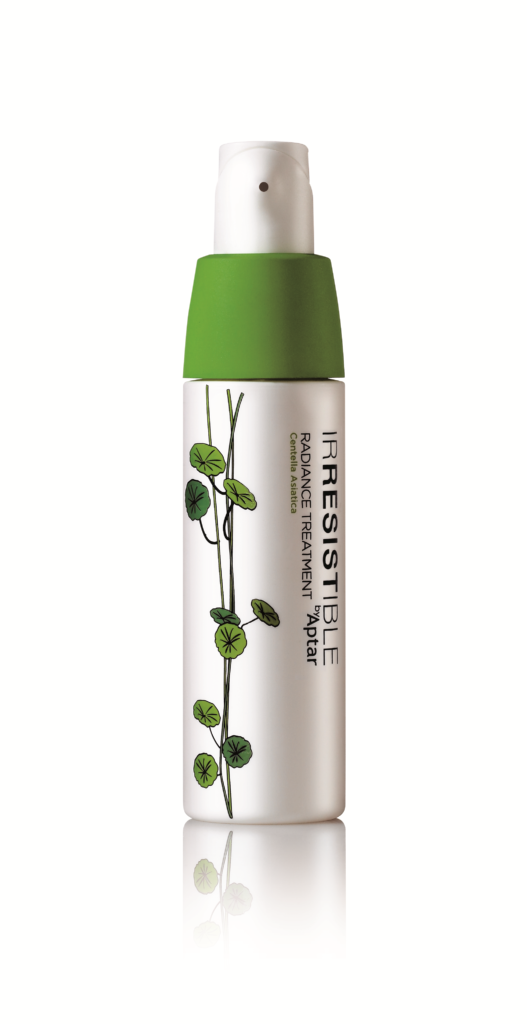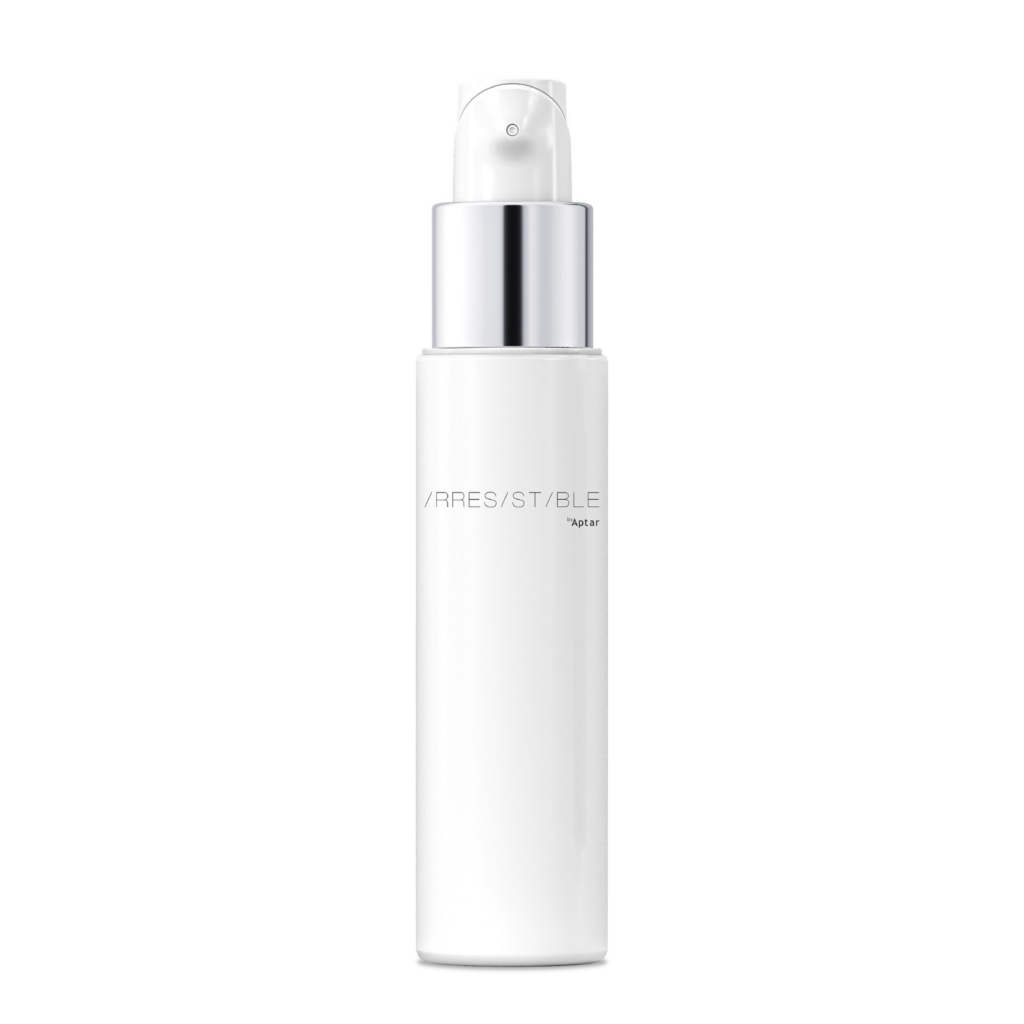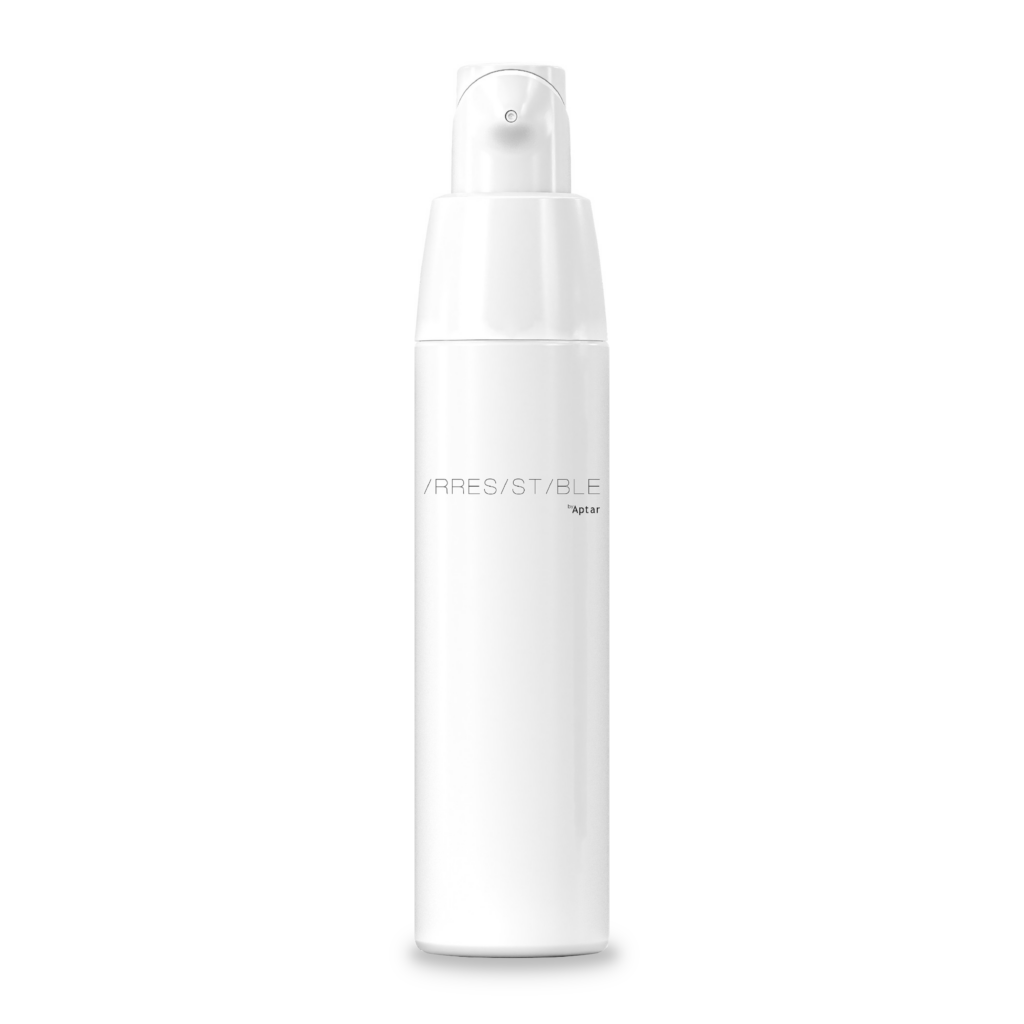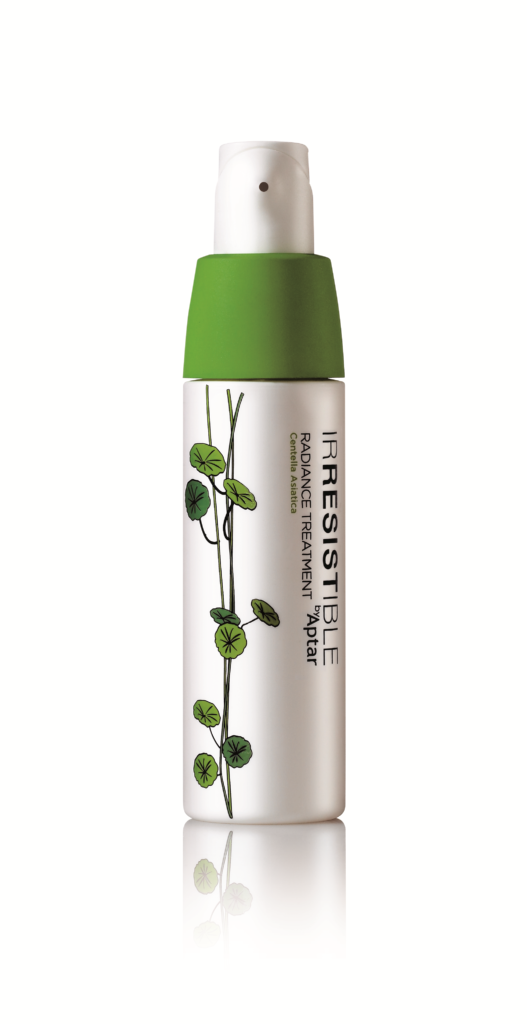 Find Peace of Mind Throughout Your Development Life Cycle with Aptar Services
Explore How We Serve Your Market
Requesting information on Irresistible Airless Packaging.