The perfect timeless airless packaging with many sustainability features available.
Robust and high-performance, Micro is everything you expect from an airless dispenser. The airless technology guarantees the protection of even the most fragile formulas with an excellent product evacuation rate and leakproof 360° dispensing. Micro features a wide range of personalization, material and decoration options.
Key Features:​
Volume: 15, 20, 30, 40, 50 ml
Dosage: 300 mcl
Top fill airless piston
100% plastic
Several materials available: New full PE Mono Micro 30ml, PET/Recycled PET barrel, full packaging with +40% of PCR Plus, ISCC certified full packaging
Organic cosmetics compliant (COSMOS & ECOCERT standards)
Available in full service packaging
Download Brochure
Airless Express Brochure (Available in EMEA Only)
Mono Micro Monomaterial full PE Brochure (Available in EMEA Only)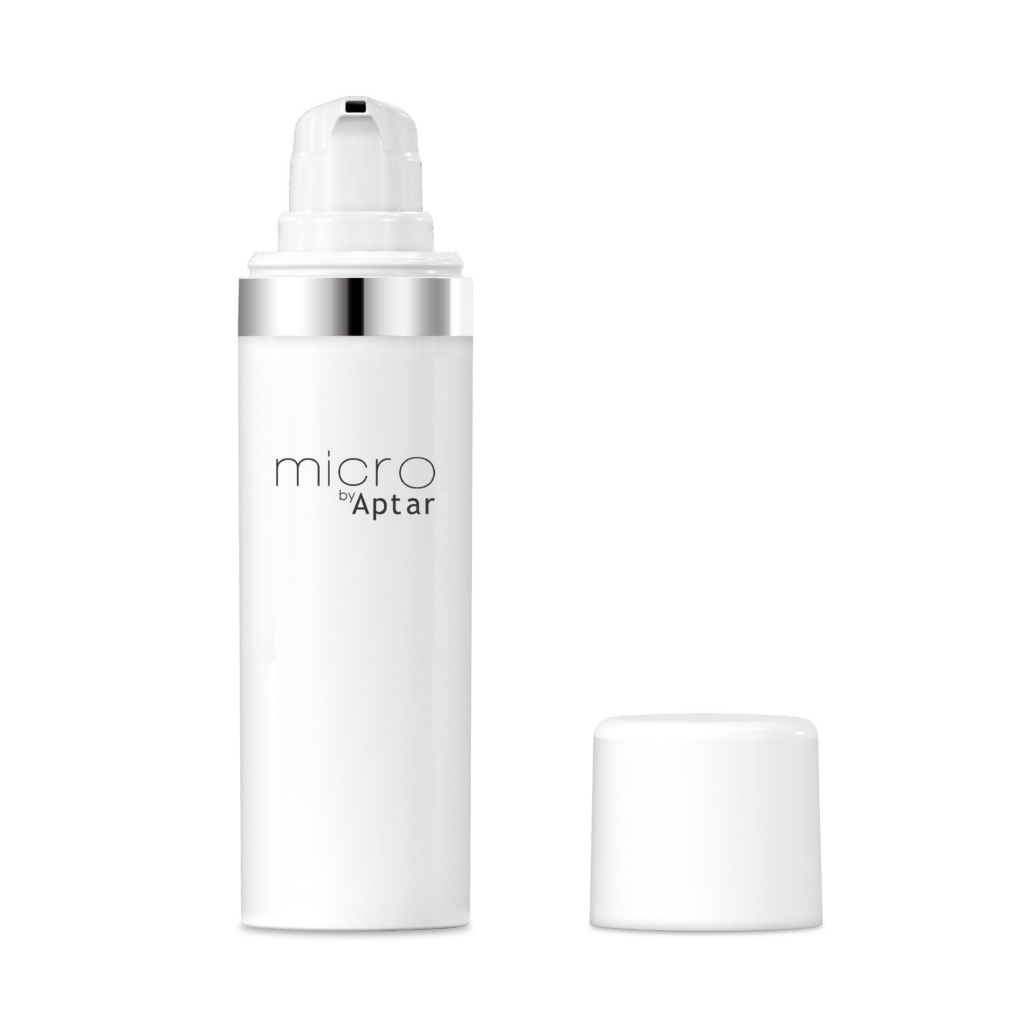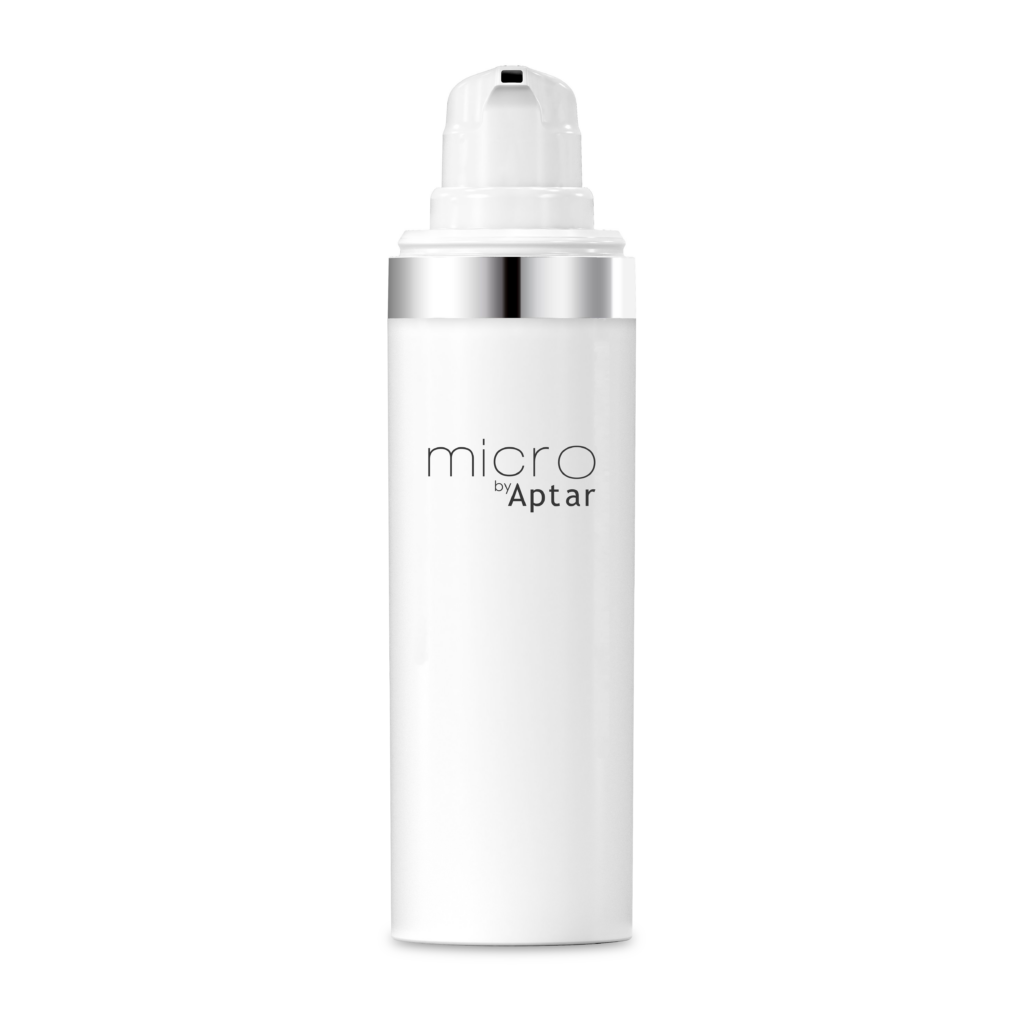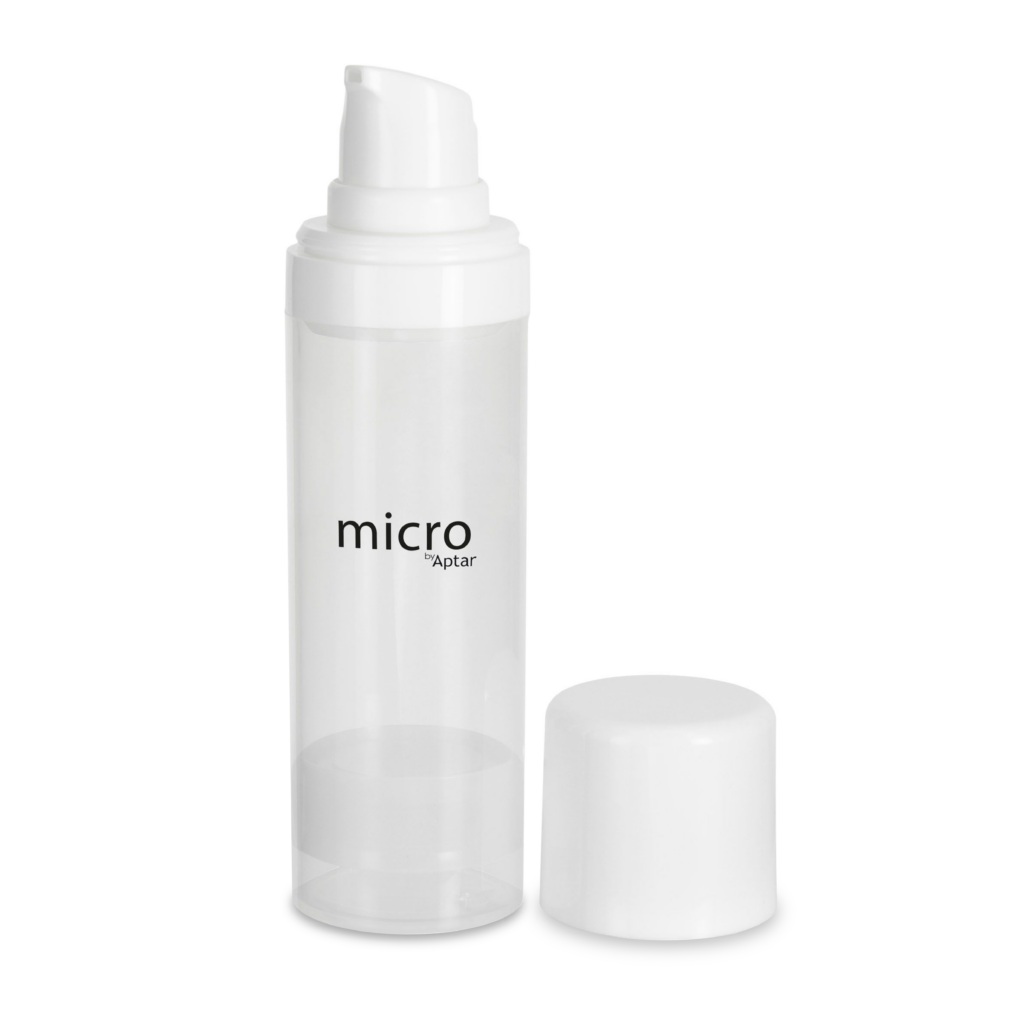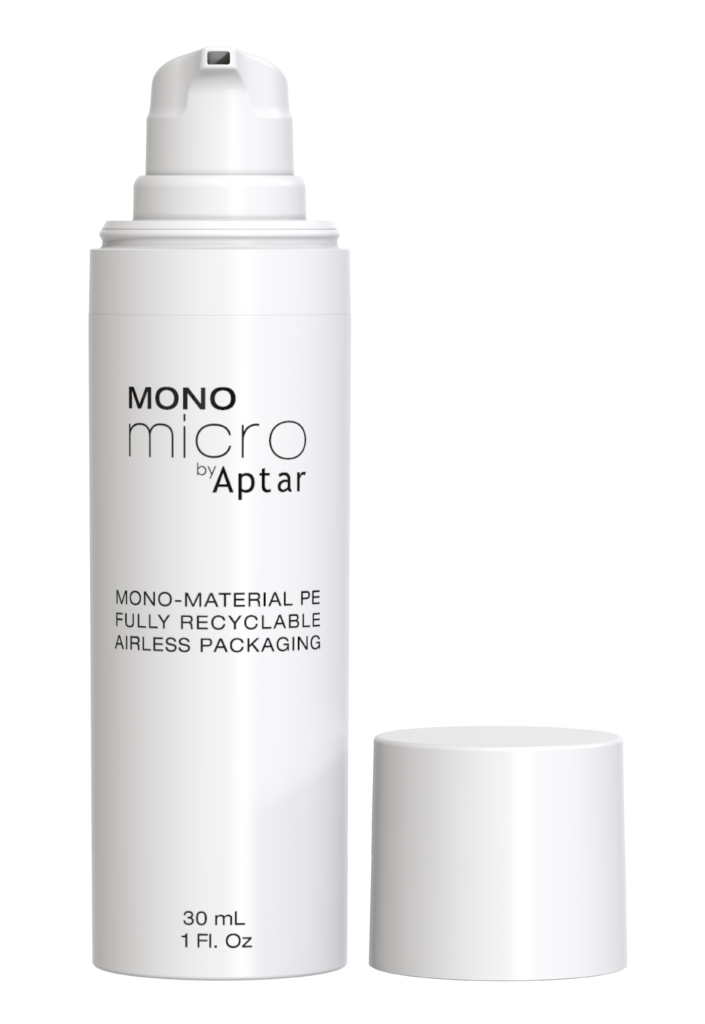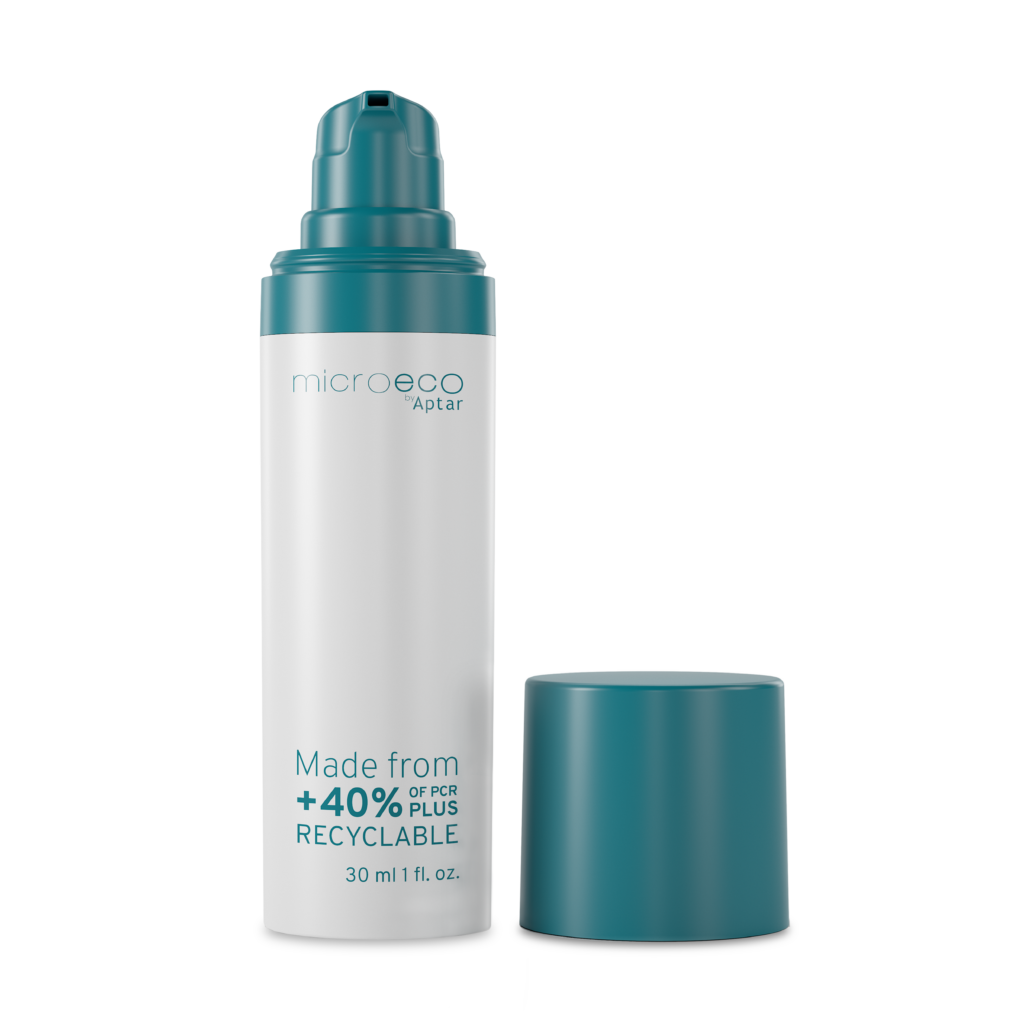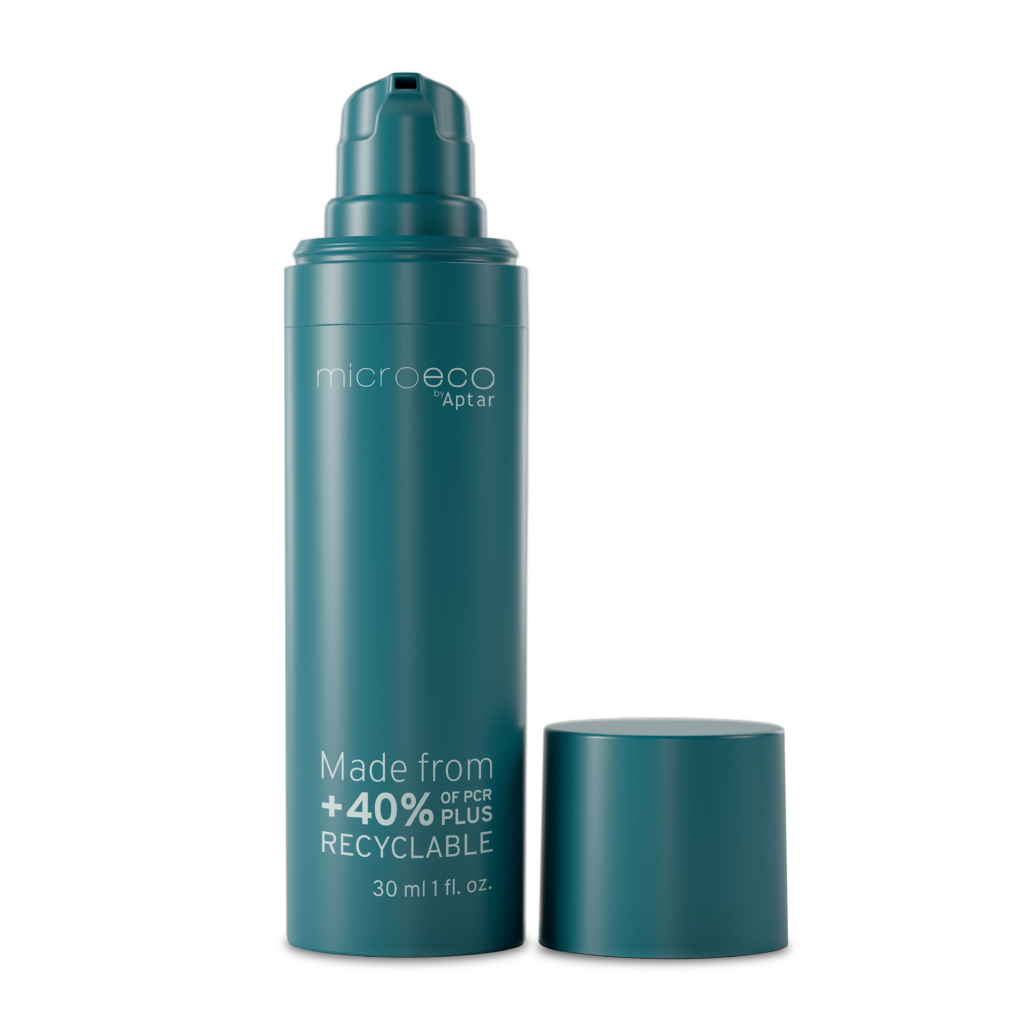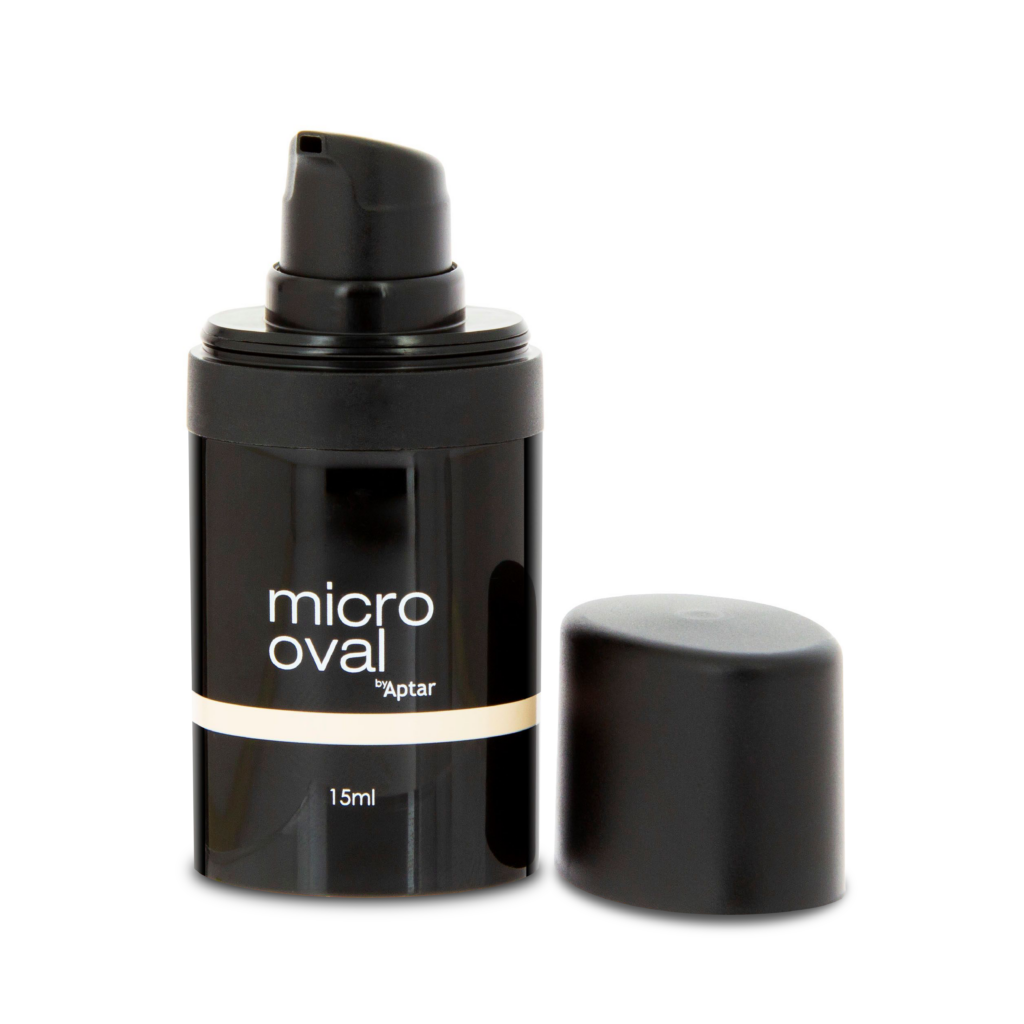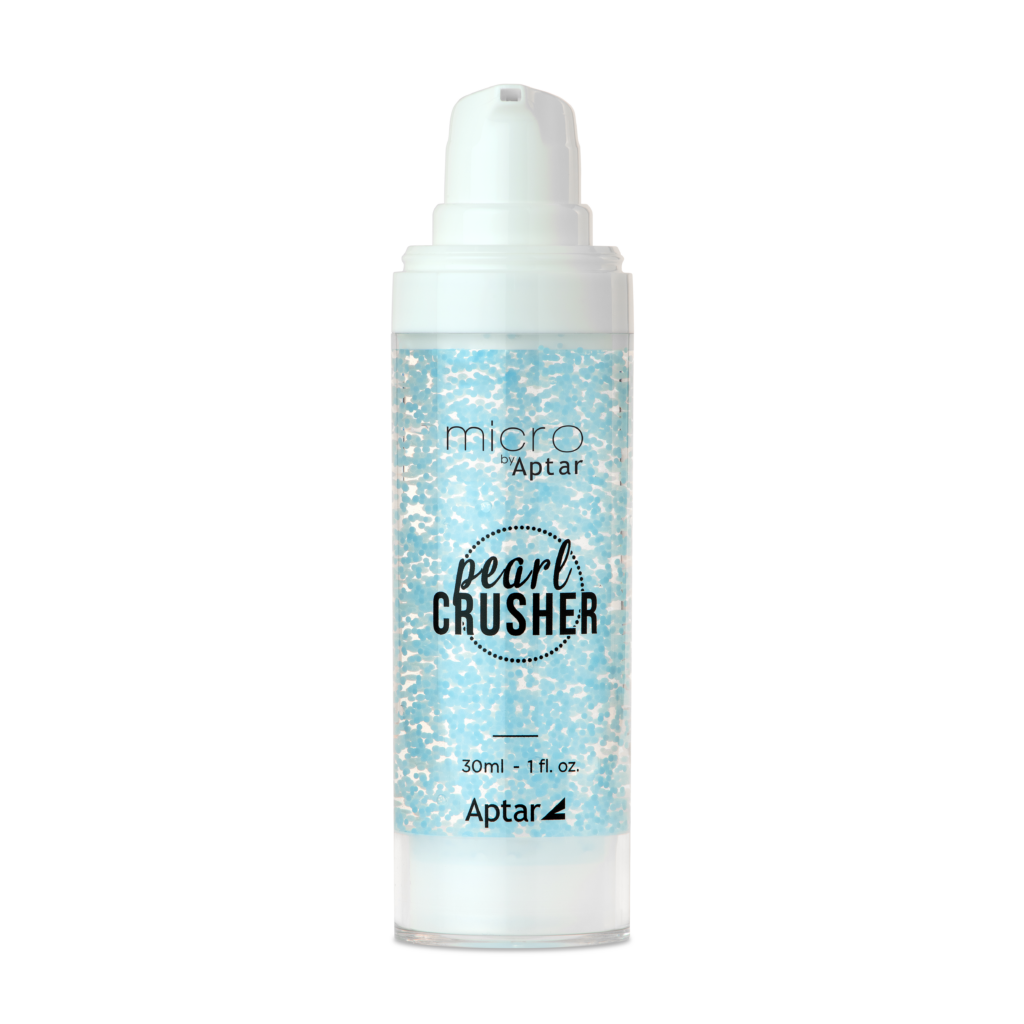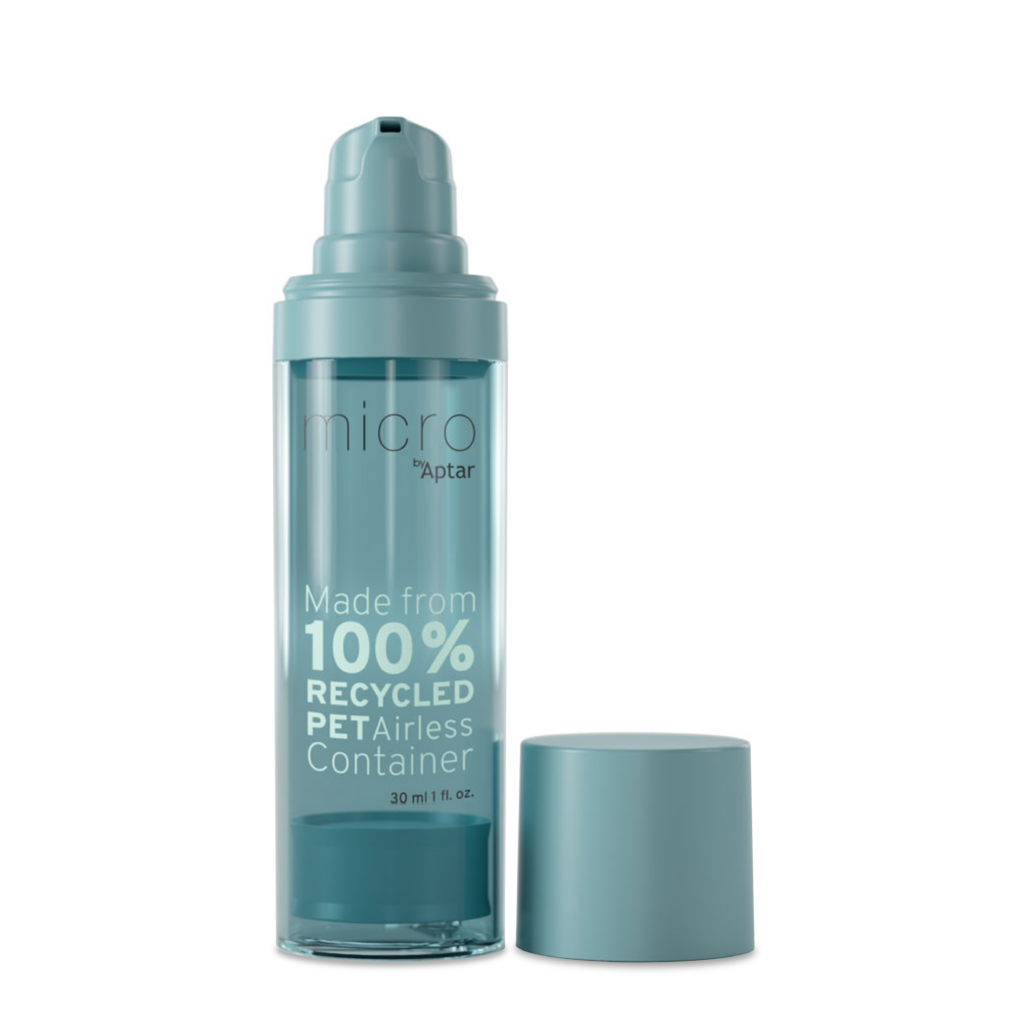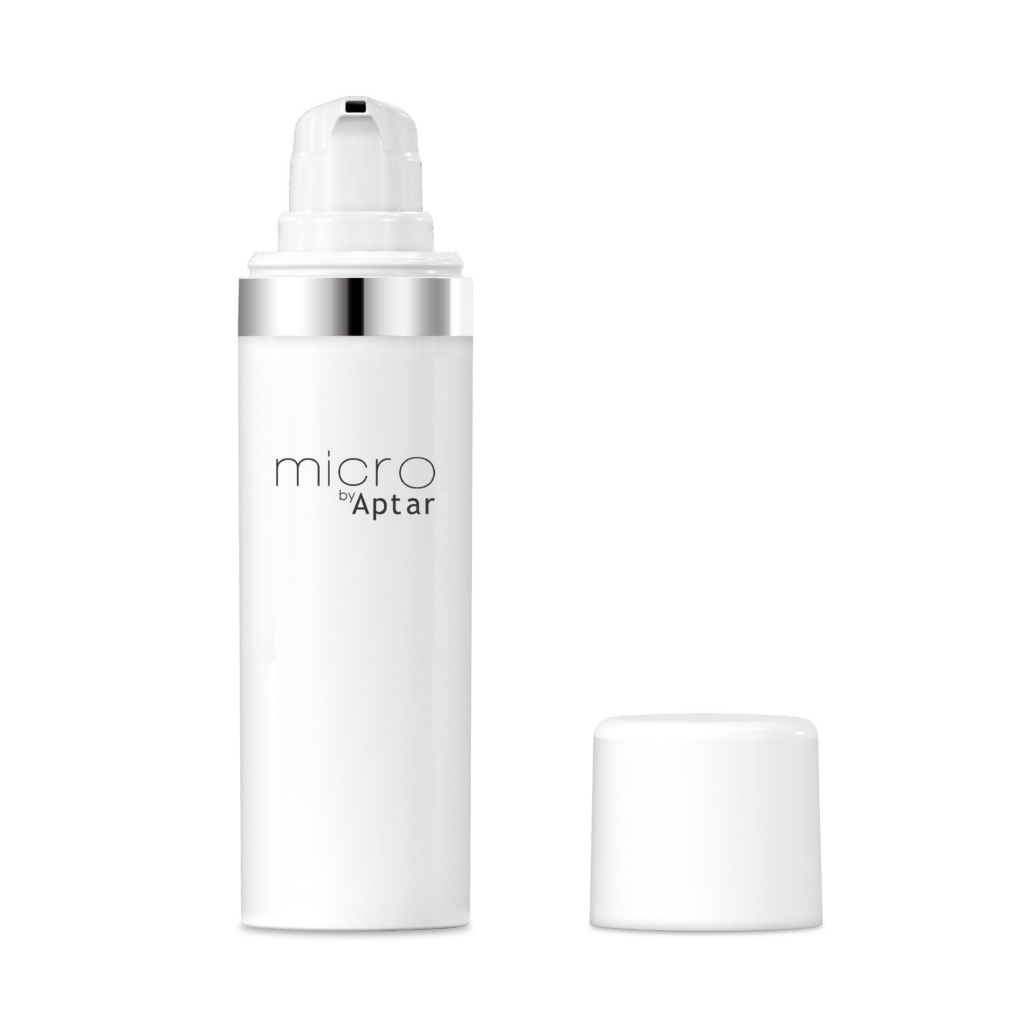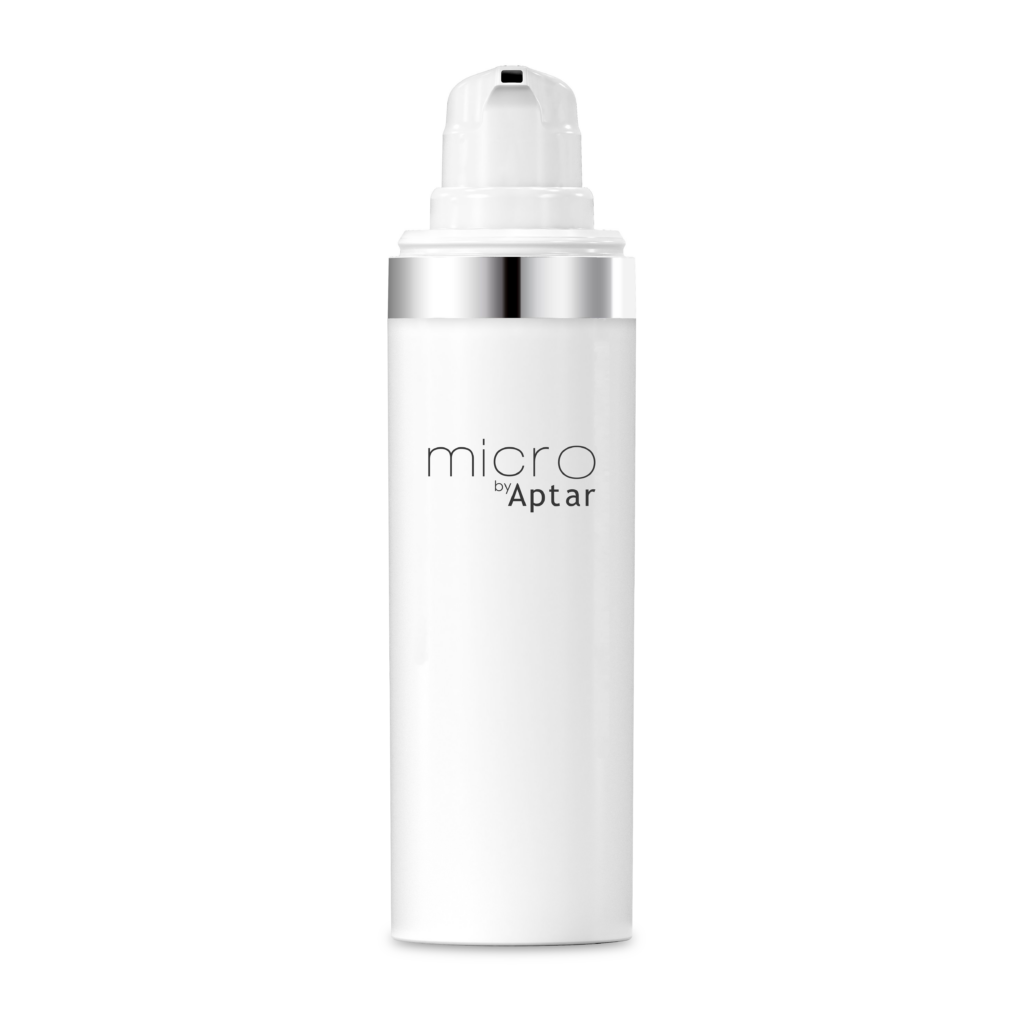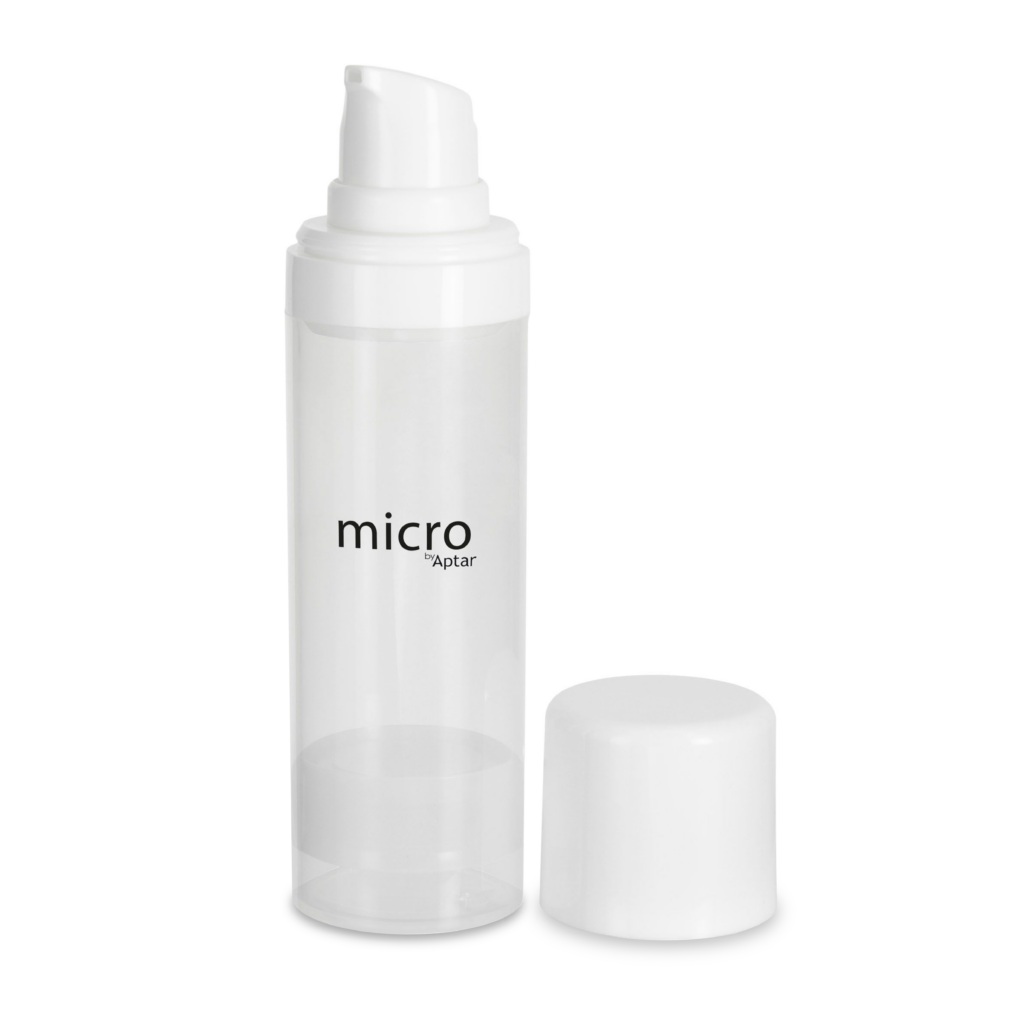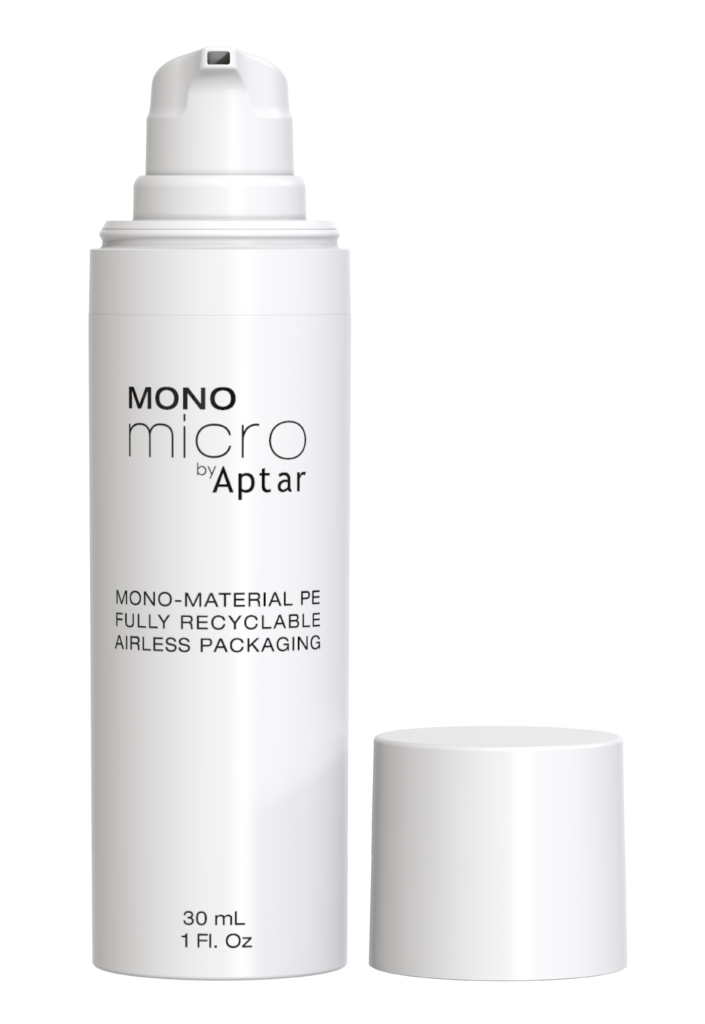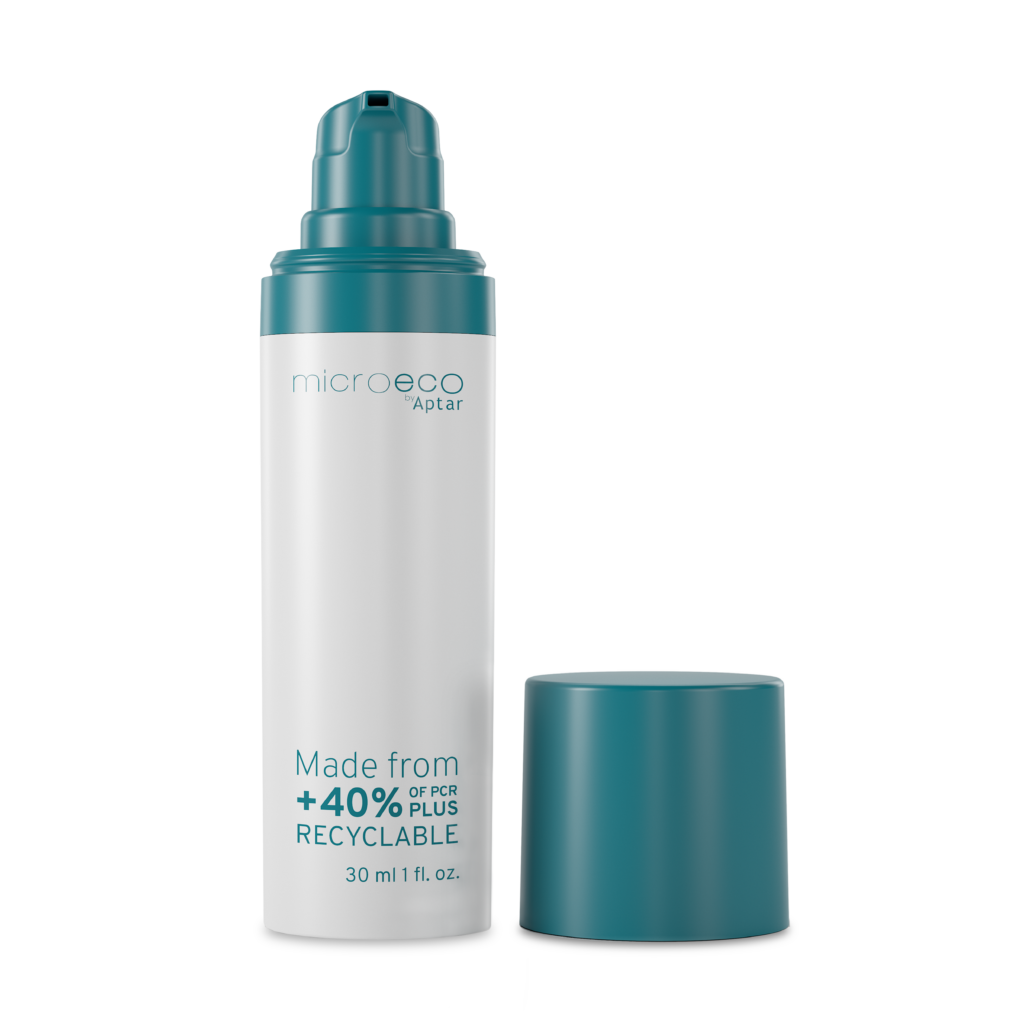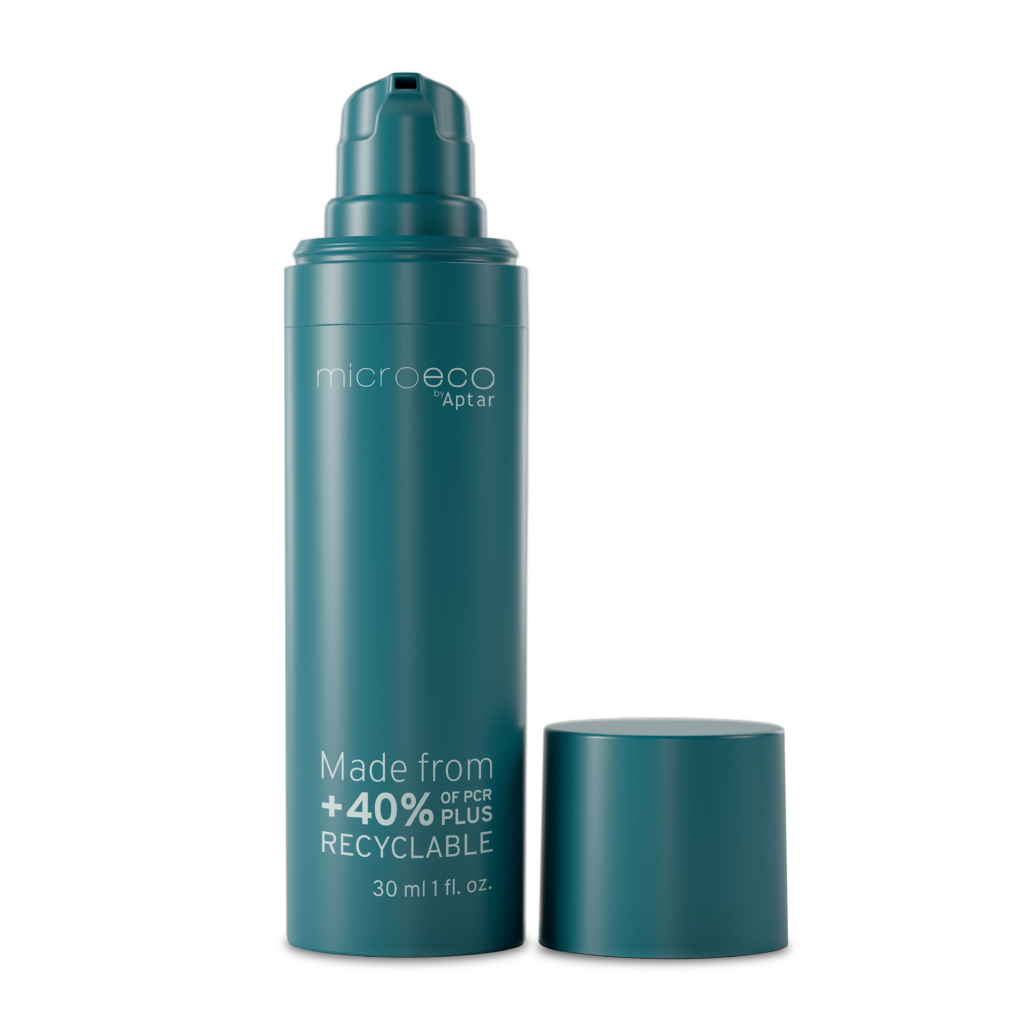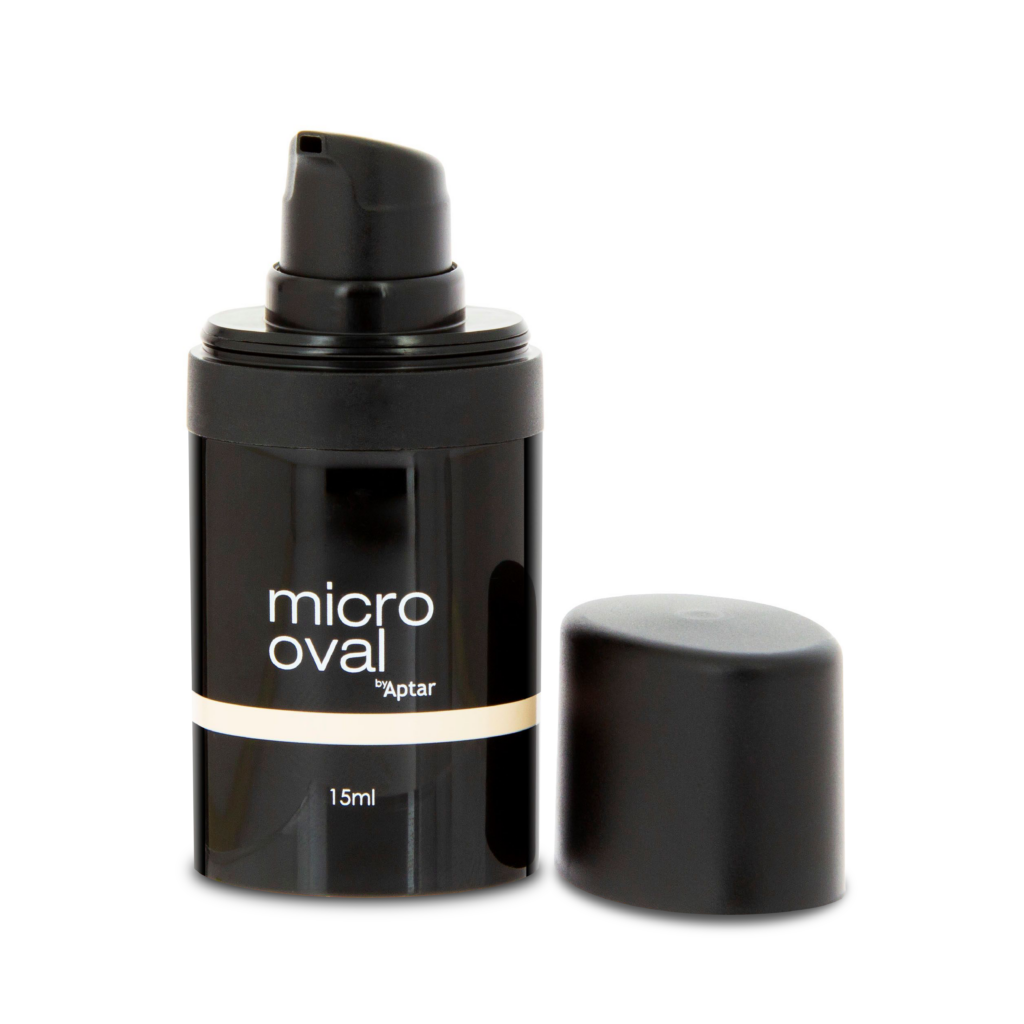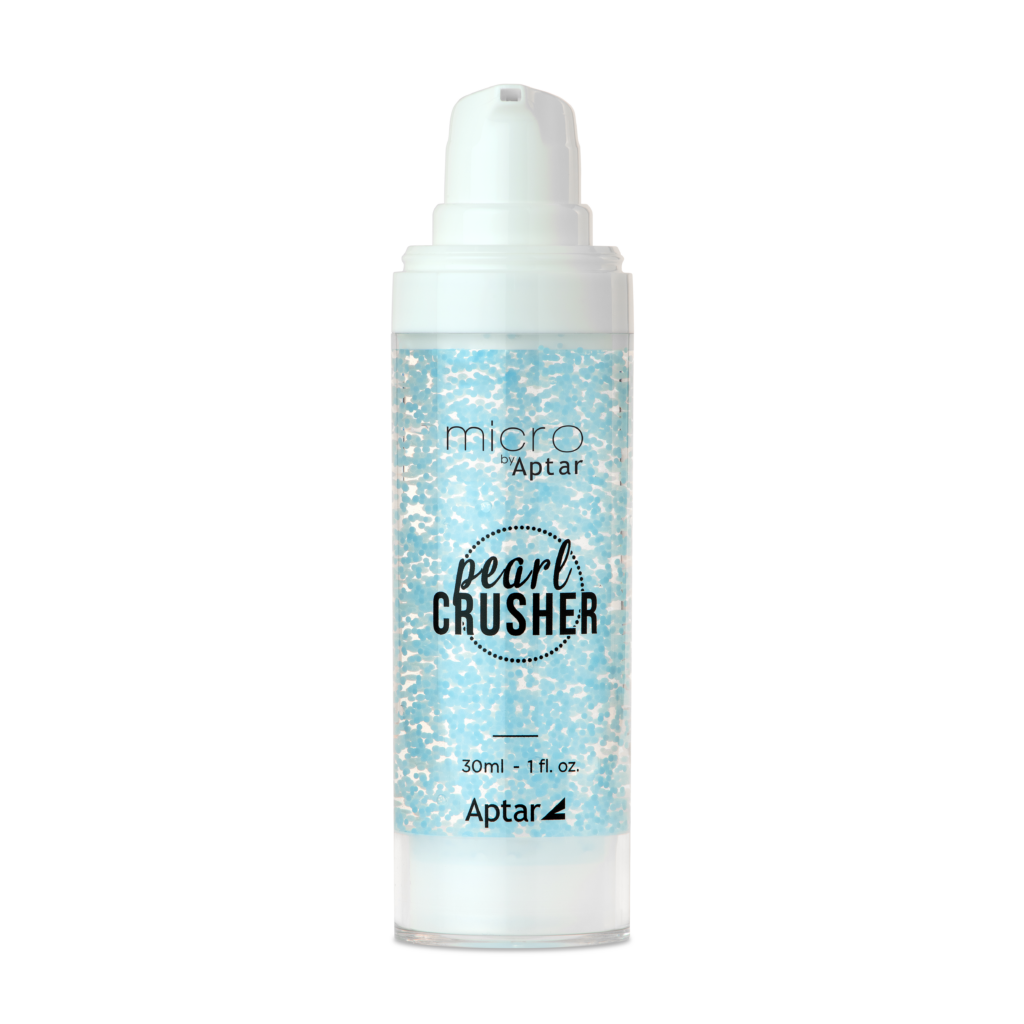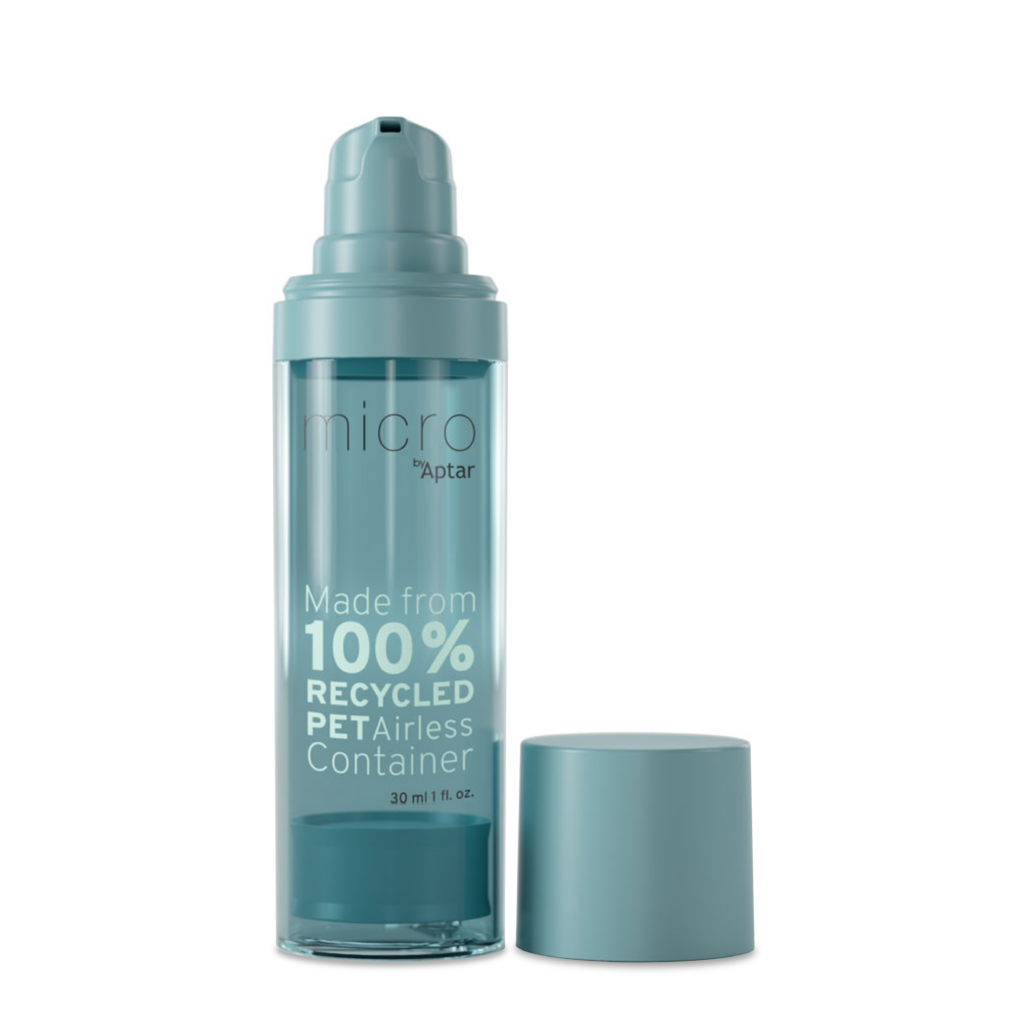 Why Choose Micro?
CYCLOS-HTP Certified
ISCC Circular Plastic
ECOCERT & COSMOS Compliant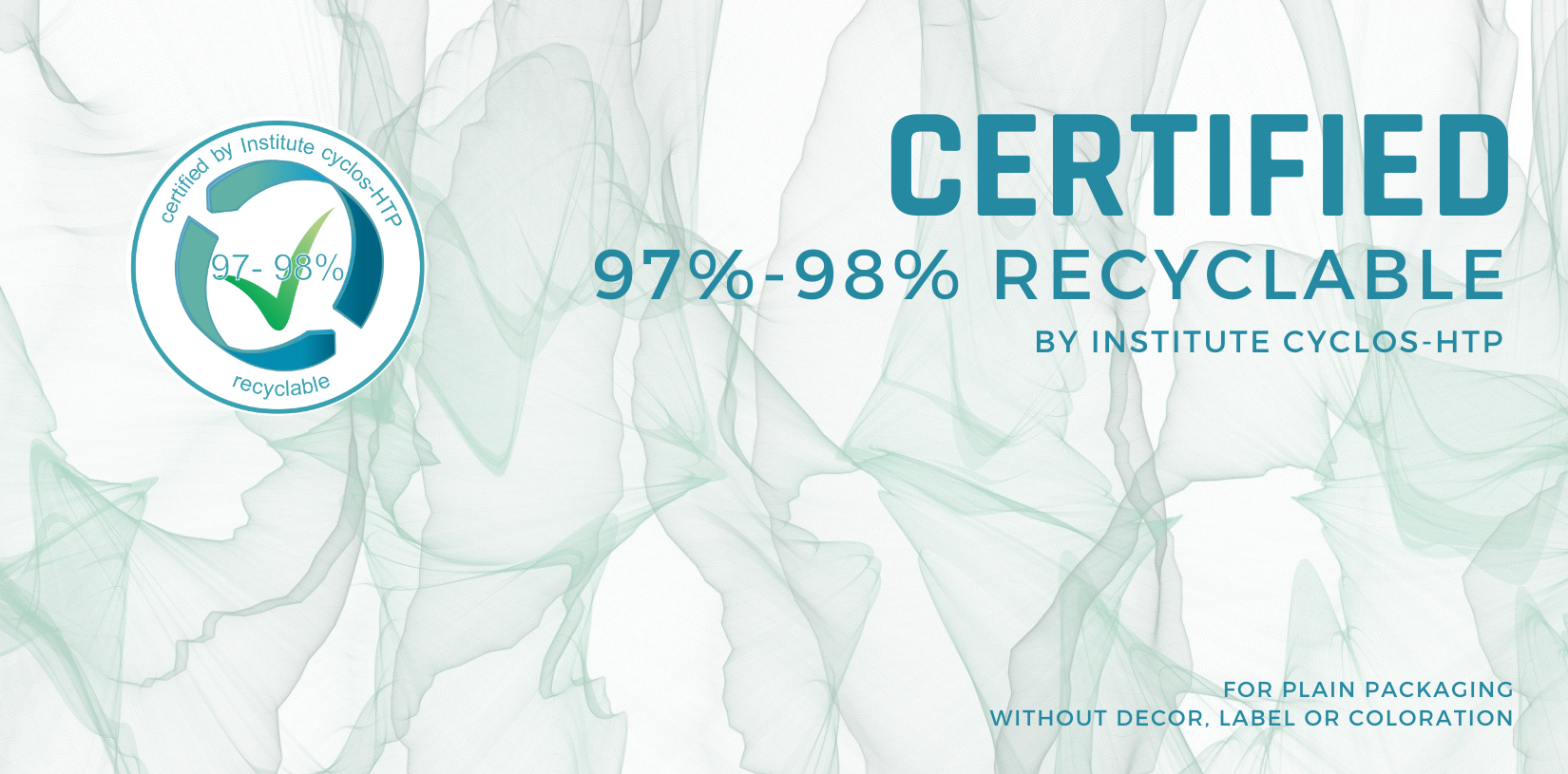 Aptar Beauty achieved a high recyclability score for the Micro range: 97% to 98%*, rating "Class AAA" qualification for recyclable content. Certified by the CYCLOS-HTP Institute, an independent German institute assessing recyclability and product responsibility in areas of sustainability on a European level.
*for raw, natural packaging without decor or label.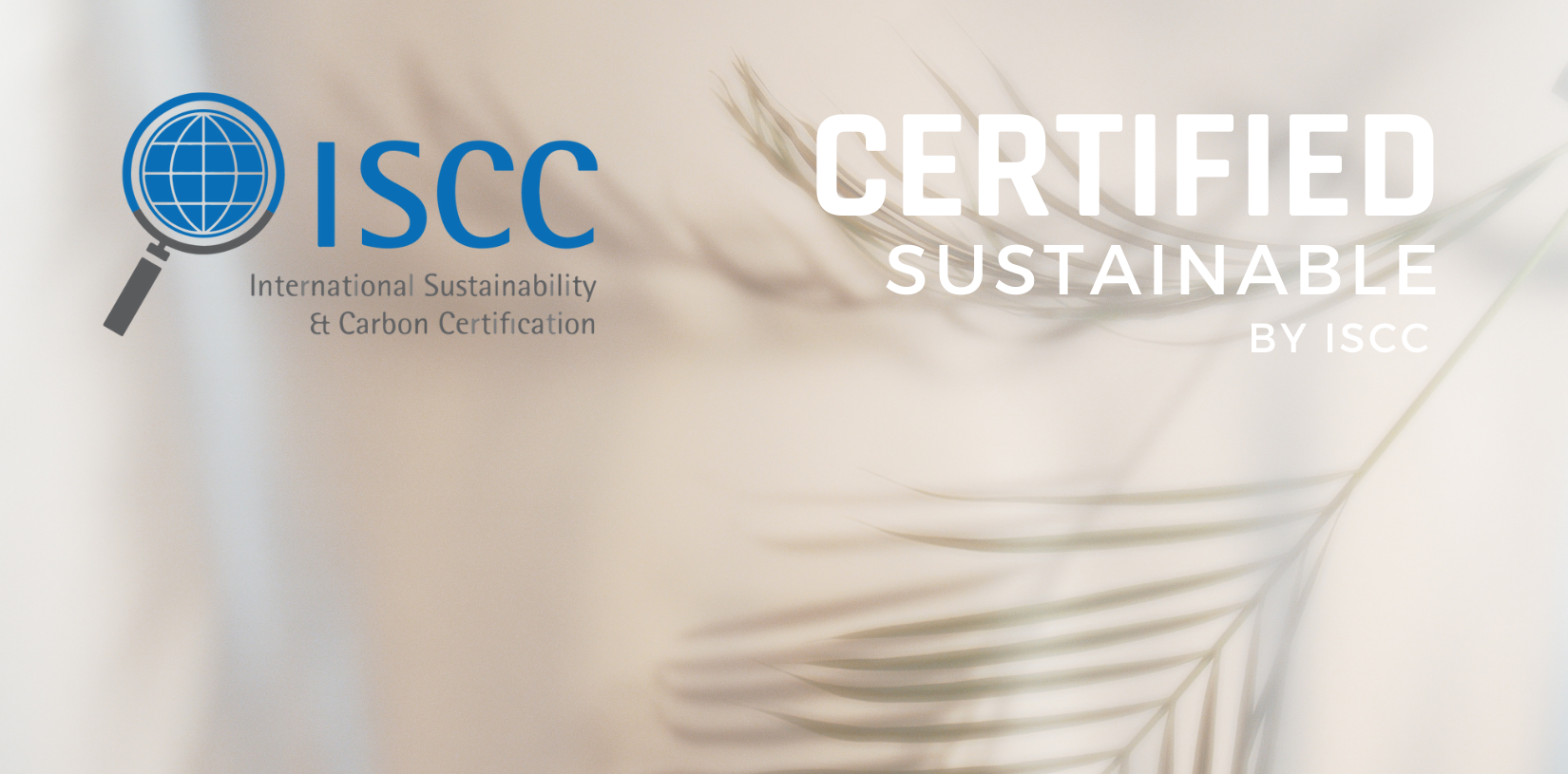 Circular plastic is a recycled plastic pioneered in the cosmetics and beauty industry by Aptar Beauty, in collaboration with valued customer REN Clean Skincare. It is certified by ISCC (International Sustainability and Carbon Certification), an independent organization delivering a globally applicable certification system for the sustainability of raw materials and packaging to provide fully traceable sustainable solutions. Material traceability and sustainability are guaranteed by ISCC certificates delivered with each Micro ISCC project.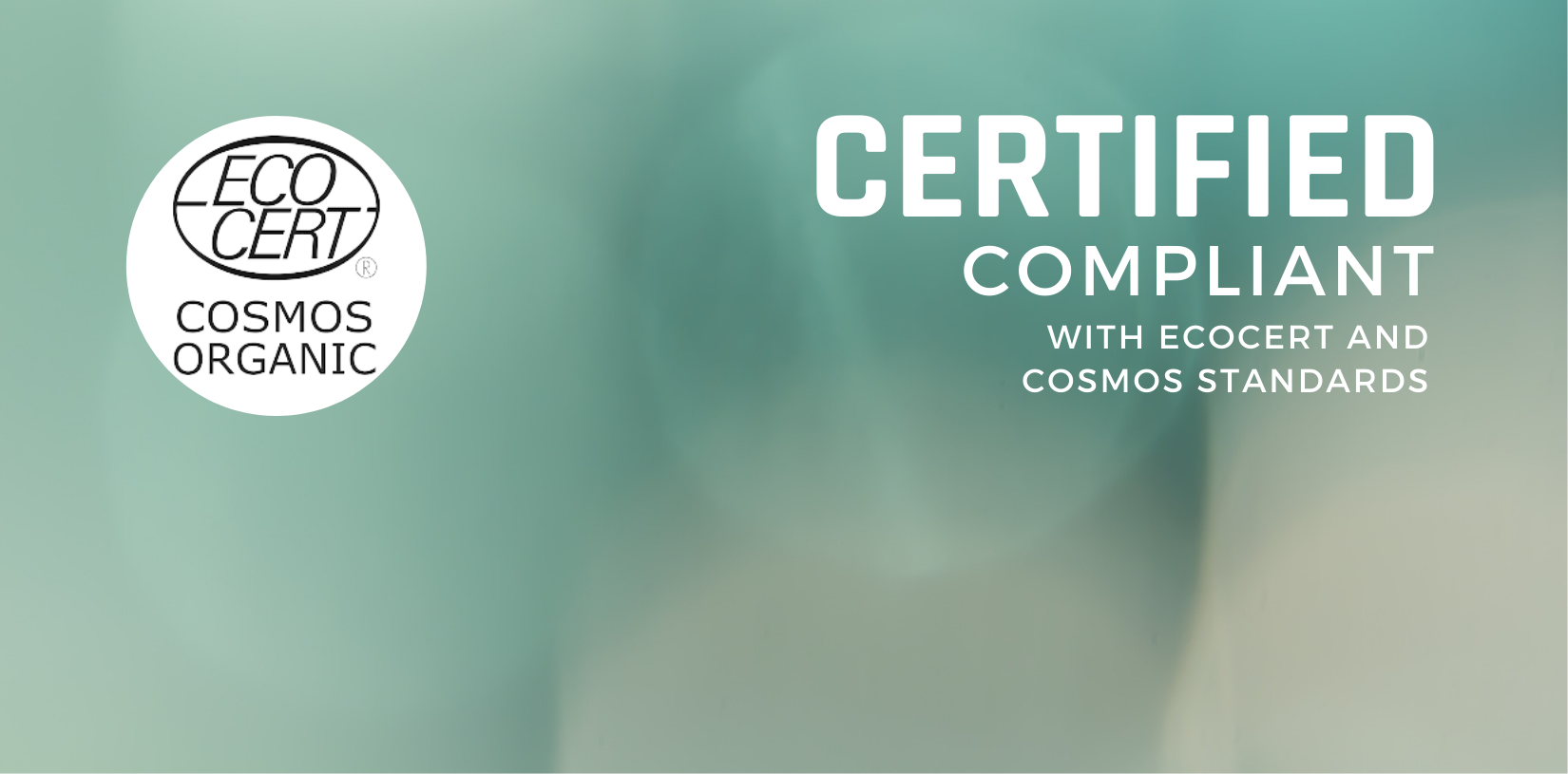 The Micro airless range is compliant with Ecocert and Cosmos standards for organic and natural cosmetics.
Choose from many options and materials
Monomaterial PE
R-PET/PET Container
PCR PLUS
Pearl Crusher Actuator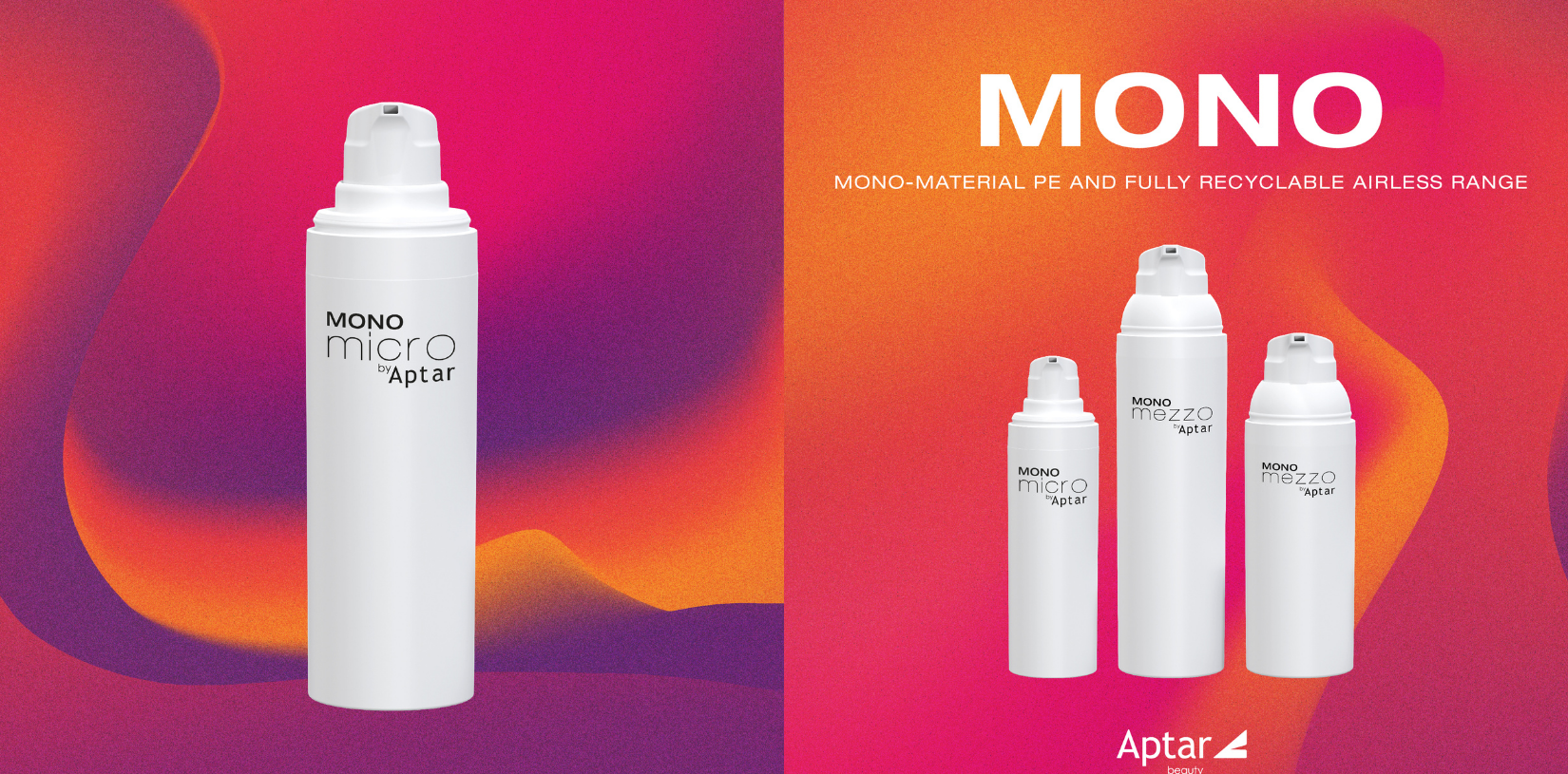 Micro is now available in mono-material full PE material with full recyclability certified by CYCLOS-HTP (in Europe for uncolored packaging without decor or label). The full packaging is fully recyclable and PCR capable. The Mezzo Mono range will be available starting January 2024.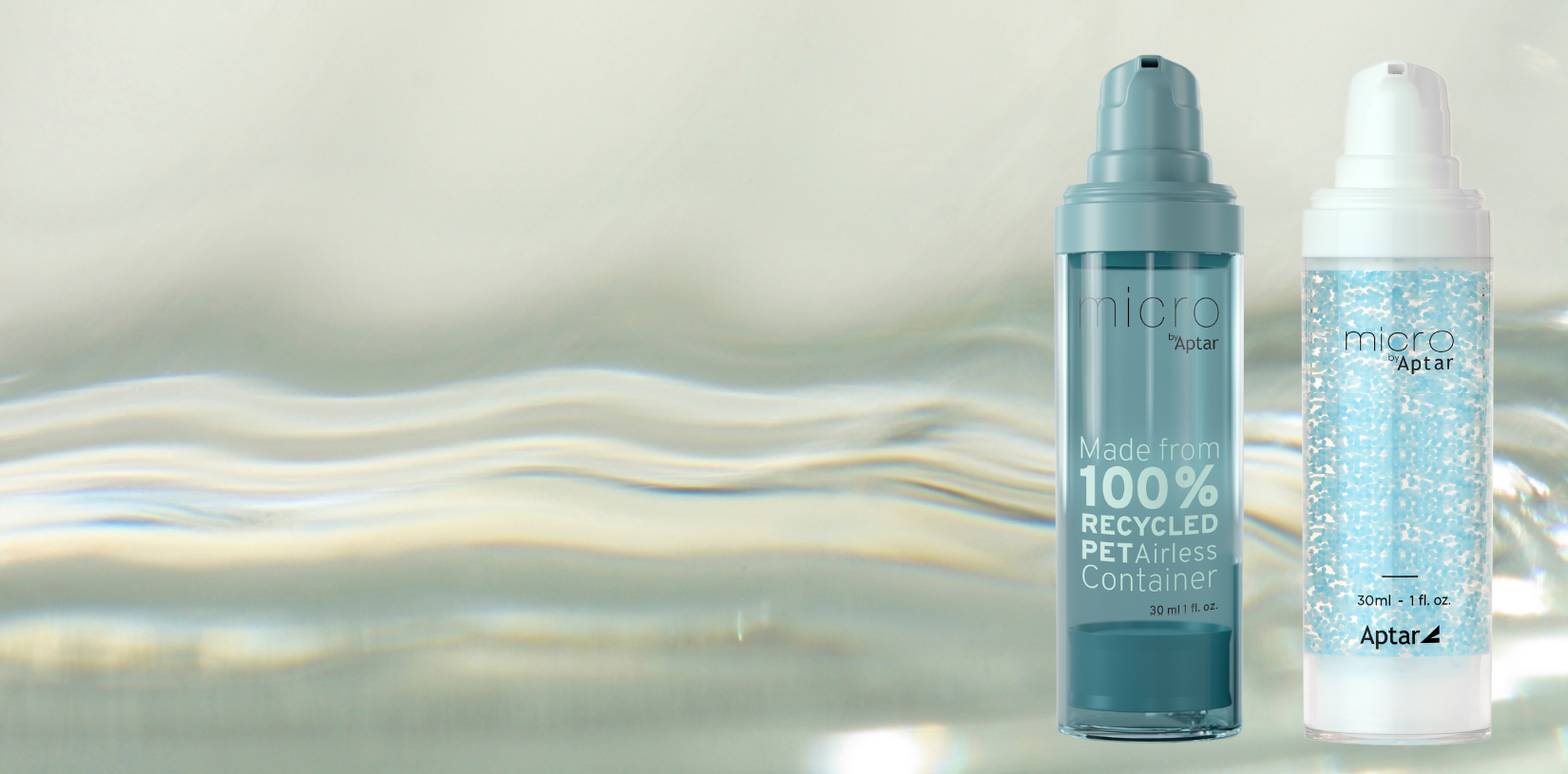 PET is the material achieving the best transparency finish, clear as crystal, with good recyclability features (the PET barrel is recyclable). It is perfect to display eye-catching formulas with vibrant colors, innovative textures or micro-encapsulated particles. A wide range of personalization options and decor is available.
Not only recyclable, Micro can also be made from recycled PET. A wide range of personalization options and decor is available.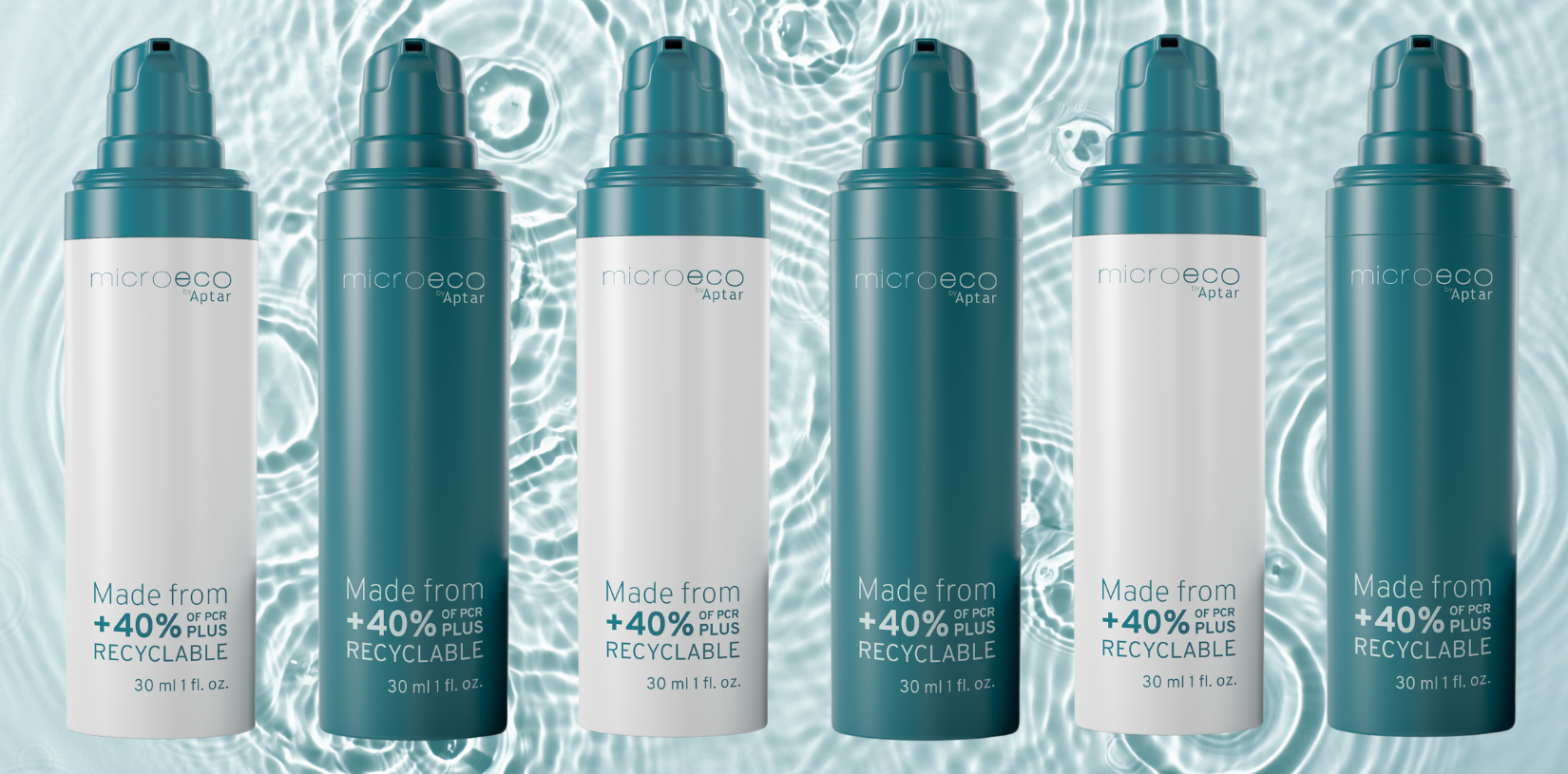 PCR is the most common type of recycled plastic, coming from consumer plastic waste. PCR Plus is a specific approach defined by APTAR to propose an option for the Beauty and Cosmetic EMEA market when no PP Food Grade is available.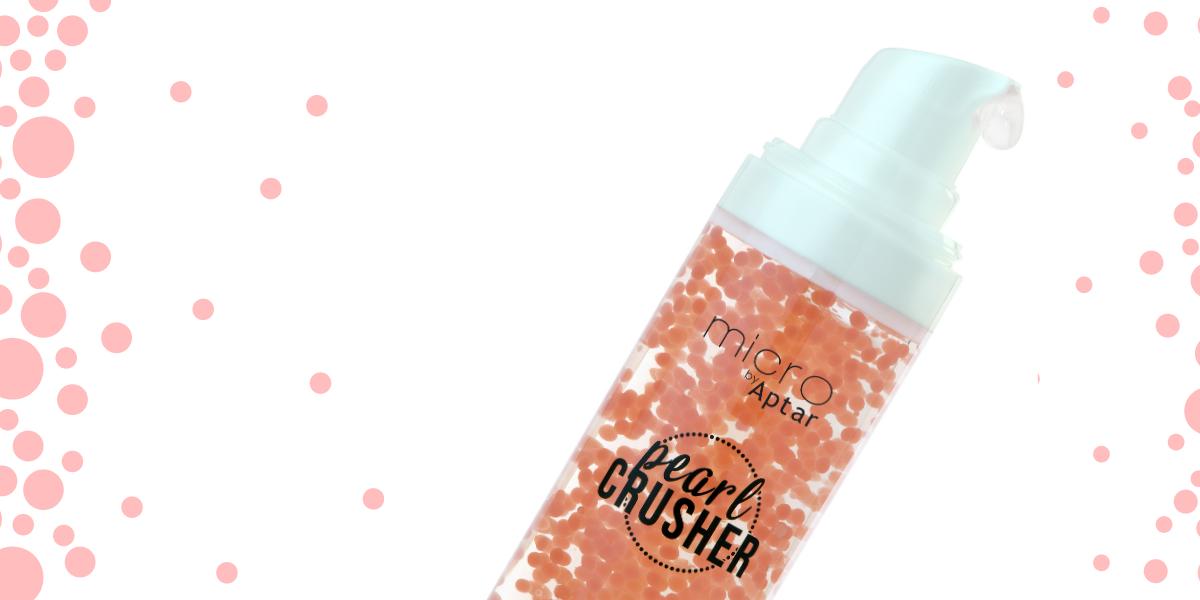 This new actuator is especially designed for the most visually sophisticated and striking formulas. It contains an inner crusher with ribs first cracking then mixing pearls, encapsulated pigments or actives and formula together, thanks to a pressure differential. The formula is blended last-minute just before dispensing.
Find Peace of Mind Throughout Your Development Life Cycle with Aptar Services
Explore How We Serve Your Market
Requesting information on Micro Airless Packaging.