Essencia Bloom Fragrance Spray Pump
Let your fragrance bloom
Essencia Bloom fragrance spray pump combines a super soft actuation with a continuous spray for easy application. No contact between the fragrance and the spring makes it perfect for reuse.
Key Features:
Compatible for refillable fine sprays
Dosages: 70µ, 100µ
Fixtures: Crimp-on FEA 15, 18, 20, snap-on and push over FEA 15
Actuators: Metal finishing, diameters 12.1, 13, 13.3, 14.8, 15
Pump and glass bottle can be recycled together
Customizable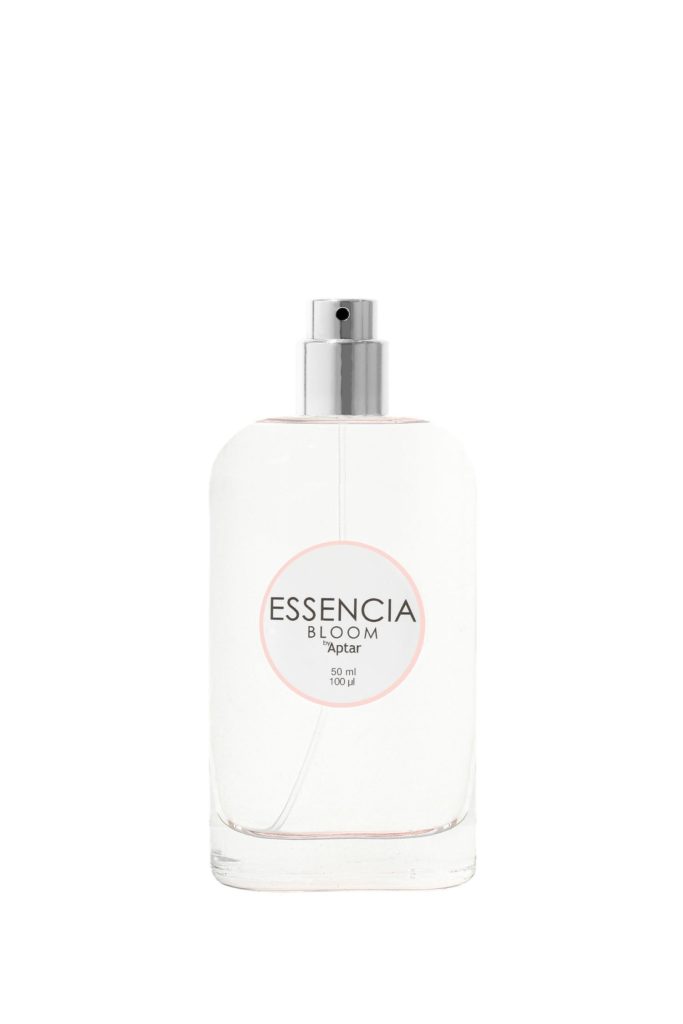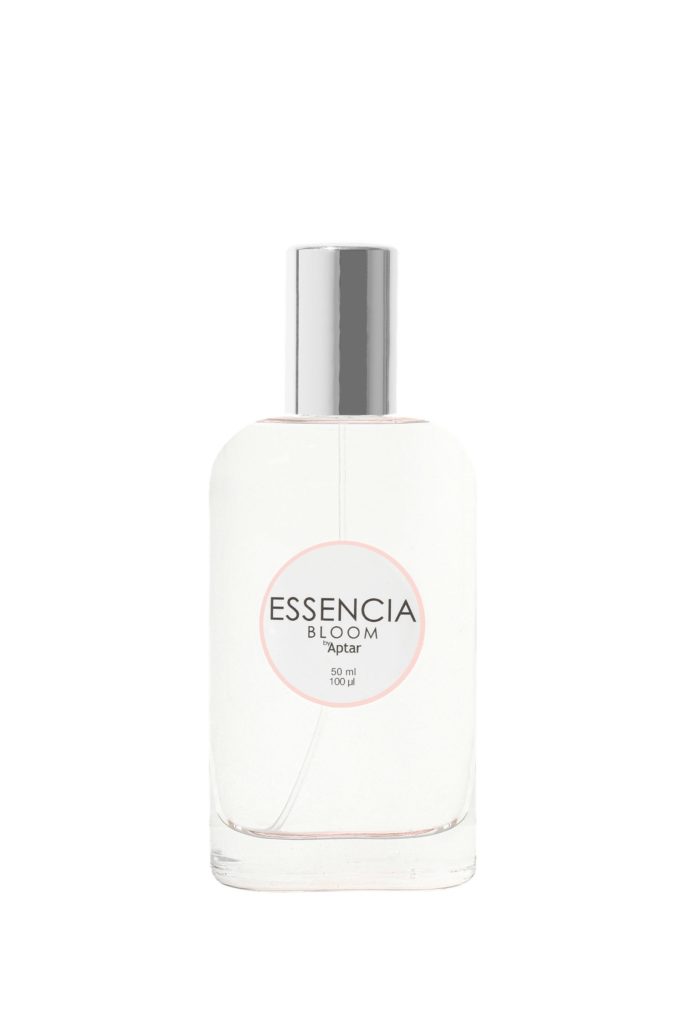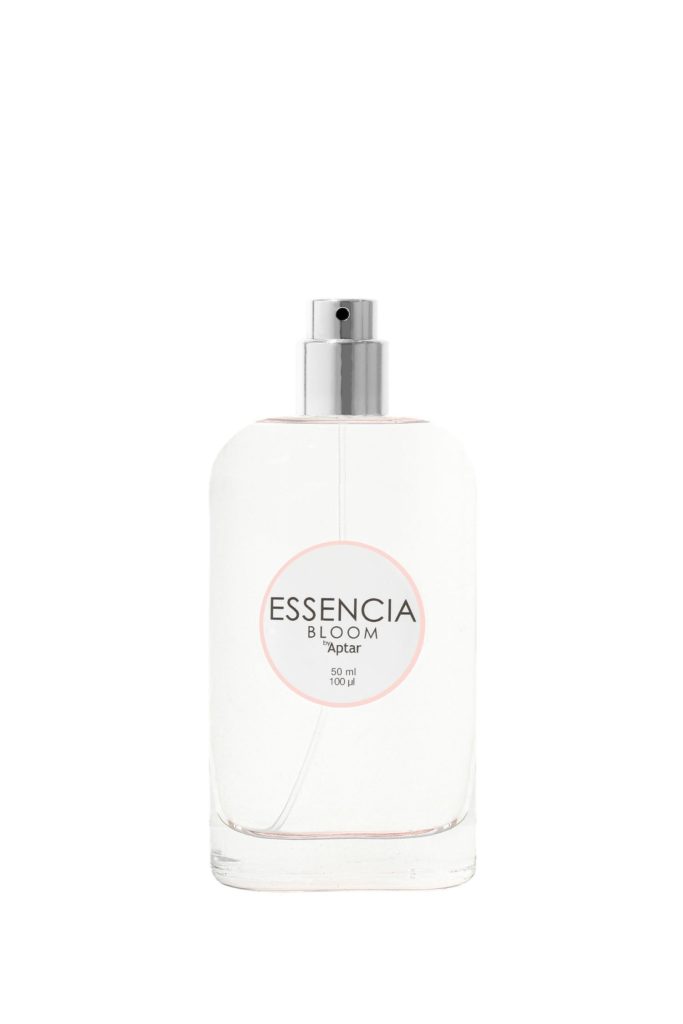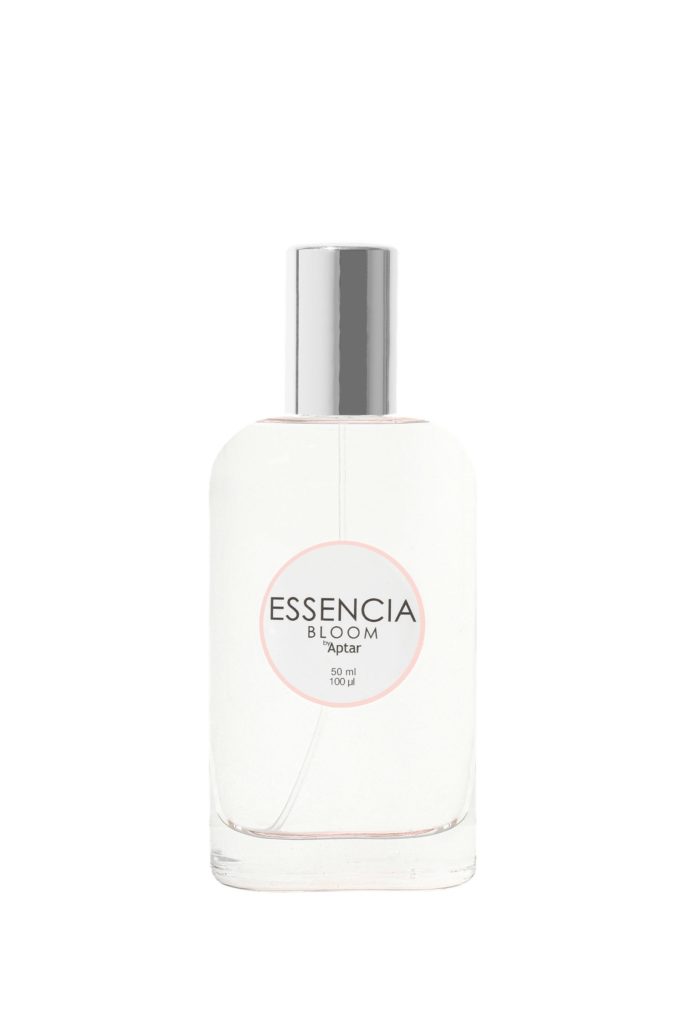 Find Peace of Mind Throughout Your Development Life Cycle with Aptar Services
Explore How We Serve Your Market
Requesting information on Essencia Bloom Fragrance Spray Pump.