Essencia Screw Fragrance Spray Pump
An innovative spray pump for refillable fragrances
The elegant Essencia Screw fragrance pump is designed with an internal plastic ring keeping the metal pump separated from the glass allowing the pump and the bottle to we reused and refilled multiple times.
Key Features:
Compatible for fine sprays
Dosages: 70µ, 100µ & 130µ
Fixtures: Screw-on SNI15
Actuators: Metal finishing – Diameters 13 & 13,3
Pump and glass bottle can be recycled together
Customizable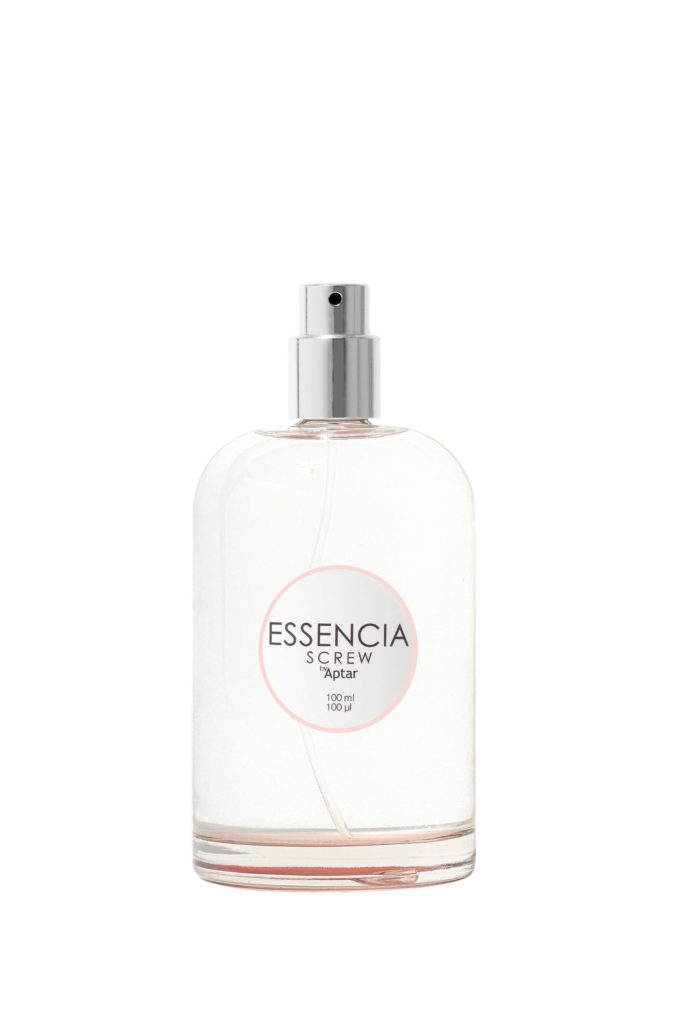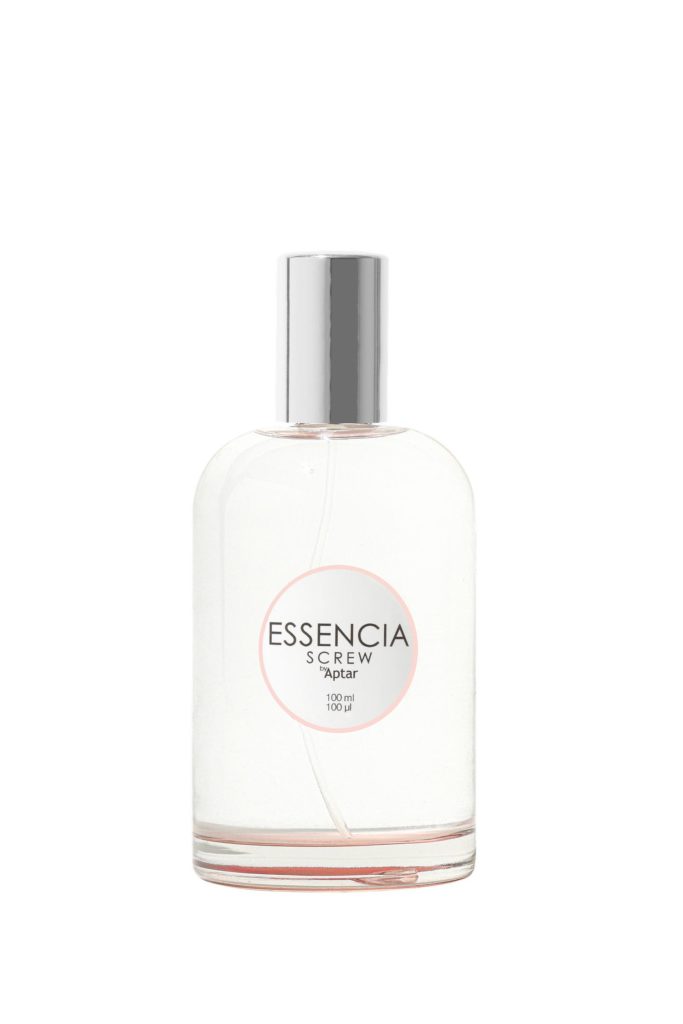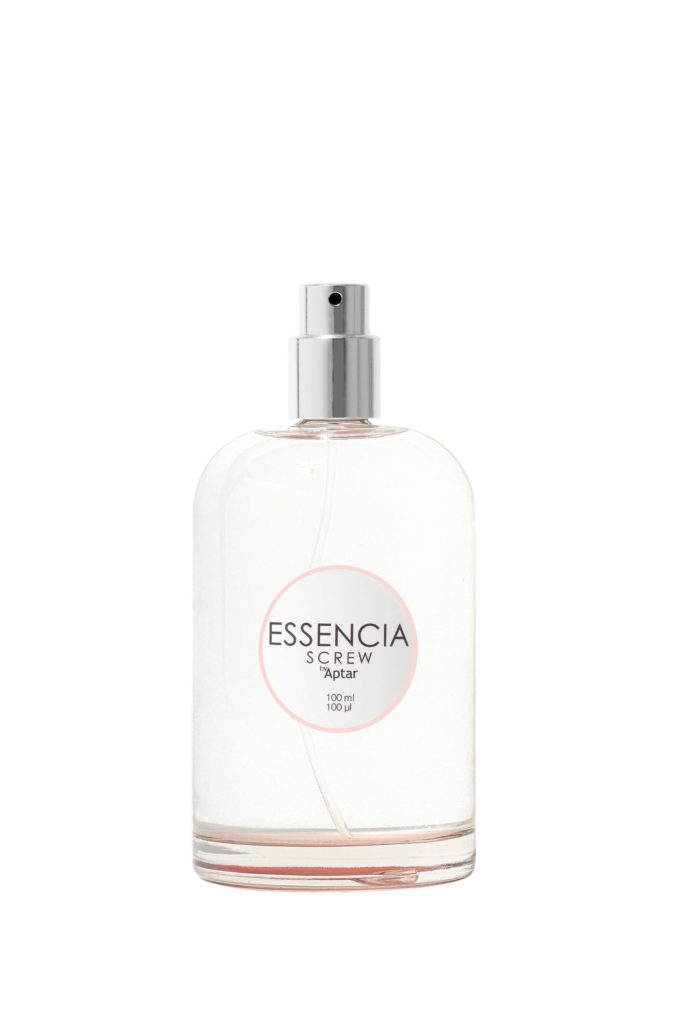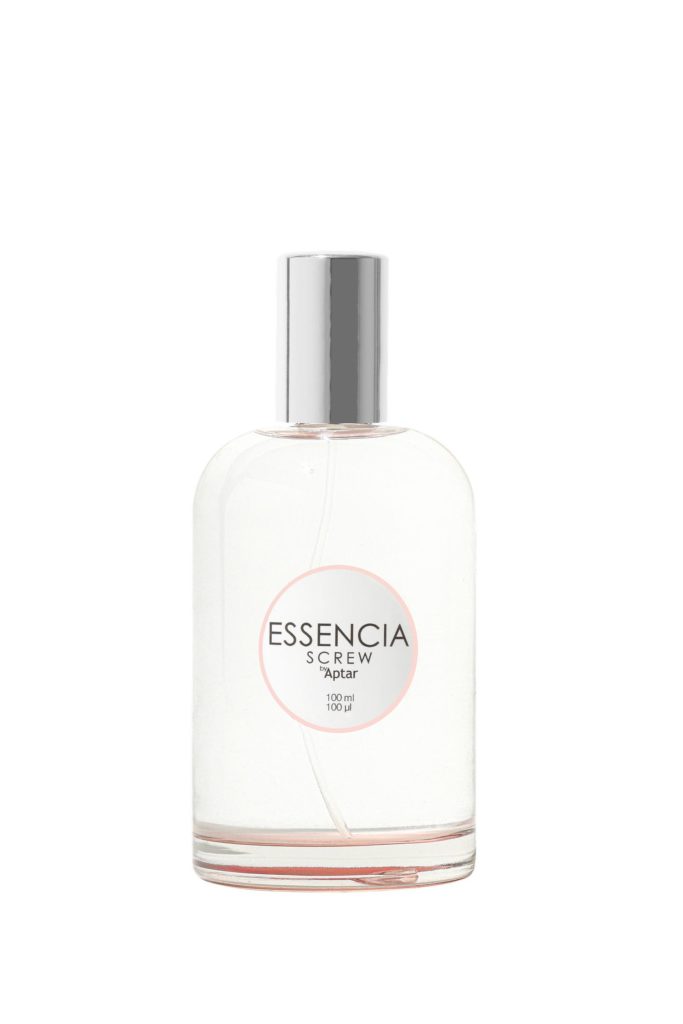 Why Choose Essencia Screw?
Refillable Packaging
Recyclable Packaging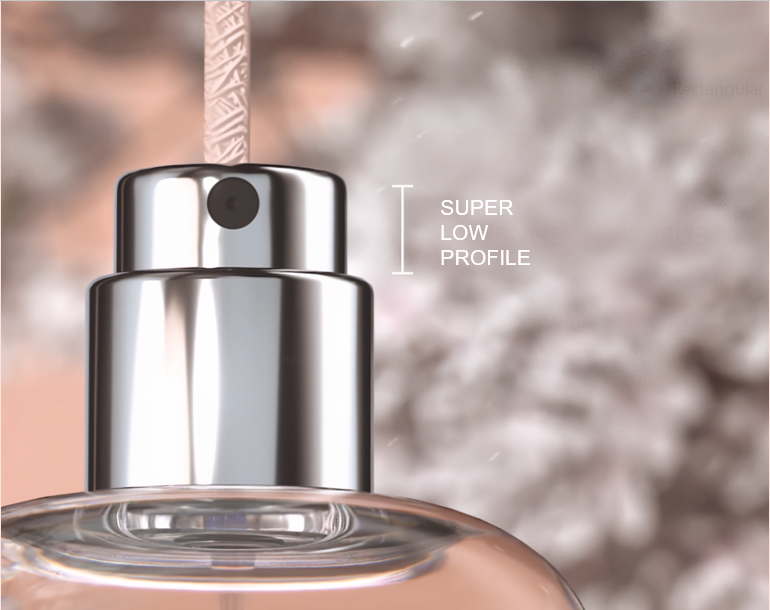 This unique screw top allows you to refill the fragrance multiple times.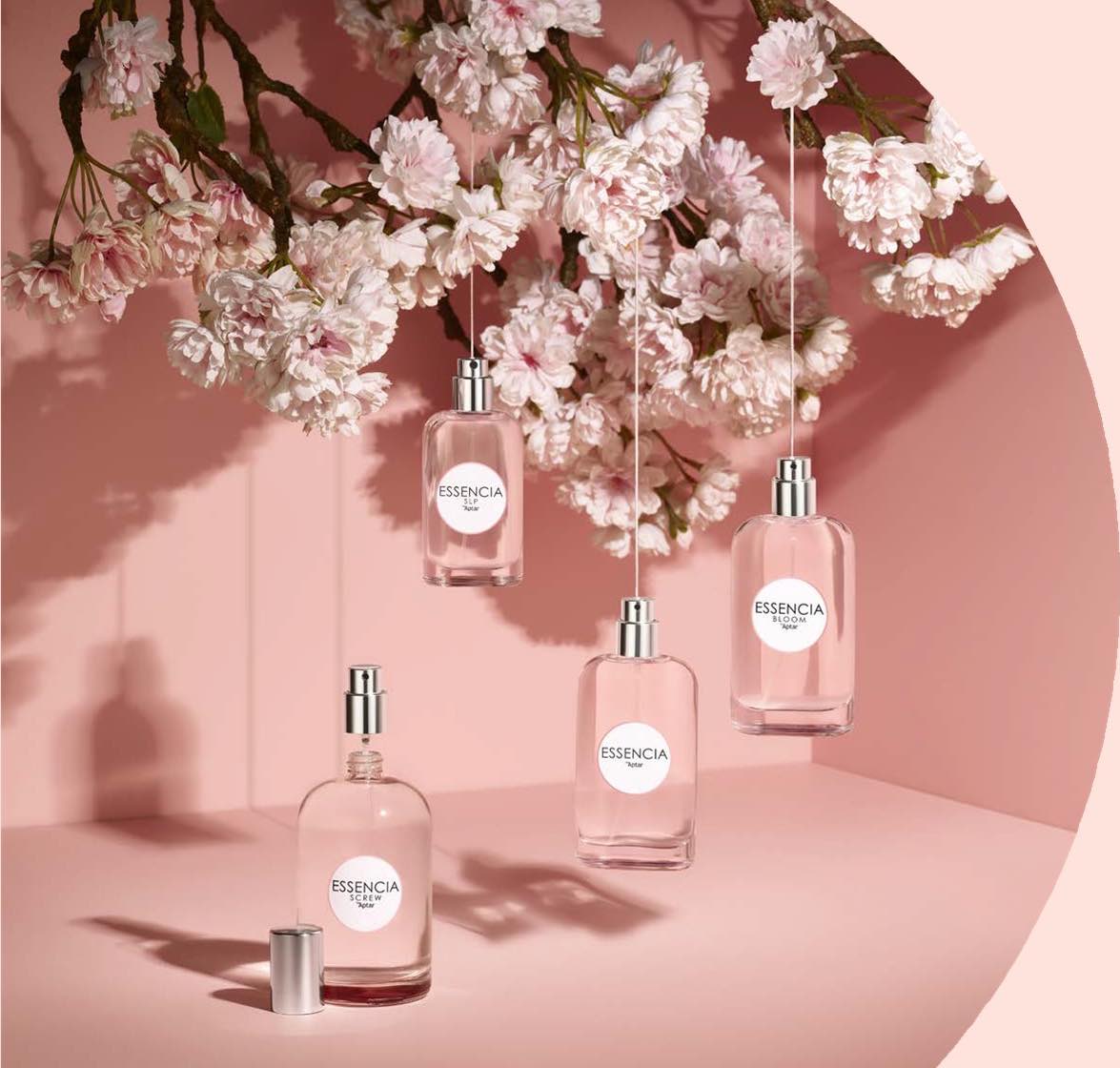 Pump & glass bottle can be recycled together*. For optimal recycling of the metal components, leave the entire pump on the glass bottle.
*The ability to be recycled together in the glass stream is dependent upon the capability of the local recycler
Find Peace of Mind Throughout Your Development Life Cycle with Aptar Services
Explore How We Serve Your Market
Requesting information on Essencia Screw Fragrance Spray Pump.