Essencia SLP Fragrance Spray Pump
Super-low profile spray pump in a compact design
Small and discreet, the Essencia SLP fragrance pump provides a fine and continuous spray and is our most compact, contact free design.
Key Features:
Compatible for fine sprays
Dosages: 70µ, 100µ
Fixtures: Crimp-on FEA 13 & 15
Actuators: Metal finishing, diameters 12,1 & 13
Pump and glass bottle can be recycled together
Customizable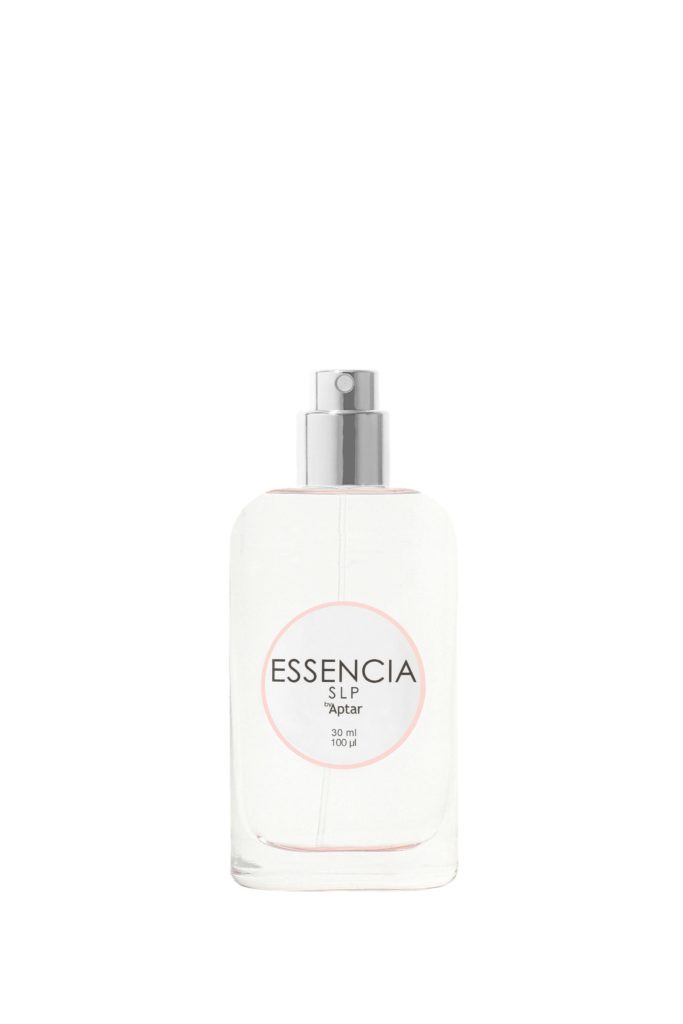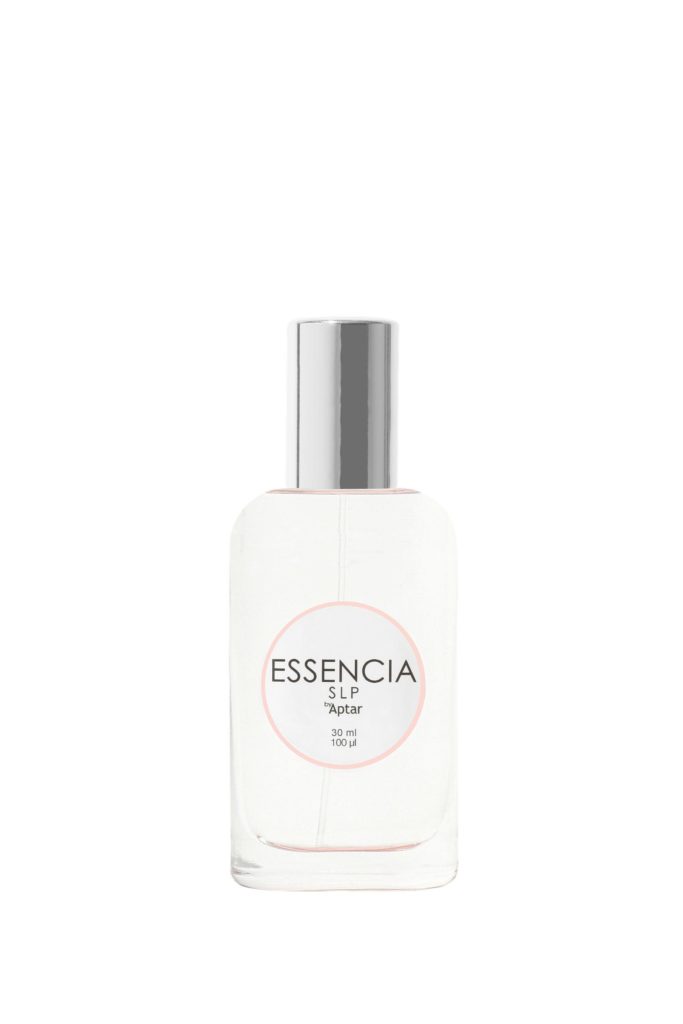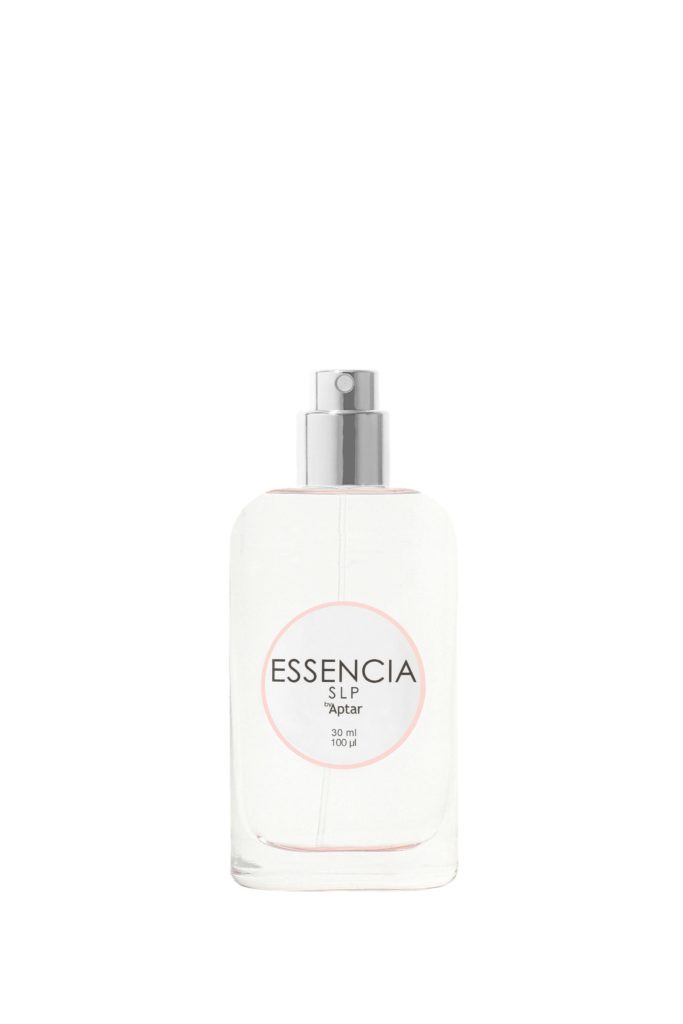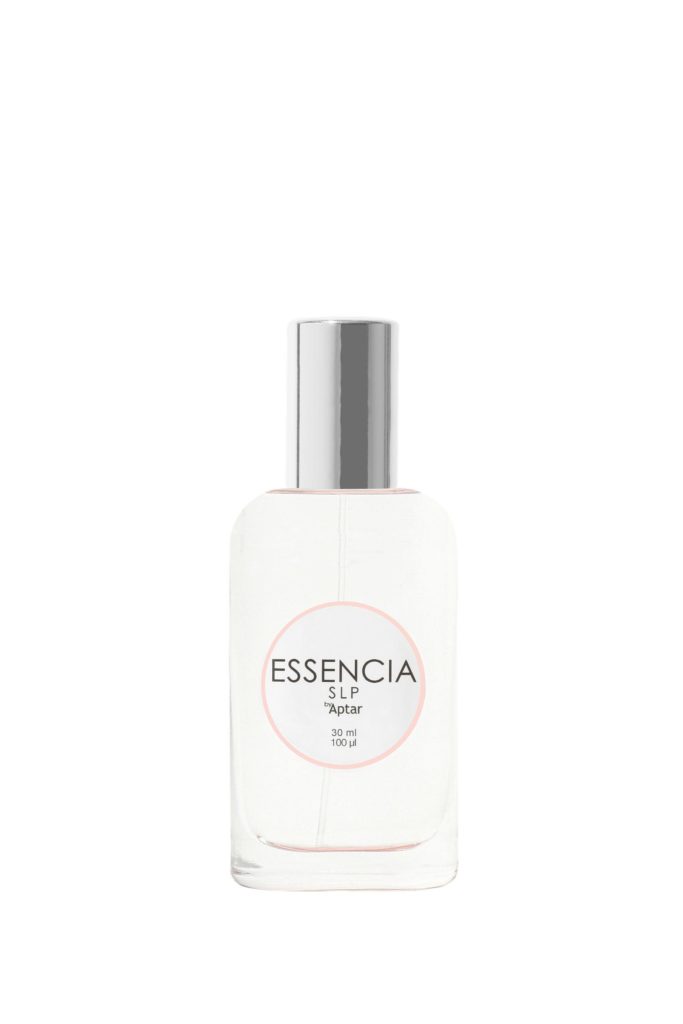 Why Choose Essencia SLP?
Super-low Profile
Recyclable Packaging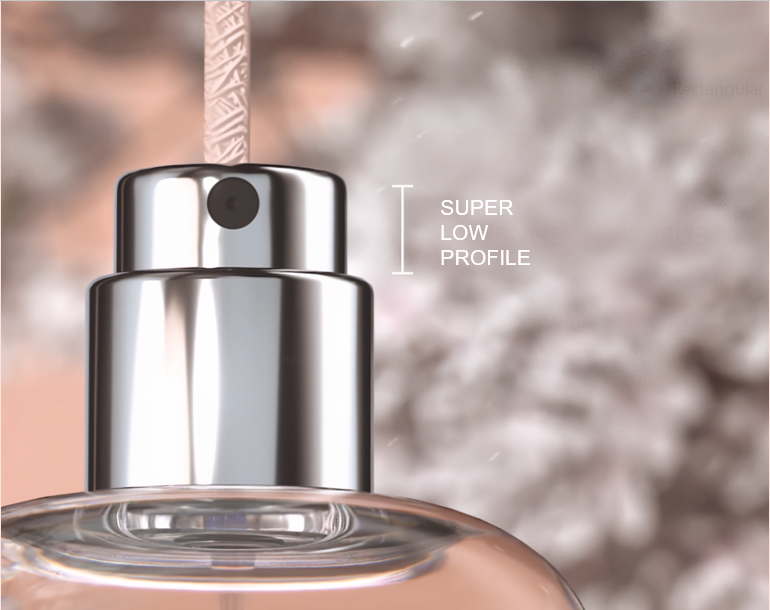 A super low profile option at an even smaller height: Less than 1 mm will enhance your smallest designs.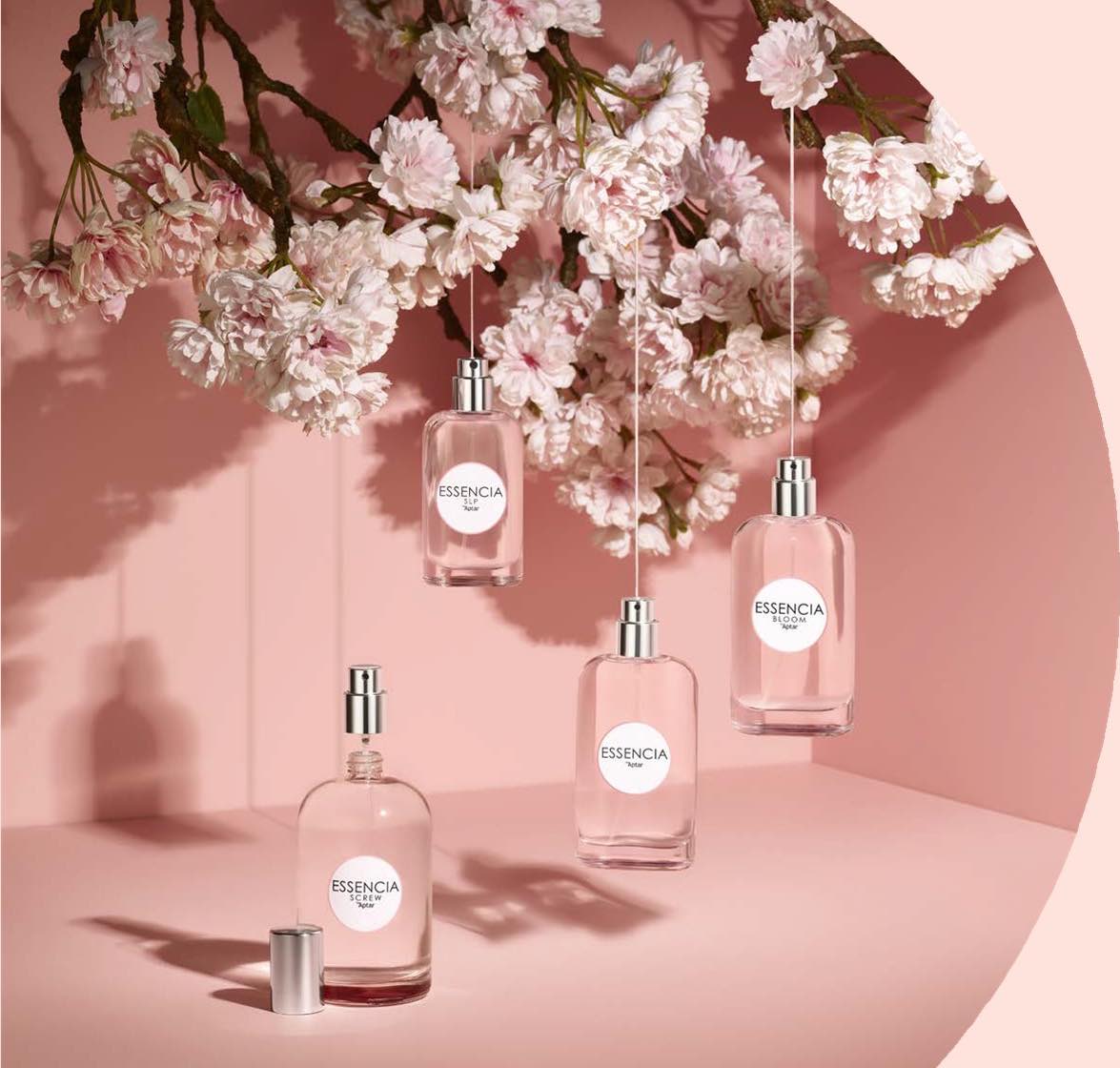 Pump & glass bottle can be recycled together*. For optimal recycling of the metal components, leave the entire pump on the glass bottle.
*The ability to be recycled together in the glass stream is dependent upon the capability of the local recycler.
Find Peace of Mind Throughout Your Development Life Cycle with Aptar Services
Explore How We Serve Your Market
Requesting information on Essencia SLP Fragrance Spray Pump.