Glacier Snap Top Closure
Closures, Snap Tops
Beauty
Glacier is a stock flip top closure, with a smooth, modern design for a better on-shelf differentiation. Clean and convenient use, fits many available stock bottles.
Key Features:
Orifice Size: 6mm / .236″
Neck Finish: 25mm
Surface Finish: Glossy
Sealing Feature: Plug Seal
Available for inverted use, with a 25 mm snap-on neck finish
Available with SimpliSqueeze® valve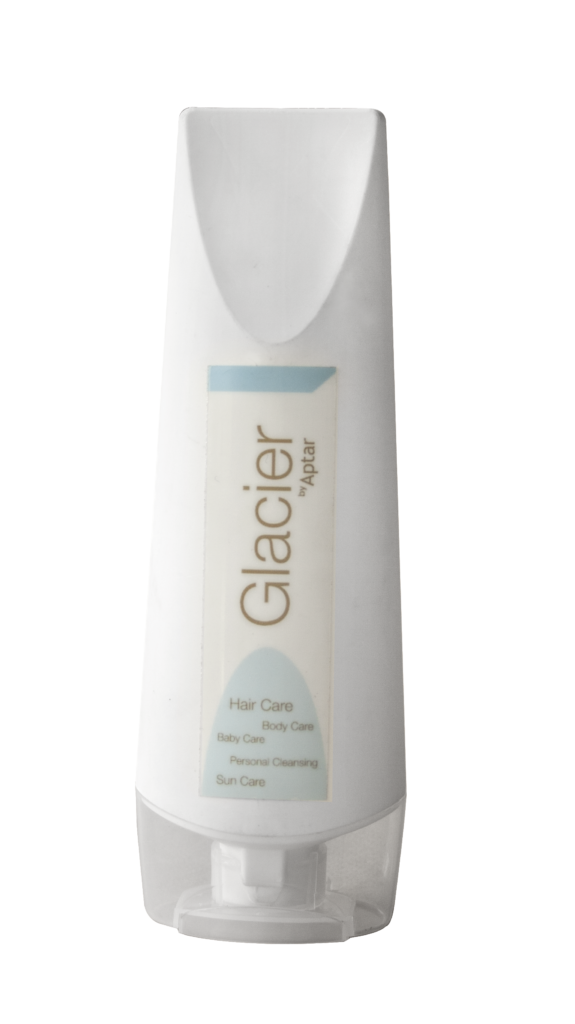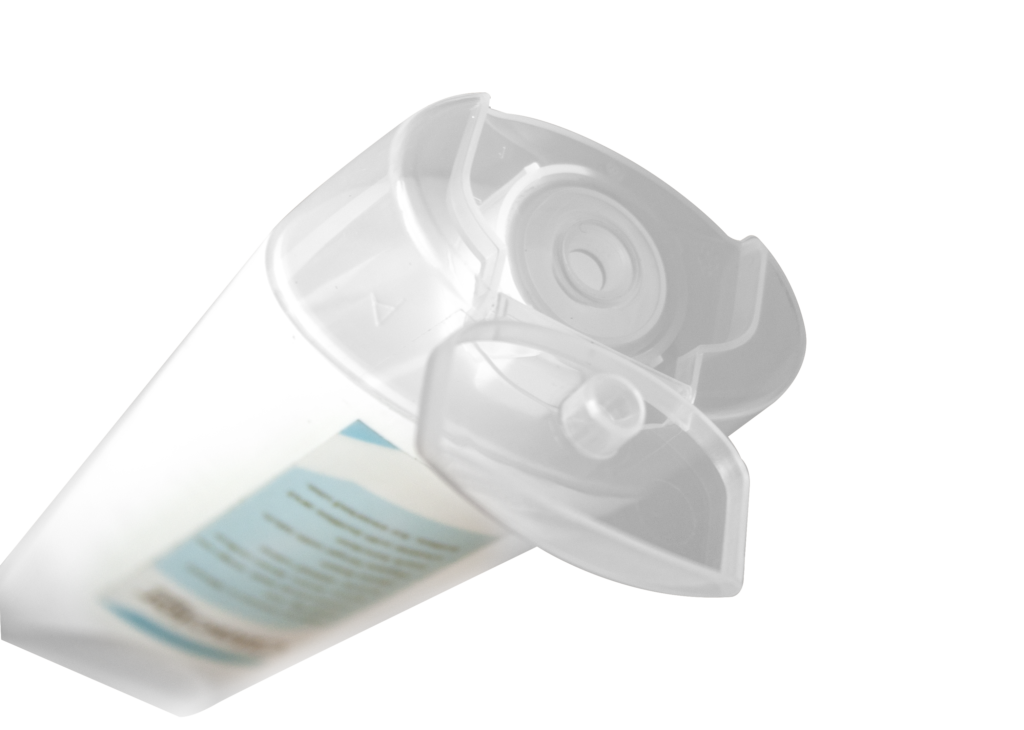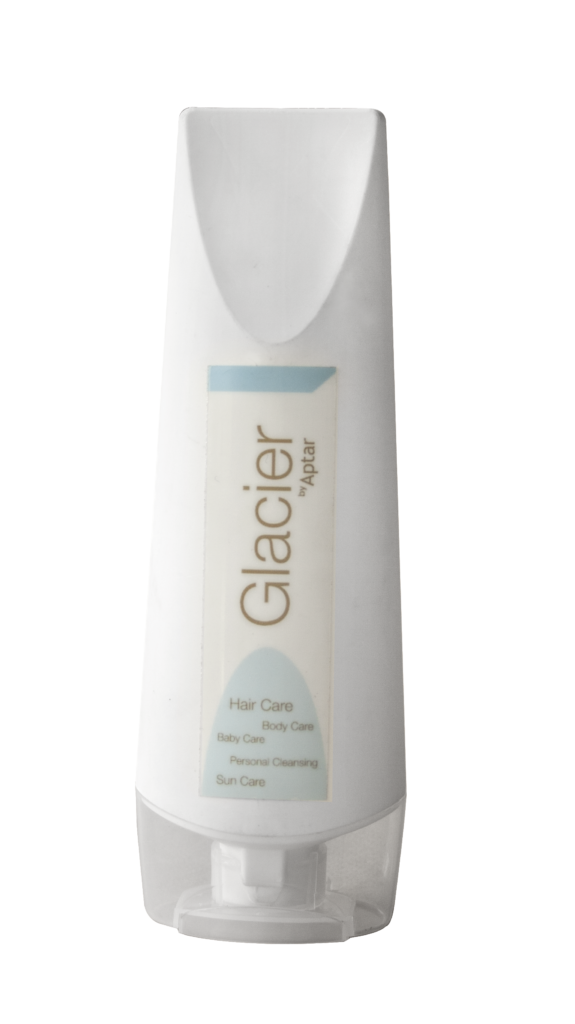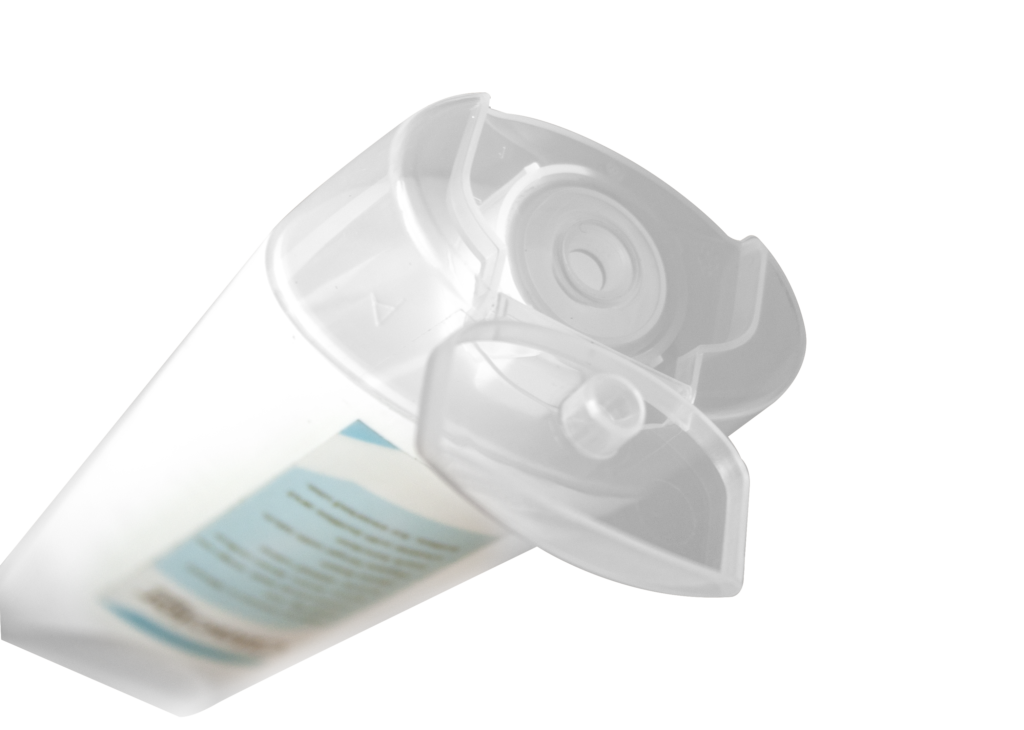 Find Peace of Mind Throughout Your Development Life Cycle with Aptar Services
Explore How We Serve Your Market
Requesting information on Glacier Snap Top Closure.