Imagin Mini Packaging
Mini & On-the-Go Packaging
Beauty
Imagin mini packaging is a full pack solution delivered with the actual fragrance. Ideal for extensive branding thanks to its considerable space. A 360° solution suited to all current distribution channels.
Key Features:
Fill Size: 0.3ml
Dosage: Variable
Color print on cardboard
Easy to personalize
PIRA & US Postal approved for magazine and mailer
Direct marketing, point of sale and travel
E-commerce capable and sustainable features
*Ista-6 Overbox Testing Compliant. Test results may vary based on container shape, container size and sample formula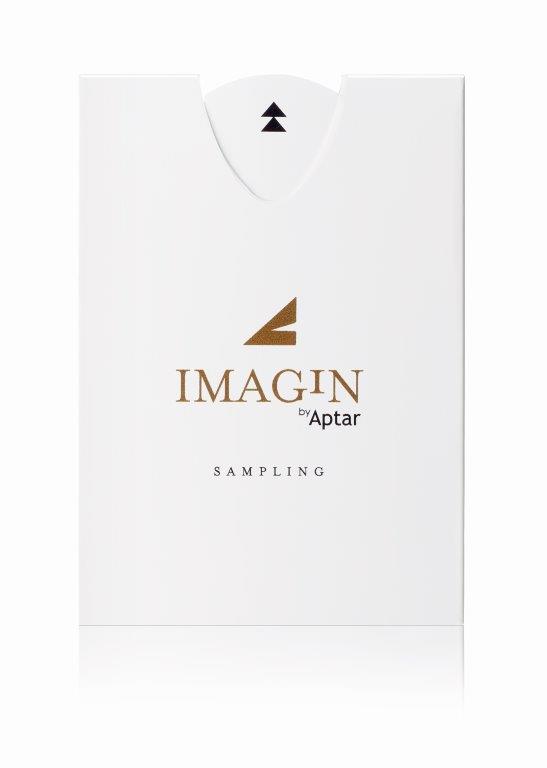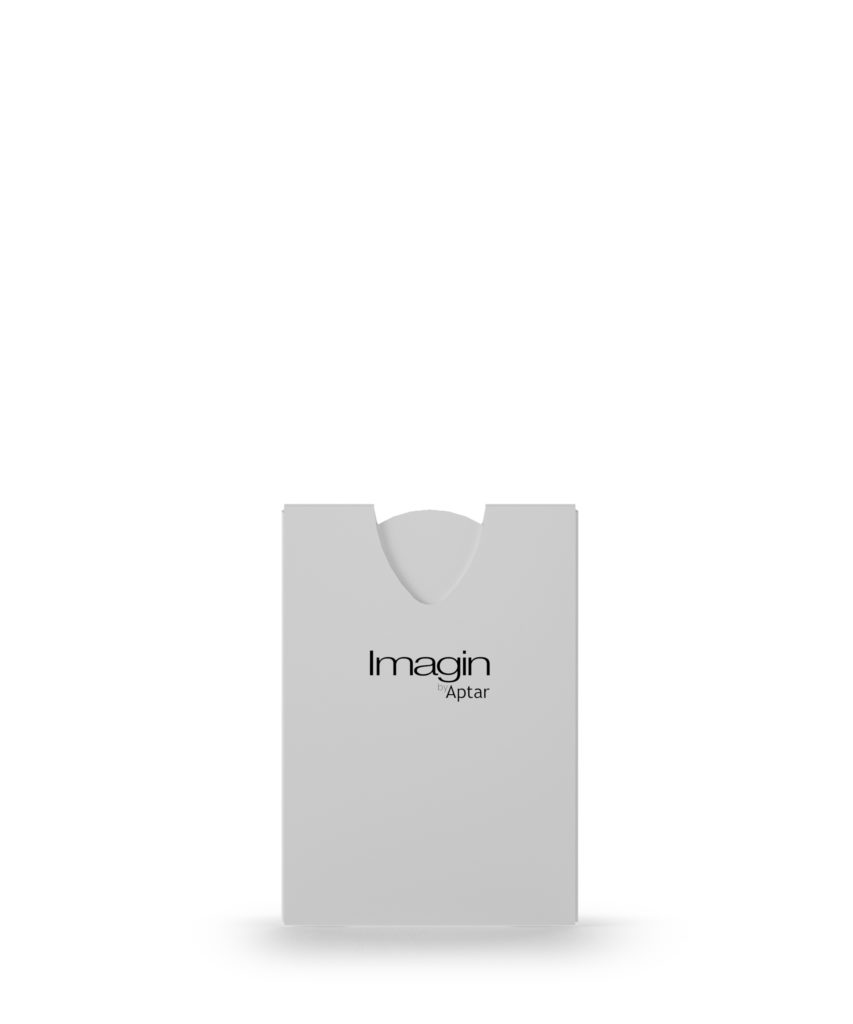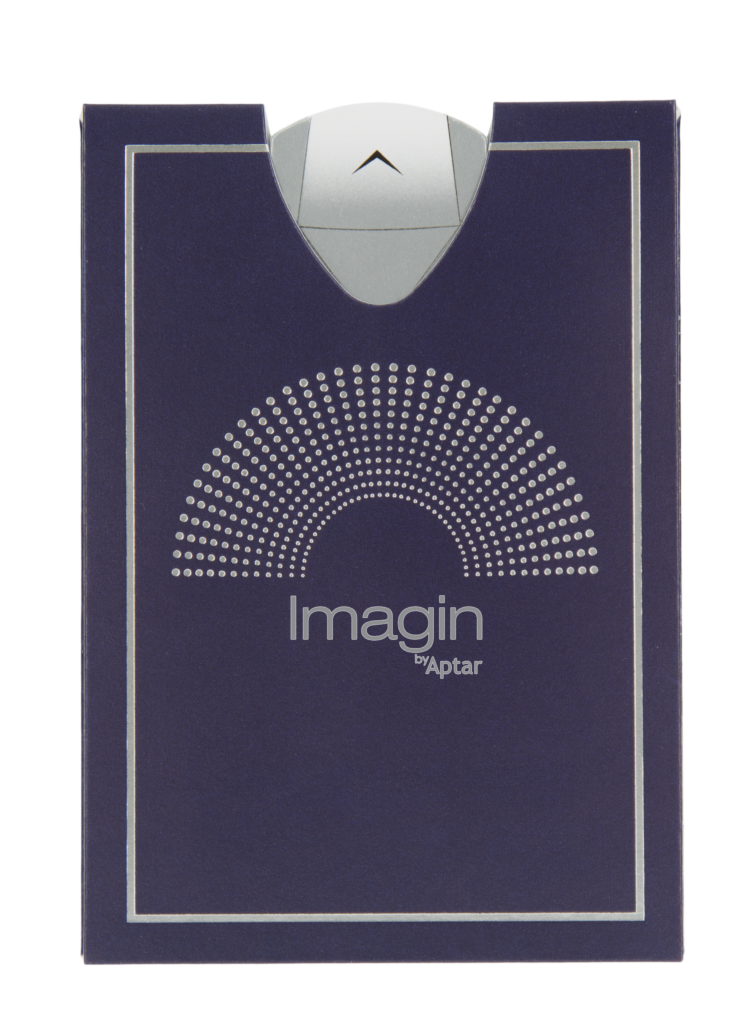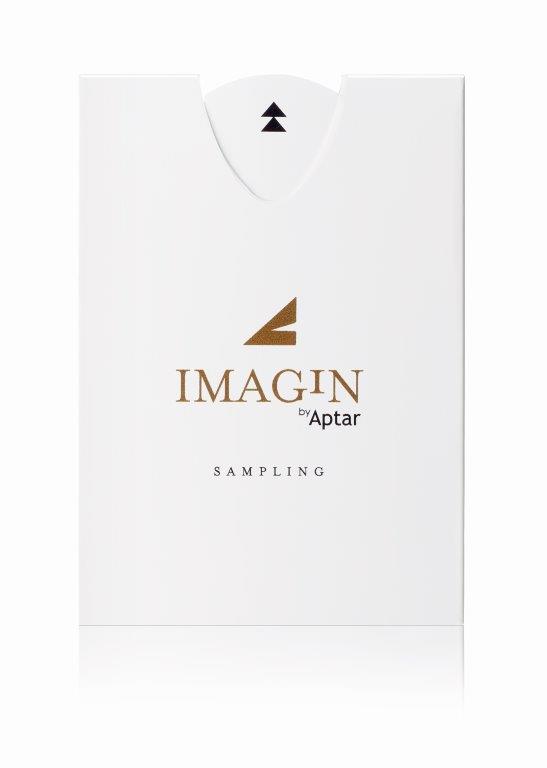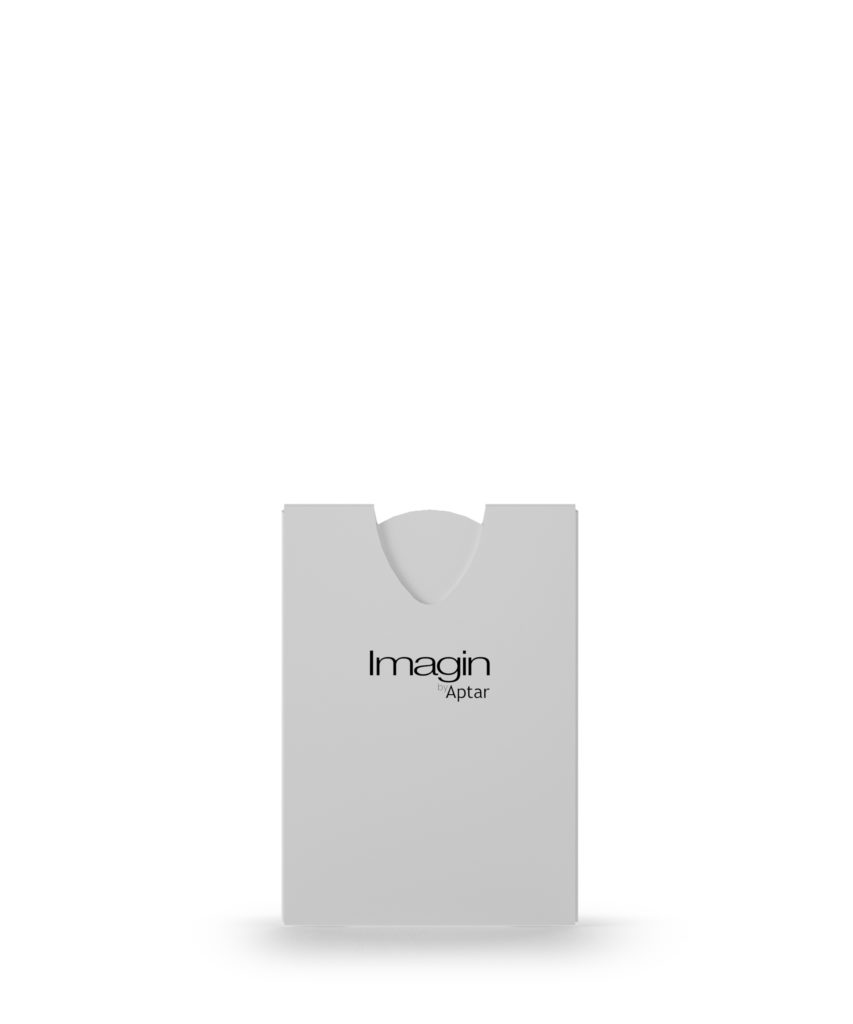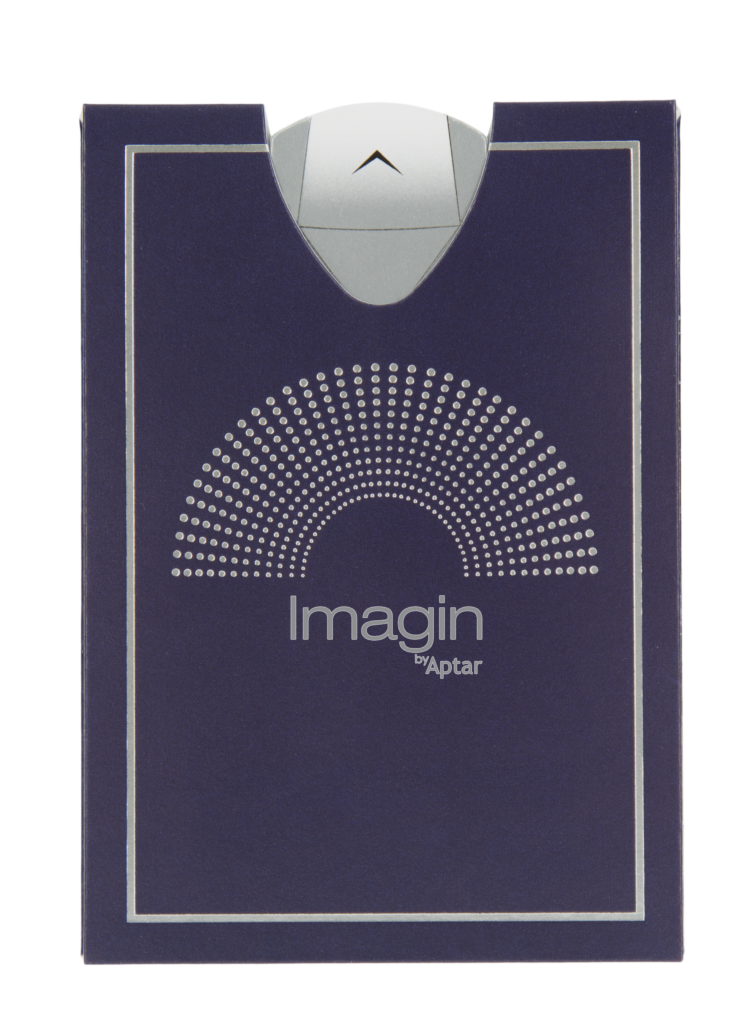 Why Choose Imagin?
Key Benefits
Unique Branding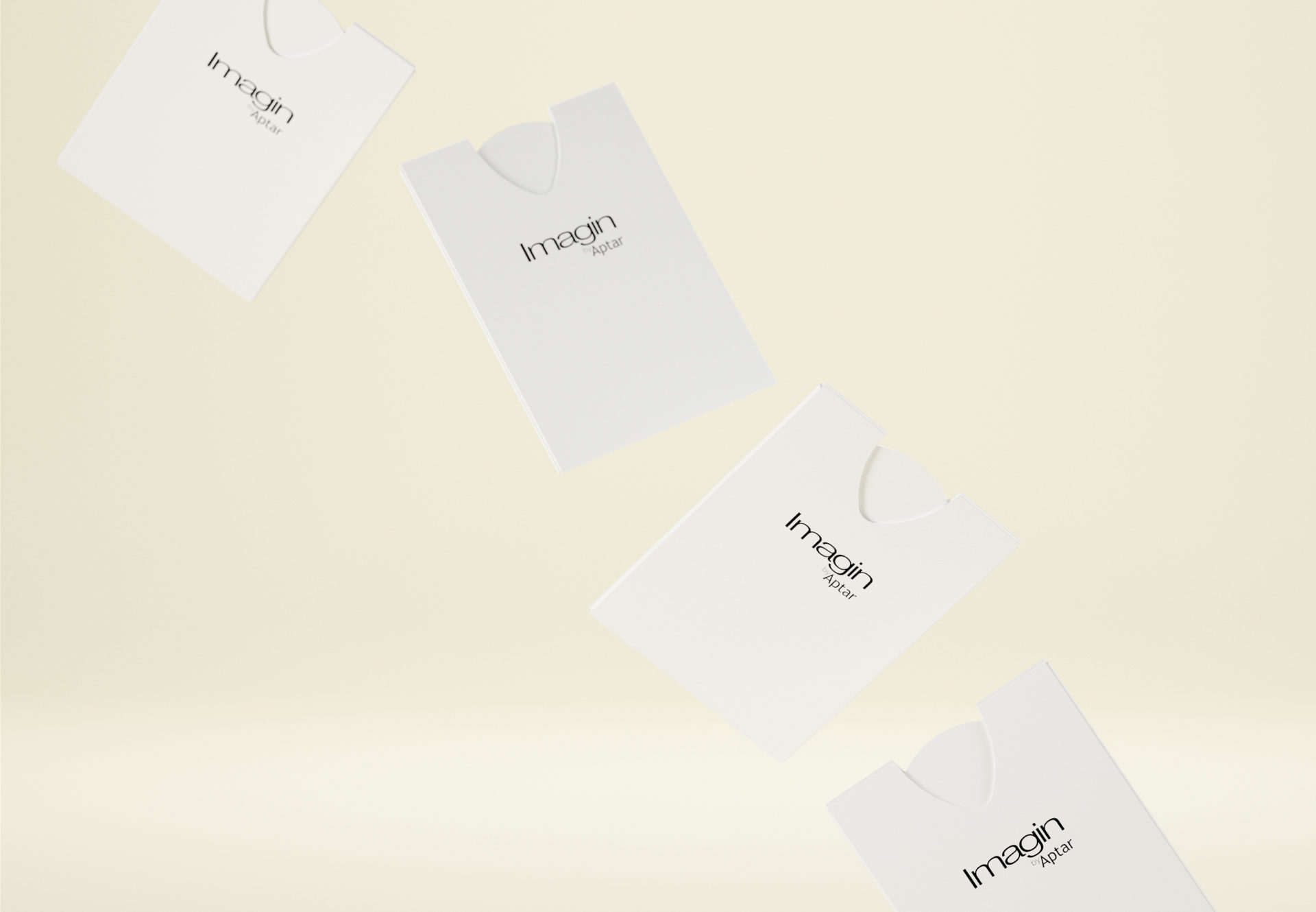 Extra-flat spray
Packaged with the actual fragrance
Delivery of 6 sprays
Ultra-resistant for press inserts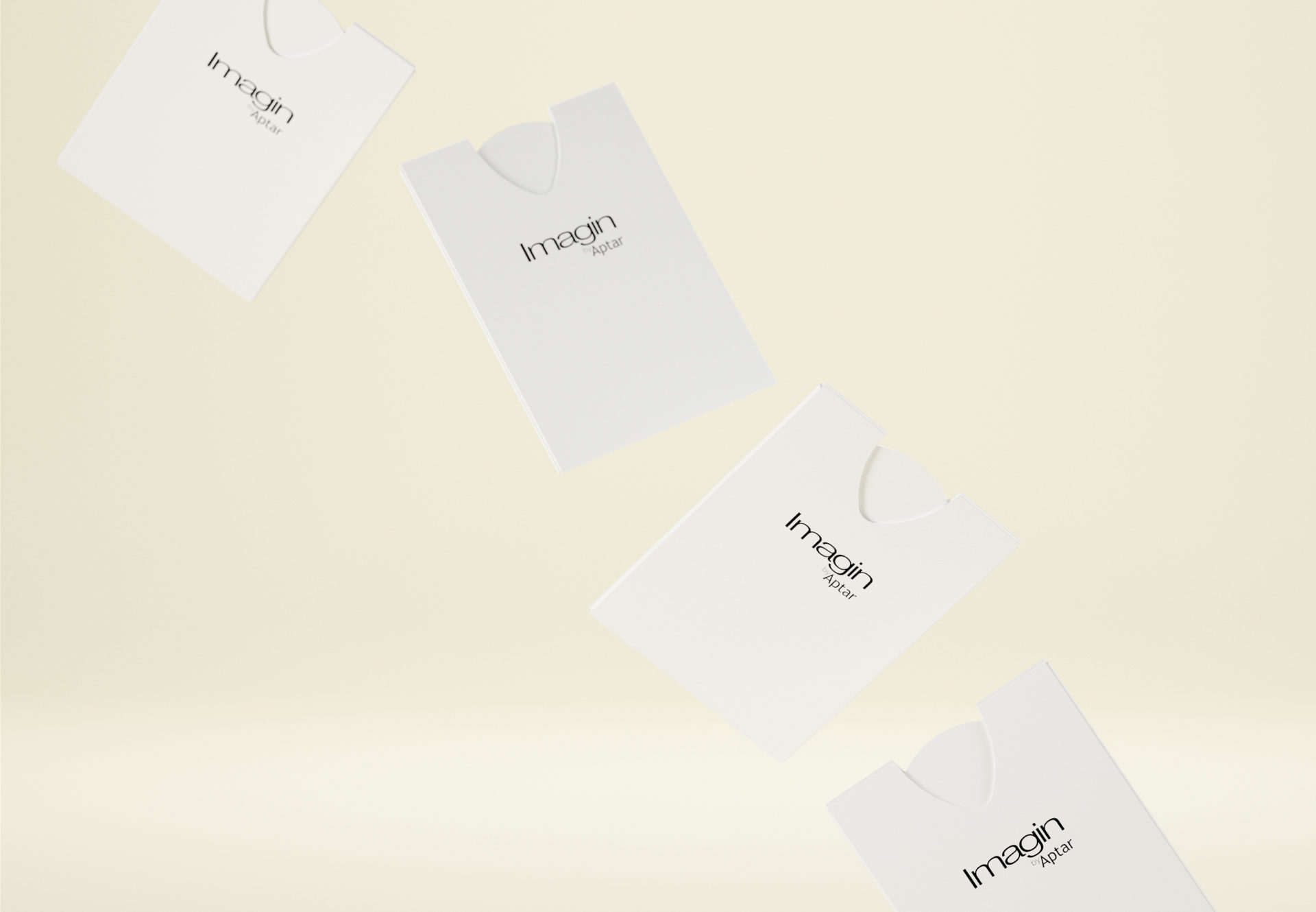 Showcases the brand by faithfully reproducing the fragrance and application technique
Considerable communication space
A 360° solution suited to all current distribution networks
Visualize Your Packaging in 3D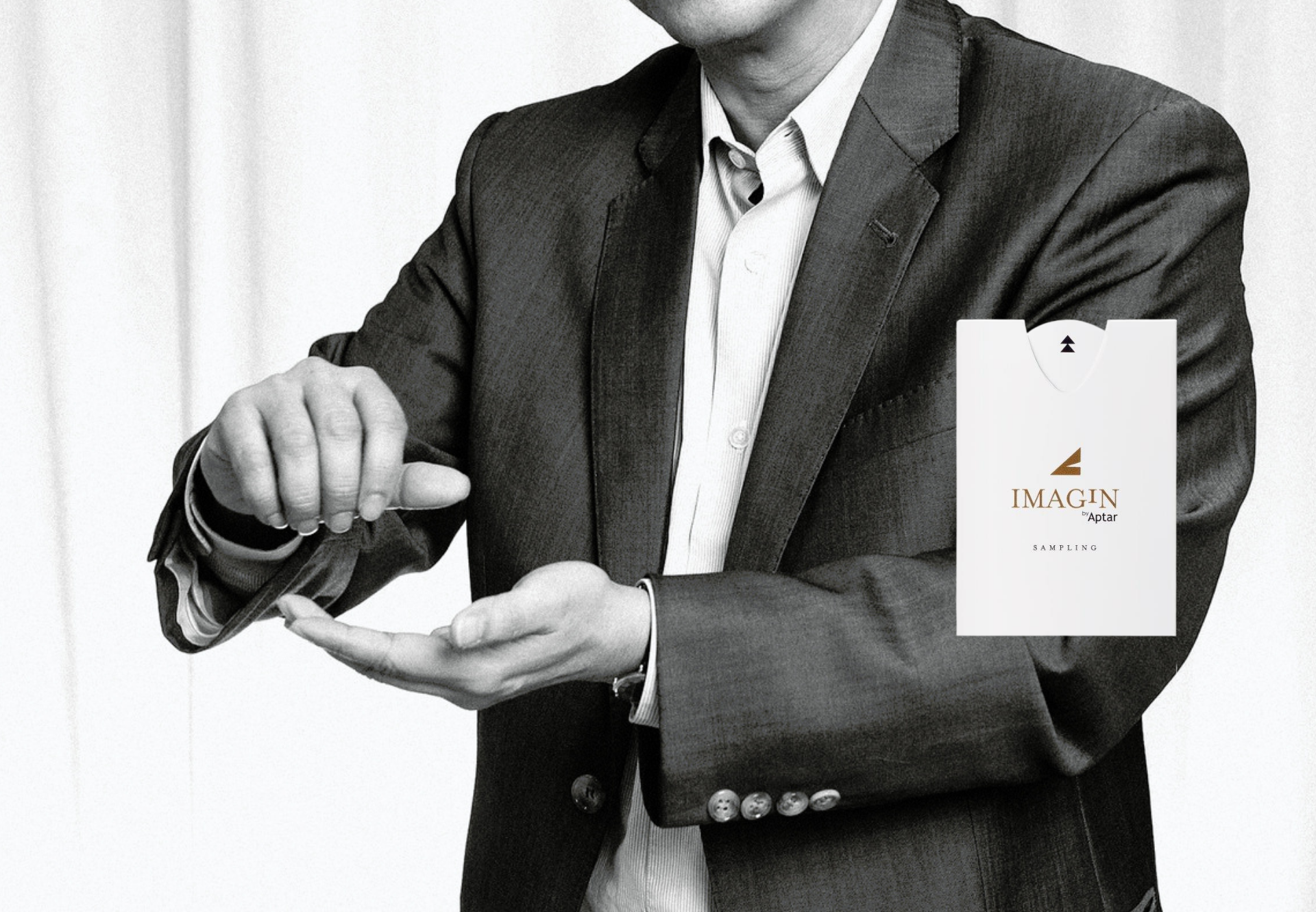 Applying and wearing fragrance is an intimate experience that is unique to each consumer.
The rituals of our daily routine, are nurtured by our personality, our culture, our environment and the very essence of our perfume. We invite you to explore our Ritual Collection, where every detail is designed to offer you the experience desired.
Find Peace of Mind Throughout Your Development Life Cycle with Aptar Services
Explore How We Serve Your Market
Requesting information on Imagin Mini Packaging.