PACTO Fine Mist On-The-Go Packaging
Mini & On-the-Go Packaging
Beauty
PACTO fine mist delivers great performance. At just 25ml and 8.15cm tall, it takes up almost no space but provides over 250 sprays.
Production Ready: India
Download Brochure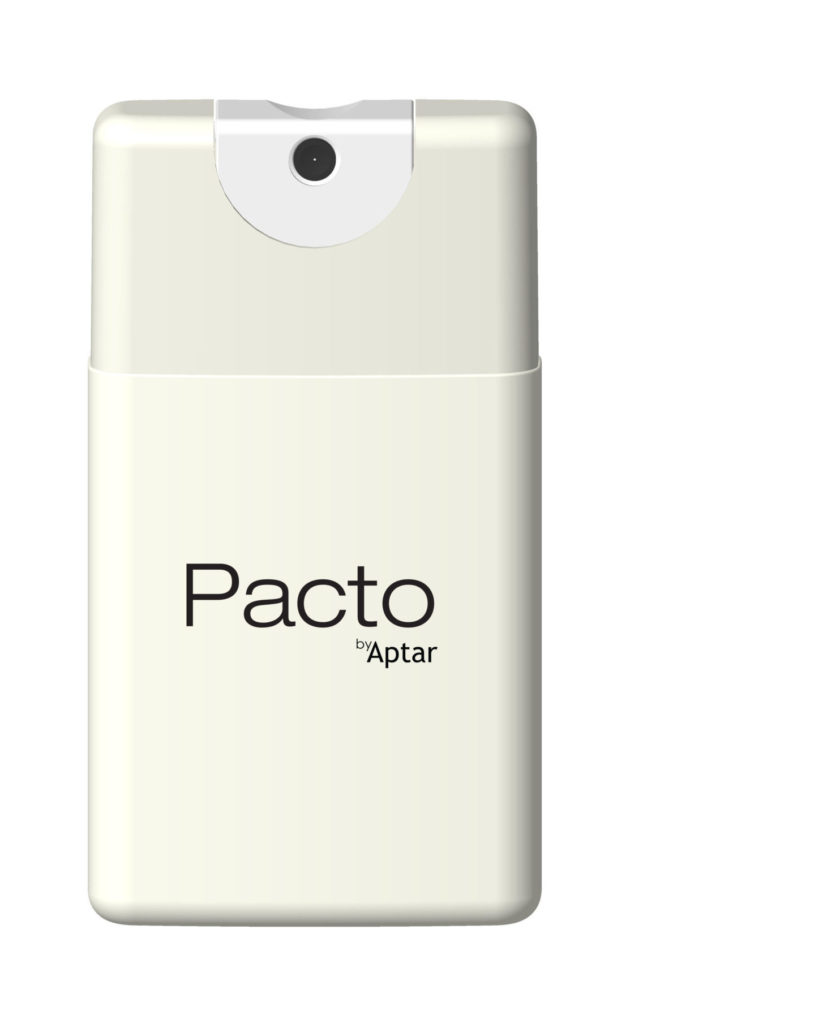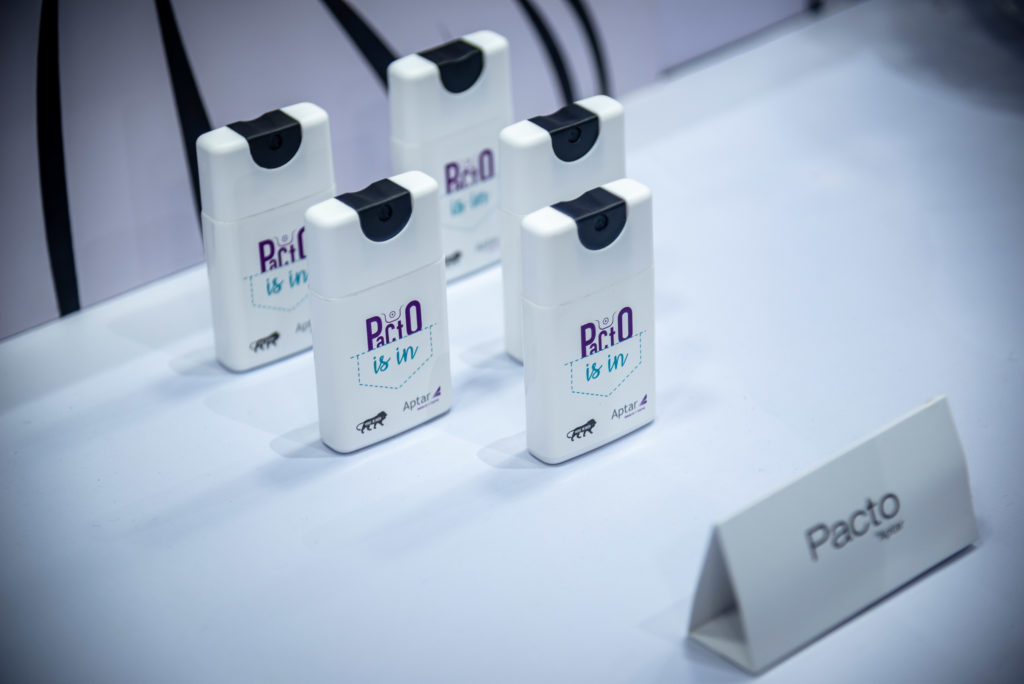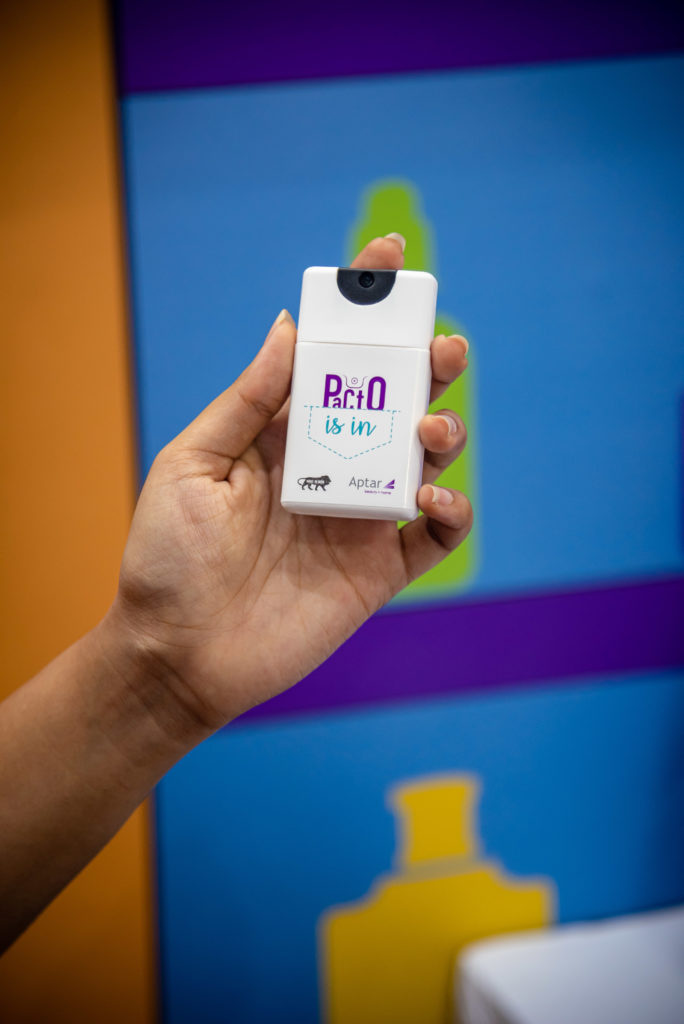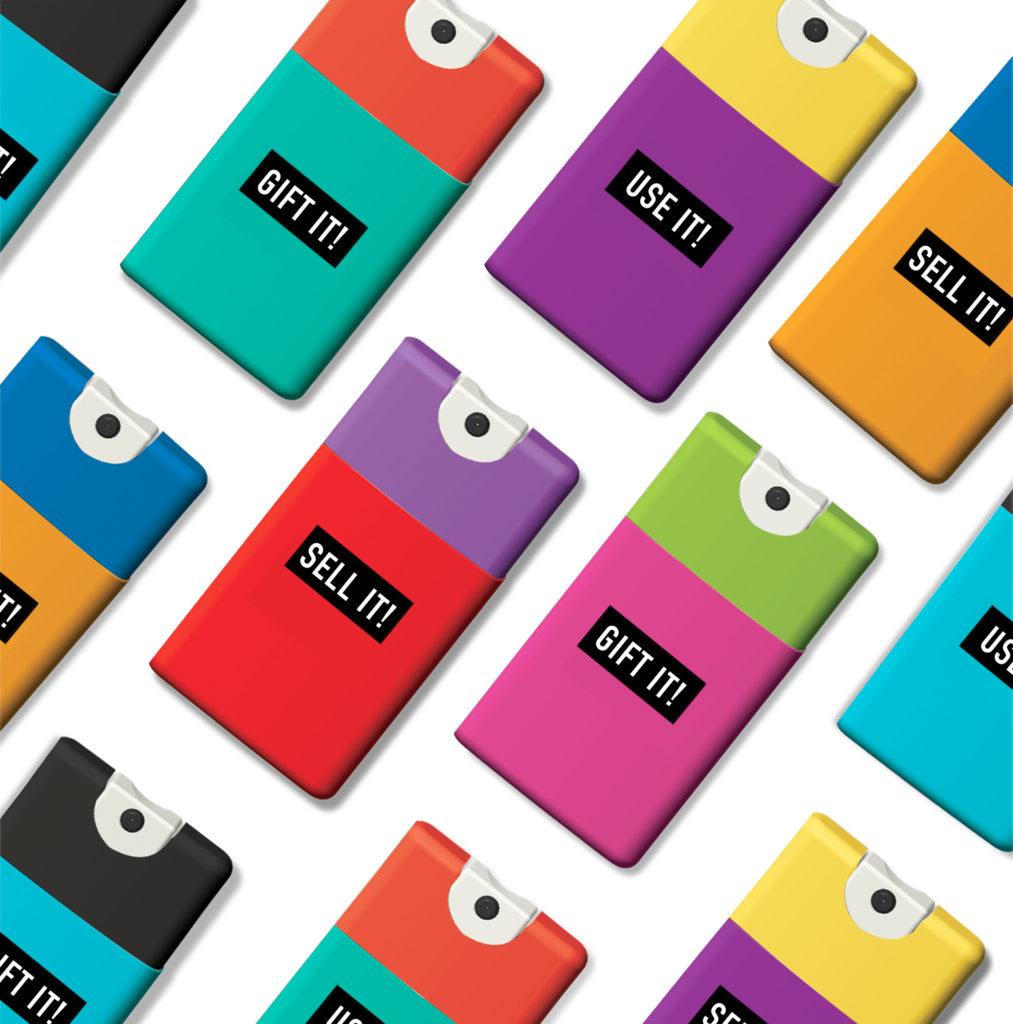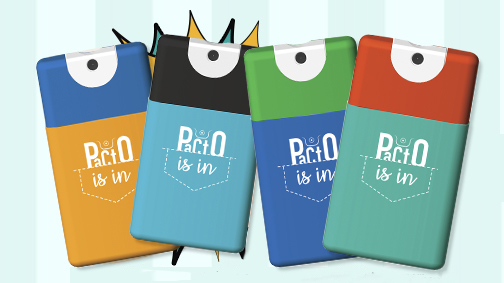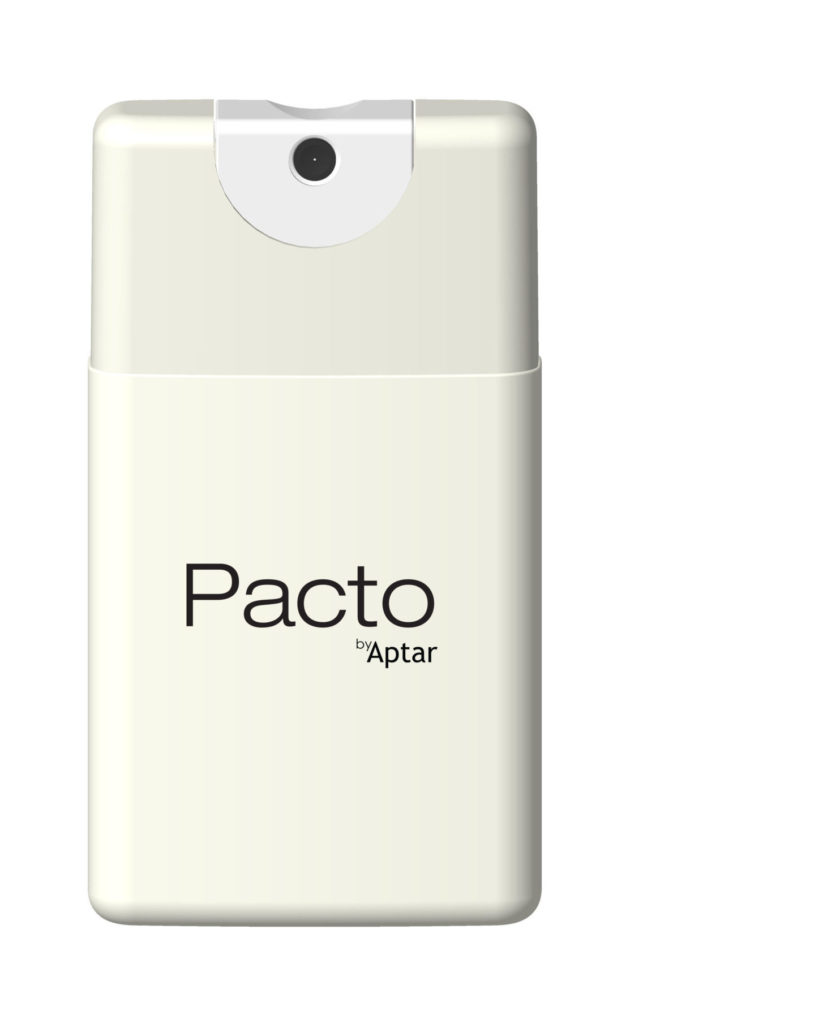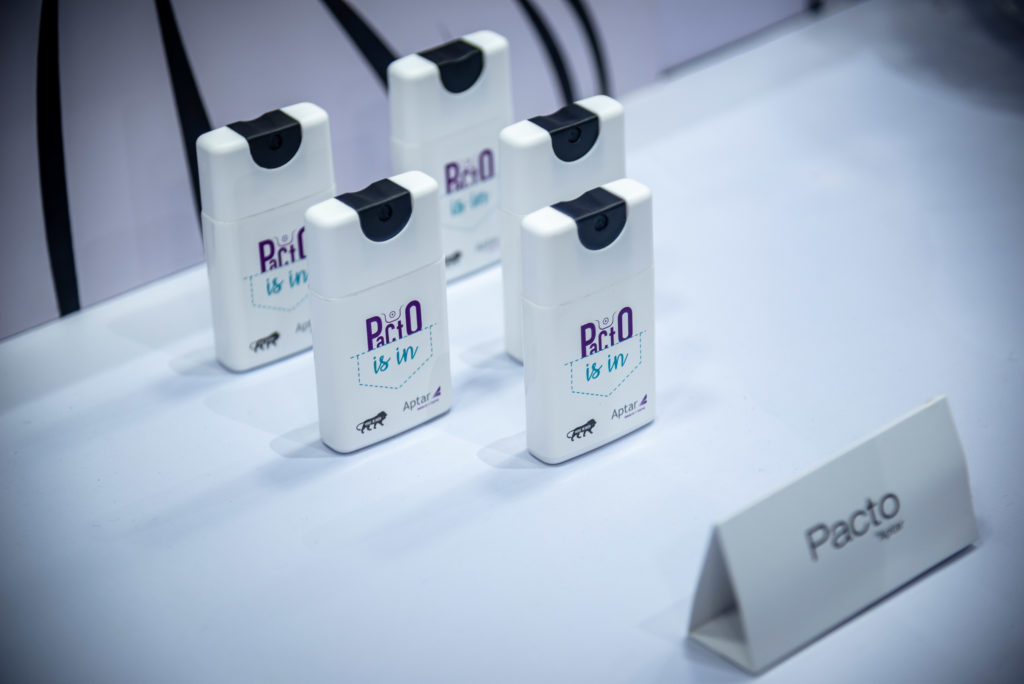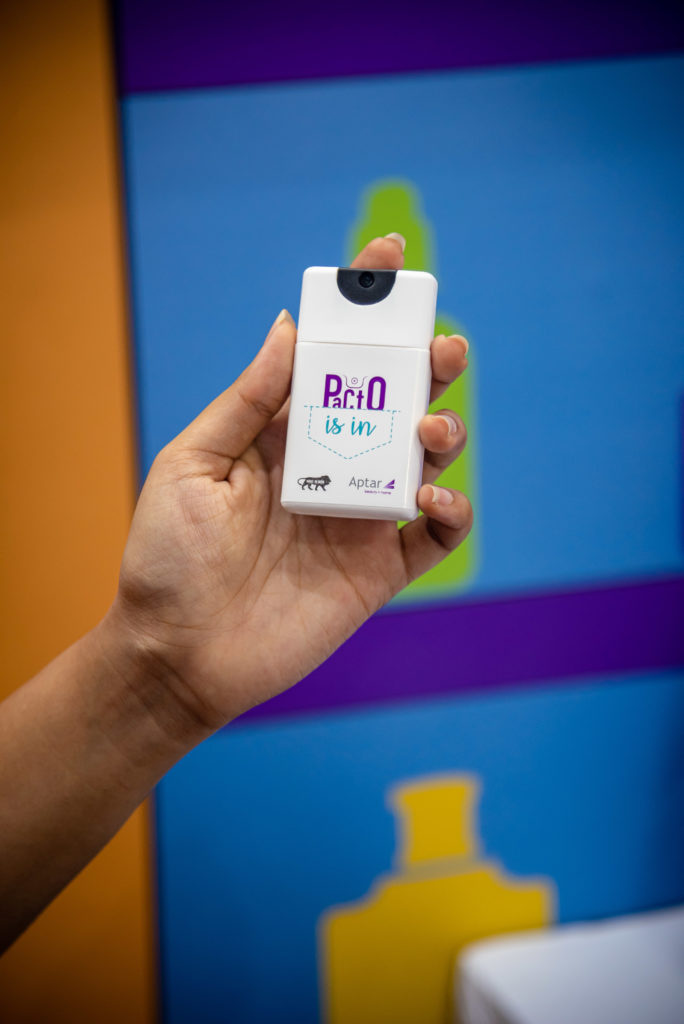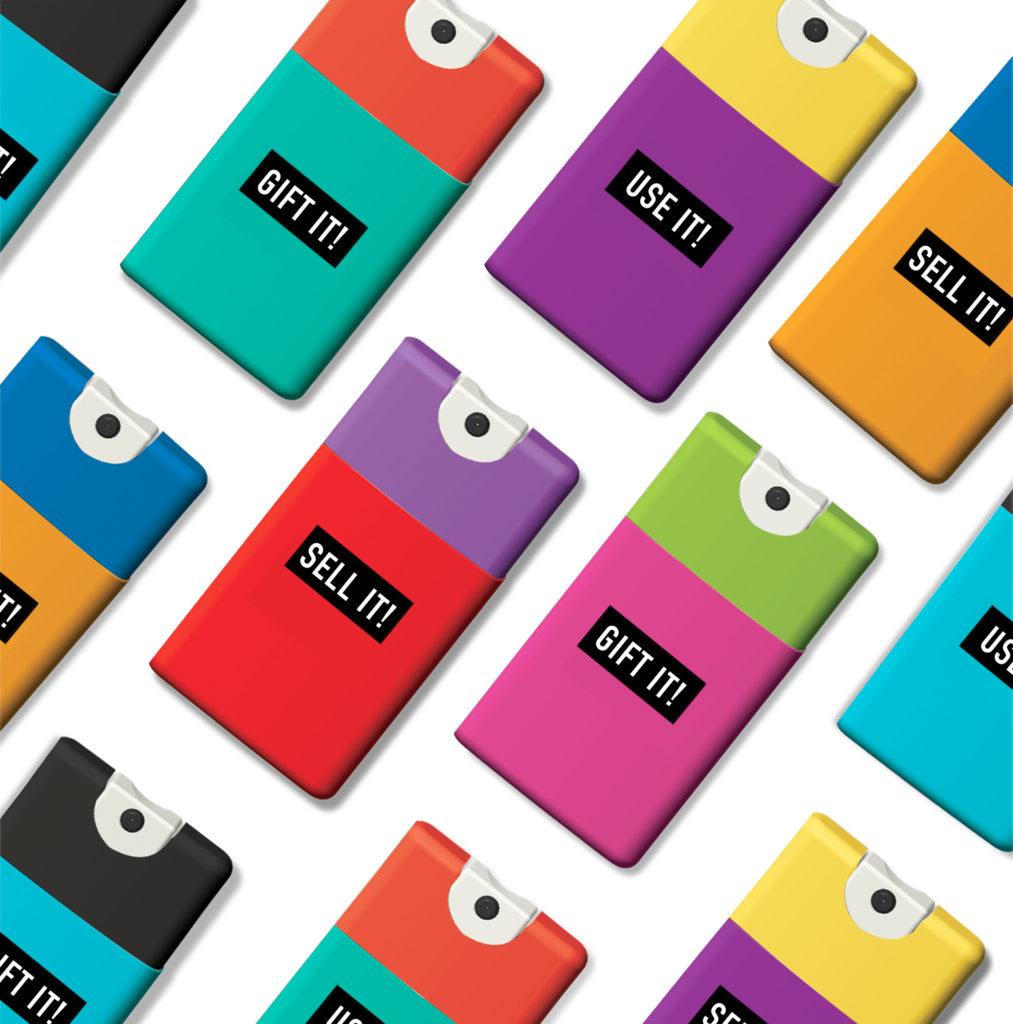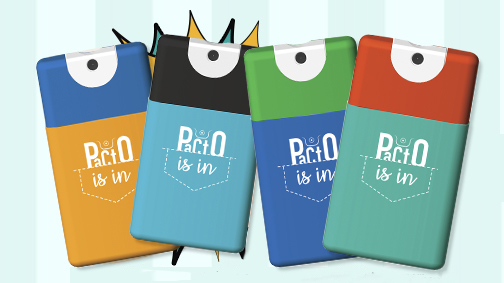 PACTO (FINE MIST) Advantages
One of its kind 25ml Pack
Colour your Brand
An irreplaceble experience
The size that fits anywhere has been designed to be your travel companion.  It can fit itself in any pocket, purse, or handbag. It even promises a breeze at the airport.
With multiple color options, PACTO helps you add character and attention to your packaging solution.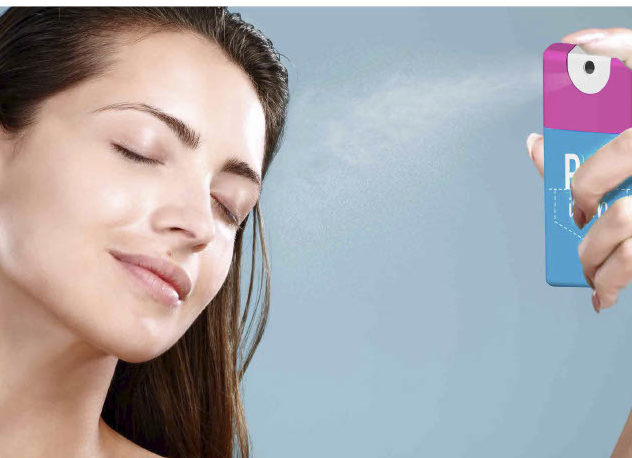 With an integrated "Fragrance Pump" enjoy a pack that promises a dripless performance with a sensorial feel.
For a convenient, trendy and a mess-free experience
PACTO is designed to fit anywhere – pocket or tabletop. It's rectangular design makes it ideal for any handbag, surface or tabletop.
Inbuilt with worldwide acclaimed Aptar Fragrance technology, it is the only "On the Go" full pack solution that delivers sensoriality, convenience, mess-free application and dosage control.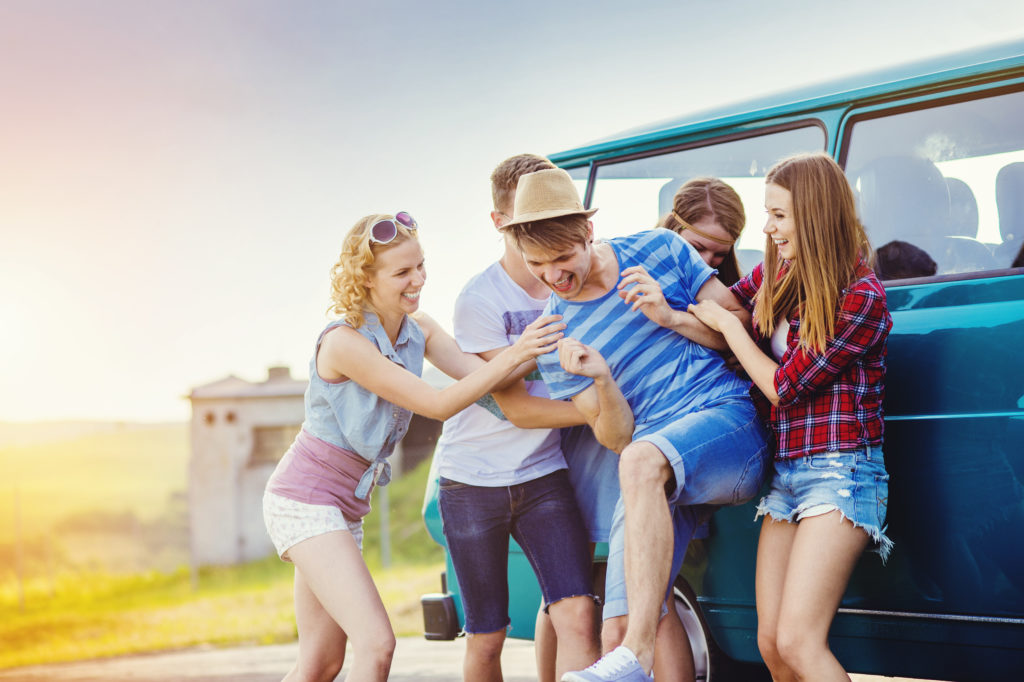 With multiple dosage options of 70mcl and 100mcl, PACTO can be used for multiple applications. It allows you to explore possibilities with  "travel format, facial mist, retail fragrance, body mist, sampling, promotion, sanitiser spray and way more.
If you want to take the amazing experience even further, you can create a "PACTO pair". Two options of fine mist and lotion are paired together for an immersive experience of consumer convenience.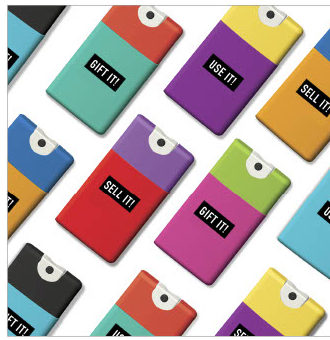 Find Peace of Mind Throughout Your Development Life Cycle with Aptar Services
Find Peace of Mind Throughout Your Development Life Cycle with Aptar Services
Explore How We Serve Your Market
Requesting information on PACTO Fine Mist On-The-Go Packaging.