Pearl4U Applicator
Applicators & Droppers
Beauty
Pearl4U is a beauty dispensing solution featuring Aptar's unrivaled Elastomeric Flow Control technology. It is a squeezable dropper that provides convenient dispensing of fluid formulas.
Key Features:
Orifice Size: 0.375″ SSQZ Valve
Neck Finish: 20-415
Sealing Feature: Plug Seal
Surface Finish: Glossy
Download Brochure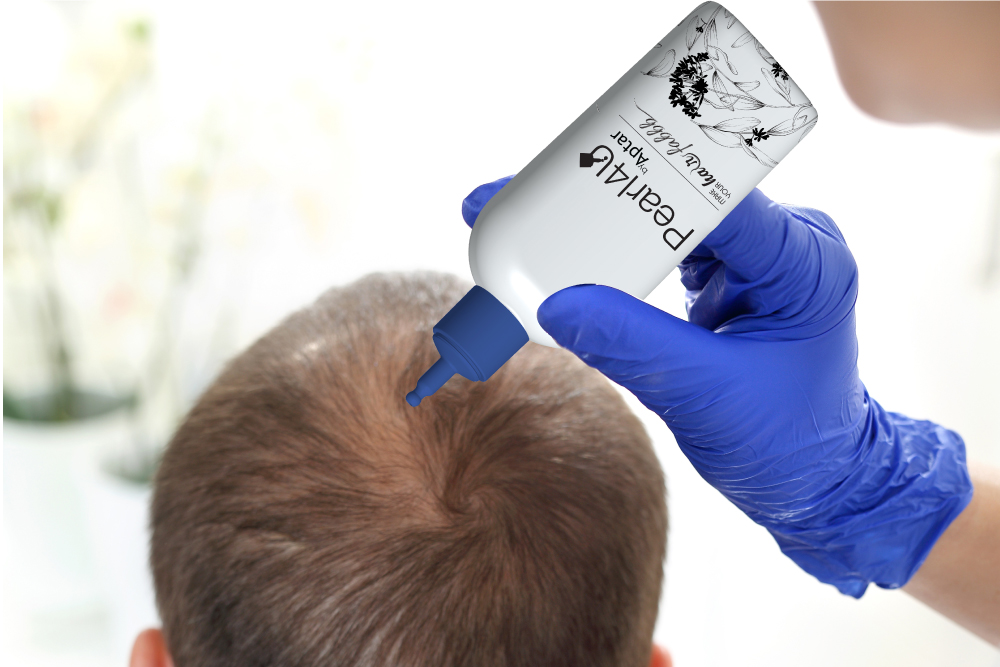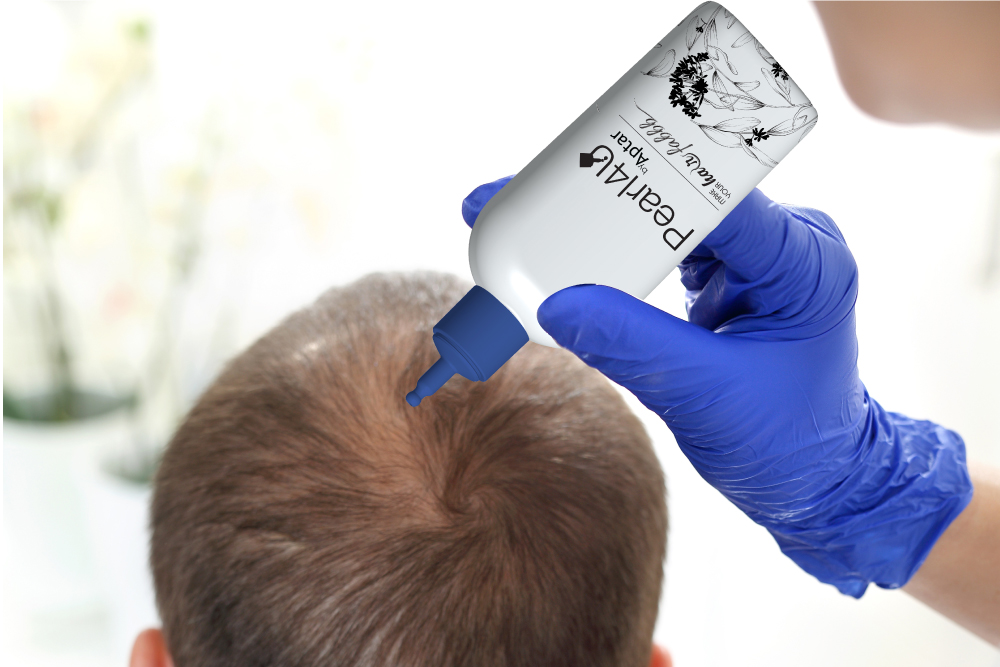 Why Choose Pearl4U?
No Drip. No Mess.
Add Vibrancy to Your Brand
Controlled Dispensing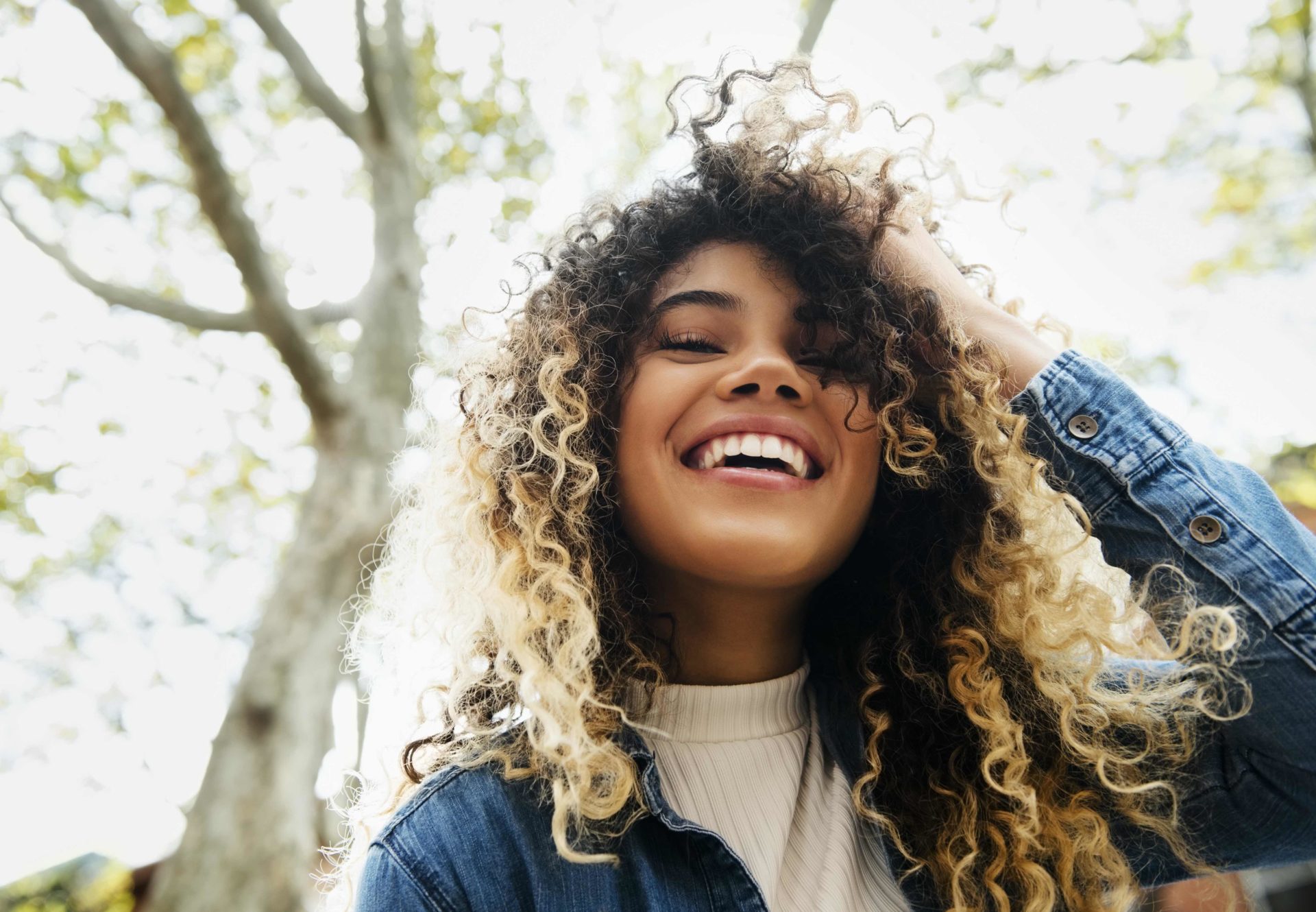 Clean dispensing features elastomeric flow control. Product flow is controlled in an inverted position preventing leakage and waste during usage and storage.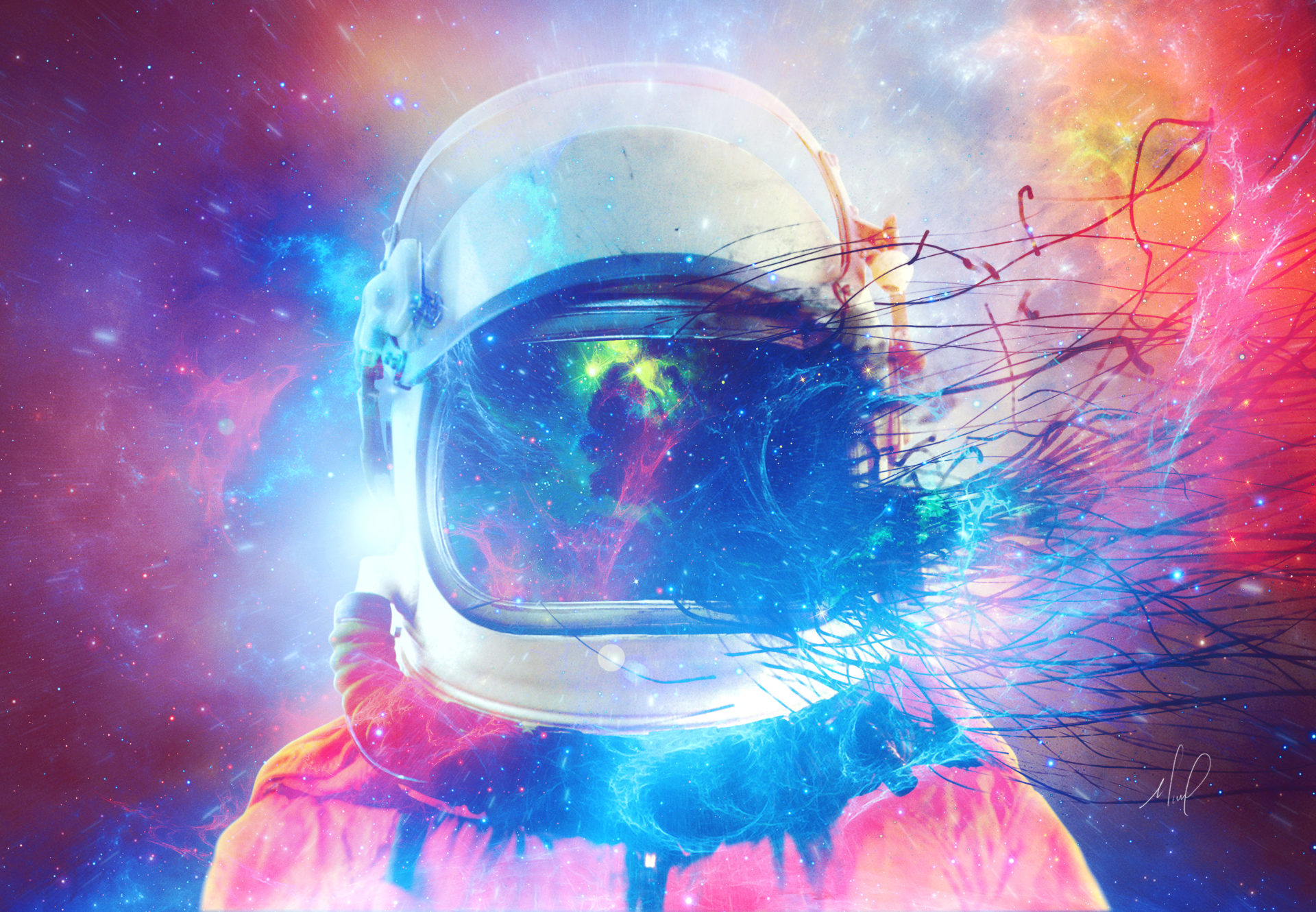 Create differentiation via colors to strengthen your brand.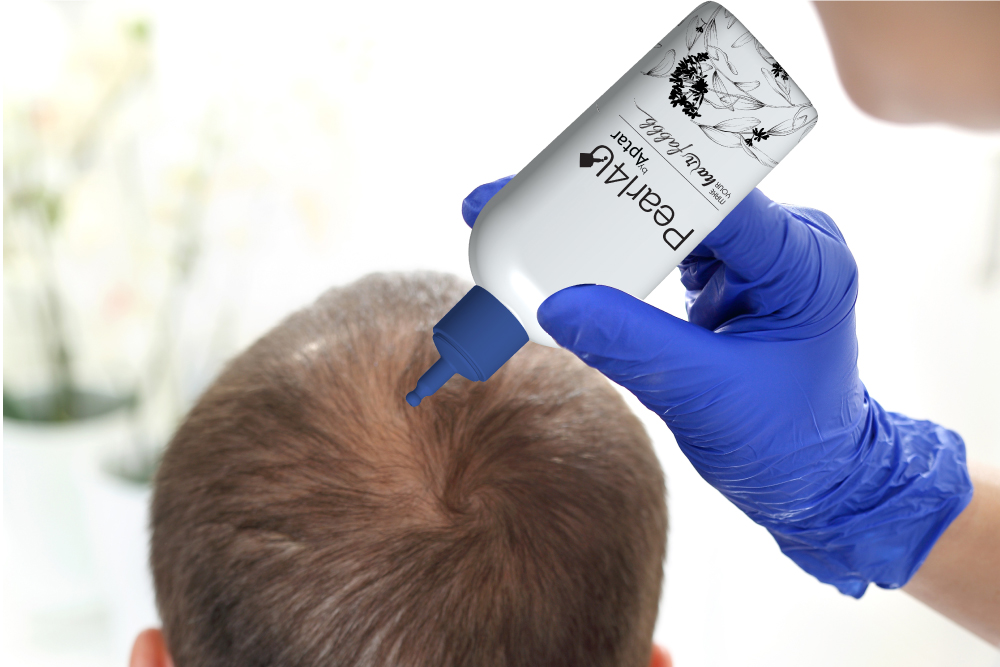 Whether stream or spot, Pearl4U allows you to control product performance – the way you want.
A Breakthrough Collaboration
A Product Designed with consumers for consumers. Pearl4U is a breakthrough innovation by Aptar. It is an answer to the evolving consumers need of a sophisticated and mess-free application of fluid formulations like oil, serum and sanitizer.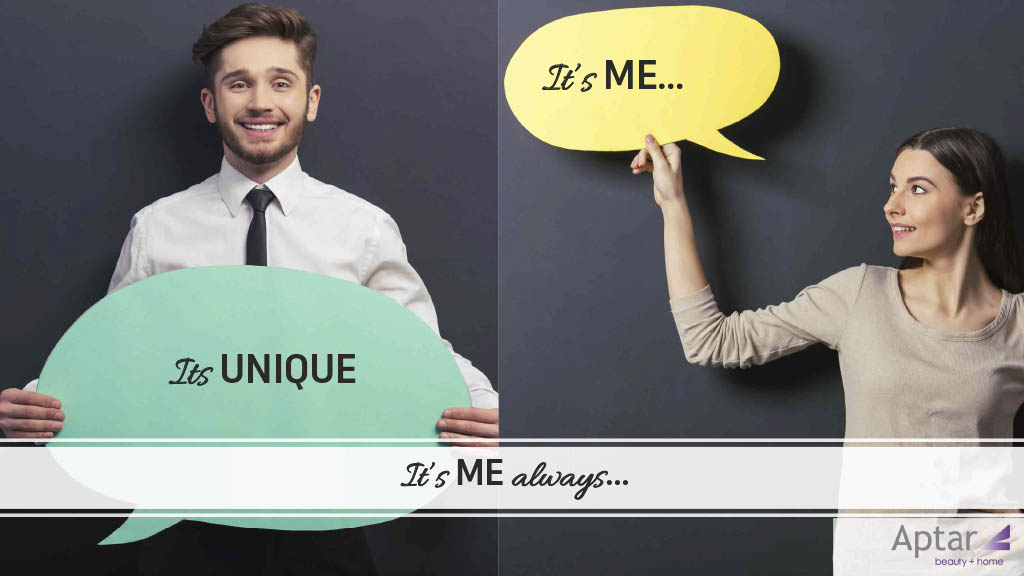 Functional Design
Integrated with Aptar's patented technology, Pearl4U is a functional design which guarantees controlled dispensing, soft-touch and direct to scalp and skin application.
Controlled dispensing is delivered through Elastomeric Flow control, a translucent pipette allows visibility of the product flow thereby ensuring a soft touch, no mess experience.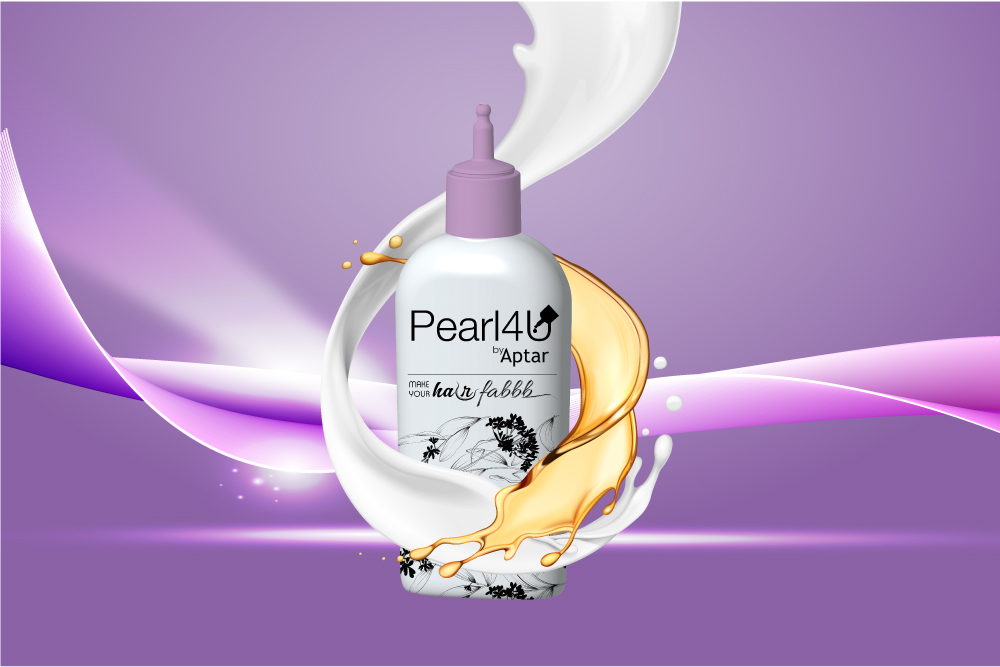 Defines Adaptability
Controlled dispensing at its core, Pearl4U has been designed to cater to varied consumer needs ranging from hair care, facial care, homecare, personal hygiene and more.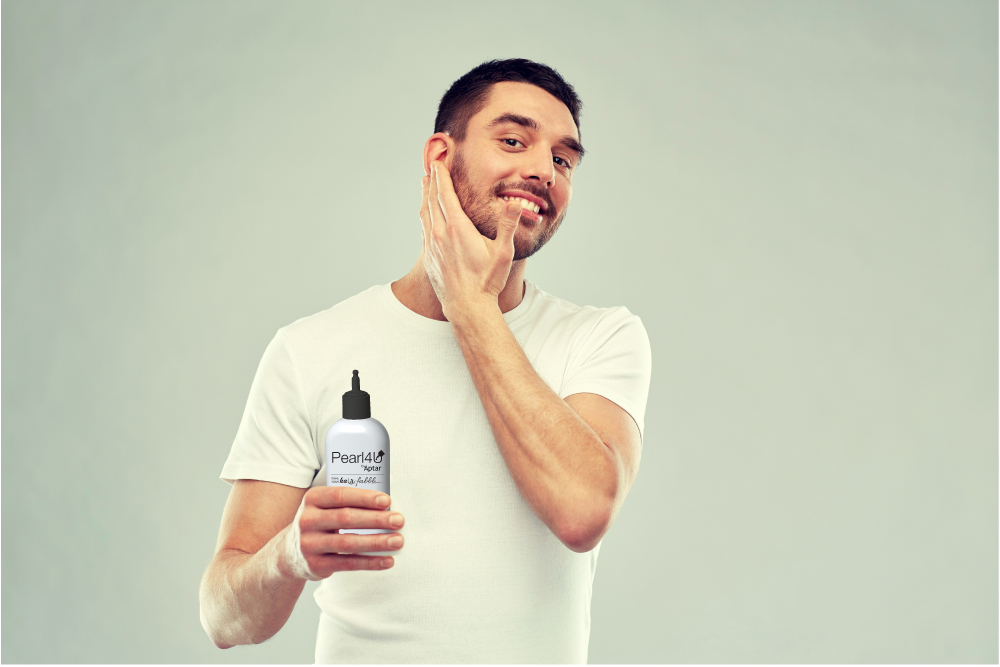 Find Peace of Mind Throughout Your Development Life Cycle with Aptar Services
Find Peace of Mind Throughout Your Development Life Cycle with Aptar Services
Explore How We Serve Your Market
Requesting information on Pearl4U Applicator.