Polyfoil Airless Pump Tube
The precision of a pump with the multi-layer protection of a Polyfoil tube
When the designs of Evolux and EvoClassic pumps meet the extra protection of a Polyfoil tube. It acts as a protective barrier against UV rays and oxygen to preserve formula integrity and offer the best of a skincare routine.
Key features :
Delivery in one part, bottom fill
Pumps and overcaps from full metal to full plastic
The Polyfoil range is available with Neopac tubes only
POM free cartridges and pump
Component available in PCR Plus
Volume of the tube : from 15ml to 70ml
Large decoration range (multi-sensory effects, varnish matte or glossy,…)
Available in the EMEA region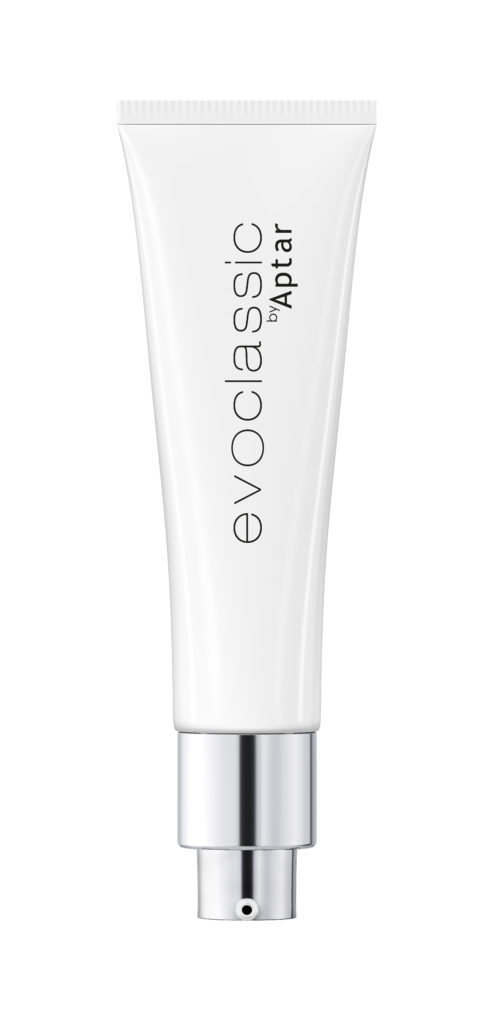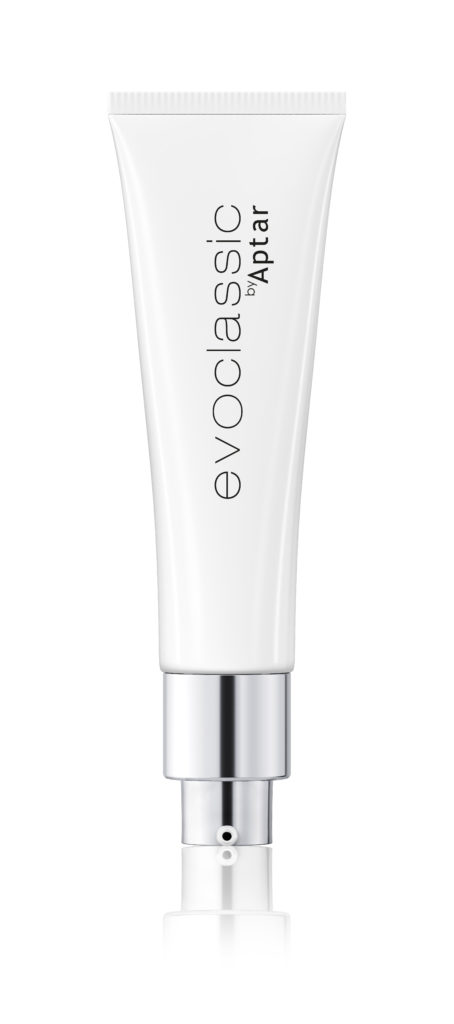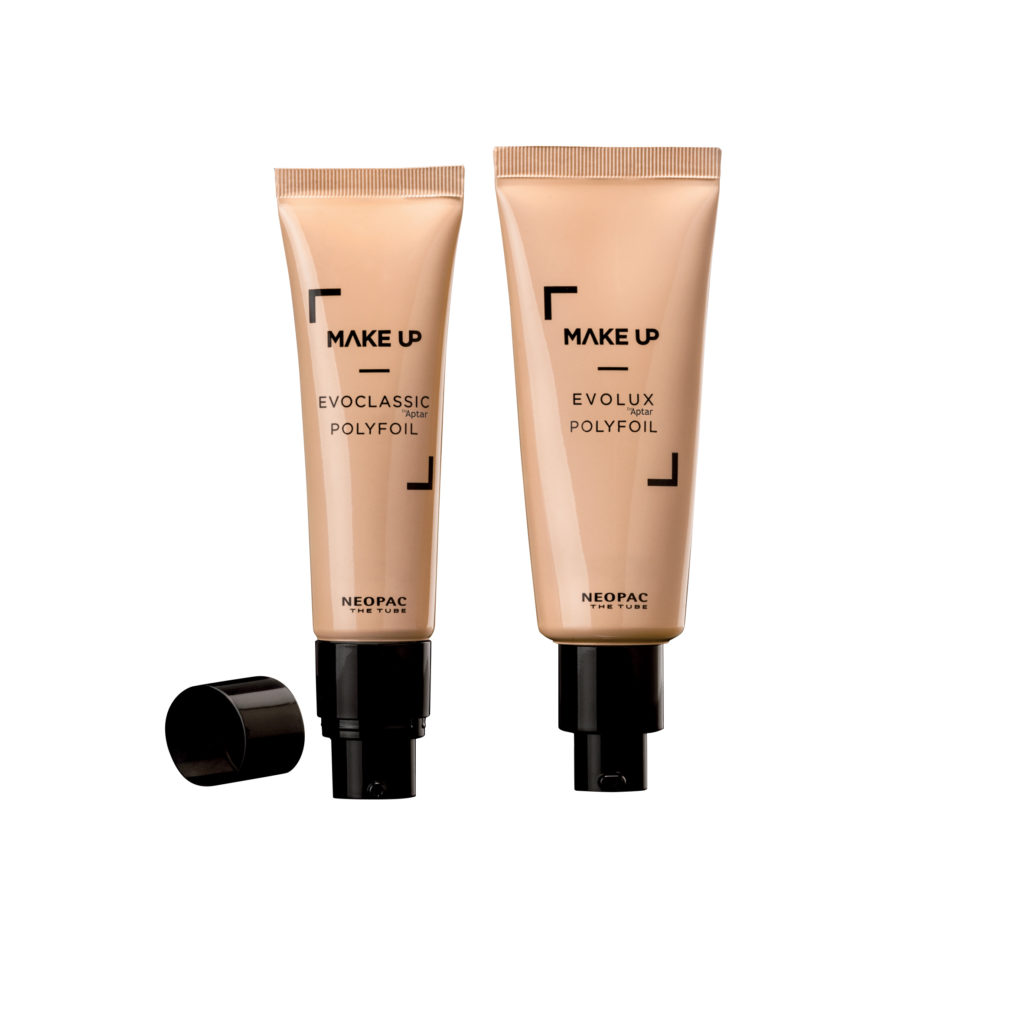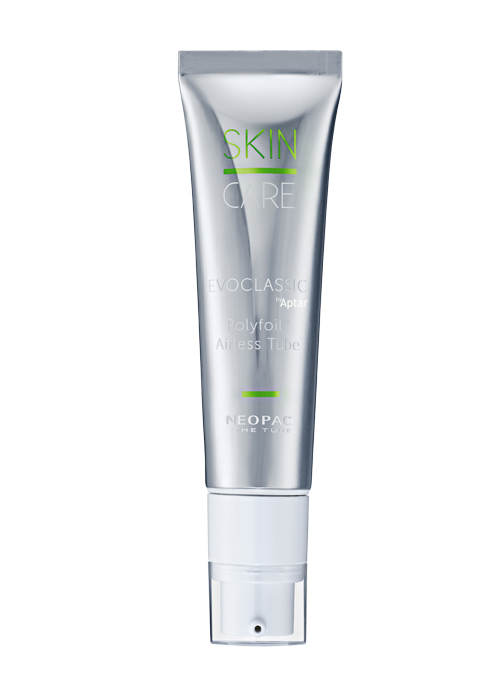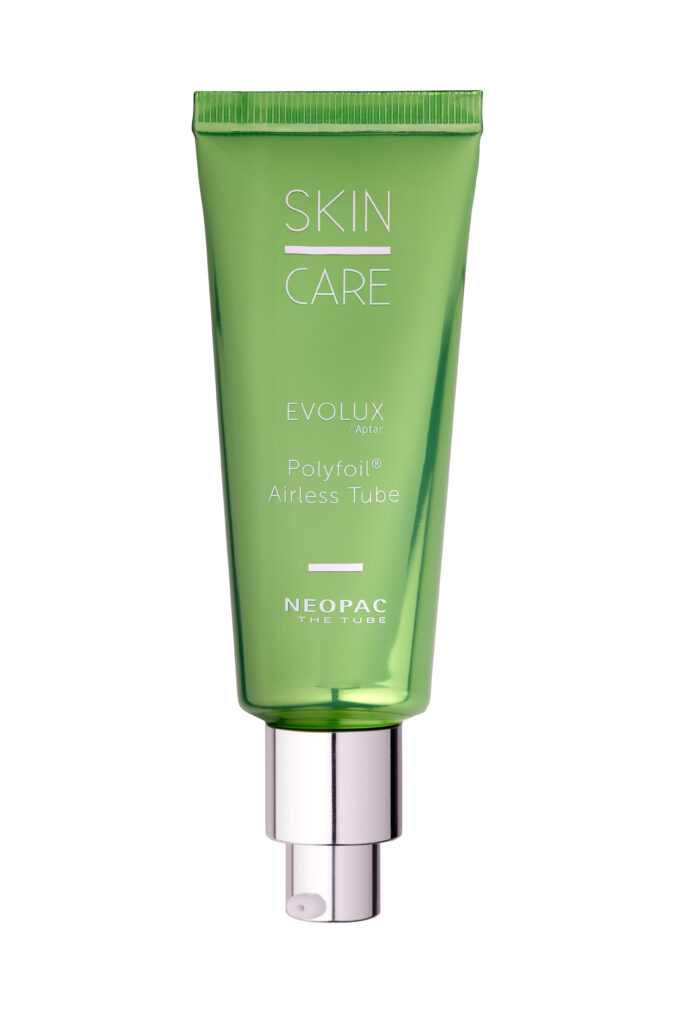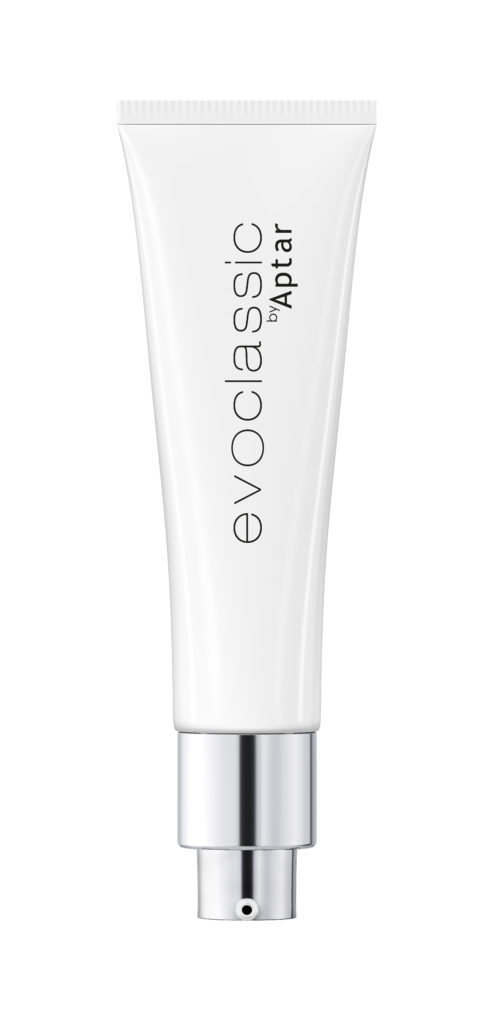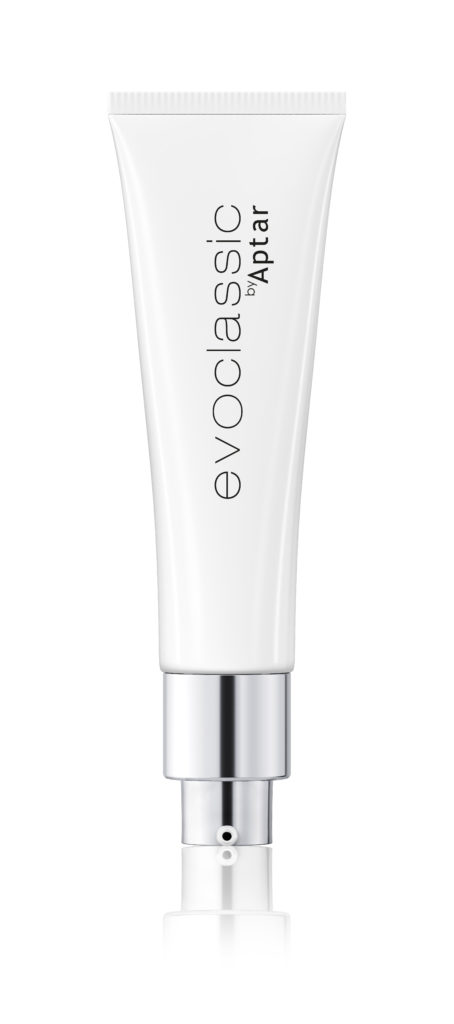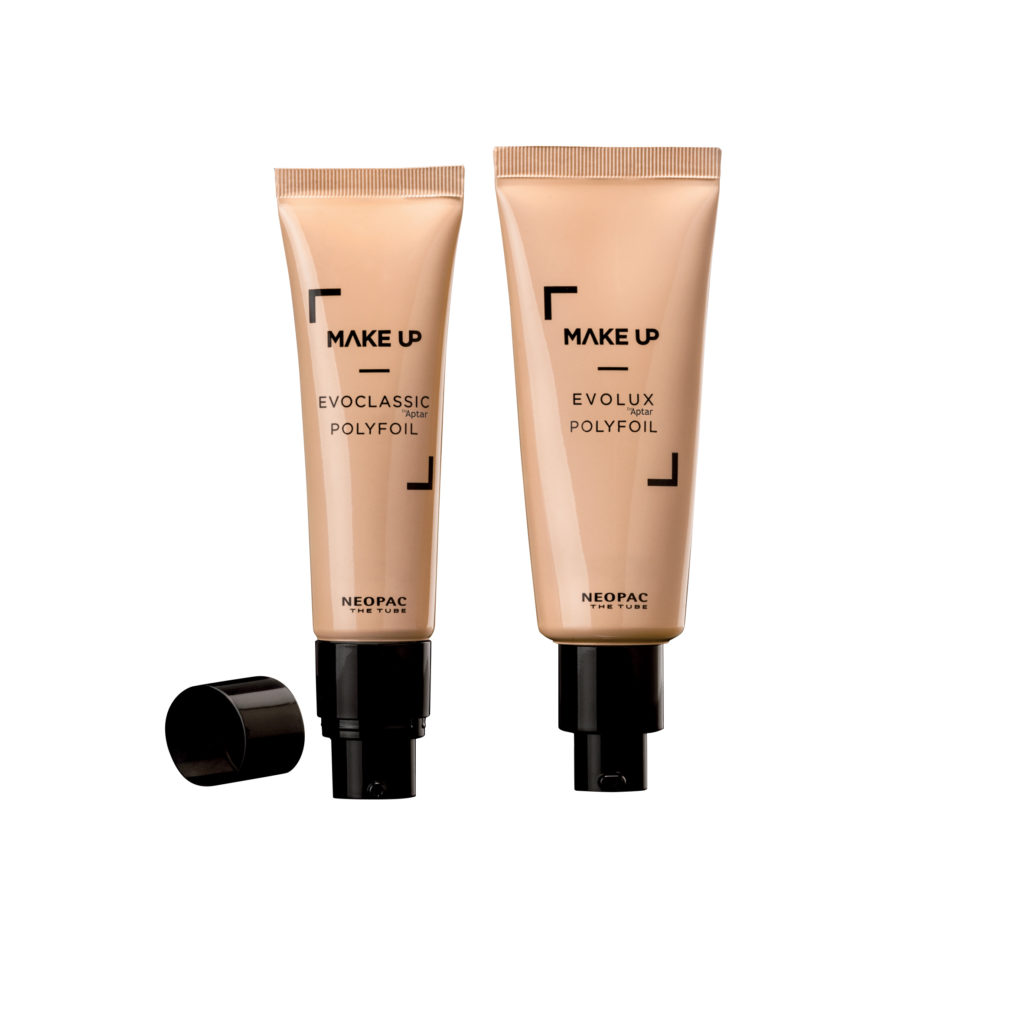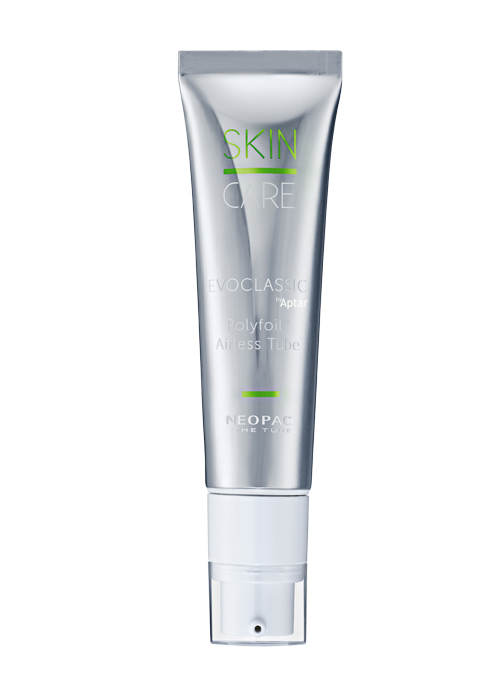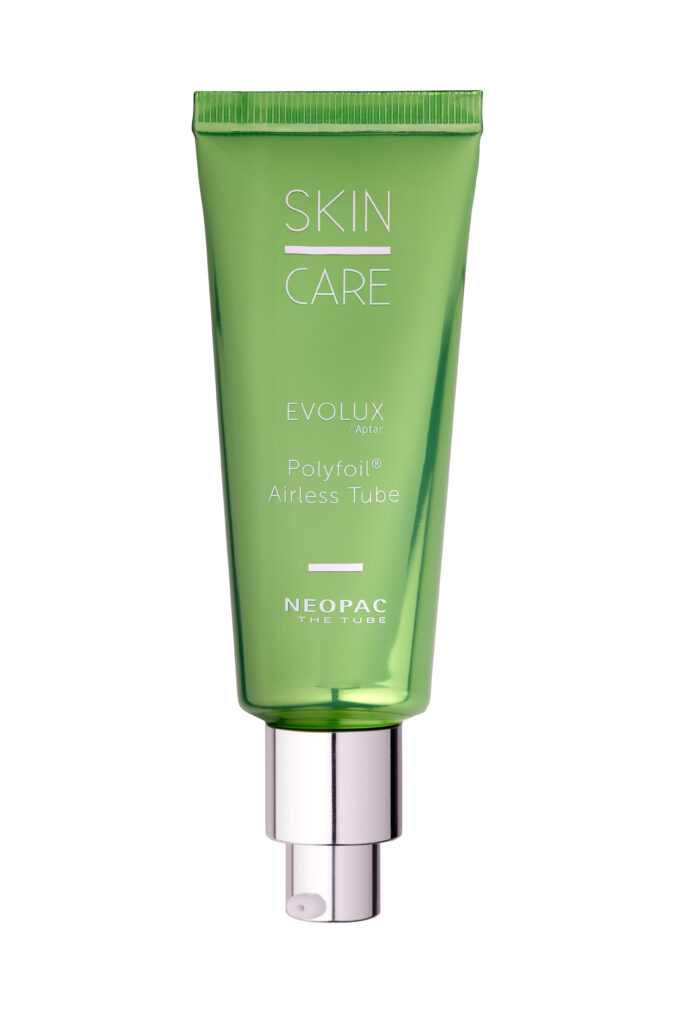 Find Peace of Mind Throughout Your Development Life Cycle with Aptar Services
Explore How We Serve Your Market
Requesting information on Polyfoil Airless Pump Tube.