To provide additional security in e-commerce shipping, Aptar developed the reinforced PZ E-cap PKA 24 RF featuring an altered inner diameter.
Key Features:
Thicker walls allow for increased e-commerce security
The retention force of the cap is increased
PCR Capable
E-Commerce Capable*
Production in Dortmund (EMEA)
*Ista-6 Overbox Testing Compliant. Test results may vary based on container shape, container size and sample formula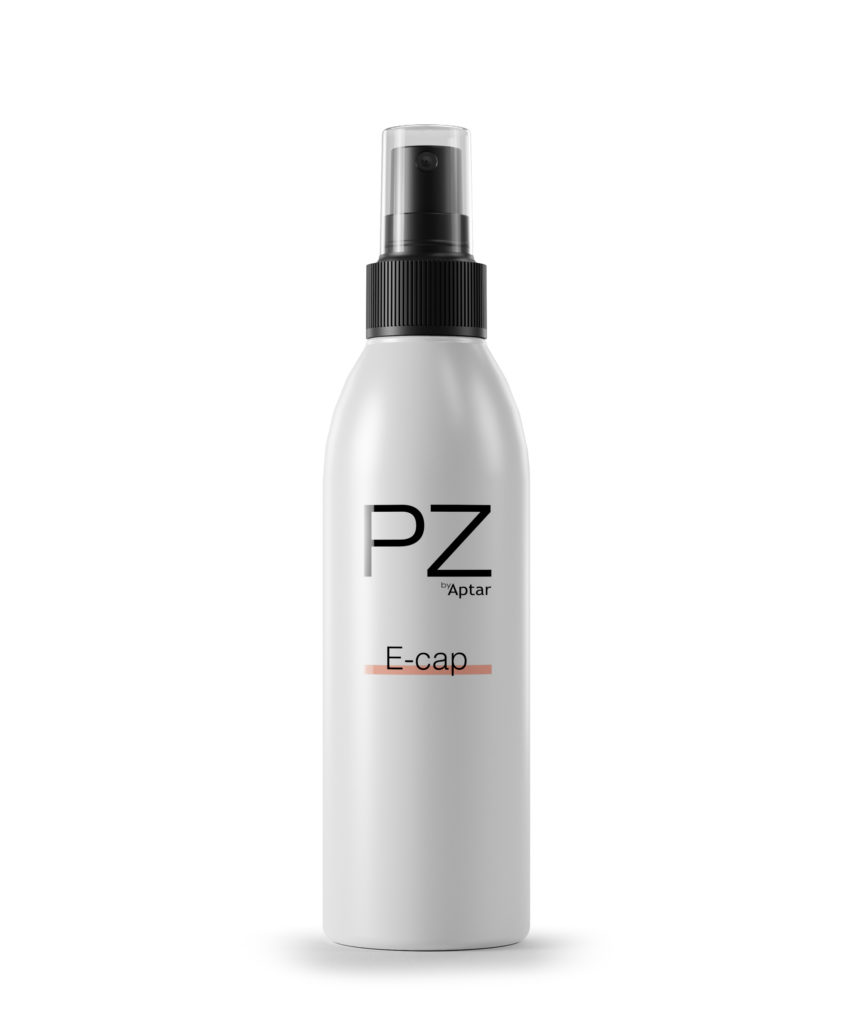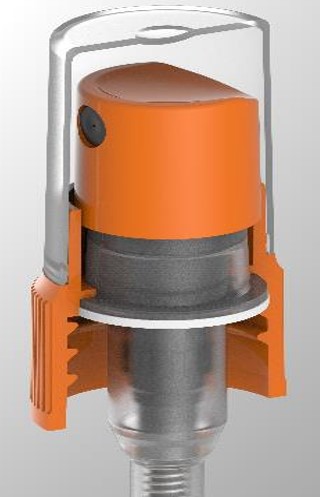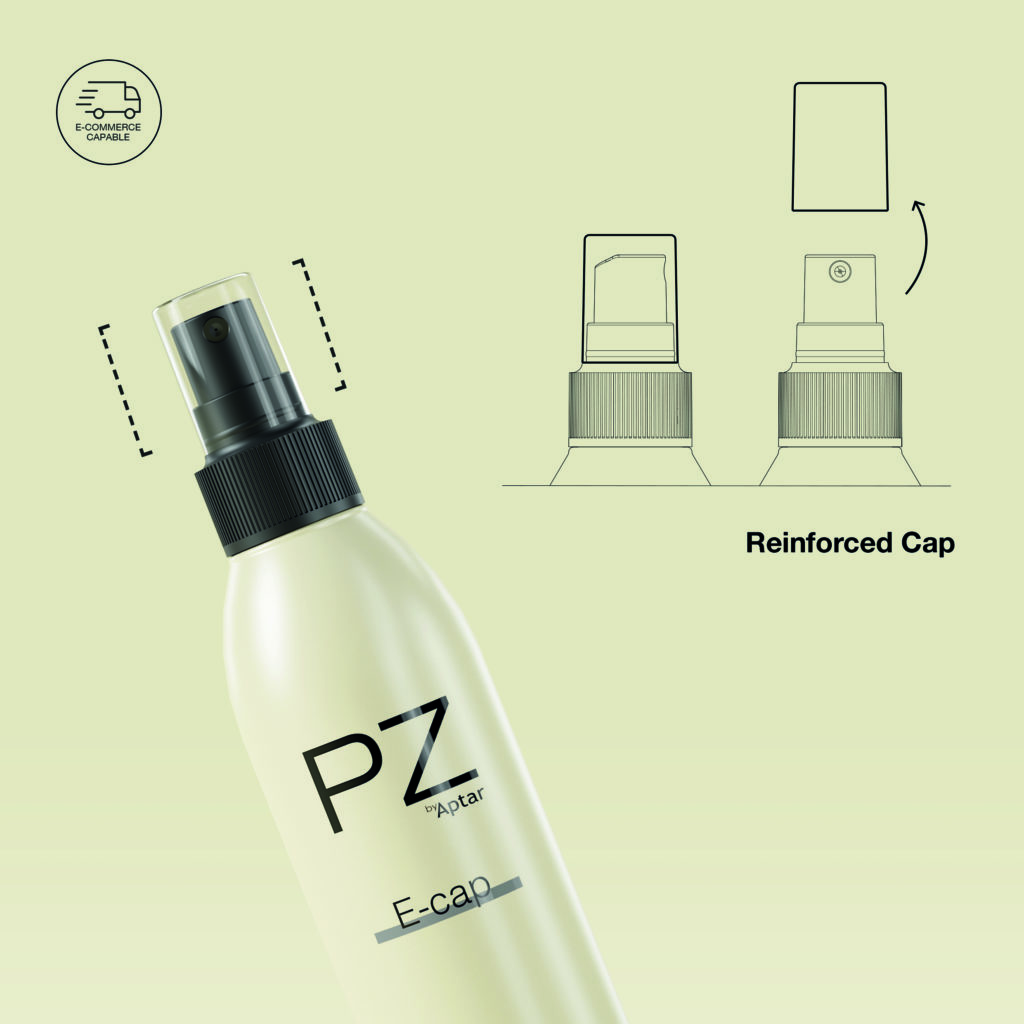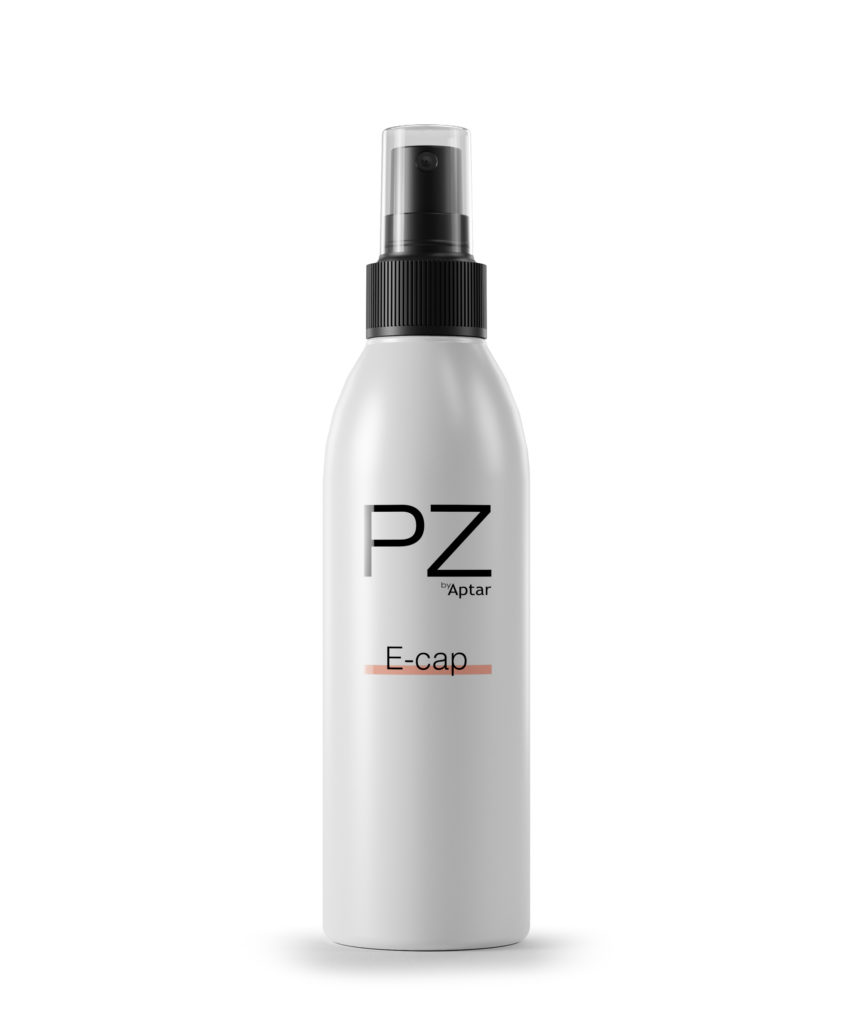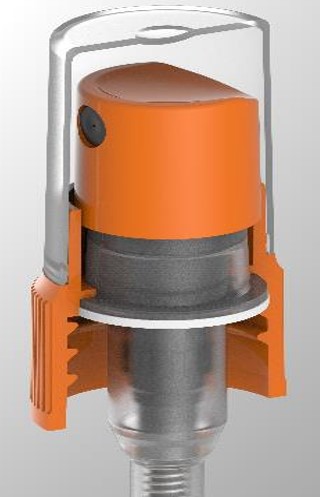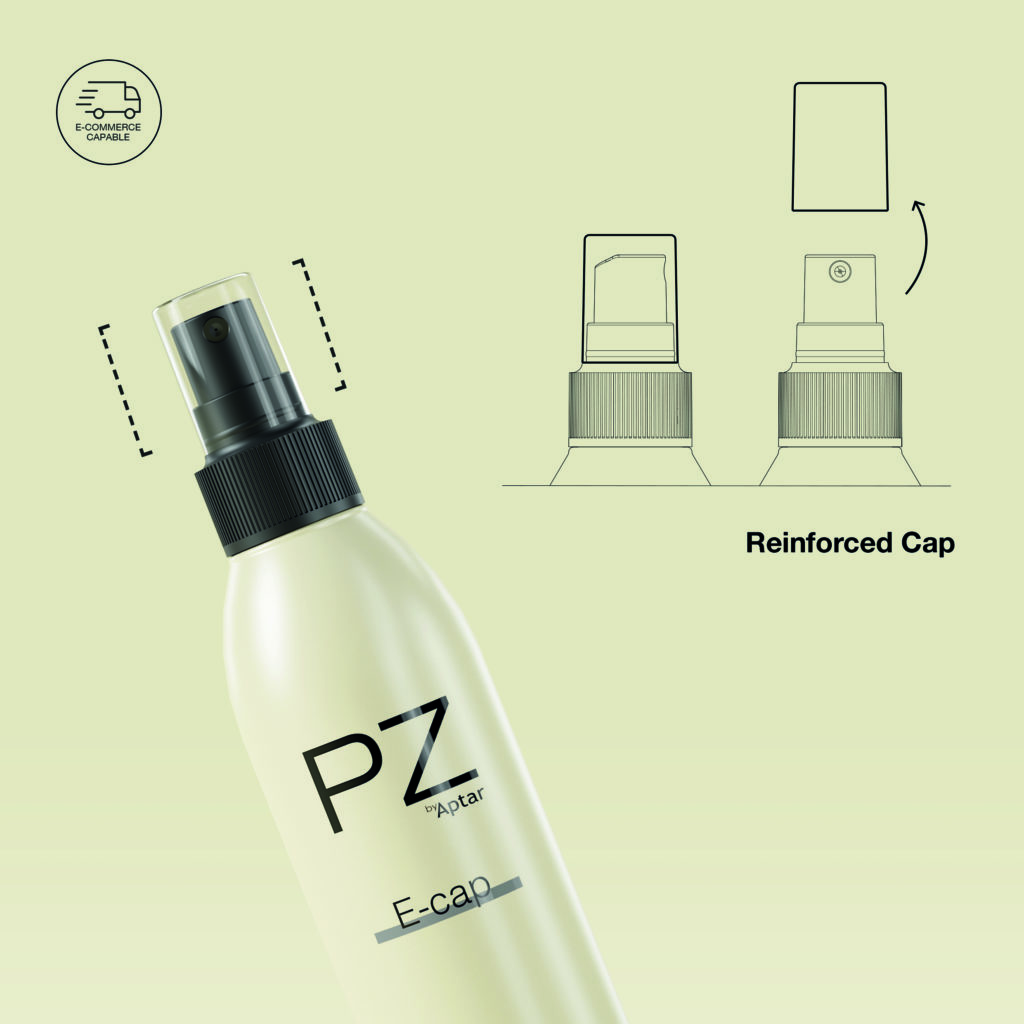 Find Peace of Mind Throughout Your Development Life Cycle with Aptar Services
Explore How We Serve Your Market
Requesting information on PZ E-cap Spray Pump.