S20
Valve Actuators, Foam, Gel
Beauty
Wide Ribbon Dispensing for Foam and Gel Formulations
S20 is a contemporary, upright actuator that creates a statement when dispensing thick or foaming formulations. The matte finish provides an elevated look of the actuator, and its two-part component design allows multiple color combinations.
S20 is available in Gel and Foam Versions
Key Features:
Formula Type: Foam, Gel
Valve Type: VX in NA | Ariane M and BOV in EMEA
Skirt Options: 6 mm, 8 mm
Fit: 1″ Mounting Cup
Available in up to 100% PCR  (actuator and K7 over-cap) in EMEA
Production Ready: EMEA, NA
Click for Product Info Sheet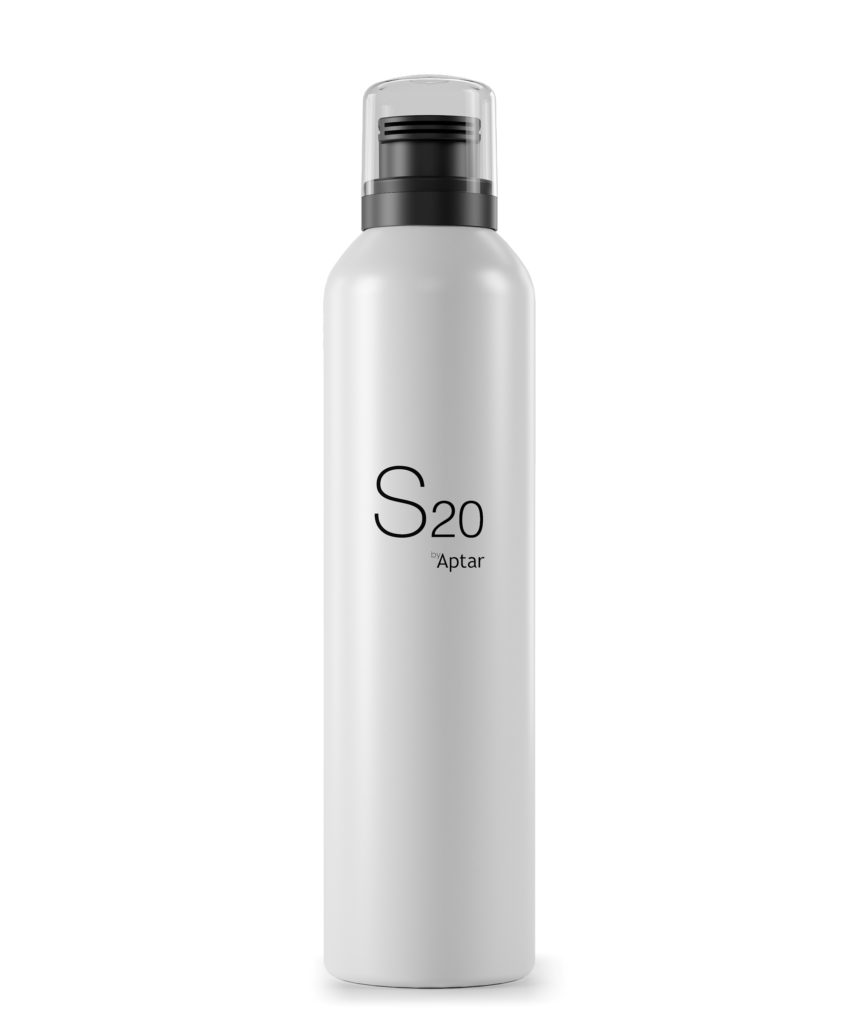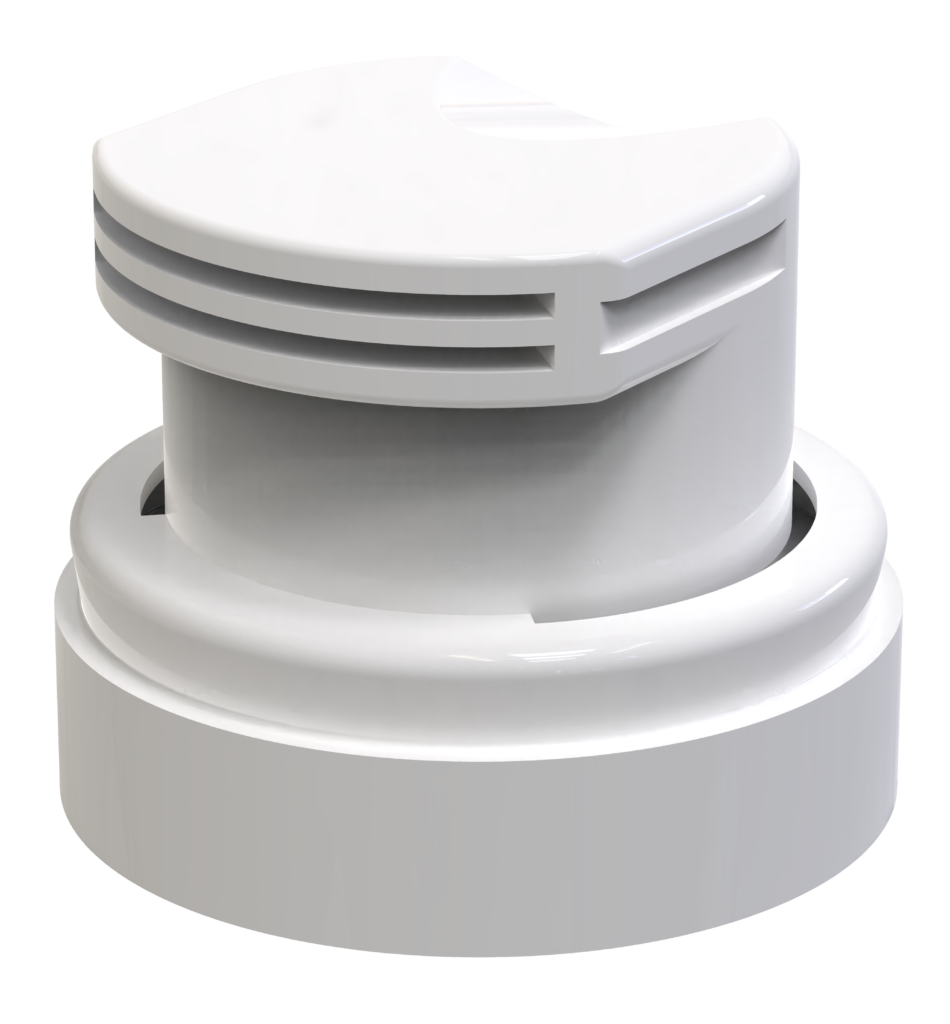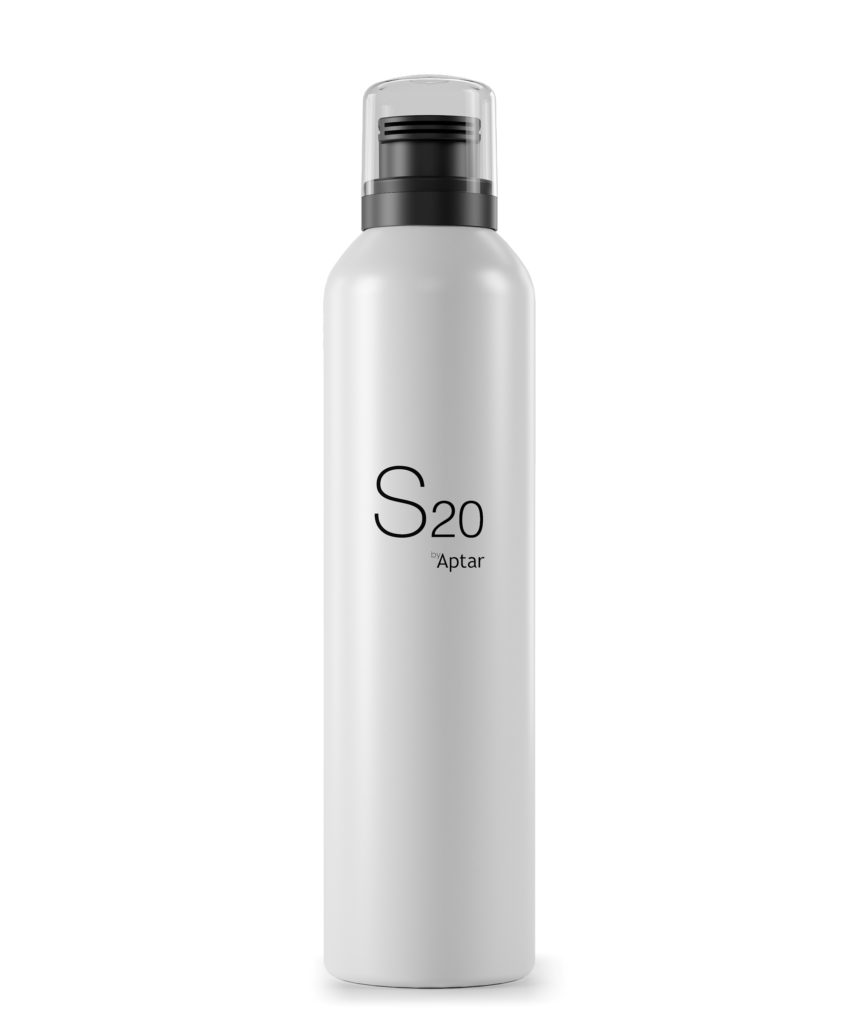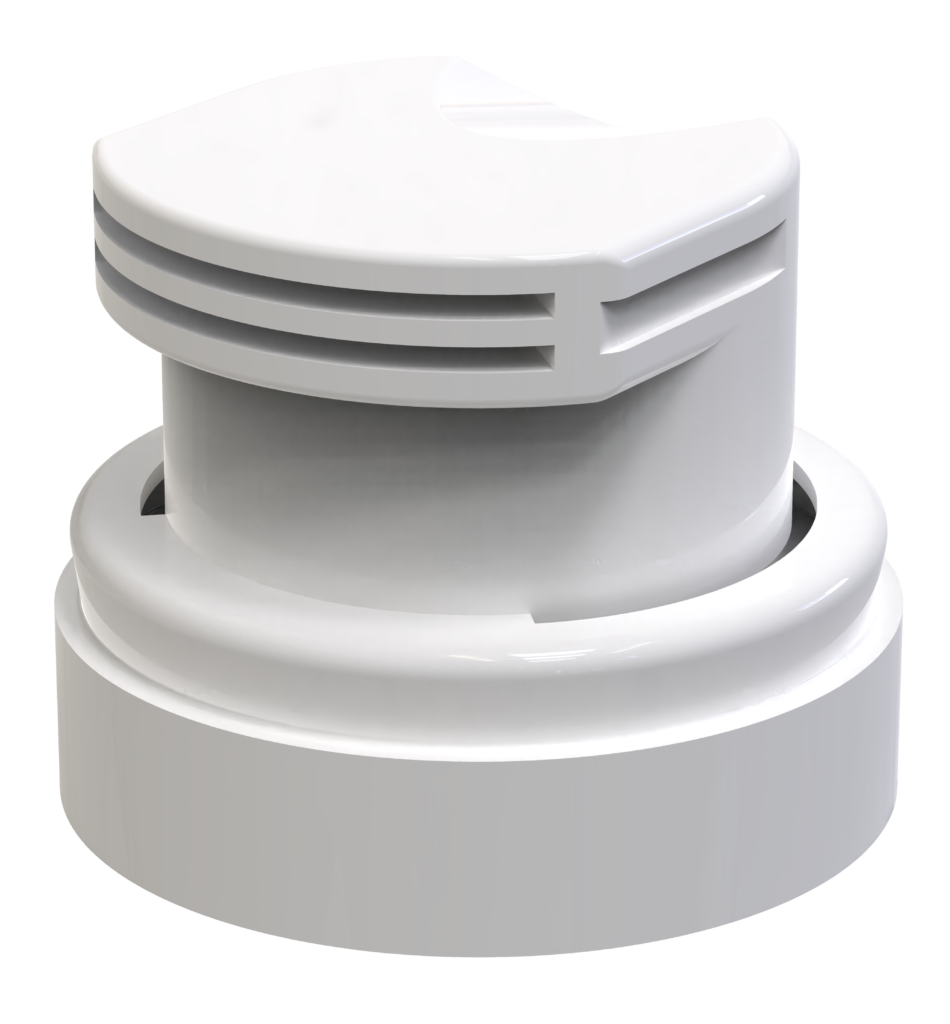 Aptar On The Shelf
We collaborated with Bravo Sierra USA for their gel-to-foam hair/body wash & shave for controlled and comfortable dispensing.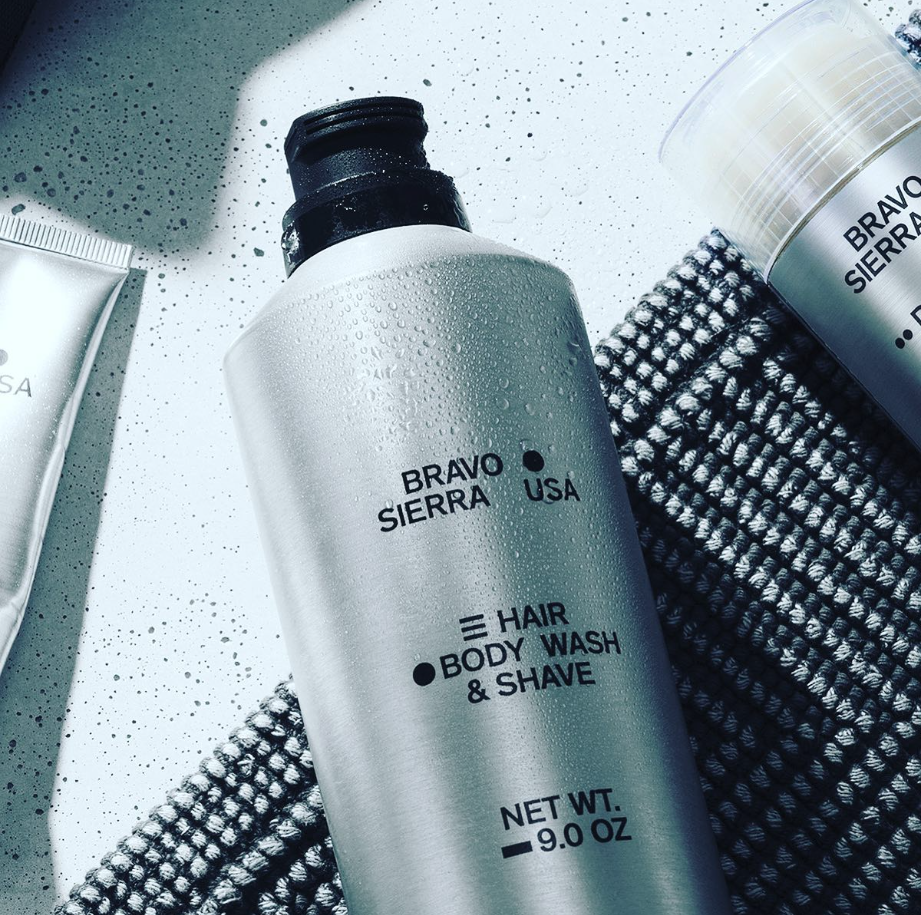 Find Peace of Mind Throughout Your Development Life Cycle with Aptar Services
Explore How We Serve Your Market
Requesting information on S20.